Oscar Pistorius apologises for killing Reeva Steenkamp
BBC NEWS

An emotional Oscar Pistorius has started his testimony at his murder trial by apologising to the family of his girlfriend Reeva Steenkamp.
In a trembling voice, he said he was "trying to protect" her and said he could not imagine their pain.
Mr Pistorius said he suffered "terrible nightmares" and often woke up smelling Ms Steenkamp's blood.
Prosecutors say he killed her in February 2013 after an argument. He says he mistook her for an intruder.
The Paralympic athlete told Ms Steenkamp's relatives that there "hasn't been a moment since this tragedy happened that I haven't thought about your family".
"I wake up every morning and you're the first people I think of, the first people I pray for. I can't imagine the pain and the sorrow and the emptiness that I've caused you and your family.
"I was simply trying to protect Reeva. I can promise that when she went to bed that night she felt loved.
"I've tried to put my words on paper many, many times to write to you. But no words will ever suffice."
In the packed Pretoria courtroom, Ms Steenkamp's mother, June, sat stony-faced while he spoke.
Mr Pistorius said he is taking anti-depressants and sleeping pills.
"I'm scared to sleep, I have terrible nightmares, I can smell blood and wake up terrified," he said.
He added that he never wanted to handle a gun again.
The trial in Pretoria was delayed for a week after one of the assessors assisting the judge fell ill.
Under South African law, there is no jury system and two assessors, normally lawyers or retired magistrates, help the judge reach a decision in serious cases.
Defence lawyer Barry Roux said he will call 14 to 17 witnesses in his case to testify on "ballistics, urine emptying, damage to the toilet door, sound, and disability and vulnerability."
'Inexact science'
Earlier, the athlete's defence team called on pathologist Jan Botha as its first witness.
Continue reading the main story
Tweets
Content from Twitter. Learn moreabout content from Twitter.
Mr Botha, a private pathologist who said he has carried out about 25,000 autopsies, was asked about gastric emptying and calculating Ms Steenkamp's time of death.
Earlier in the trial, the state called forensic pathologist Gert Saayman who said vegetable matter in Ms Steenkamp's stomach suggested she had eaten around two hours prior to her death, which contradicted Mr Pistorius' version of events.
Mr Botha disputed this conclusion, saying that determining the time of death through gastric emptying is guesswork, calling it a "highly controversial and inexact science".
Prosecutor Gerrie Nel was fierce in his cross-examination of Mr Botha and sought to suggest that his evidence was unreliable since he did not attend Ms Steenkamp's autopsy and worked from photographs.
The pathologist accepted that he was "not a ballistician" after appearing to contradict the state's account of the sequence of shots that killed Ms Steenkamp.
But he insisted he was not there to "win the case for either the defence or the prosecution" after being accused by Mr Nel of making his findings fit with the defence case.
"I'm here to assist the court," Mr Botha said.
Mr Pistorius held his head in his hands and sobbed loudly as Ms Steenkamp's injuries were discussed.
'Terrible screams'
The trial has already heard 15 days of prosecution-led testimony, which has relied on accounts from neighbours and specialist ballistics experts, as well forensic and mobile phone evidence.
One neighbour, Michelle Burger, told the court she was awoken by a woman's "terrible screams" followed by gun shots.
This could be a decisive week for Mr Pistorius, says the BBC's Africa correspondent Andrew Harding.
The athlete aims to convince the court that the screams were his, and that he shot Ms Steenkamp through a closed toilet door because he had mistaken her for an intruder.
Defendants who choose to testify are the first defence witnesses in South Africa but Mr Botha was allowed to testify first because of a family illness.
The defence is also likely to address key questions, including allegations that Mr Pistorius was reckless with guns and in not checking the whereabouts of his girlfriend before he opened fire.
Ms Steenkamp, a model, reality TV celebrity and law graduate, was hit by four bullets while in the toilet cubicle of Mr Pistorius' home in Pretoria on 14 February 2013, Valentine's Day.
Mr Pistorius is a double amputee who holds six Paralympic medals and competed in the 2012 Olympic Games.
If found guilty, the 27-year-old - dubbed the "blade runner" because of the prosthetic limbs he wore to race - could face life imprisonment.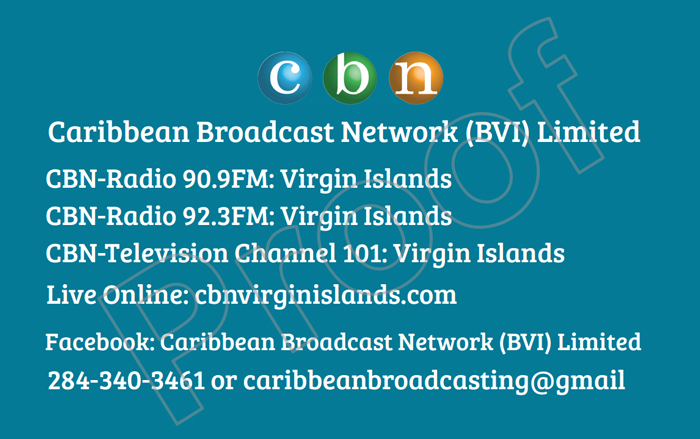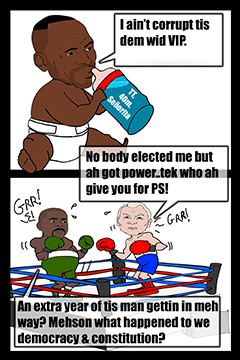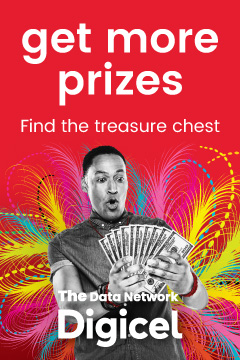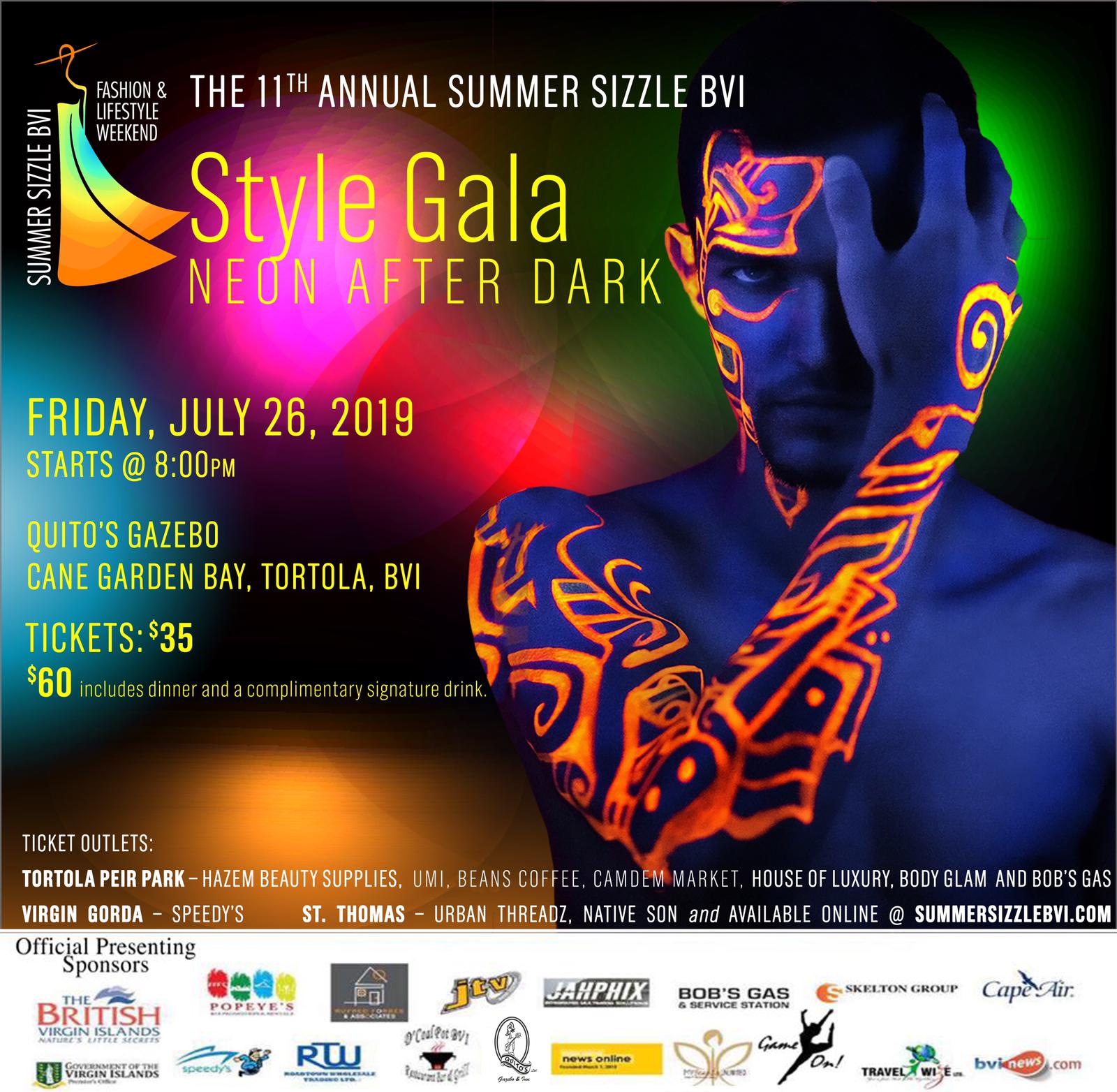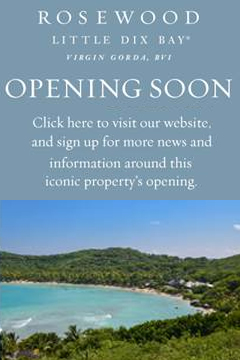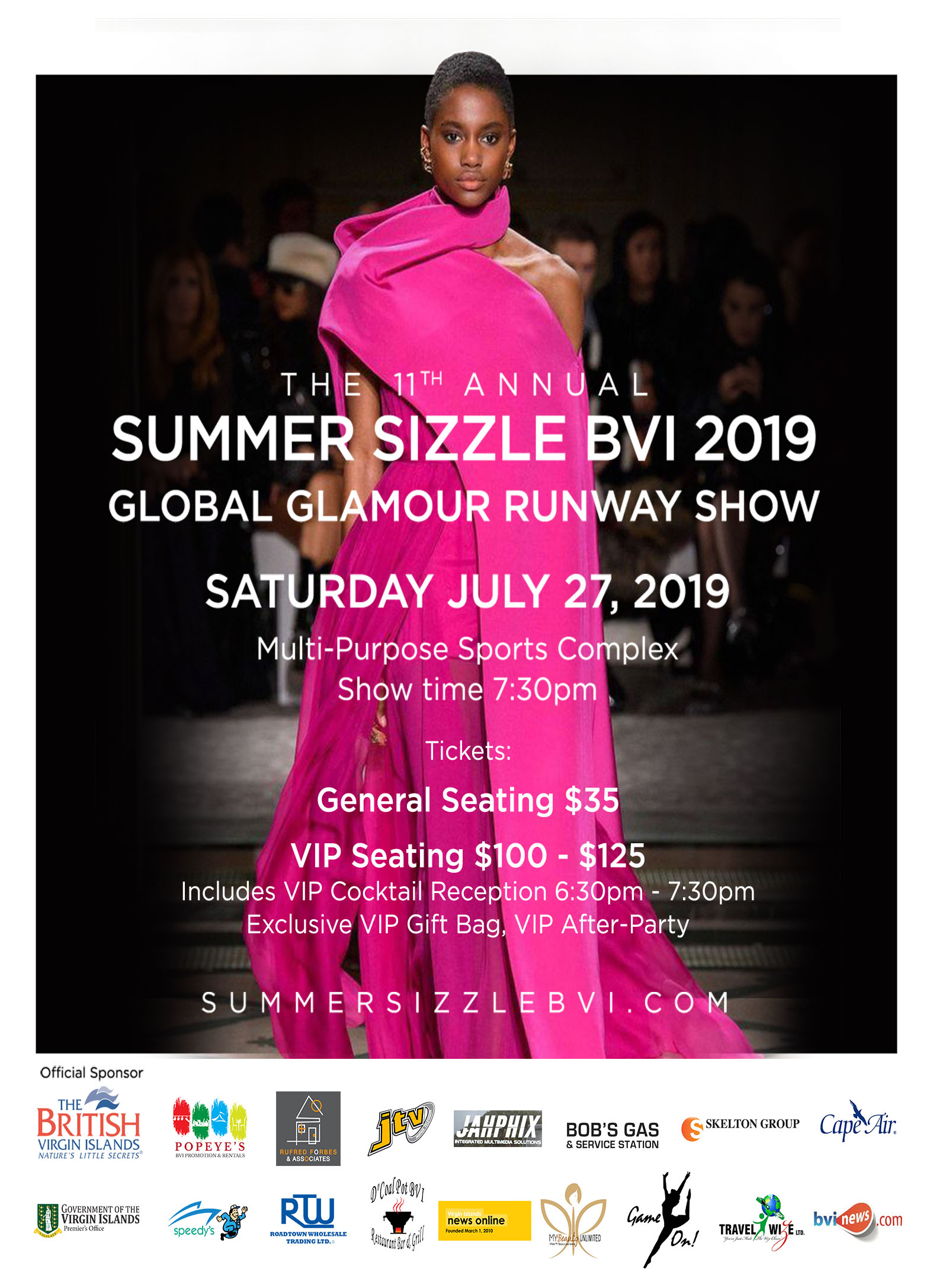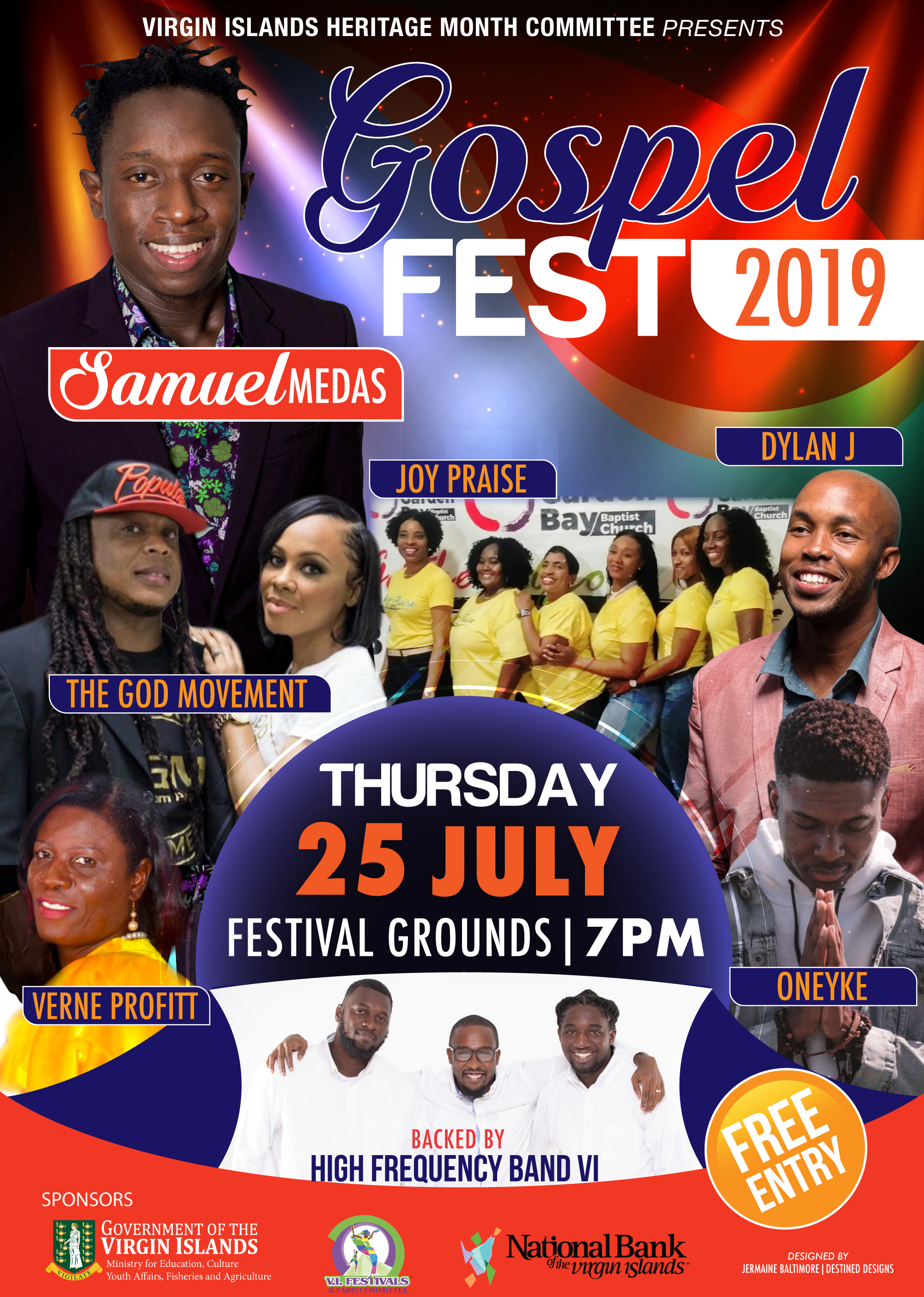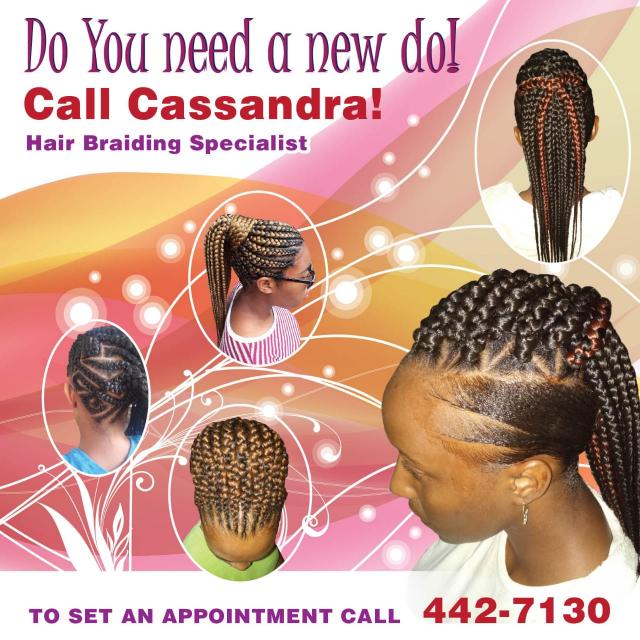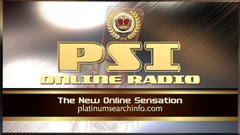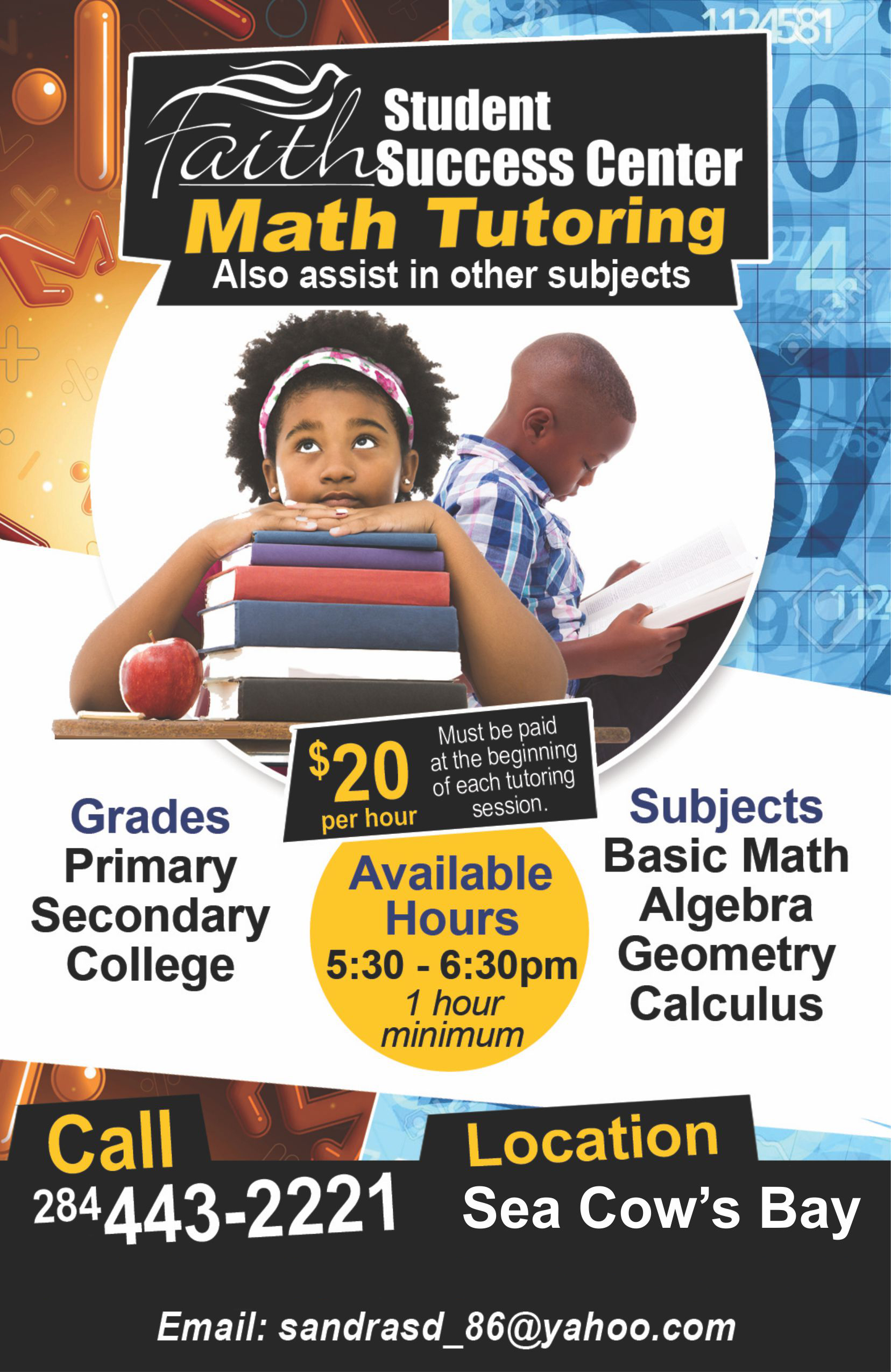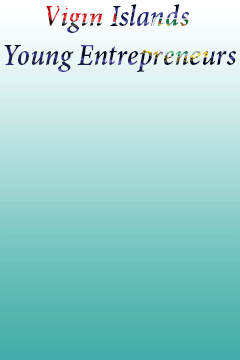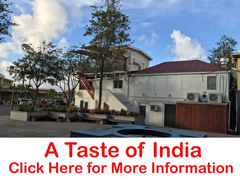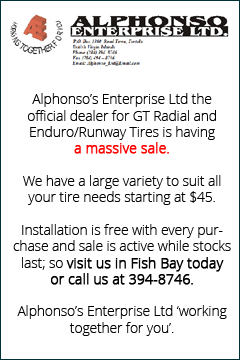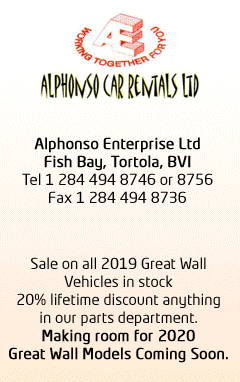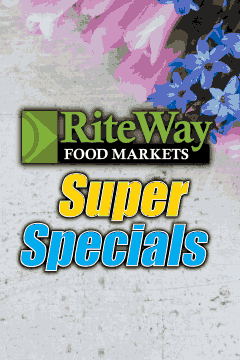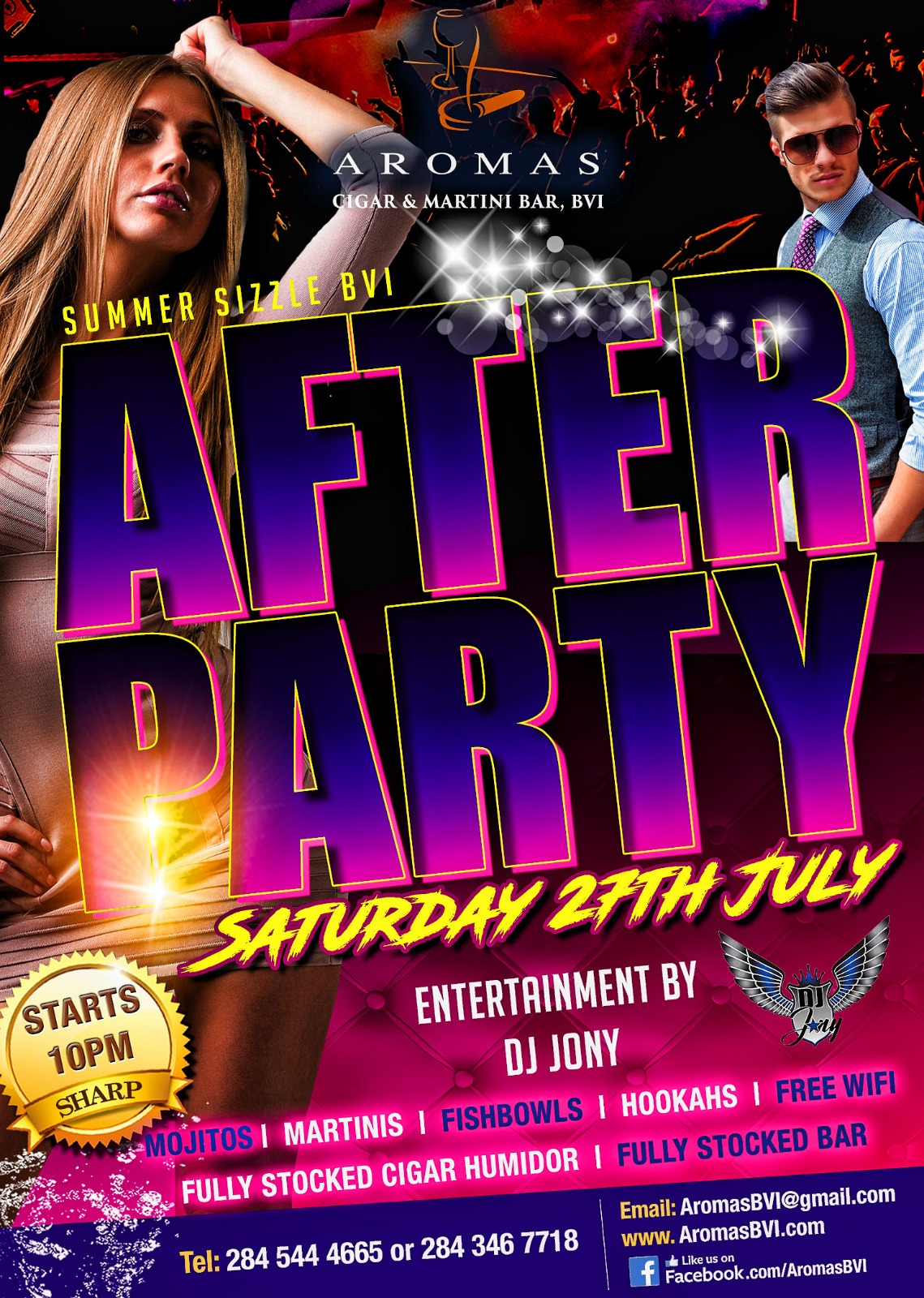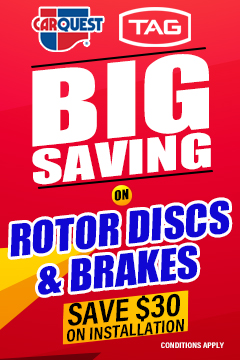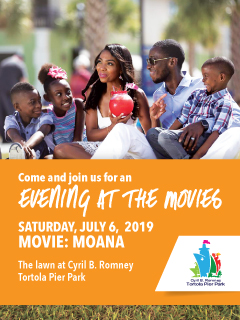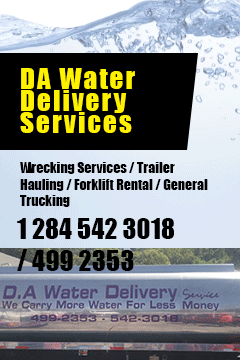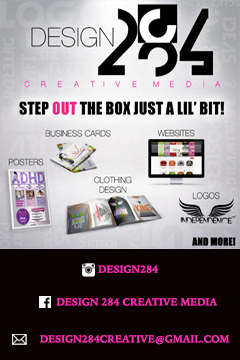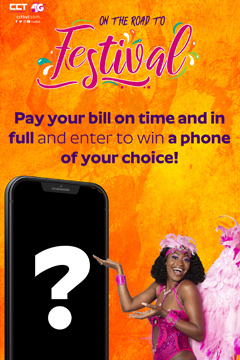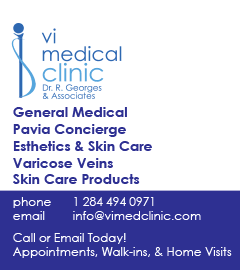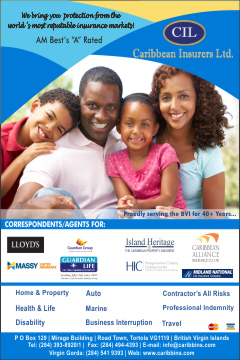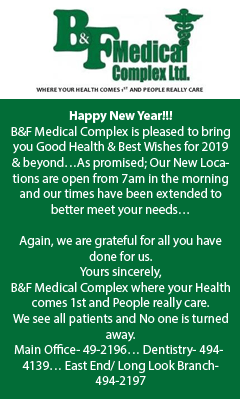 Disclaimer: All comments posted on Virgin Islands News Online (VINO) are the sole views and opinions of the commentators and or bloggers and do not in anyway represent the views and opinions of the Board of Directors, Management and Staff of Virgin Islands News Online and its parent company.