Orion Law Out! Travers Thorp Alberga In! Merger deal with Walwyn's firm
- Is Minister Myron V. Walwyn being hypocritical after allegedly selling his law firm to another in a merger deal while opposing another local business Road Town Wholesale who plans to sell?
ROAD TOWN, Tortola, VI- Orion Law, a firm which started its operations in the Virgin Islands in 2009 by the now controversial Minister for Education and Culture Hon Myron V. Walwyn and had as a partner Speaker of the House of Assembly Hon Ingrid A. Moses, no longer exists.
Merger deal; No more Orion Law
It was in December of 2015, that Orion Law merged with international law firm based in the Cayman Islands, Travers Thorp Alberga.
In a press statement issued earlier this year on the immediate merger, Anthony Travers, Senior Partner of Travers Thorp Alberga, said; "given our recent expansion in Asia, the time is right to partner with a law firm and corporate service provider to provide comprehensive legal services to our clients in both the Cayman Islands and the Virgin Islands."
In addition he said, "over several months we have forged an excellent understanding with Orion Law and we have together developed highly competitive pricing for a full suite of Virgin Islands corporate fund and financial services products consistent with our firm's value proposition."
Walwyn & Moses still partners in new firm
The former Partners of Orion Law, Myron V. Walwyn, the Minister for Education and Culture in the Virgin Islands Government, and Hon Ingrid A. Moses, the Speaker of the Virgin Islands House of Assembly, will join the merged firm as Partners, according to the press release.
Mr Walwyn added, according to the press statement, "We are very pleased with this new arrangement which will substantially improve access to a fast growing client base in Hong Kong and PRC where our Virgin Islands financial services products are already well recognised."
The merged firms will practice under the name Travers Thorp Alberga, meaning that Orion Law no longer exists.
From a legal point of view a merger is a legal consolidation of two entities into one entity. Usually when such a merger takes place and the smaller firm ceases to be it means that the bigger firm had more bargaining power, resources and more to offer the smaller one.
Is it the same as the RTW Sale?
It was last month in the House of Assembly that Minister for Education and Culture and Territorial At Large Representative, Hon Myron V. Walwyn, who already declared that locals can no longer be protected, is now in a 360 turn suddenly claiming that he was now "fighting for locals."
The controversial Minister, who often uses the House of Assembly (HoA) to go after residents and businesses he allegedly does not like, told the public that he will fight any proposal put forward that may not be in the interest of local companies- referring to the pending sale of Road Town Wholesale (RTW).
He said "we cannot allow certain companies to come into the Virgin Islands here with all their money and take over what we have here and put all those local businesses-those small stores out of business," he told the HoA.
Last week, the owner and founder of Road Town Wholesale Trading Ltd, Peter Haycraft, confirmed that he is in negotiations to sell major portions of his company to North West Company Inc., a Canadian –based firm operating in other Caribbean Islands with stores including Cost-U-Less in neighbouring United States Virgin Islands.
Mr Haycraft said in a statement "that no one is being squeezed out as shareholders can choose to remain in the new company."
However, in his rant in the Parliament, Hon Walwyn who is often criticised as being a hypocrite on most issues- saying one thing if its popular and change when it's not- told Parliamentarians "there is something coming down the pipeline and I am going to stand on the forefront of it because it is our job as legislators not to just talk; talk is cheap, money buy land."
Is Hon Walwyn a hypocrite?
The same Walwyn, after having his Law Firm Orion being taken over by the International Law Firm of Travers Thorp Alberga in a merger deal, is now claiming that when the sale of Rite Way comes down the pipeline "I want to see who will stand, because then you will see man from boy, then you will see, then you will see Madam Speaker."
While public opinion supports the sale of Rite Way Food Markets, as it will help to drive down the high food cost in the British Overseas Territory, many residents draw the line, as local business persons must be given the first preference to purchase.
Many in the community, who wished not to go on record, see Hon Walwyn as a political  opportunist and that he has lost credibility on those issues, as the rules seemingly only apply to others, but not himself.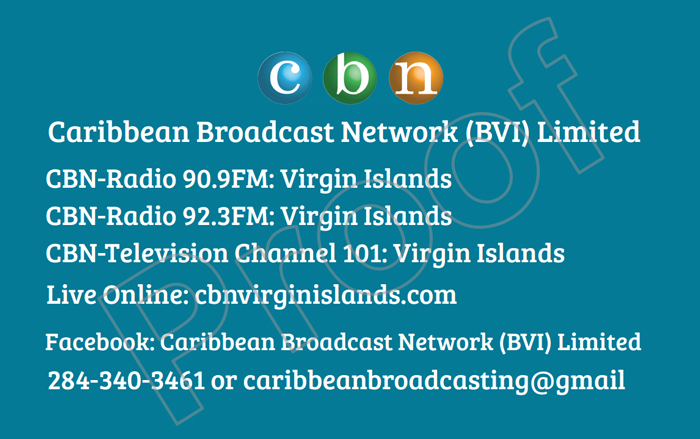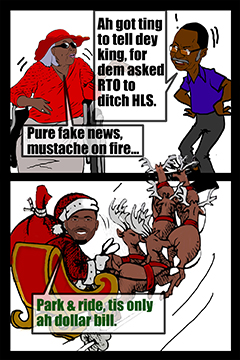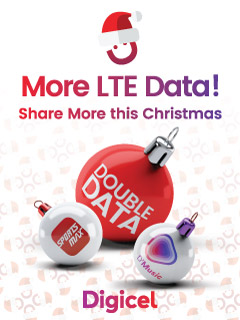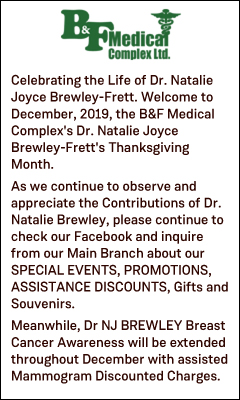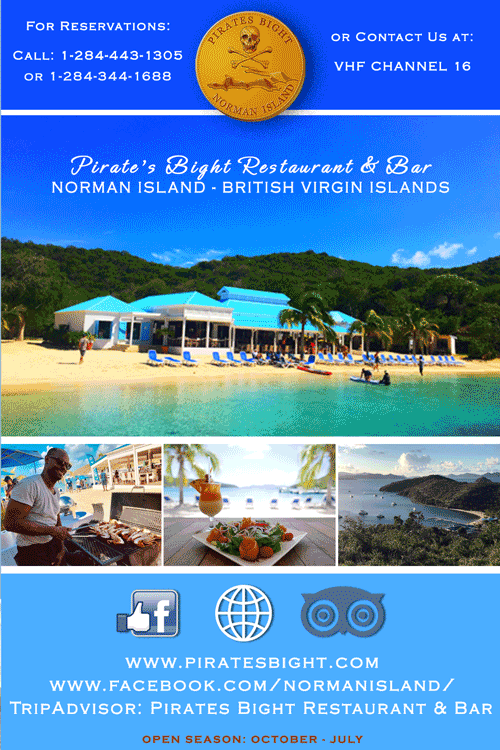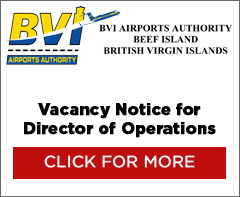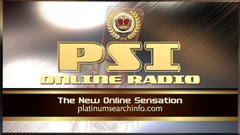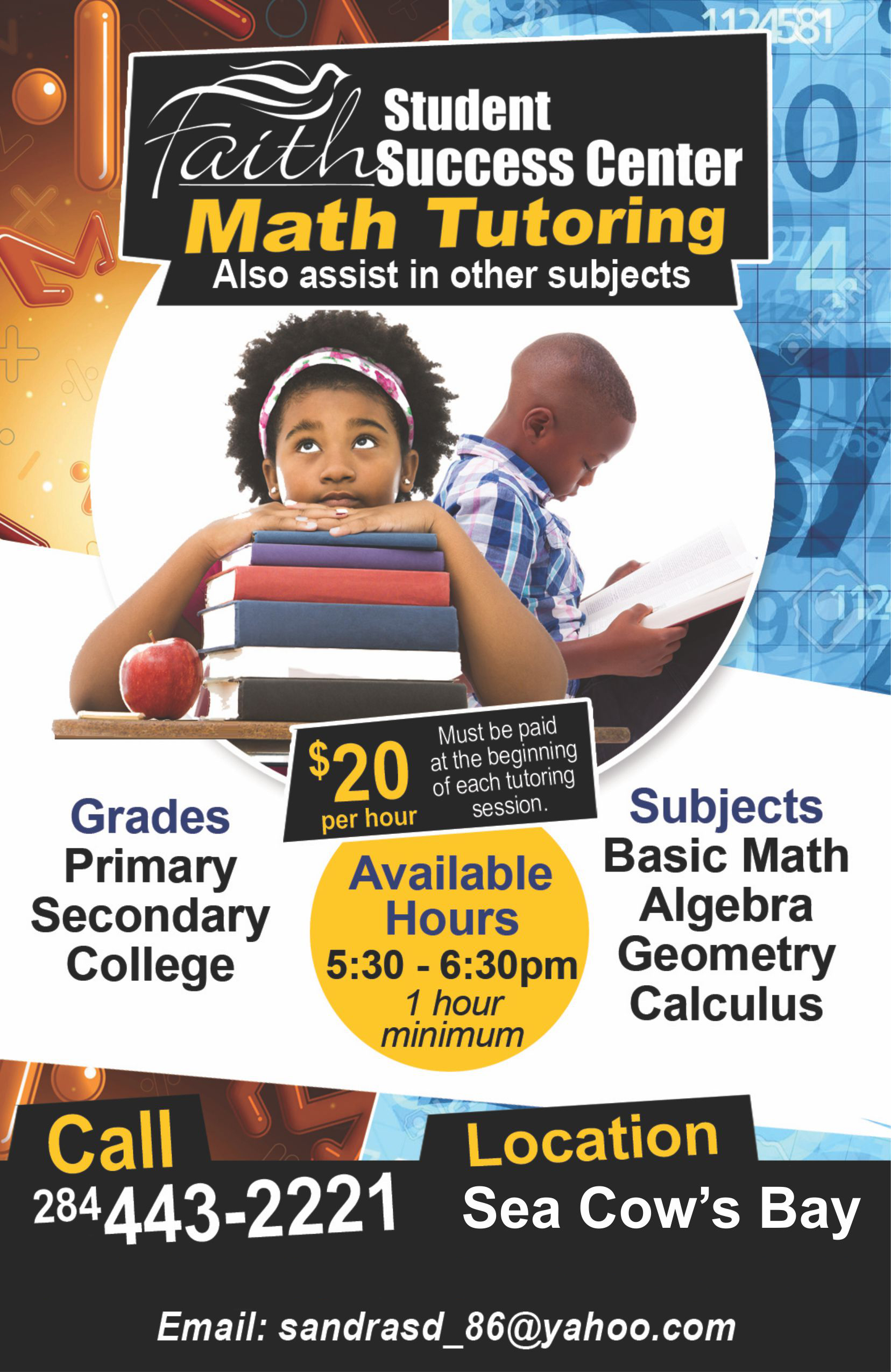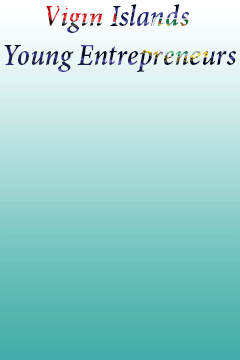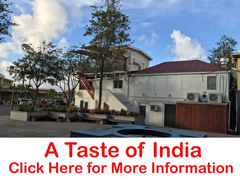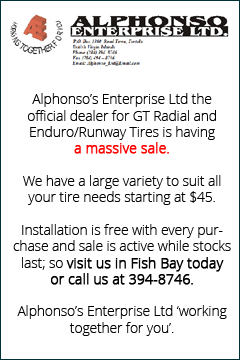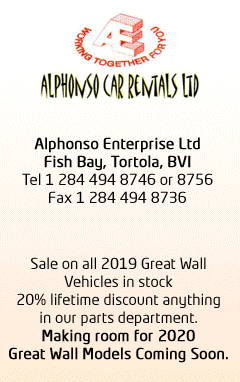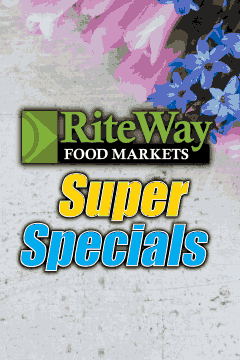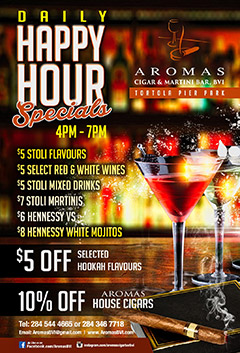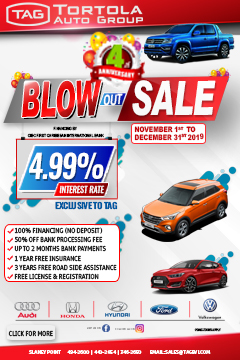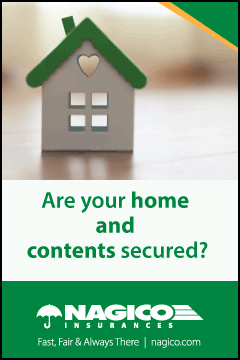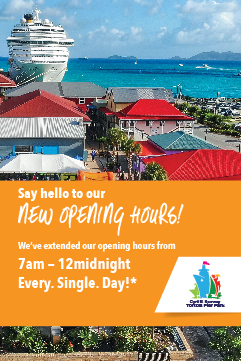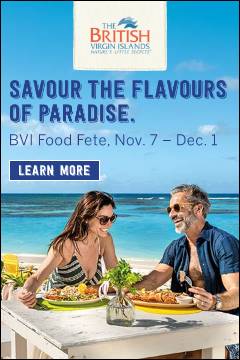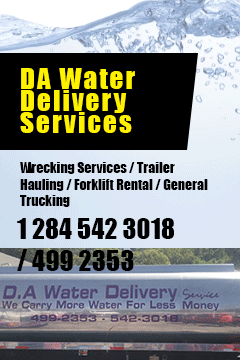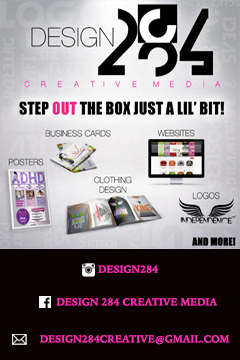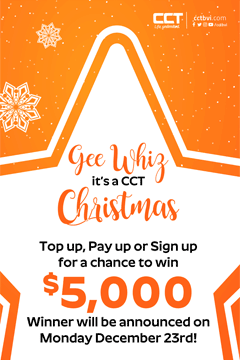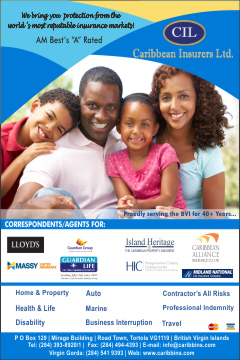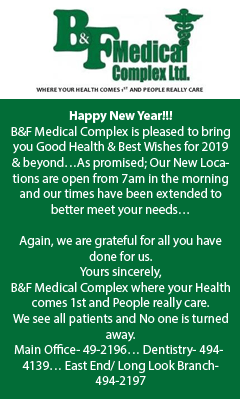 Disclaimer: All comments posted on Virgin Islands News Online (VINO) are the sole views and opinions of the commentators and or bloggers and do not in anyway represent the views and opinions of the Board of Directors, Management and Staff of Virgin Islands News Online and its parent company.