'Order your steps'- Judith E. Vanterpool to BFEC graduates
- 18 graduate @ BFEC Secondary Division 2019 Graduation Ceremony on June 28, 2019
By Chassidy M. Leonard

VALLEY, Virgin Gorda VI- The eighteen (18) graduating students of the Bregado Flax Educational Centre (BFEC)-Secondary Division were reminded that 'Beauty is in the fulfilment of their dreams', however, it requires work to make those dreams materialise.
This practical and enlightening message was delivered to the small group of graduates at their graduation ceremony held at the Catholic Community Centre, Virgin Gorda, on Friday June 28, 2019.
Of the 18 graduating students, 13 were Honour students, including Valedictorian Nadisha Baptiste and Salutatorian Lenique Simeon.
In her Valedictory Address, Baptiste quoted Greek philosopher Aristotle. "We are what we repeatedly do. Excellence then is not an act, but a habit".
She then explained for her fellow graduates that it means their actions are a reflection of who they are and what they do. "Therefore if we make hard work and discipline our habits, then we WILL be successful."
The top student took the opportunity to acknowledge classmate Parbattie Tillack. "She has overcome many obstacles to be graduating here today. She's a true inspiration and a symbol of determination," said the Valedictorian.
Baptiste then quoted the popular Bible verse,  Philippians 4:13: I can do all things through Christ who strengthens me'. "Therefore", she said, "we all have the ability to do anything once we have faith in God".
To close, the Valedictorian said, "The future belongs to those who believe in the beauty of their dreams, so keep dreaming. Turn those dreams into goals and then manifest those goals into reality. Most importantly, keep believing in yourself and keep believing in your dreams."
'Order Your Steps'
The Keynote Speaker was Acting President of H. Lavity Stoutt Community College (HLSCC), Mrs Judith E. Vanterpool, who carries many accolades. She has achieved a Bachelor's Degree in English Language, Literature and Linguistics. She also has an Advanced Diploma in the Teaching of English, a Master's Degree in Educational Leadership and a Master's Degree in Leadership and Organisational Development. She is also currently completing a PhD in Leadership and Change.
Adding to the list, the Keynote Speaker is the Vice President of OneMart Supermarket, and the owner and director of her own consulting company.
"Your graduation theme tells you that beauty is in the fulfilment of your dreams, but I put it to you very simply that your dreams cannot be realised unless you have decided to order your steps", said Mrs Vanterpool.
The Keynote speaker proceeded to give the graduating class the four steps she was referring to.
Step one, she said, "We must recognise our comfort zone."
The Keynote Speaker told the graduating class that everyone, her included, gets a little too comfortable in their comfort zones at times, and this leads to full potential not being reached. She therefore encouraged the students to step out of their comfort zones, when necessary, to reap the most out of themselves.
Step two, she said, is to explore. "What are you going to do from tomorrow?" asked the Keynote Speaker.
She encouraged the graduates to explore their options. Mrs. Vanterpool invited students to come to the H. Lavity Stoutt College, but acknowledged that the graduates 'have a choice'. She also recognised Virgin Gorda as the 'Hospitality Hub' of the Virgin Islands, and let graduates know that it would be a great industry to explore, as she and other high officials have developmental plans for the sector.
"Step Three - Feel The Energy", continued the Keynote Speaker. She told the graduates and Virgin Gorda community to associate with positivity.
"You must develop the ability to balance between the narrow and the broad. You must be able to look at what is happening internally, and you must be able to look at what is happening externally and develop your personal focus."
She continued, "See the external world as what it is, but always work positively towards a realistic optimism that presents your desired outcome and mental energy".
"Step Four", she said, "Celebrate Your Wins".
"Fuel the fire of the energy within you", said Mrs. Vanterpool. The Keynote Speaker said it is vital once you have gone through the first three steps to 'celebrate your wins'.
"You've ordered your steps. You evaluated your comfort zone. You explored your new space. You have focused your mind. Now, celebrate."
Mrs. Vanterpool concluded by encouraging the community to share their knowledge with the young people and also the young people to share their knowledge with those coming up after them.
Go out & light the world
Minister for Education, Culture, Youth Affairs, Fisheries and Agriculture, Dr The Honourable Natalio D. Wheatley (R7); Deputy Premier and Minister for Transportation, Works and Utilities, Hon Kye M. Rymer (R5) and Minister for Natural Resources, Labour and Immigration Hon Vincent O. Wheatley (R9) also delivered encouraging words at the BFEC Graduation Ceremony.
Also in attendance were Deputy Speaker and At Large Representative, Hon Neville A. Smith and Speaker of the House of Assembly Hon Julian Willock.
Education Minister Hon Wheatley told the graduates they have to find their God-given purpose.
He quoted Mahatma Gandhi. "There are many things to do. Let each one of us choose our task and stick to it through thick and thin. Let us not think of the vastness, but let us pick up that portion which we can handle best," said the Minister.
He concluded by telling the graduates to take their candle and go out and light the world.
'It is not enough to just try & get by in life'
"It is not enough to just try and get by in life," said Minister Rymer, who urged the graduating class to strive to excel in everything they do and say.
"We need enthusiasm, we need motivation , we need innovation, passion drive, desire and the spirit to be exceptional in order to take the territory to higher heights in every area", said Hon Rymer to the BFEC graduates.
He concluded by saying "ensure that you surround yourself with persons who bring out the best in you and identify the necessary tools that will assist you in becoming exceptional".
'Believe in the beauty of your dreams'
Hon Vincent O. Wheatley acknowledged the instrumental figures who introduced secondary schooling on the island of Virgin Gorda.
He told the crowd that he and his peers had to relocate to Tortola if they wanted to attend secondary school, which he did. "We had to find places to stay," said the Minister. He admitted that not everyone was so brave.
The Minister said those officials believed in the beauty of their dreams and afforded these very graduates the opportunity to stay on Virgin Gorda to complete their secondary education.
Hon Wheatley also acknowledged the late Edwin A. George aka 'Speedy', the founder of Speedy's Ferry Service, for believing in the beauty of his dreams.
"Today you can move between Tortola and Virgin Gorda seamlessly, thanks to him", said the Ninth District Representative.
He continued to acknowledge other local entrepreneurs who 'believed in their dreams' and made a vast impact on Virgin Gorda.
He then said to the graduates, "Go into the world. Expand your knowledge, education and experiences, but remember, your future is here; here in the BVI, here in Virgin Gorda…as we build a new economy, we are depending on you."
'Believe'
Principal of the Bregado Flax Educational Centre Secondary Division, Mr Hilroy A. George, thanked his staff for all their hard work and dedication despite the adverse circumstances present at their institution.
The principal also congratulated the graduates for their perseverance over the years.
He lastly encouraged his students to believe.
"Honourable Andrew [A.] Fahie believed in his dream of becoming Premier. After 20 years in Politics, that was realised. Our very own Minister of Education likewise believed in his dreams and here he is today as proof. I say to you, your future is within grasp. Believe!"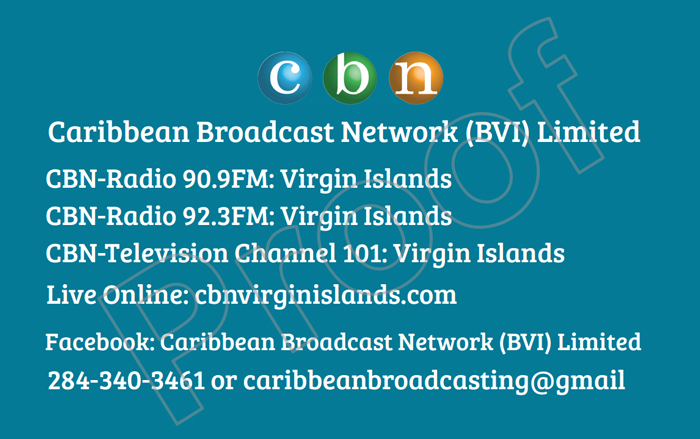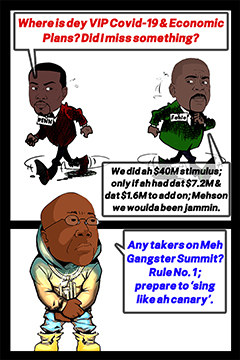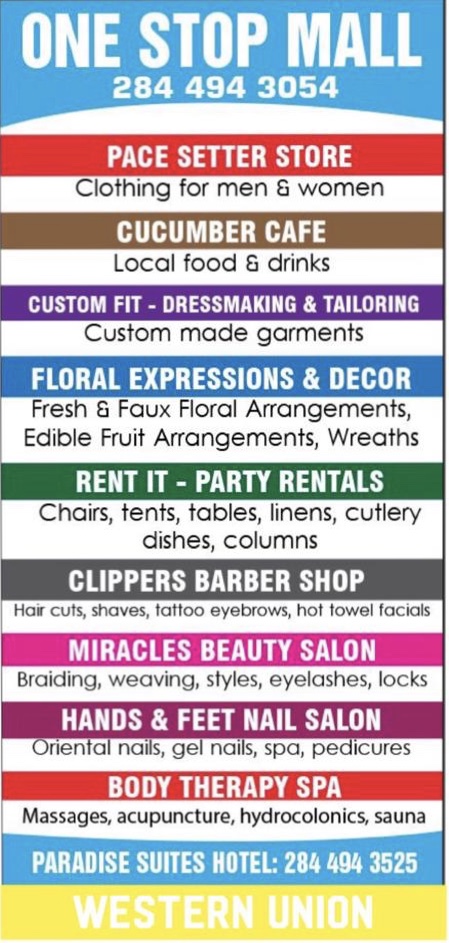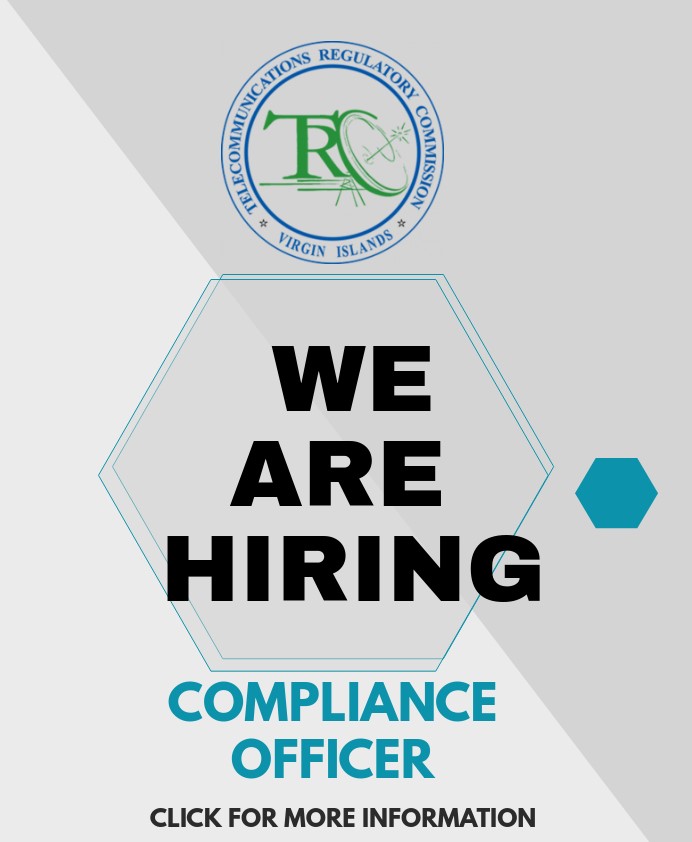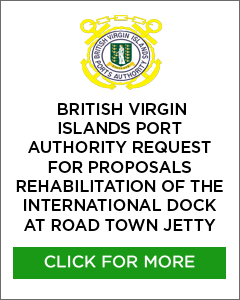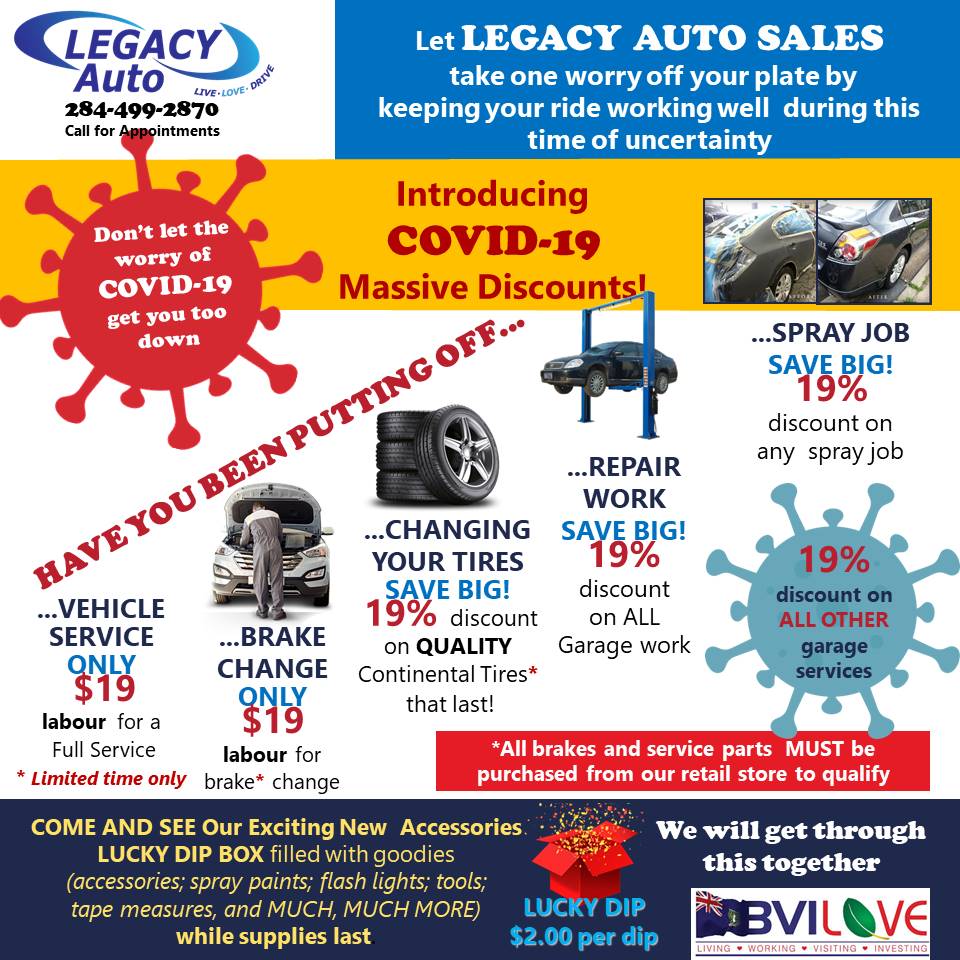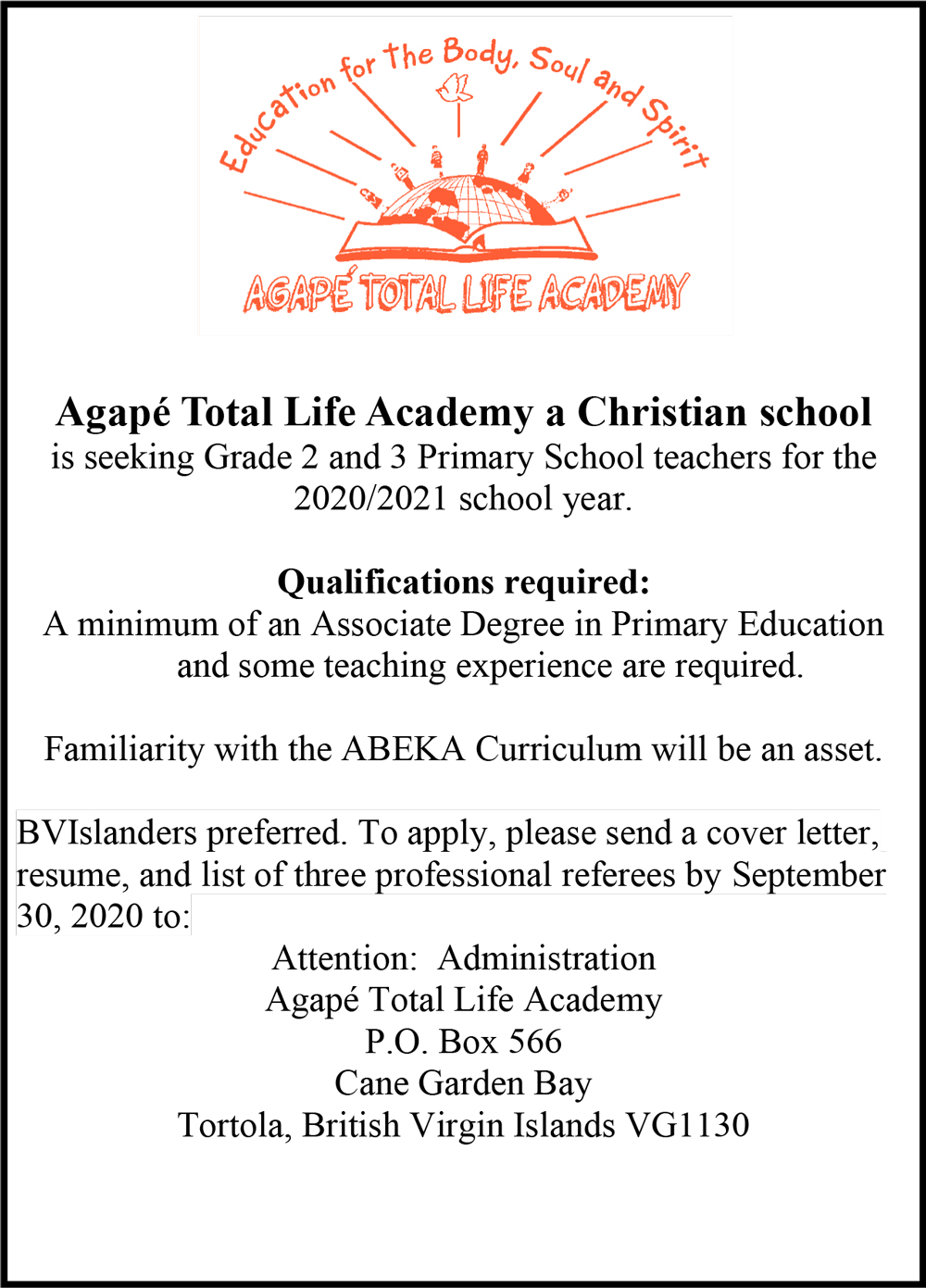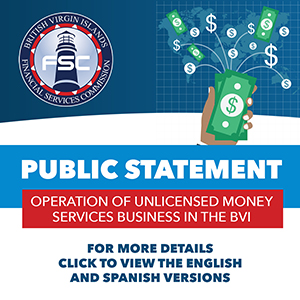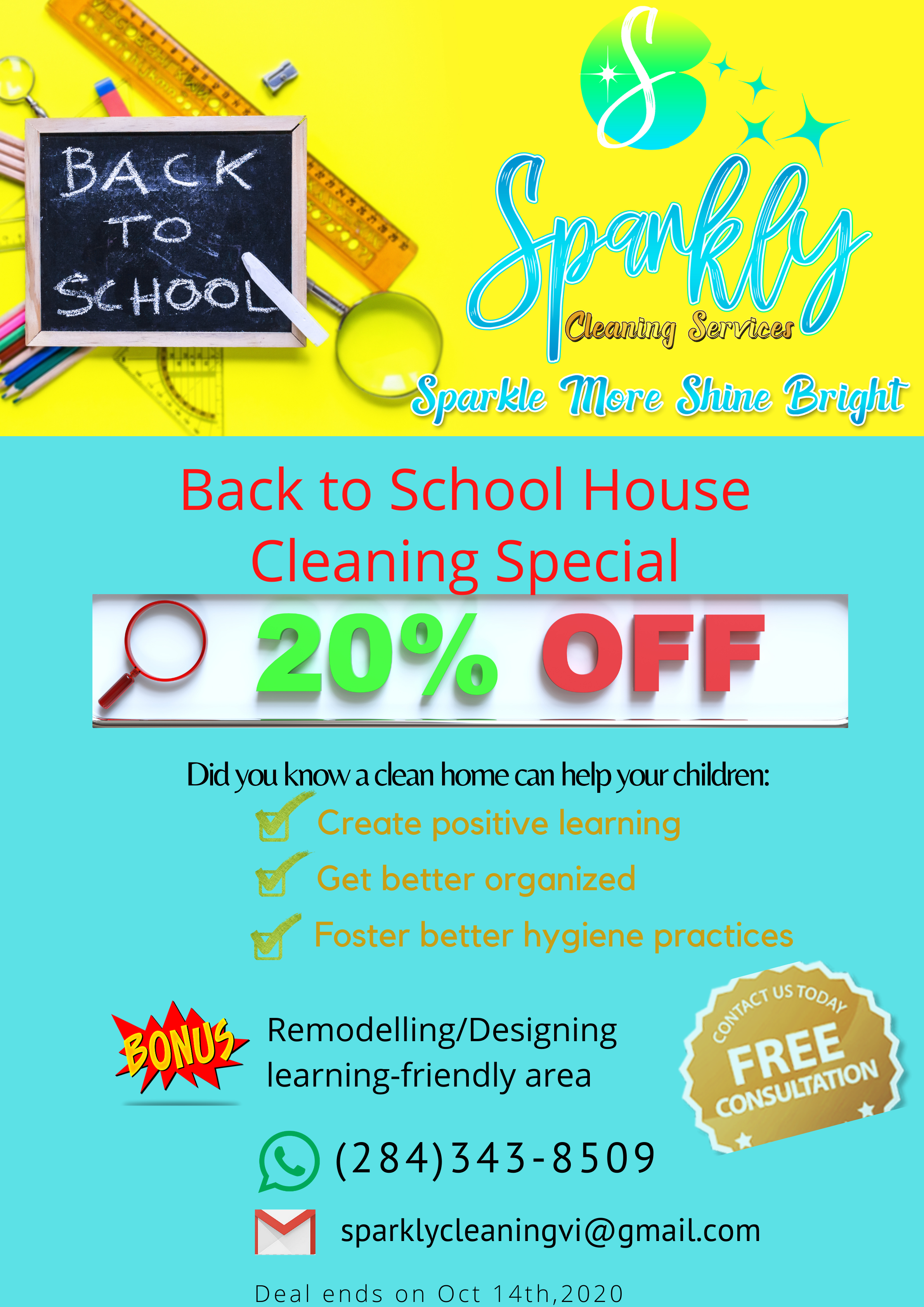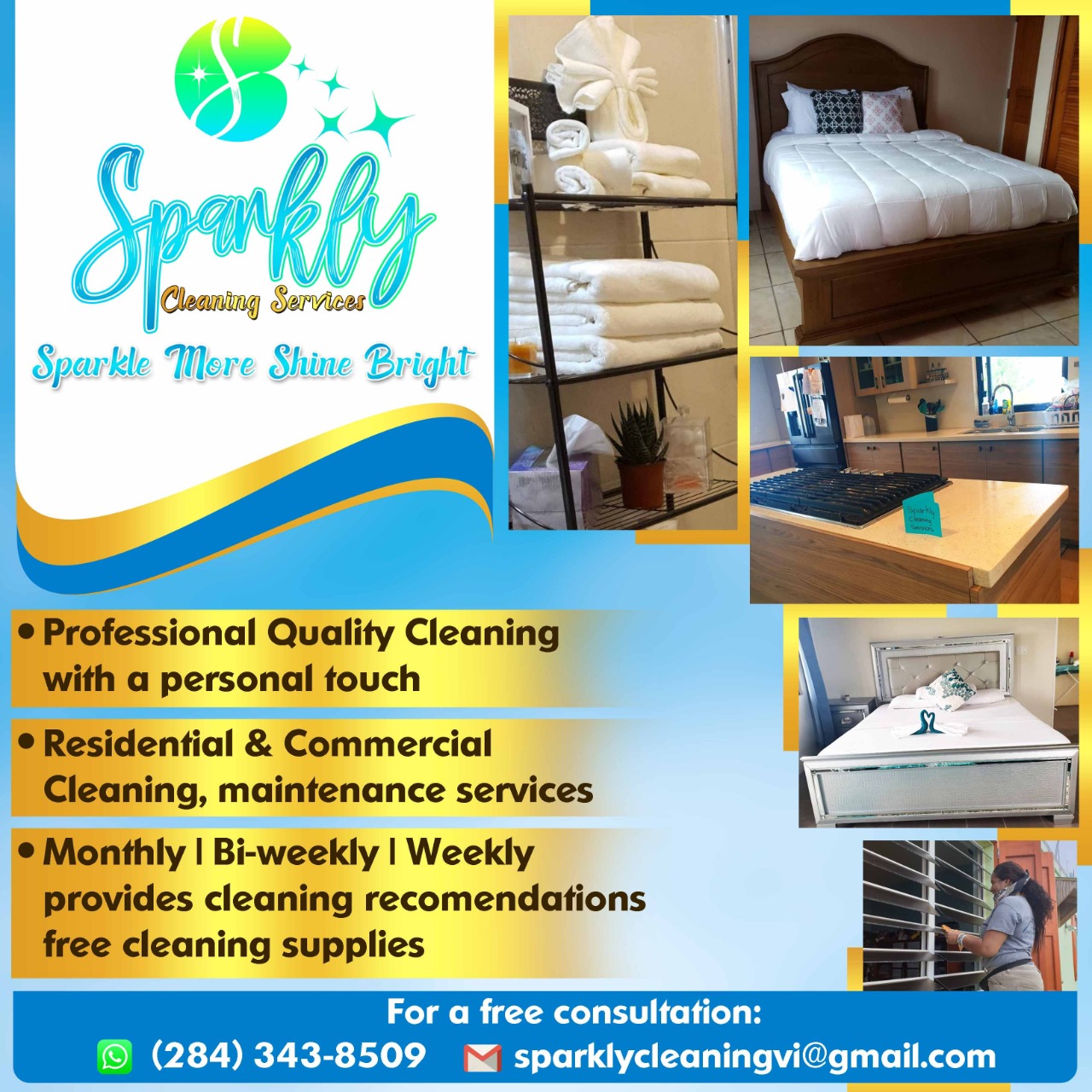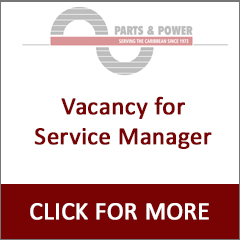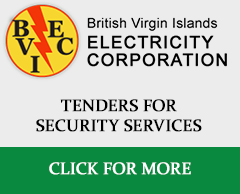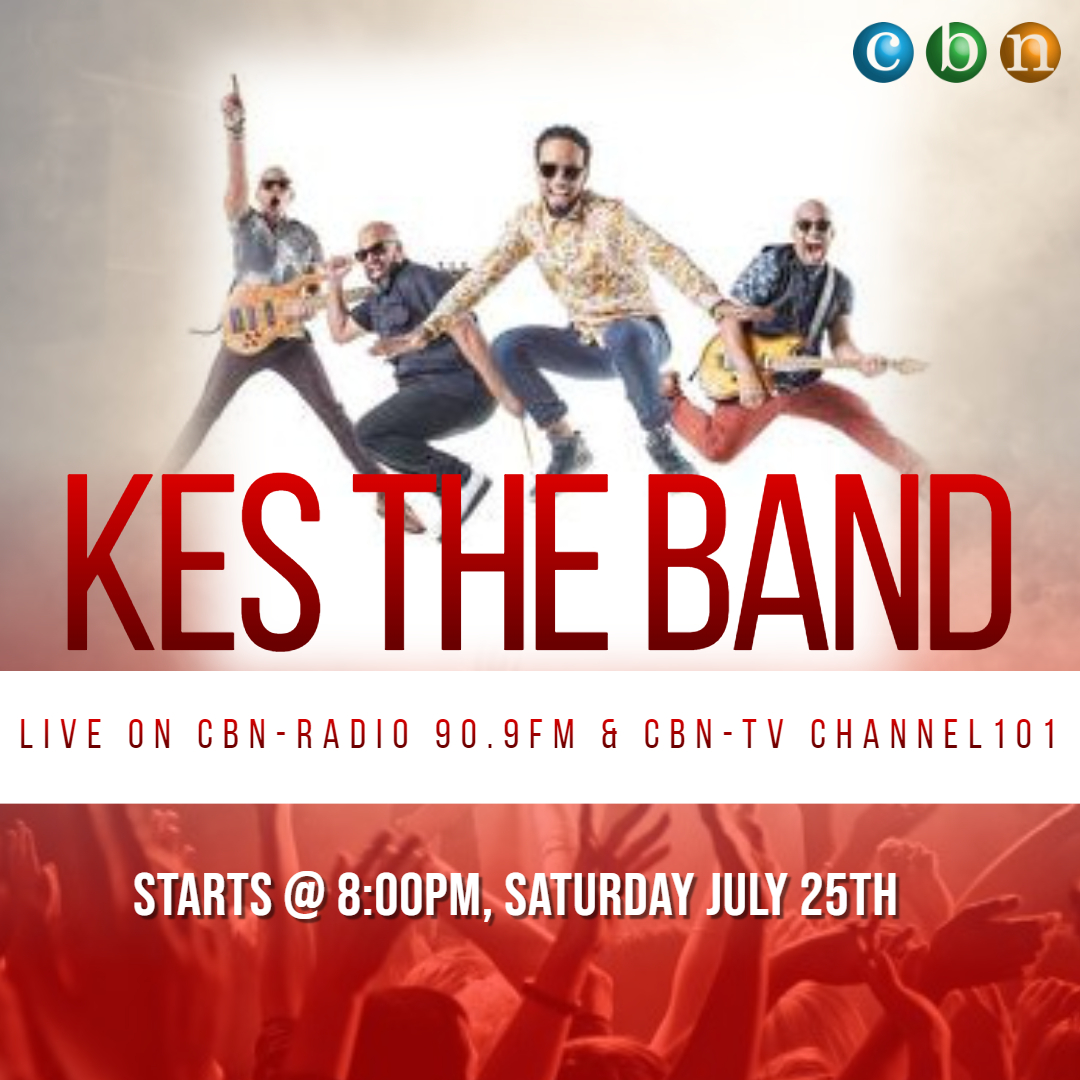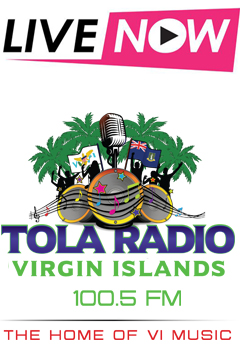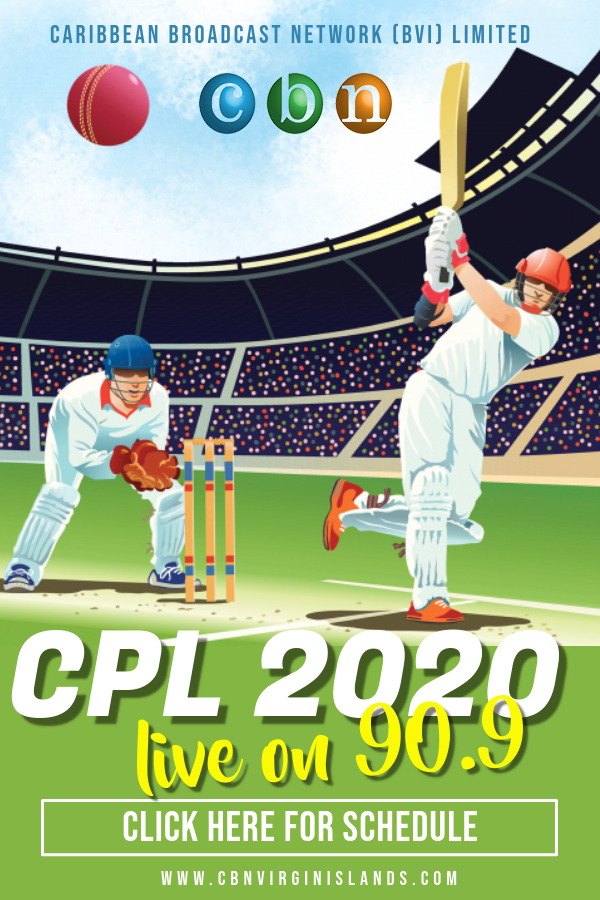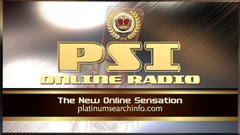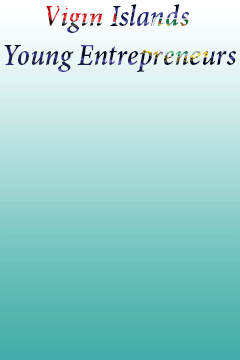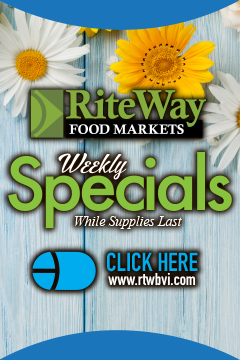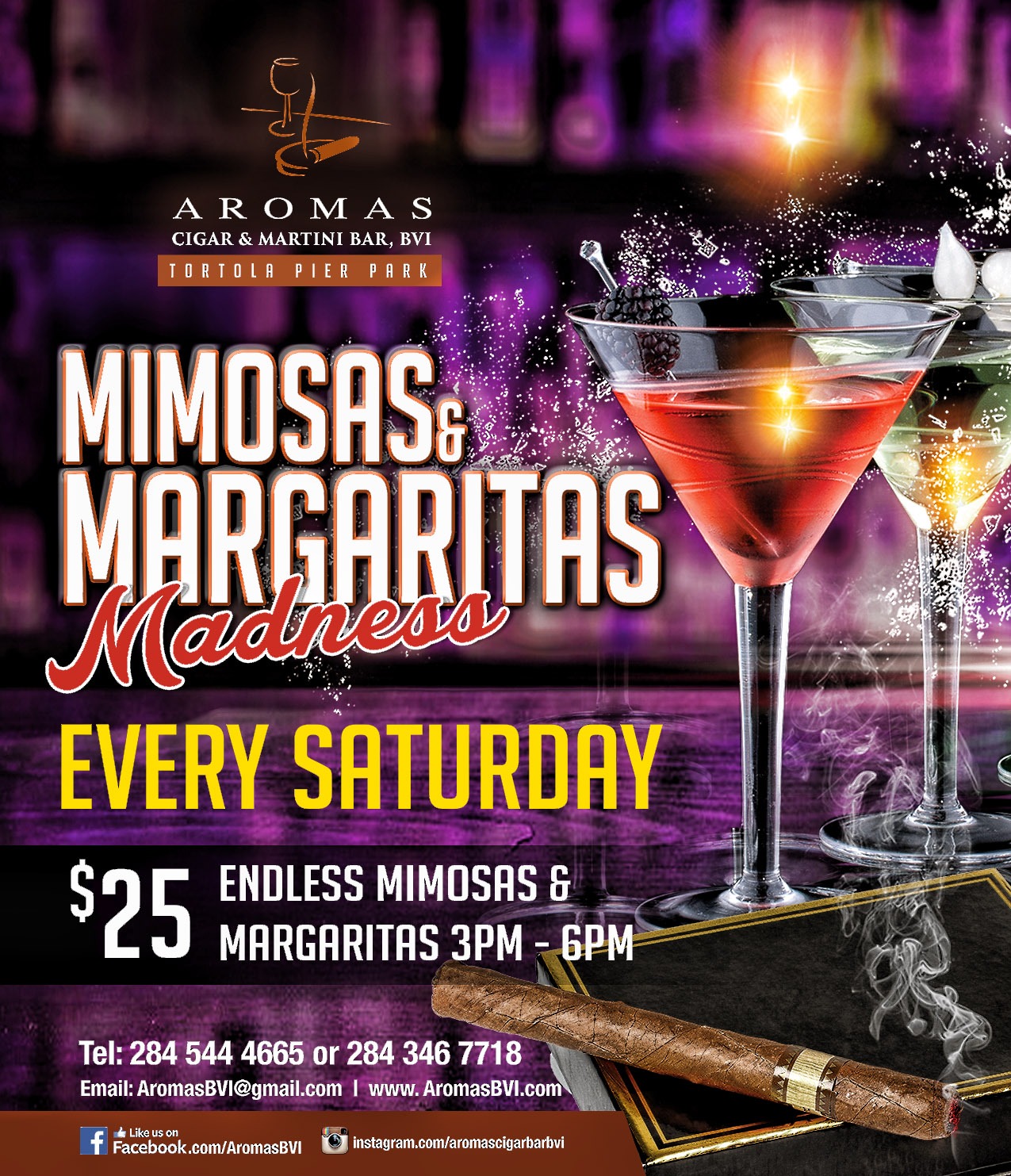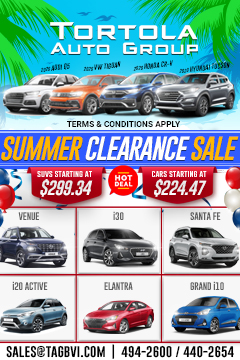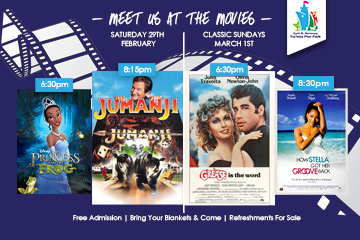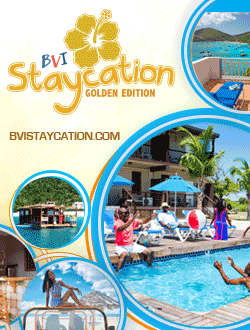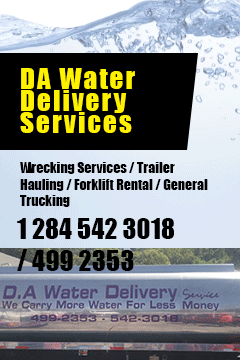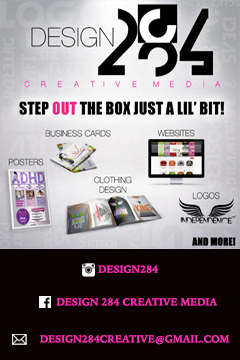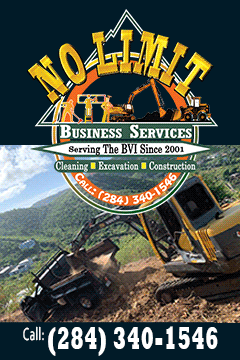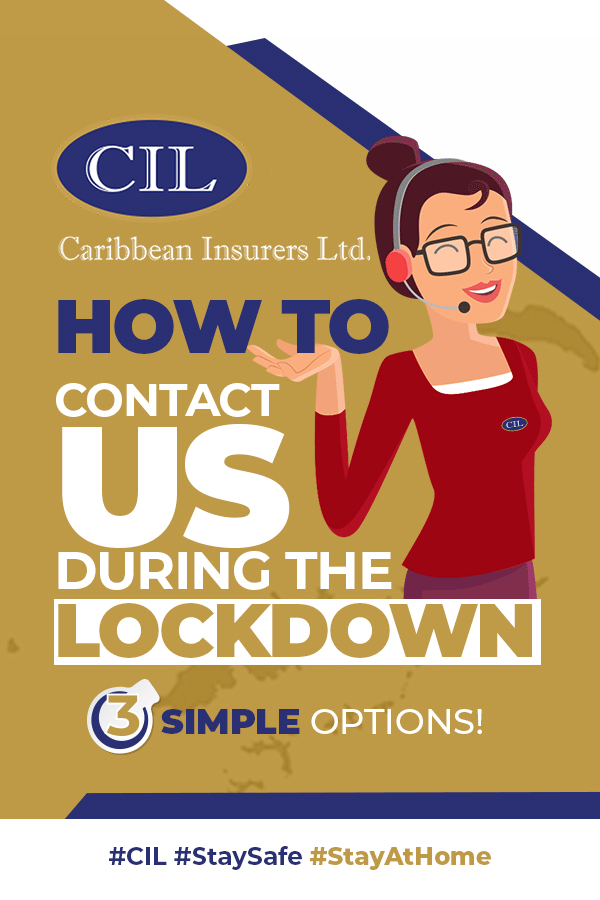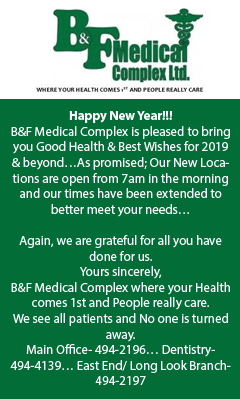 Disclaimer: All comments posted on Virgin Islands News Online (VINO) are the sole views and opinions of the commentators and or bloggers and do not in anyway represent the views and opinions of the Board of Directors, Management and Staff of Virgin Islands News Online and its parent company.