Opposition Reps are like 'floor rags' under NDP – Hon Julian Fraser RA
- tells Anegada residents there will be true democracy under a VIP administration
THE SETTLEMENT, Anegada, VI – Chairman of the Virgin Islands Party (VIP) Honourable Julian Fraser RA (R3) said District Representatives who are members of the Opposition are shown scant regard by the National Democratic Party (NDP) Government.
He was speaking at a community meeting organised by the Ready Committee and held at the Emile L. Dunlop Community Centre in Anegada on Sunday April 19, 2015.
"There is no such thing as representative now under this administration because if you are not a member of their party, being a representative is like being a floor rag, they don't acknowledge you….they pretend as if you don't exist. They come into your district and do what they want to do…do nothing if they want to do nothing and that is the case. That is what you see here in Anegada. That is what happens also in the Third, Second and First Districts," said Hon Fraser.
"Under a Virgin Islands Party administration there will be no such thing," he said. Hon Fraser pointed out that during his tenure as Minister for Communications and Works he had in place a system where all District Representatives signed Bills of Quantities for projects.
"That was my requirement. Because I made sure when it came to district representation it is the people who elected their representative and he is accountable to them. Let him decide what he wants to do with his district. I am just trying to show you what it means when you have a democracy at work," he said.
Hold me accountable
Hon Fraser promised the people of Anegada that he would pay attention to the island and the needs of the people there if the Virgin Islands Party is voted in at the upcoming elections.
"What I am asking is for you the people of Anegada to hold me accountable if the VIP is successful in becoming the next government to make sure that your issues are addressed," he said.
He also said that one thing he knows is that one does not come to Anegada unless prepared to talk about the issue of land.
The Virgin Islands Party Chairman said that while between 1999 and 2003 there were a significant number of titles given out to the people of Anegada, between 2003 and 2007 one could count the number of titles giving out on one hand, indicating that it was a modest number given out by the National Democratic Party Government. He said that some more titles were given out between 2007 and 2011 and now again there is a situation where titles are not being given out since 2011 with the election of the NDP.
"Anegada is unique and it is up to the people of Anegada to decide whether they want to keep it the way it is or they want to move it in a different direction and that is an opportunity that I am prepared to offer the people of Anegada," he said.
Hon Fraser said he feels so strongly for the Ninth District, saying that there is no way that the Ninth District could expect to be successful without strong representation when considering it is one of nine districts.
"When you look at the needs of the Ninth District compared to the other districts, it is night and day. So you need a strong representative in this district. It cannot be any wishy washy person you're going to send to the House of Assembly and expect to have a successful district," he said.
On Sunday, the VIP's pick for a candidate for the Ninth District, Elton L. Sprauve, was introduced to the people of Anegada.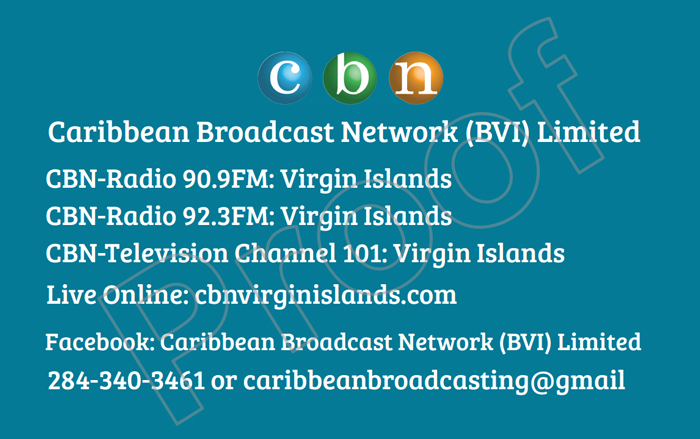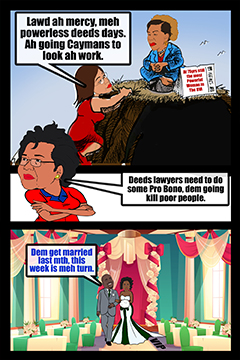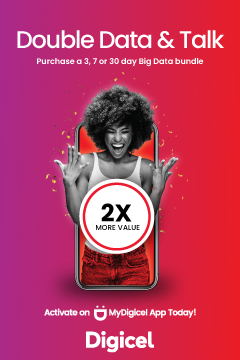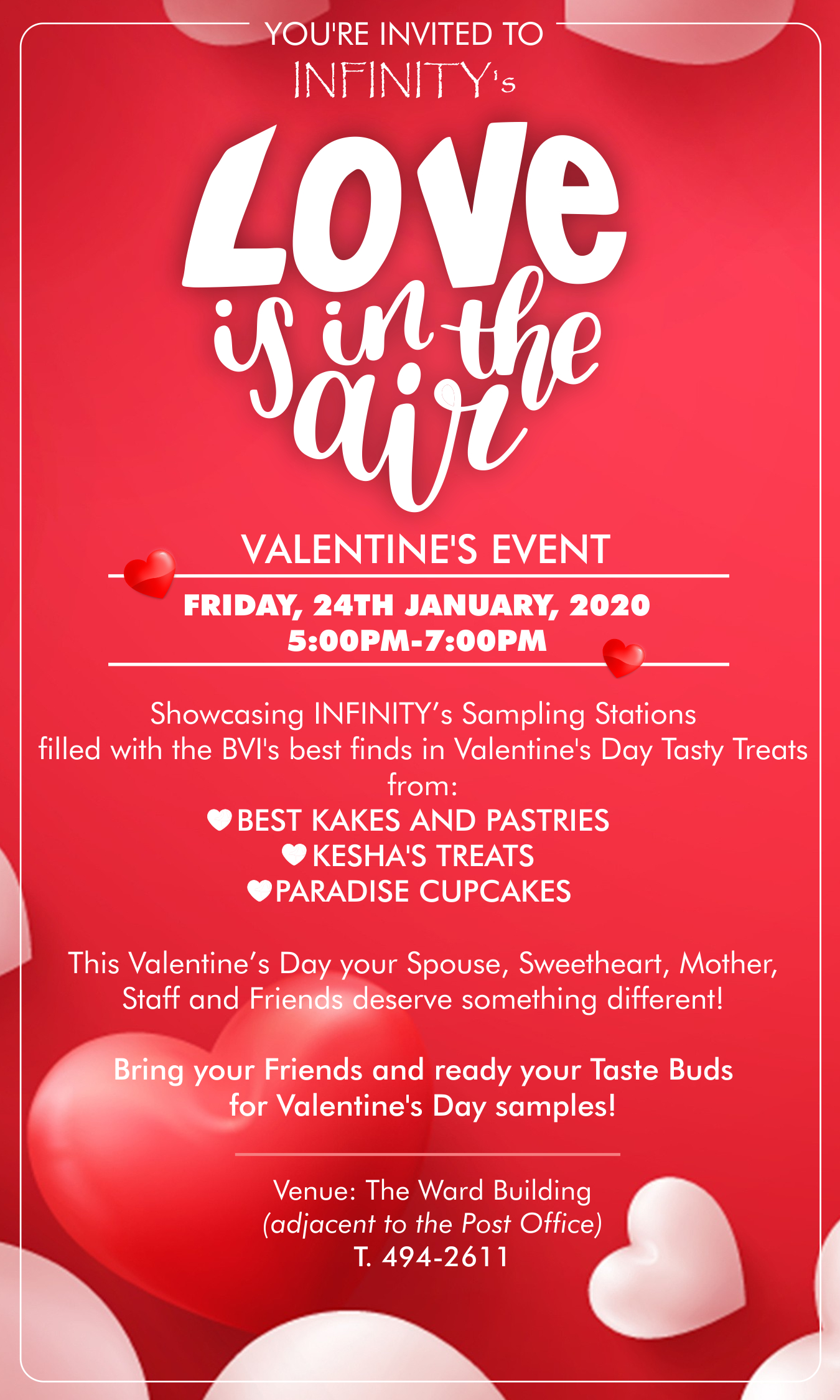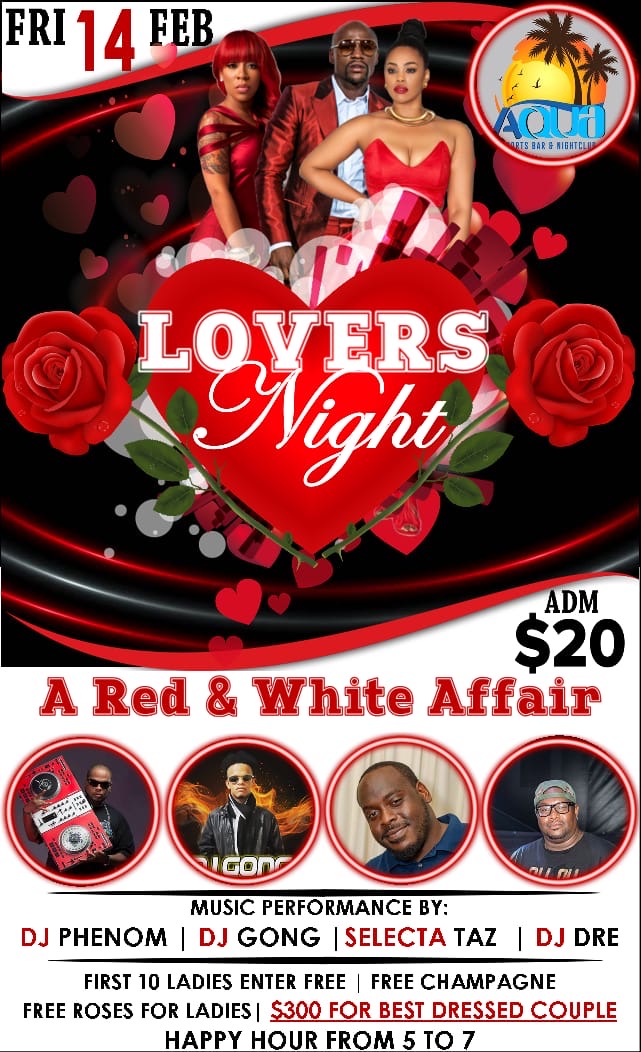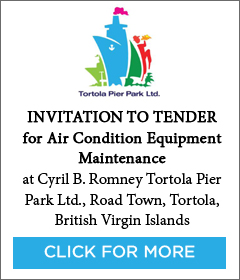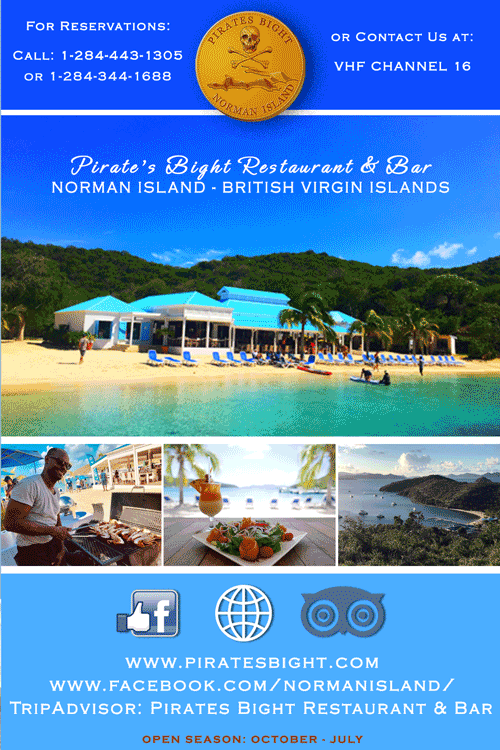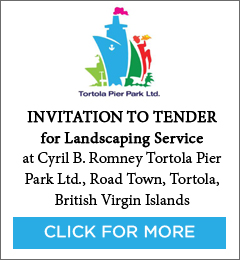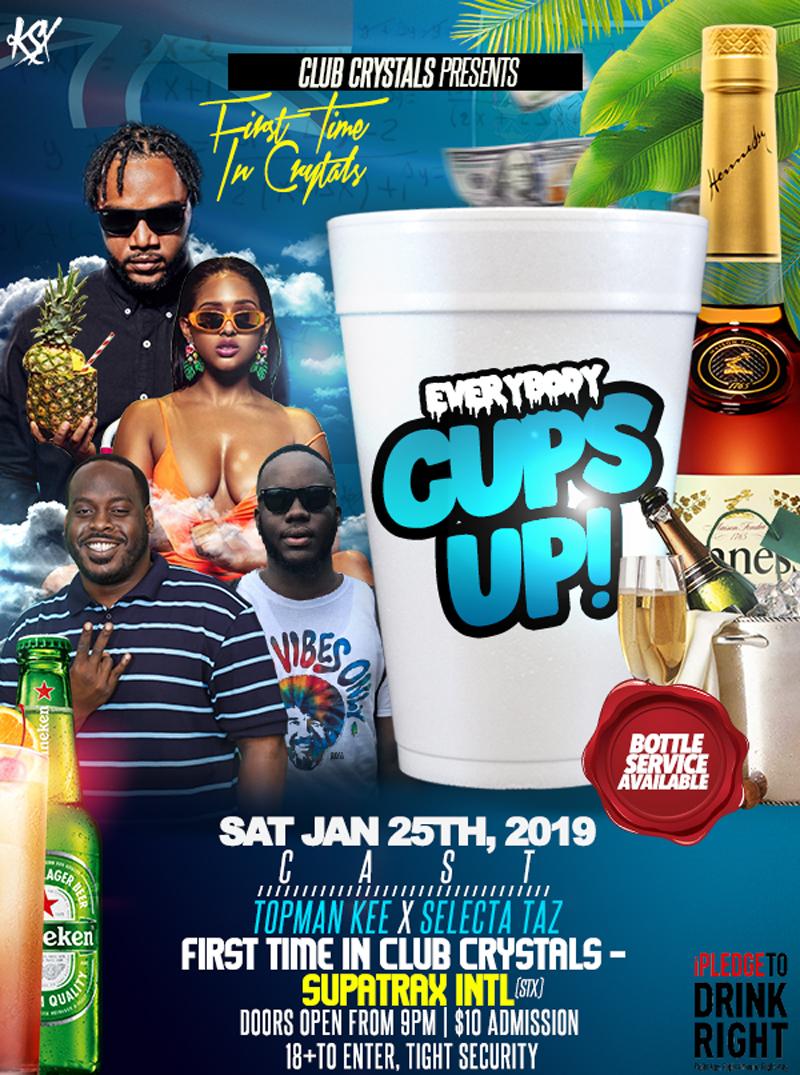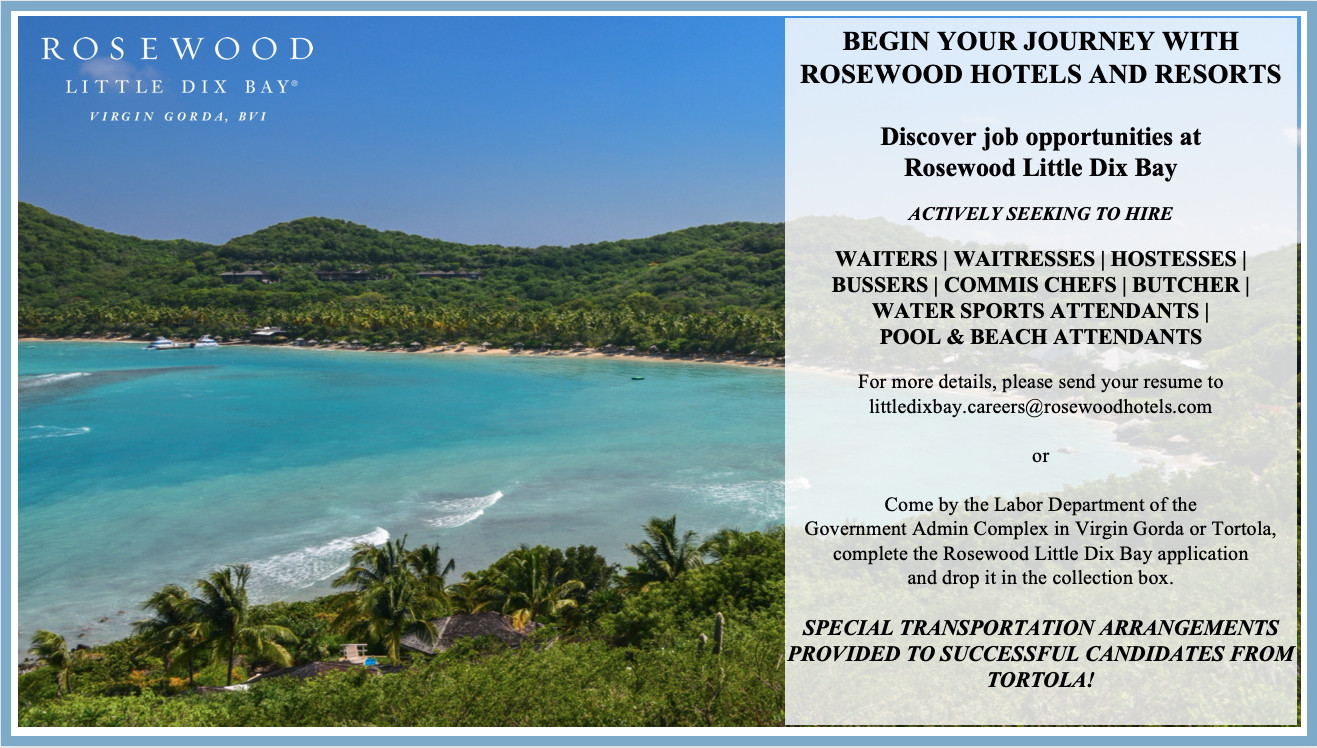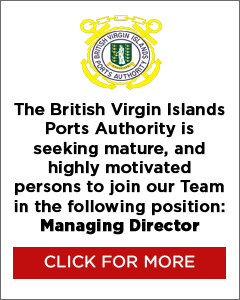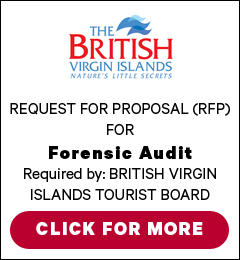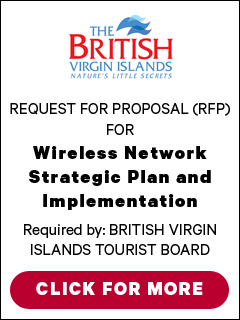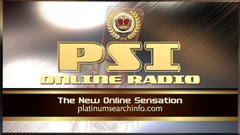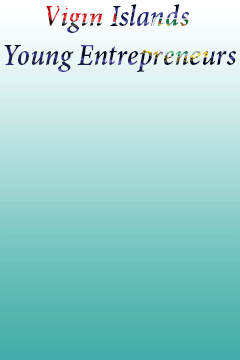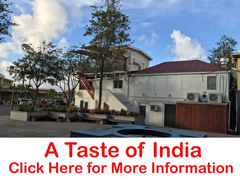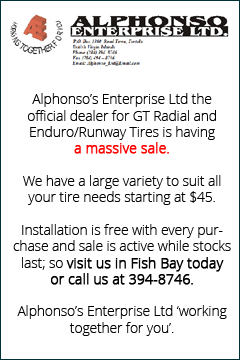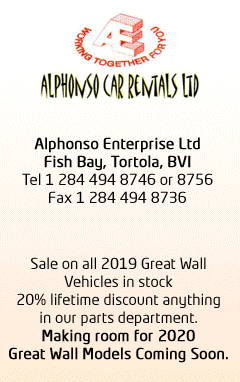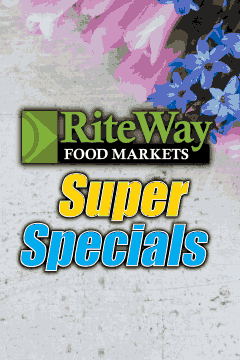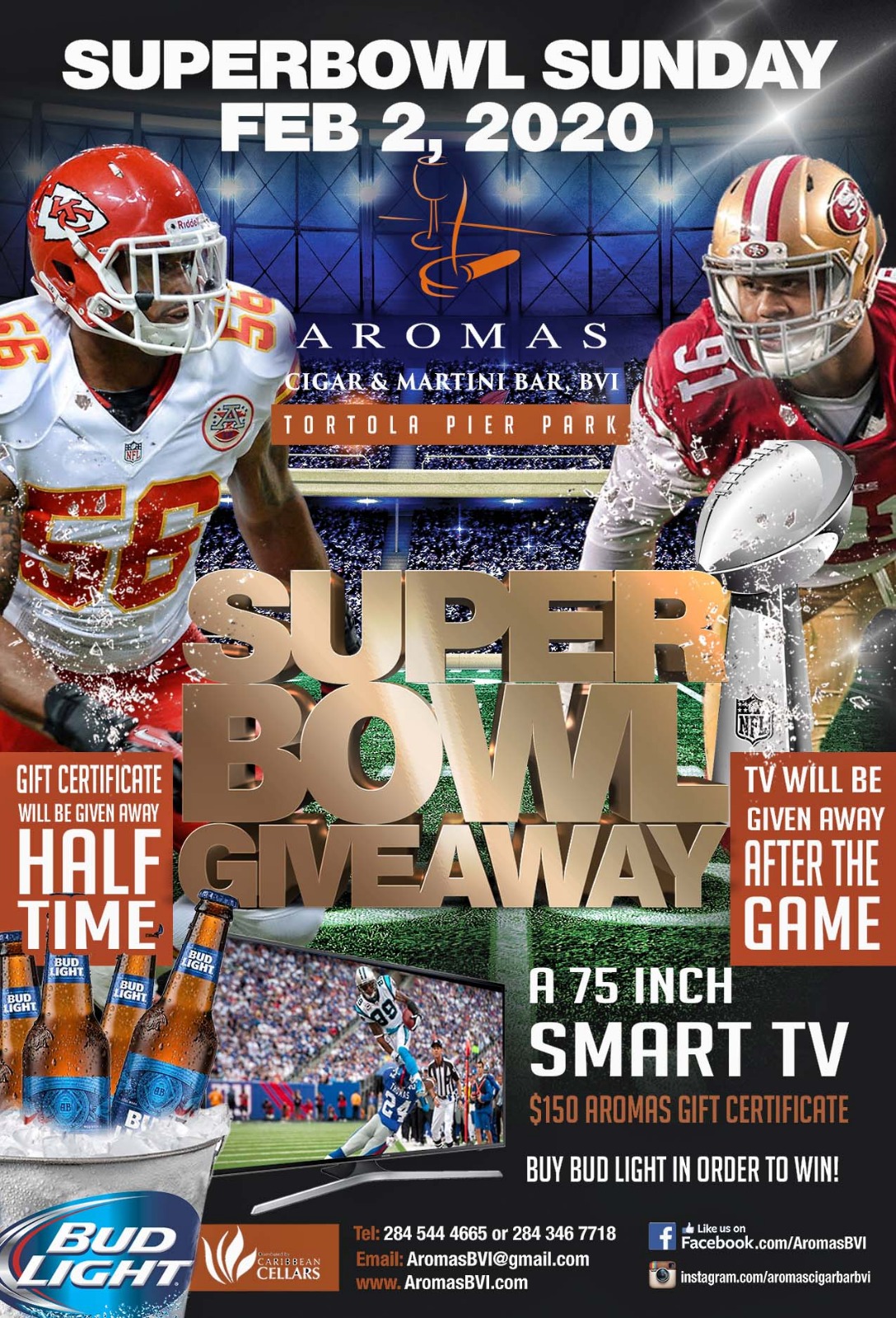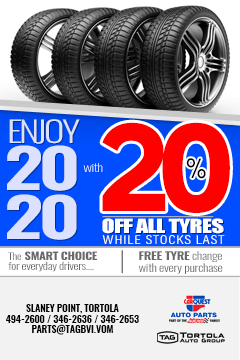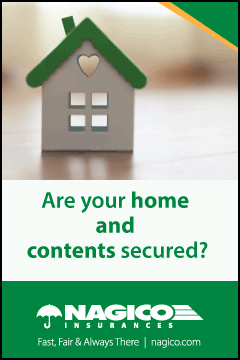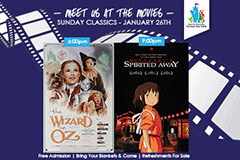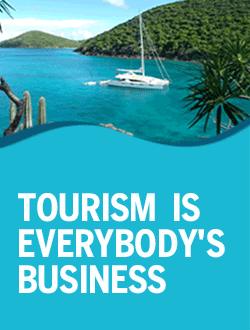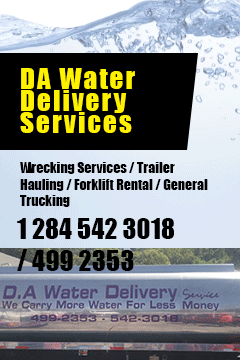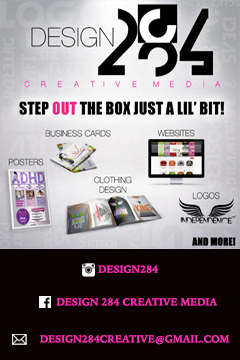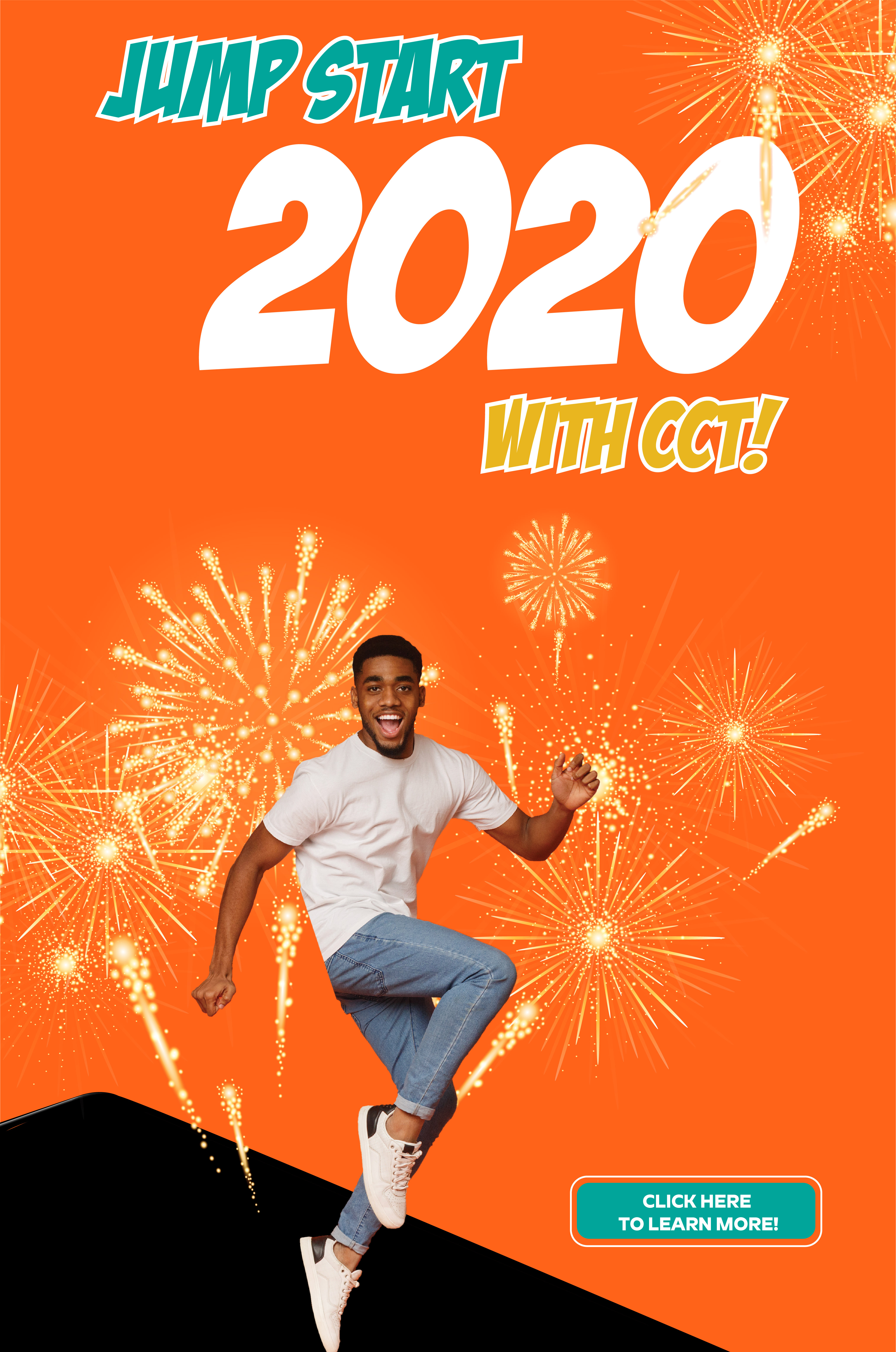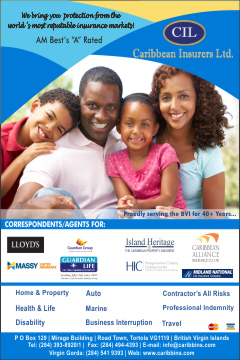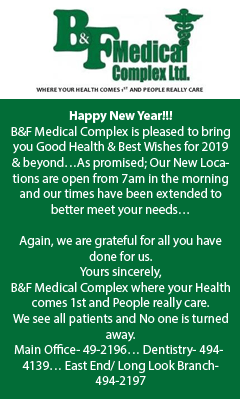 Disclaimer: All comments posted on Virgin Islands News Online (VINO) are the sole views and opinions of the commentators and or bloggers and do not in anyway represent the views and opinions of the Board of Directors, Management and Staff of Virgin Islands News Online and its parent company.