Opposition Leader wants loan scheme for farmers
PARAQUITA BAY, Tortola, VI – The call by many for assistance for farmers throughout the Territory has finally received a sensible suggestion from a politician as all others have been appealing for persons to show more interest in farming without even giving a suggestion as to how persons can be aided in this process. The suggestion of a loan scheme was forwarded by one of the oldest politicians in the Territory, Leader of the Opposition Honourable Ralph T. O'Neal, OBE (R9).
"Yes, youth in agriculture is a must but, the youths must be helped with a good start and food security, along with culture sustainably is a plus… I understand that to mean we must not let our culture be lost and we must be able to have food by producing it here," said Hon O'Neal. This has been the position of most farmers but they have been complaining bitterly that this sort of support has not been forthcoming with the present National Democratic Party (NDP) led Government.
He also gave the example where back in those days if farmers hadn't land of their own they were permitted to use government-owned land by possibly paying a rent of some sort.
The frustration of farmers was very evident in their poor turnout at the Farmer's Week opening ceremony on January 30, 2015 at the Agriculture Department located at Paraquita Bay where Hon O'Neal made the appeal on their behalf.
"As I mentioned in the message for the agriculture bulletin, that when the Caribbean Development and Welfare was established in 1938, provision was made to borrow money to loan the farmers to help in the raising of cattle. The farmers would mortgage their land to the government and when the payment was completed the government would return the land to the farmer," recalled Hon O'Neal.
He said that a loan system had existed at the time when the Virgin Islands (VI) was under the Leeward Islands and even persons who hadn't land of their own were given loans for farming activities based on their character. "This went on very well and farmers paid up their mortgage and loans."
He said that in thinking of that example, some scheme could be considered to help the young men and women to "trek" in agriculture. "….because from what I have seen at other exhibitions, young boys and girls do win prizes for some agricultural products and from what I have seen here now, I would use the words from the good book – and children too may come," noted the veteran legislator.
Hon O'Neal said that while some people may not fancy the foods that are produced here as they may feel it's not as good as that coming from the USA, England or Europe, "But ours is just as good or better," he said.
As the 2015 edition of Farmers' Week continues, the painful cries of farmers continue to reverberate and even shook up the Minister responsible for Agriculture as farmers have not been swallowing their frustrations as they say, "Enough is enough".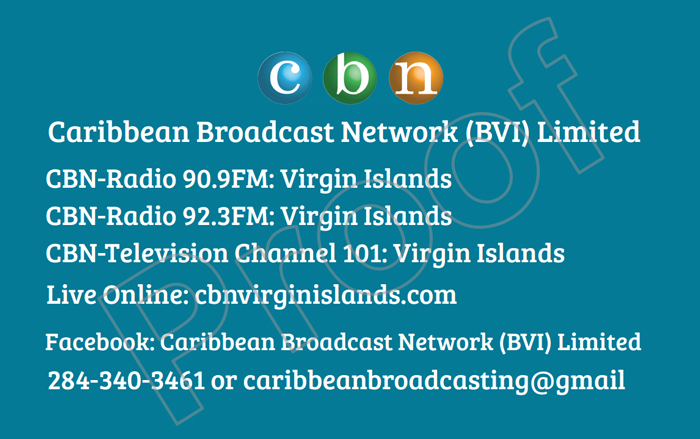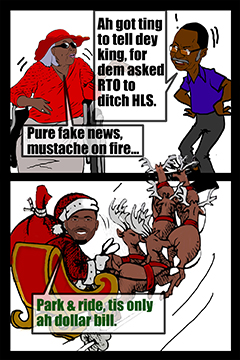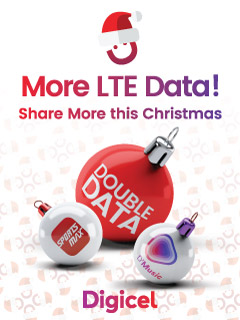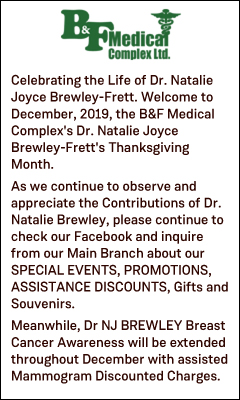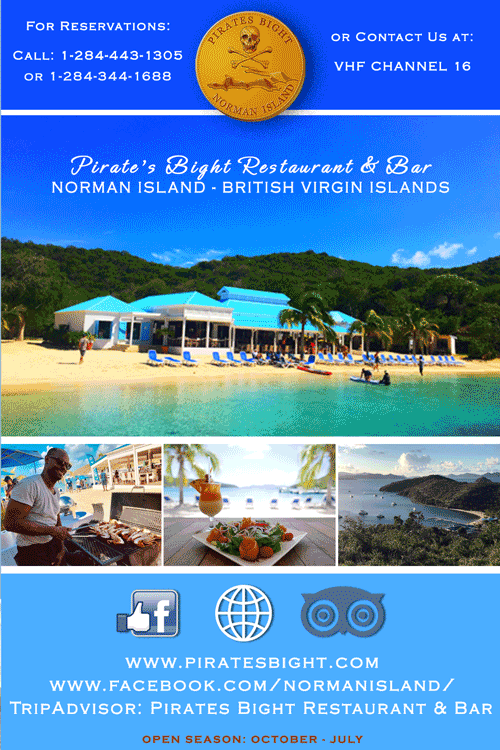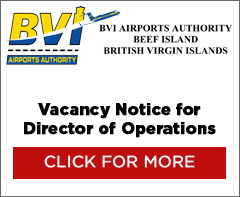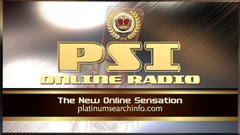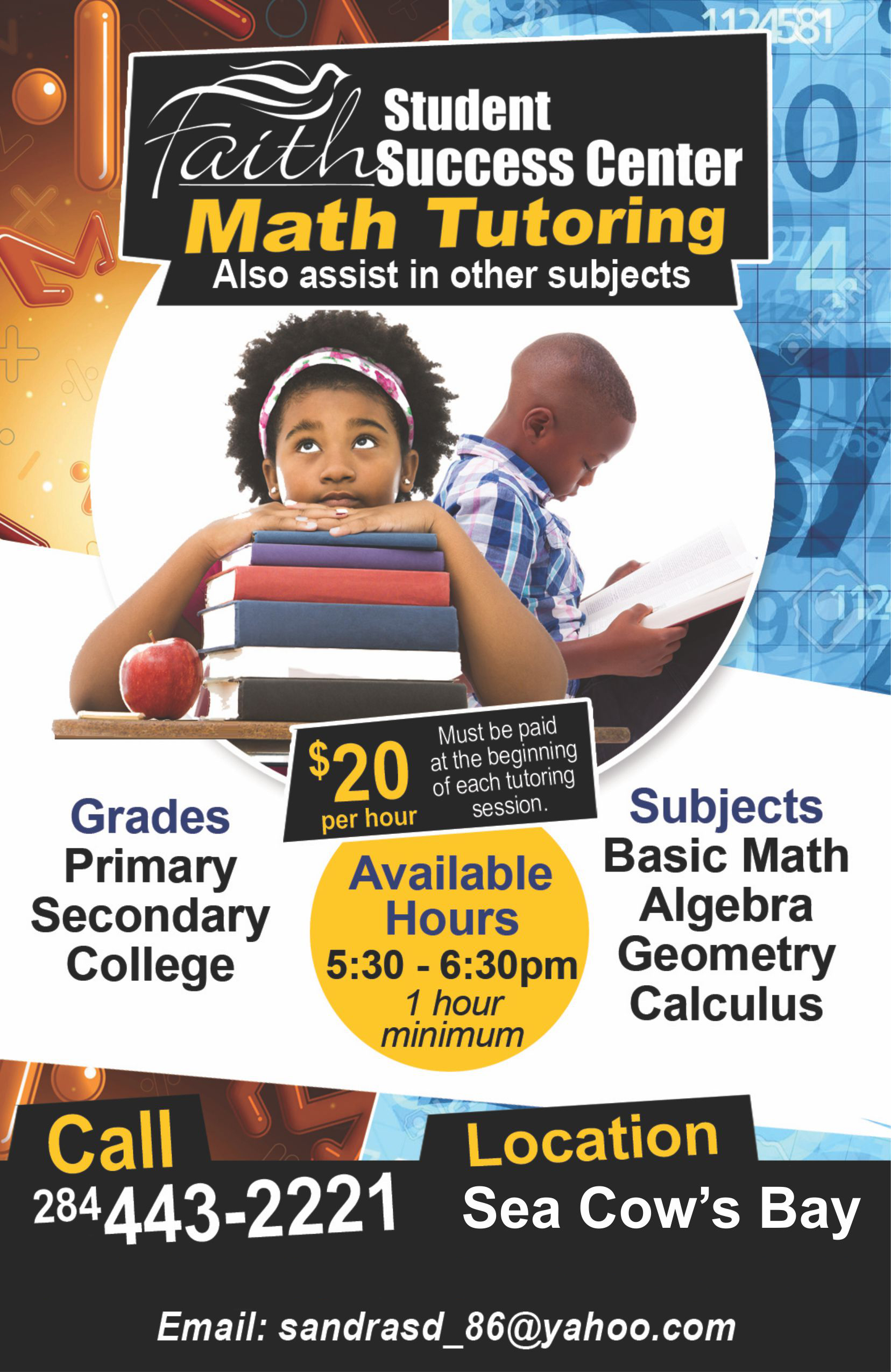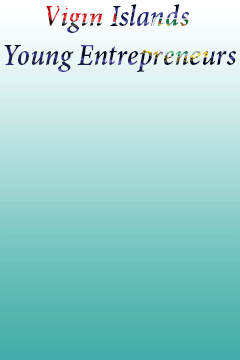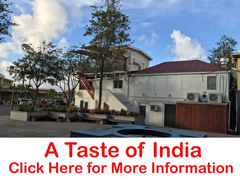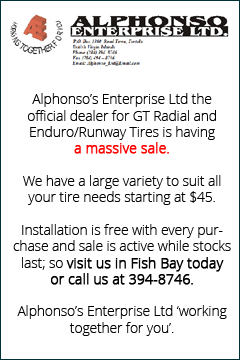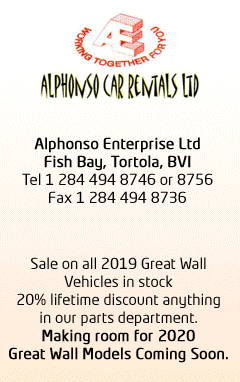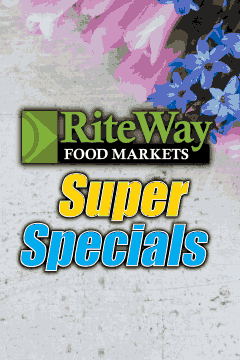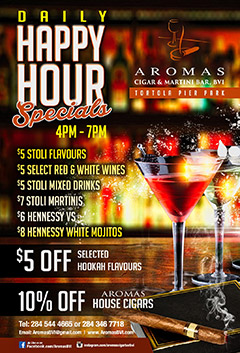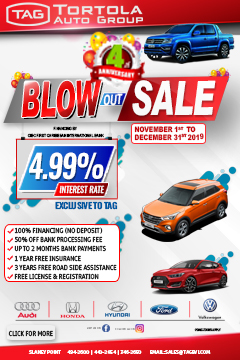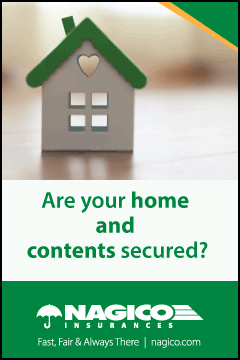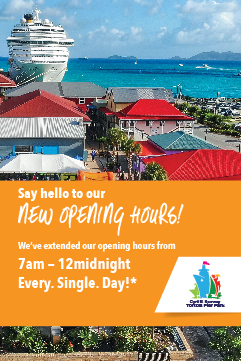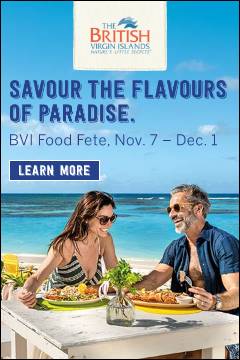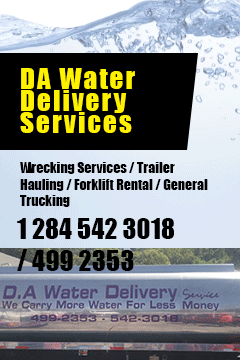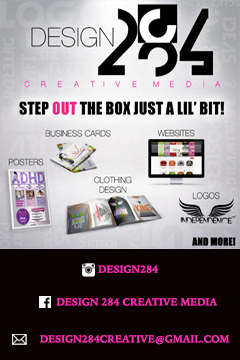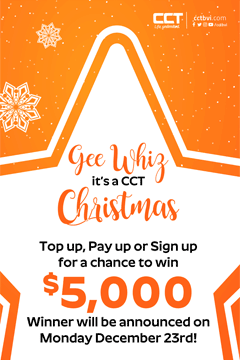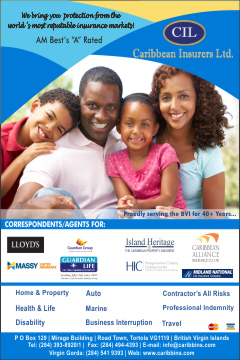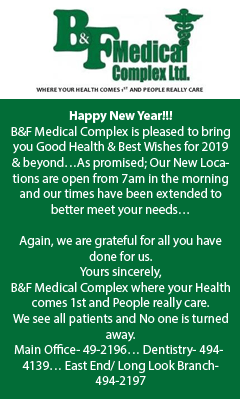 Disclaimer: All comments posted on Virgin Islands News Online (VINO) are the sole views and opinions of the commentators and or bloggers and do not in anyway represent the views and opinions of the Board of Directors, Management and Staff of Virgin Islands News Online and its parent company.