Oops! More bad grammar or just an innocent typo? Miss BVI Committee
- The Miss BVI Committee misspelt 'British' & 'Virgin', writing them as 'Birtish' & 'Virigin' in promo ad
ROAD TOWN, Tortola, VI- We all make mistakes, as even the best of us from time to time will miss an 'ed', a 'comma' or even an 's'.
So we chalked it up to perhaps an innocent mistake or typo by the Miss BVI Sub-committee in their promotion for the 2017 Swimwear competition scheduled for July 15, 2017 at Peter Island Resort and Spa.
The typo shows the committee in their promotion misspelt 'British' and 'Virgin', writing them as 'Birtish' and 'Virigin' and it has gone viral on social network. The Committee, now embarrassed, has since pulled the promotion from Facebook, which was posted yesterday June 28, 2017.
However, they can take solace in knowing that the Ministry of Education and Culture, which the Virgin Islands Festival & Fairs Committee falls under, has a history of bad grammar.
Bad grammar at the top
It was in 2015 when the Ministry of Education unveiled its National Youth Policy that the cover page had misspelt 'Ministry', writing it as "Ministery", causing much ridicule.
It was also in 2015 that the Minister himself, Hon Myron V. Walwyn (AL), in posting a tribute on Facebook in honour of Dr Pearl L. Varlack, one of Anegada's famous daughters of the soil who had passed, demonstrated bad grammar.
However, instead of Social Media looking at the value in the post, many Whatsapp chats, Instagram, Facebook chats and office talk were focused on the poor grammar and many errors in such a short post.
In the post, the Minister wrote 'three year' instead of 'three years', the plural usage. Mr Walwyn also referred to Dr Varlack as 'Dr Penn' in a post less than 50 words.
The short post also referred to Girls as 'Gil' and misspelt the surname of Dr Norwel Harrigan, with whom Dr Varlack had co-authored books, as 'Hariigan.'
We agree that we all make mistakes and Virgin Islands News Online will admit that with some 50 stories a week we have had our fair share of typos; however, the public expects a higher standard from the Ministry that is charged with promoting good education. 
English in schools anyone?
Minister Walwyn has advocated the teaching of Mandarin and French in schools; however, the intellectual class has scoffed at that idea and encouraged Government to promote the reading, writing and speaking of proper English.
At least it may reduce the many typos seen all over public documents and official statements and press releases from central government and statutory bodies.
The Permanent Secretary in the Ministry of Education and Culture has a Phd., and the Minister is reported to be an Attorney at Law.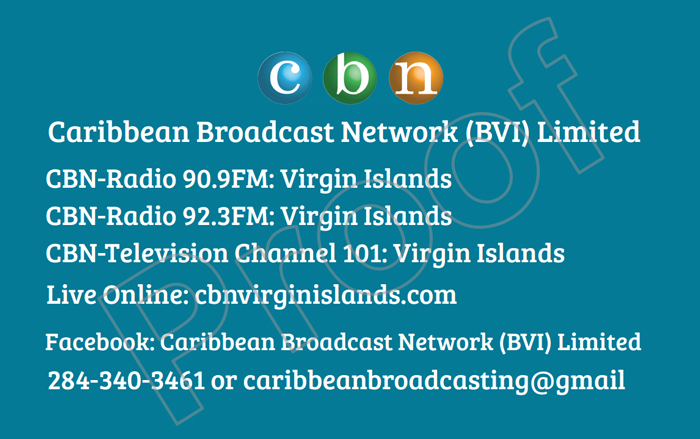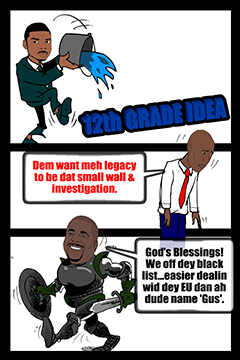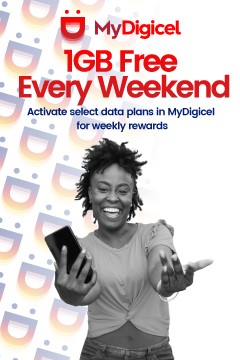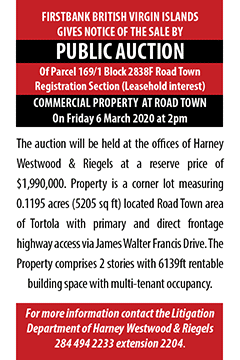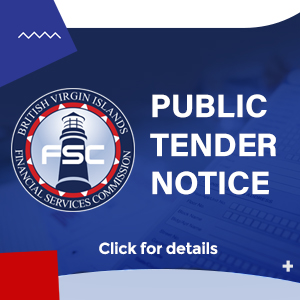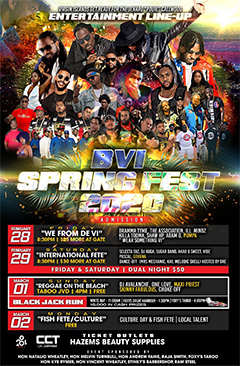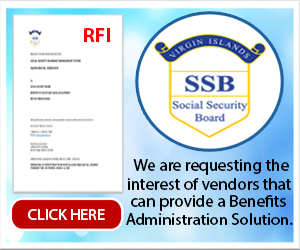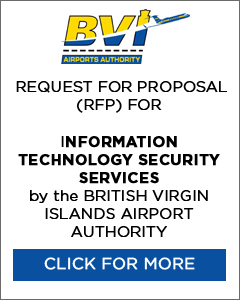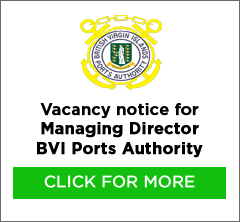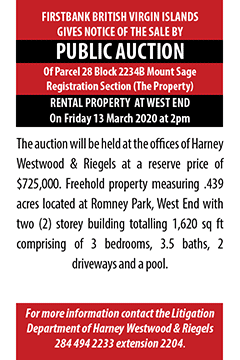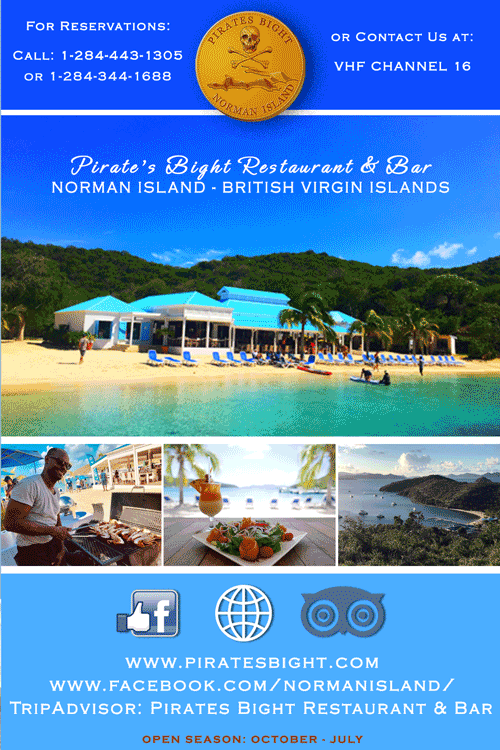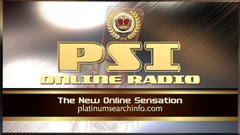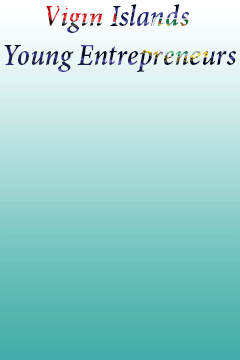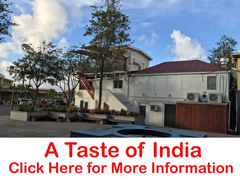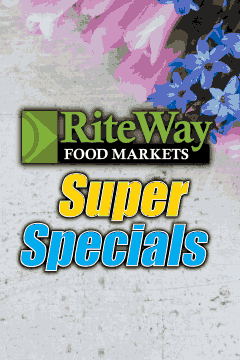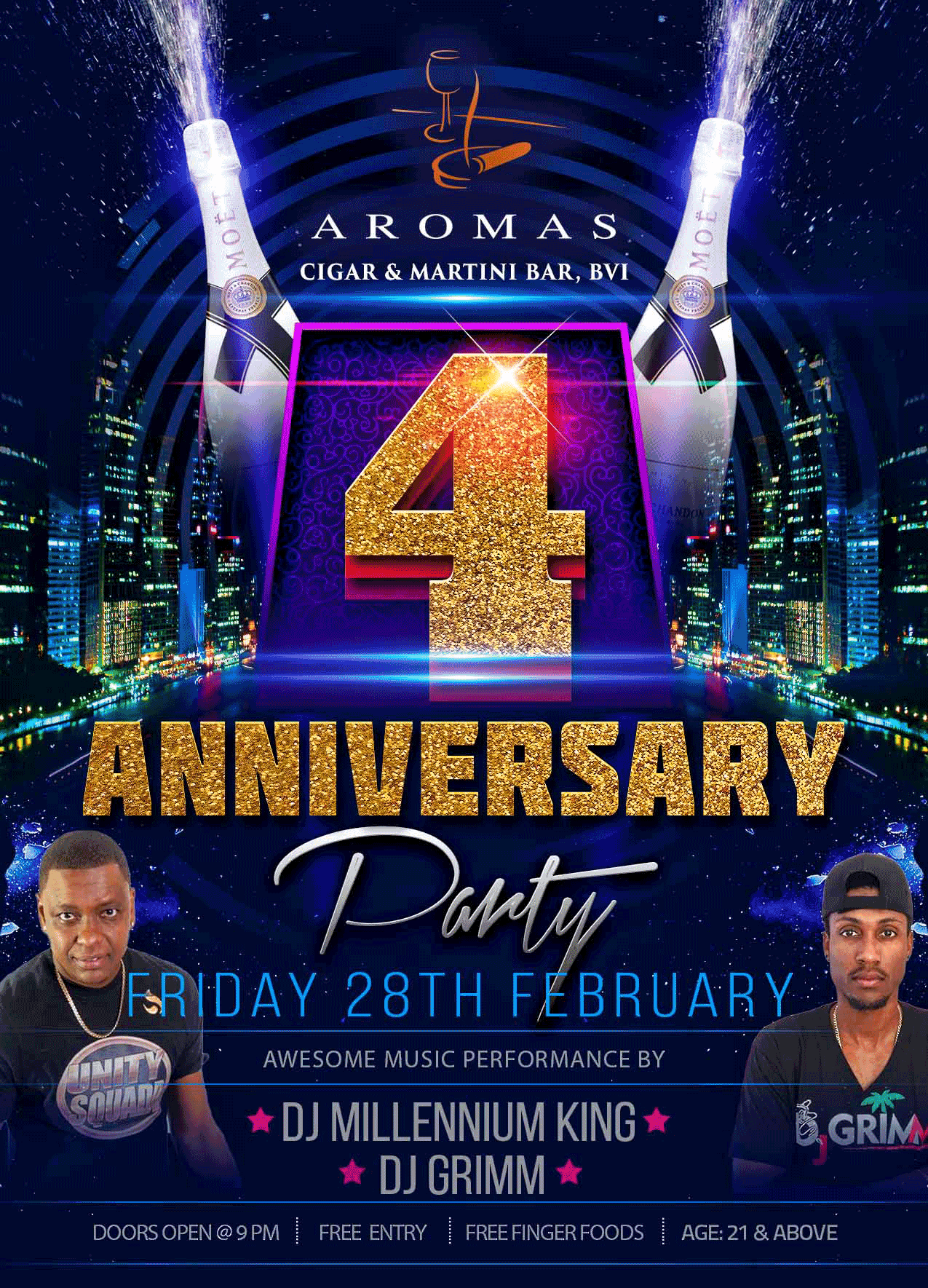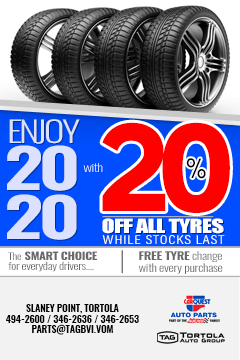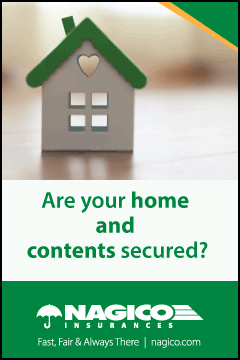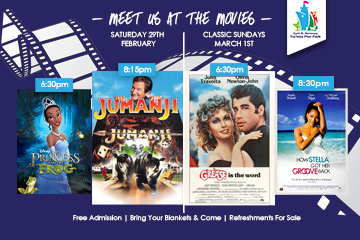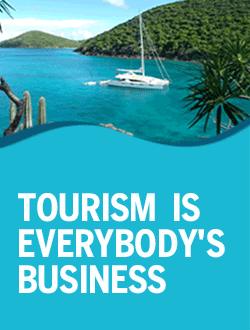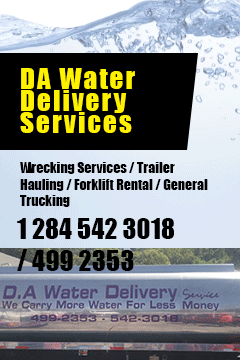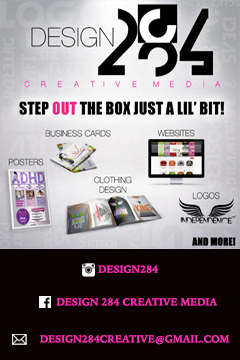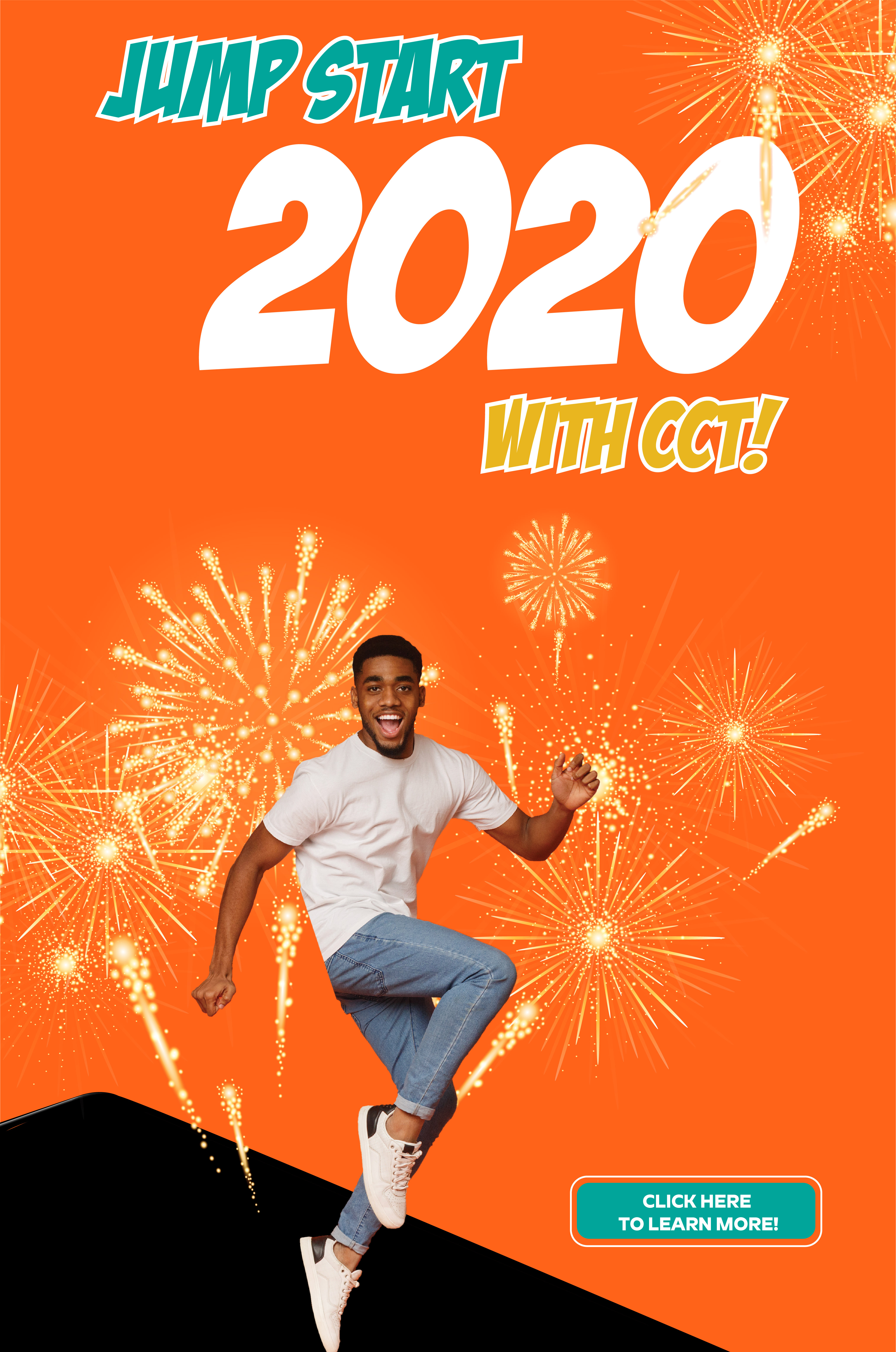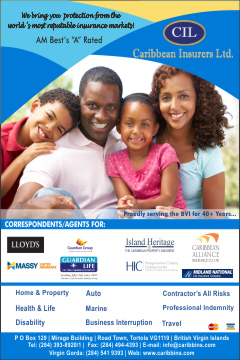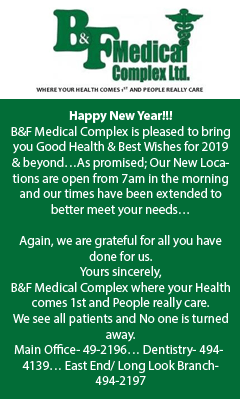 Disclaimer: All comments posted on Virgin Islands News Online (VINO) are the sole views and opinions of the commentators and or bloggers and do not in anyway represent the views and opinions of the Board of Directors, Management and Staff of Virgin Islands News Online and its parent company.