Only tourists lives matter to two Sr Gov't Officials?
- Virgin Islands News Online asked by Lynette L. Harrigan & Brodrick Penn to suspend comments/blogs because the auto accident involved tourists
ROAD TOWN, Tortola, VI- In a bizarre twist, Chairman of the Board of Directors of Advance Marketing and Professional Services, the parent company of Virgin Islands News Online, Mr Julian Willock, called our newsroom to angrily complain about a phone call he received today Sunday December 6, 2015.
Tourist lives matter more than locals?
Mr Willock said he had just an hour ago arrived home from overseas after a long delayed flight and was trying to catch up on some sleep when he received a call from BVI Tourist Board Officer Ms Lynette L. Harrigan around 2:00 PM and was asked to hold for a call from the Acting Permanent Secretary in the Office of the Premier, Mr Brodrick Penn.
Mr Willock, who has no editorial control over our newsroom, said he was asked by Mr Penn to have "Virgin Islands News Online suspend all blogs on the accident because it's a sensitive matter and it involves tourists".
Mr Penn was referring to the accident that occurred today December 6, 2015 in Cane Garden Bay, on the main island of Tortola, where two tourists lost their lives and many persons were injured. According to Mr Willock's phone call to our newsroom, he explained to Mr Penn that while it's not up to him to remove blogs, he needs a compelling reason to give to the Editor-in-Chief on why blogs should be removed.
Mr Penn told him because it involves tourists and, according to Mr Willock, Penn told him "if you can't see the importance of suspending the blogs then I do not need to continue with you."
According to Mr Willock, he then put Ms Harrigan, the Niche, Emerging & Events Marketing Manager of the BVI Tourist Board back on the phone, who Mr Willock said was more explicit in saying "because the accident involves tourists visiting the BVI and this information is going out worldwide. It could affect us."
Mr Willock said he then told Ms Harrigan that it's indeed a sad and tragic accident but "we need to treat everyone equally." To this, Ms Harrigan allegedly responded "but these are tourists and this information is seen around the world. These people are important."
Our newsroom has never received such calls before as tourists visiting the Virgin Islands and other Caribbean destinations continue to face unfortunate accidents, sometimes resulting in loss of lives.
VINO's response
A check of other news sites clearly shows that the story, notwithstanding it had been first and accurately reported by Virgin Islands News Online (VINO), is also posted on all the other news sites with comments.
Our newsroom continues to be sensitive to loss of all lives, whether local or foreign, as we view all human beings as equal and all lives are precious in God's sight.
It is also noted that the accident is all over social networks, especially Facebook, which has a greater reach than VINO, along with some graphic photos and comments. It is also posted on local community boards, along with sites in the USVI. It is not clear if both Penn and Harrigan made calls to Facebook Headquarters or other social networks to ask them to remove or suspend the comments.
A check of other tourist destinations in the region, such as the USVI, Trinidad and Tobago, St Lucia, Antigua and Barbuda, St Kitts & Nevis, Jamaica, Barbados, St Martin and the Bahamans, revealed that there have been tourists that died following tragic motor vehicle accidents between 2014 and current in all of those destinations. In one incident, five tourists died in a bus accident and in another two were shot to death after a robbery in another destination mentioned above.
However, there are no statistics to demonstrate that tourist arrivals dropped in those two islands.
Double standards? Are we not all equal?
In the Virgin Islands' case, it was an unfortunate accident that could have happened anywhere and our management and staff share in the outpouring of condolences to the families who have lost loved ones and to those injured, especially so close to the holiday season.
We also note that when fatal accidents, whether scooter accidents, motor vehicle, drowning or other incidents, involving VI residents occur, our newsroom never receives calls from the BVI Tourist Board or the Office of the Premier with concerns.
Last year, a school bus similar to the one involved in today's fatal mishap was in an accident with students and to date zero concerns were raised by the BVI Tourist Board or the Premier's Office for that matter.
The next phone call
The important issue here is that today's accident was a most tragic occurrence that involved tourists. We all know tourism is a very important pillar to our economy, our bread and butter, and our hearts go out to all those who lost loved ones, and pray for a speedy recovery for those injured. We do understanding the importance of the tourism sector to our struggling economy.
Maybe Mr Penn and Ms Harrigan could place the next telephone call to the Minister for Communications and Works about urgent needed improvements to roads, including the placing of guard rails, proper surface and markers. Further, Mr Penn could ask his boss, Premier Dr The Honourable D. Orlando Smith, to commit to better infrastructural development and funding, and the long overdue BVI Tourist Board subvention from the $90 plus million he boasted about having in the bank before the 2015 elections.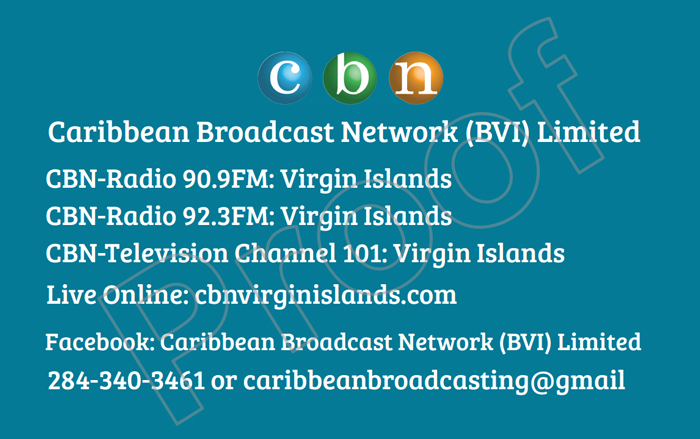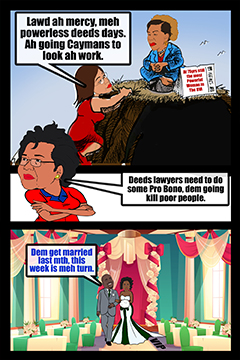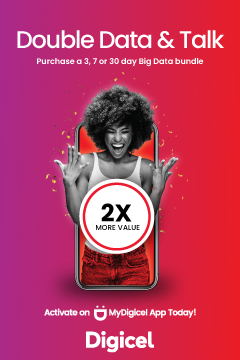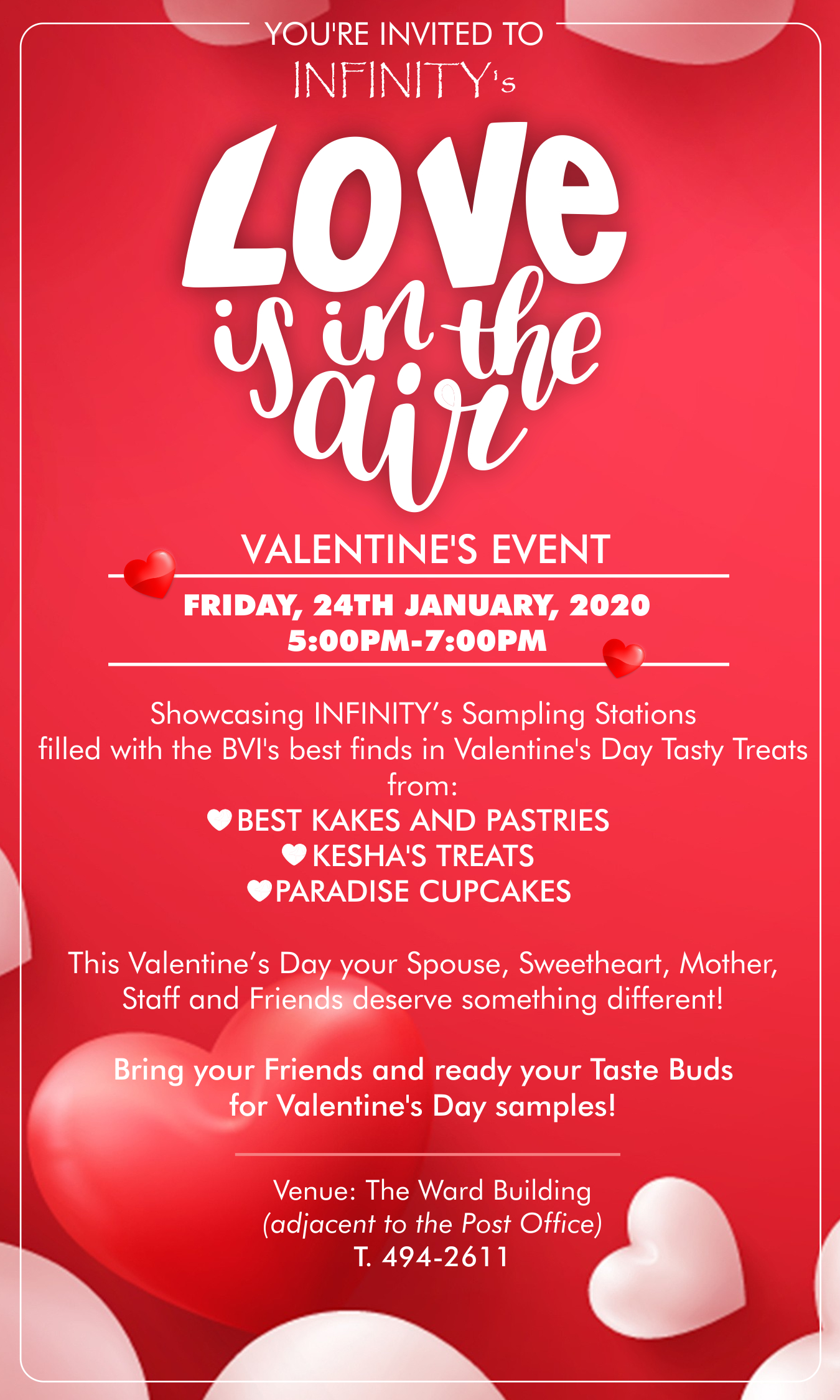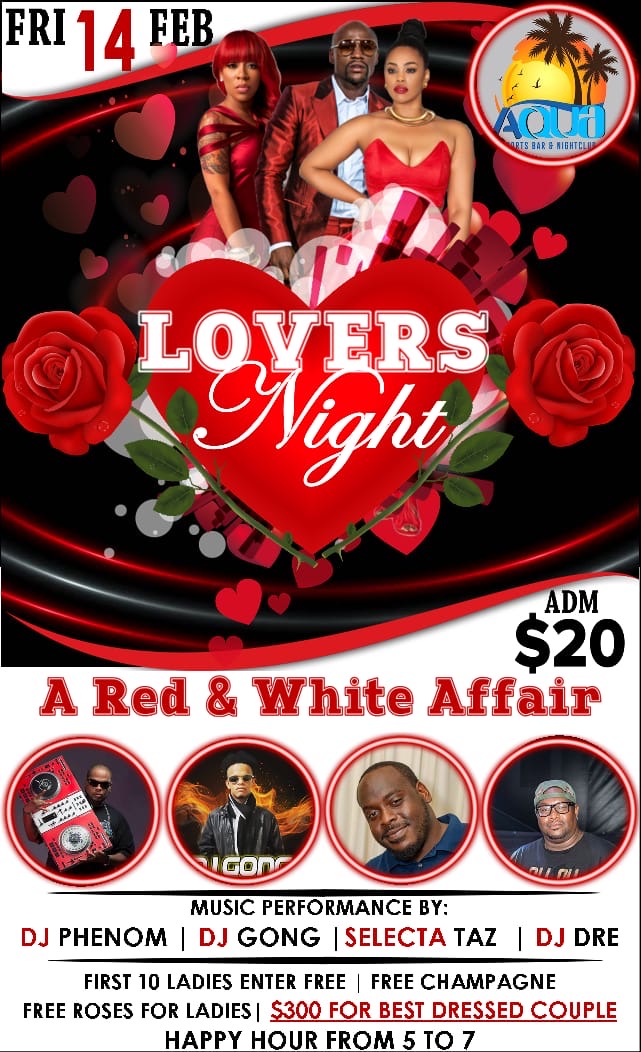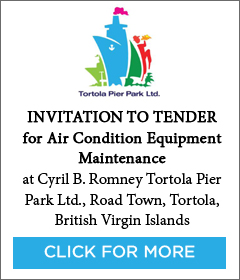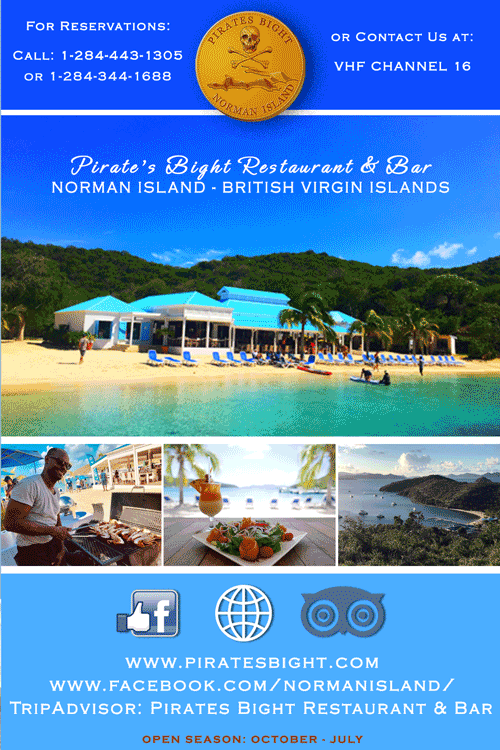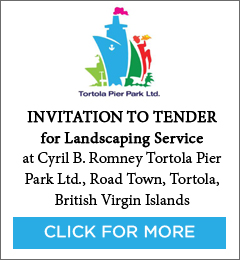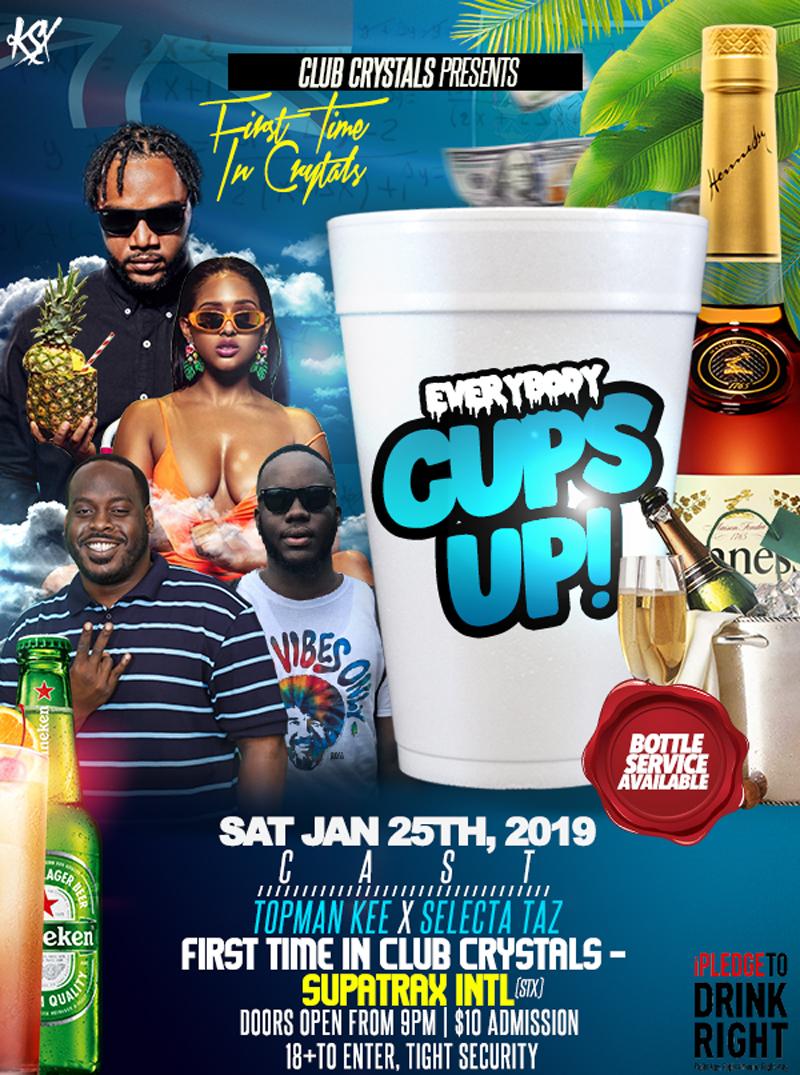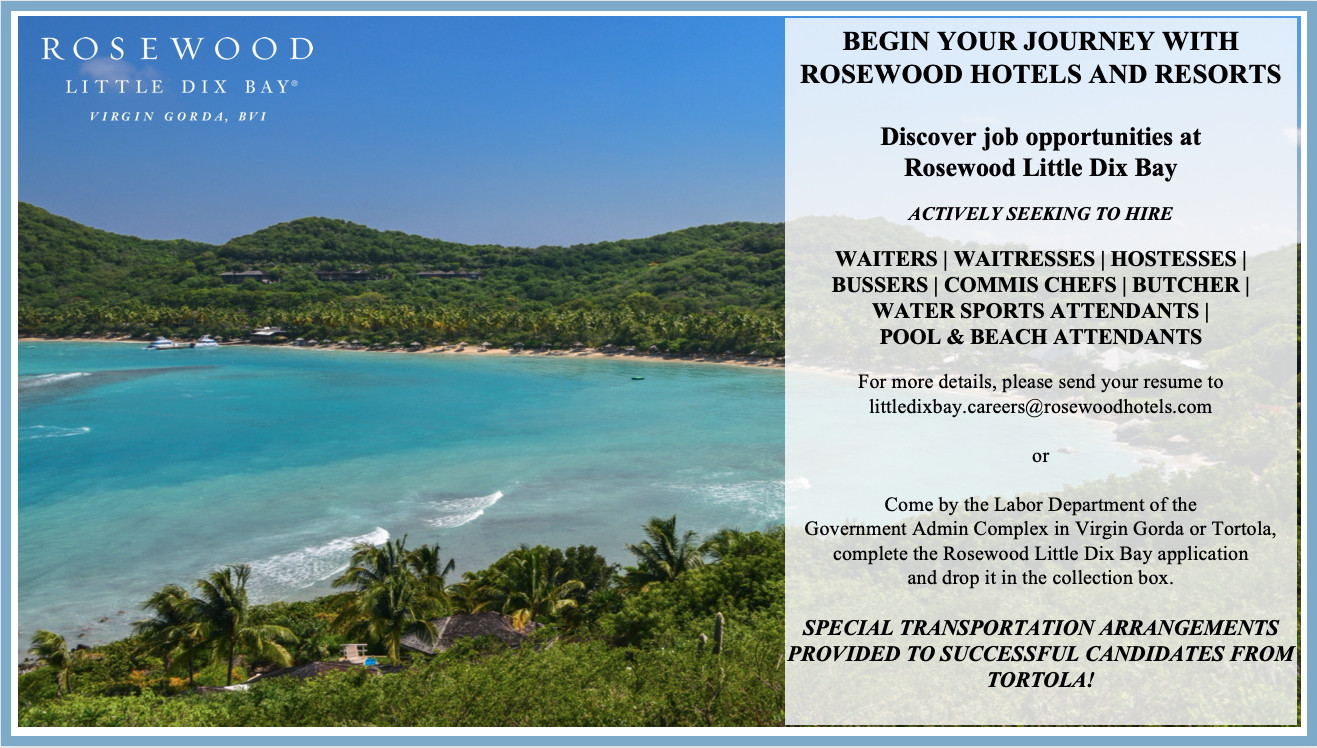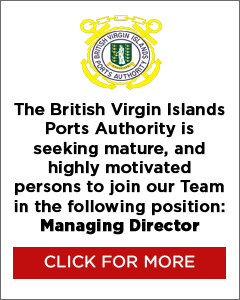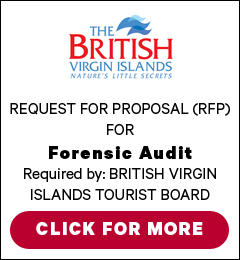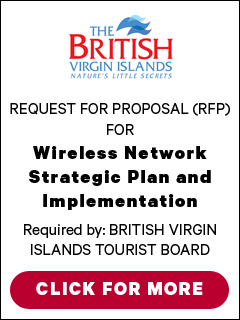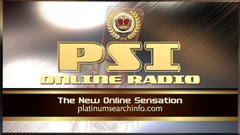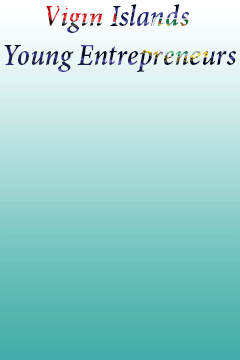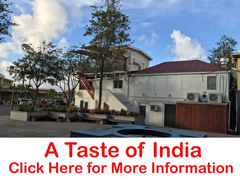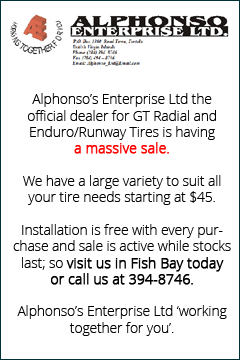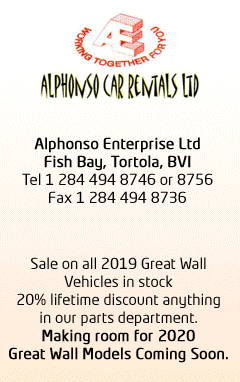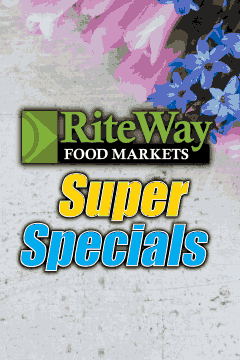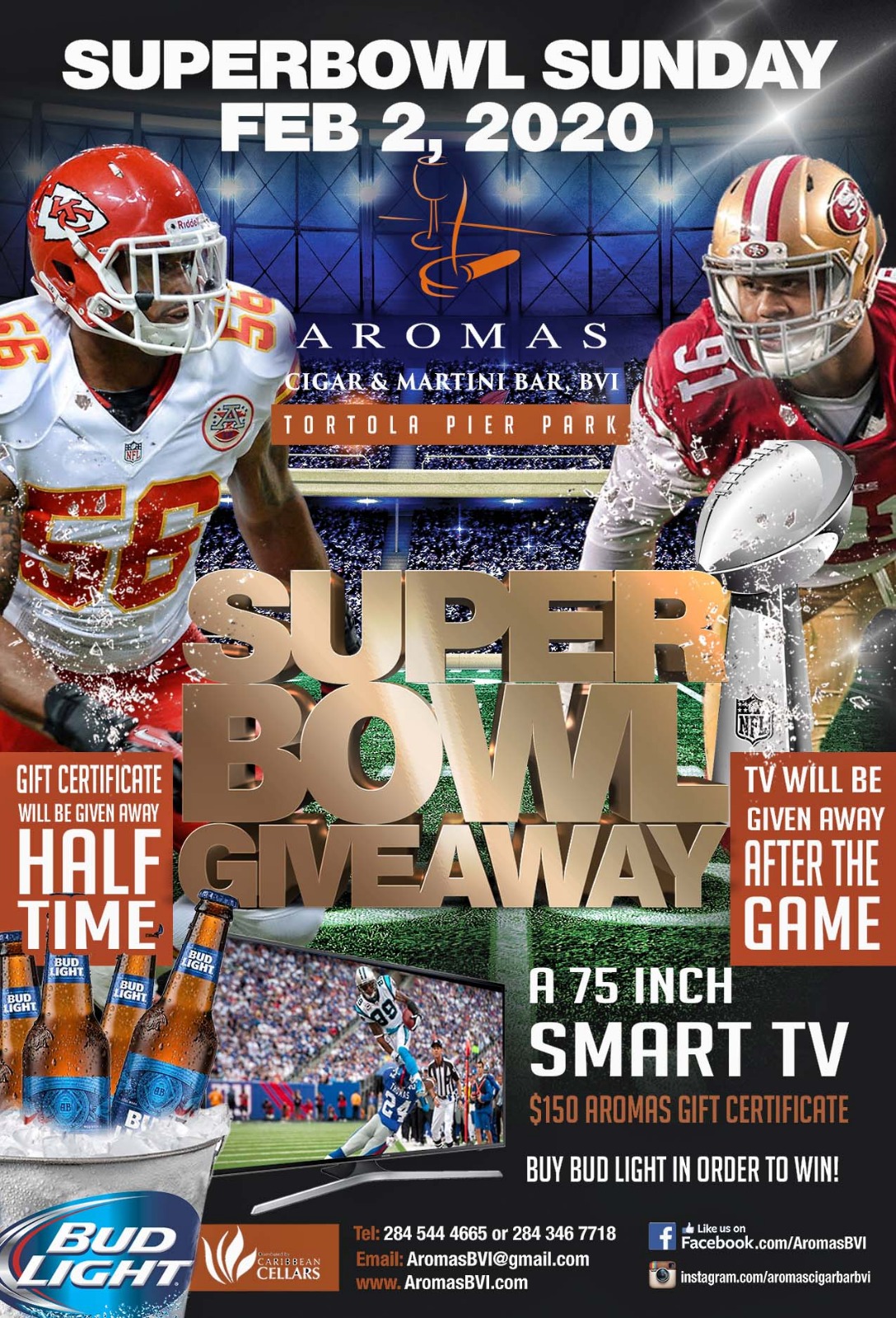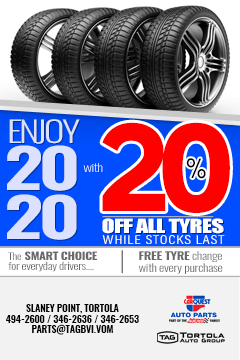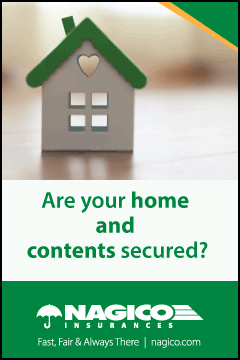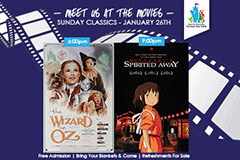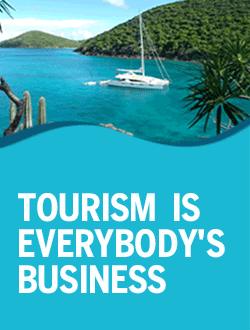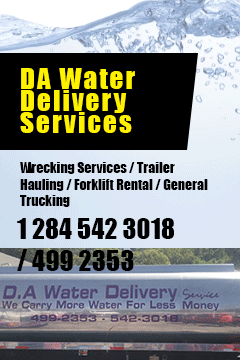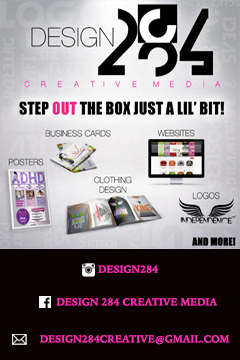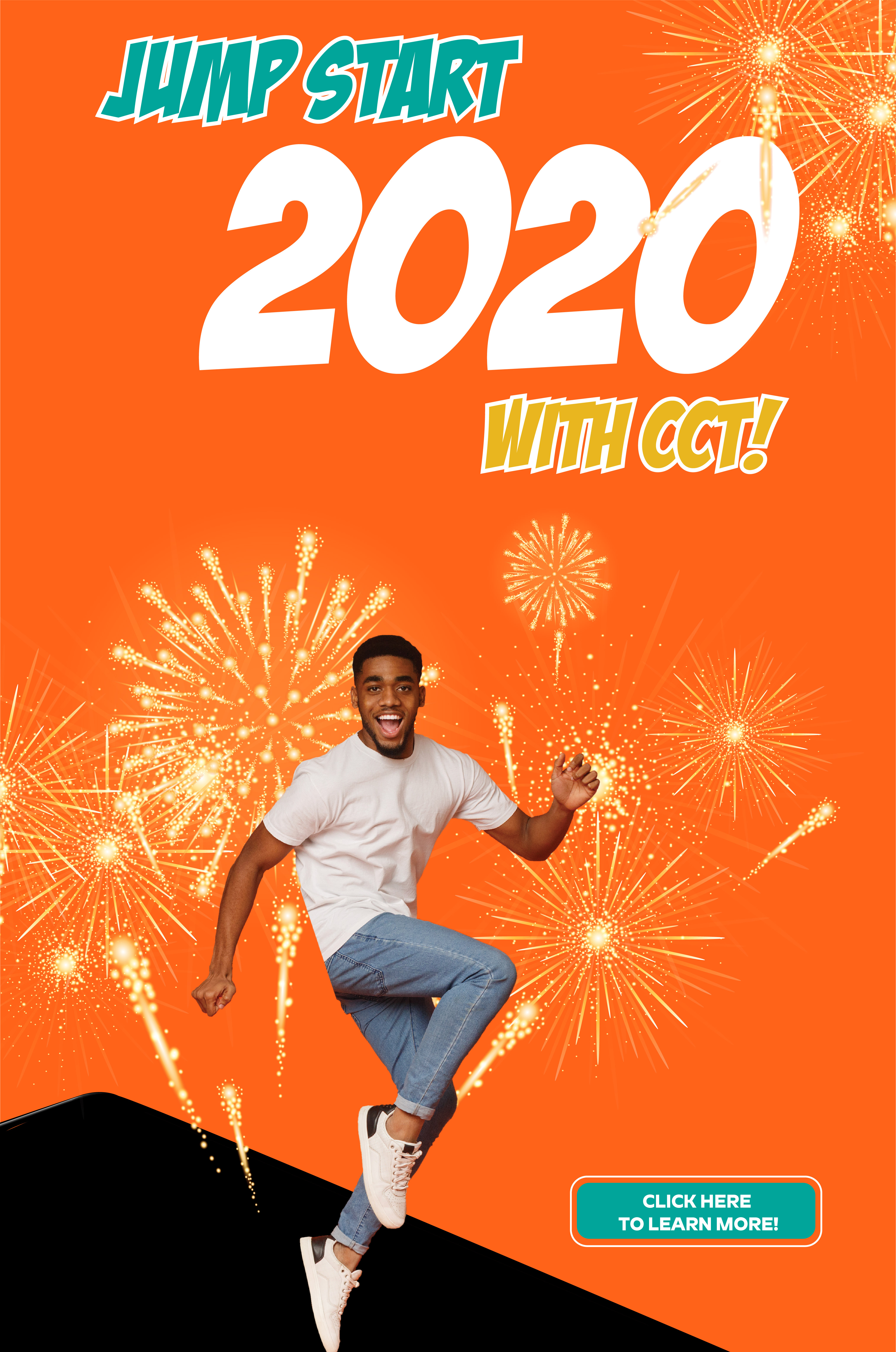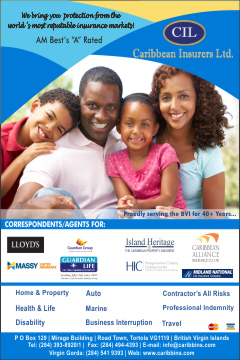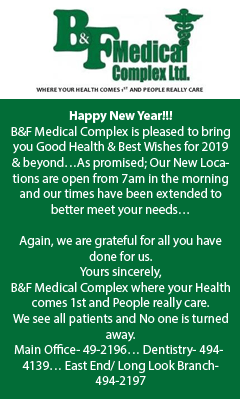 Disclaimer: All comments posted on Virgin Islands News Online (VINO) are the sole views and opinions of the commentators and or bloggers and do not in anyway represent the views and opinions of the Board of Directors, Management and Staff of Virgin Islands News Online and its parent company.