Olympic Sports where Champions ceased to be!
ROAD TOWN, Tortola, VI – As expectation grows towards the performances of Tahesia Harrigan Scott and Jamaal Alexander at the London Olympics on August 4 and 5 2012, spare a thought for Athletes around the world that never got to participate in their chosen Sport.
Both Harrigan-Scott and Alexander are sprinters competing in an event that will always be a part of the Olympic Games, Michael Phelps has just become the all time most decorated Olympian Athlete with 19 medals and eight Women Badminton Players may have been sent home in disgrace, but spare a thought for all those athletes who never got a chance to defend their titles or even take part in their sport ever again.
Ever since the modern era summer (1896) and winter (1924) Olympics were introduced, the popularity of Sports keeps changing and therefore almost at every Games new events are added or subtracted, the most notable of which were softball and baseball after the 2008 Beijing Games.
New events at the 2012 London Olympics are women's boxing (three weight classes), mixed doubles in tennis and Omnium racing in track cycling.
However, did you realise that out of the many Sports that have come and gone there will more than likely never be another Gold Medalist in Live Pigeon Shooting? xThe 1900 Olympics in Paris had a number of odd events by today's standards. Perhaps the oddest was this one, in which the competitor who shot down the most live birds was declared the winner. Nearly 300 birds were killed and the competition field was reportedly littered with blood and feathers. It was the only time in Olympic history in which animals were killed on purpose.
Tug-of-War was also originally a sport in the Ancient Olympics and was contested from 1900-1920.Two teams pulling in opposite directions on a rope tried to drag their opponents over a line separating the teams. The number of participants on a team varied over the years, and contestants from different countries could participate on one team.
Solo Synchronized Swimming was contested in three Olympiads (1984, 1988, 1992) before organizers realized that a person swimming alone cannot be synchronized with anyone else.
​​Everyone knows that one hand can't clap, but in the years 1896, 1904 and 1906 One-Handed Weightlifting was on the Olympic Programme. Only one hand was allowed in lifting the weights. Contestant had to perform lifts with each hand, with the winner determined from the combined score of both hands. In 1912, Javelin and Discuss competitors were required the throw the implement with each hand and then combine the score of each hand to determine the winner.
​​At the 1928 Winter Games, Skijöring (skiing behind horses) was a demonstration sport. Horses, of course, have featured in the Games since the Ancient days of Chariot Races. In modern times, only Commissioned Officers were allowed to take part in Equestrian Events until the rules changed in 1952. By that time the popularity of the Horse Long Jump and High Jump Events was waning. The winning Horses cleared 1.85 metres in height and 6.1 metres in length.
Another 1900 Paris event was the Swimming Obstacle Race where the competitors had to climb over a pole, scramble over a row of boats, and then swim under another row of boats for a total distance of 200 meters. The swimmers also had to contend with the strong current of the Seine River.
In 1904, the All Around Dumbbell made its debut in an attempted to determine the strongest of the strong by compiling 10 different lifting events over two days of competition.
​​Rope Climbing was held as part of the gymnastics programme in 1896, 1904, 1906, 1924 and 1932. In this event, the competitors climbed a suspended vertical rope, using only their hands. How quick you can climb a rope sounds like a great test of upper body strength, and it has been part of the Olympic gymnastics programme on several occasions
Plunge Diving came and went at the 1904 Olympics with competitors diving into the pool from a standing position and their attained distance was measured after either 60 seconds passed or their head broke the surface, whichever came first. Divers could not propel themselves through the water after the initial dive as they were required to remain motionless.
​​​​​​​In the 1900 games, women were competitors in Croquet for the first time, and three women took part in this event. Unfortunately, it was not a big hit with the spectators as only one fan watched, an Englishman who had travelled especially for the occasion.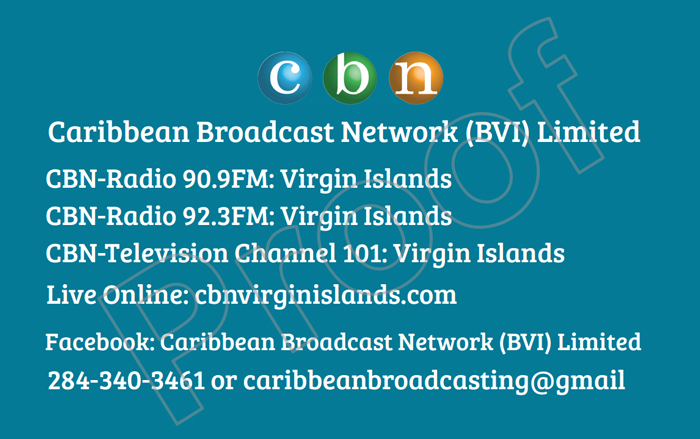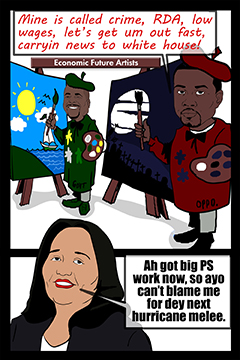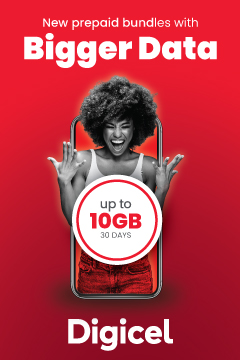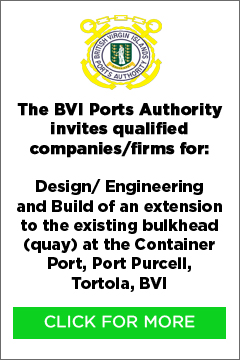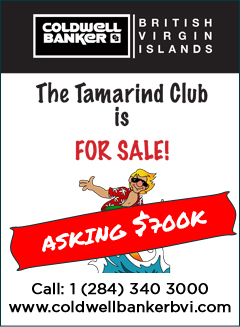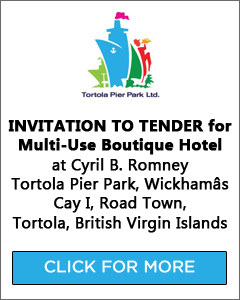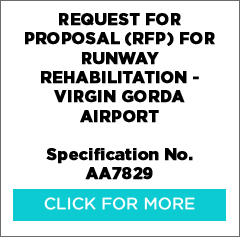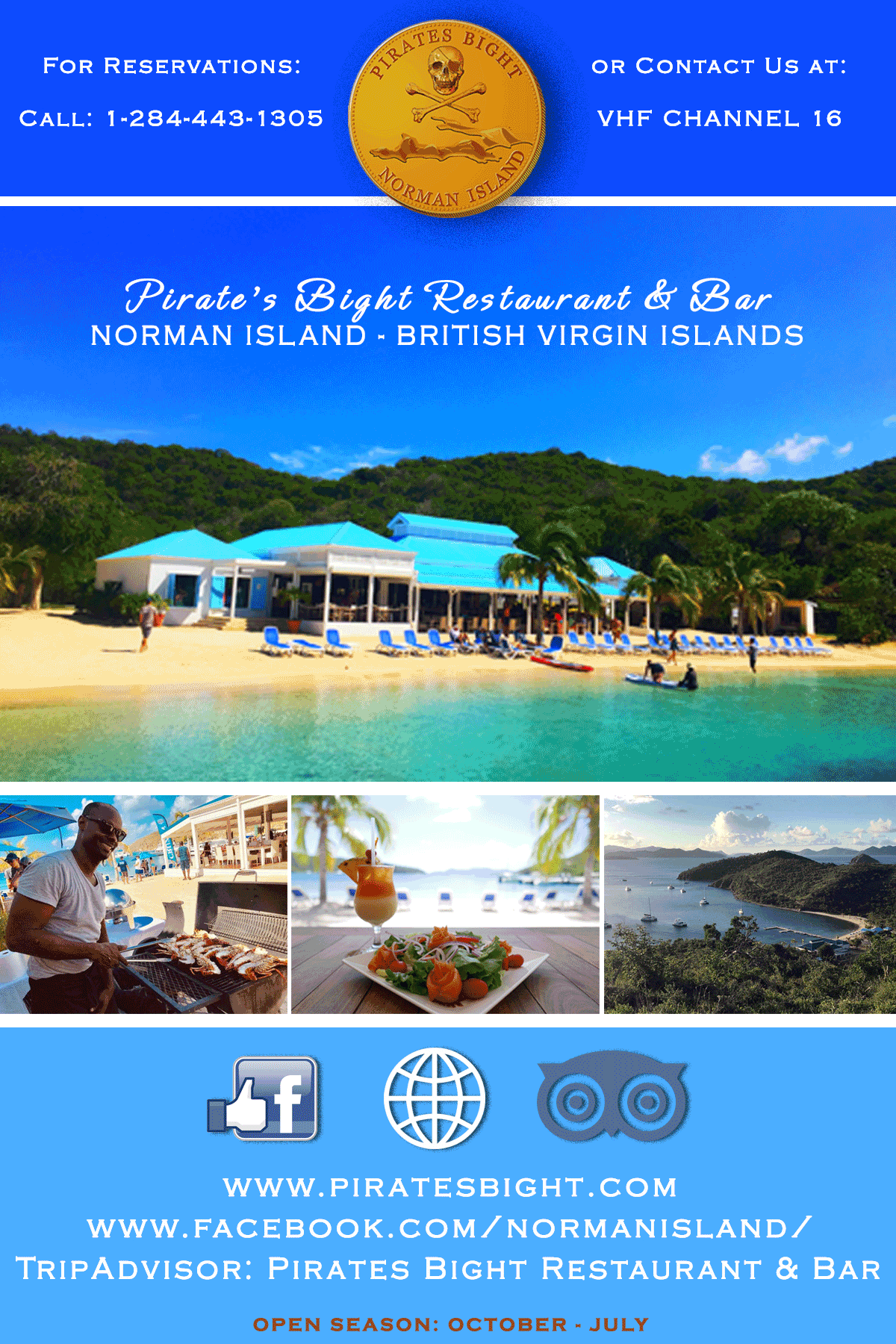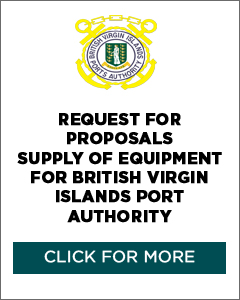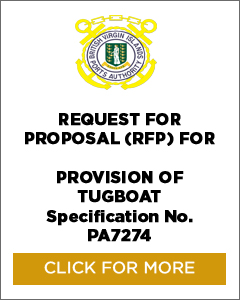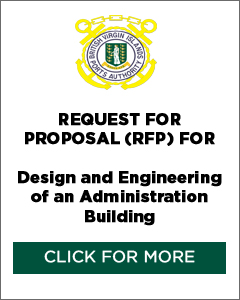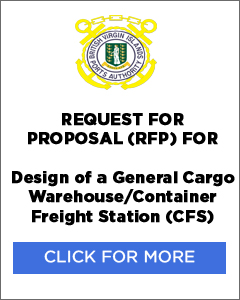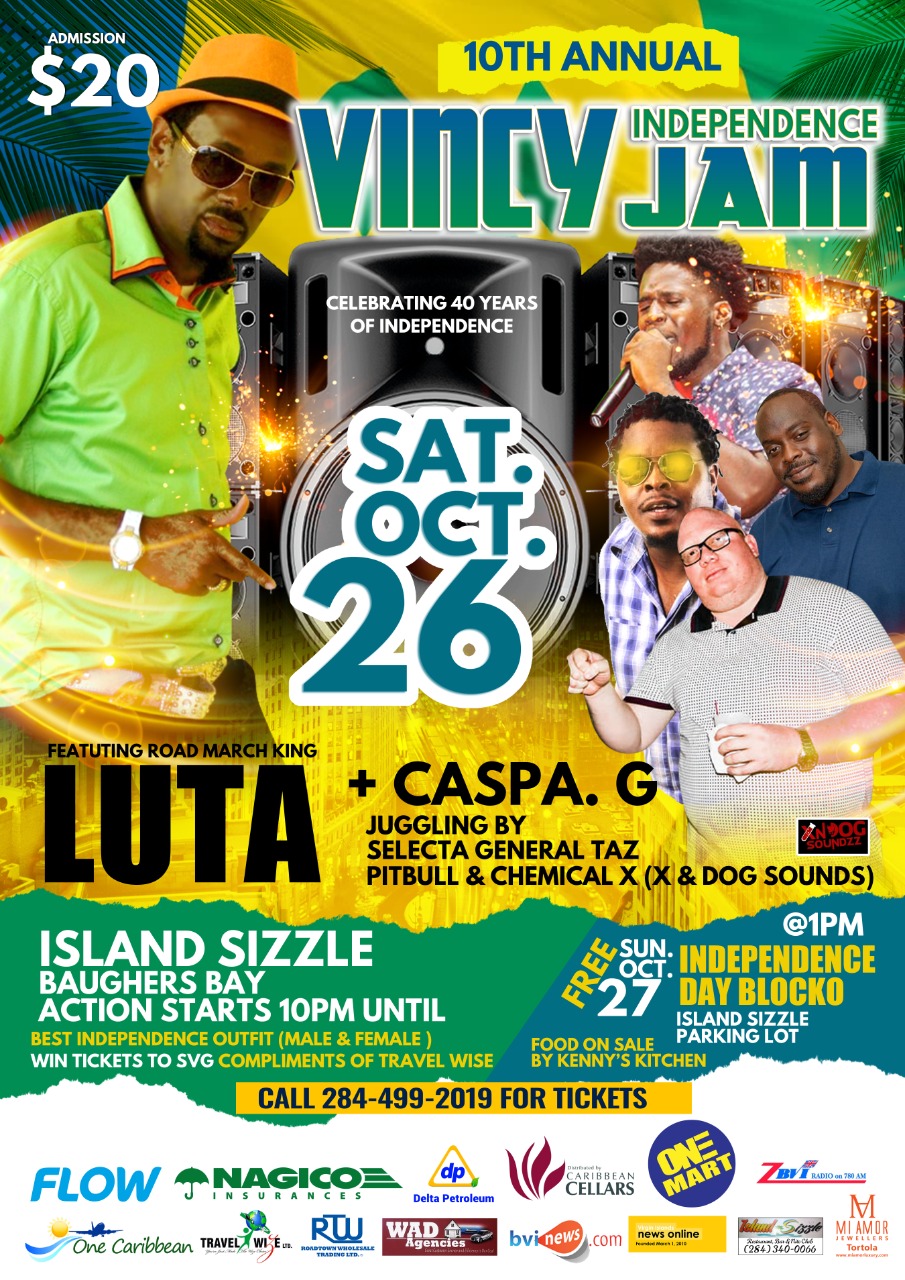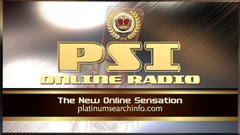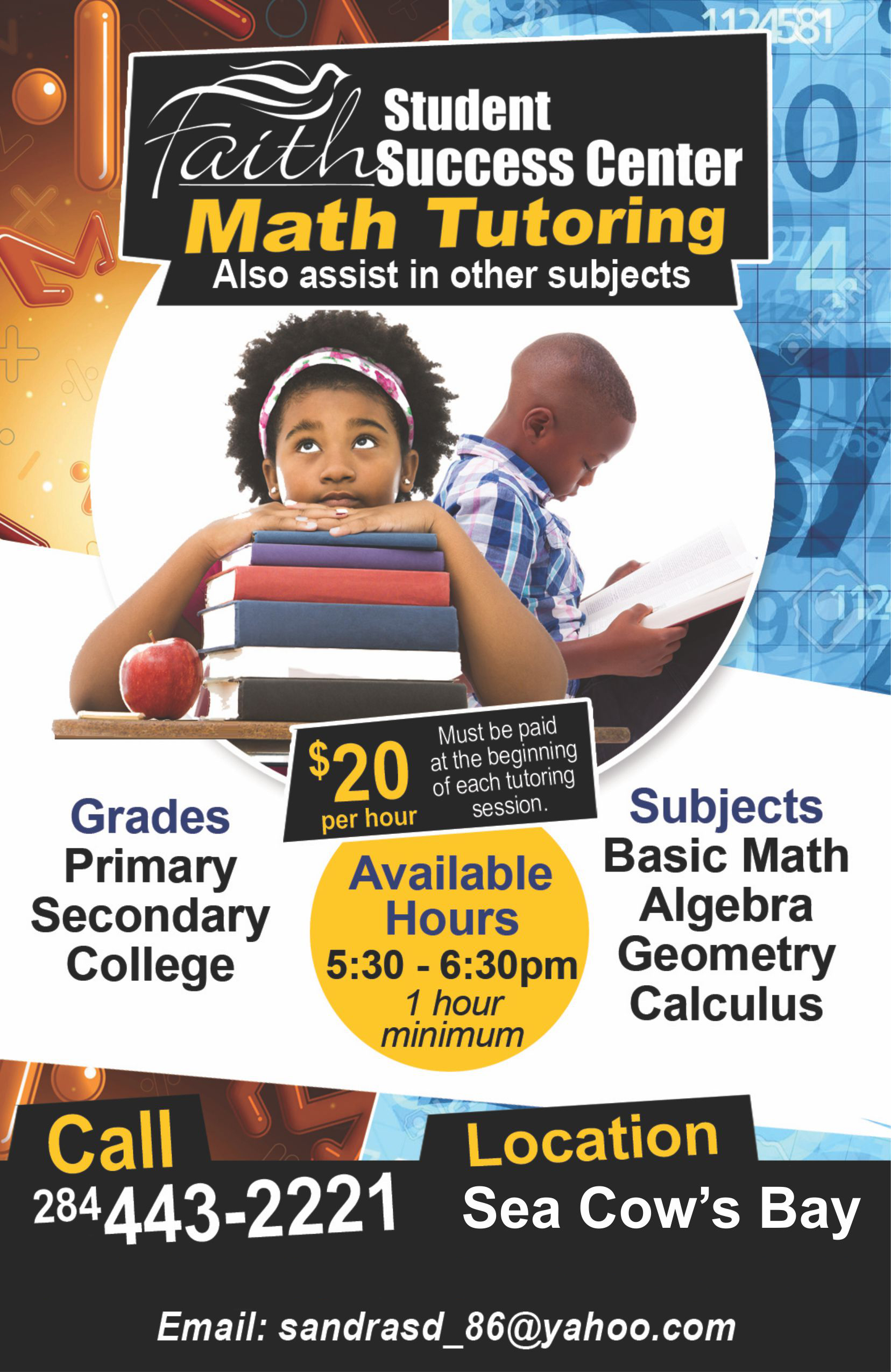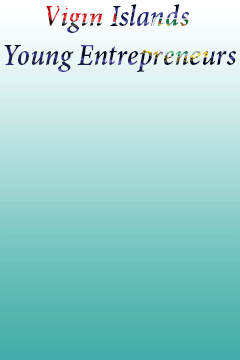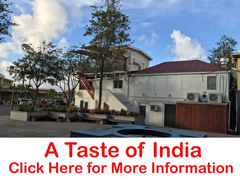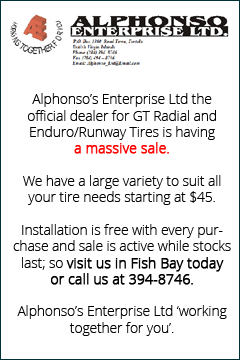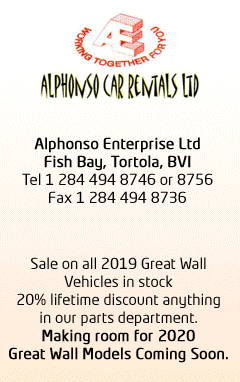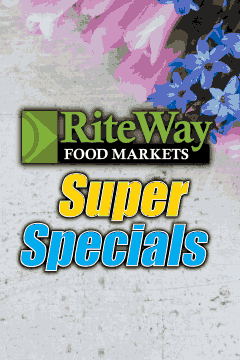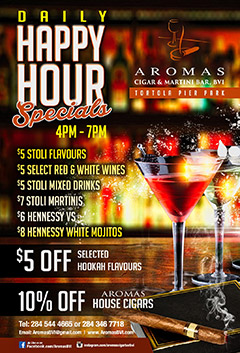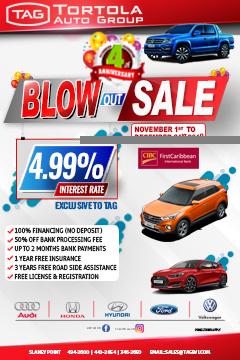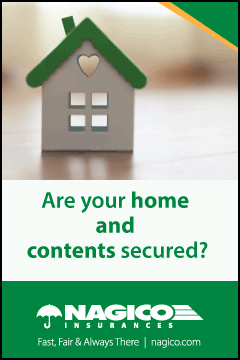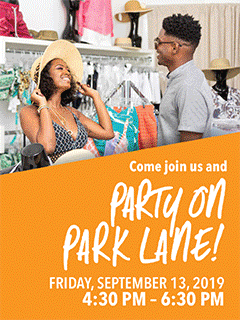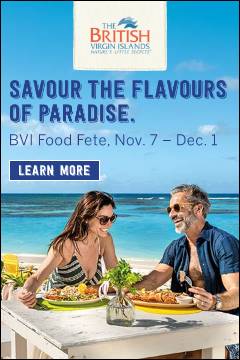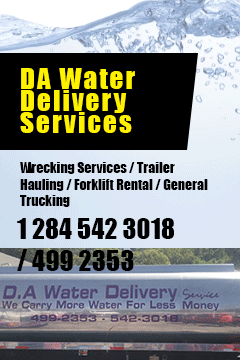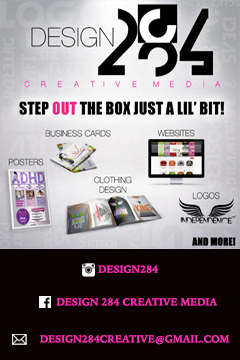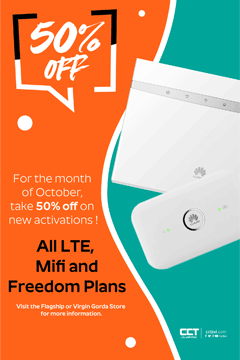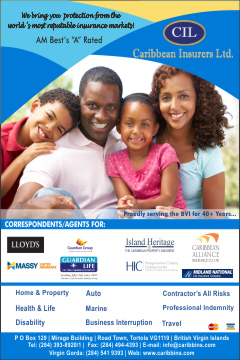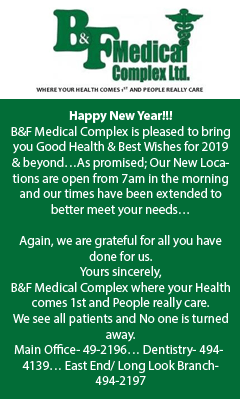 Disclaimer: All comments posted on Virgin Islands News Online (VINO) are the sole views and opinions of the commentators and or bloggers and do not in anyway represent the views and opinions of the Board of Directors, Management and Staff of Virgin Islands News Online and its parent company.