Offshore companies against creation of 'central registry'
- Brodrick Penn says studies conducted found persons in the sector have security, cost & competitiveness concerns regarding the implementing of a central registry for beneficial ownership
PASEA, Tortola, VI – Acting Permanent Secretary in the Office of the Premier Mr Brodrick Penn said that there are concerns among stakeholders in the financial services sector regarding cost and security implications of establishing a central registry of beneficial ownership information as is being requested by the UK Government.
He was speaking at an informal session for reporters at BVI Finance in Pasea today April 1, 2015. Speaking with reporters, Penn said that the territory's own studies show that there are some concerns regarding having a central registry, primarily related to security, cost and competitiveness concerns.
"Obviously if our industry is telling us that there are concerns and giving us a reasonable basis for it, it is something that we have to consider and pay attention to," he said.
He added that for years the VI has operated a system which effectively provides details of beneficial ownership information. That system is a tried and tested system and has a very unique feature by which we regulate corporate service providers who are responsible for maintaining the information," said Penn.
No full appreciation of importance of sector
Penn said that because of the importance of the financial services industry to the VI economy, very often the link is missing and the VI comes across as a jurisdiction where there is not a full appreciation of what the sector means to the VI.
"We made a conscious effort to try to engage the population [as recommended by the McKinsey report] and you will be seeing much more visibility from [persons] in the Government's financial services team," said Penn.
He said that one of the key issues the territory has been confronting is of beneficial ownership. "You would be aware that probably for the past two years or so we have been engaged with the UK and the wider world on the issue of beneficial ownership. The UK has been impressing very strongly on the BVI and other Overseas Territories and Crown dependencies to put in place something called a Central Register. As part of their G8 leadership they have been moving an agenda for greater transparency also in the tax base," he said.
"That agenda has culminated into them making certain commitments as it relates to the transparency of the beneficial ownership of companies," he said, noting that the US has recently passed legislation to require what they call a Public Central Registry.
VI highly regulated
Speaking at the session, Executive Director of BVI Finance Kedrick E. Malone said the Virgin Islands exceeds international standards. "We have to keep saying that even though people don't want to hear that. We have innovative legislation which is sound… The IBC Act helps us to protect the industry and again we regulate and protect the operating environment," said Malone.
"If you speak to banks privately they would tell you that BVI is one of the most highly regulated jurisdictions. A lot of the pressure that you see coming on BVI on this pillar really relates to the political environment…big countries jockeying for power and position trying to bring money to their shores, pressure from their tax base to deal with corporations which have cross border business…all of these things are putting pressure on us," he said.
He said essentially the Virgin Islands is sound. "We have done FATCA, we have been recognized by the G8 and the G20, we have 27 Tax Information Exchange Agreements (TIEAs). On this pillar we have a strong message that we are trying to get out…[We are saying that] when you see stuff out there that attacks us there is pretty strong information that you could get from us to try to counterbalance some of those things," he said.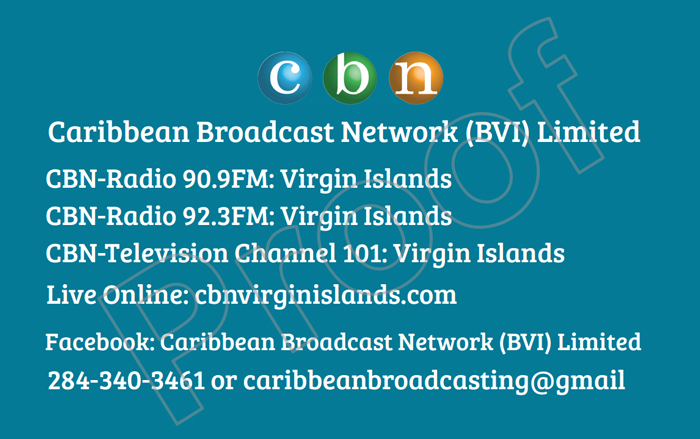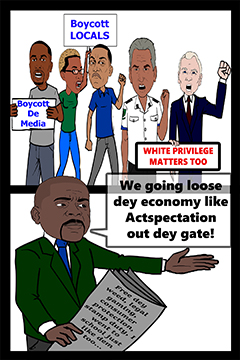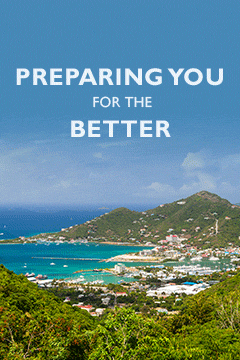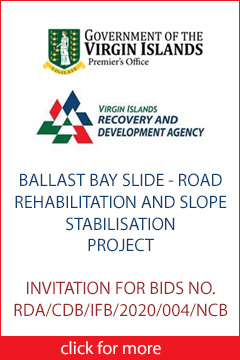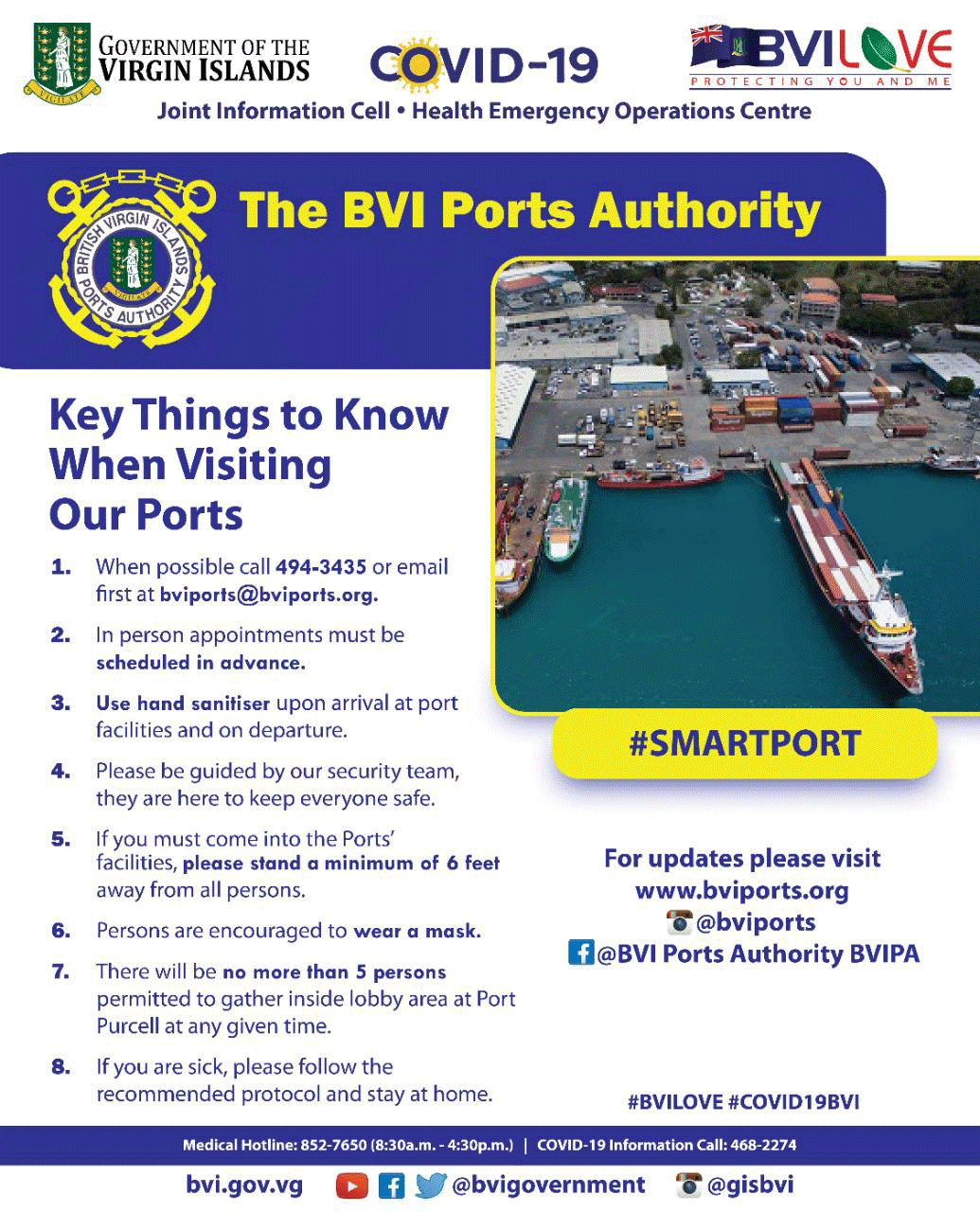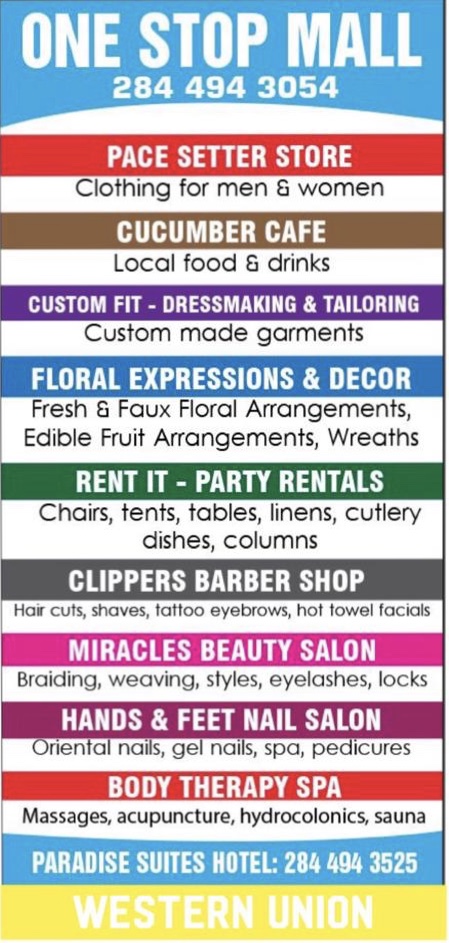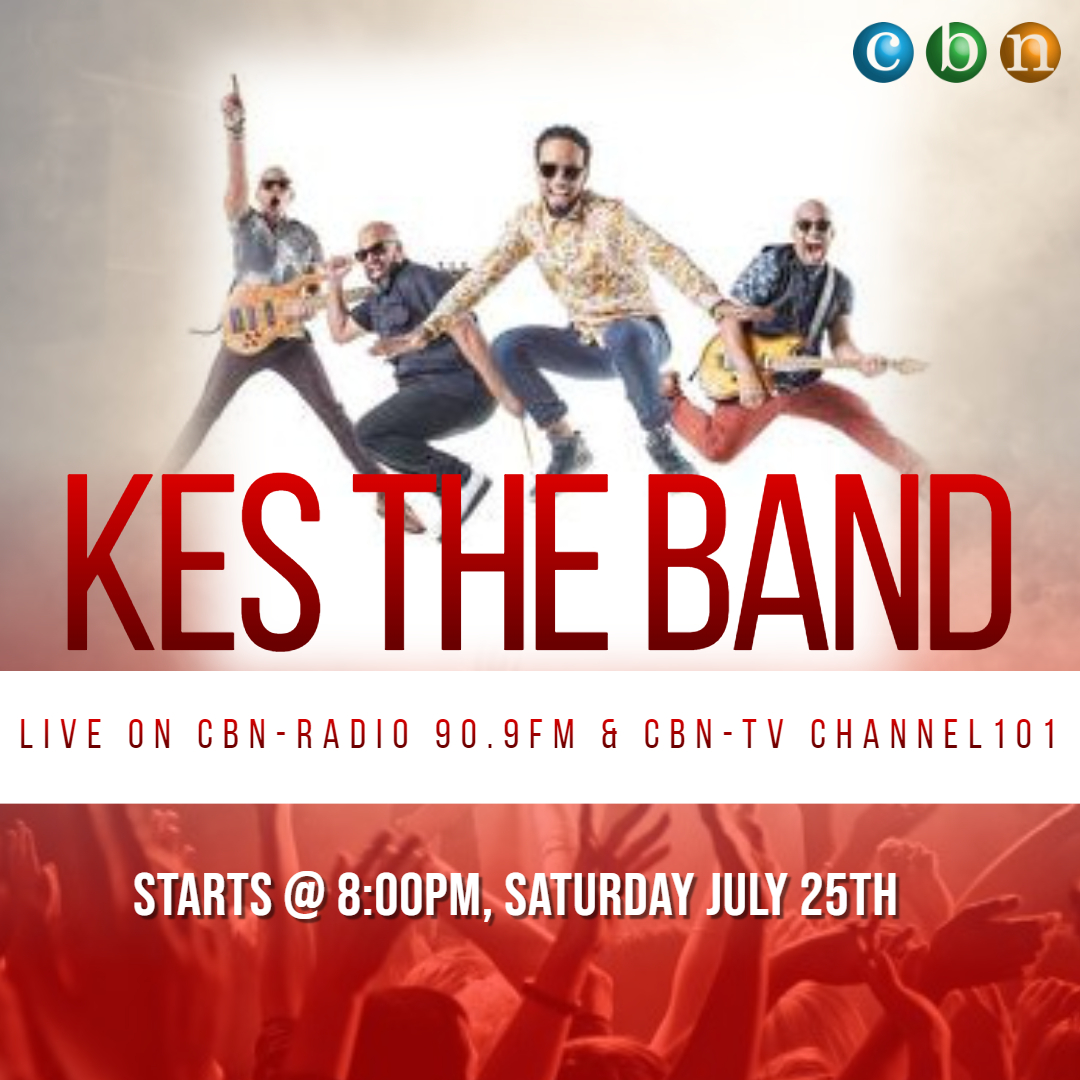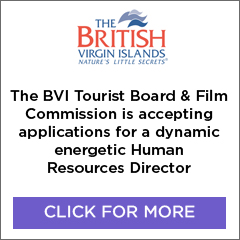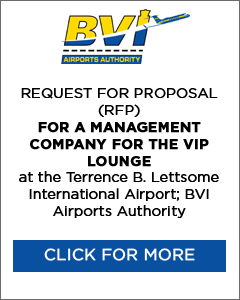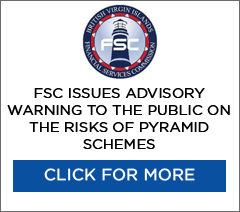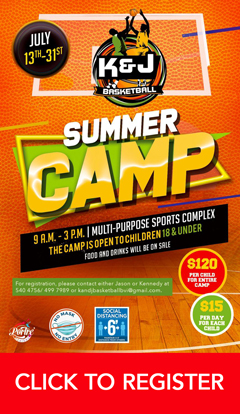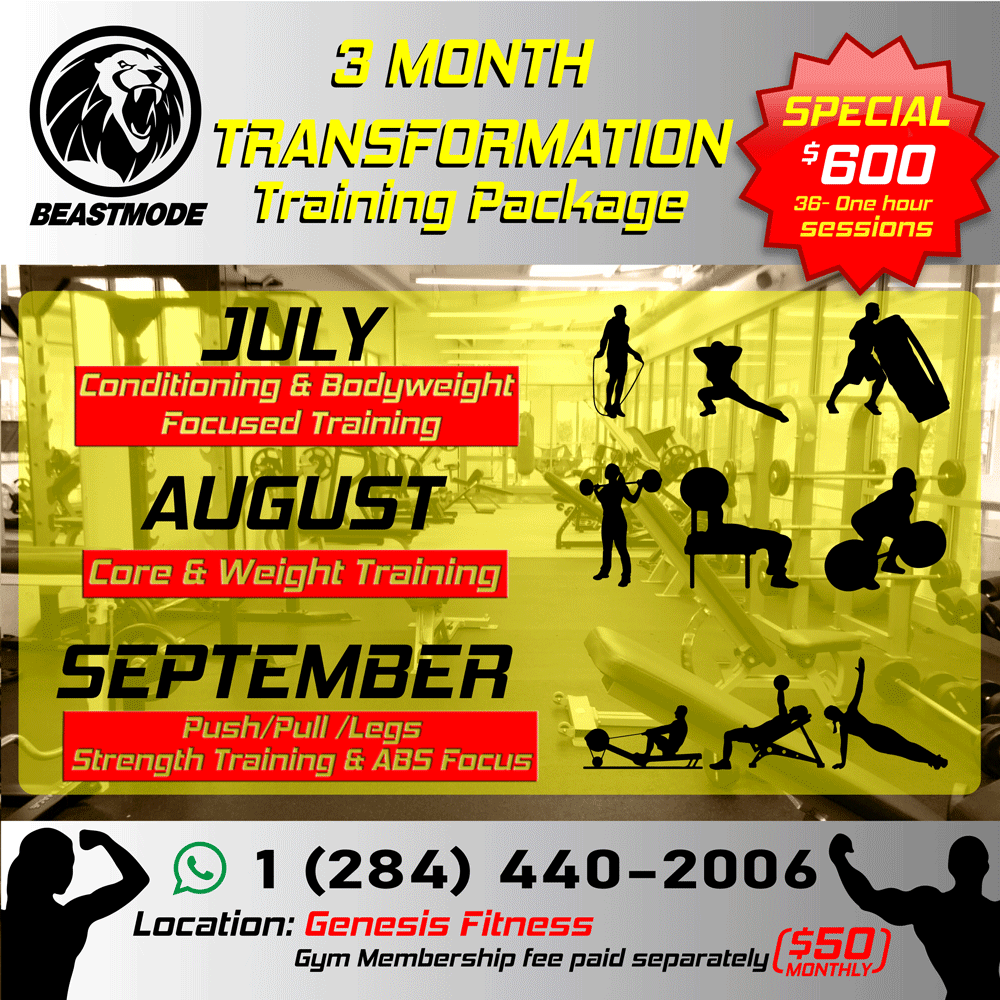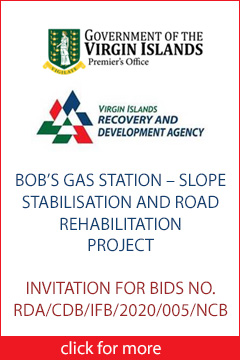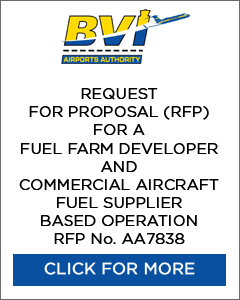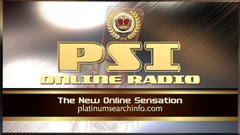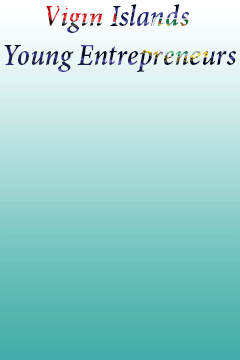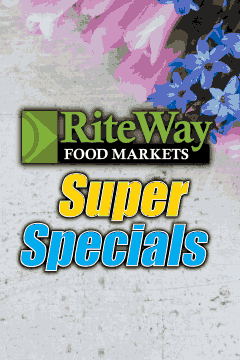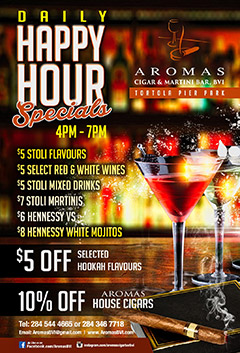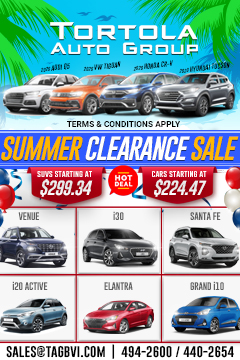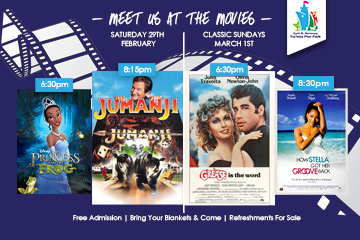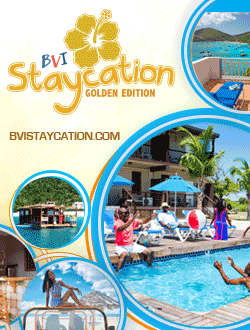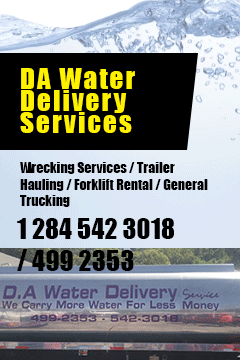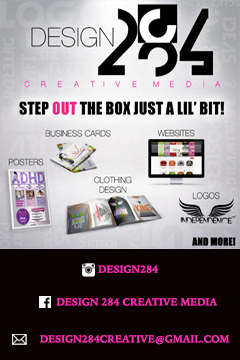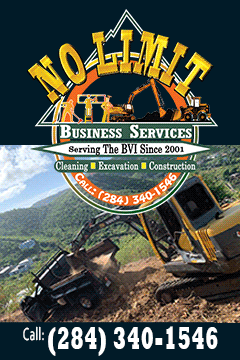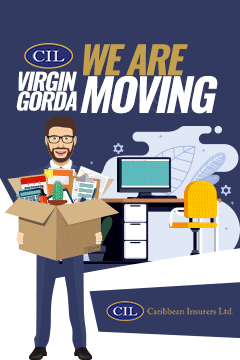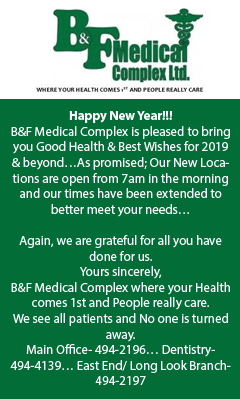 Disclaimer: All comments posted on Virgin Islands News Online (VINO) are the sole views and opinions of the commentators and or bloggers and do not in anyway represent the views and opinions of the Board of Directors, Management and Staff of Virgin Islands News Online and its parent company.