'Obeah played a part in elections!' – Edmund G. Maduro
- alleged too that hundreds of thousands paid in bribes
ROAD TOWN, Tortola, VI – Radio talk show host and social commentator Edmund G. Maduro believes 'Obeah' has played a part in the recent June 8, 2015 polls when it came to controlling the people.
He made the highly controversial comment while speaking on his EGM radio show broadcast last night June 25, 2015 on ZROD 103.7FM.
"We just had a snap general elections following many issues of political corruption. Hundreds of thousands of dollars were used by political parties to bribe citizens to vote for them," he alleged. The National Democratic Party won in a landslide which was a surprise to many people given the abuses and issues of governance and transparency that marred their last term.
"There were claims that Obeah played a high part in this last general elections and that Obeah was even used to control the voting," said Maduro. "If this behaviour different from the days when the Jews worshipped Baal?" he asked.
He said that even though some people go to church and pretend to be worshippers of Jehovah God, "We are very satanic."
"These are things that will not improve the quality of life of our children and we have to begin to deal with that," he said.
He asked whether there was a man of God in the VI to lead the people back to God. "Even our elections now is governed and controlled by Obeah," he lamented.
The have been numerous reports of political parties handing out envelopes of cash and providing household items as an inducement for the persons to vote for them.
What is Obeah?
Obeah is a term used in the West Indies to refer to folk magic, sorcery, and religious practices developed among West African slaves, specifically of Igbo origin.
Obeah's history is similar to that of Voodoo in Haiti and Santeria in Latin America.
According to Wikipedia, Obeah is associated with both benign and malignant magic, charms, luck, and with mysticism in general. In some Caribbean nations, Obeah refers to folk religions of the African diaspora. In some cases, aspects of these folk religions have survived through syncretism with Christian symbolism and practice introduced by European colonials and slave owners. Casual observation may conclude that Christian symbolism is incorporated into Obeah worship, but in fact may represent clandestine worship and religious protest.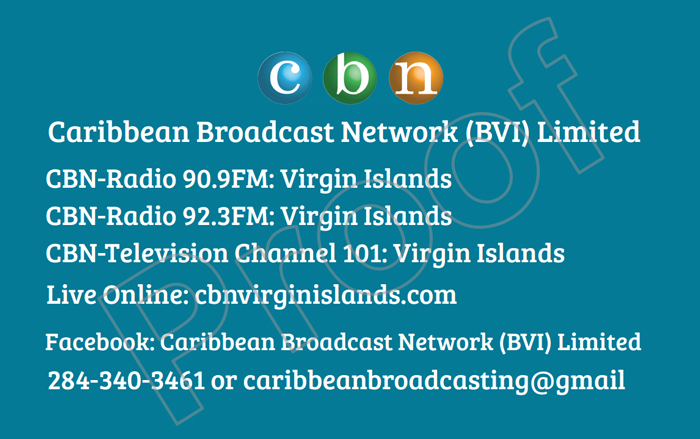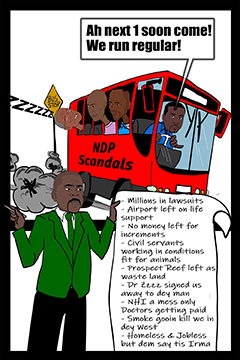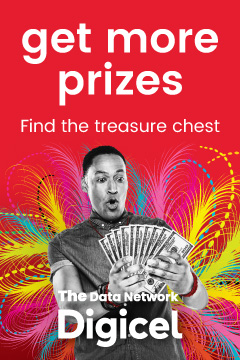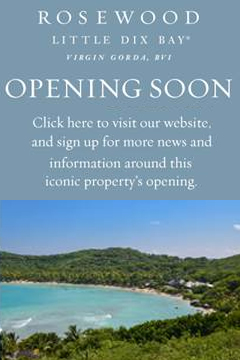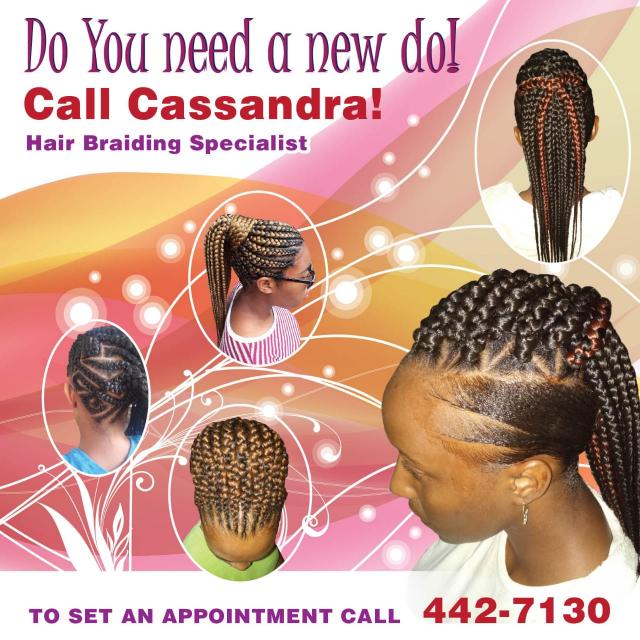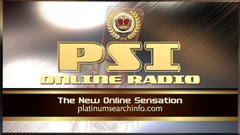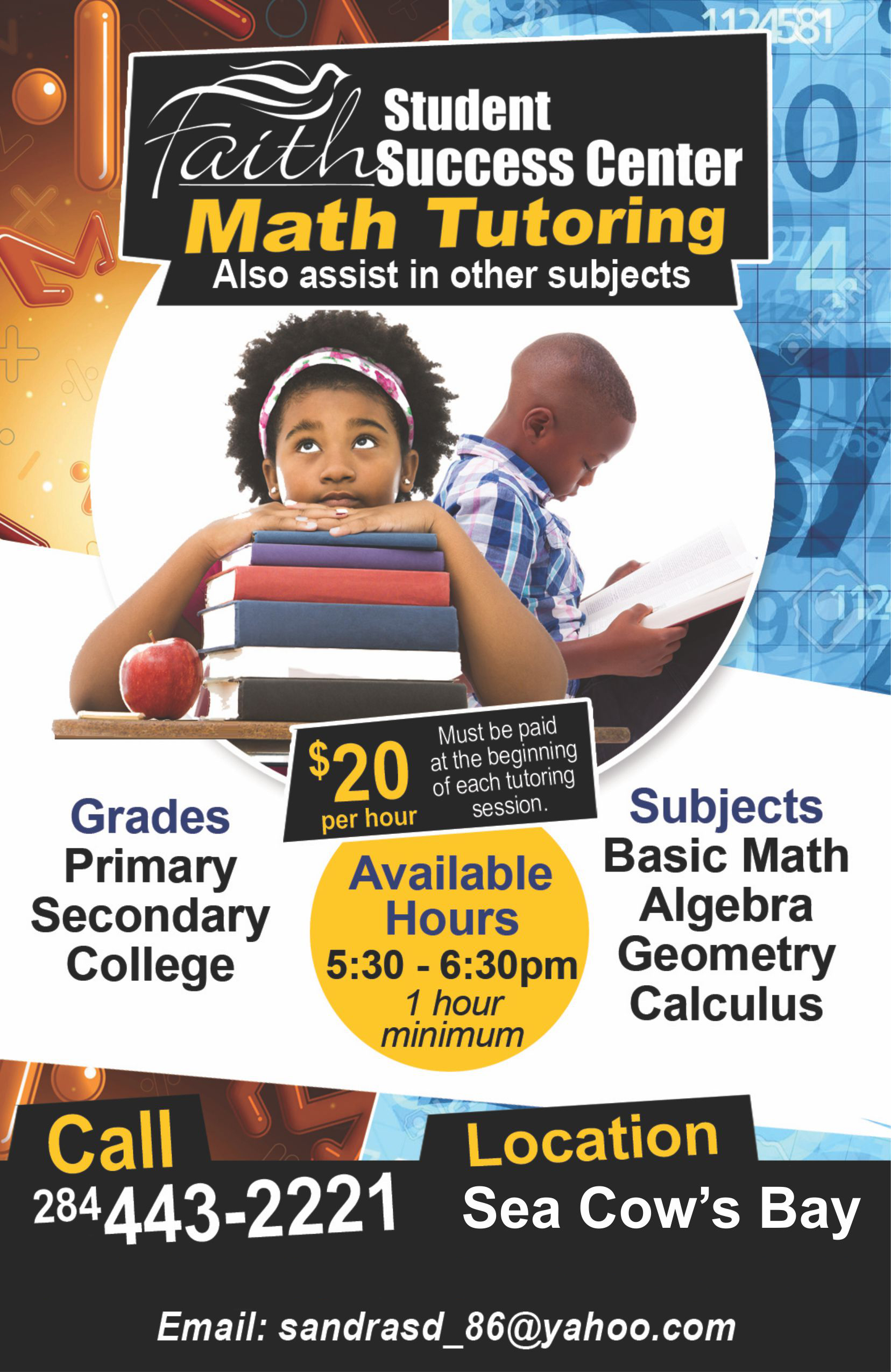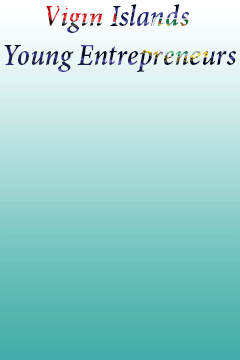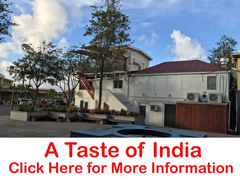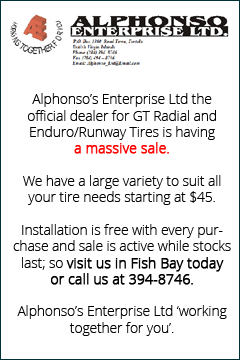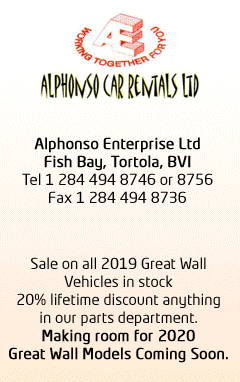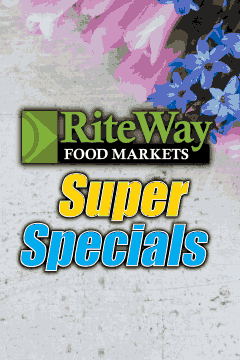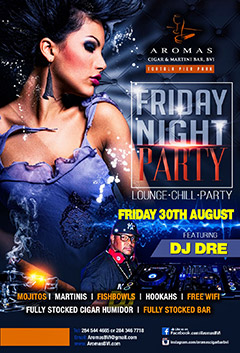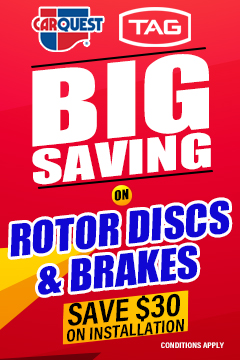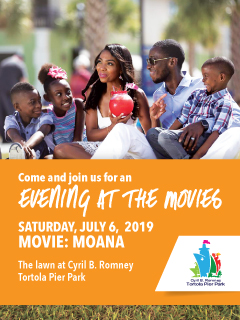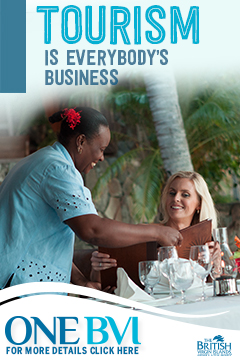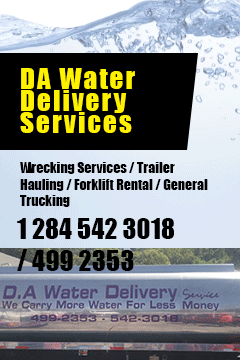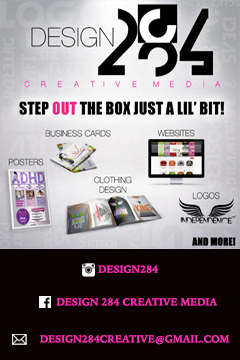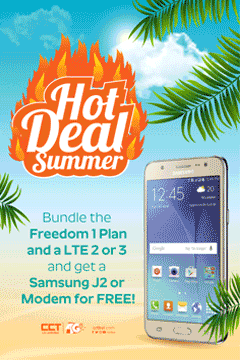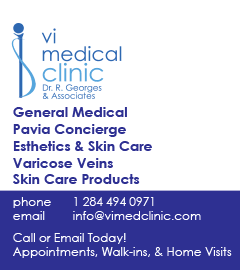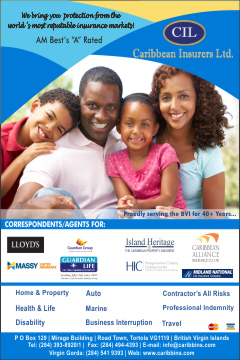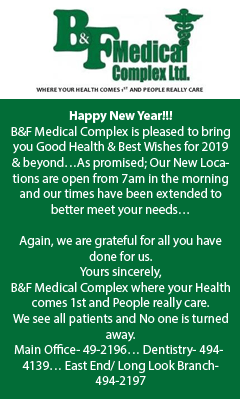 Disclaimer: All comments posted on Virgin Islands News Online (VINO) are the sole views and opinions of the commentators and or bloggers and do not in anyway represent the views and opinions of the Board of Directors, Management and Staff of Virgin Islands News Online and its parent company.