Not fair that 'Peter paying for Paul & Paul paying for all' - ESHS Seniors
- some proprietors agree with not lifting the ban
ROAD TOWN, Tortola, VI - The debate continues as it relates to the ban instituted by the management of Tortola Pier Park (TPP) on unsupervised children 17 years of age and under.
Tenants of TPP were notified of the controversial decision in a letter dated December 15, 2017 from Chief Executive Officer of TPP, Dona L. Regis.
The ban came after Minister for Education and Culture Hon Myron V. Walwyn (AL) had stated that students of Elmore Stoutt High School were "wreaking havoc" in Road Town and that Government was looking to end the shift system as a means of adressing the problem.
While there are persons who support and oppose the ban, many students, especially senior students of Elmore Stoutt High School (ESHS), are not in agreement, labelling it unfair.
"VINO we want you stay on this issue because all the sides must come out, Peter paying for Paul and Paul paying for all and that's not going down too well with or for us," said an emotional senior student of ESHS, who asked us to refer to her only as Danellia.
According to TPP, children 17 years of age and under must be accompanied by an adult 21 years of age or older when entering the Government owned facility. This came amidst many reports of student burgularising, damaging property and behaving disorderly at TPP, especially post 2017 hurricanes.
Hon Walwyn to blame?
"What they (TPP management) not saying is that they didn't really have these sort of problems before the Minister (Honourable Myron V. Walwyn) rushed to open school before reasoning out aĺl these issues and I feel hurt when I hear the Minister calllig us names. It's sad because while he was speaking about a certain set of bad behaving children all of us in a ESHS uniform is being looked upon in the same way. And them bad eggs are to be blamed too and those parents who can't control their children are to be blamed too."
The obviously upset student said it has now become an uneasy feeling of being policed in a place she had often visited.
"Miss this upsets us because you know how it feels when you walk into a place you are accustomed to being in and all of a sudden guards watching you strong and sometimes even walking foot to foot behind you? It look and feels bad. When them children from the cruise ships be all over throwing a fit when their parents don't get them what they want no security coming or no management putting ban on them."
According to the student, she is not a racist but she just wanted to show both sides of the issue "because I want us to be treated equally and fairly."
Junior High students the culprits!
They young woman who was in the company of three others while speaking to this news site, said the main problem group is the Junior High students who are off from school by noon.
"We have some of these lower forms or junior high students that messing up because instead of going home after they are dismissed they head down to the Pier Park and some other places and cause problems. In some cases their parents don't even know they not going straight home because by the time their parents reach home they done make their troubles."
The student recommended that the controversial ban be lifted and that security cameras be utilised to "catch them bad eggs and put them on blast. Trust me we going get justice so," suggested the student.
Some tenants support ban
On the other hand, several business operators in the facility said that they are fed up of the distraction and bad behaviour of the students. "Most of the bad kids are usually not wearing their school uniform but we know them. They sometimes have their books in pockets or on sling bags and they are very barefaced and disrespectful. We have a serious problem on our hands with this generation of children that's coming up," said one businessman.
A taxi driver said, "The thing that has to be done is [Hon] Myron [V. Walwyn] has to find a way to separate the sheep from the goat or we will have worse problems with this generation on our hands."
At least one tenant of TPP, Kareem-Nelson Hull of Sweet Tease, has called for the ban to be lifted.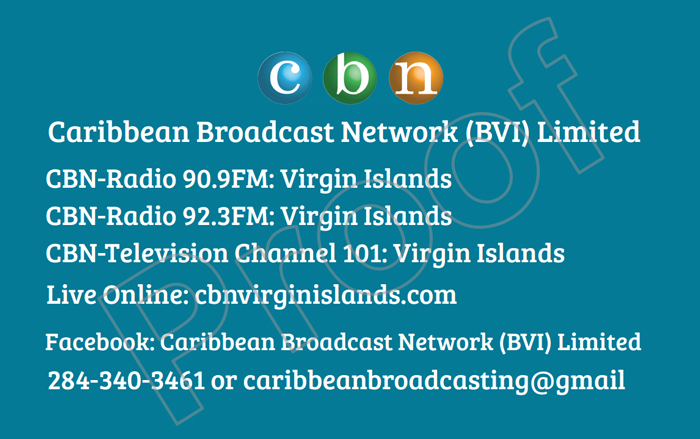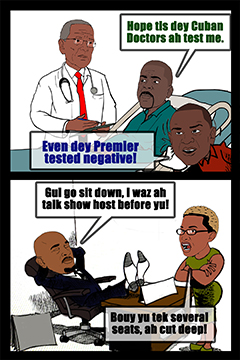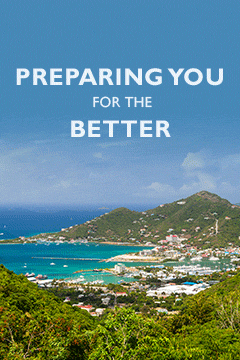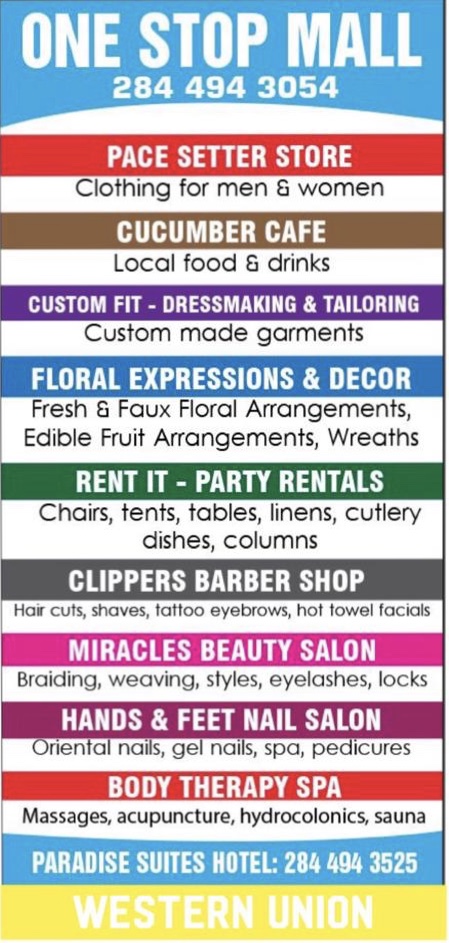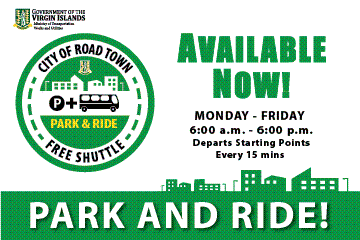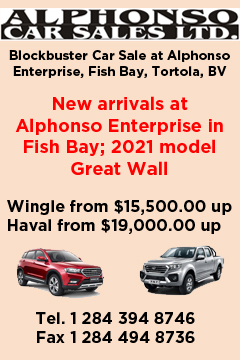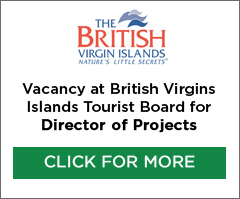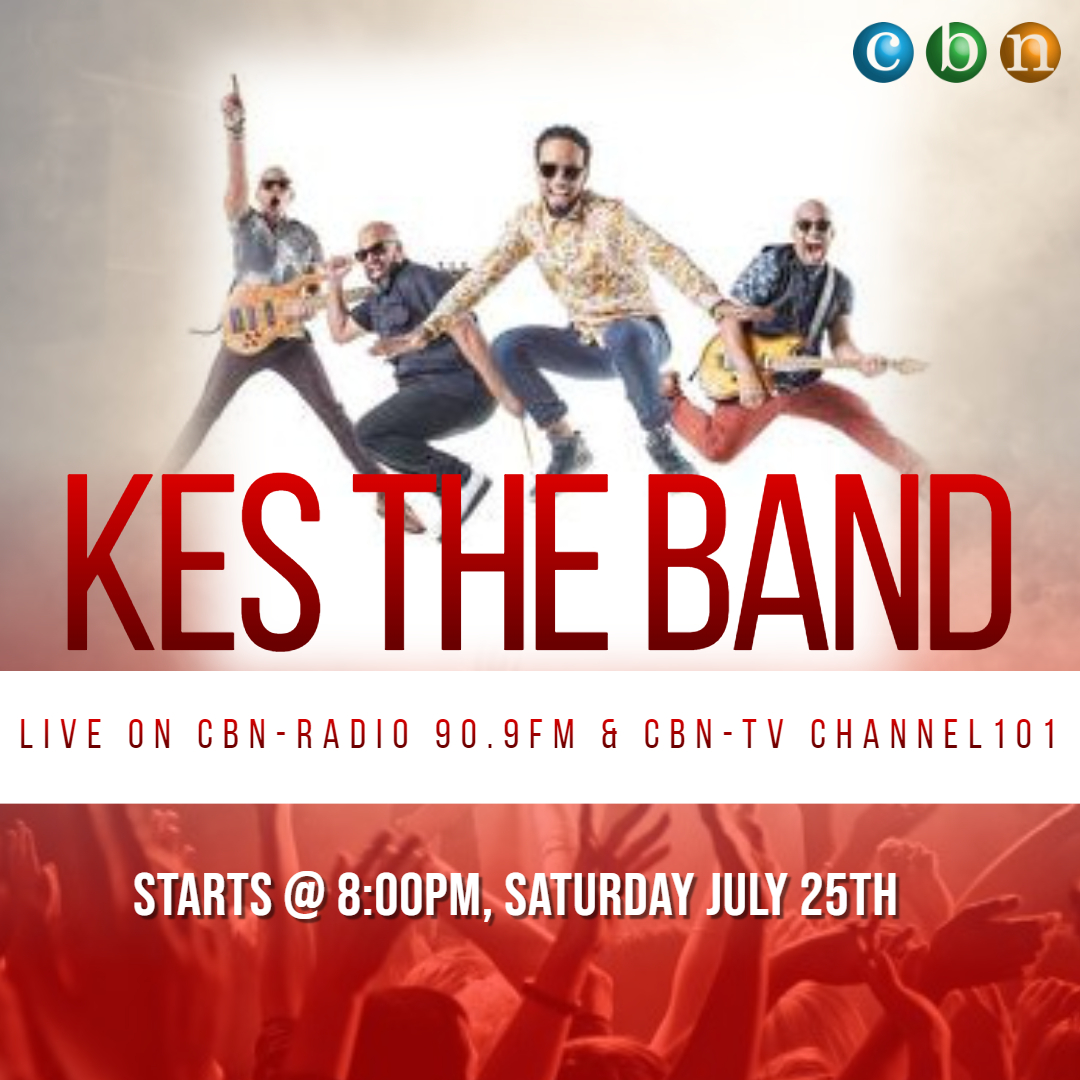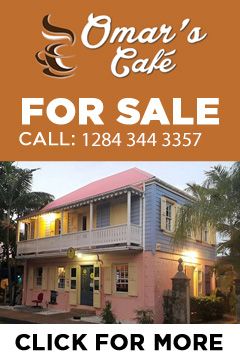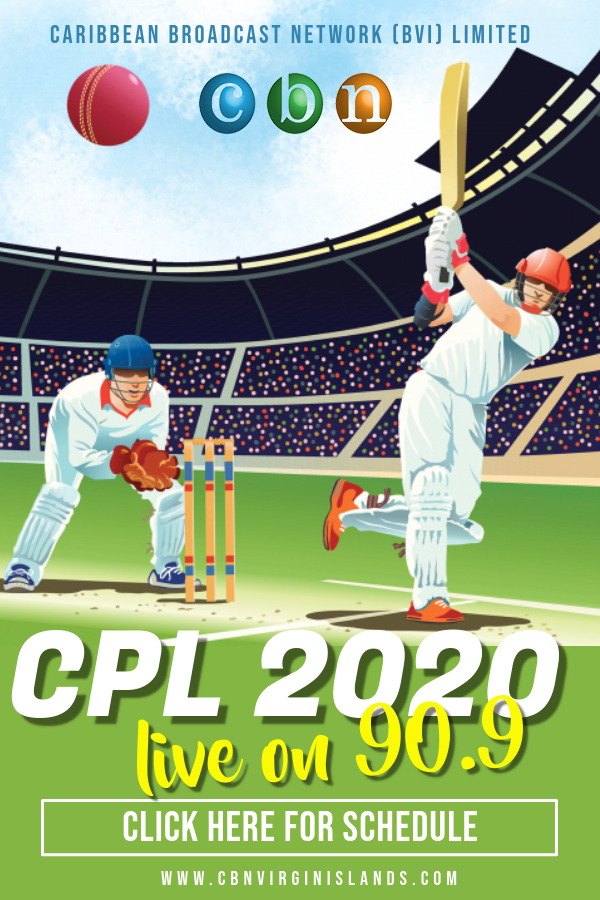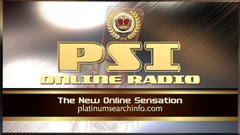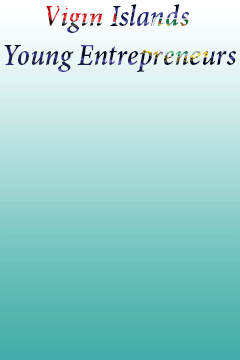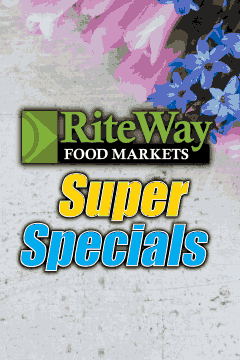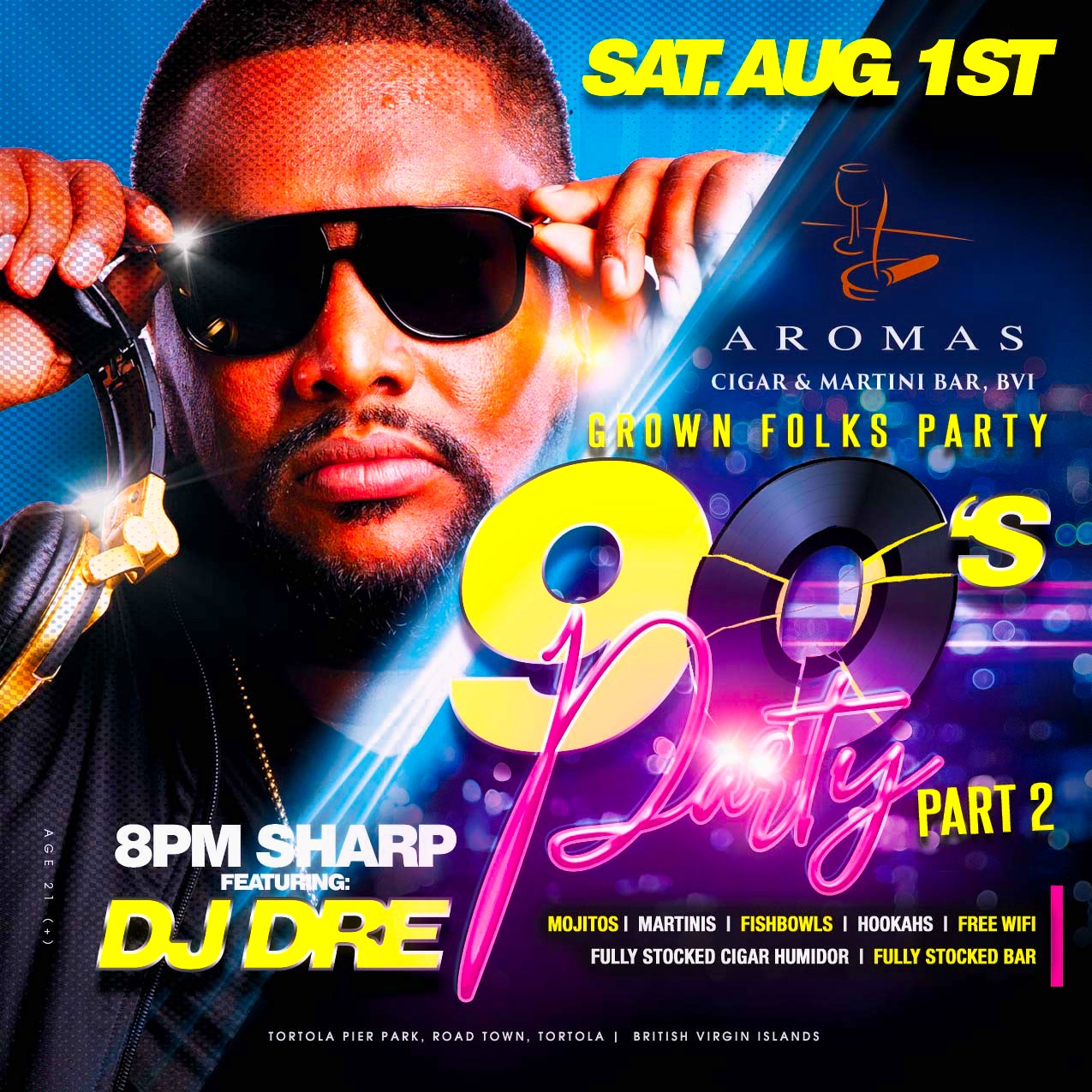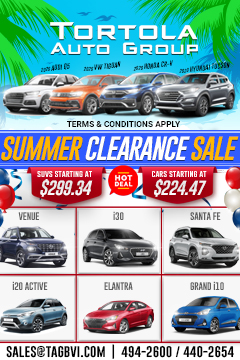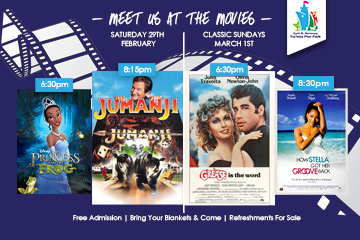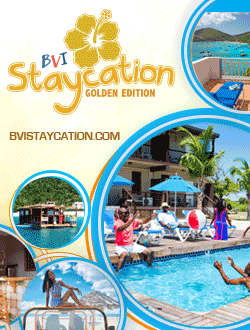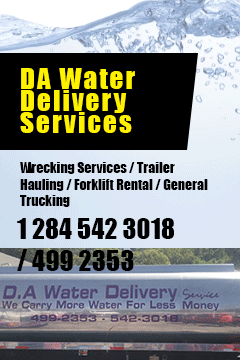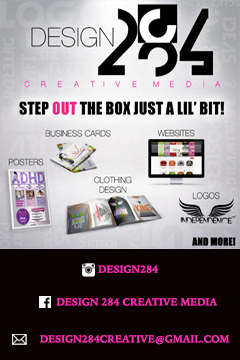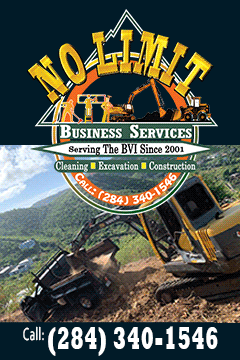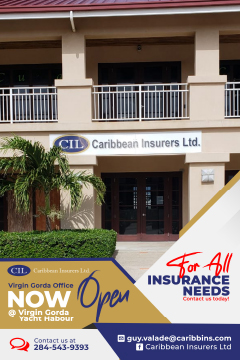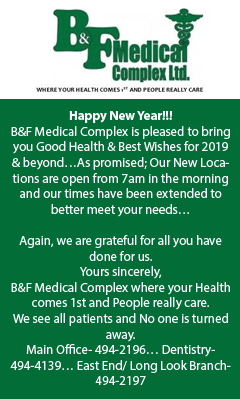 Disclaimer: All comments posted on Virgin Islands News Online (VINO) are the sole views and opinions of the commentators and or bloggers and do not in anyway represent the views and opinions of the Board of Directors, Management and Staff of Virgin Islands News Online and its parent company.