Non-payment to local artistes for Festival 'disrespectful'- resident
- signing of contract with Festival Committee suggested to avoid payment issues
ROAD TOWN, Tortola, VI- "When is the Festival Committee going to pay people?" This question has surfaced again. This time it was on the Speak Your Mind show with host Richard Courtney de Castro on JTV Live on Saturday October 31, 2015.
The question was sent via text message to the show.
Many local artistes who performed at the 2015 Emancipation Festival as well as persons who won prizes and those who performed other services have long been complaining of not being paid for their work or given their prizes. Local artistes have noted that it is unfair that entertainers that came from abroad don't have those issues.
Embarrassing situation
"Ladies and gentleman that is an embarrassing situation. We are hearing that there were persons who performed, some people who won prizes et cetera, and they have not been paid.
"We also have an anomaly because there are some people that come here to entertain and they are given a deposit before they even leave their country, and in some instances before the show is finished the receive the balance of their money, where the local people are usually left with the short end of the stick," Mr de Castro commented.
The talk show host suggested that the Virgin Islands Festival Committee get its act together and ensure that the persons owed could get paid before Christmas.
"Ladies and gentlemen we have to be more accountable in the territory. We can't take people for granted. You can't just use people because they are local and pay other persons because of where they are [from]."
Mr de Castro then encouraged persons to have contracts drafted and signed before they entertain in future festivals. "Operate like a professional, treat them like another professional, and I guess we will get different results because we keep doing the same thing, going up there on the stage and performing every year and every year they holding the money until they feel like paying it. Jump up to the plate and make the change. Get a contract."
A caller also agreed that it was unfair that the local persons who worked at the recent Emancipation Festival are not paid.
Disrespectful
Meanwhile, another text sent in to the show read: "This non-payment is very disrespectful. They are killing our festival, in extension our culture, they treat local musicians and local people with no respect, like nobody."
Mr DeCastro agreed the non-payment to some persons who worked at the Emancipation Festival was an act of disrespect to the people. "Respect is earned. If you don't respect yourself and your own people how do you expect people to respect you? I think that is something that our people in leadership needs to look at and follow. Respect is earned. You can earn respect by your actions…"
Nothing new
The issue of local artistes being owed for months after Emancipation Festival has been happening for years.
A caller on the Speak Your Mind show on September 21, 2013, had even said he felt local artistes should also receive advance payments just as international artistes do.
Host of that show Julio Sam Henry had said there should be no excuse why local artistes are not paid for services during Emancipation Festival.
"There aint no excuse why [local artistes] haven't been paid. I don't care how much money you have, if you don't have enough, you should have paid them first and let the outsiders wait," Mr Henry had said.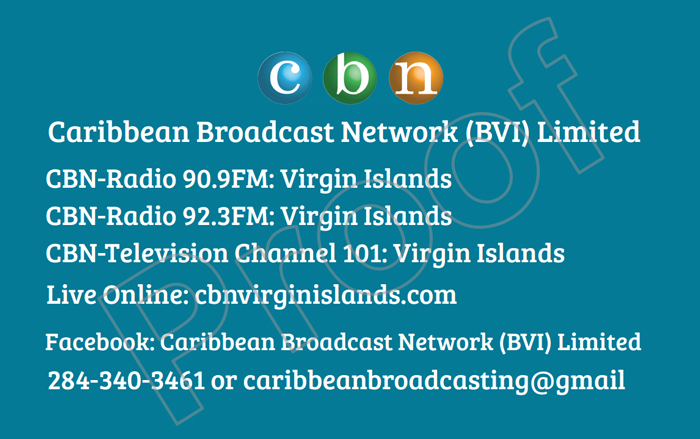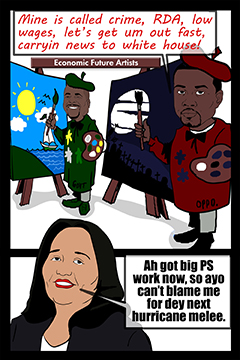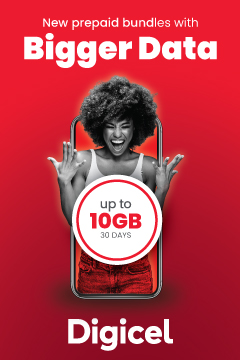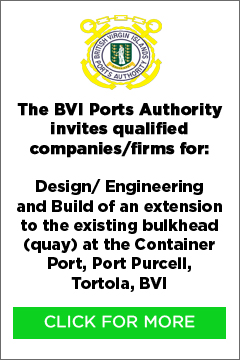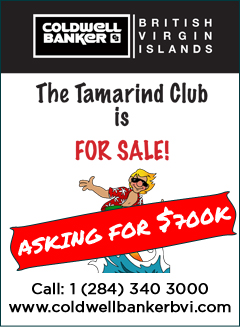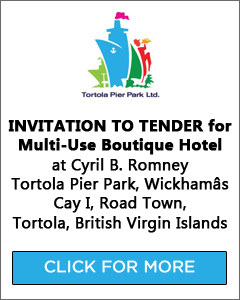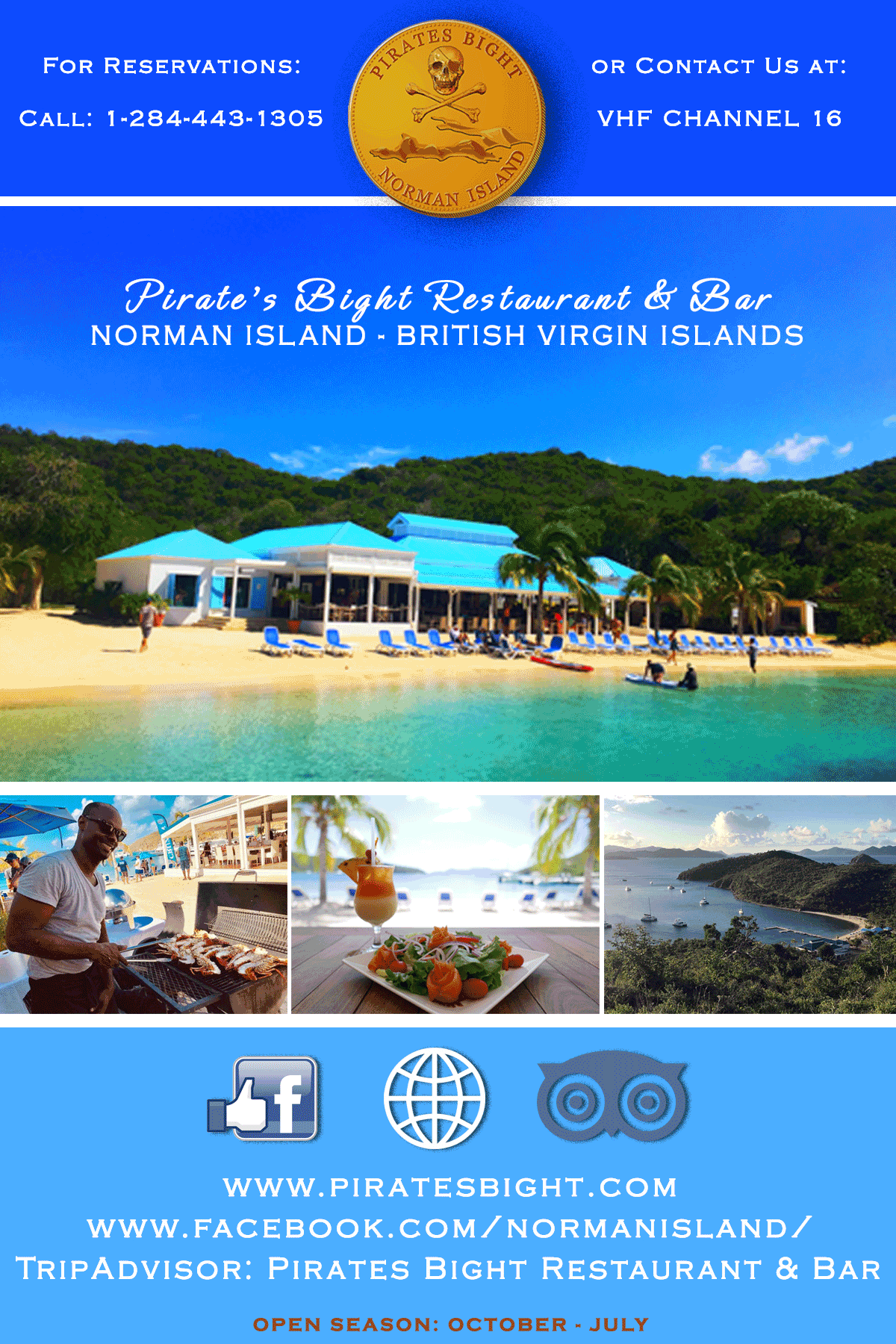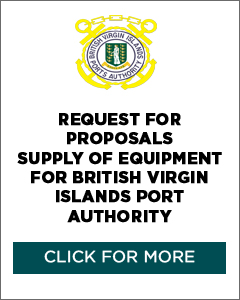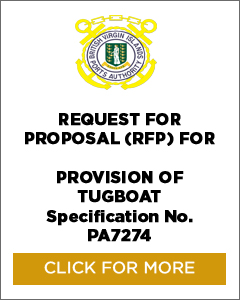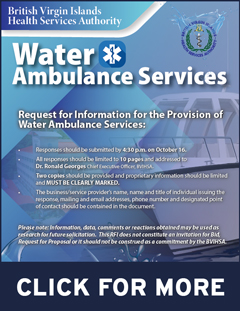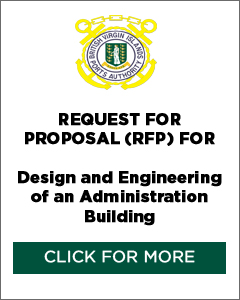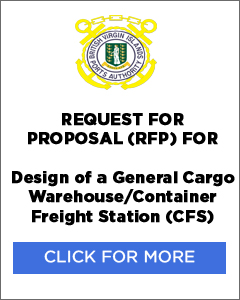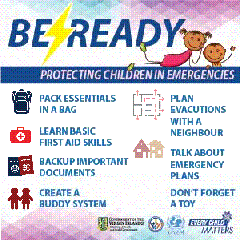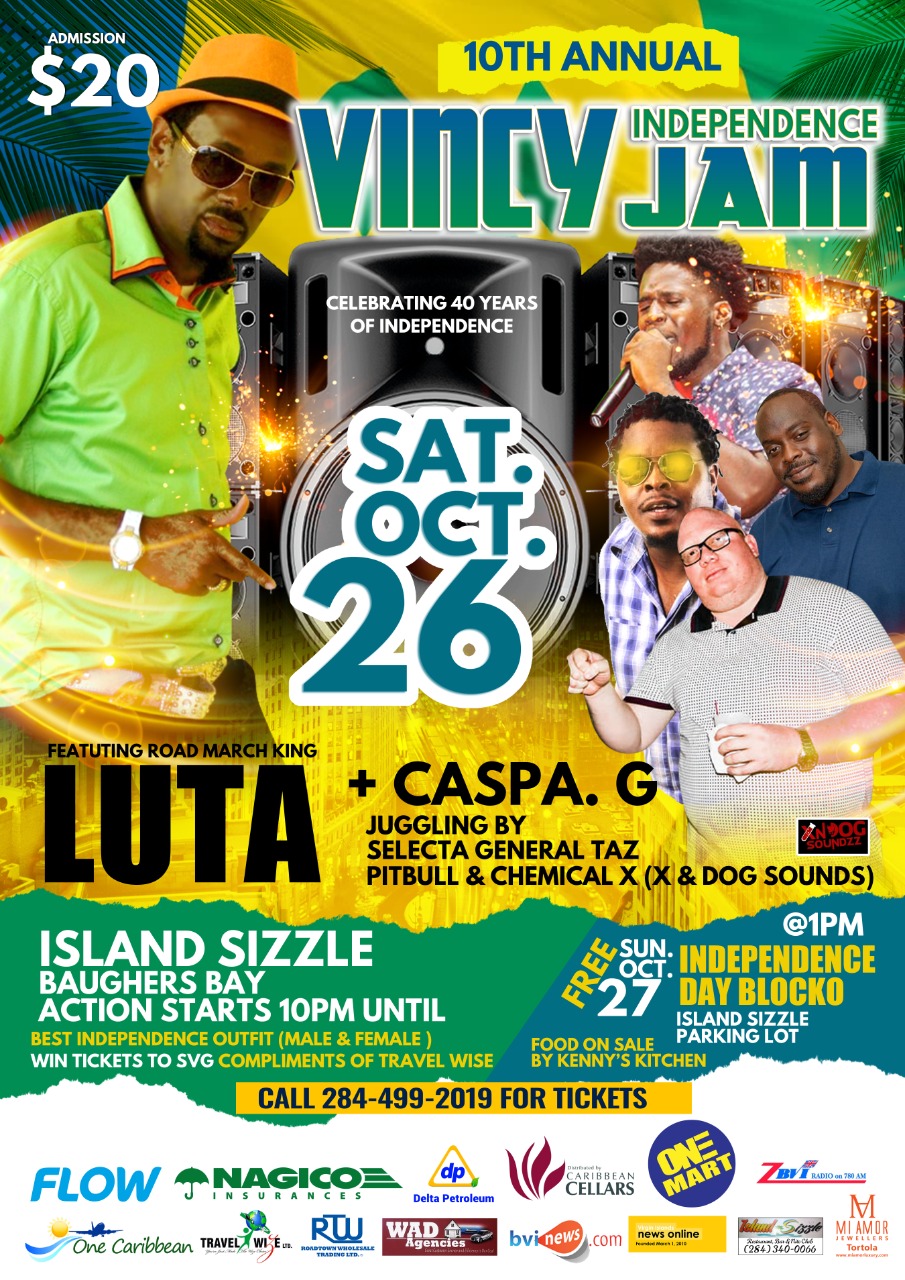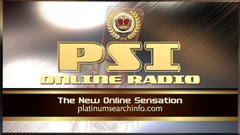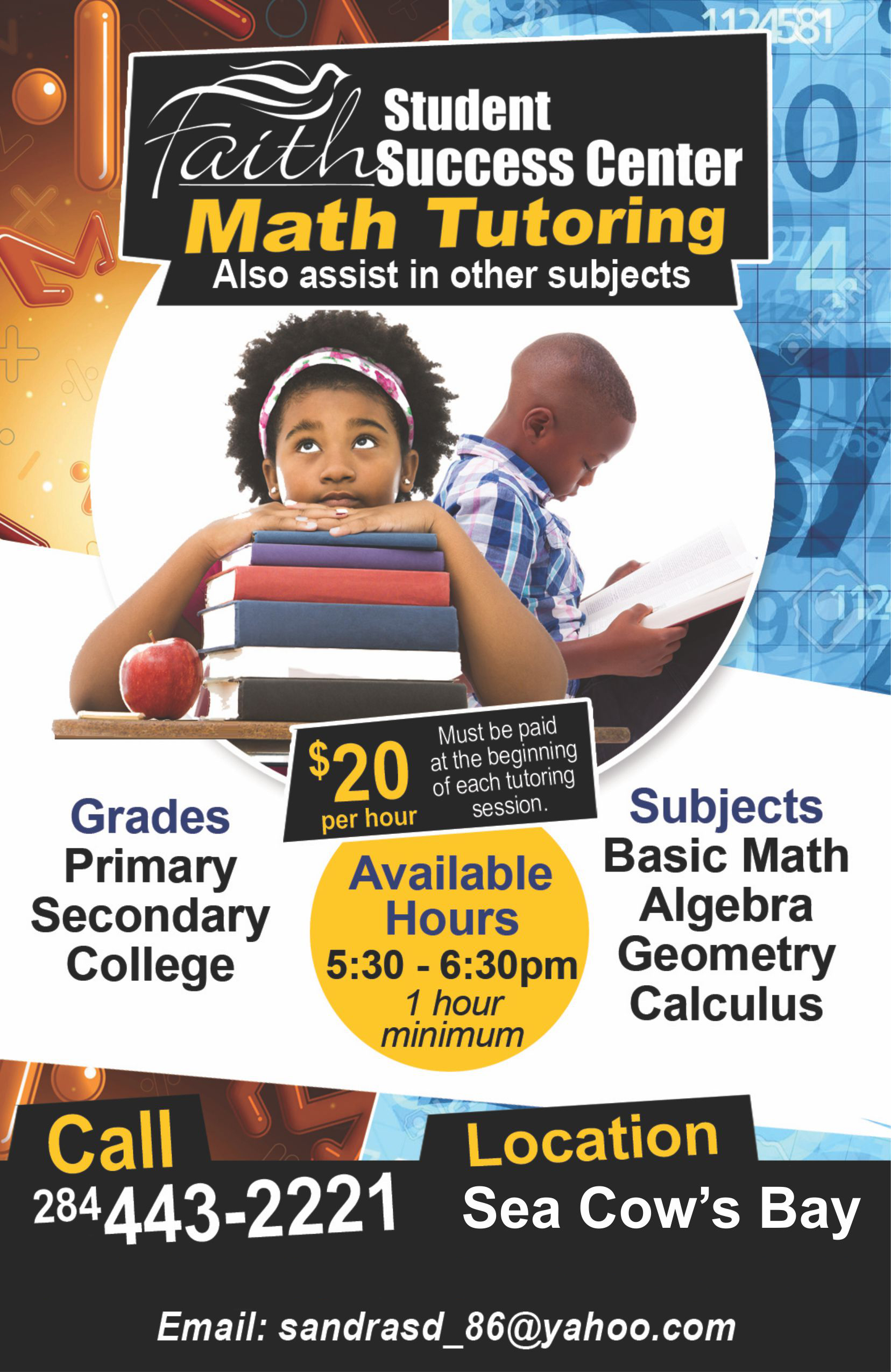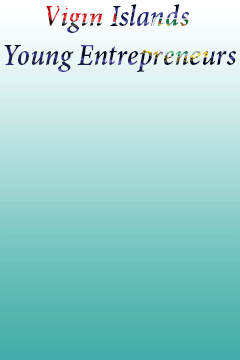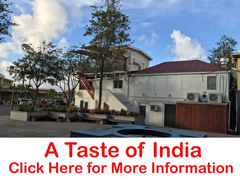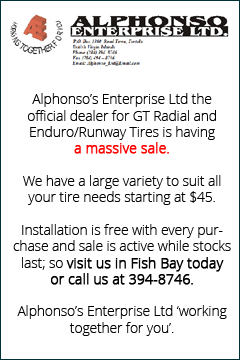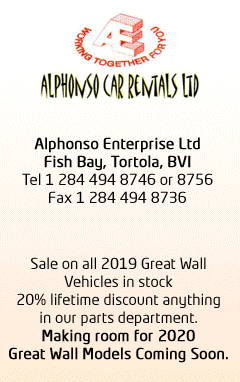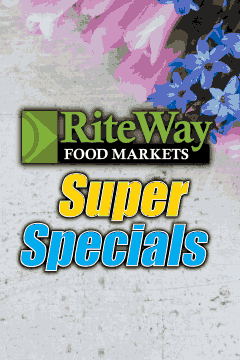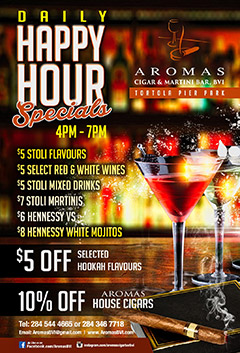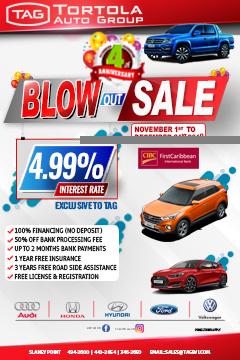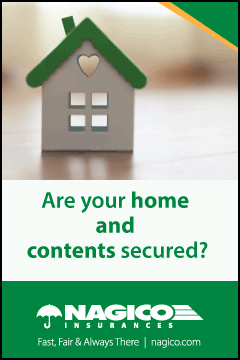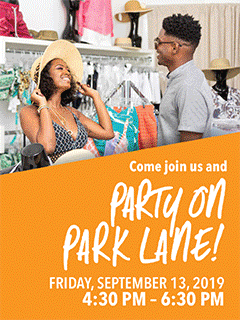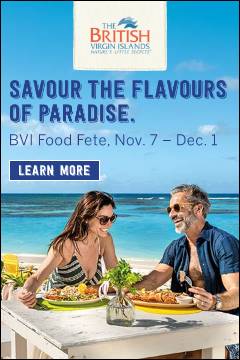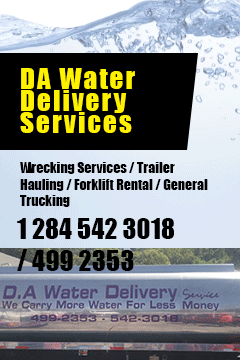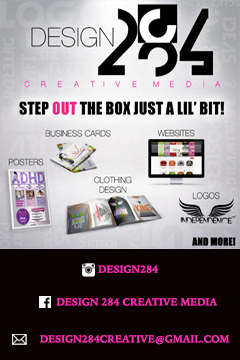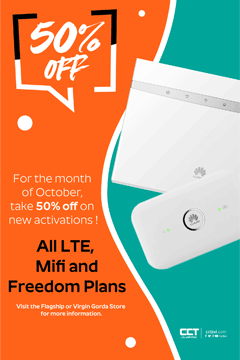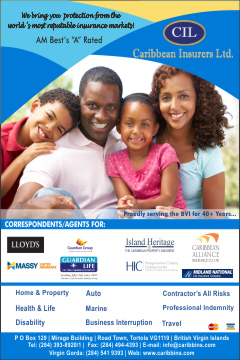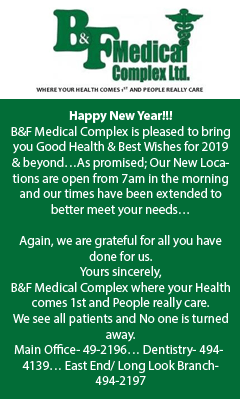 Disclaimer: All comments posted on Virgin Islands News Online (VINO) are the sole views and opinions of the commentators and or bloggers and do not in anyway represent the views and opinions of the Board of Directors, Management and Staff of Virgin Islands News Online and its parent company.