No "yes or no" answer to UK's flexibility on VI budget submission - Tim Colley
ROAD TOWN, Tortola, VI - Foreign and Commonwealth Office's Deputy Director of the Overseas Territories, Tim Colley, grilled by journalists yesterday December 9, 2011 on whether the United Kingdom was willing to flex with the Virgin Islands Government on the issue of submitting its budget two months prior to its approval, said it was very much in the interest of the VI Government to work openly with the UK Government on public financial management and to engage at an early stage in financial planning as it i
Persisting for a yes or no answer to their question, Colley told journalists that he was not trying to give a legal answer "because we are not approaching this in a confrontational, legalistic sort of way. We are trying to make it something that all parties want to do it because it makes sense for all parties to do it and I think it is much better to approach it in that sense rather than for it to be portrayed as a yes or no answer. I don't think that it is that sort of relationship that we want at all."
Colley was speaking at Government House where he met with His Excellency the Governor, Boyd Mccleary.
Meanwhile, Premier Dr. D. Orlando Smith on his return from the Overseas Territories Consultative Council meeting in London in November had said the delegation did not sign nor were there any attempts made to have the document signed to commit the Territory to the Framework for Fiscal Responsibility, in which one of the guidelines in it is for the Territory to send its budget to the United Kingdom two months prior to approval.
"I thought it was important to remind Mr. (Henry) Bellingham that this is my second time as leader of the BVI but more importantly that after 37 years of managing our own fiscal affairs we were not prepared to now have them managed for us," Dr. Smith had added.
According to Colley, it is much better for the democratically elected Governments of the Territories to decide where their monies should be spent but where the UK Government can help is to ensure that the overall framework for public expenditure is a sustainable one and that the systems that are put in place to ensure that framework works are robust.
"The UK Government is determined to avoid this sort of situation that we found in Turks and Caicos. I think that we found it very difficult to see how the problem was and therefore it is a very positive thing to have increased transparency between the UK and the Territories so that we are aware of what the financial situation is and where the problems might be so that we can support earlier action and can avoid such a situation as in the Turks and Caicos, which is not a situation that we want to continue and we want to get (Turks and Caicos) back to a democratically elected Government as soon as practical."
He added that the Overseas Territories are remarkably diverse in size and economy and in their positioning in the globe and each has its own legal framework and so the UK does not wish to have a "one size fits all policy".
"So we are not trying to say that every Territory must have exactly the same laws and the same arrangement but we are saying that there is a need for all of the Territories to have credible public finances because the global financial situation is putting more pressure on Governments to put their own house in order and you see what has happened in Greece and in Europe - Governments have been taken by surprise by the markets- and what we are trying to make sure is that all the Territories have sound financial management."
Asked what could be the worst case scenario if the VI Government does not wish to commit to the Framework for Fiscal Responsibility as proposed by the United Kingdom, Governor McCleary said "the worst case scenario is that we have another Turks and Caicos. We are trying to set arrangements in place that avoids us from going down that road. We don't want to have to intervene like we did in Turks and Caicos we want to get out of this situation in Turks and Caicos as soon as we can and as soon it is practical to do so and return it to an elected Government."
Colley also said it was his hope that there continues to be a good exchange of information with authorities in the Virgin Islands "because my colleagues, who are economic experts, have been looking at the situation here over the years and what we are doing is not invent something new but make the process, which has already started, a more effective one".
Earlier the UK Government Official had said he was here to follow up on discussions by the Governments of the Virgin Islands and the UK at the OTCC meeting in London last month and that one of the things that was under discussion was the new strategy for the Overseas Territories where the UK Government wants to have a much greater engagement with the Territories.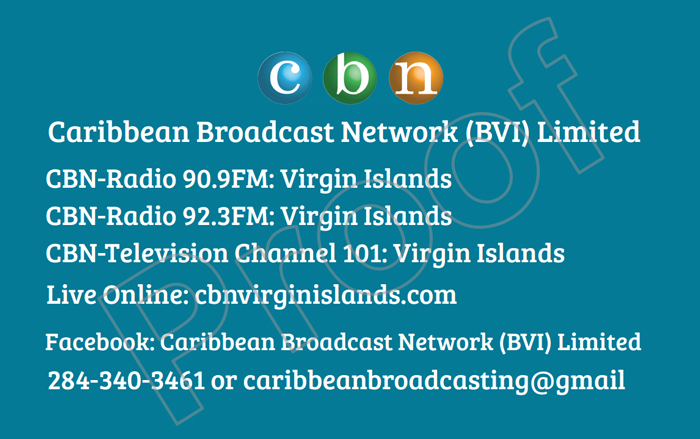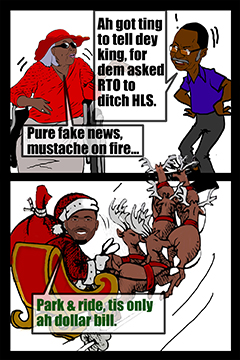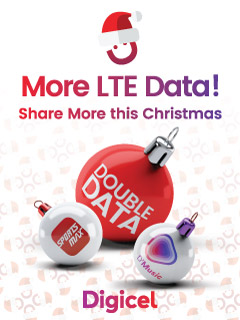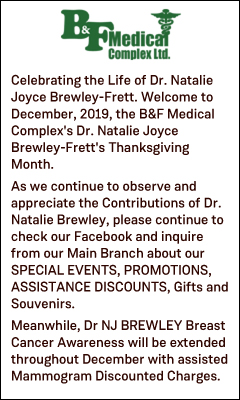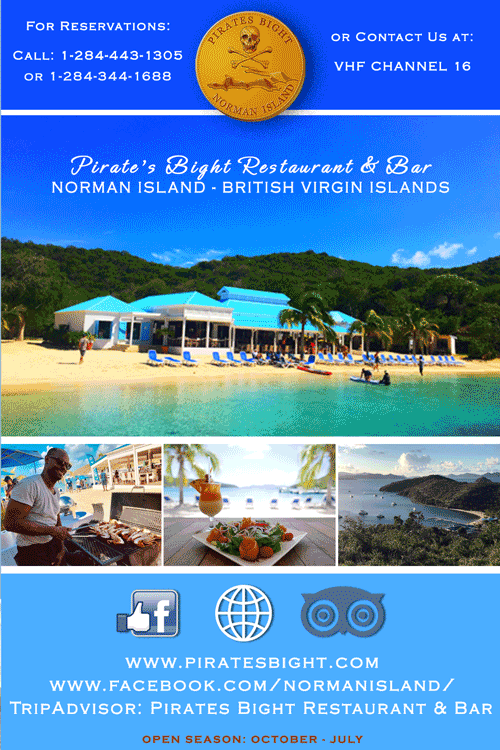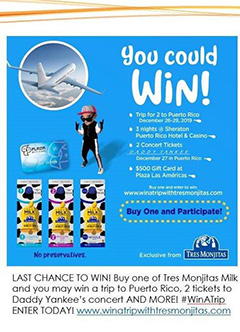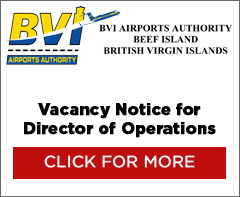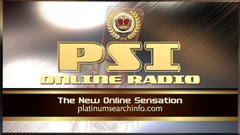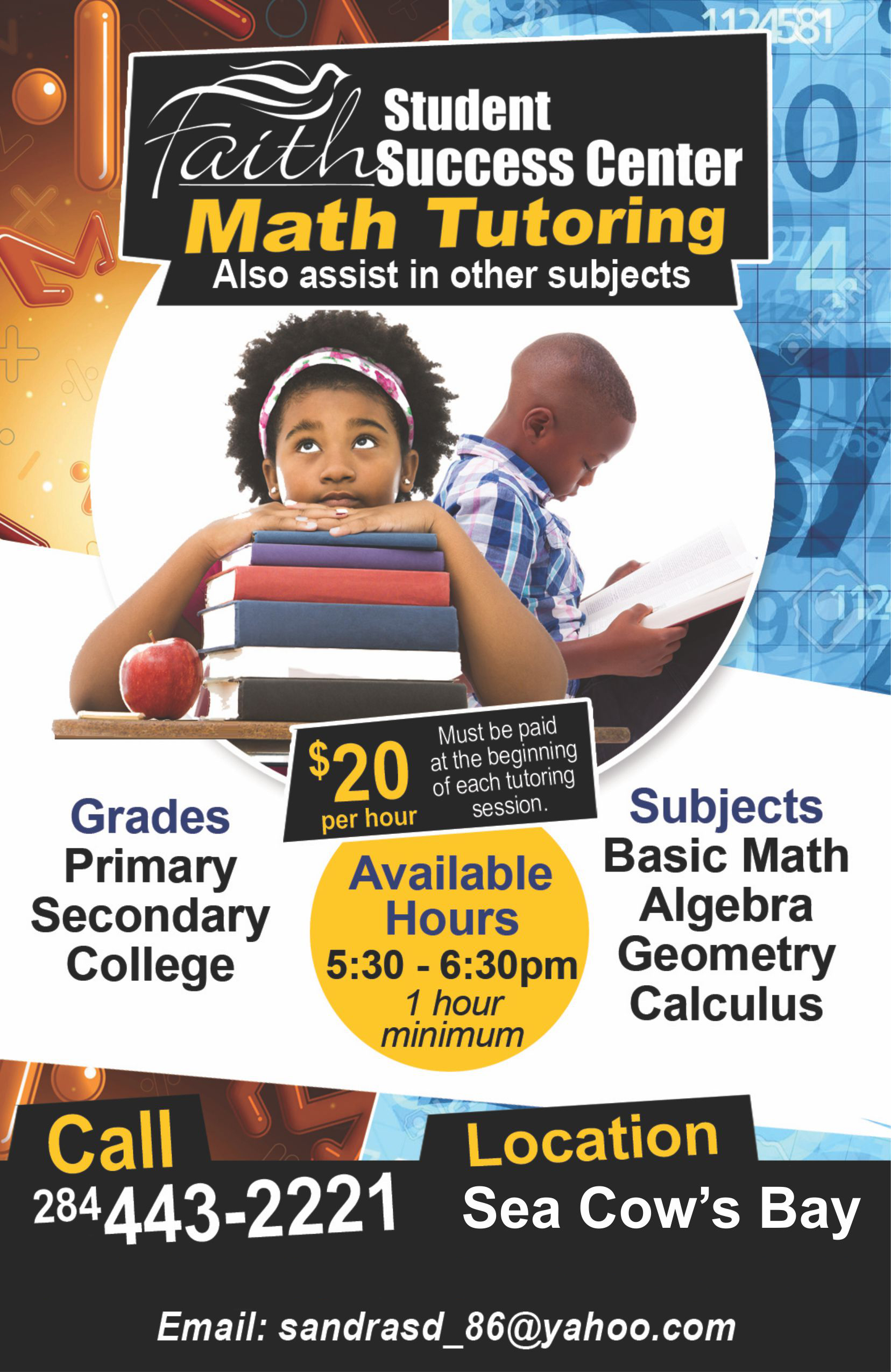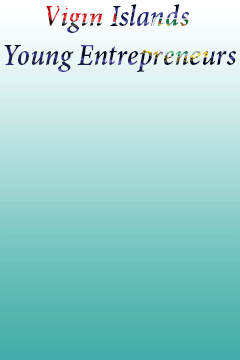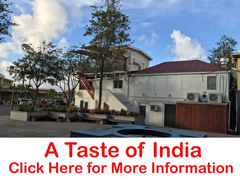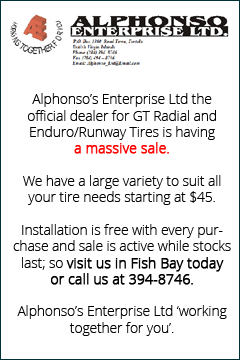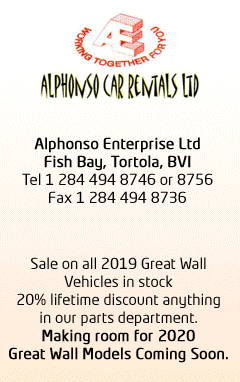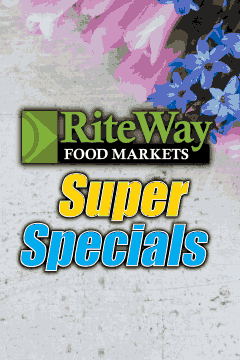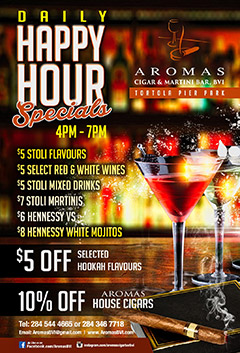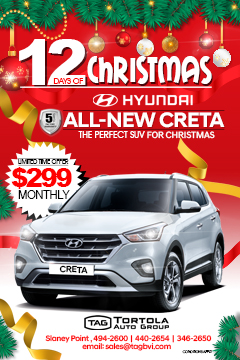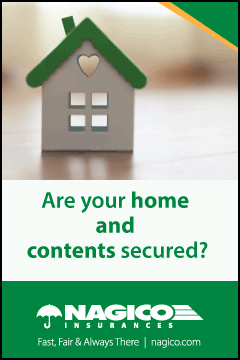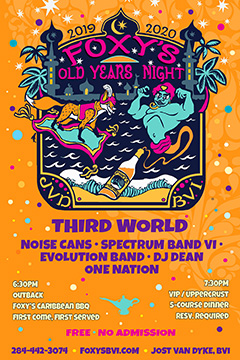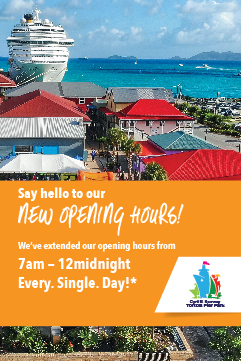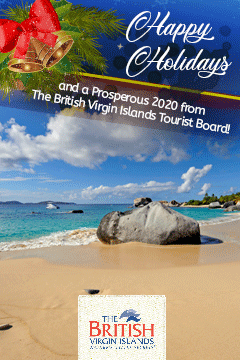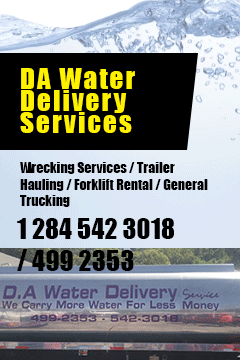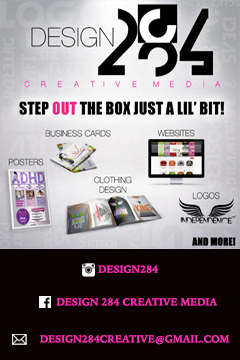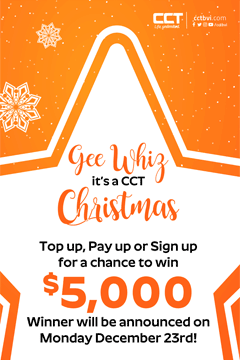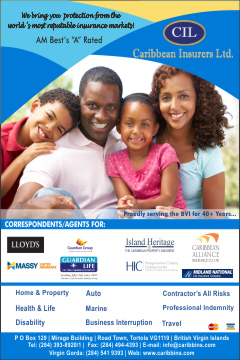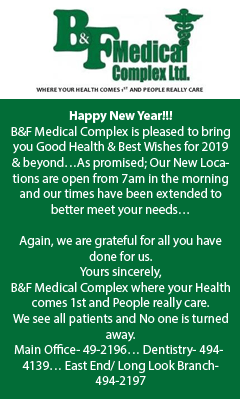 Disclaimer: All comments posted on Virgin Islands News Online (VINO) are the sole views and opinions of the commentators and or bloggers and do not in anyway represent the views and opinions of the Board of Directors, Management and Staff of Virgin Islands News Online and its parent company.