No Opposition reps. contacted on last minute projects
- projects being seen as election gimmicks which warrant investigation for violations
ROAD TOWN, Tortola, VI - As the days to elections countdown to June 8, 2015, the National Democratic Party (NDP) has issued contracts in Districts 1, 2, 3 and 9 without any consultation with the district representatives, again confirming what has been described as the blatant disregard for the authority vested in those representatives as has been the norm over the past three and a half years.
The four Opposition representatives, with whom this new site spoke, all confirmed that they were not consulted on those projects. It is also alleged that persons are being told that if they do not put the NDP back in power they will not get paid for their work.
Not under a VIP Government
Speaking with this news site, Honourable Andrew A. Fahie (R1) said this did not happen during the time that the Virgin Islands Party was in power.
"I want to see whatever is best for my people in First District and all the nine Districts. When the Virgin Islands Party was in office each Minister in our VIP Government respected each District Representative whether they were Members of the VIP Government or not. The current representative for the Seventh District who is a Member of the NDP can attest to this," said Fahie in a comment to this news site.
He said that although they as elected officials may and will have differences in political philosophies and methodologies "we must maintain respect for each other and respect for the duties that we are called upon to perform in our constituencies."
He said that under this current Administration this continues not to be the case.
"Sadly to say, under this current Administration, respect, accountability, transparency and for the most part, value for money continue to be areas of great concern although the NDP tries to state otherwise," he said.
According to Honourable Fahie, so many things are being done in a manner that questions sound fiscal management as well as the ability for the requisite authorities to do thorough monitoring of these last minute major projects.
"In addition, it is clear that most projects are political gimmicks because when one looks in the 2015 budget for most of these last minute major projects, the funding is either nowhere to be found or the funding provided is not sufficient to cover the amounts being expended," he said.
Tender process ignored
The former Minister for Education under the Virgin Islands Party government said too that it is clear the tender process is being fully ignored, which brings into question whether or not this Administration's actions, once again, are in direct contravention with the Protocol for Effective Financial Management that was signed by this current Administration in 2012 for which the document clearly dictates the way that projects are to be done henceforth.
"So the excuse of you did it a certain way so I can do it too is now null and void," he said.
"A VIP Government will, among many other areas, restore respect for all district representatives and all elected officials," declared Honourable Fahie.
Hon Fraser & Hon O'Neal not contacted
Honourable Julian Fraser RA (R3) confirmed that he was not contacted regarding any project awarded in his district.
"I was not contacted, and yes they were given out by their candidates," he said when contacted.
Former Chairman of the Virgin Islands Party and Ninth District Representative Honourable Ralph T. O'Neal OBE said that no one in government contacted him regarding projects in his district.
This must be investigated
Representative for the Second District Honourable J. Alvin Christopher said that he was not contacted about projects in his district but said he heard of it from NDP candidates.
Further, he said that the manner in which the contracts were given out warrant investigation. He alleged that purchase orders were handed out without the requisite signatures rendering them incomplete.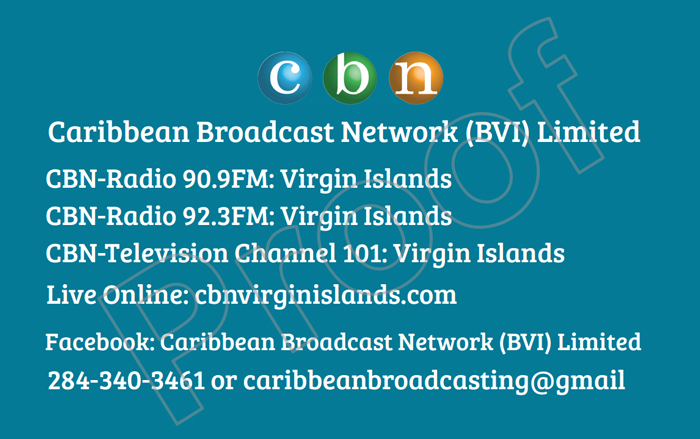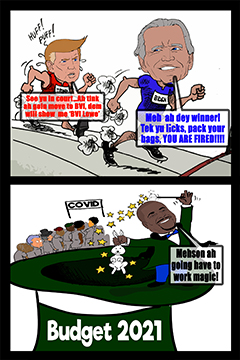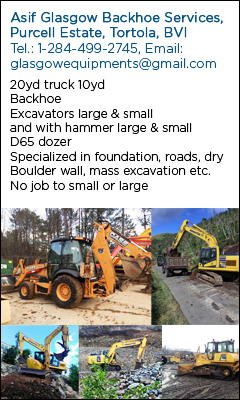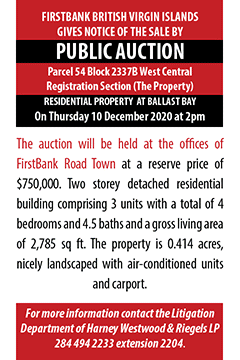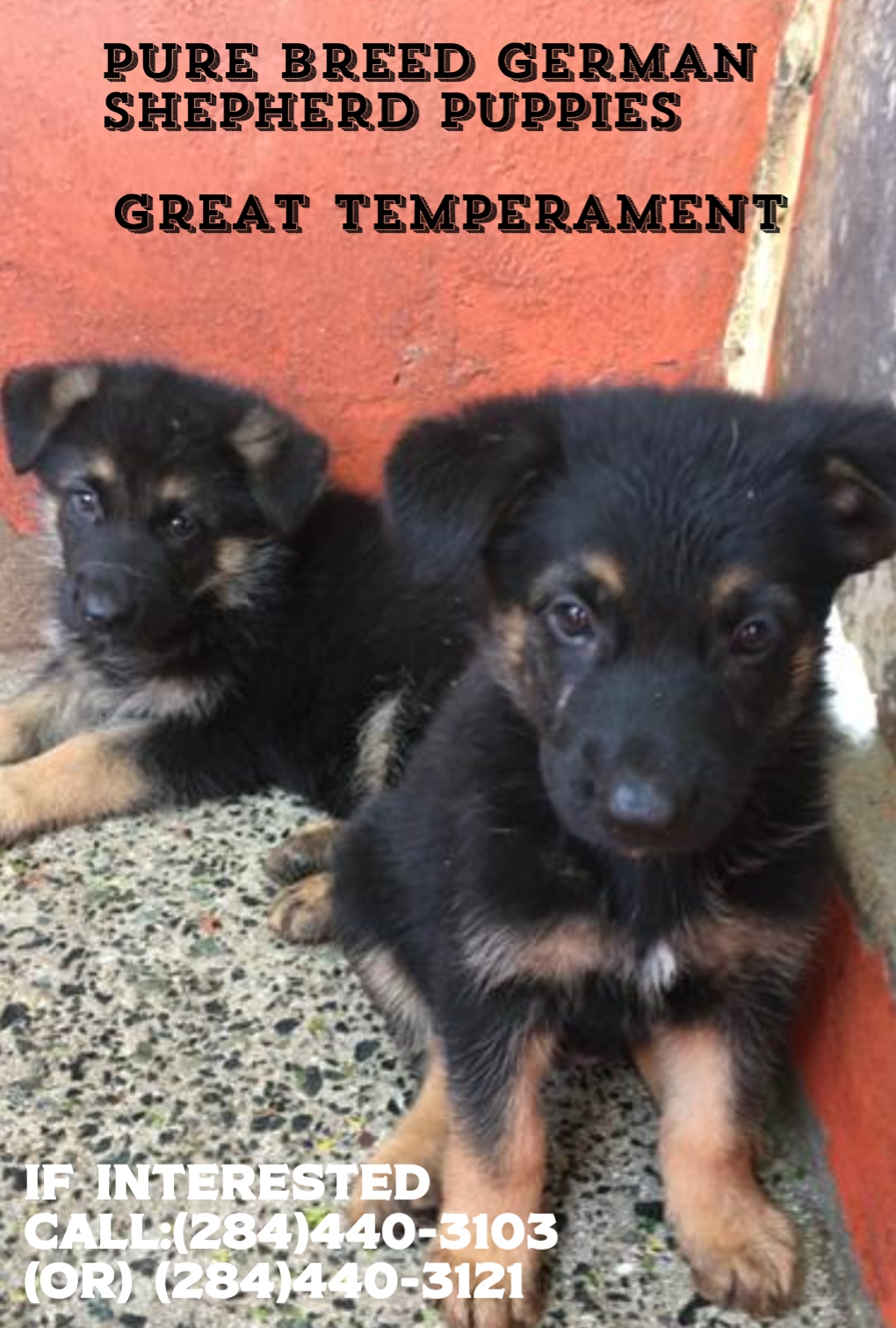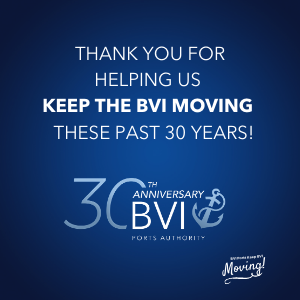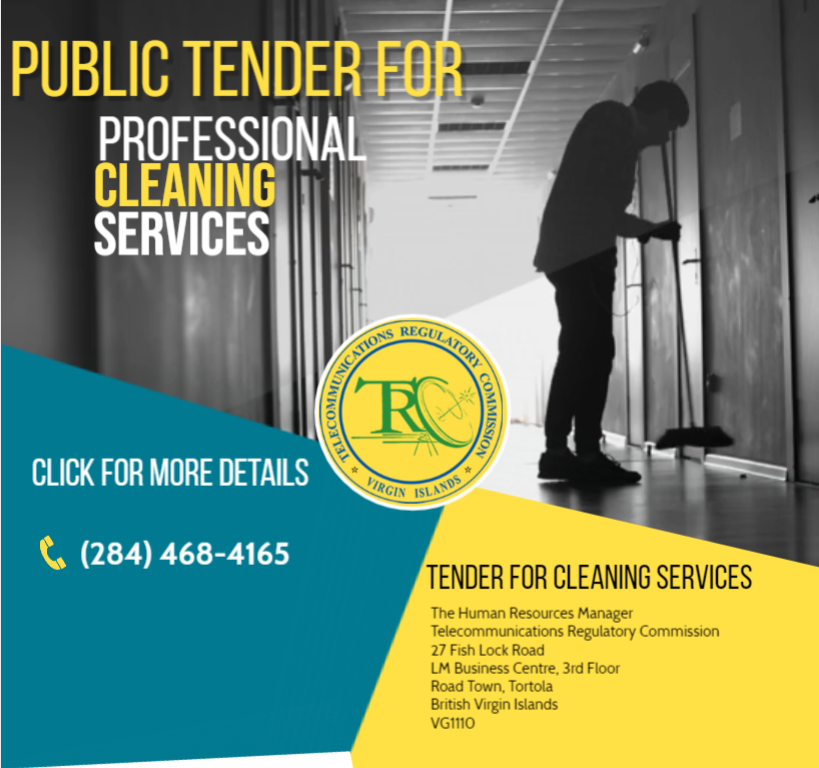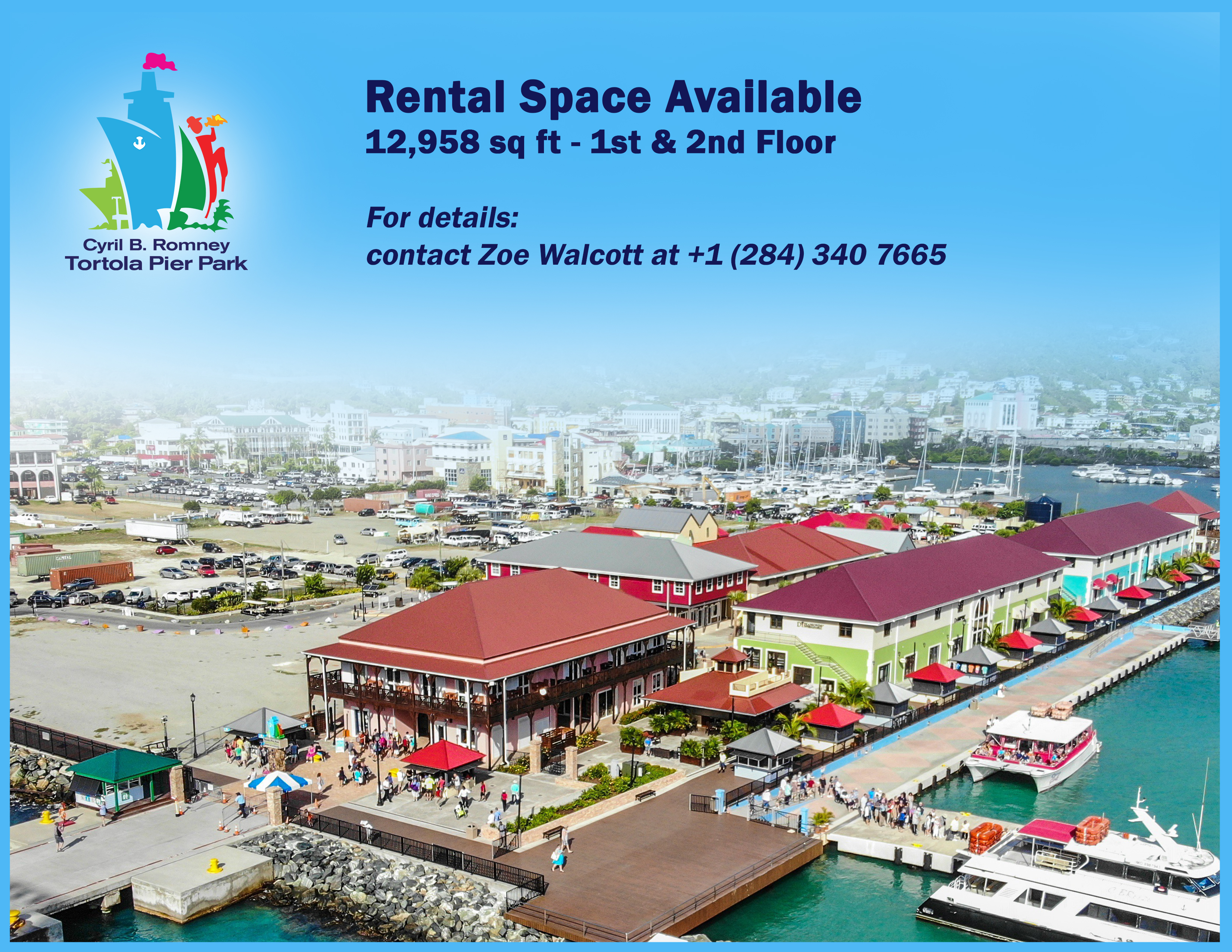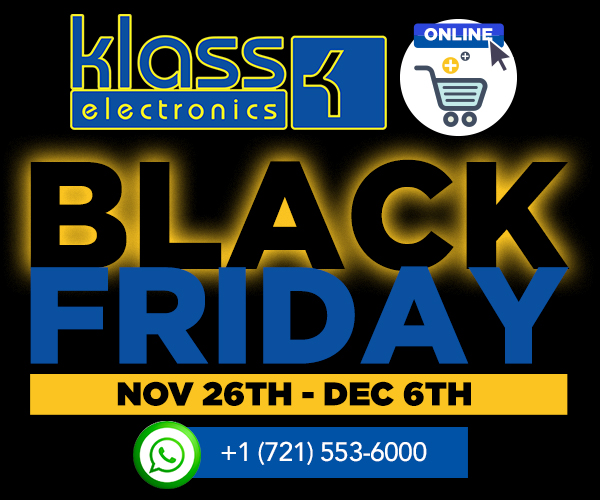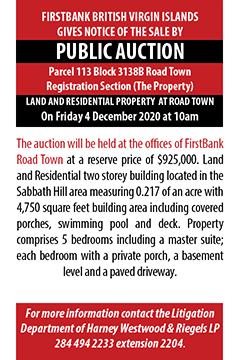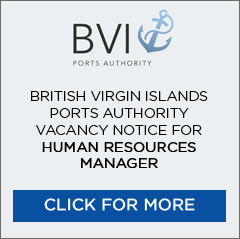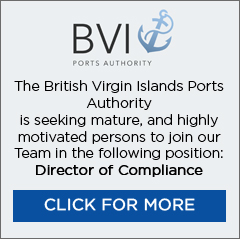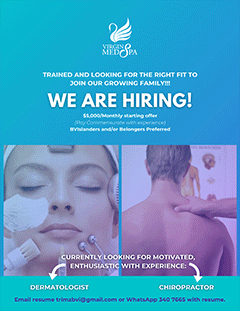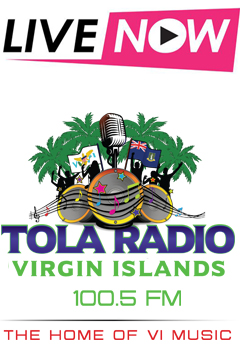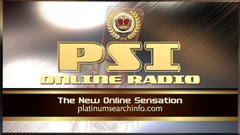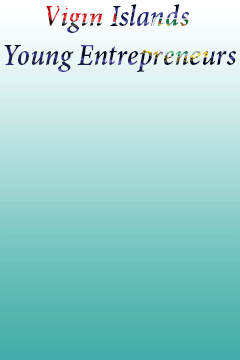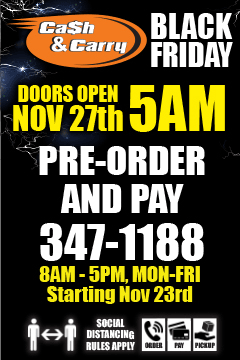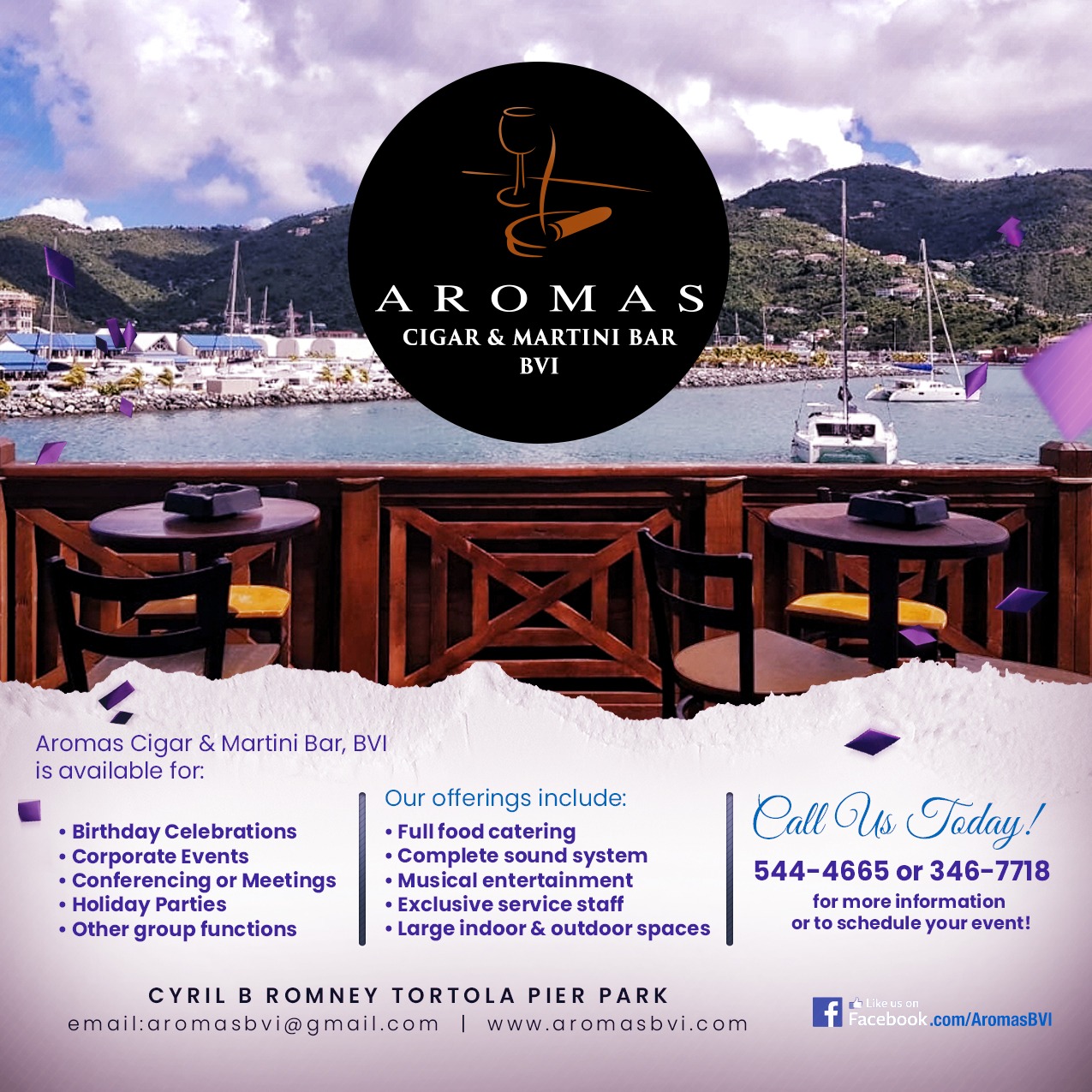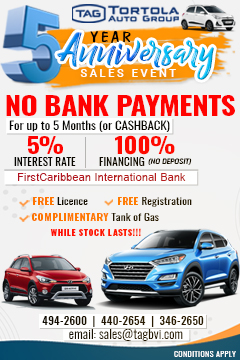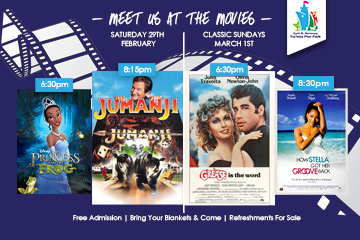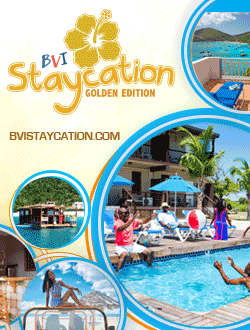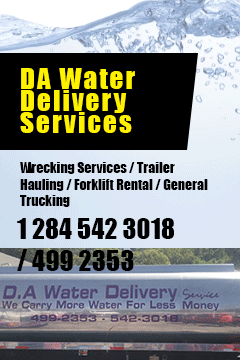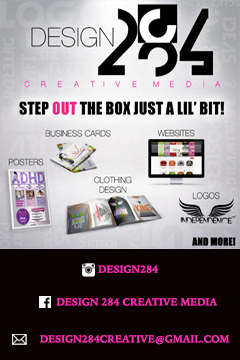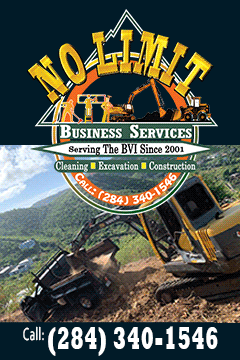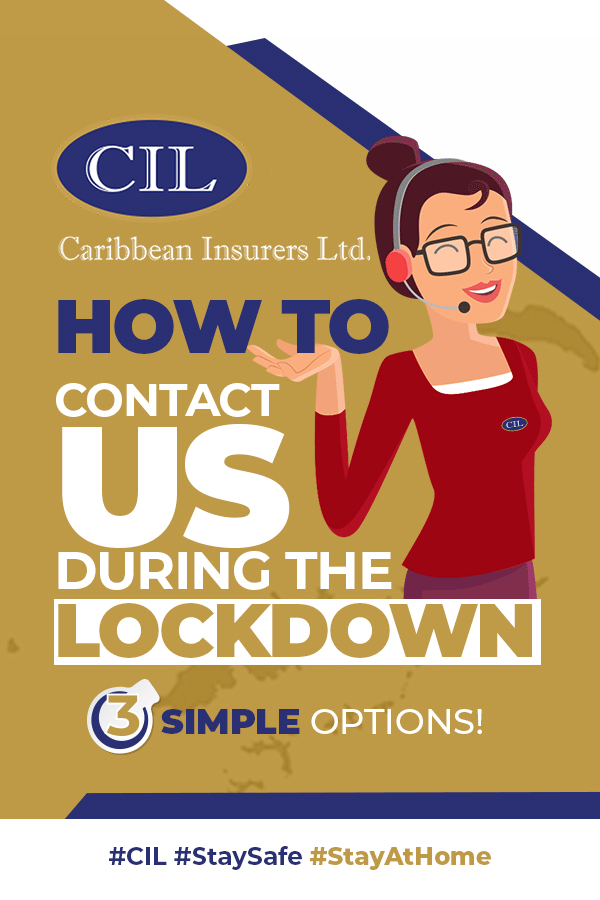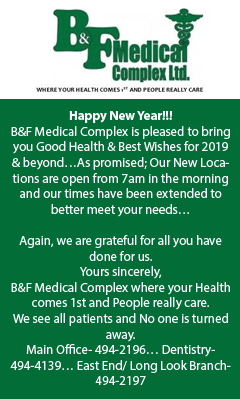 Disclaimer: All comments posted on Virgin Islands News Online (VINO) are the sole views and opinions of the commentators and or bloggers and do not in anyway represent the views and opinions of the Board of Directors, Management and Staff of Virgin Islands News Online and its parent company.