No official challenge to candidates so far
ROAD TOWN, Tortola, VI - Despite the many verbal exchanges among certain candidates over eligibility to contest the upcoming General Elections and talk in the air about some of the nominations to be challenged, there has been no official challenge reaching the Elections Office so far.


This is according to Supervisor of Elections Juliet Penn, who confirmed this to Virgin Islands News Online at 6:51 p.m. yesterday October 24, 2011, some three hours after nomination closed at the various centres across the Territory.
Meanwhile, at a press conference called by the Elections Office earlier the same afternoon, Ms. Penn declined to say if she was aware of any challenge that might be forthcoming. "I am not sure. I would not want to comment on that. I don't know if there would be any challenges."
Ms. Penn said , however, that if there is a challenge it would have to be addressed but said as far as she knows the challenge would likely come when the person is being seated or about to be seated. She also said in all her years as Election Supervisor, which has been since 2003, she has not seen a challenge to any candidate's eligibility. "Not in the time that I have been here or the times that I have worked, they never had anybody being challenged."
During this election cycle, because of the new Constitution Order of 2007, some candidates have remained controversial, as to whether they are eligible to run for office or not.
In April of this year, in an exclusive interview with Virgin Islands News Online, Richard Courtney de Castro, a talk show co-host and political activist, said based on his interpretation of the VI Constitutional Order of 2007 that the two National Democratic Party (NDP) candidates Myron V. Walwyn and Archibald Christian, and at the time then independent candidate Claude Skelton-Cline, who is now running with the NDP in the second district, are not eligible to contest the General Elections.
While it is accurate that none of Messers Walwyn's or Christian's parents or their grandparents were born in the Virgin Islands, both Walwyn and Christian were born in the VI, according to birth certificates showed to this news site.
Therefore, according to Virgin Islands News Online's legal counsel, both will be qualified to run for political office as they were born before 2007. At a political rally earlier this year, Mr. Christian showed his birth certificate to the public, however, Walwyn has not.
According to this news site's legal team, Messers Walwyn and Christian will fit the category of being born in the VI before 2007 and were able to run before the new 2007 Constitution came into effect, therefore it makes them eligible to run. Others in the legal fraternity have a different interpretation.
As for Skelton-Cline, being born in the VI has never been a question, as he comes from indigenous VI families of Clines and Skeltons with parents and grandparents being Virgin Islanders.
However, critics of his eligibility question whether Mr. Skelton-Cline, the fiery preacher was in the VI for three consecutive years before nomination. He was living in the United States for a number of years. The 2007 Constitution requires that a person has to be living in the VI three years before he or she can be eligible to hold office.
Meanwhile, Ms, Penn said there were no hiccups during Nomination Day, save for one instance where a candidate in the 7th District had turned up to the nomination centre when the Returning Officer had gone to lunch. "But he came right back and rectified that."
Nomination Stations were set up in each of the nine local electoral districts and the Territorial electoral district and were opened from 10 a.m. to 1 p.m. and from 2 p.m. to 4 p.m.
Generals Elections is to be held on November 7, 2011 and Advanced Polling Day is November 4, 2011.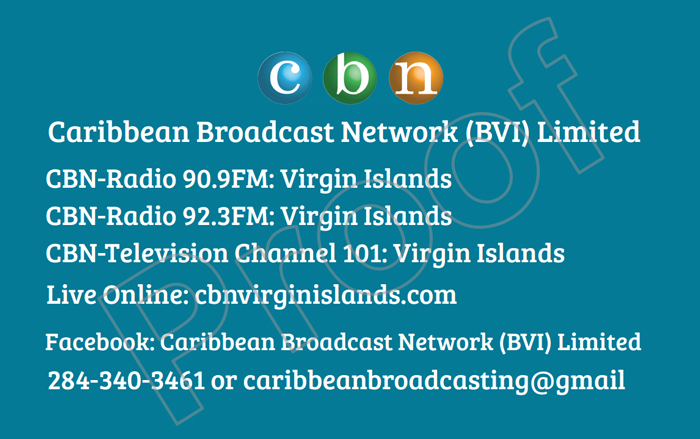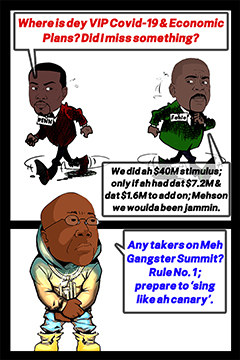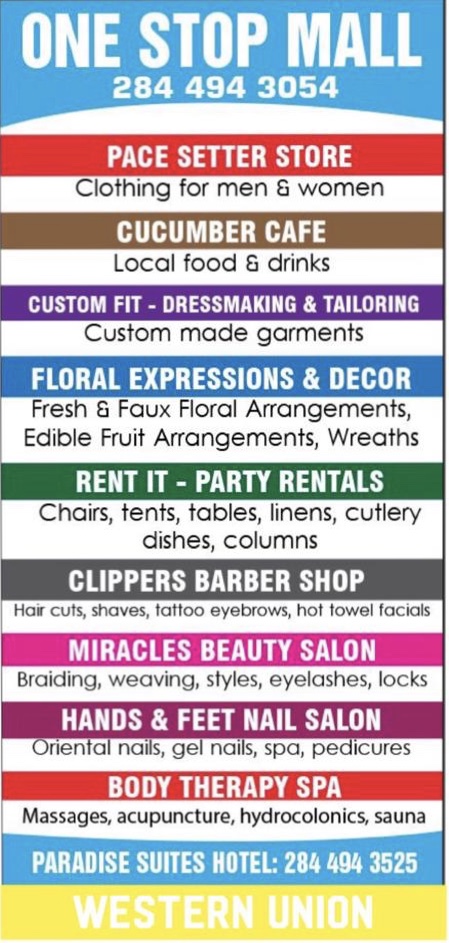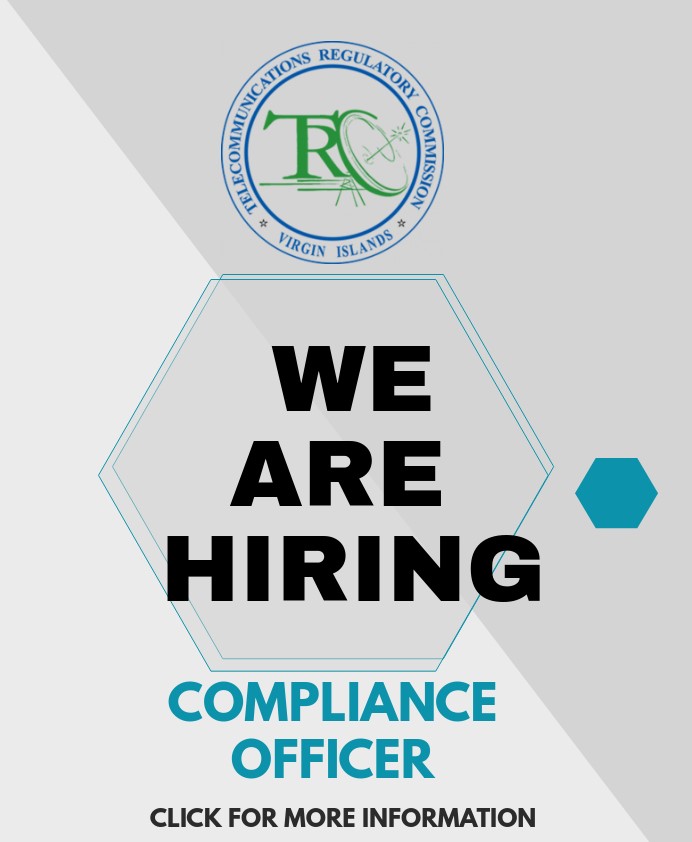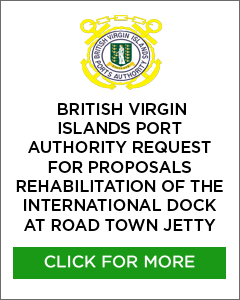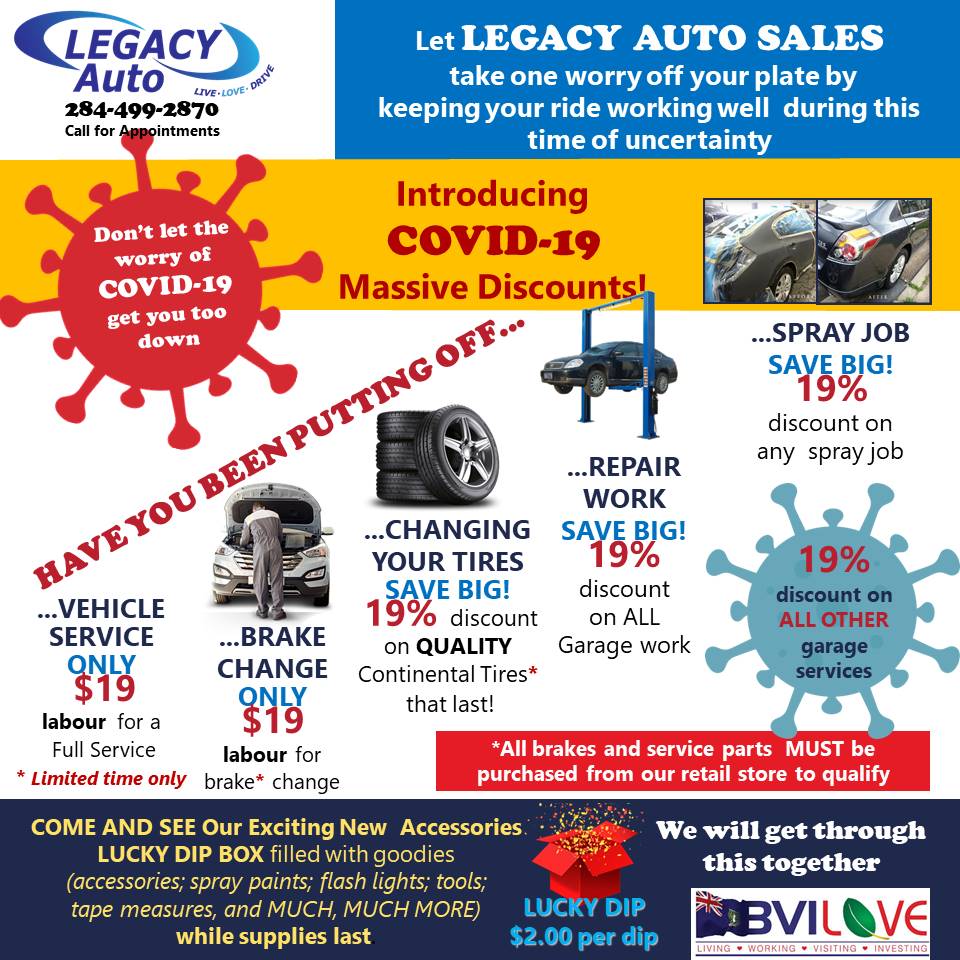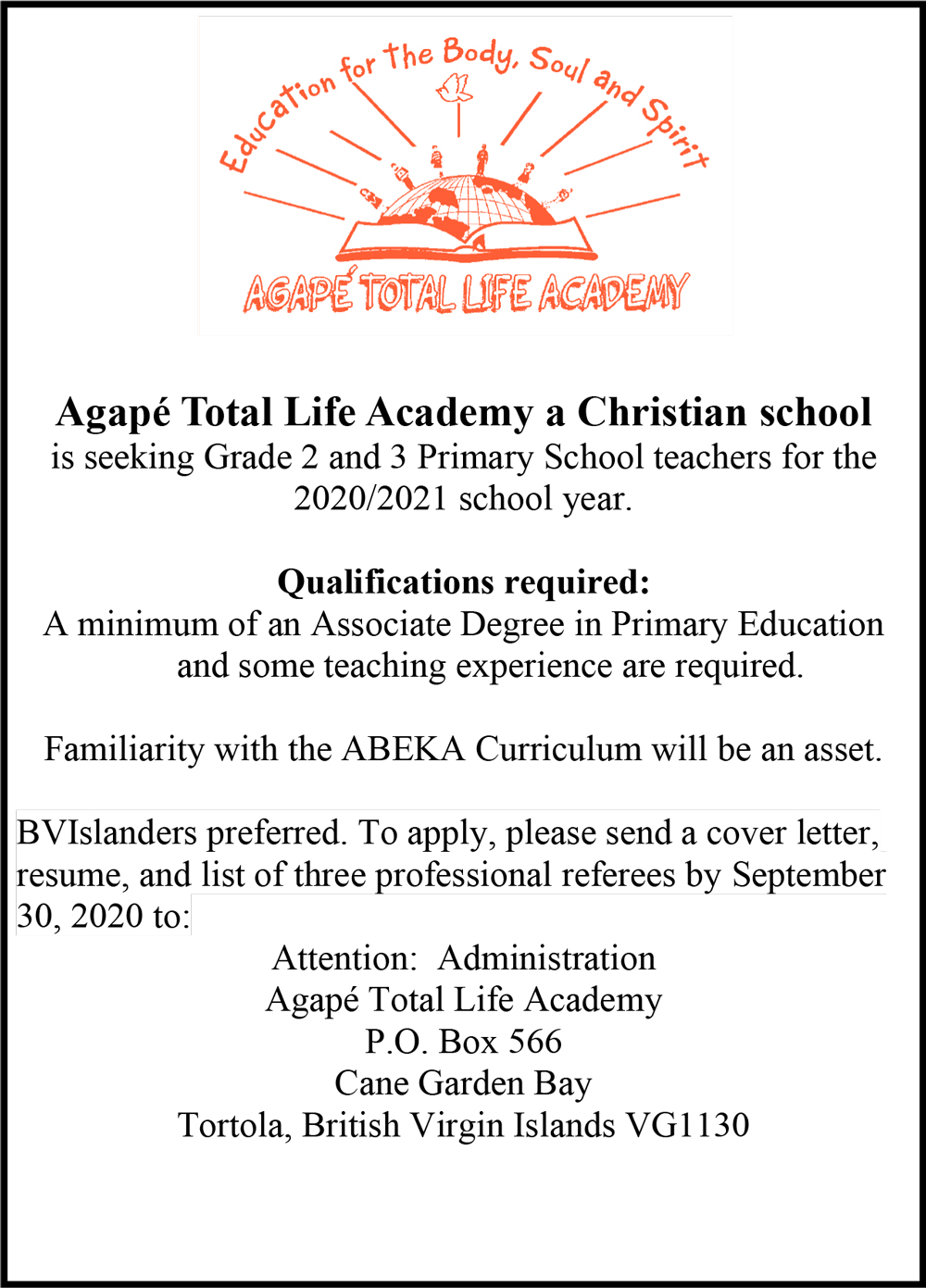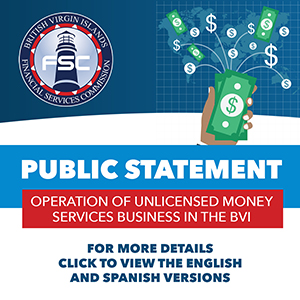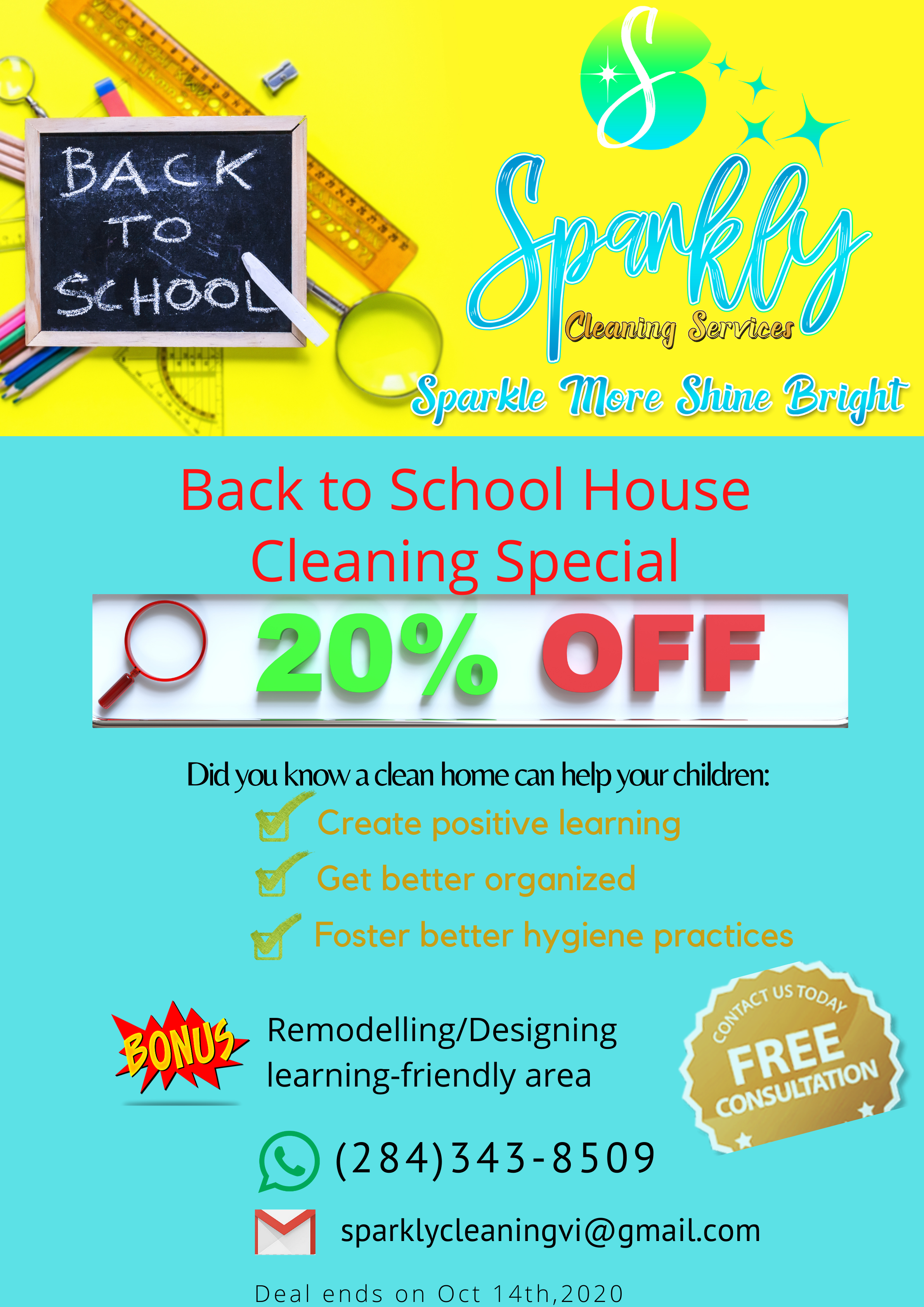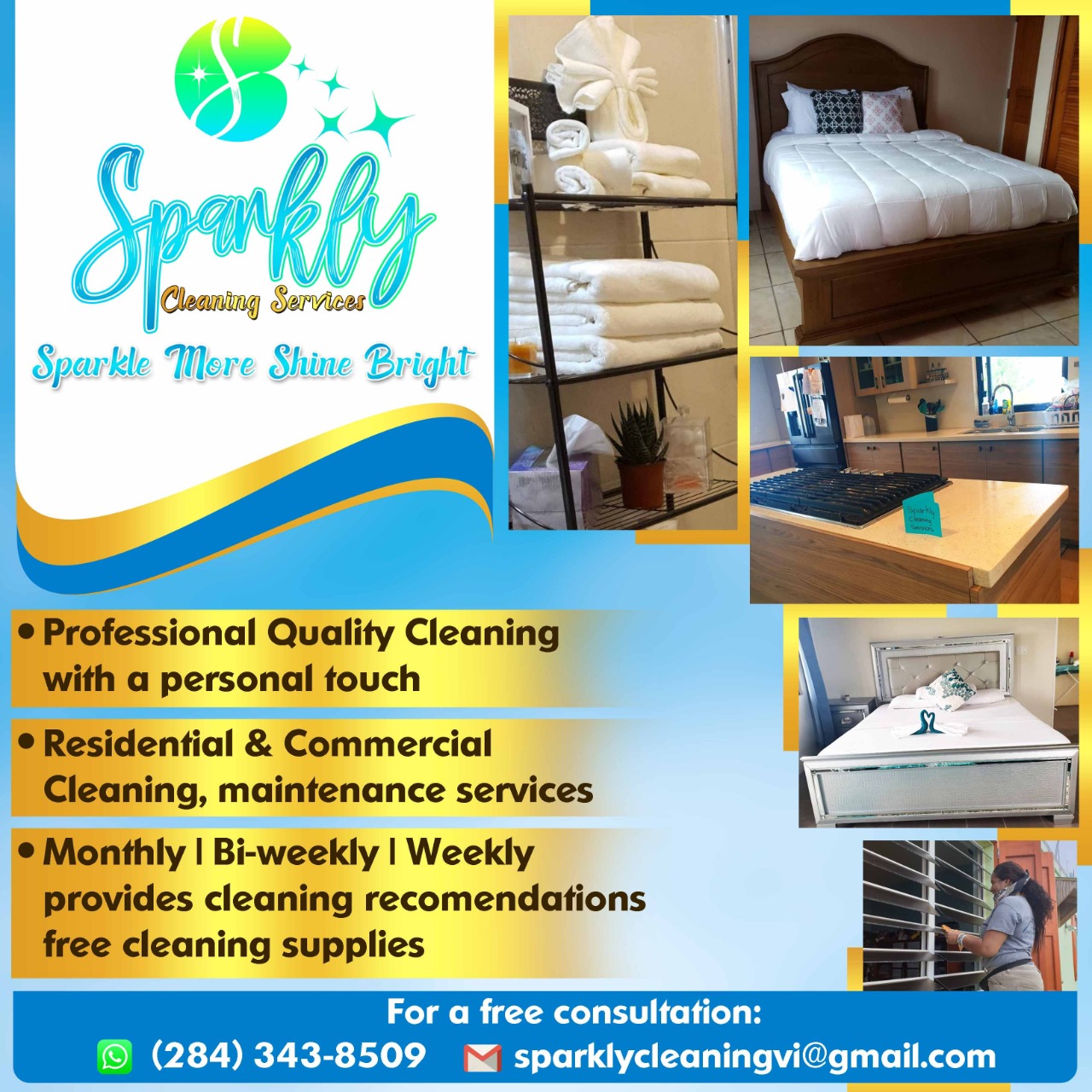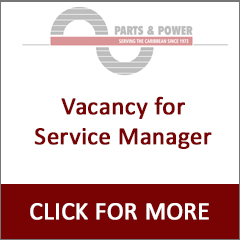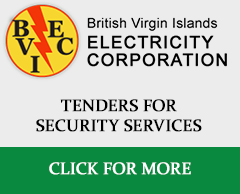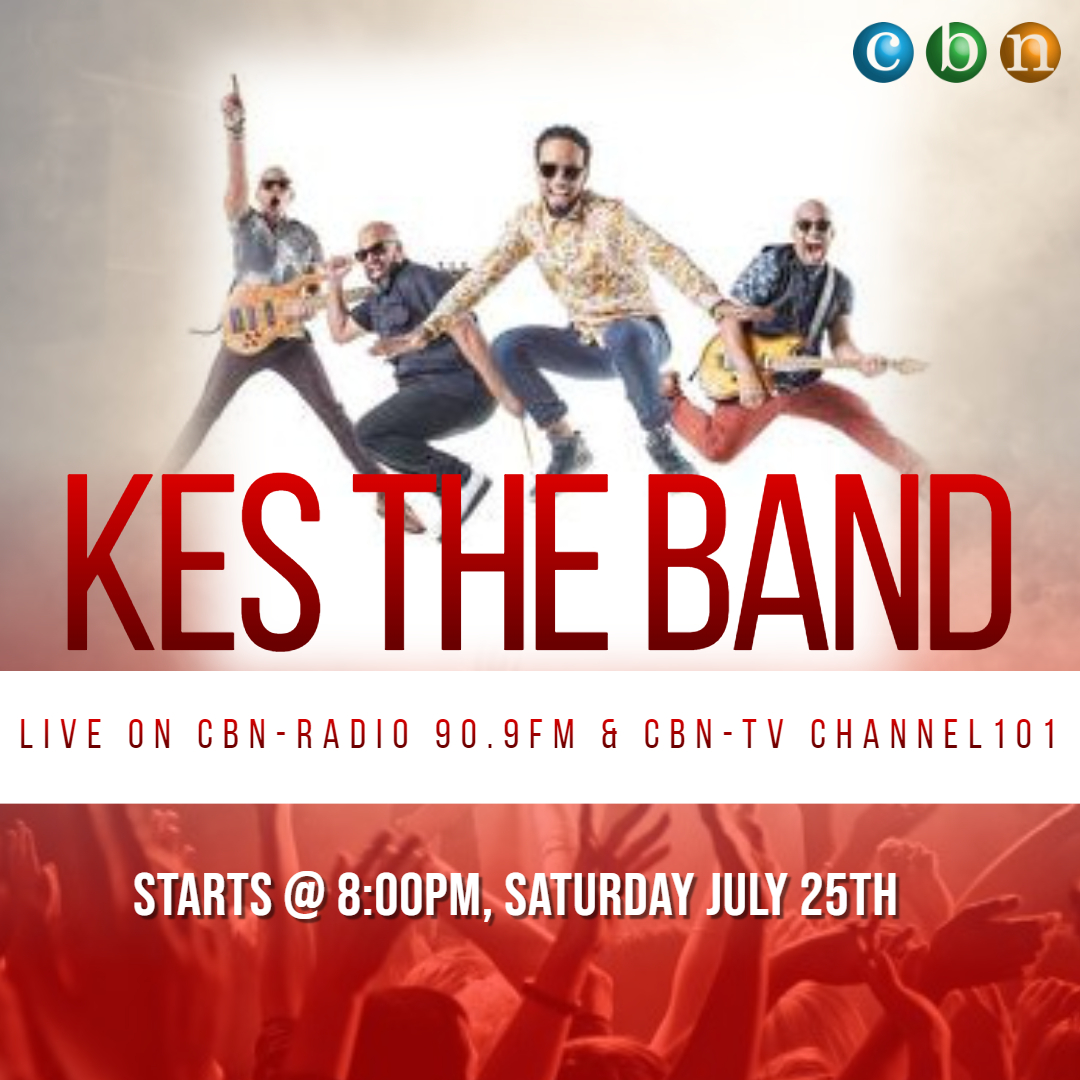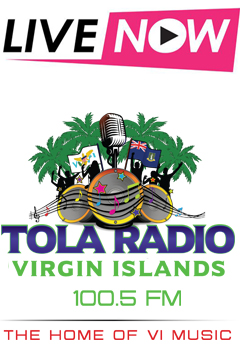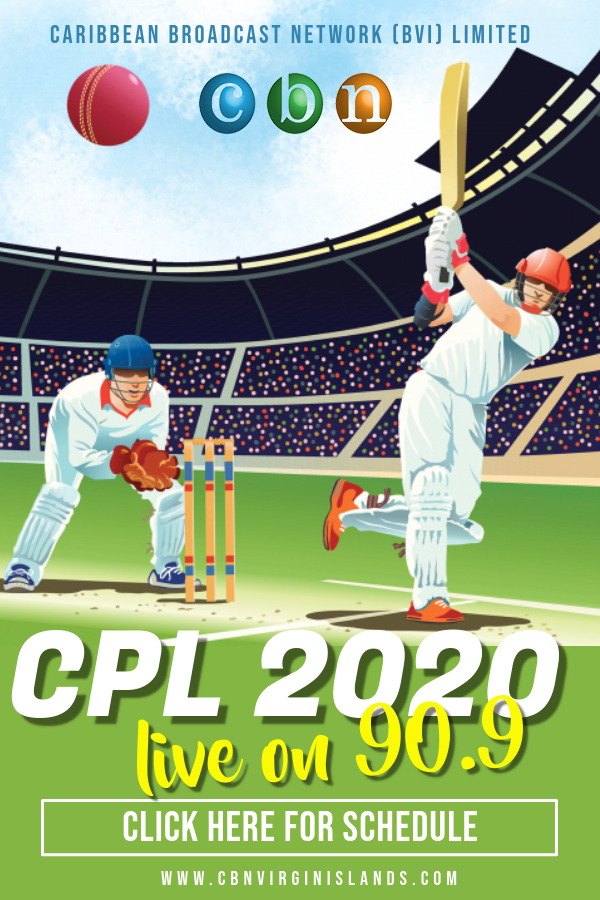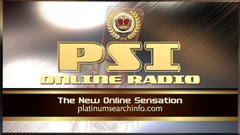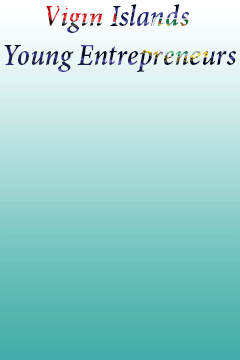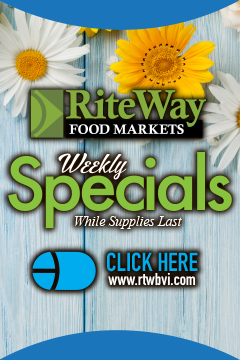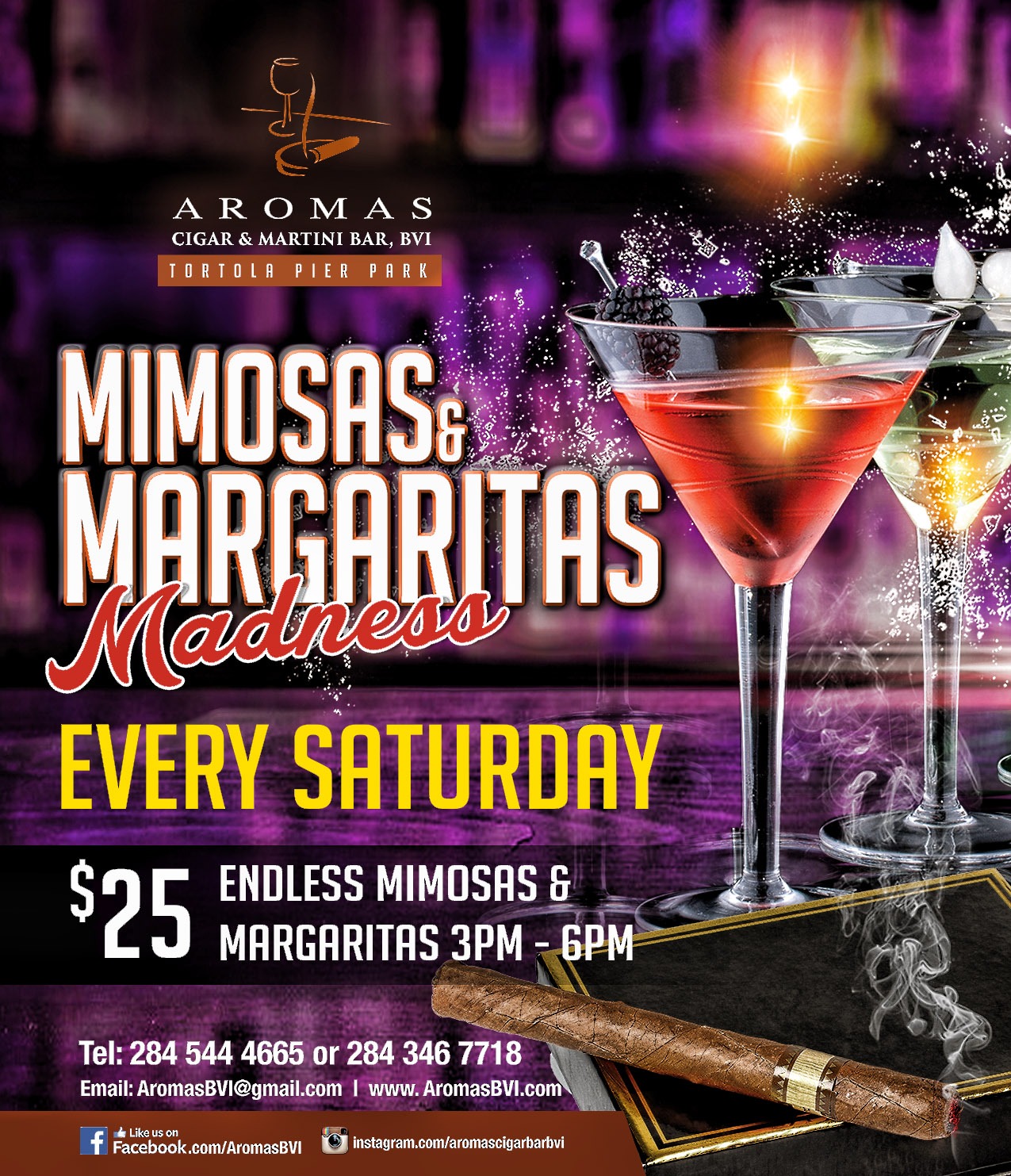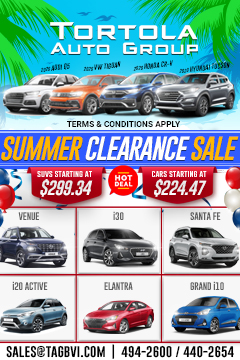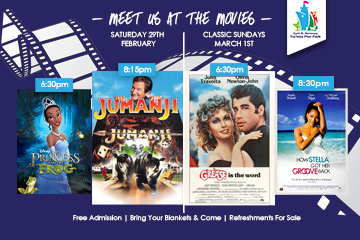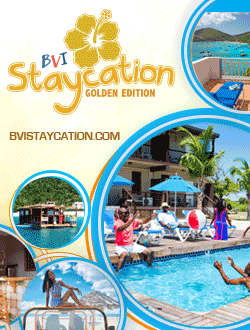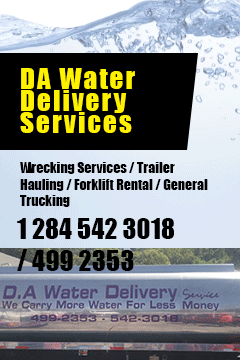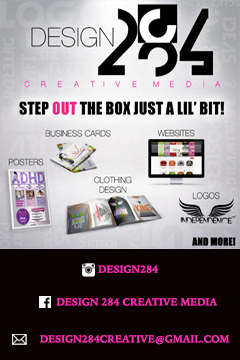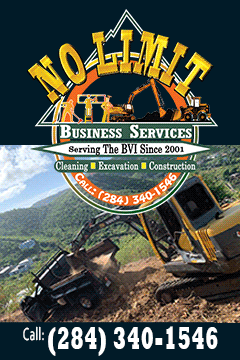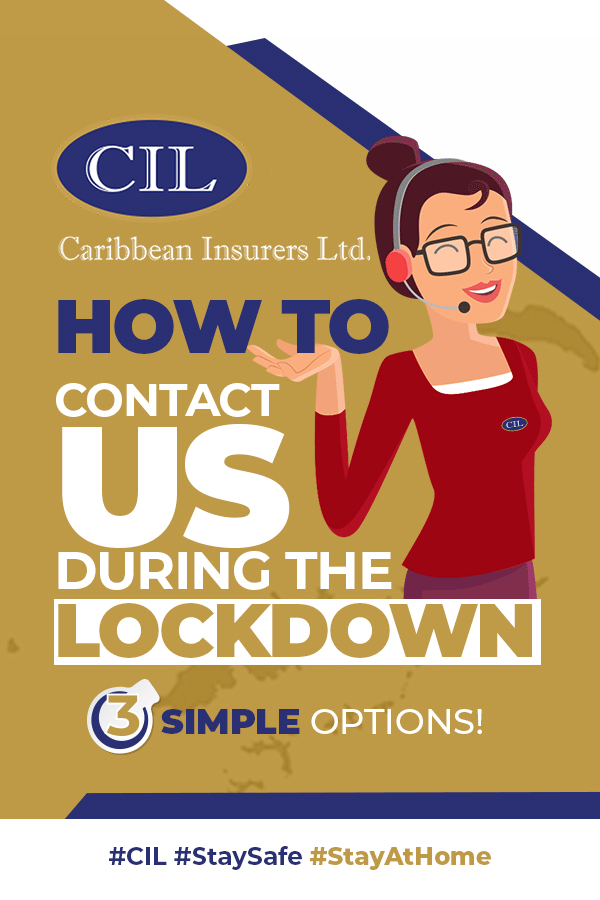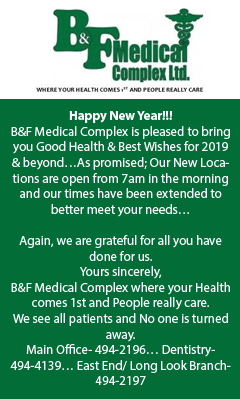 Disclaimer: All comments posted on Virgin Islands News Online (VINO) are the sole views and opinions of the commentators and or bloggers and do not in anyway represent the views and opinions of the Board of Directors, Management and Staff of Virgin Islands News Online and its parent company.