'No layoffs @ Digicel'- Kevin R. Gordon
WICKHAM'S CAY I, Tortola, VI – Unsurprisingly, layoffs have begun in a number of companies after the devastation of Category 5 Hurricane Irma, however, staff at Digicel can breathe a sigh of relief as the company is not seeking to part with members of its labour force at this time.
This assurance was given by the Chief Executive Officer (CEO) of Digicel BVI, Mr Kevin R. Gordon during an exclusive interview with Virgin Islands News Online.
All the labour needed
There are "no layoffs for Digicel", Mr Gordon said, noting that the company needs as much persons as possible to assist with restoring and rebuilding its service.
"We are looking for skilled persons: riggers, persons who can climb a tower, someone who understands how to install a base station, it's not just bringing on a person. What I need are persons on the ground to lift a pole, antennas, to make a cable, to go up on those cell towers and to connect those cables, electricians or persons who are familiar with the terrain to drive the truck with the equipment; these are the people we are looking for," emphasised the Digicel CEO.
He pointed out that Digicel's commercial, financial and marketing operations are currently covered and in order to go back to the way it was before and even better, Digicel cannot operate without the support of its entire staff.
"We need to ensure that we have all our available resource to ensure that we get back to a place of normalcy. We are using everybody here…"
Digicel rebuilding firmer after Irma!
During Hurricane Irma, customers of other providers were complaining that they could not make calls or send messages during and after the hurricane.
However, in an exclusive interview with Kevin R. Gordon, CEO of Digicel's Virgin Islands branch he boasted about being the only provider to stay up throughout hurricane Irma and even right after.
"We ensured that our service remained connected throughout. Now, there is no provider that would have withstood a category 5 hurricane. However, this was not a category 5 hurricane, this was category 5 plus probably up to a category 6 and I don't think any market would have withstood. All our sites are rated at category 5," explained Mr Gordon.
Following the hurricane, Mr Gordon told our newsroom that the technical teams are working on ensuring that the structure they are now building can withstand winds of up to 180 to 185 MPH, adding that the towers will not be loaded enough to ensure that they collapse.
Support system in place
Mr Gordon reassures Digicel customers that they have the support system and enough resources set up in the event if any of their sites go down, they will have persons on hand to fix the issues as soon as possible.
He said, "We have flown in thirty to forty persons shortly after the hurricane and we had at least eight persons on the island in the office to restore service in Road Town as quickly as the hurricane left."
Speaking with the CEO of Digicel, he further explained that there is no technology right now that reduces the use of towers on a high level in order to give cell coverage.
"The nature of radio frequency (RF) demands that you must have a tower or something that is above the elevation and because of our terrain, it means you have to have multiple sites above the terrain to give coverage in the communities. We cannot put them on the flat, so they must go high and because they are high they are going to be susceptible to the wind. There is nothing you can do about it. You can either go high from a tower or on a roof but those are your options," Mr Gordon said.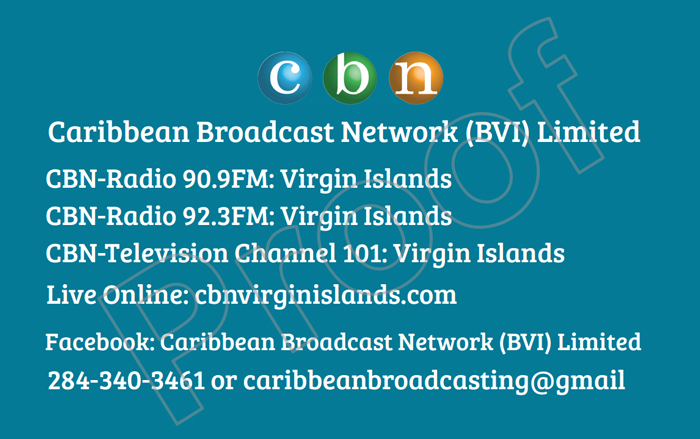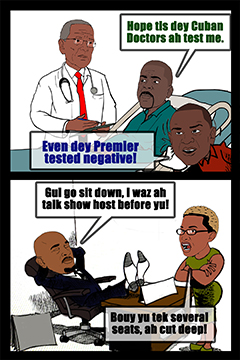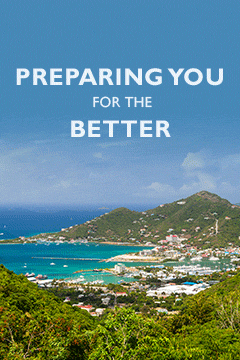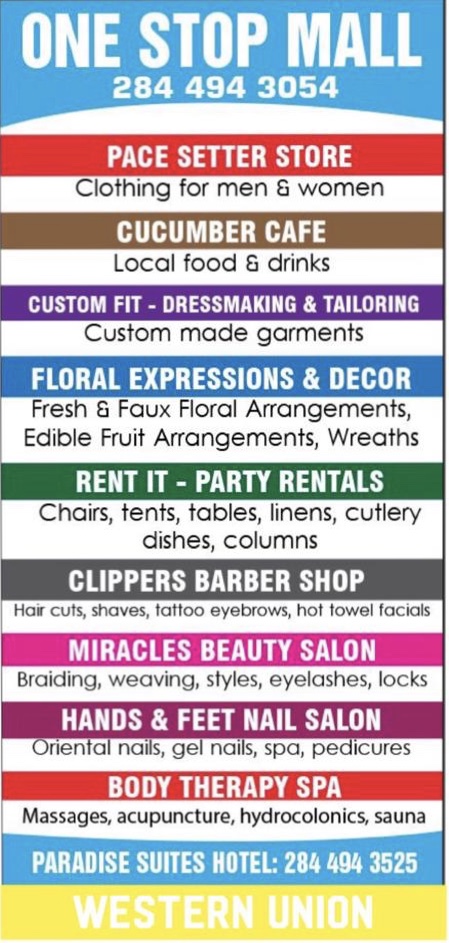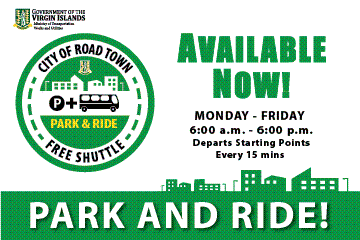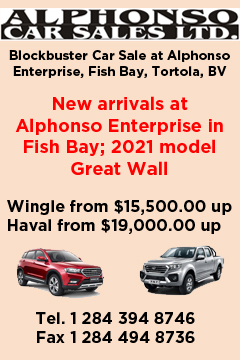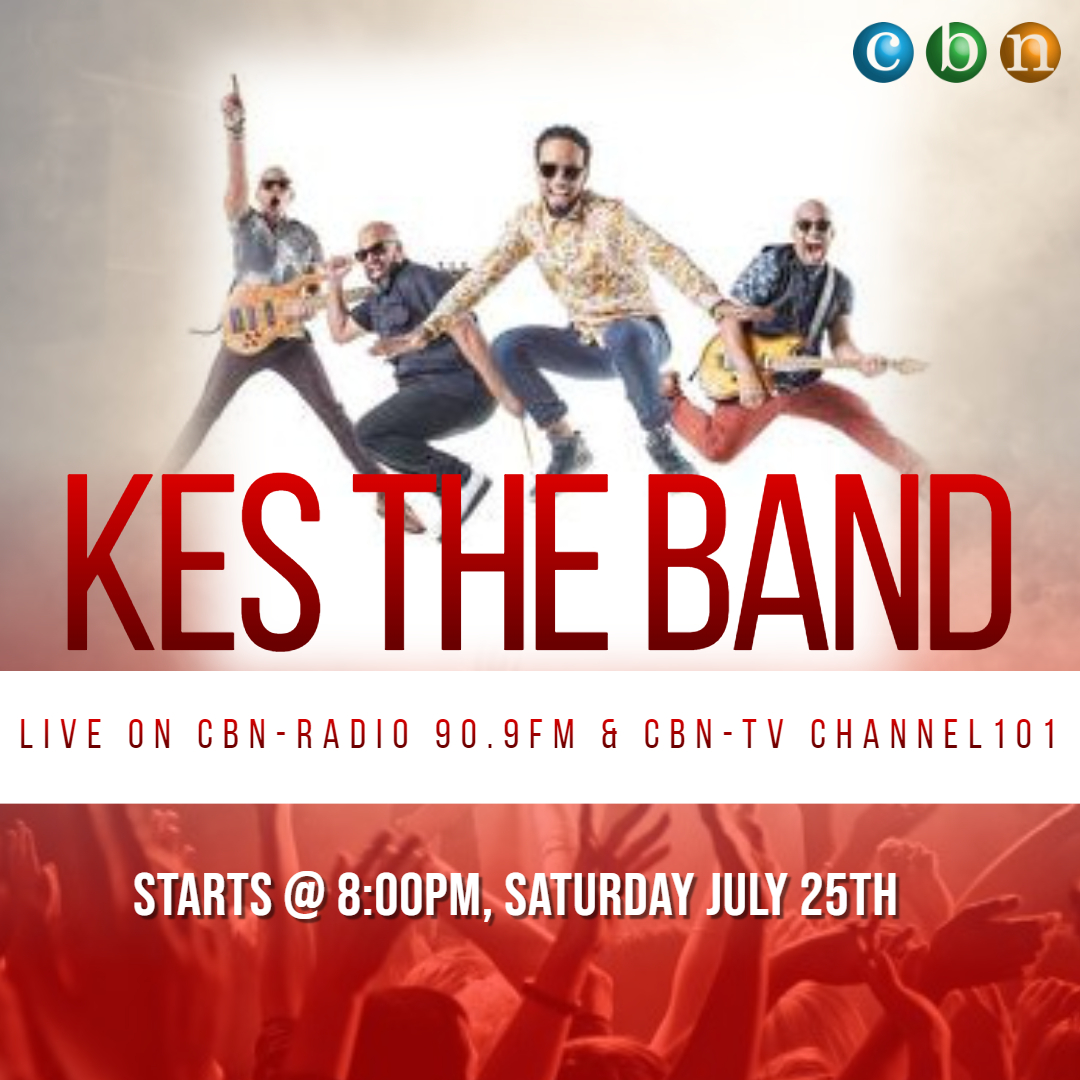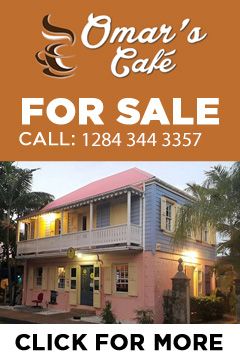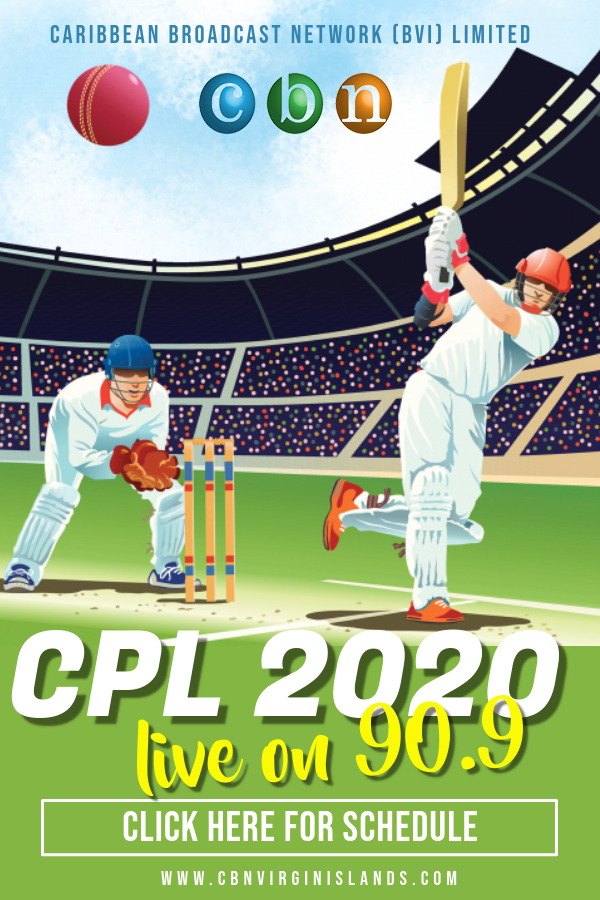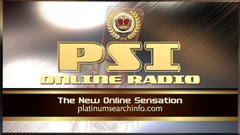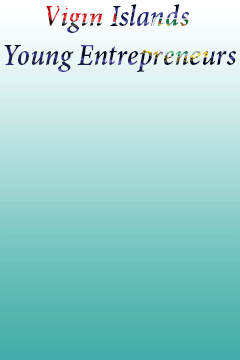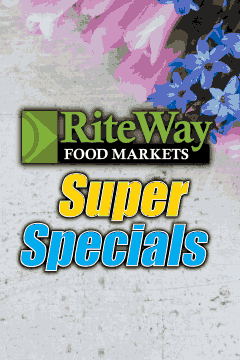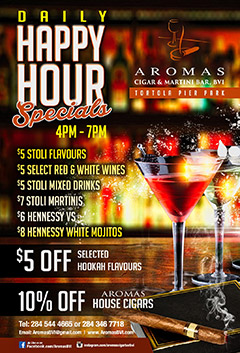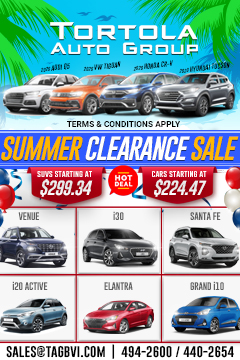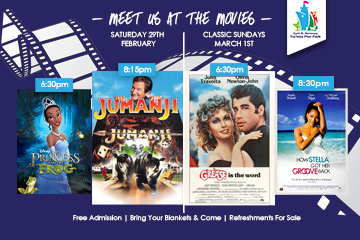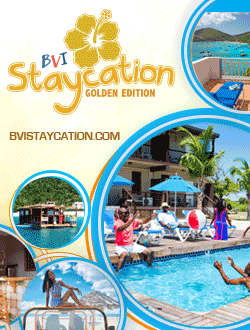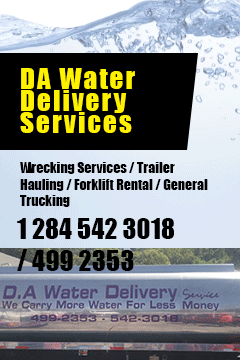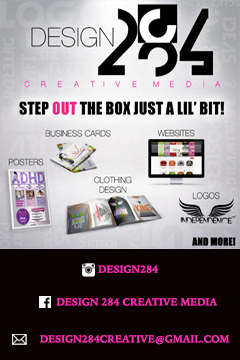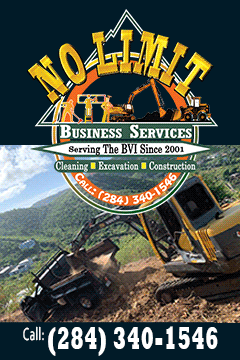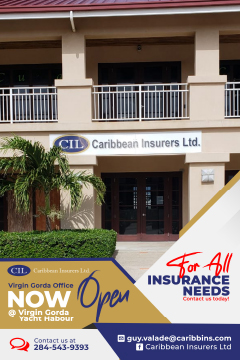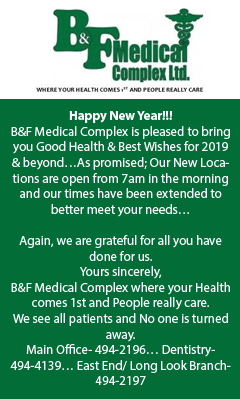 Disclaimer: All comments posted on Virgin Islands News Online (VINO) are the sole views and opinions of the commentators and or bloggers and do not in anyway represent the views and opinions of the Board of Directors, Management and Staff of Virgin Islands News Online and its parent company.