New VIP district picks outline their mission
- as they seek to hit the ground running when party forms new Government
ROAD TOWN, Tortola, VI - Three of the candidates who were last night May 6, 2015 ratified by the Virgin Islands Party (VIP) Congress took a few minutes away to appear briefly on the VIP's Let's Talk radio show on ZBVI 780 AM where they were formally introduced to the public and gave a brief outline of where they want to see their district and the territory headed.
Confirmed candidate for the Fifth District is Zoe J. Walcott-McMillan called it a humbling experience for her.
A different animal
'ÄúPersons would assume that because I would have contested the Territorial At Large seat in the past that this would be water under the bridge,'ÄĚ she said. 'ÄúIt is quite a different animal altogether, one that really allowed me to go into the district and really hear the cries and concerns of the district,'ÄĚ she said.
According to Walcott-McMillan, one of the biggest concerns that she has is how to go about building the district. 'ÄúHow you build the community is going to take us building the people,'ÄĚ she said. She is concerned that while under the current administration, buildings may be going up, such as the new hospital, there is still the question of delivery of service which must be addressed.
'ÄúI am going to continue to go through the district not only soliciting your support but also seeking your assistance on the way forward,'ÄĚ she said, adding that this is an effort not just for Team VIP but for the constituents. 'ÄúThe people who live in the district are the ones that will have to come on board and rally around us going back to basics,'ÄĚ she said.
The baton passed
VIP Candidate for the Ninth District Elton L. Sprauve, known as 'ÄėAll Out'Äô said he is honoured to be selected as Ninth District Representative.
'ÄúHon Ralph T. O'ÄôNeal OBE (R9) was my hero'Ķmy father'Äôs hero'Ķa great man. And now he has passed on the baton to another man who can fight for you,'ÄĚ he said. 'ÄúWe all need to deal with certain issues especially on Virgin Gorda. We have to deal with our developers, to our ports, to our seniors, to education, to the North Sound community,'ÄĚ he said.
He added that he is going to sort out the needs of the people of Anegada with regard to their ongoing land issues.
I want to be part of change
VIP candidate for the Fourth District JoAnn 'ÄėRoxie'Äô Romney, the daughter of the late Chief Minister Cyril B. Romney, said she joined the Virgin Islands Party to be a part of change that she knows it can bring. 'ÄúI had already decided in my mind that this is where I wanted to go but I was not ready to make an announcement until certain things were done,'ÄĚ she stated.
'ÄúIn the Fourth District I have observed things that I am very concerned about,'ÄĚ she said, adding that while she would not go into detail about what is fully wrong in the district she knows that the people who live there would attest.
'ÄúMy intention is to personally get involved often and every day. And as I sit here having been ratified by the committee who nominated me, it is my duty, my honour and I want to say my privilege to be a part of change and in so doing I have to report to the Fourth District,'ÄĚ she said.
Ms Romney and Zoe J. Walcott-McMillan are two of 6 women on the Virgin Islands Party's 13-member slate for the upcoming elections scheduled for June 8, 2015. The others are Irene F. Penn-O'Neal, Oleanvine Pickering-Maynard, Sharie B. De Castro and Charmain R. Rosan-Bunbury.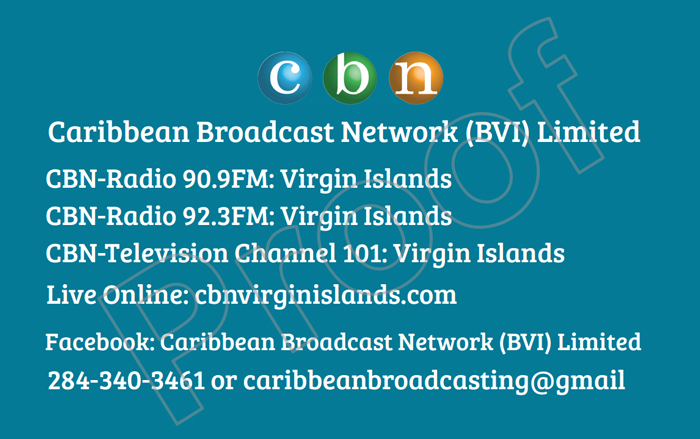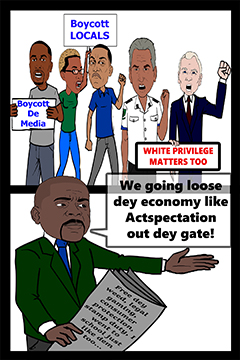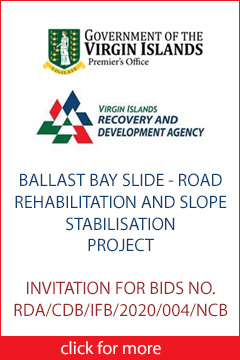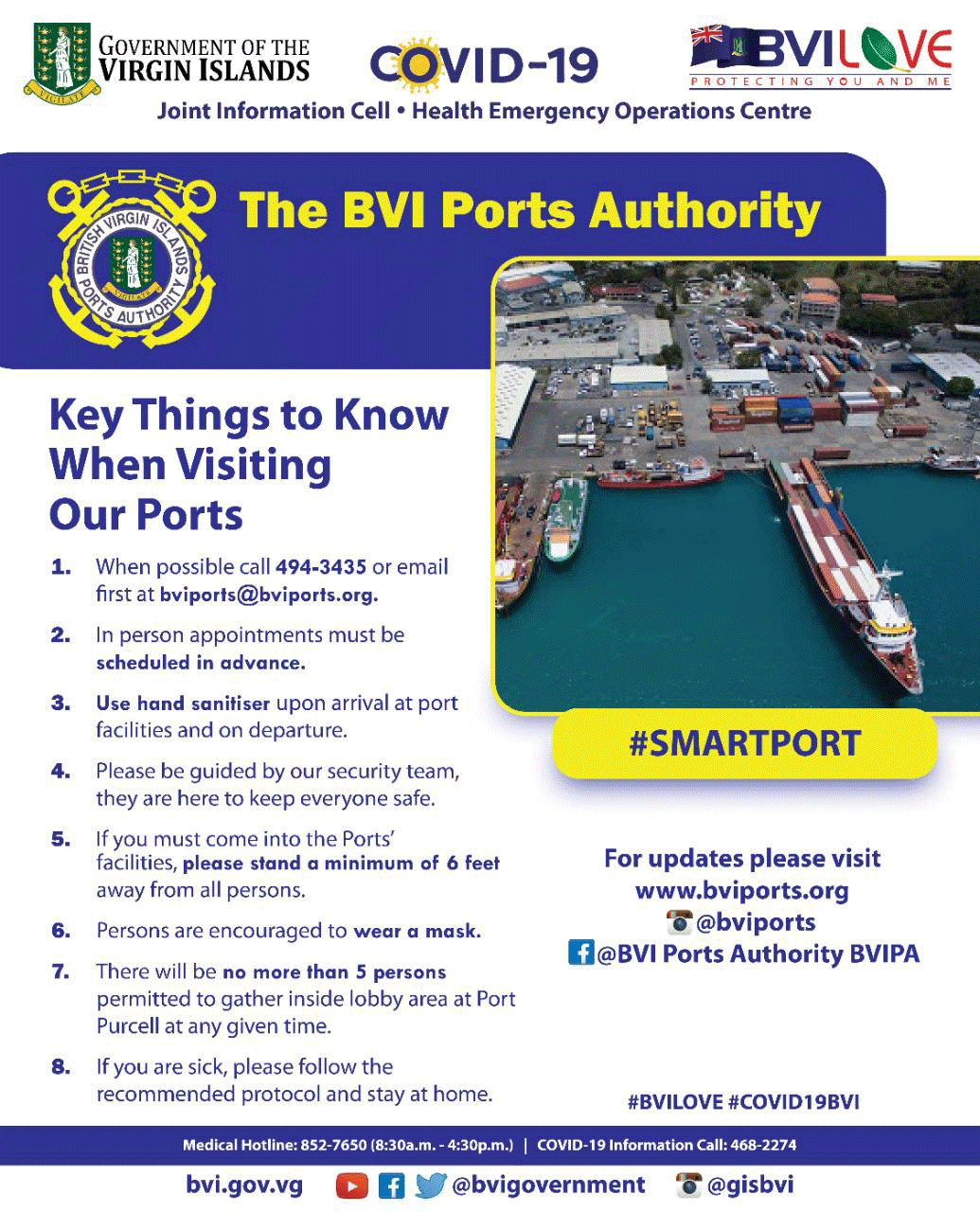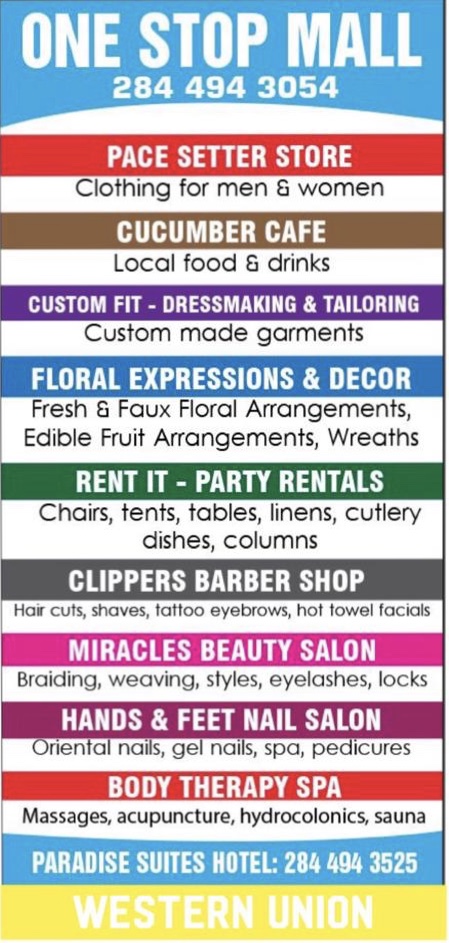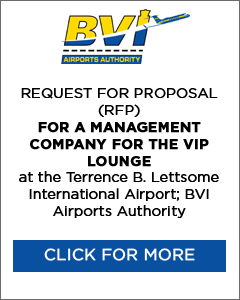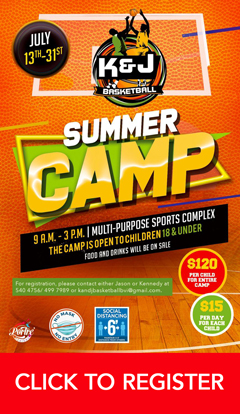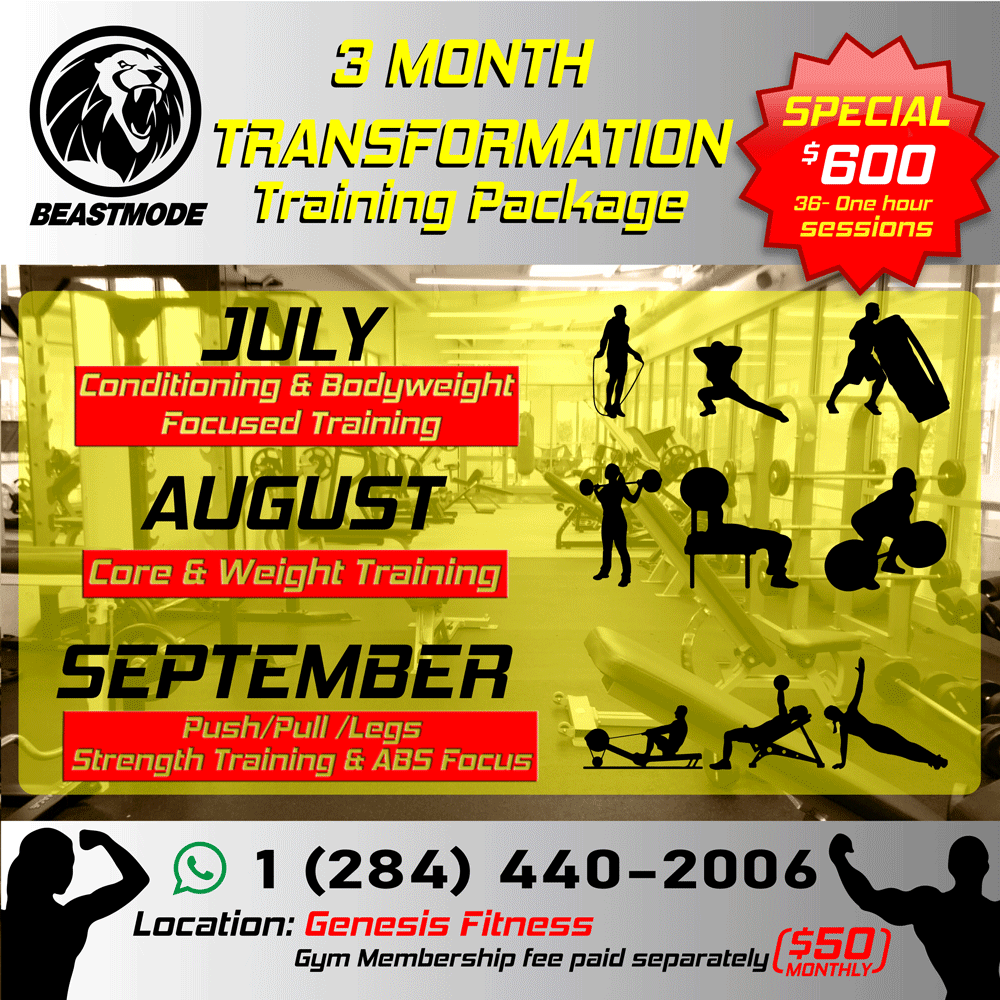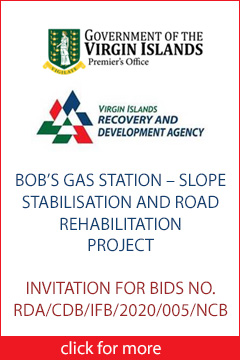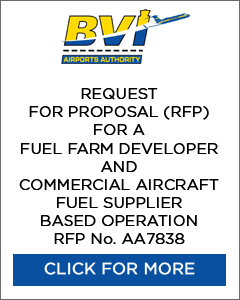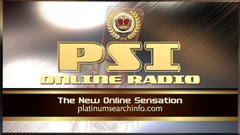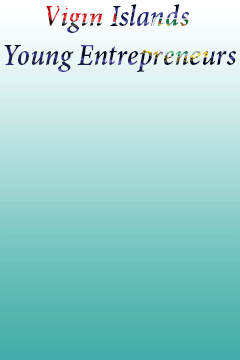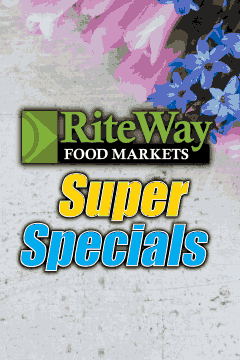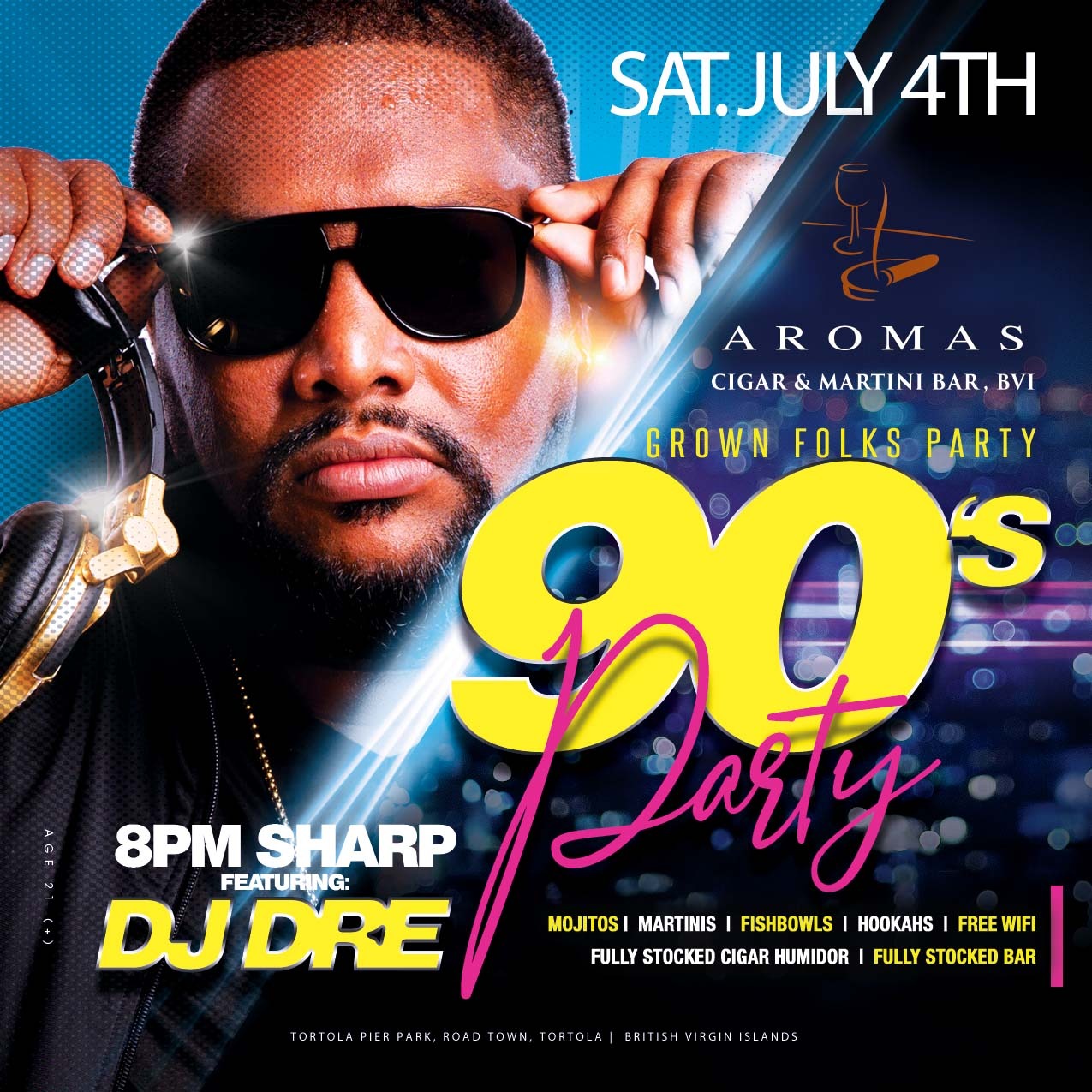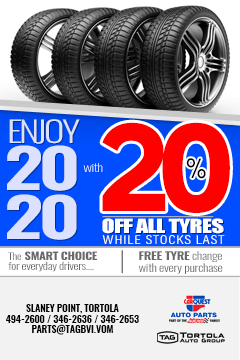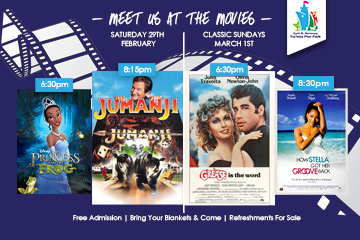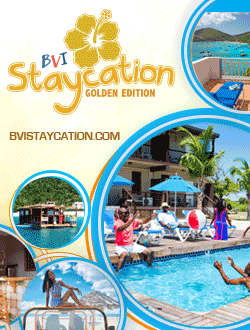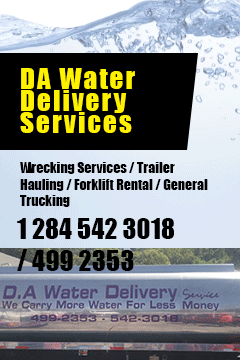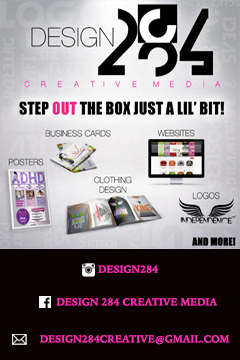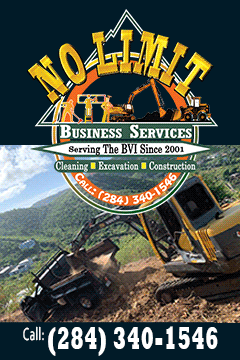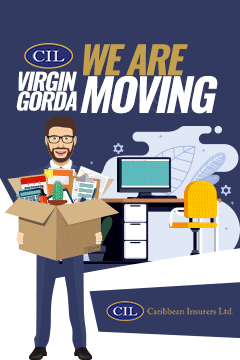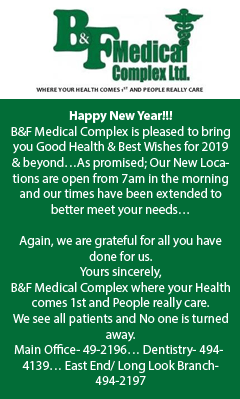 Disclaimer: All comments posted on Virgin Islands News Online (VINO) are the sole views and opinions of the commentators and or bloggers and do not in anyway represent the views and opinions of the Board of Directors, Management and Staff of Virgin Islands News Online and its parent company.