New Gov't taking hold, quick win
By Edgar Leonard

The outcome of the February 25, 2019, General Election indicated that the Virgin Islands (VI) electorate wanted change.
It overwhelmingly voted for the Virgin Islands Party (VIP), led by Premier Andrew A. Fahie (D1), Minister of Finance, to lead the change to reshape how the Territory is led and managed for the next four years.  The VIP won 8 of 13 seats in the unicameral House of Assembly (HoA).
It will have a herculean task in successfully leading the change to meet residents' high demands and high expectations.
Challenges
The VI is faced with a myriad of challenges/needs that were exacerbated by the September 2017 monster storms (hurricanes Irma and Maria) that decimated the Territory, causing approximately $3.6B in damages.
These challenges range from 1)infrastructure (water, sewage, drainage, electricity, telecommunications, ports, roads), 2) community facilities(libraries, schools, healthcare, police, recreation, fire),3)skyrocketing cost of living, 4) economy, 5)gross domestic product, 6) social services, 7) employment, 8)  civil service reform, 9)immigration and labour reform, 10) education and health, 11)environment, 12)quality of life services and a review of a host of existing and new policies, i.e., consumer protection, whistleblower…….etc.
Moreover, realistically, many of these challenges are not going to be complete and usable in four years.
Priorities
The VIP's first order of business should be to conduct a situation analysis, conduct a strength, weakness, opportunity and threat (SWOT) analysis, develop a strategic priority plan based on available resources and develop and implement a long-term Territorial Development Plan (TDP).
The TDP should have buy in from residents and should be the operations blueprint going forward, regardless of whatever government is in power.
Drafting, passing and executing a TDP will take time and the focus should be on doing the right thing for the Territory for the long-term, not just doing things right in the short-term.
Quick Wins
Undoubtedly, the electorate voted for and demanded change with a high expectation for change. However, the reality is that many of the needed changes will take time to be put in place.
Further, the high demand and high expectations for change will collide with limited resources, capacity and capability, time among other factors.
Nonetheless, to start the delivery of promised and demanded changes, government must deliver some quick wins.
Quick wins are low-hanging fruit, slam dunks, no brainers, etc.
They are things that are visible (touch, feel, experience), easy to implement, yield immediate benefits, easy to deliver and low cost to provide.
Quick wins energize and motivate the team, create momentum, set a steady pace forward and exude a warm feeling of accomplishment that can be built upon.
Moreover, examples of quick wins can include: civil servants increments, improve civil service morale,  lower high cost of the proverbial basket of goods, perform an  aggressive pot hole patching/skin patching road programme (until reconstruction can occur),  deliver safe, quality  and reliable electricity and water supply; maintain city(s)in an aesthetically pleasing manner, perform periodic maintenance of drainage ditches (ghuts), control odor from sewage systems, perform quick repair of medical, fire, school, police, fire and recreational  and port facilities; and enhance
Mr Edgar Leonard is a Virgin Islander, US Navy Lieutenant Commander (retired) and freelance political analyst.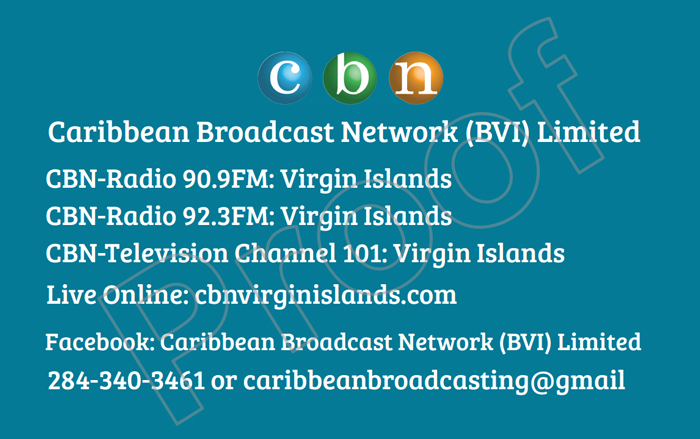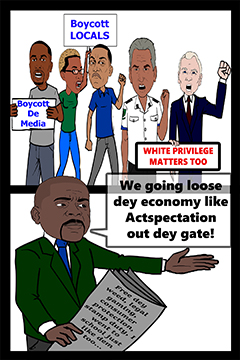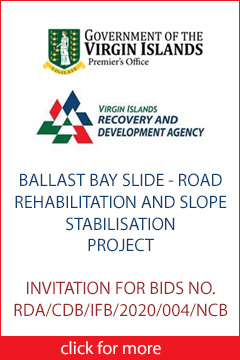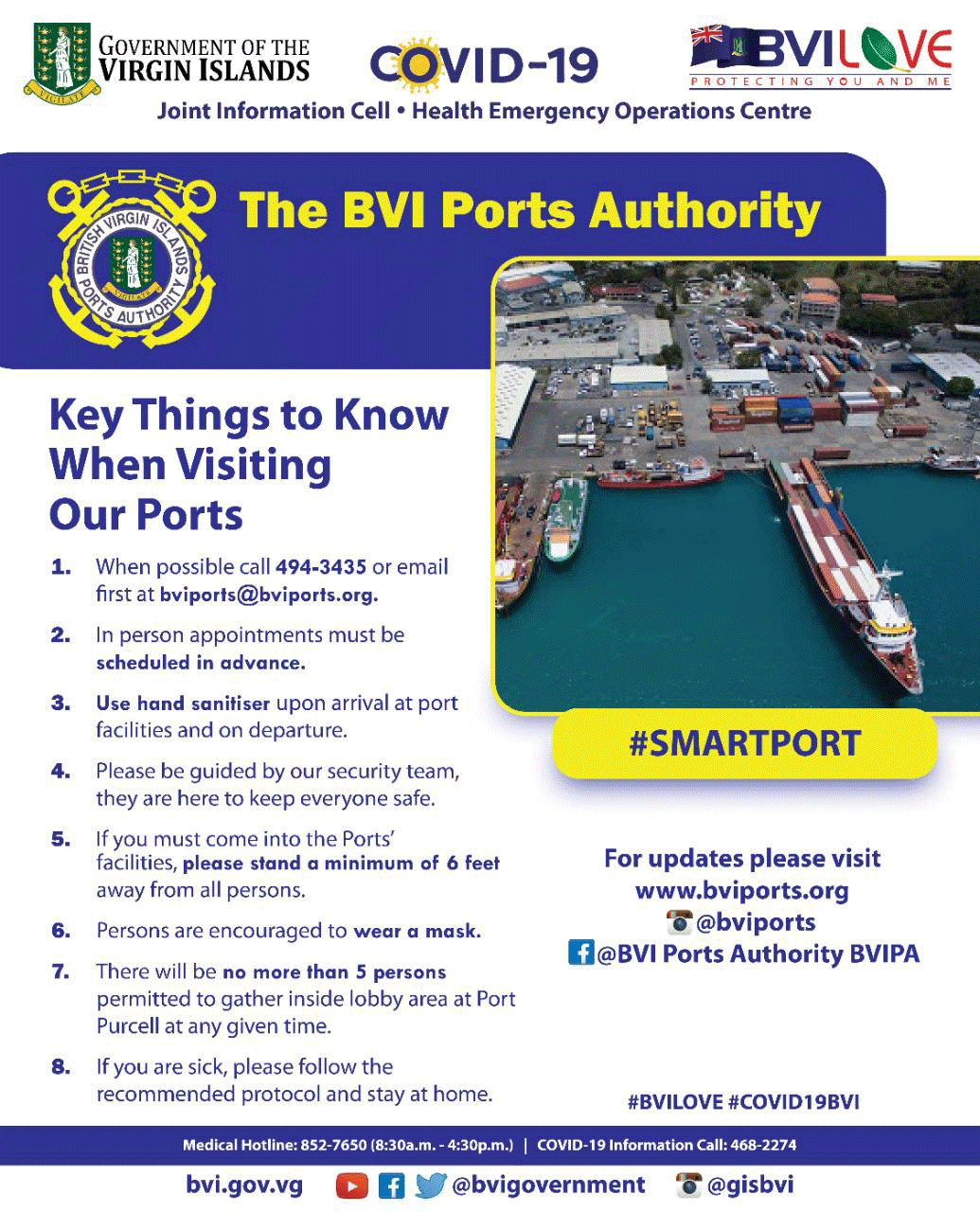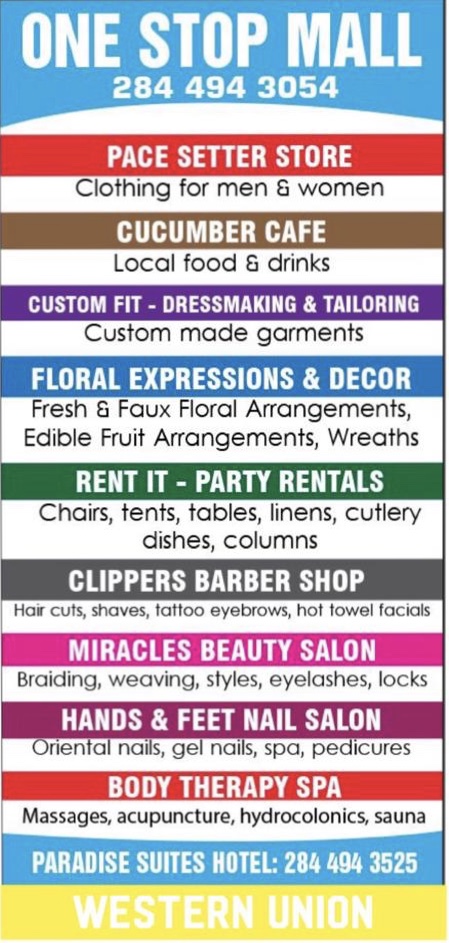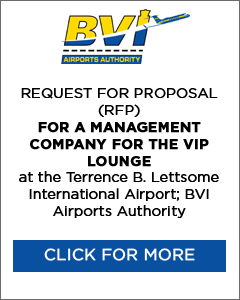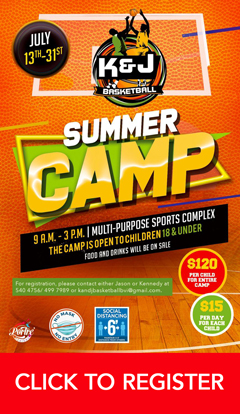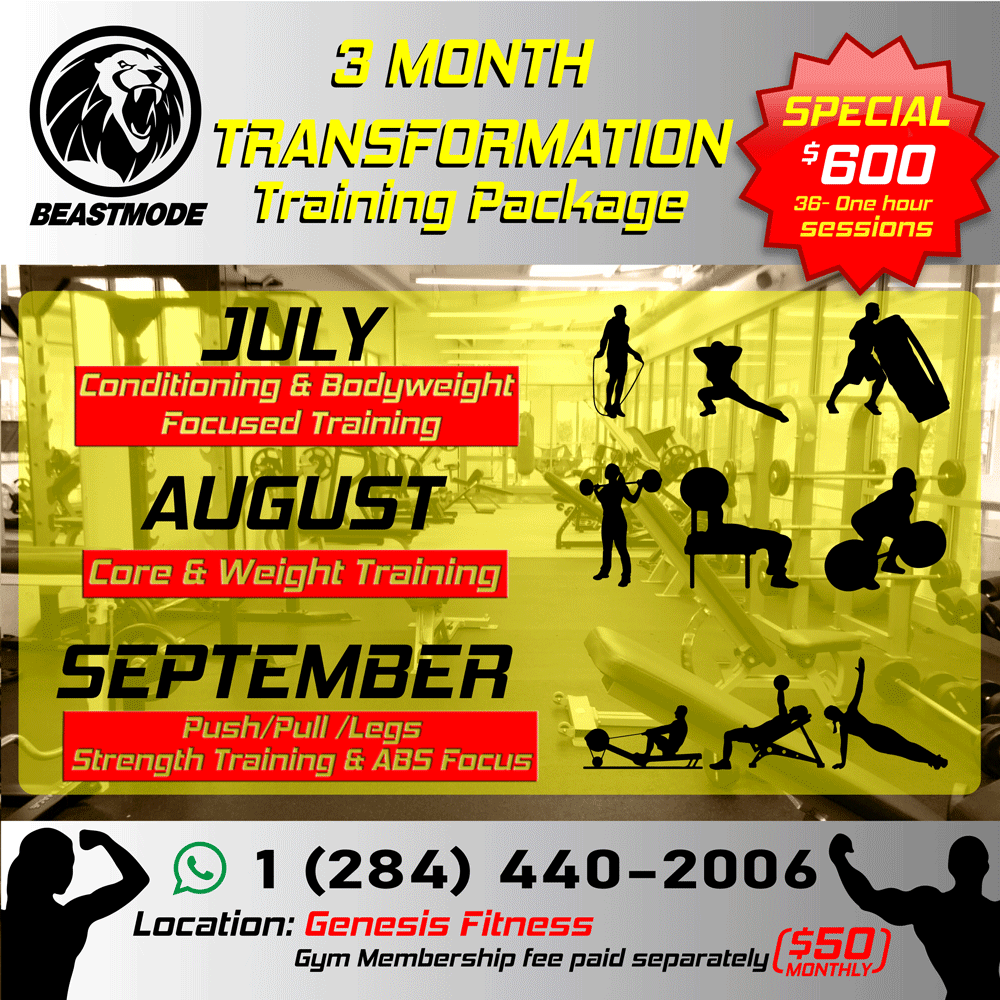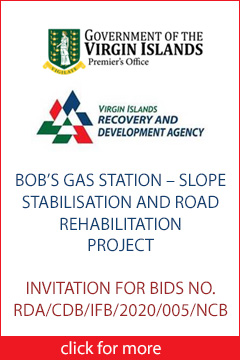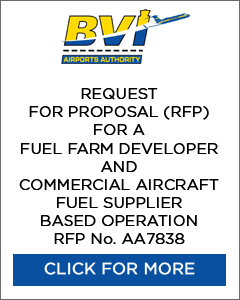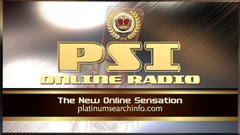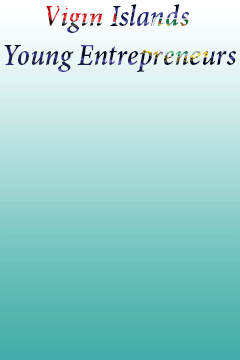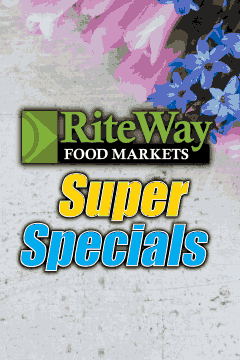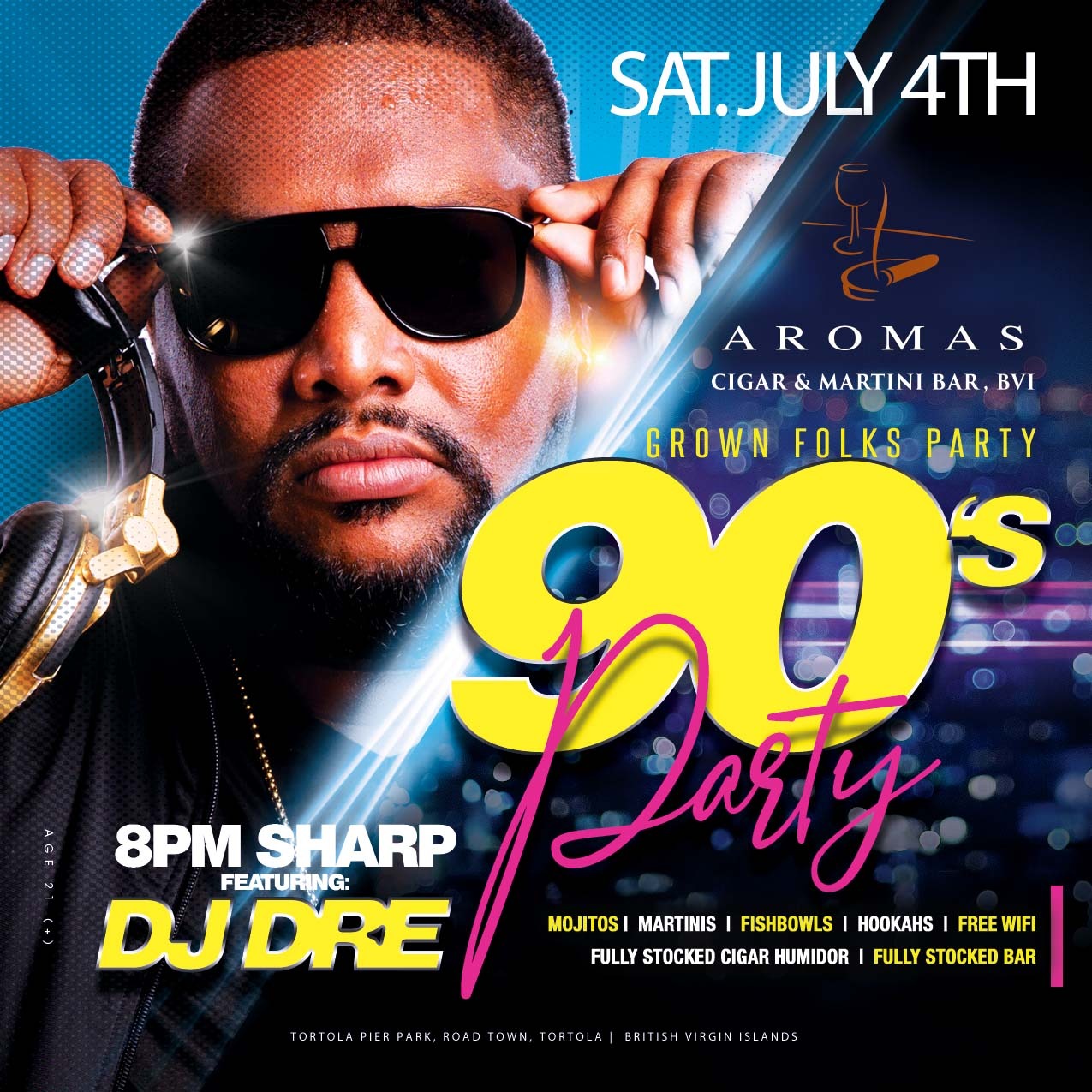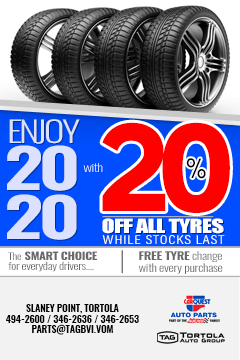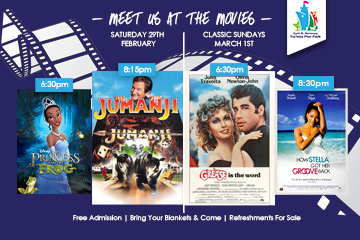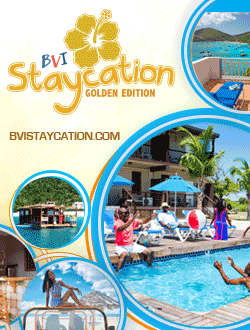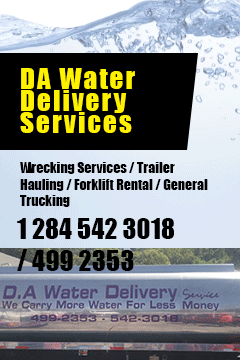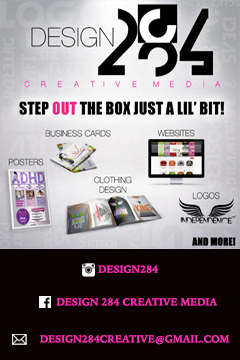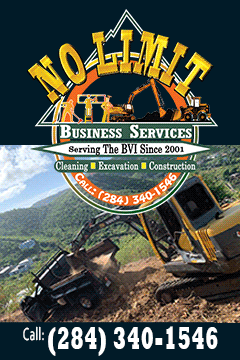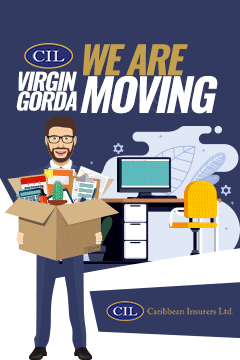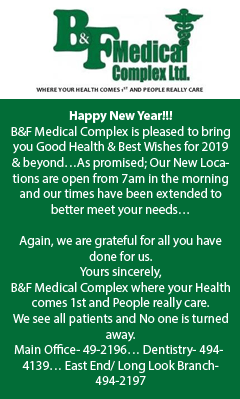 Disclaimer: All comments posted on Virgin Islands News Online (VINO) are the sole views and opinions of the commentators and or bloggers and do not in anyway represent the views and opinions of the Board of Directors, Management and Staff of Virgin Islands News Online and its parent company.