New COVID-19 strain reaches Florida; USVI on high alert
VI CONSORTIUM

FLORIDA, USA - The new COVID-19 variant said to be up to 70 per cent more contagious than the current strain has been reported in Florida, coming closer to the USVI, as Florida is a major hub of travel to the U.S. Virgin Islands.
According to Florida health officials, the new case was detected on Thursday in a man in his 20s in Martin County, which is located just north of Palm Beach. Health officials said they were working with the Centers for Disease Control and Prevention on the case, but offered no further details.
The Florida case was the third reported in the U.S., with the second being reported in California, and the first in Colorado.
Health officials said the case in Colorado was found in a Guardsman in his 20s, in Elbert County, who had no travel history. The Guardsman was assigned to an assisted-living facility after an outbreak there had sickened employees. He was then placed in isolation after a state lab confirmed the variant's presence in his body, and the details of the case were provided to the C.D.C.
The new variant was first detected in the United Kingdom by scientists of the country. The scientists say the mutation of the new strain changes the spike protein found on the surface of the virus by increasing its ability to latch onto human cells — allowing the virus to spread 70 per cent faster than the dominant strain.
The new COVID-19 variant has at least 23 new genetic changes, which is an unusually high number, according to the scientists. The spike protein contains amino acids that use furin, a body enzyme that breaks down cell coatings and allows Covid-19 to penetrate.
On Thursday, the CDC announced that the U.S. would require airline passengers from Britain to get a negative COVID-19 test before their flight.
Airline passengers from the United Kingdom will need to get negative COVID-19 tests within three days of their trip and provide the results to the airline, the CDC said in a statement. The order took effect on Monday.
"If a passenger chooses not to take a test, the airline must deny boarding to the passenger," the CDC said in its statement.
The agency said because of travel restrictions in place since March, air travel to the U.S. from the U.K. was already down by 90 per cent.
The new variant hasn't been found to be more deadly than the popular strain, and current signs point to the vaccines being effective against it, though research is still being conducted.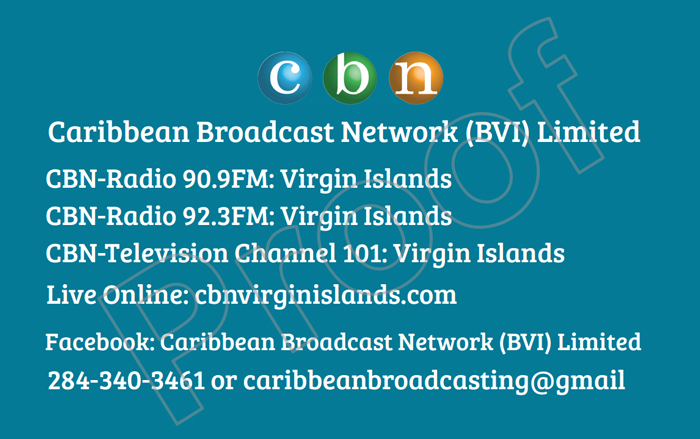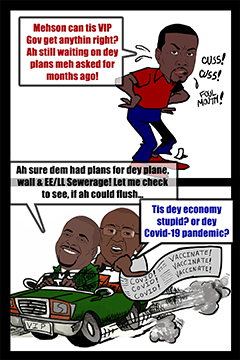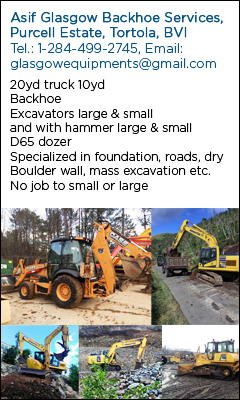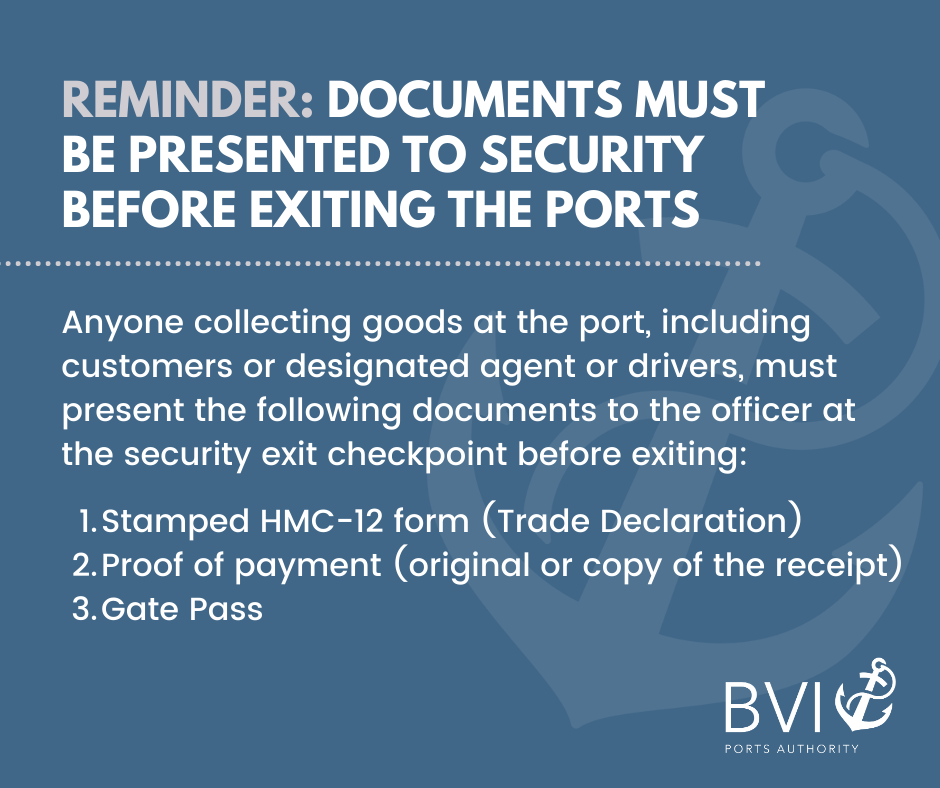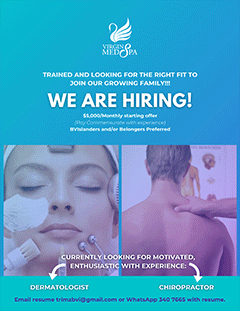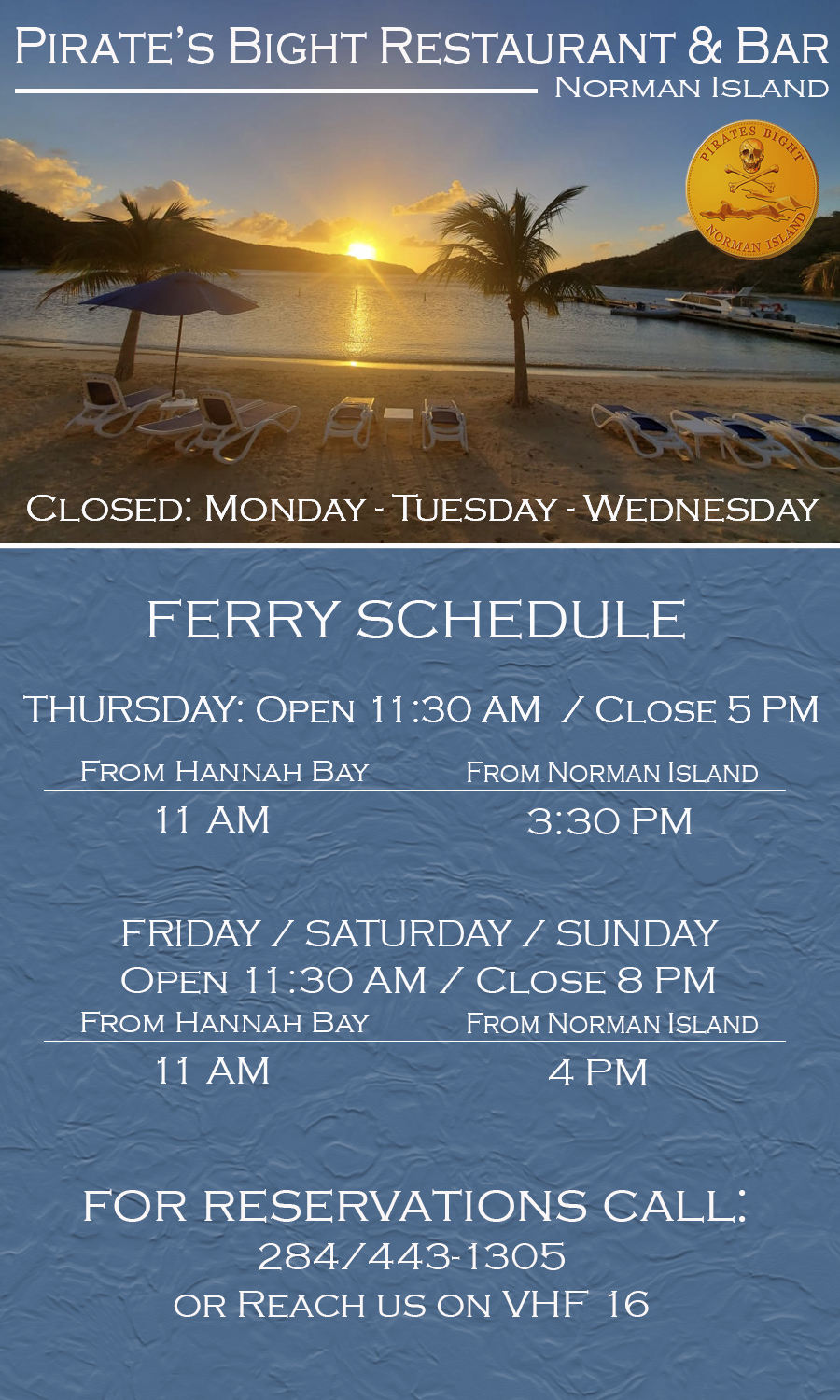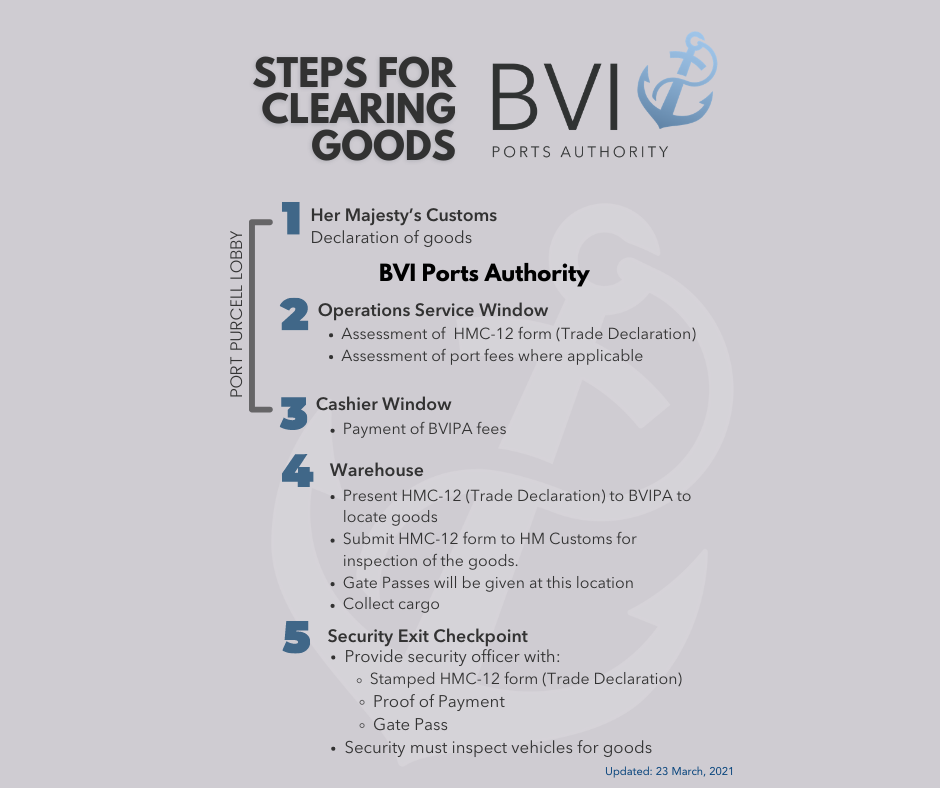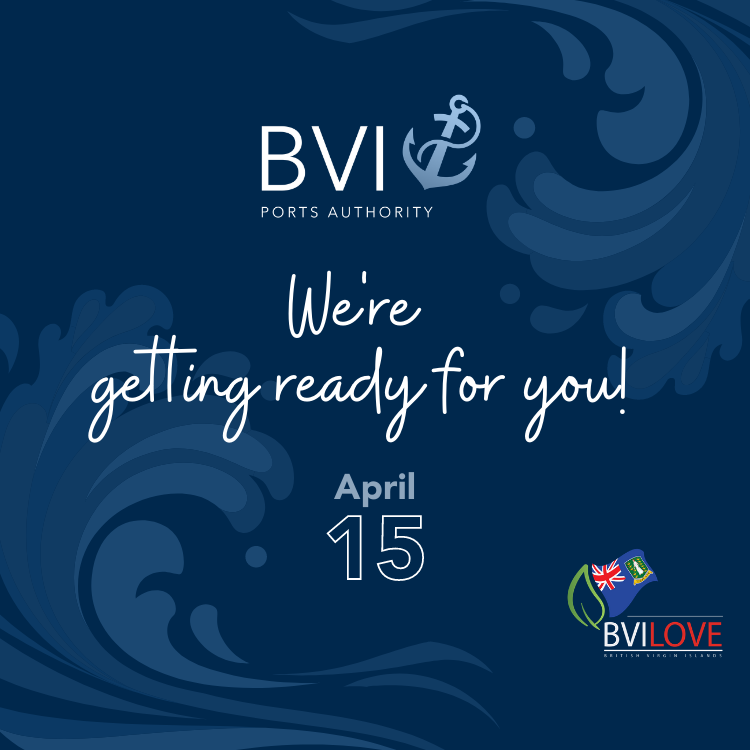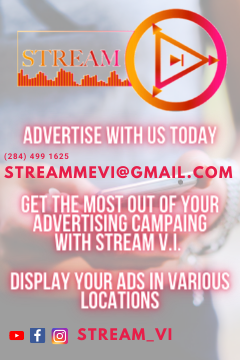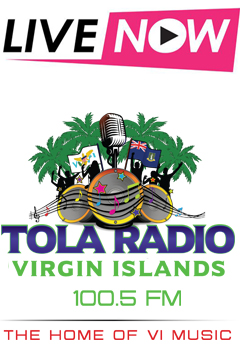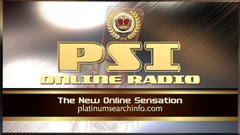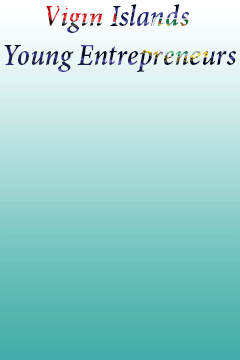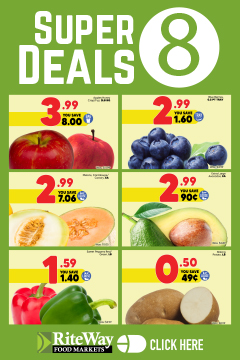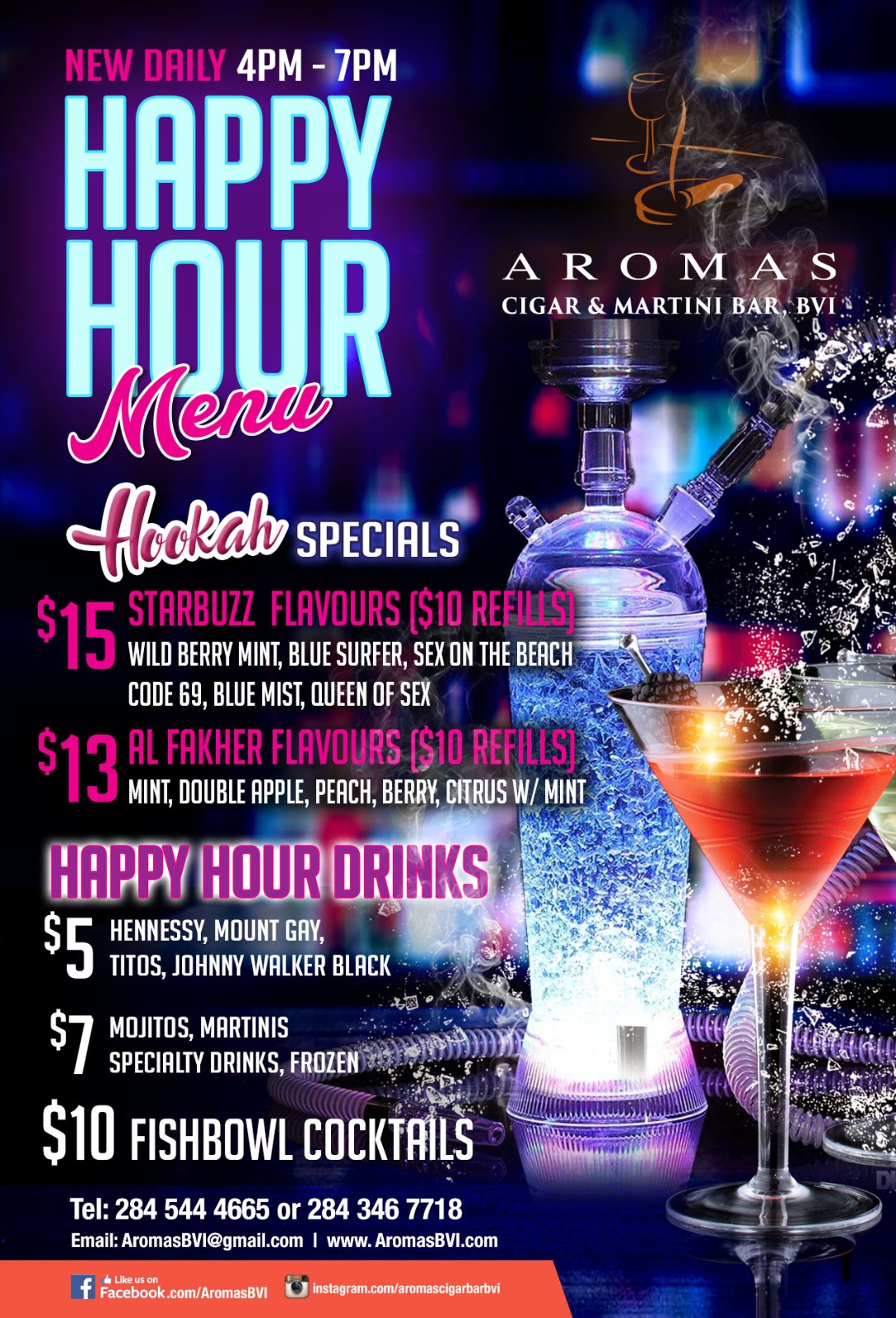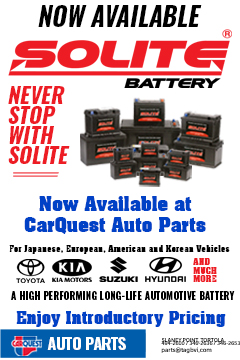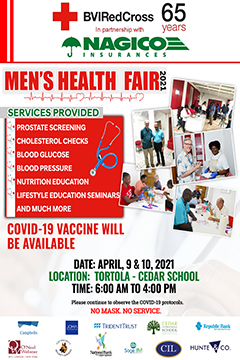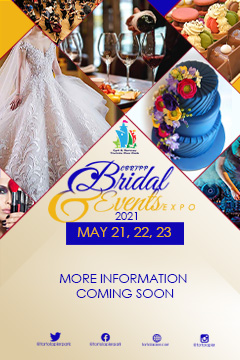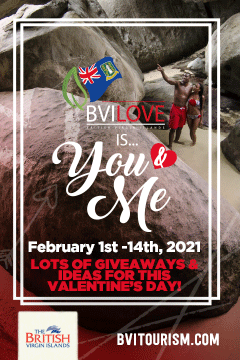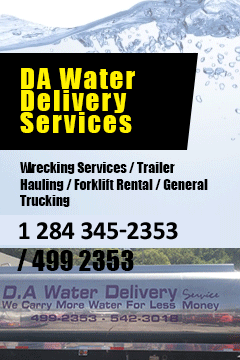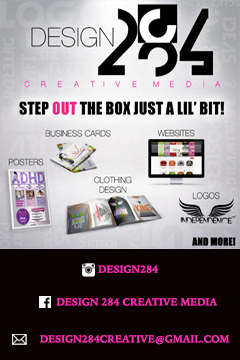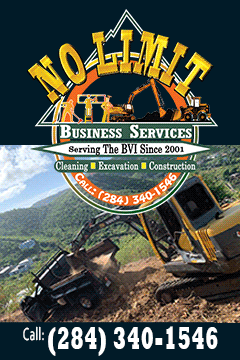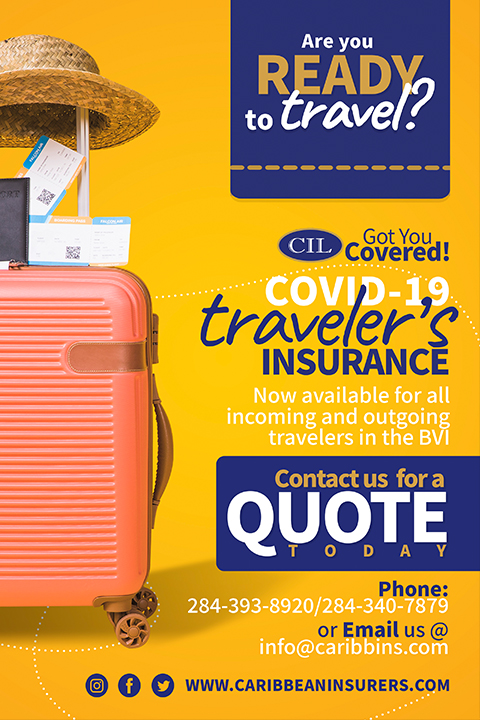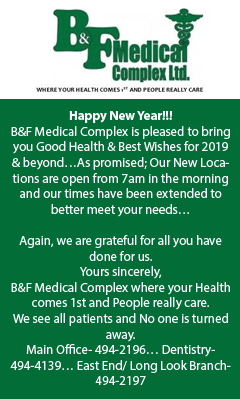 Disclaimer: All comments posted on Virgin Islands News Online (VINO) are the sole views and opinions of the commentators and or bloggers and do not in anyway represent the views and opinions of the Board of Directors, Management and Staff of Virgin Islands News Online and its parent company.