'Never be afraid to stand up for what's right'- Anegada parent
- said improvements would have never come about @ the Claudia Creque Educational Centre if parents were passive
SETTLEMENT, Anegada, VI – "Things are happening for the school," said a parent of a child attending the Claudia Creque Educational Centre in Anegada as she alluded to the progress in train with the construction of a new building that will house a science laboratory and two additional classrooms.
"We must never be afraid to stand up for what we believe is right, if we didn't take that step to protest God knows we would have still been waiting for any move in this direction but we as parent couldn't take it no more, we protested, the authorities listened and acted," said the parent while speaking with this news site on Monday September 14, 2015.
The plight of classroom space came to the fore when this news site was present during a protest by parents of the school on May 4, 2015. A teacher and her students had to sit in the lobby every day for Science class.
It was believed to be a strange, uncomfortable and unique situation in the entire territory and one which further had brought to light the scant regard given to the long list of issues affecting residents and the student population on the sister island.
Several issues were observed by this news site during the long hours spent at the school on Monday May 4, 2015. It could not have gone un-noticed how distracted the lone student in the Science "class" was at the time because of the traffic and surrounding noise emanating, especially from the classroom sessions in progress at the time.
The teacher was seen struggling to use her laptop as she had to be squinting and taking her head close up to the screen several times as she related her lesson to the senior grade child. The other tools were a very small white board, white board marker and a duster.
The teacher's words, which obviously were not meant for the hearing of others around at the time but because of the 'open air' classroom space, were clear as she was overheard in a one-on-one discourse with a parent, "Since I came to this school, this is my class room and this is all I have, yes this is it."
'Out of bad came good'
"Well out of a bad come good," said a pleased parent. "We protested, some of us got bad friends even with people in the Ministry [of Education] but that's all good because now they made some moves that are going to be working in the good for all the children and teachers.
"John Williamson gone, we have a new principal, we still got some bad eggs teachers but we hope they change their ways and let things run good. We not going to fight them, we'll just try to work with them in the hope that they change but if no change you will see and hear of our actions because we are not going to settle for nonsense. This is a very small community and we have to find a way of working together for a common good," added the very vocal parent.
It was also related to this news site that steps are afoot for the setting up an oversight committee that will sit over the management of the school.
"I think that's another good thing because we as parents will have a representative or two on that committee," the parent related.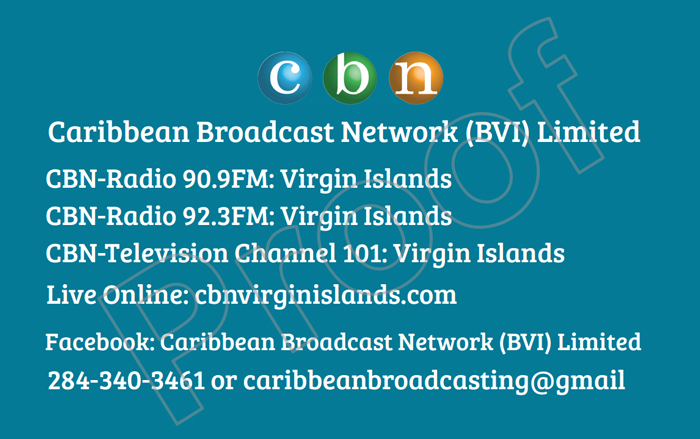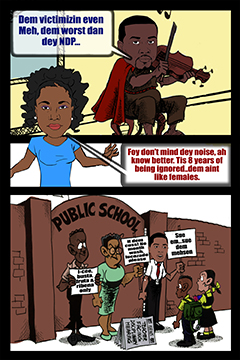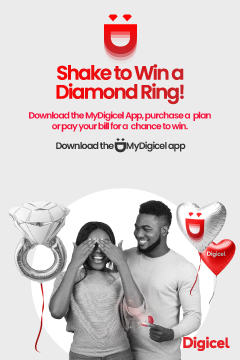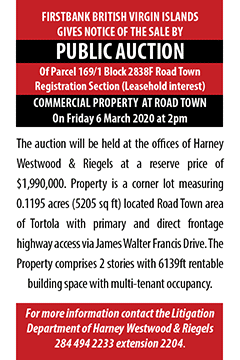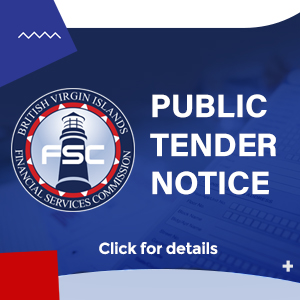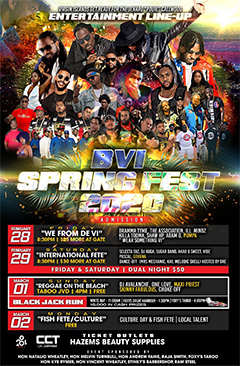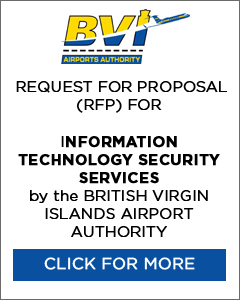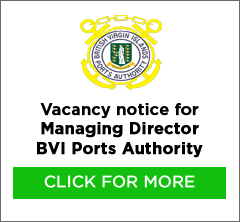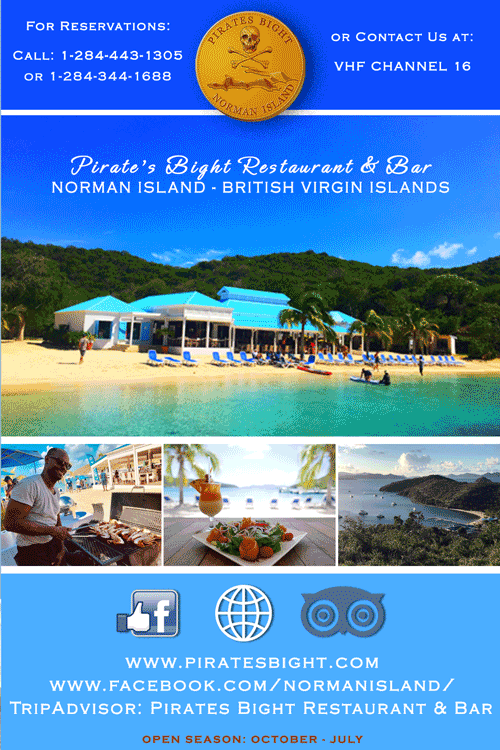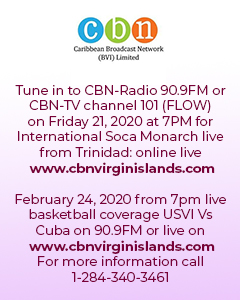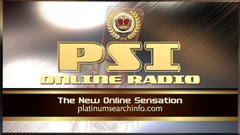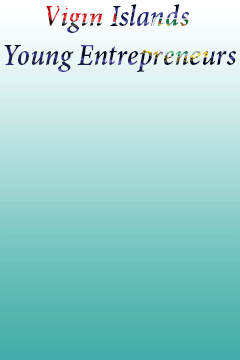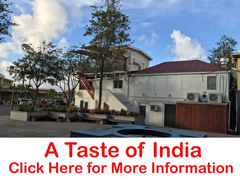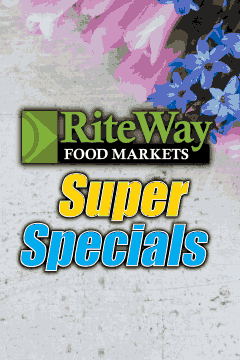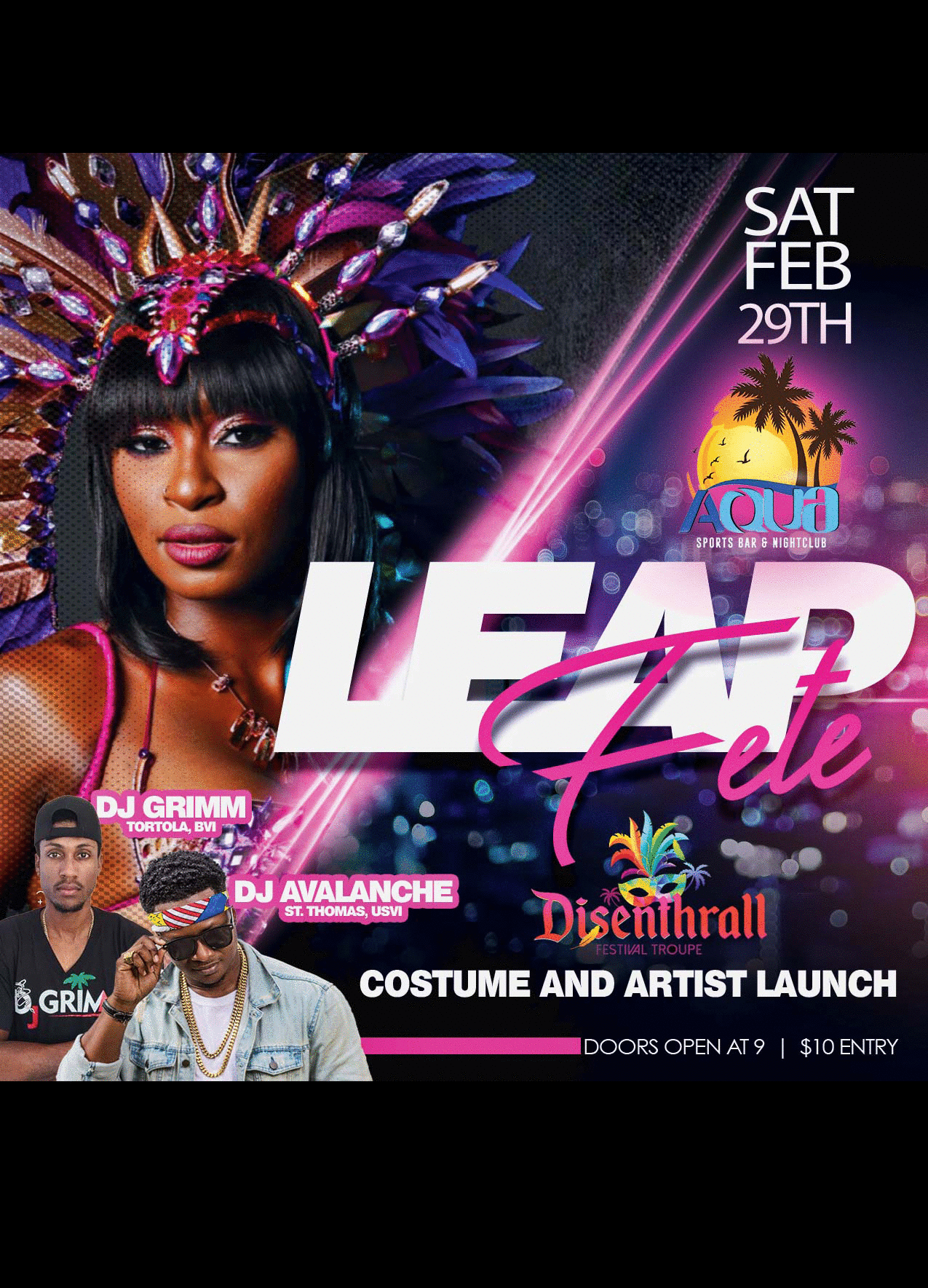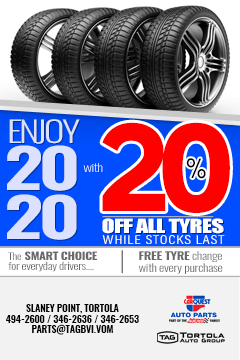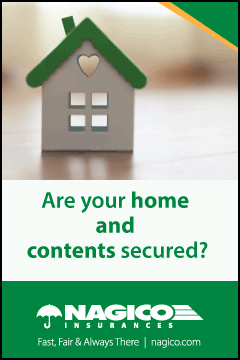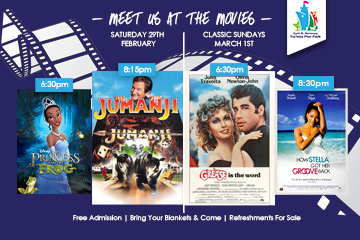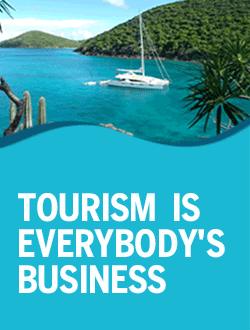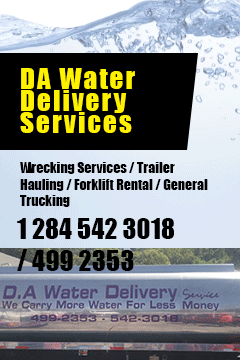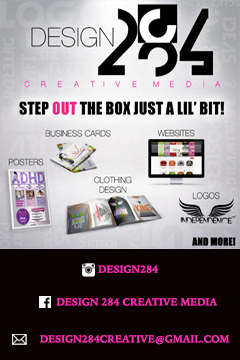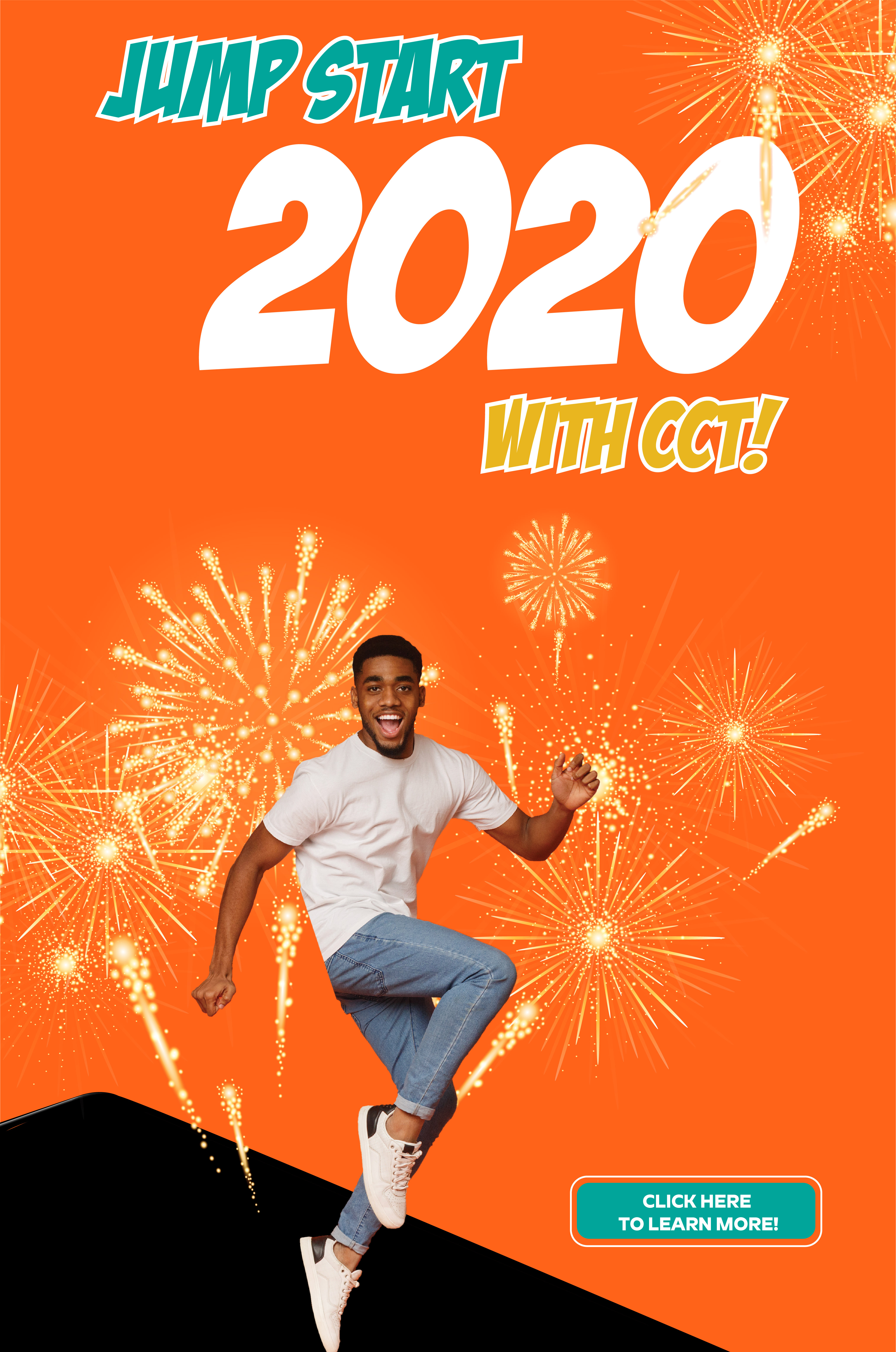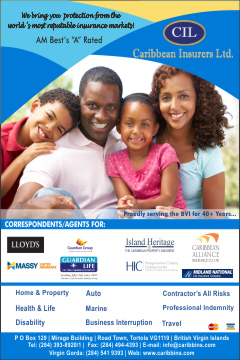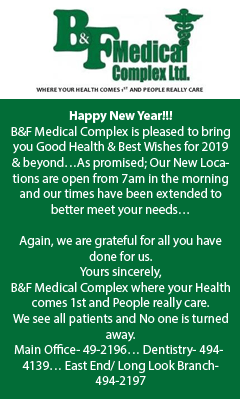 Disclaimer: All comments posted on Virgin Islands News Online (VINO) are the sole views and opinions of the commentators and or bloggers and do not in anyway represent the views and opinions of the Board of Directors, Management and Staff of Virgin Islands News Online and its parent company.