NDP used people to win elections & forgot them- Georgia Callwood
- Still no help for JVD paralysed ESHS student
GREAT HARBOUR, Jost Van Dyke, VI- Two months ago, on September 1, Georgia Callwood of Jost Van Dyke, in an emotional exclusive interview, explained to Virgin Islands News Online that she was left on her own with her son, a former A student at the Elmore Stoutt High School, who is paralysed from his chest down.
As of today, November 7, 2016, while she admits that there have been some talks between her Case Worker and the relevant authorities, the situation has not changed.
According to Callwood, her son- Braeā€™den E. Edwards in January of this year was diagnosed with a cyst in the spine of his neck and had to undergo surgery twice in Miami, Florida, and two months of rehabilitation at Peebles Hospital.
The motherā€™s attempts to continue her sonā€™s education from home, to get a bad piece of road directly in front of their home fixed to allow easier access for the wheelchair that affords mobility to Edwards and help in getting to the dock to catch the ferry so that he can attend therapy, are still futile.
ā€œNo, they have not,ā€ she said when asked whether any of the situation had changed.
Road causes her son to remain home, no therapy
Ms Callwood revealed that passers-by often remark that the road is getting worse and her son is fearful of falling again.
ā€œMy son even stopped leaving the house, seems he may have a fear of falling again,ā€ she said, referring to a bad fall that he sustained when he was coming from a therapy session because of the deplorable road.
Are promises a comfort to a fool?
When asked whether she has tried contacting officials to plead her case she responded that she did not try to reach anyone anymore.
She said recently high ranking officials from ā€œtourism and government,ā€ including Ministers, have been on the island keeping meetings and ā€œis more interested in parting off the beach from the boaters pitching anchor, which they will benefit from in revenue.ā€ She continued, ā€œBut my son and I are not the only ones that utilise the road, the tourists do, there isnā€™t even a sign out that says ā€œCAUTION HANDICAPā€ and they like to speed.ā€
Ms Callwood pointed out that government used the people to get into power and forget them when they do.
ā€œI donā€™t need to call them over and over to do the right thing. When they asked me for my vote, they promised me that, they have been placed in seats to make things happen.ā€
As for her sonā€™s education, Ms Callwood said she was told that a meeting took place between his Case Manager and officials from the Education Ministry; however, she is not sure what came out of it.
Callwood is also a breast cancer survivor and a widow. She revealed that she is supposed to be attending her cancer appointments and is currently behind schedule since she is not able to get it done. Presently she is the full-time caretaker of her son.
See link to related story:Ā 
http://www.virginislandsnewsonline.com/en/news/jvd-woman-pleas-for-help-for-her-paralysed-son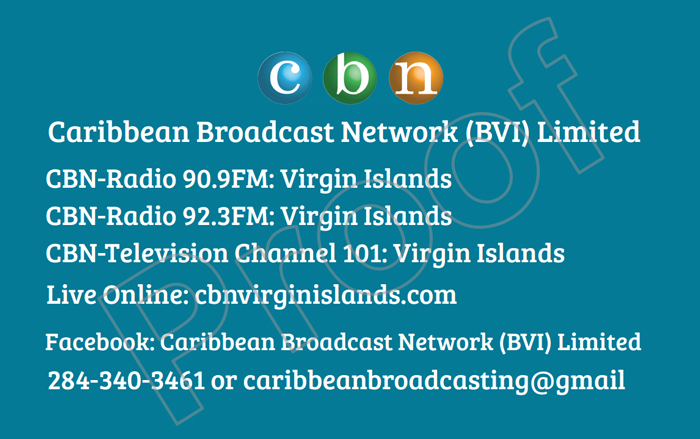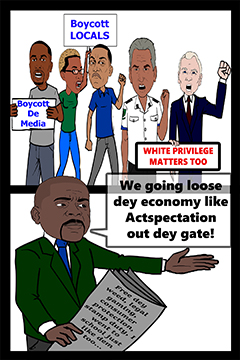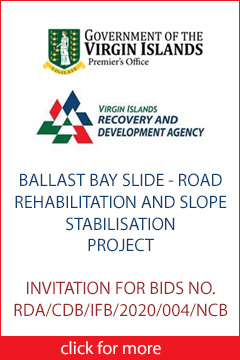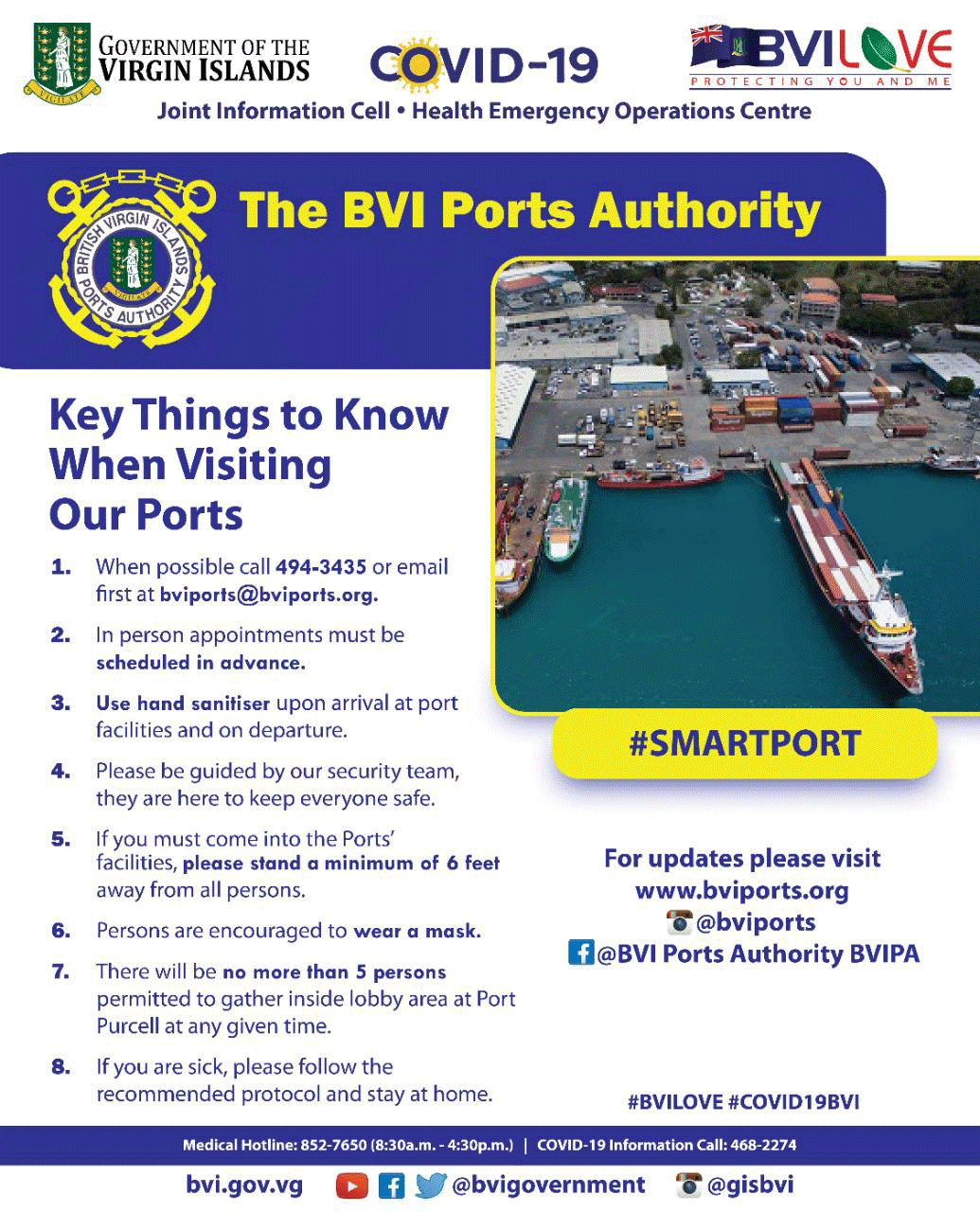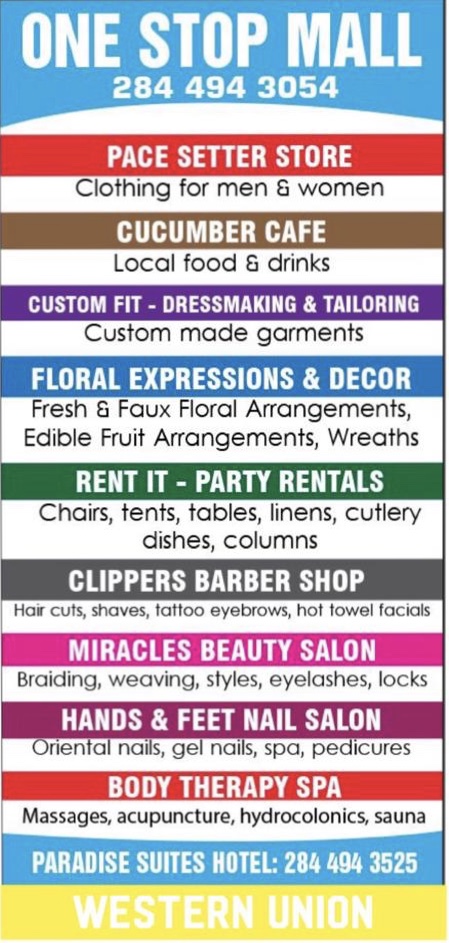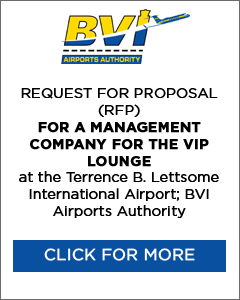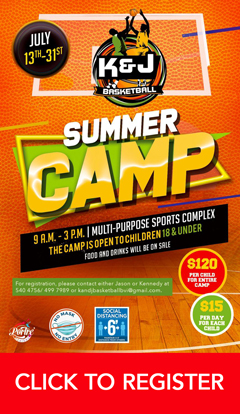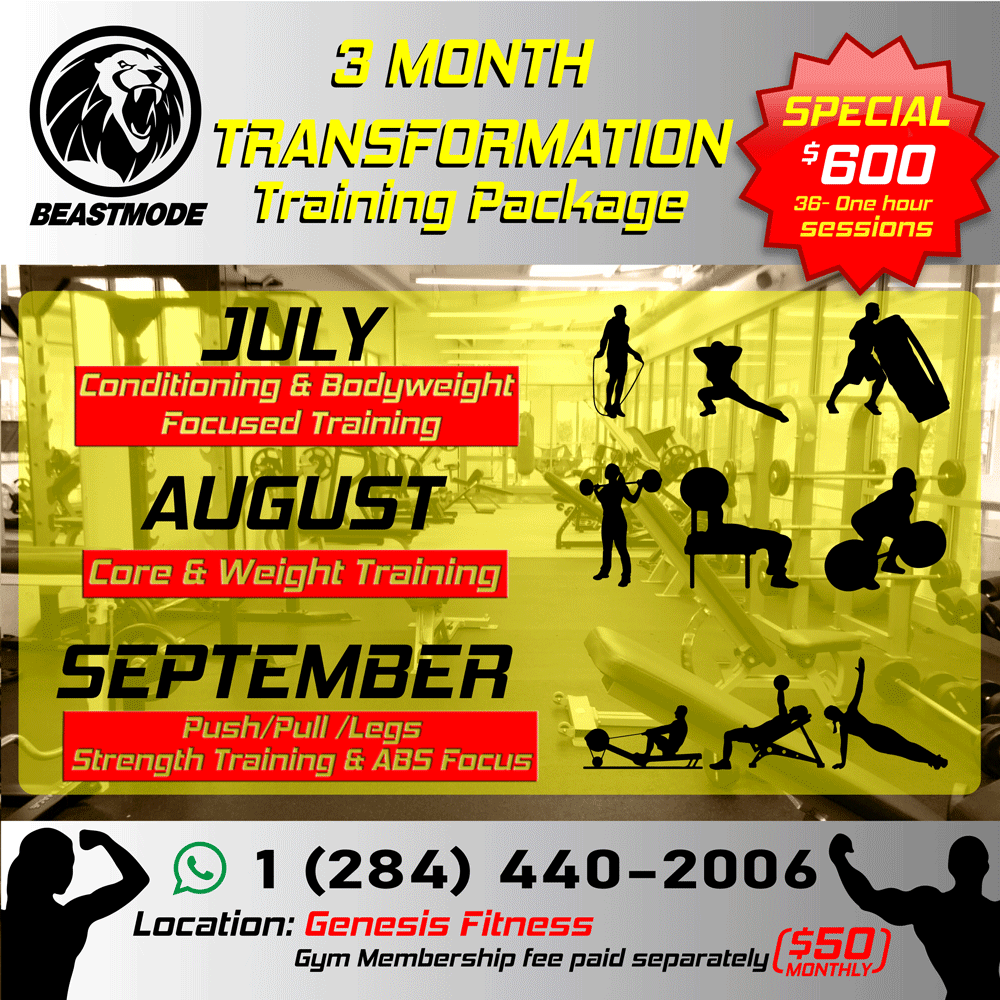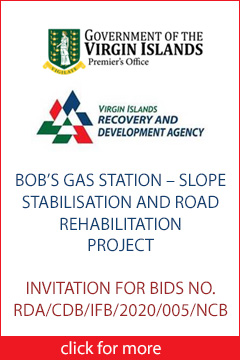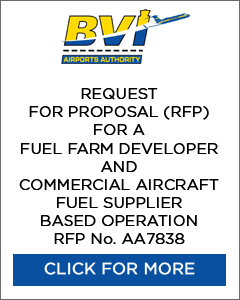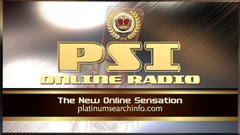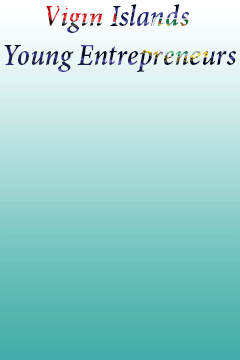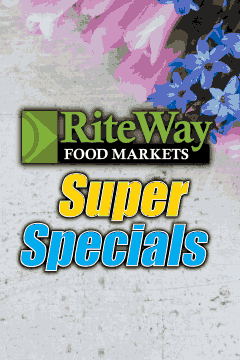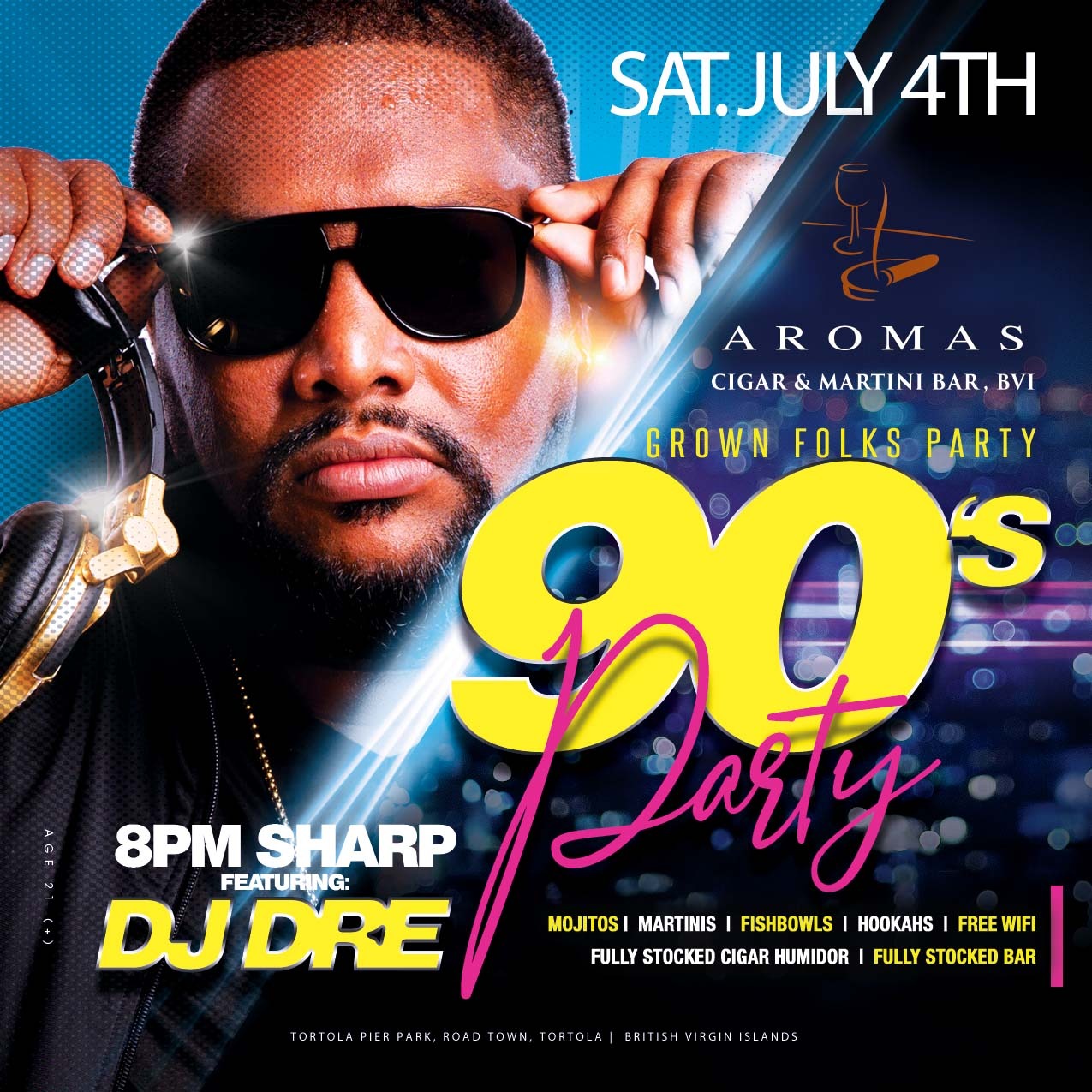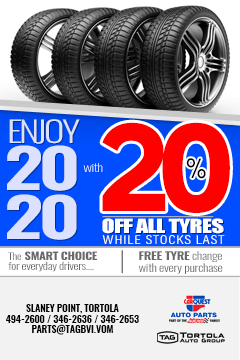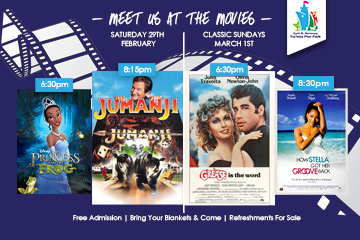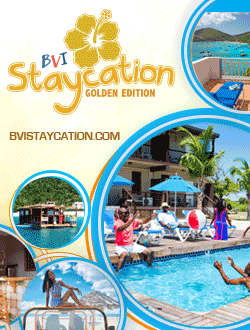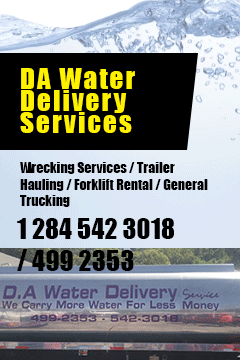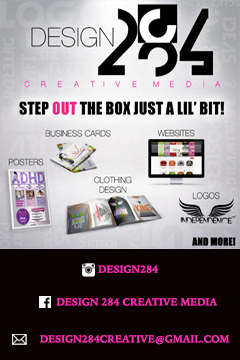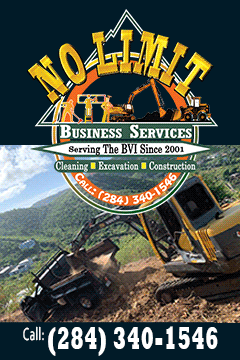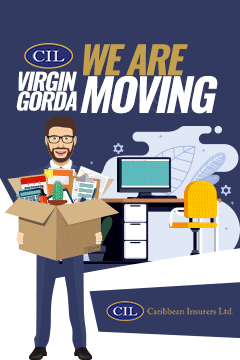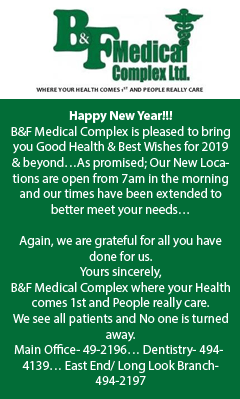 Disclaimer: All comments posted on Virgin Islands News Online (VINO) are the sole views and opinions of the commentators and or bloggers and do not in anyway represent the views and opinions of the Board of Directors, Management and Staff of Virgin Islands News Online and its parent company.