'NDP spring has dried up!' Strong supporter Mrs Parsons fires shot!
-Long time spokeswoman & supporter of NDP Mrs Eileene L. Parsons OBE pens letter to her party leaders about her displeasure with the gov't & called for the Ministry of Finance to be re-assigned to Hon Ronnie W. Skelton
MANCHESTER ESTATE, Tortola, VI- One of the strongest supporters over the years of the National Democratic Party (NDP) and the spokeswoman for the organisation, particularly during the 2011 and 2015 political campaigns, former Legislator Mrs Eileene L. Parsons has penned a very strong letter to her party.
The letter, dated November 28, 2016 and obtained from our senior NDP sources, lambasted the party for their poor running of the country and what the former Education and Culture Minister described in the letter as "the NDP spring seems to have dried up."
Give Ronnie Finance- Parsons  
The longtime supporter of the group, who on many cold and rainy nights was in her wheelchair campaigning for the party, told the NDP regime that "I have waited an inordinate amount of time to see if the situation would improve and I could hope."
The cultural icon told the elected Members of the NDP in her letter that "it has become obvious to ALL, outside, that all is not as well as it should and could be in our State of BVI".
The letter went on to say, "as for instance it is being said louder and louder that our Finances portfolio would be better served by being moved from the Office of the Premier to his Minister of Health. It would not be a 'loss of face' but it would be a good service to the country," Mrs Parsons wrote.
She implied in her letter that Premier Smith cannot handle the Finance portfolio and advocated that it be moved to the former Minister of Finance [2003-2007] Hon Ronne W. Skelton (AL) who is also the Minister for Health and Social Development.
Mrs Parsons wrote, "it is an idea whose time has come in spite of who may think differently for whatever reason."
NDP needs a new leader- Mrs Parsons
In another shot against the president of the NDP, Dr The Honourable D. Orlando Smith (AL), the former legislator told the NDP members that "on another and even more serious note, while we expected the 11 of you to manage our affairs and manage them well we CAN NOT expect you to also manage the affairs of the body politic."
The letter went on to read, "for years it has been known and sho-shoed that the party needs Leadership, and MORE SERIOUS Leadership. If you all intend to be elected again, you need an organisation with some modicum of structure. This is sadly lacking and all of you have known it forever."
Sexist? Is it a man thing?
Mrs Parsons also suggested that the party leadership is sexist saying "it is a man thing at the head and heart" and reminded the leadership of the NDP that "it is women who work there butts off to get you gentlemen elected, and we are in serious need of a leader."
In her letter she said, in heavily criticising her NDP, "people are willing to work but they need constant energising. This is not happening and it is obvious that there is, presently, not a clue about how to make this happen."
In another strong indictment of the Party, Mrs Parsons said, "we are not a group that is Alive and well and we are perceived as not feeling our brother's pain. All that can and should be adaptable to change. I, personally entreat the 11 of you, for the sake of the organisation we love, to seriously consider a change in its structure. This will send a message to most of our supporters that we mean business and we will be a force to contend with for the next elections process."
The former Deputy Chief Minister warned that the NDP "can be saved, it is not too late.."
In the conclusion of her two-page letter, Mrs Parsons said, "I know all of the above will ruffle all feathers, but who cares? I care for the country for which I gave up an American Passport."
This is one of the strongest lashes to date of the ruling NDP from one of its most dedicated and passionate supporters.
Efforts to reach Mrs Parsons to find out whether she still stands by her letter were not successful up to the time of publication.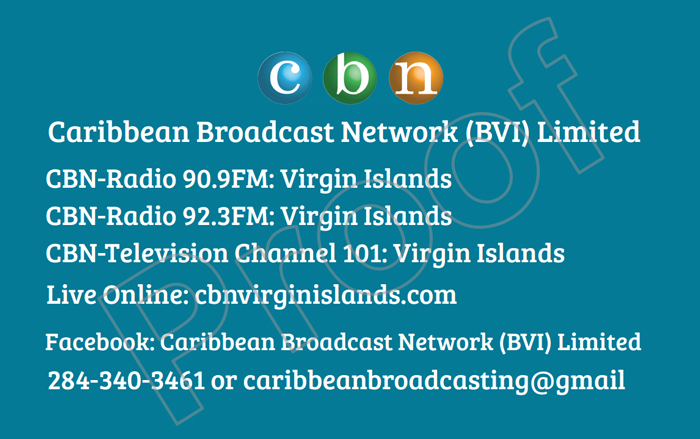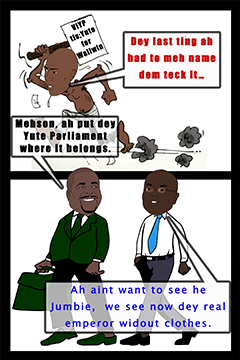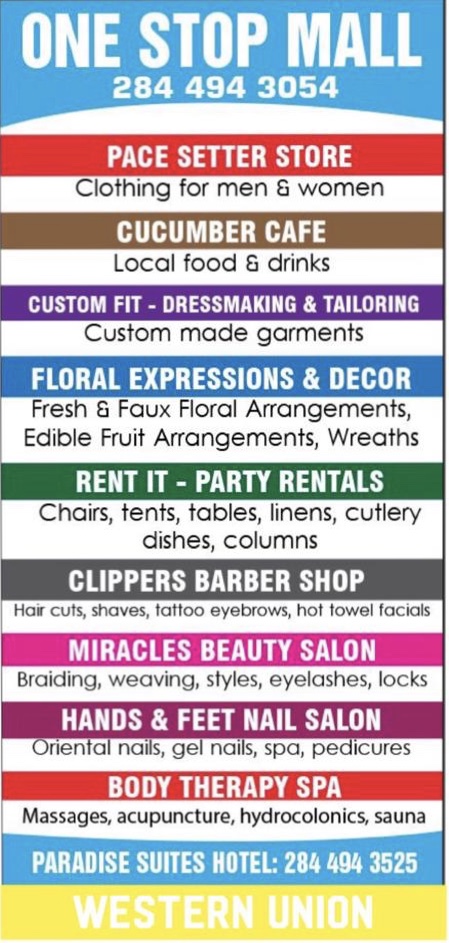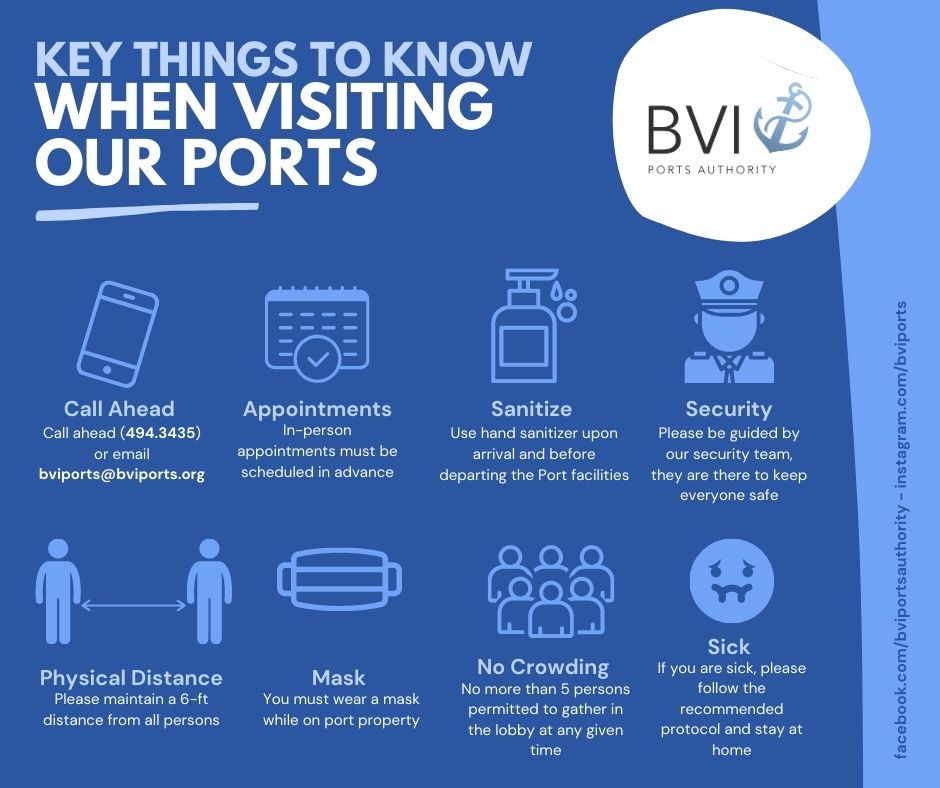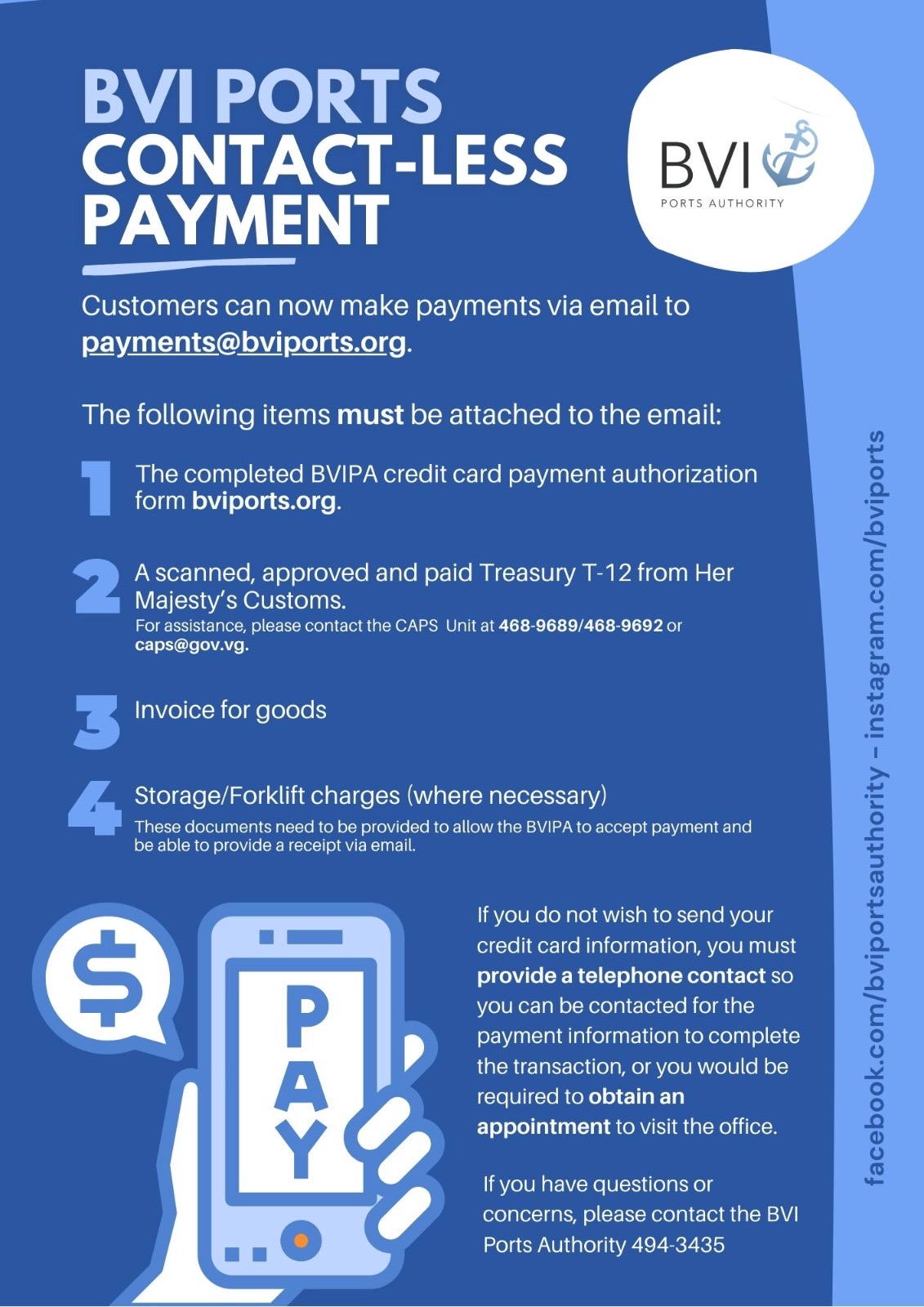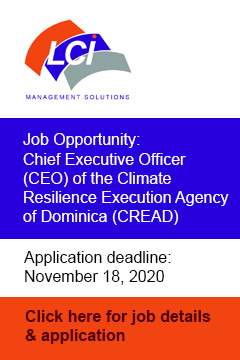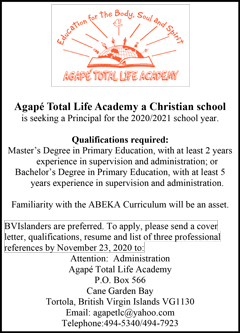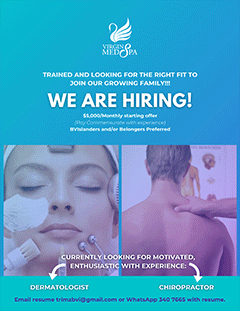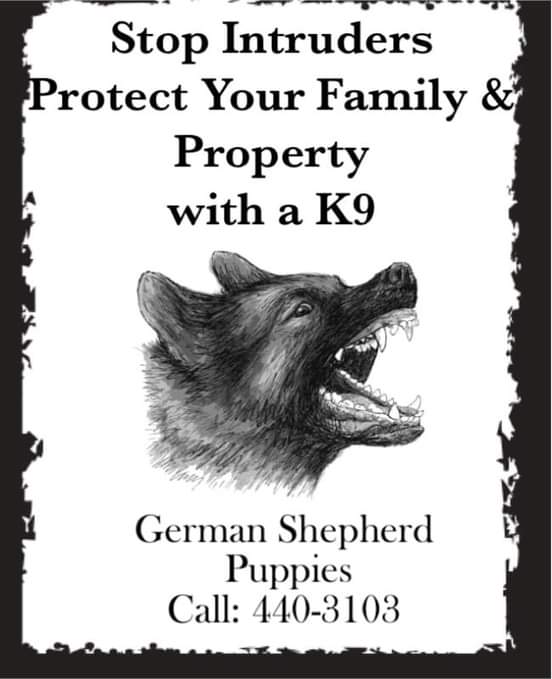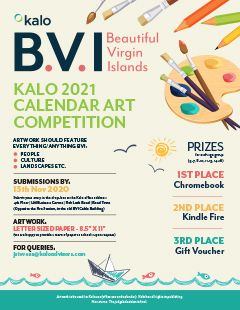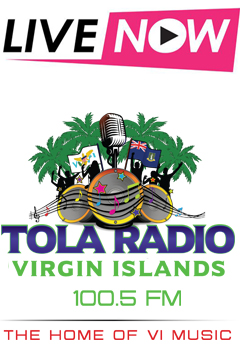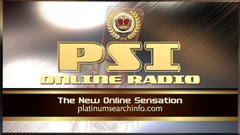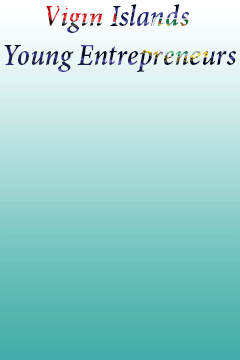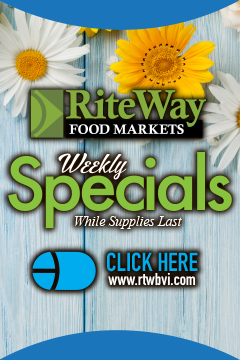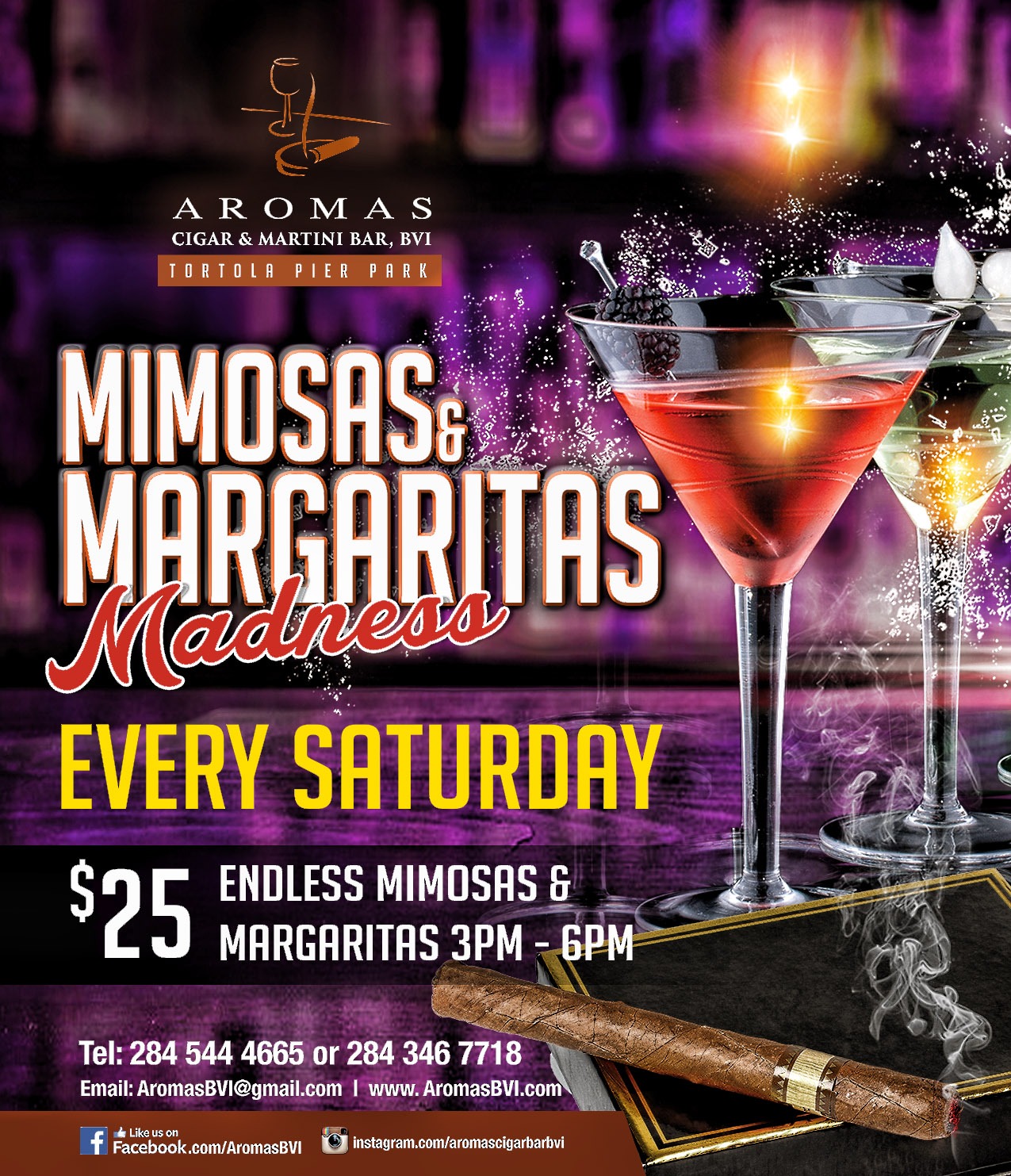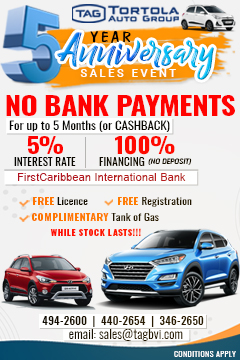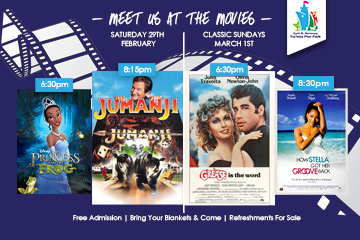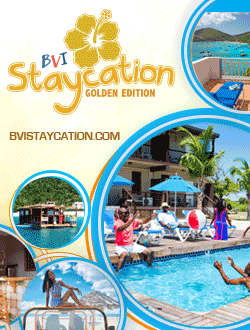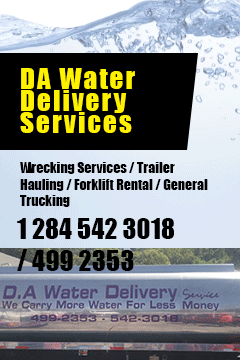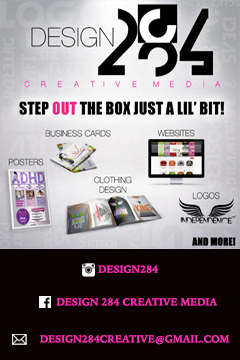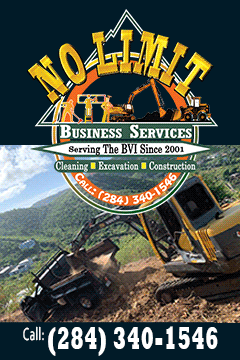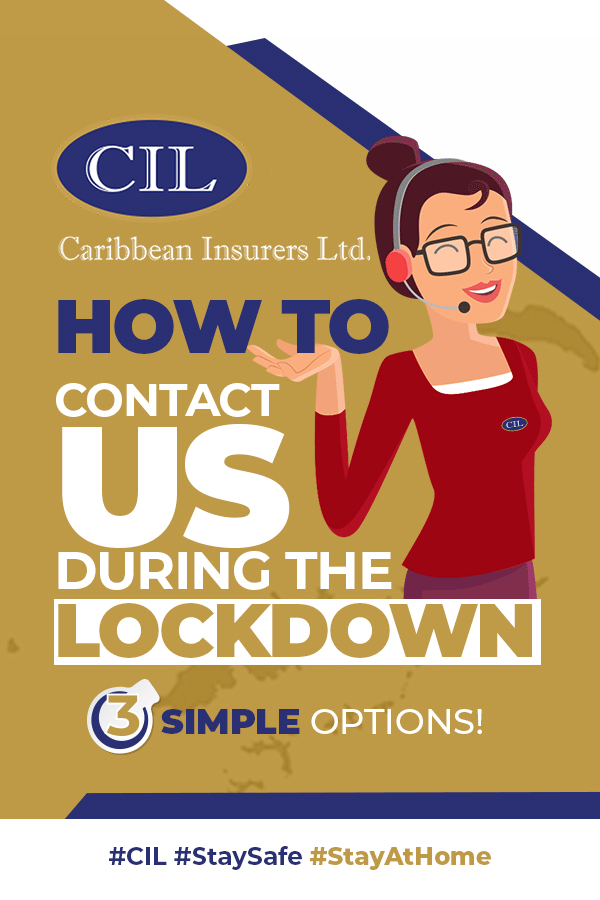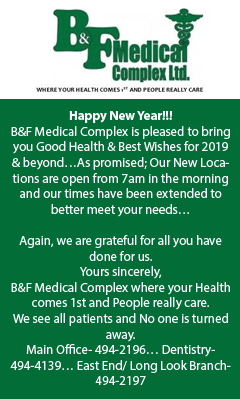 Disclaimer: All comments posted on Virgin Islands News Online (VINO) are the sole views and opinions of the commentators and or bloggers and do not in anyway represent the views and opinions of the Board of Directors, Management and Staff of Virgin Islands News Online and its parent company.