'NDP robbed me of a Scholarship based on political affiliation'–Kevon S. Lettsome
ROAD TOWN, Tortola, VI – Outspoken youth activist, Mr Kevon S. Lettsome, has accused the ousted National Democratic Party (NDP) government of denying him a Scholarship because of his political affiliation.
Mr Lettsome made the damning allegation against the Dr D. Orlando Smith Administration, which had under the Education portfolio, the then controversial Minister, Myron V. Walwyn.
The young activist dropped the 'bombshell' during an appearance on 'Honestly Speaking with host, Mr Claude O. Skelton Cline on March 26, 2019, last.
He was at the time speaking to the need for the newly installed Virgin Islands Party (VIP) government to treat with priority, investing in young people and education.
Robbed 
According to Mr Lettsome, "I can talk for myself based off of experience, the last government robbed young people of scholarship based off of their (political) affiliation…I hope this sitting government will not do the same thing."
Currently paying out of pocket, in addition to welcomed donations, in pursuit of his Bachelors in Marketing, Mr Lettsome was adamant, he was denied a scholarship because of his political affiliation.
Asked bluntly by host Mr Skelton Cline, if he believes he was denied the scholarship based on his political affiliation, Mr Lettsome's response was "yes."
He explained for the host and listeners that he applied for the Scholarship, "I went on the interview, I did my part…based on who was sitting in the room, I know what the outcome would have been before."
Currently in his final year at Devry University, Mr Lettsome told listeners "my hope is to come back to my country and make a positive contribution where I can."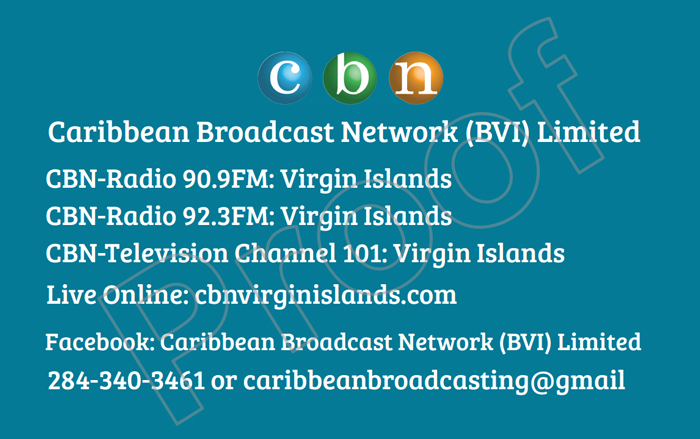 Parse error: syntax error, unexpected T_STRING, expecting T_VARIABLE or '$' in /data/web/virtuals/37199/virtual/www/domains/virginislandsnewsonline.com/templates/ads/ads_inner_sidebar.php on line 559