NDP remains in! VIP remains out! In 2015 Elections
- VIP Chairman Carvin Malone congratulates NDP; says campaign period was too short for VIP
ROAD TOWN, Tortola, VI – Even as the official result of the 2015 General Elections has not been declared as the long and tedious counting of the Territorial At Large votes continues, President of the Virgin Islands Party (VIP) Mr Carvin Malone has congratulated the National Democratic Party as the elected Government and said the party will definitely be doing a postmortem to see which areas the party needs to strengthen in going forward.
The NDP has already won 7 of the District seats, which is enough to give them the Government, and seem headed to sweep the four At Large seats and a 11 to 2 landslide win.
Among the District seats won are District 2, which was contested by first timer Melvin 'Mitch' Turnbull, and District 9, which was contested by Dr Hubert O'Neal.
"I would like to congratulate the National Democratic Party for fighting the valiant fight. A fight which they actually presented their case to the people of the Virgin Islands and it was overwhelmingly accepted and we have to wish them the best in moving this country forward," said Mr Malone.
In speaking with this news site late last night, June 8, 2015 as he joined many others to witness the counting of the Territorial At-Large ballots and that of the Ninth District, Mr Malone said there are many issues that are currently confronting the country for the next few years but will require the input of everyone.
"There are a lot of hopes and expectations that the people of the Virgin Islands would seek to get from a particular government and they just have to be vigilant in terms of  sure they can do it to the satisfaction of the voters, the ones who have expressed their confidence in them," he said.
Needed more time
Mr Malone was confident also that if his party and others in the race had more time to prepare there would have been a possibility of results more in their favour. "We basically had our first rally on the 10th May, we had 27 days in which to pin our case down, there would be a lot of events that we would have to pin point and to make sure as a Virgin Islands Party we can re-group and we can move our case forward."
As for the return of Honourable Julian Fraser RA, the Virgin Islands Party Chairman, and senior party member Honourable Andrew A. Fahie to the House of Assembly, Mr Malone said the two men would have to continue to do their job for the people who have again put their confidence in their representation. "Winnings has its benefits and losing has its pains but the fact is there is a constituent in the Third [District] and one in the First [District] that must be served so they would have to continue to advocate for and on behalf of all the persons not only in the districts but throughout the territory," said Malone.
On the much touted talk that the VIP is likely to challenge the results of the Advance Voting of June 5, 2015, Mr Malone responded in the negative, nothing that a ruling in their favour would have done little to affect the final outcome. "…you still can't make up the difference, it would be a null and void case."
The VIP President said, however, that the bigger picture is that there is a procedure which, even if it is practiced as a norm, cannot be the norm if it's not in the act. "The Act does not allow for any re-opening of sealed packages or if you do not seal then they have to be sealed in the presence of all those involved.
Mr Malone agreed that there were very many persons who did not vote and said that is something that has to be worked on.
Final District results
District 1
Andrew A. Fahie- 652 Votes
Shaina M. Smith- 277 Votes
Preston P. Stoutt- 68 Votes
District 2
Melvin M. Turnbull- 448 Votes
Elford W. Parsons- 209 Votes
Rajah A. Smith- 16 Votes
District 3
Julian Fraser RA- 596 Votes
Kevin C. Smith- 561 Votes
District 4
Mark H. Vanterpool- 717 Votes
JoAnn 'Roxie' Romney- 151 Votes
District 5
Delores Christopher- 590 Votes
Zoe J. Walcott-McMillian- 399 Votes
Shabazz Abdul- 23 Votes
District 6
Alvera Maduro-Caines- 765 Votes
Elvis J. Harrigan- 237 Votes
Dion M. Jennings- 43 Votes
District 7
Dr Kedrick D. Pickering- 607
Oleanvine Pickering-Maynard - 199
District 8
Marlon A. Penn- 943 Votes
McLloyd O. Walters- 185 Votes
District 9
Dr Hubert O'Neal- 669
Elton L. Sprauve- 389
Vernon V. Vanterpool- 37
Stephanie I. Faulkner-Williams- 36
Albert O. Wheatley- 63
Faye J. Reese-Charles- 27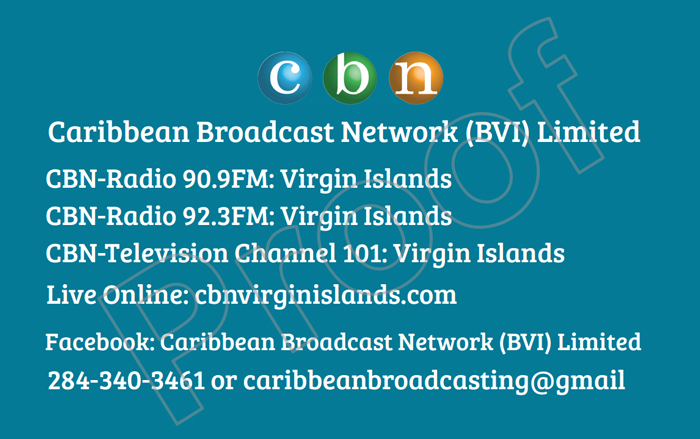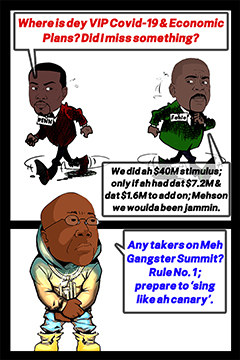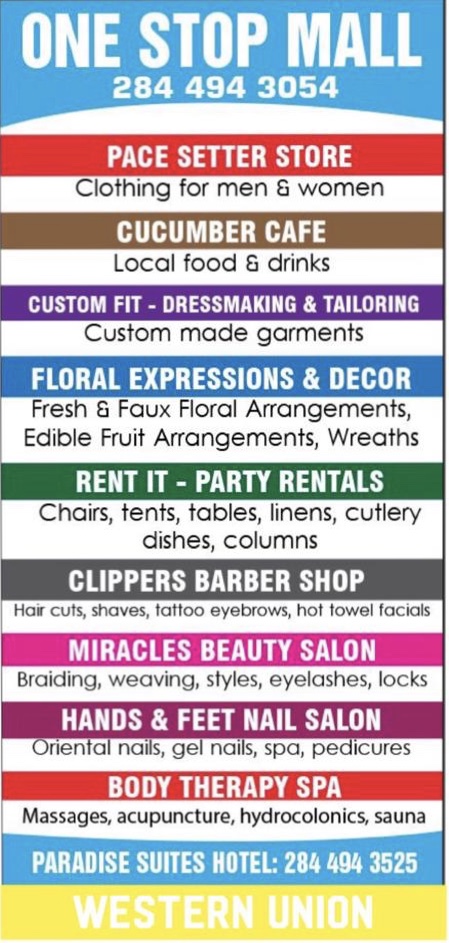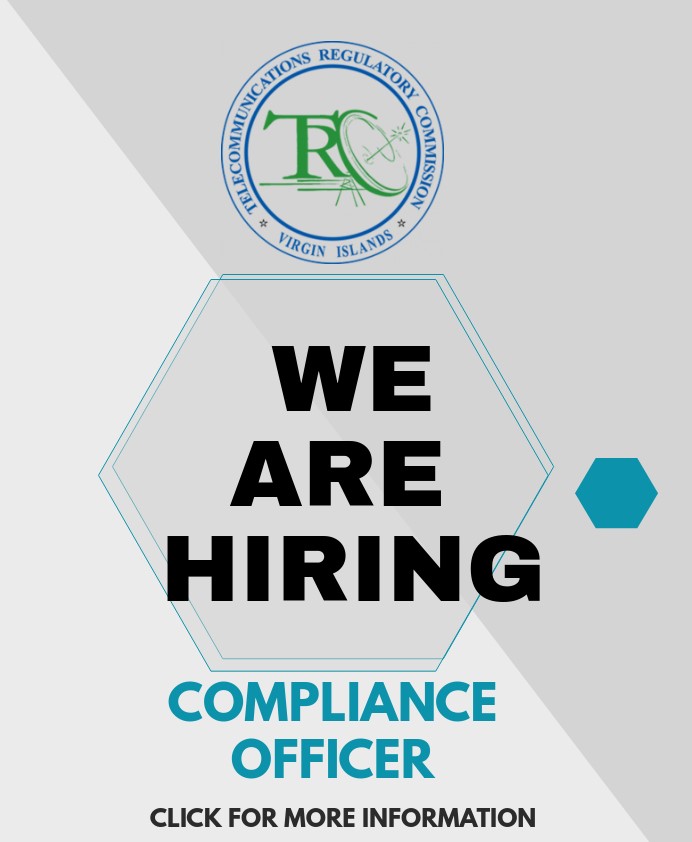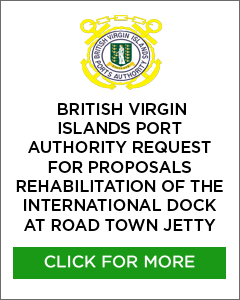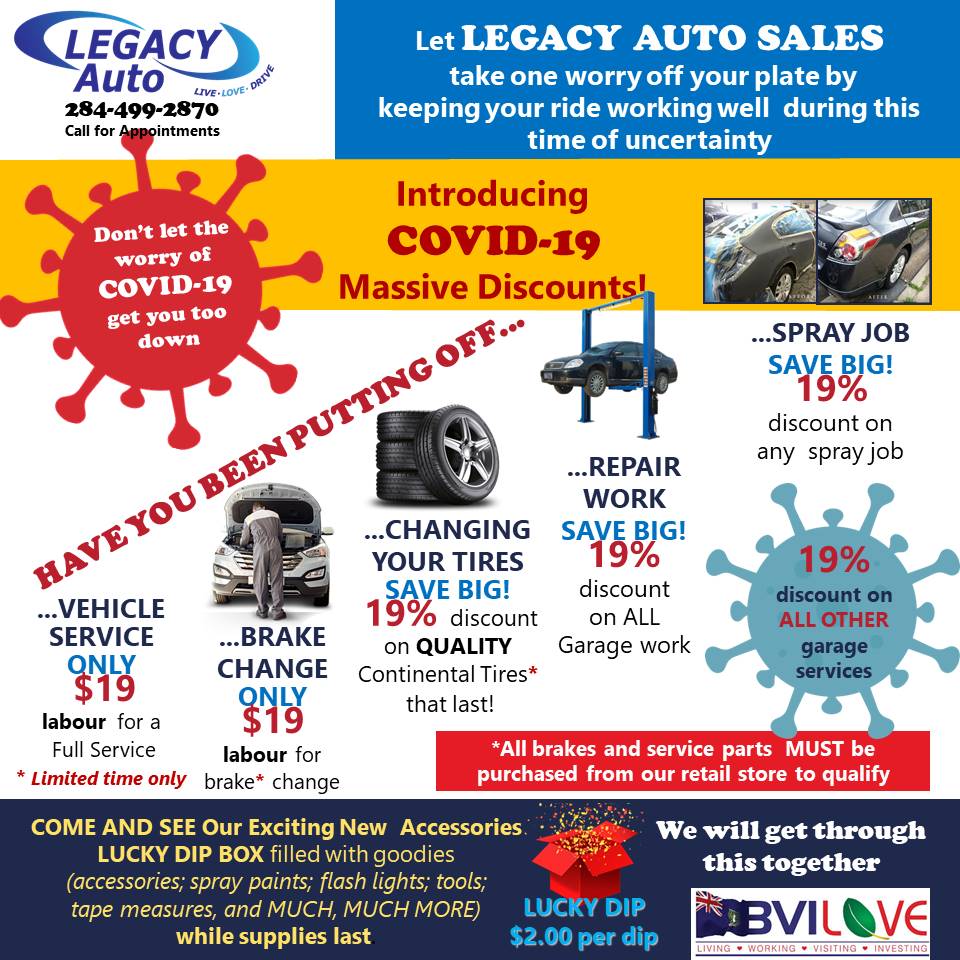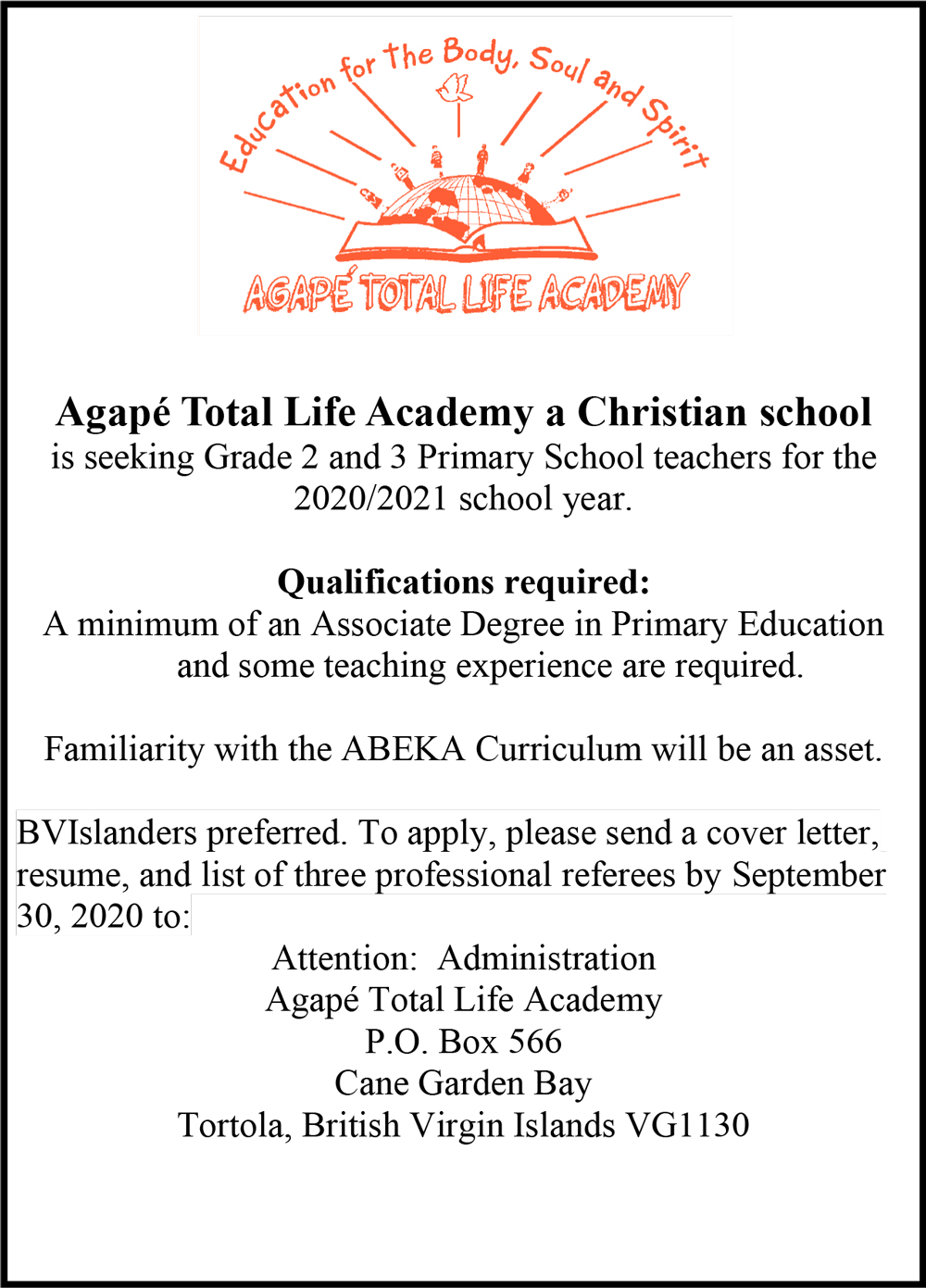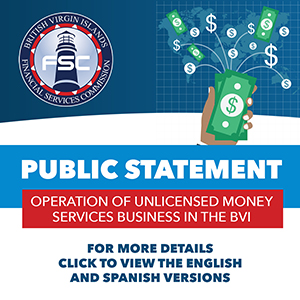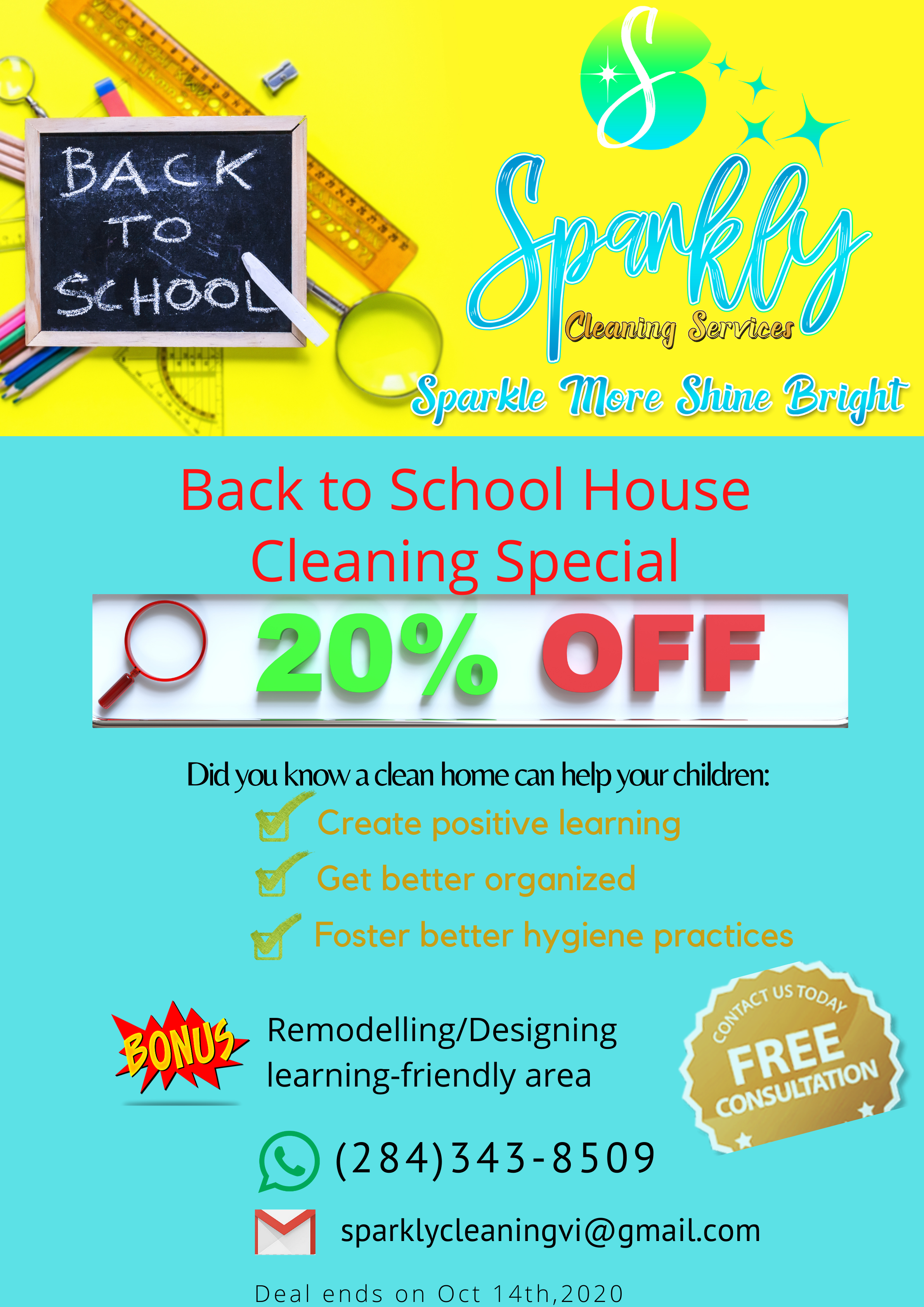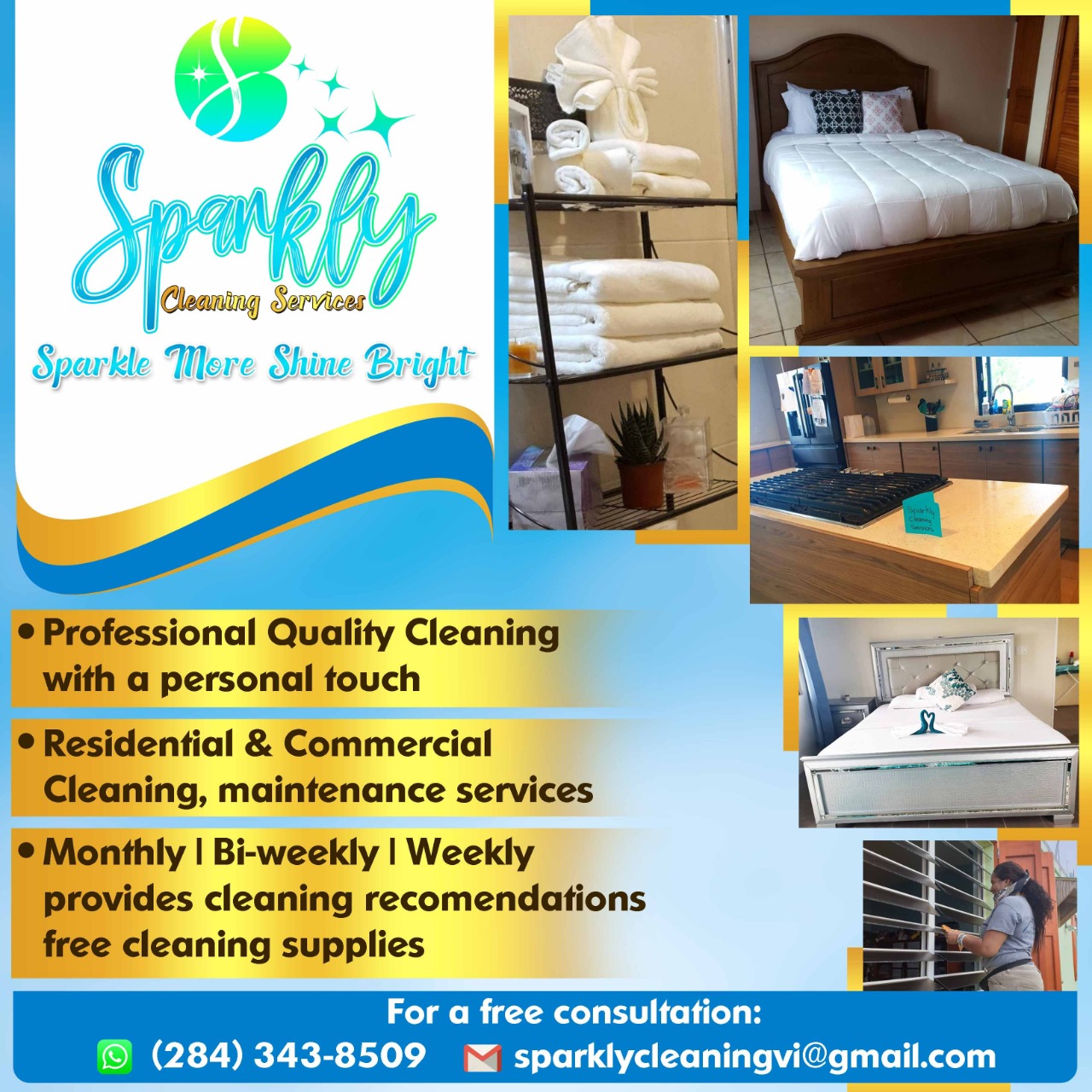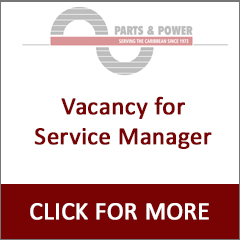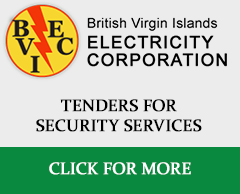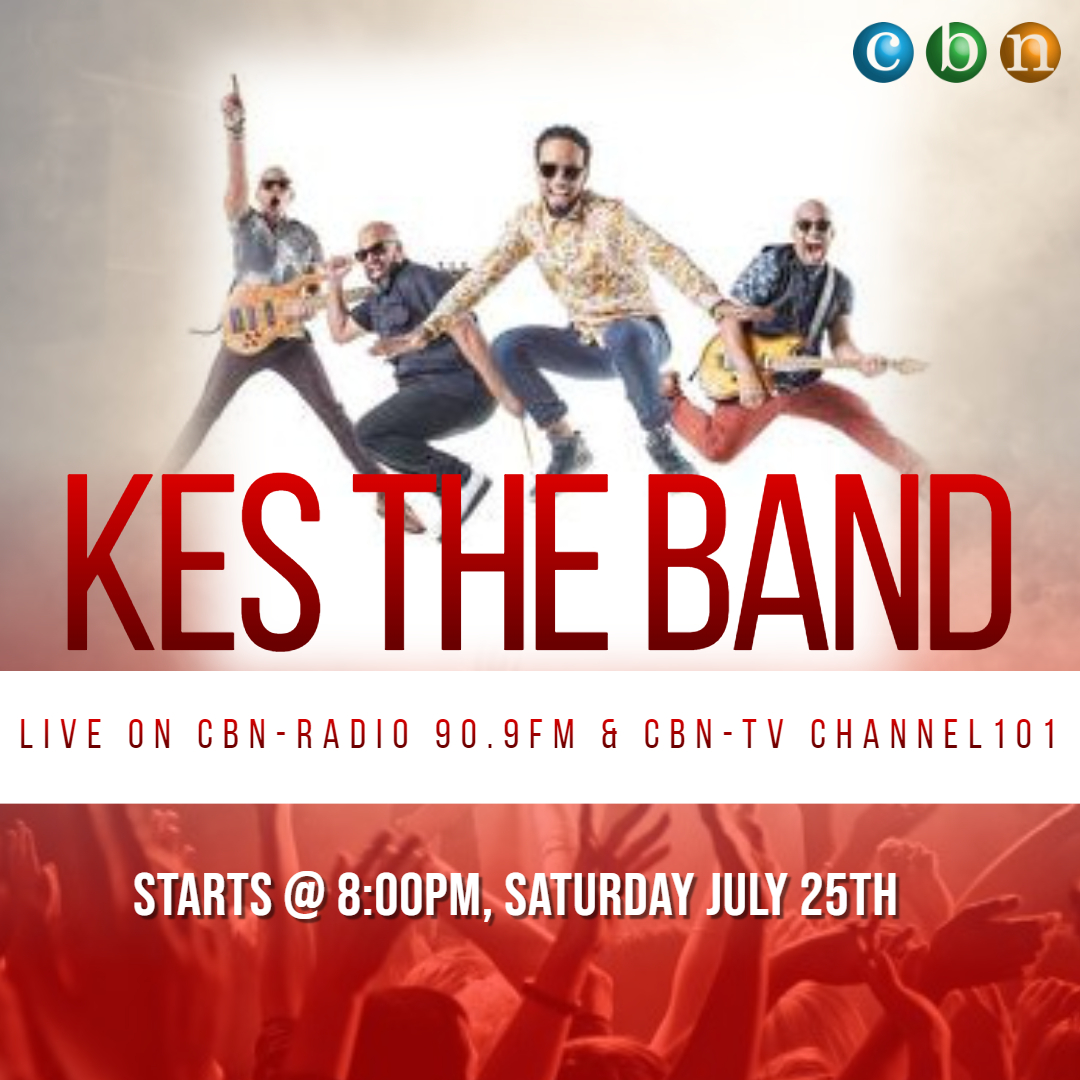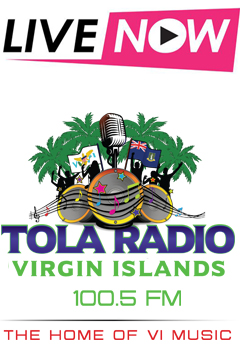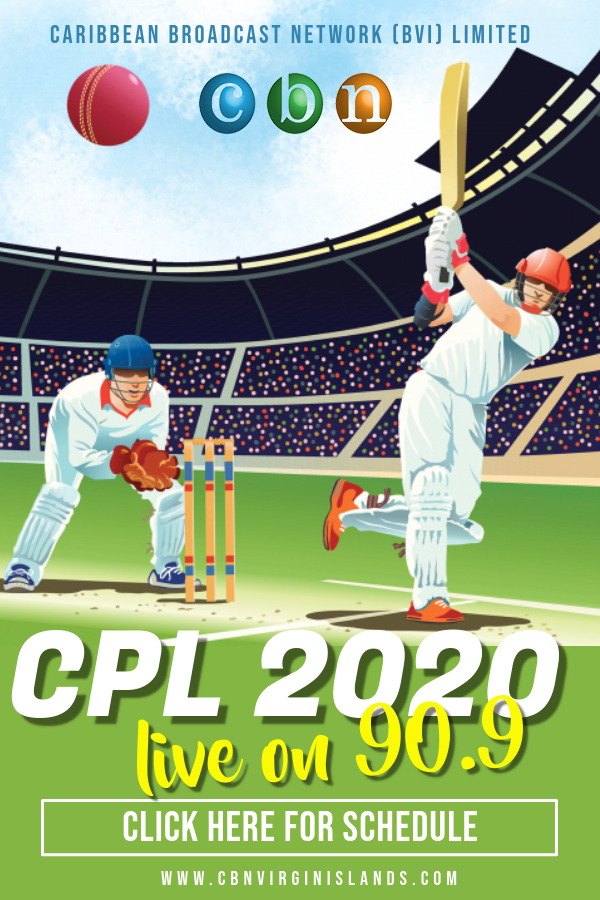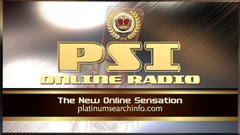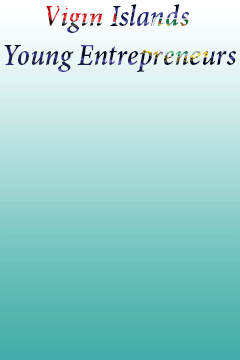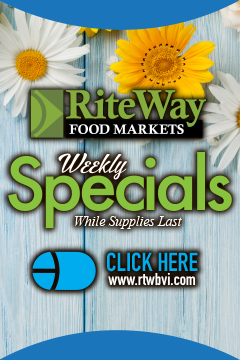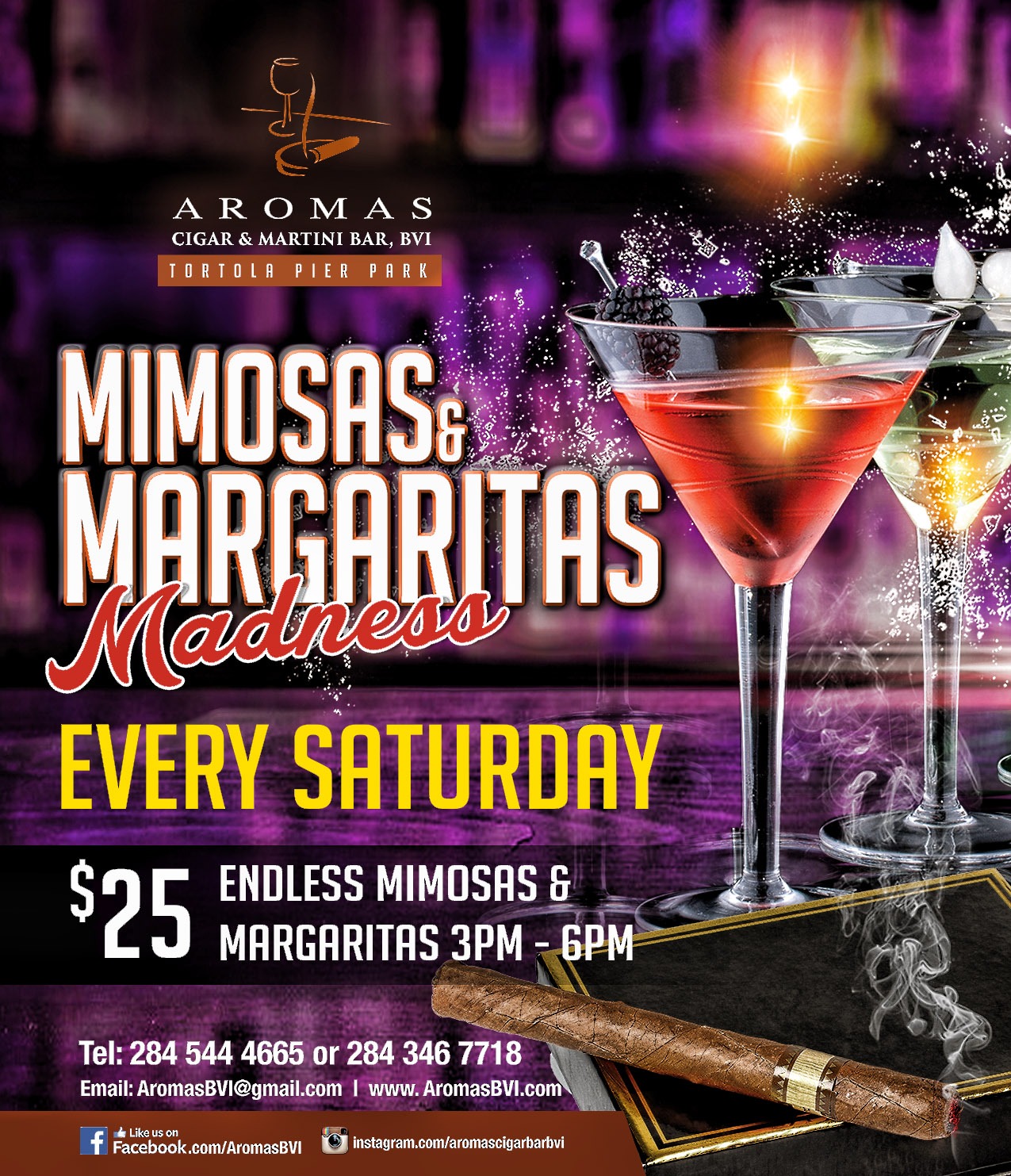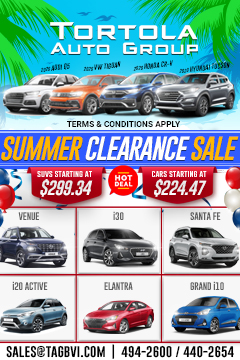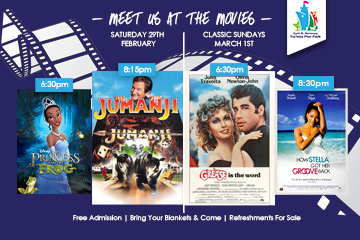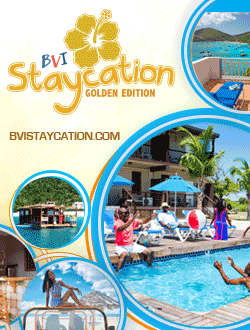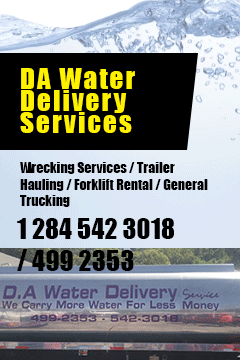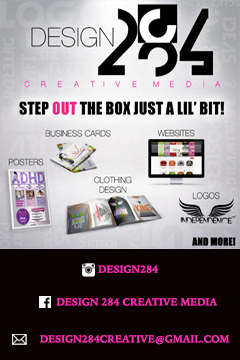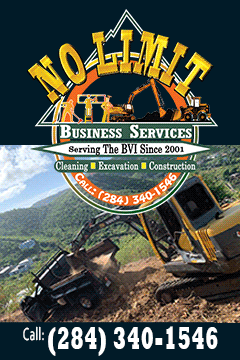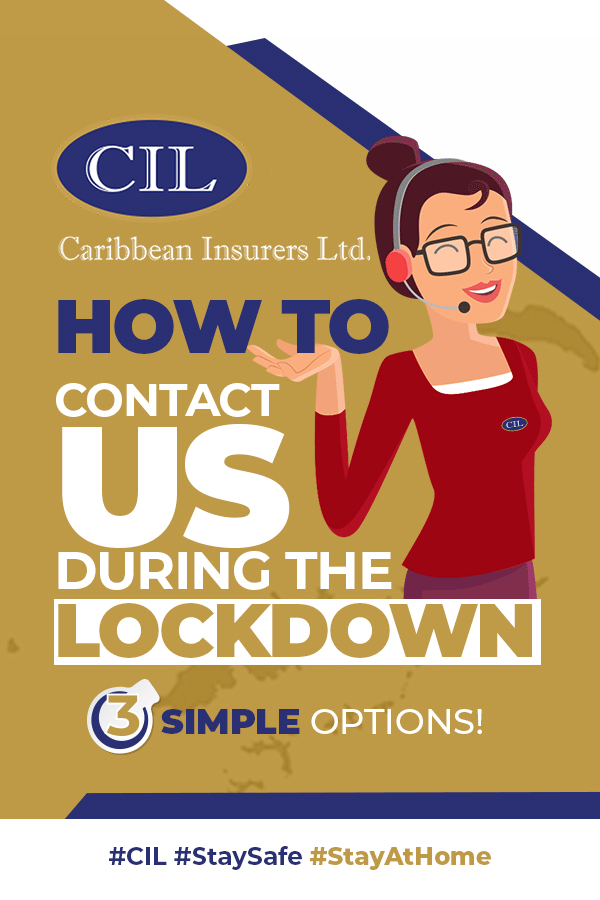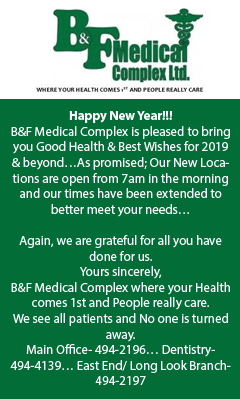 Disclaimer: All comments posted on Virgin Islands News Online (VINO) are the sole views and opinions of the commentators and or bloggers and do not in anyway represent the views and opinions of the Board of Directors, Management and Staff of Virgin Islands News Online and its parent company.