'NDP plans to cut civil service after elections' – Hon Julian Fraser, RA
- alleges agreement has already been made with FCO to send civil servants home
LONG LOOK, Tortola, VI – "To the civil service of this territory, all the people, the engine that keeps this machine running….word on the street is that your Premier (Dr The Honourable D. Orlando Smith) has entered into an agreement with the Foreign and Commonwealth Office (FCO), which is the British Government, to cut the service," so declared aspiring Premier on the Virgin Islands Party (VIP) slate Honourable Julian Fraser, RA.
He let the word out further last night, May 18, 2015 while addressing the people of Long Look where the party launched the campaign of their Seventh District candidate Ms Oleanvine Pickering-Maynard. The meeting was held at The Stickett.
NDP couldn't cut civil service before elections
According to Hon Fraser, Premier Smith chose not to make the cut prior to but rather after elections as the NPP has high hopes of returning to government. "Now he couldn't cut the service before elections because he knows he will never get re-elected. So here is a little trick, let's call a quick election and then come back, vote for me and do the dirty work."
"Well they are not coming back and there will be no dirty work," he said. "Our civil service is safe with the VIP," he stated emphatically.
Hon Fraser said that previously, while the VIP was in office, the then Premier Ralph T. O'Neal OBE was encouraged to cut the civil service by the then governor. "We said no, we said no, how do you send the people home, what kind of heart do you have to send the people home, people have to live, they have to eat, how do you eat if you don't work?"
Increments lost in 2011 will be paid under VIP Gov't
The Virgin Islands Party Chairman said at the time of the 2011 election, it appeared that the people did not quite understand what the VIP government was about and as such voted them out. "They changed the government. What did the civil service get when they changed the government? No increments for 2011."
He said, "I got news for you, you are going to get, you are going to get it. Put us in office on June 8 and you are going to get that increment that you lost in 2011."
He also threw the dagger at the NDP for creating history in the VI by becoming the first government to issue cheques that bounced. "The first time in history the government bounced a cheque or cheques because I got one. It isn't going to happen anymore."
He said the VIP will have prudent financial management and there would not be a recurrence of such a thing.
Sewerage issue a big stink in 7th District
Sewerage was a big one for Hon Fraser to touch on as he cried shame on the state of such in the district. "You cannot come into East End and Long Look especially at The Stickett and not talk about sewerage," he said.
He recounted that it was in 2002 – 2003 when he became Minister for Communications and Works. "I was the one who commissioned Berger CDE to work on the sewerage system in East End, Long Look, Road Town and Sea Cows Bay."
He said that at that time pipes and manholes were laid in the Stickett area which have been lying there for over 10 years now, "And to this day not a man could flush a toilet. That is criminal, it's criminal, there is an election. I could not believe that this government would take government in 2011 and 2015 would come and you can't flush a toilet."
NDP sabotaging Biwater to spite Hon Fraser?
He said that those things were done by the current NDP government to spite him but in turn are hurting the people who elected them to serve. "Because Biwater have given them the opportunity to install the sewerage treatment plant at Paraquita Bay free of cost but they want to make me look bad to say that Biwater was no good and they sabotaged Biwater. Nobody on Tortola can get water 24 – 7 but yet the plant is sitting there, not allowed to produce the water it is capable of producing," said Hon Fraser.
Hon Fraser challenged the people of the Seventh District not to be afraid to change government and urged them to ignore the scare tactics being used by the NDP, one of which is that if VIP gets into office the National Health Insurance will be thrown out the window.
"But that wouldn't happen. We are going to make sure that if you fall ill you will get treatment with or without money…"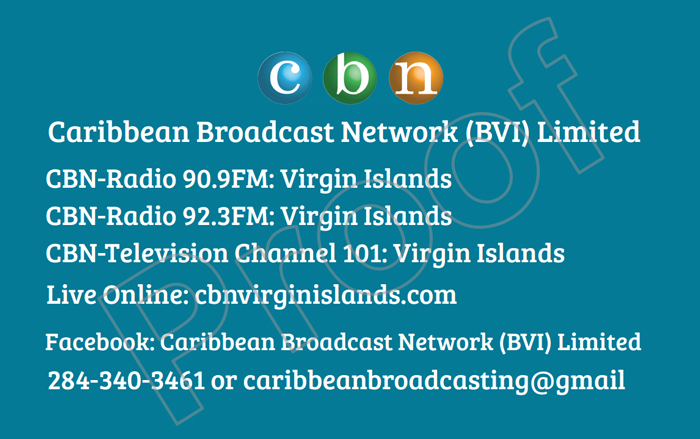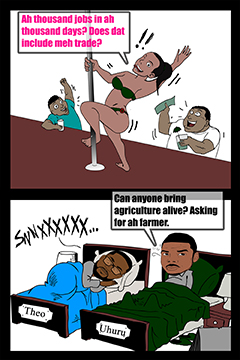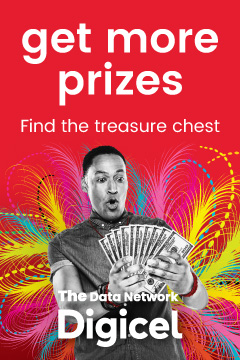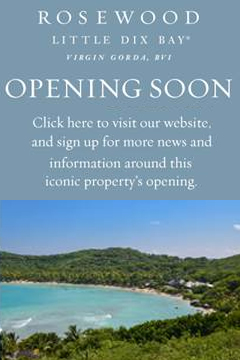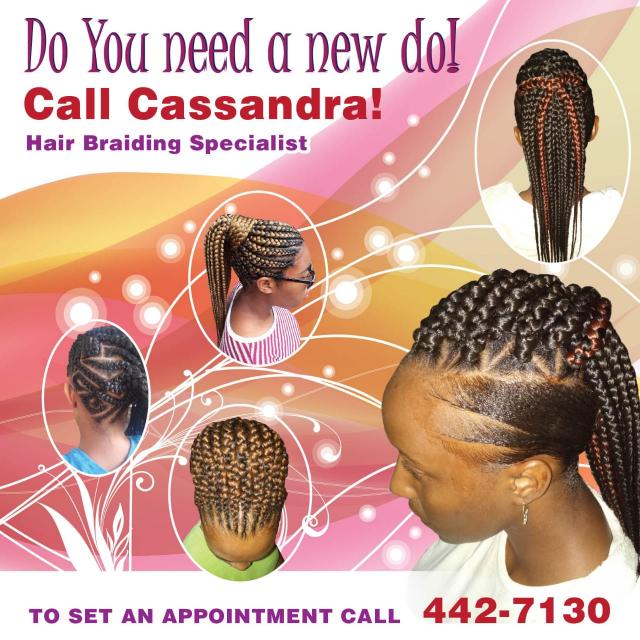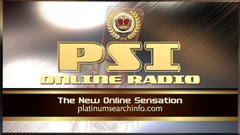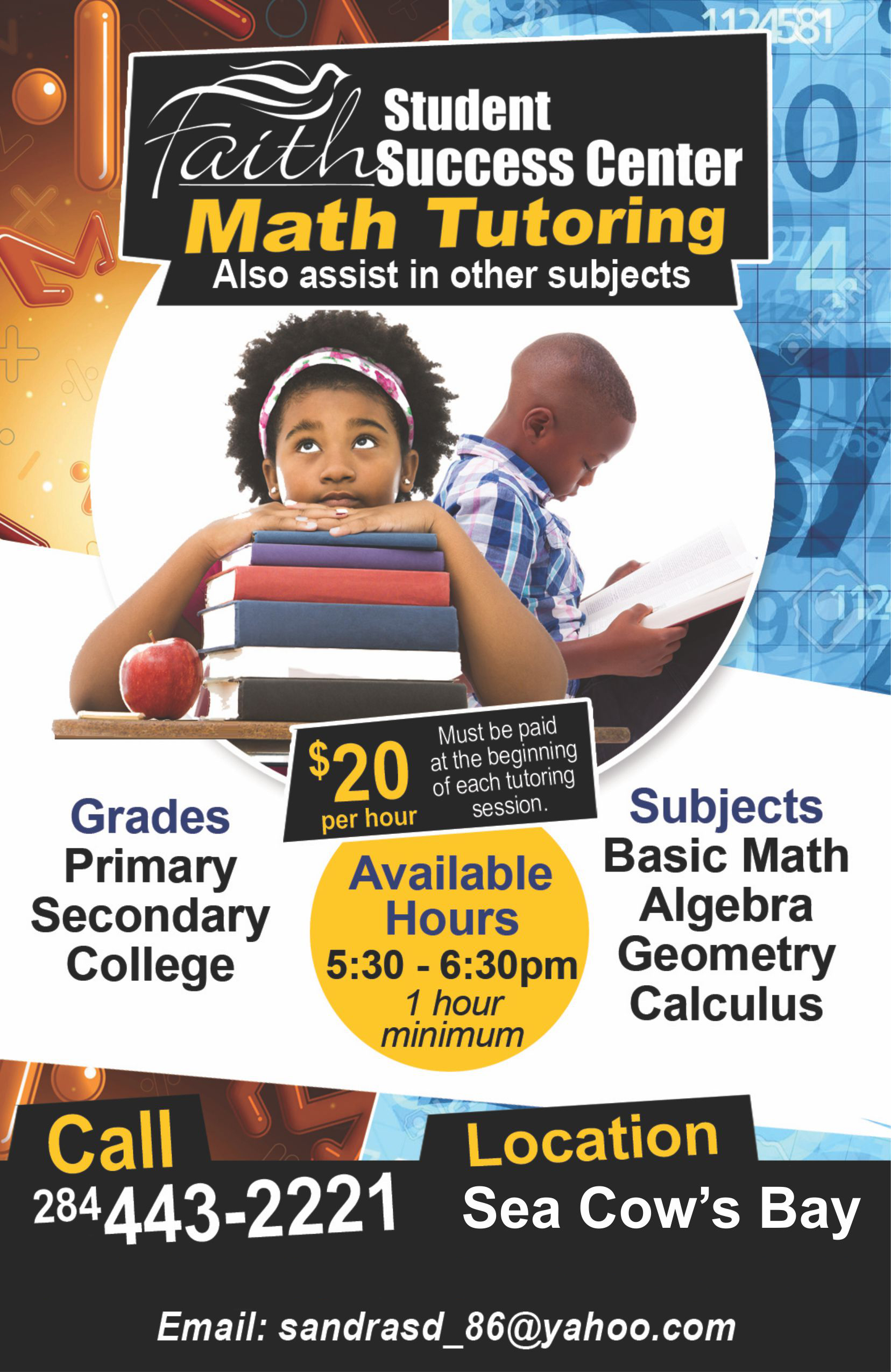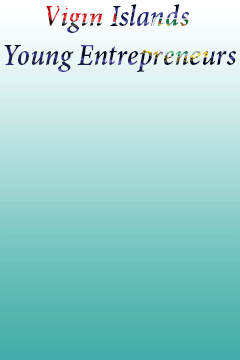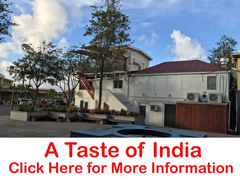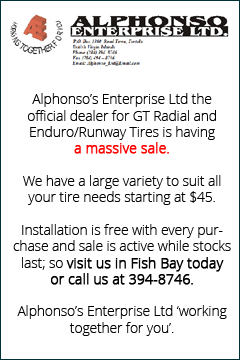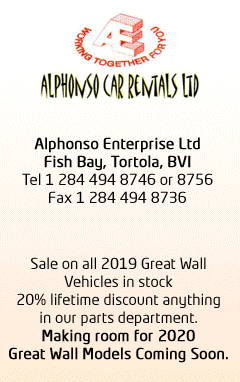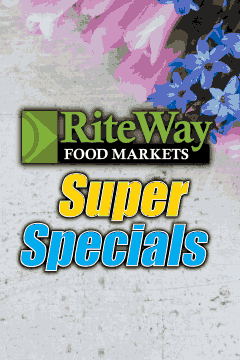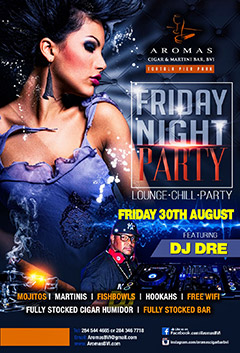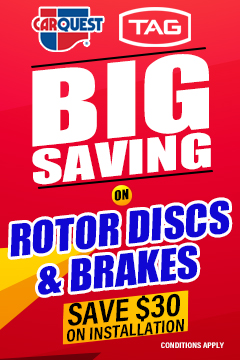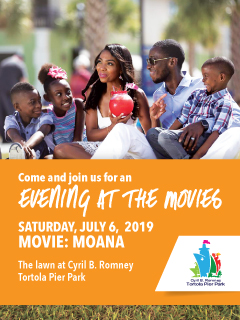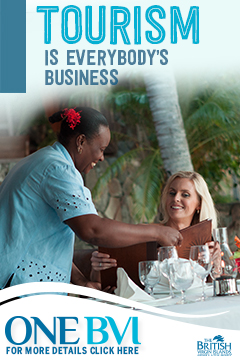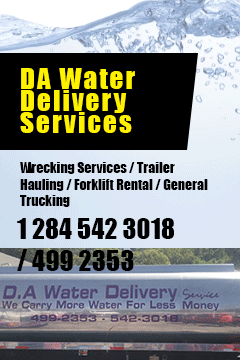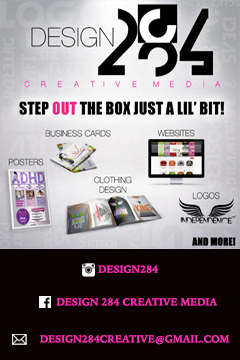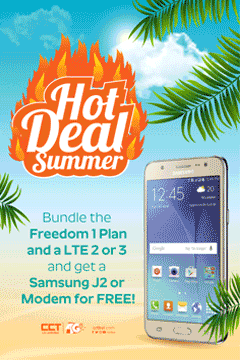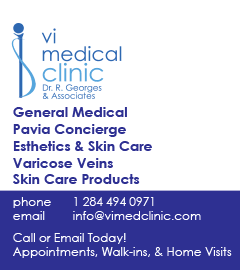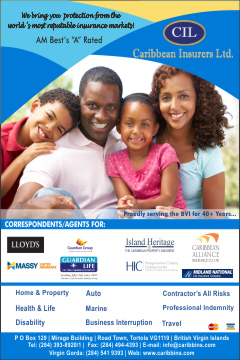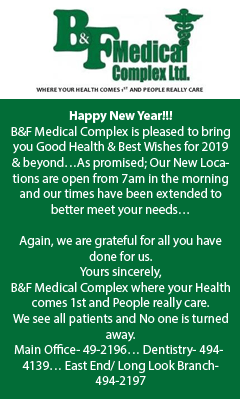 Disclaimer: All comments posted on Virgin Islands News Online (VINO) are the sole views and opinions of the commentators and or bloggers and do not in anyway represent the views and opinions of the Board of Directors, Management and Staff of Virgin Islands News Online and its parent company.