'NDP has looted treasury & gone with whole cookie jar' – Hon Fahie
- urged persons to keep hope alive & not to give into cynicism
CAPOON'S BAY, Tortola, VI – As the days turn to hours before the commencement of Advance Polling tomorrow Friday June 5, 2015 and Election Day on Monday June 8, 2015, senior member of the Virgin Islands Party (VIP) and incumbent candidate for the First District Honourable Andrew A. Fahie upped the pressure with a bombardment of the National Democratic Party on their stewardship over the last term.
At a rally last night, June 3, 2015 in Capoon's Bay, Honourable Fahie urged that on Monday the time for change would have come and urged persons not to give up hope. Speaking for just over an hour, Honourable Fahie warned persons against giving into cynicism as this is what the other side wants in order to continue what they are doing.
"They want you to remain cynical so that they can take from the cookie jar when you're not paying attention. As a matter of fact they have gone away with the whole cookie jar!" he said.
Honourable Fahie has long accused the NDP Government as being the most corrupt in the history of the VI and he has not backed down from this assertion despite heavy criticisms and personal attacks from persons within the NDP.
He appealed to those feeling hopeless not to give up on hope and on the future and that of their children and children's children.
"Monday's vote is a high stakes election. So proudly inform all that on Monday June 8 we going green in 2015. Bad can only continue if good people do nothing," he said.
He expressed the hope that the goodness of God enlightens the people on June 5th and June 8th so that the people of the VI can be free again.
"Free to dream, free to hope, free to live, free from victimisation, free from vindication, free from organised character assassinations, free from political bullying, free from arrogant and dictatorial like leadership, free from fear, free from a Government living in your pockets, free from a Government living from your pockets, free to speak to anyone whether they support your political party or not, free from a government who is competing with us rather than protecting us in a number of areas," he said.
Moral failures
He said that among the many failures of the NDP is its moral failing…failing to look out "for the weak among us, failing to give the meek of the earth a chance to inherit this part of the earth, stealing from those who have and transferring it to the well connected through [questionable] contracts is not only politically unfair but morally impounding."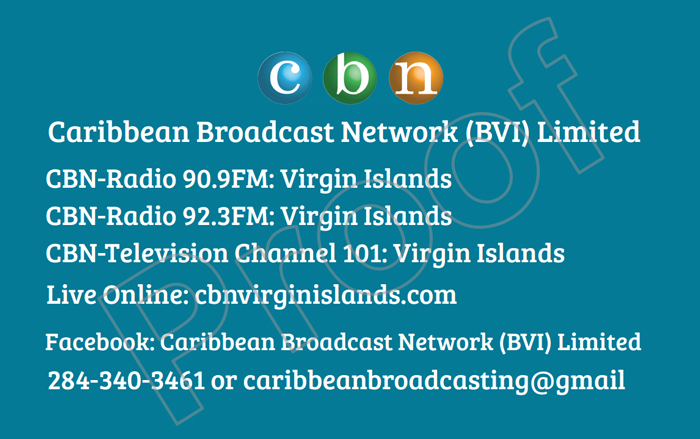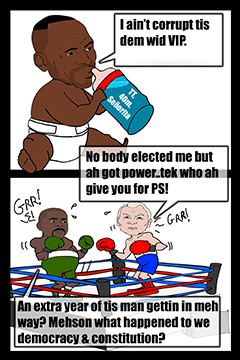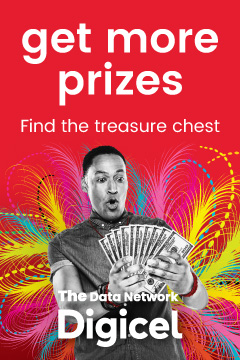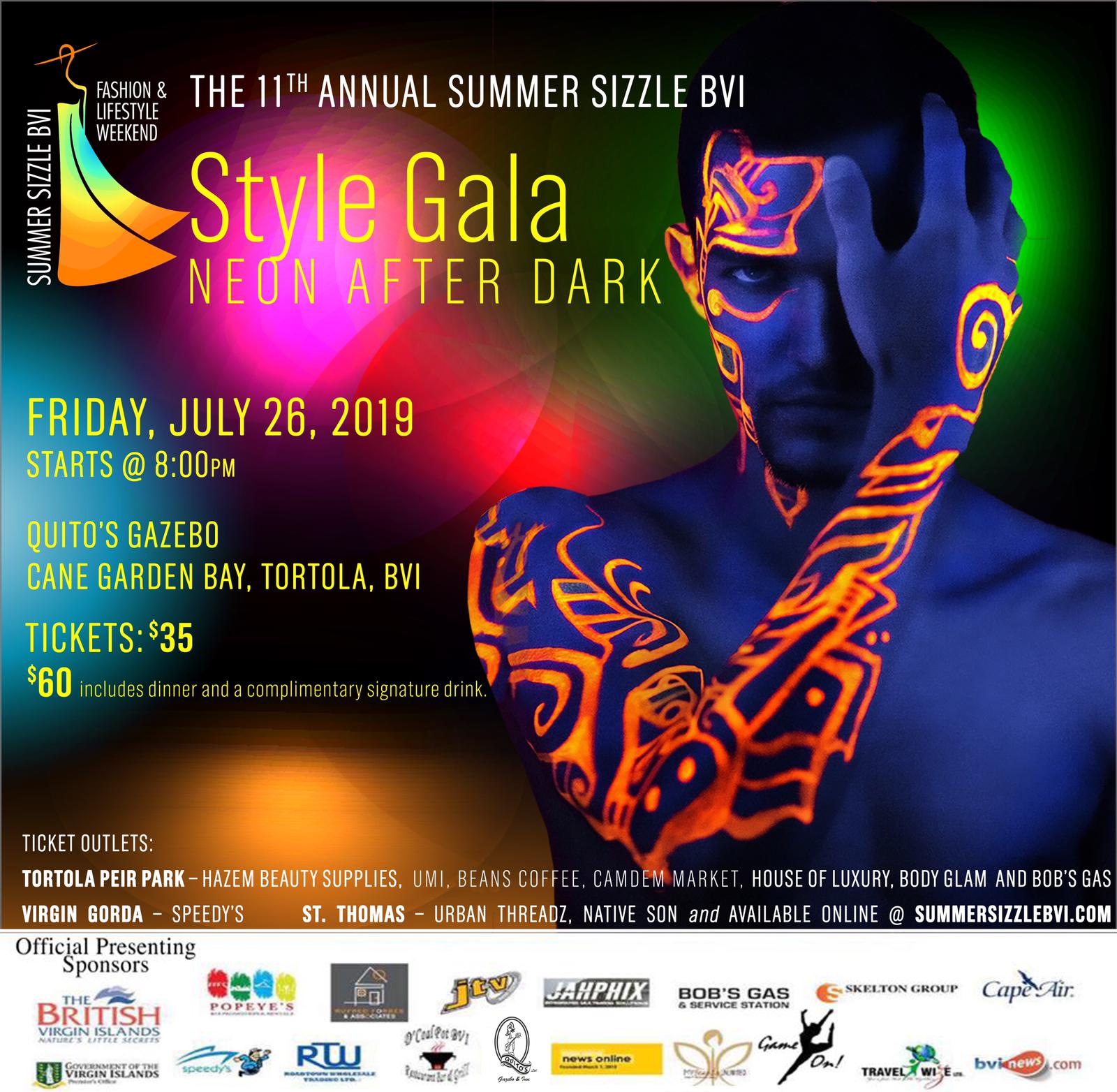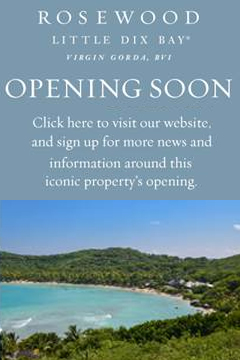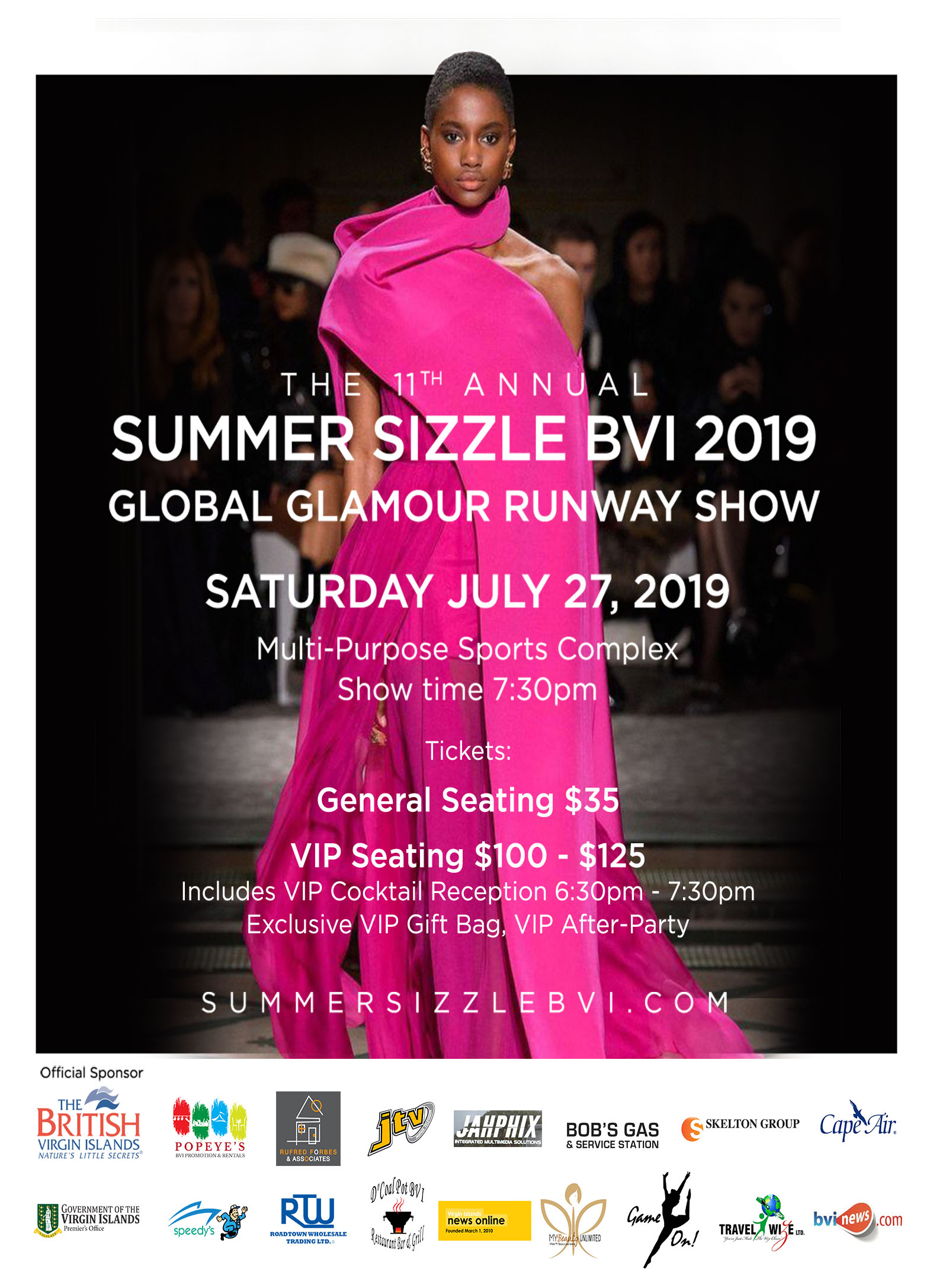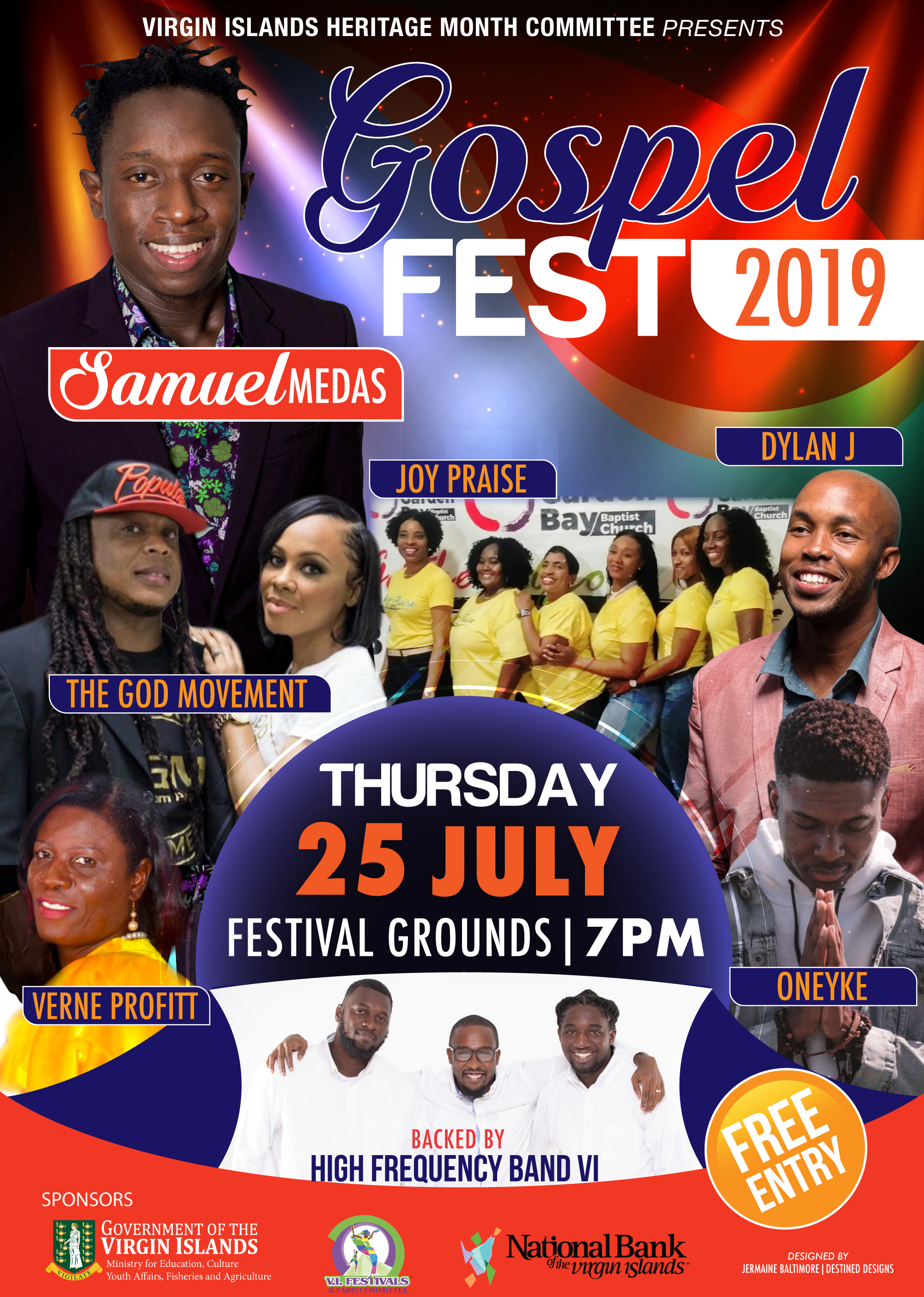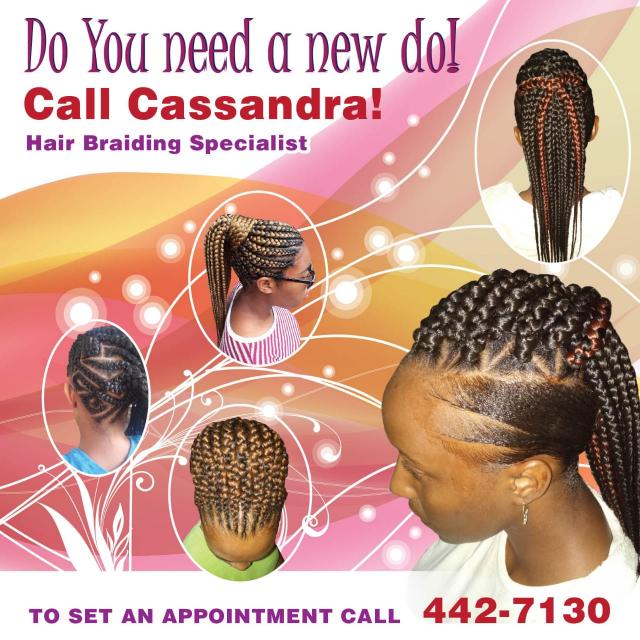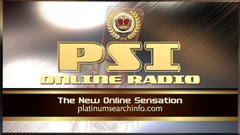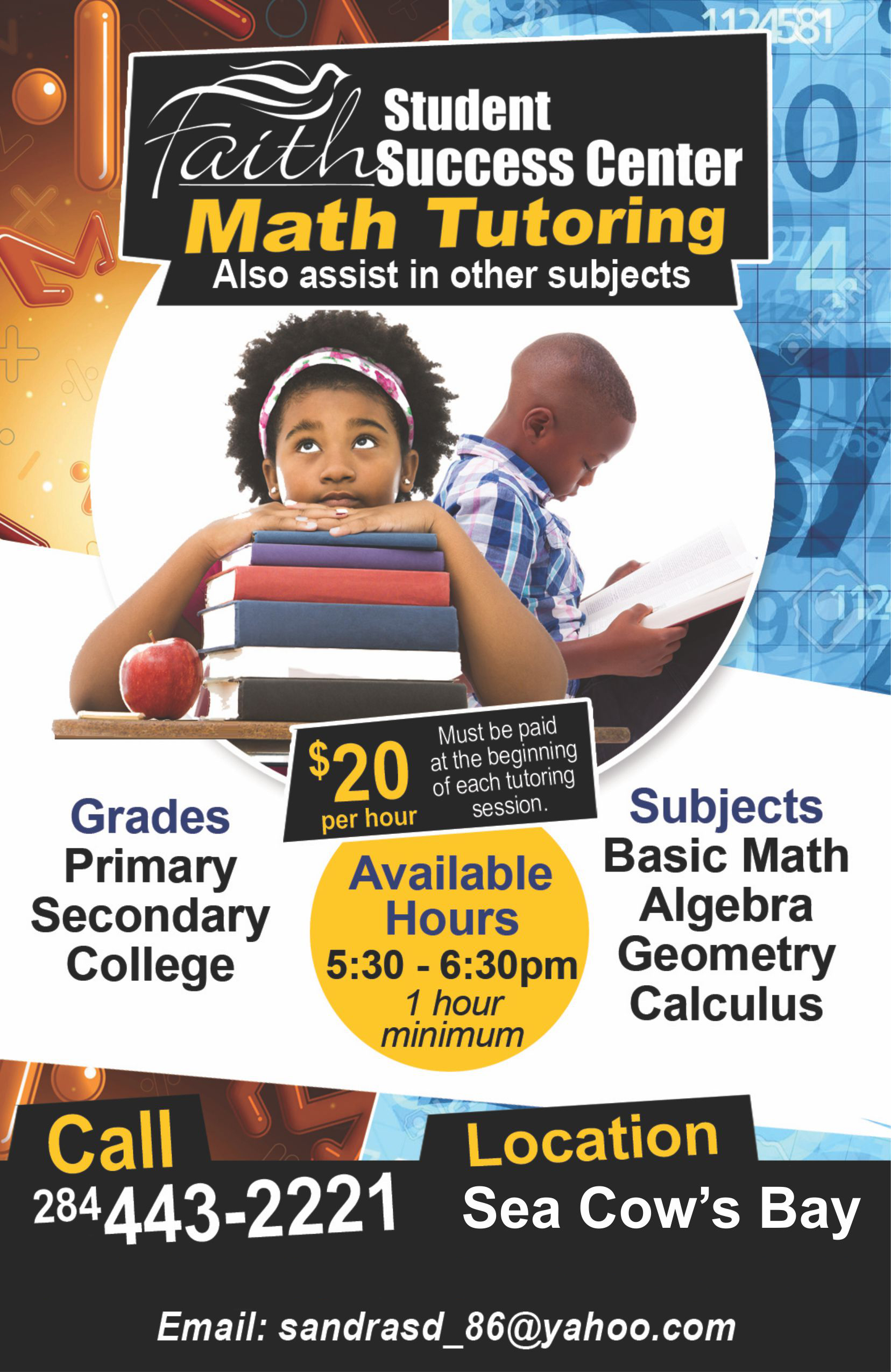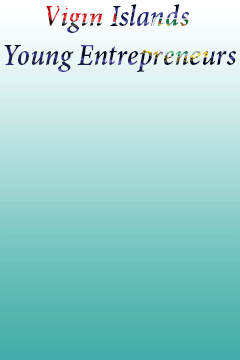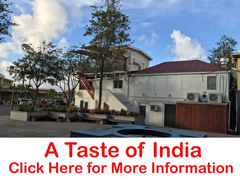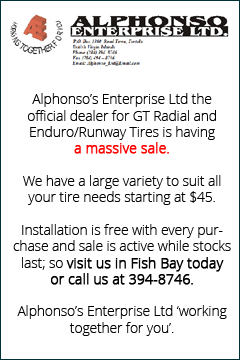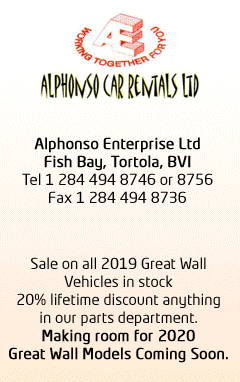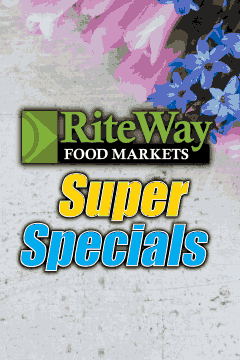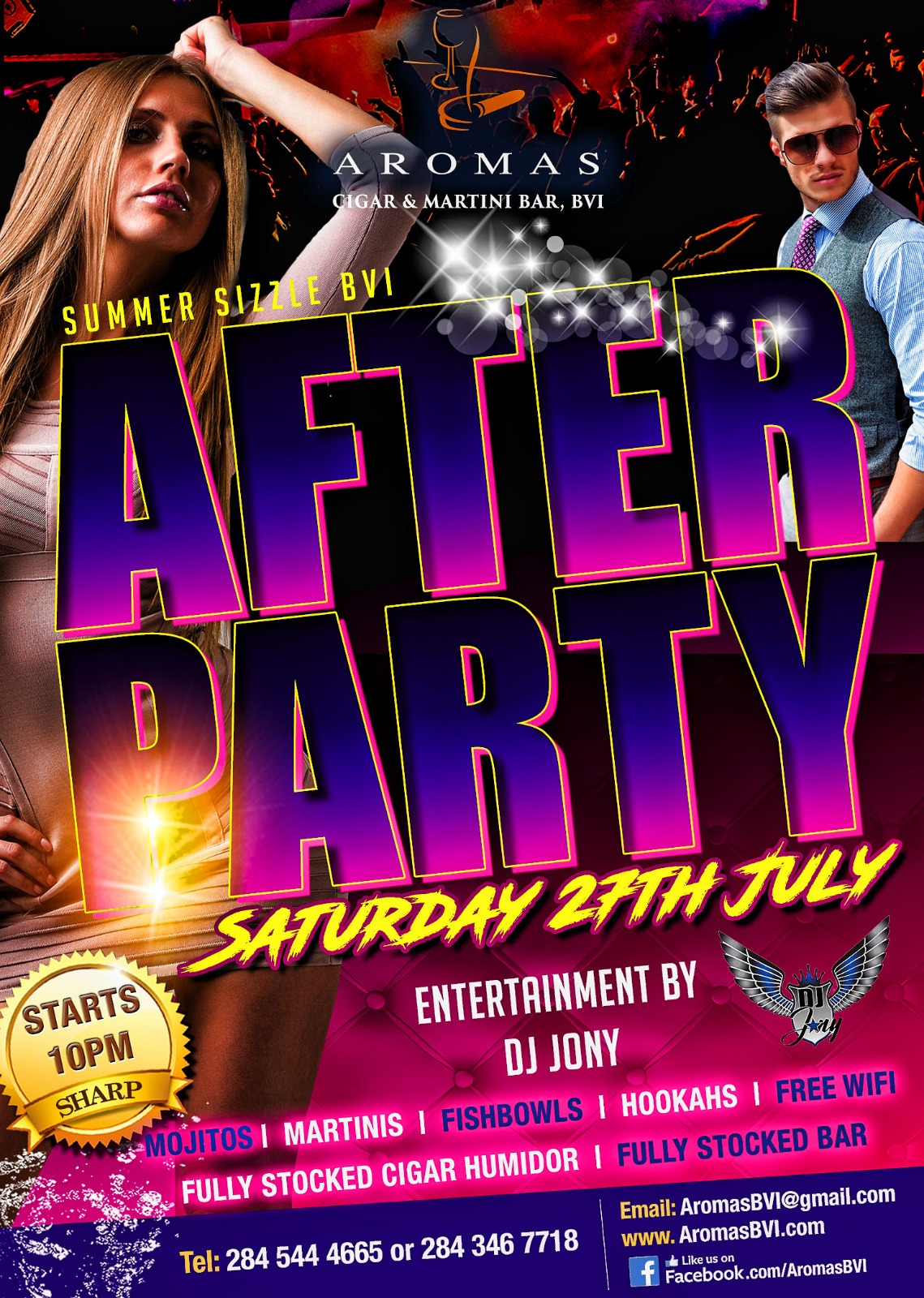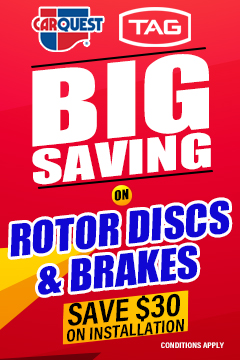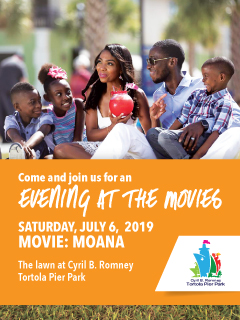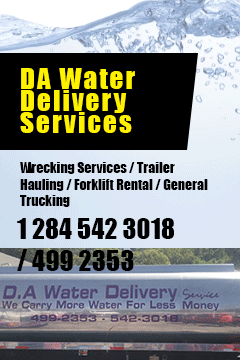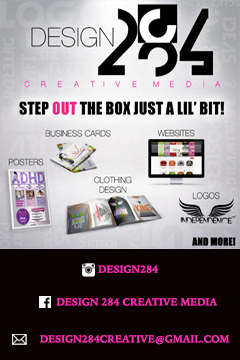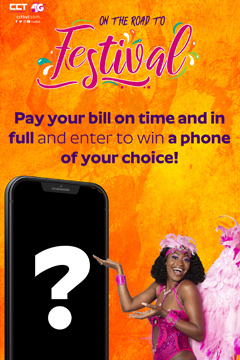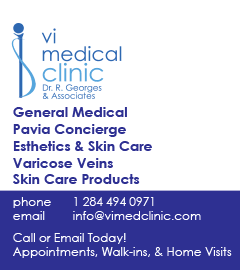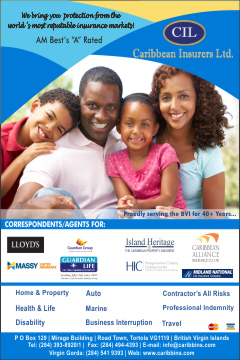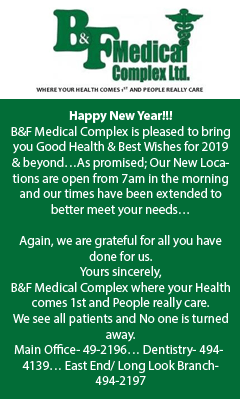 Disclaimer: All comments posted on Virgin Islands News Online (VINO) are the sole views and opinions of the commentators and or bloggers and do not in anyway represent the views and opinions of the Board of Directors, Management and Staff of Virgin Islands News Online and its parent company.