NDP Govt competing with NGOs for donor funding!
-Government failed to take international expert's advice before bringing law on Not-for-Profit organisations; begging by Govt. described as 'gross'
ROAD TOWN, Tortola, VI – Increasingly Non-Governmental and Not-for-Profit Organisations are finding it more challenging to secure funding to execute projects and programmes as the Government of the day is said to be breathing over their shoulders in approaching the private sector.
The evidence of this has become even more glaring with the National Democratic Party (NDP) Government's massive campaign for financial donations from the public for the equipping of the new Peebles Hospital and according to a prominent businessman, "That is very strange for a country which boast of having such a big and strong financial services sector."
"I know donations are given to places like hospitals in the form of monies, yes sometimes, but in most cases it is people who would have benefitted after a period of care that may have saved their or a loved one's life. Sometime persons donate certain equipment but for government to go out on such an extensive campaign begging the public is gross," said the businessman.
One NGO leader also said, "The thing is the NGOs give services to their targeted beneficiaries at the end of the day when you go to the hospital here you better have your cash and that's where my contention is."
"Let them stop putting those big monies in contractors' hands that they know can be significantly reduced and the work that has to be done will still get done. Let the Ministers stop running around the world to sit down in social activities and put those money to better use," said a representative of one recognized business which said that they will not give their monies to government for such ventures.
"We pay taxes, heavy taxes, we provide employment for lots of people the government sends to us. Donations are for NGOs and if a person has urgent need for some medical procedures we will help. But not a cent from us for hospital like I see Rotary give big fat $50k that would have moved mountains for a place like FSN that really need the assistance," he added.
This is the universal position of several heads of NGOs even as some said they can barely function as funds are being stretched too thin by the private businesses and individuals who assist. While most have declined to be named, Ms Judith M. Charles, President of the Family Support Network (FSN) has been very candid in recording her opinion on the matter.
She too also sees the funding drive for the hospital as taking a big chunk of what could have been assisting NGOs. "Don't get me wrong, the hospital is very important, very very important," she noted.
She agreed that the Government of the day and many of their social arms have been increasingly competing with NGOs which have no other source of funding other than fund raising and donations. She said that this has become even more rigid when the government imposed a new law requiring them to find additional funds to complete certain registration requirements.
"When they were getting ready to write that law they had meetings with all the people [from] the NGOs. I went to every single one of them. We talked about how this is going to affect us and all they kept saying to us was it's going to be better for you in the end and we have to do this; we don't have a choice," said Ms Charles.
It was as if the Government was bent on doing what they wish despite expert advice from international sources which profess of dealing with laws and regulations that govern NGOs. She recalled a session which was held at the H. Lavity Stoutt Community College (HLSCC), the Conference of the Islands, "His expertise was Non-Profit and advising people about charitable giving. He advises organizations and wealthy people, he is a lawyer and an expert in the field," recalled Ms Charles.
She clearly recalled him holding special meeting the various deciding bodies but his recommendations and advice were brushed under the carpet. According to Ms Charles the processes of registrations now require of NGO's certain conditions for which they have to either solicit or pay a legal person or firm to do.
"Already we do not have nowhere close to the amount of monies that we need to effectively execute services and people are coming in more and more for help and we are being stretched thin," she said.
Ms Charles said that FSN was told that there was almost 42 requests from various government arms that compete with NGO's in approaching one private sector entity, "Not to mention the churches and others who all look for assistance from these same funders," she stressed.
According to Ms Charles despite they are being jostled by Government when it comes to funding, lots of the government's responsibilities are being thrown on FSN as they are asked to do some amount of work for the prison, deal with matters sent to them by the legal courts and even certain other Government bodies which refer clients to FSN.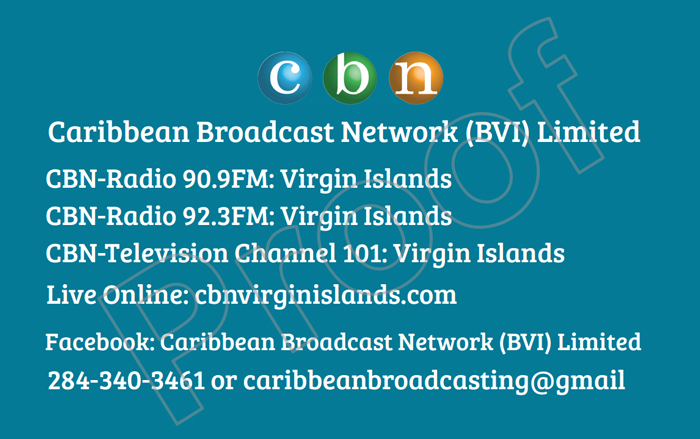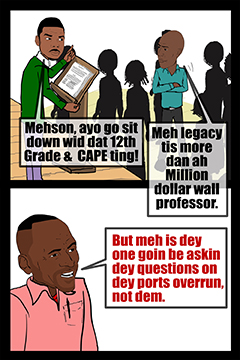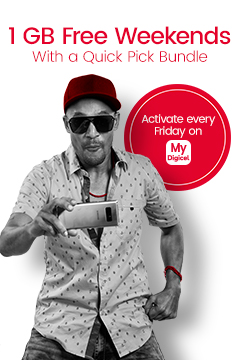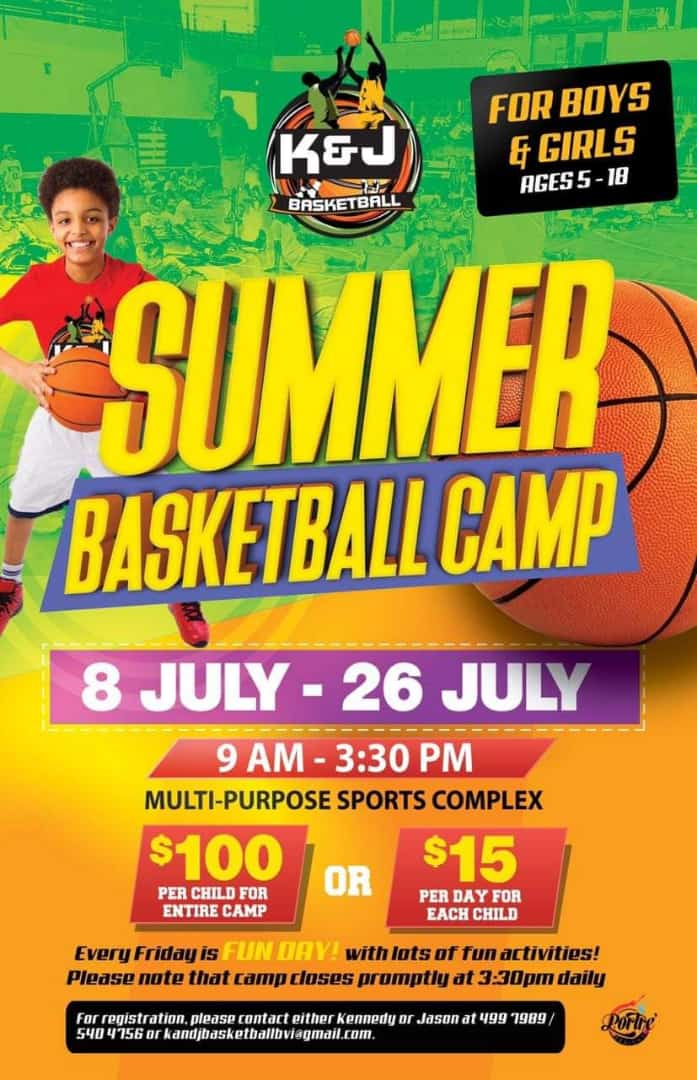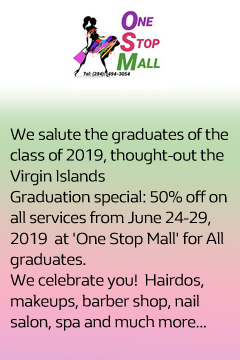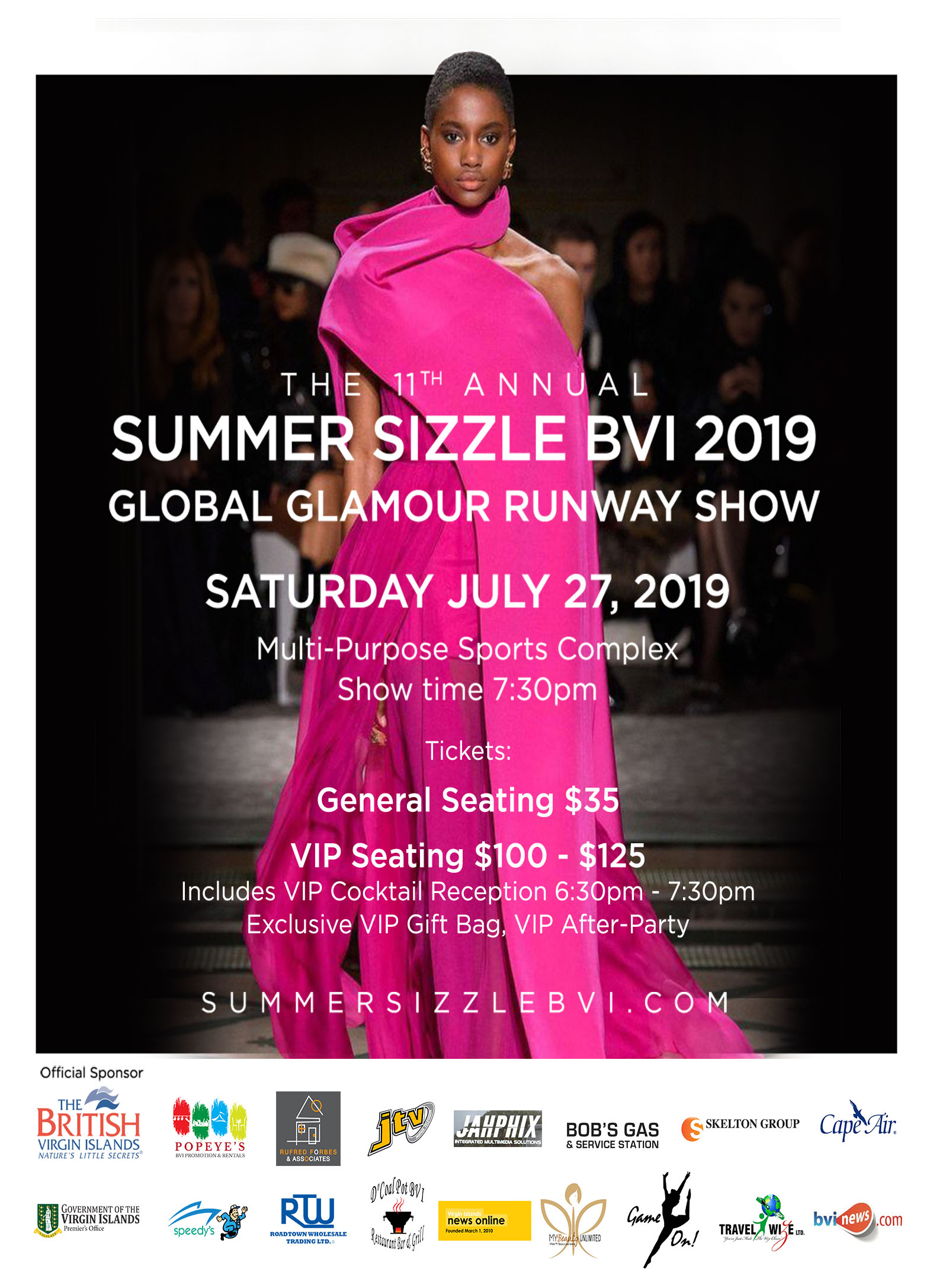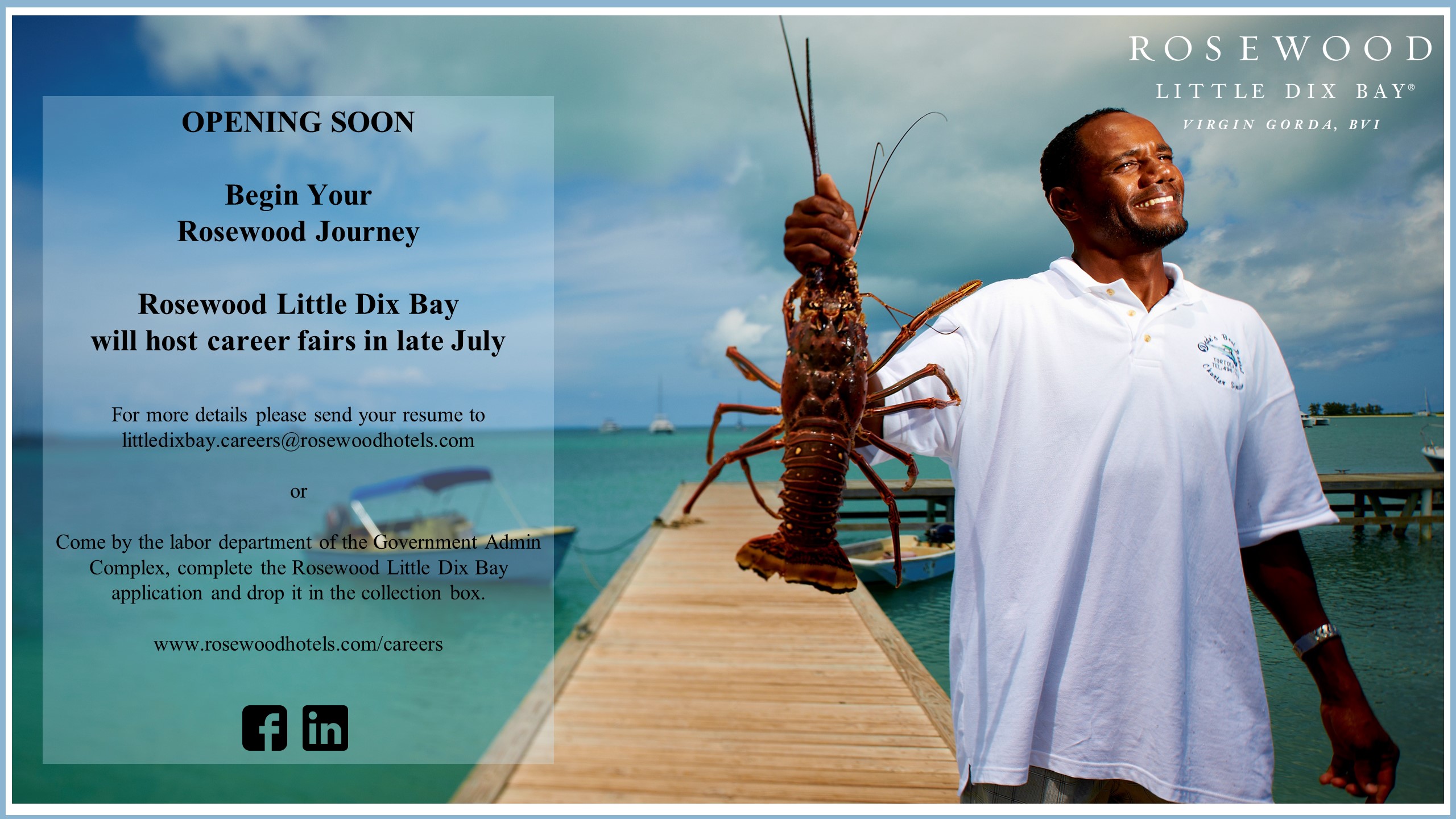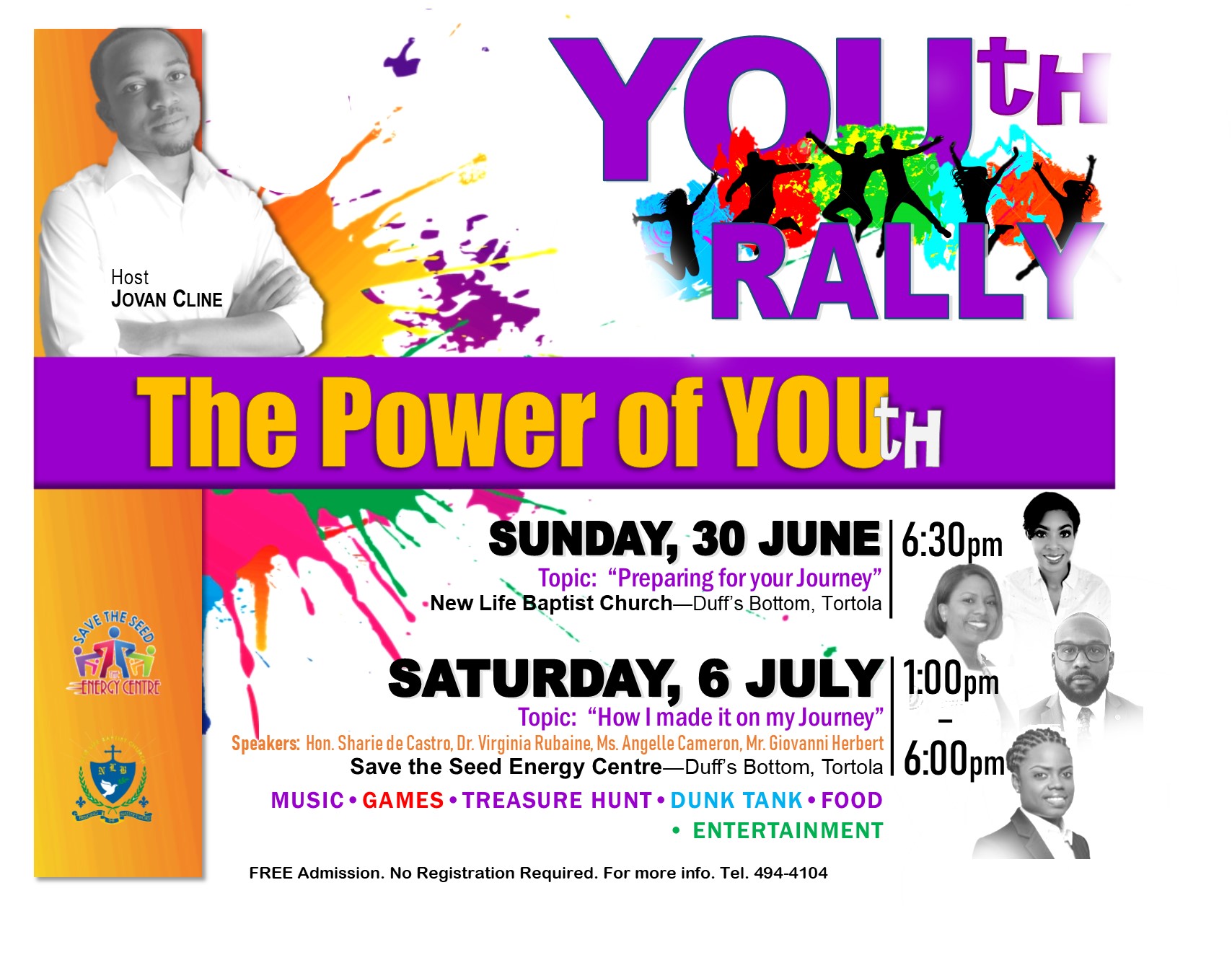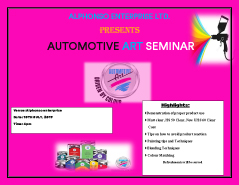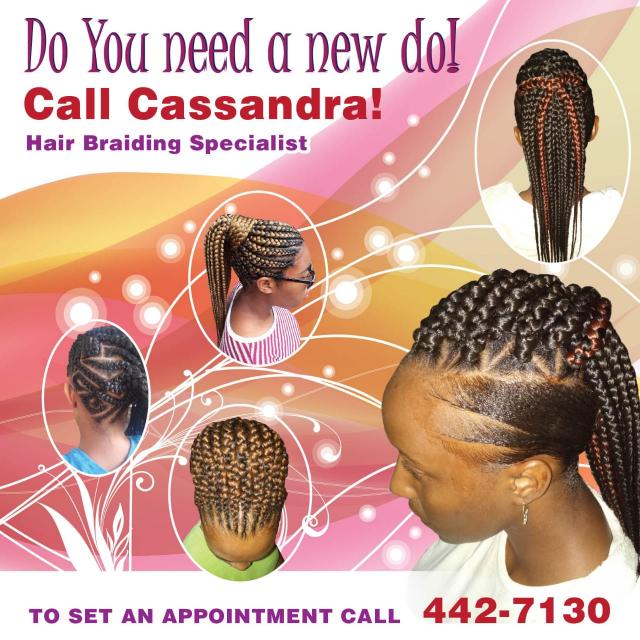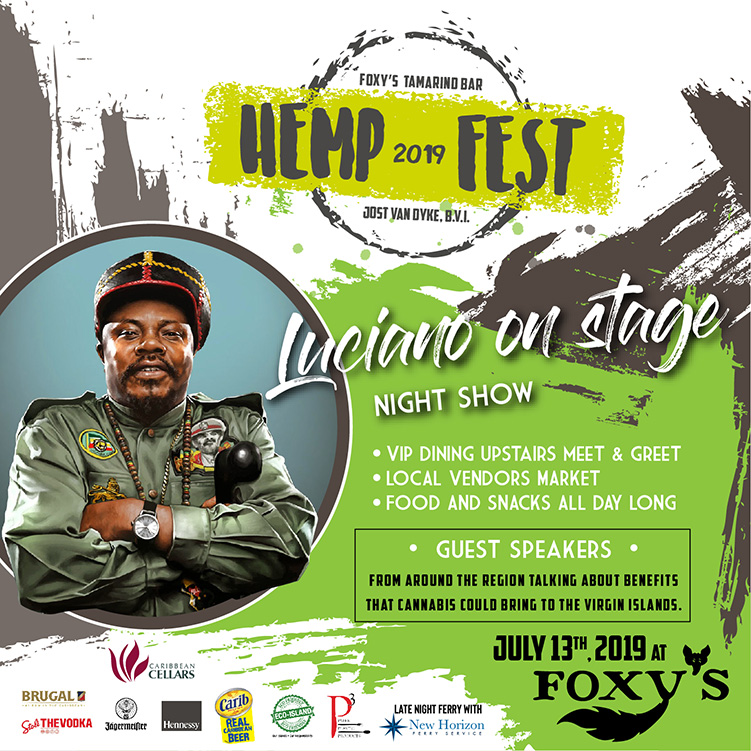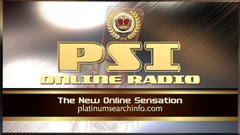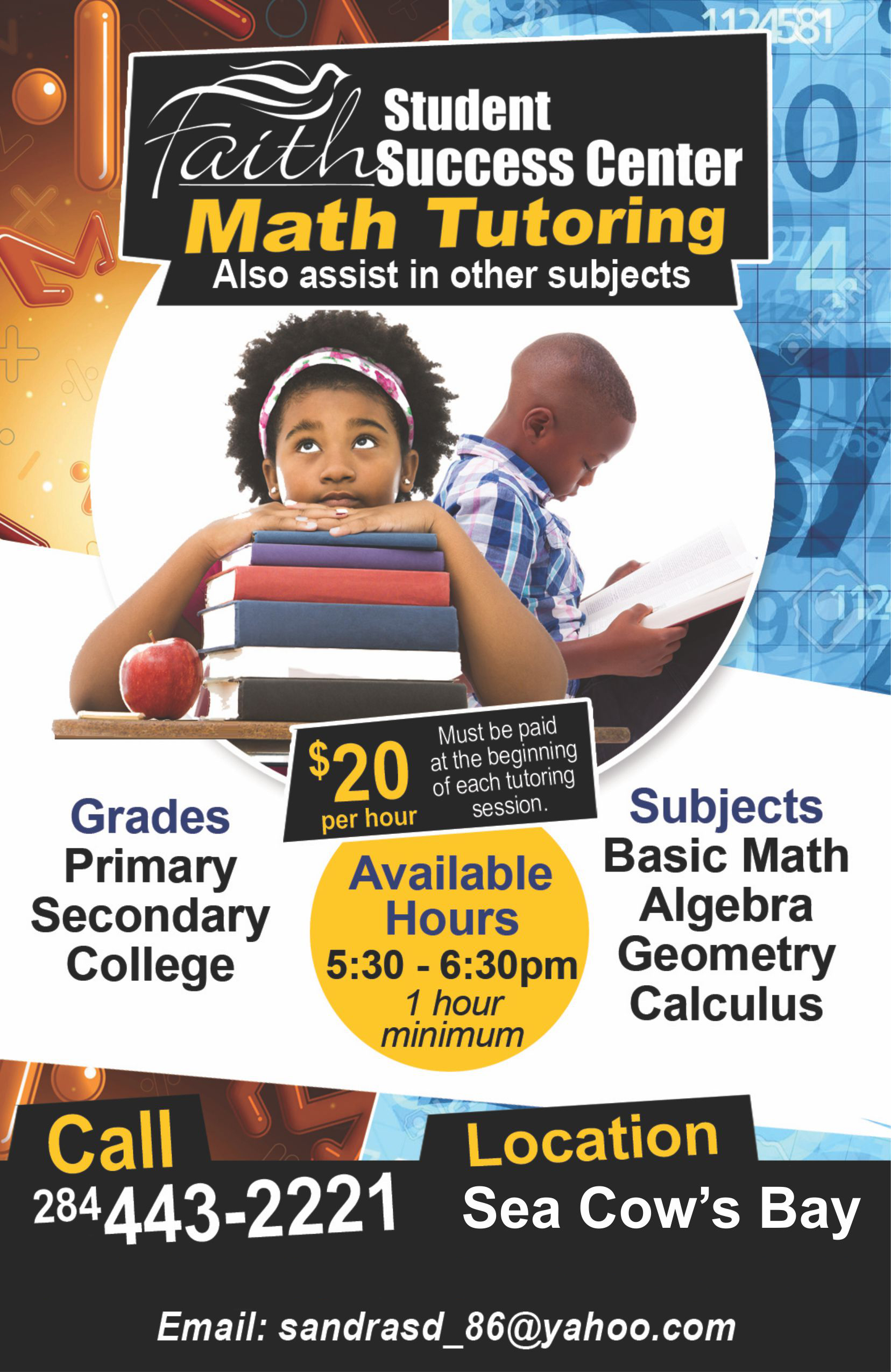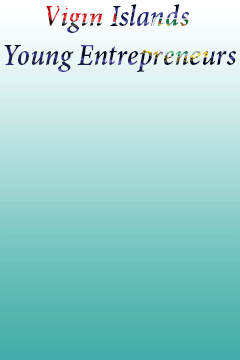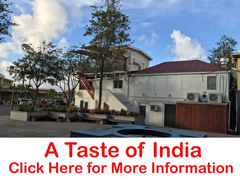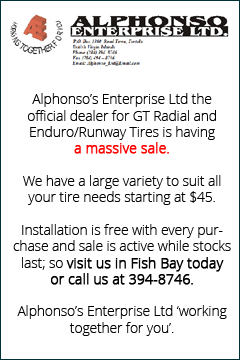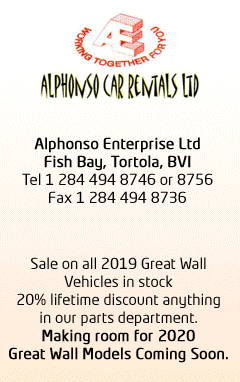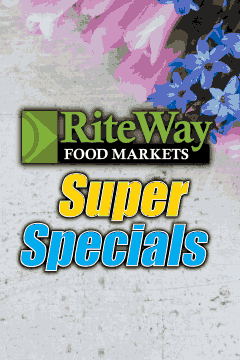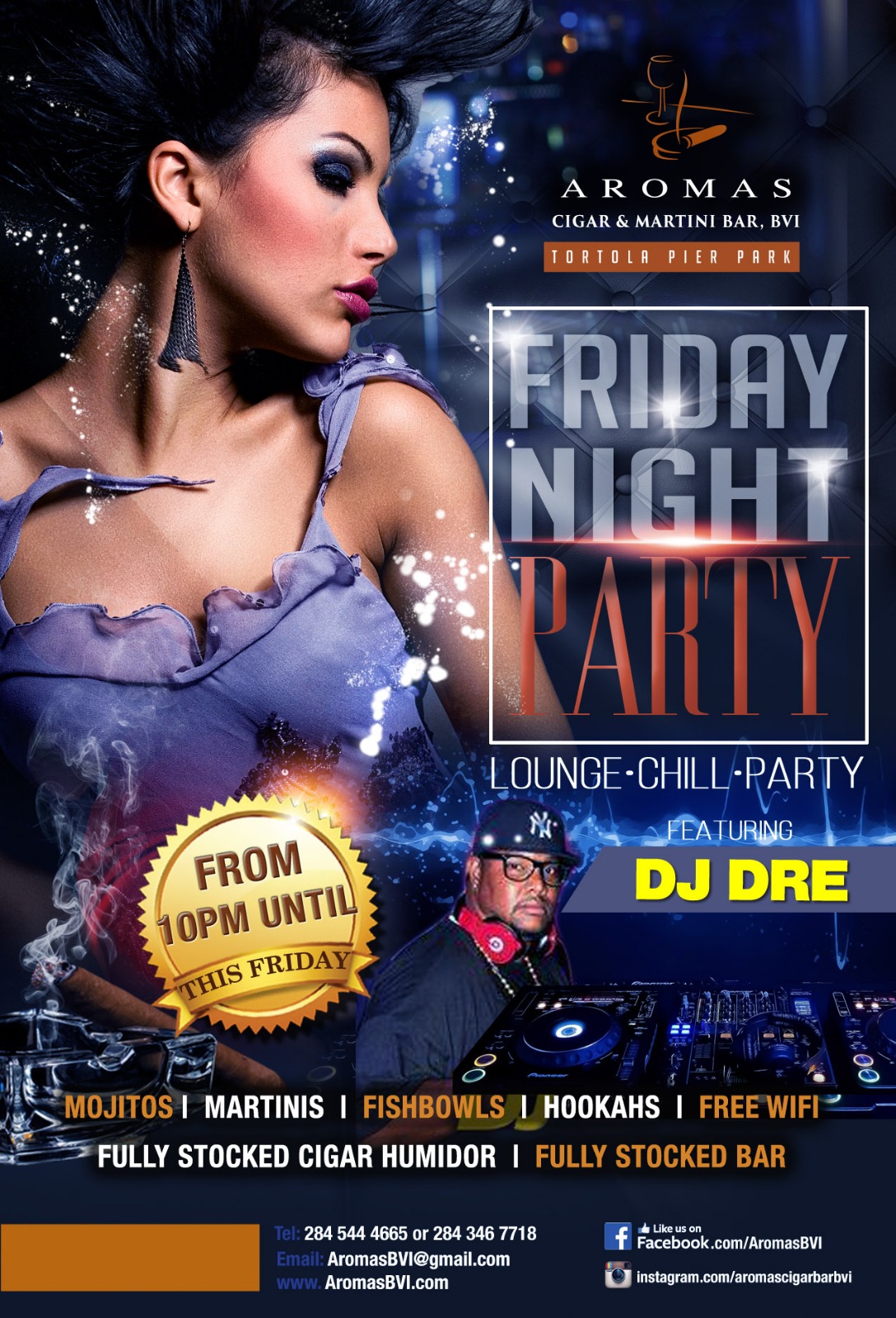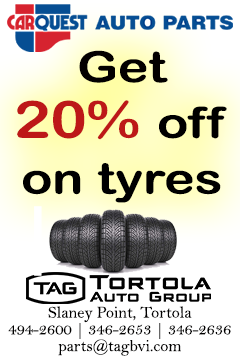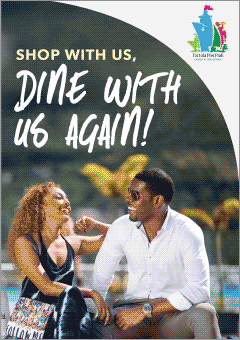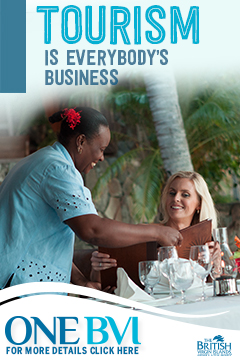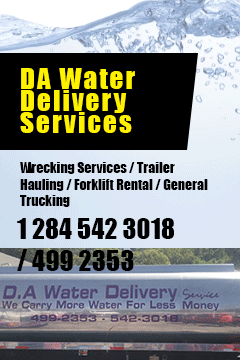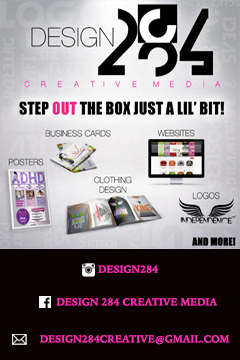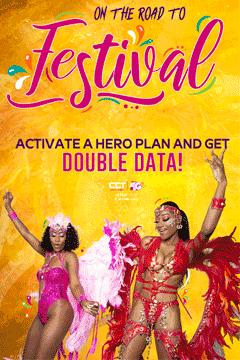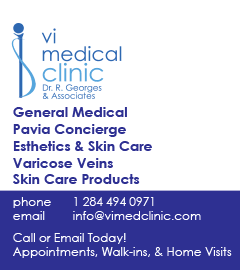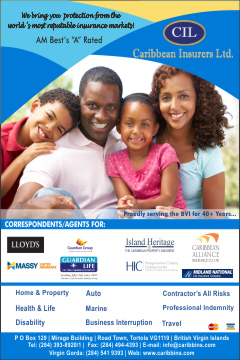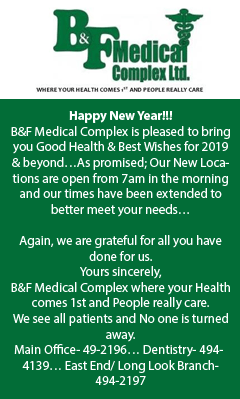 Disclaimer: All comments posted on Virgin Islands News Online (VINO) are the sole views and opinions of the commentators and or bloggers and do not in anyway represent the views and opinions of the Board of Directors, Management and Staff of Virgin Islands News Online and its parent company.