NDP failed to finance ICT developments since 2011 – Hon Penn
ROAD TOWN, Tortola, VI: Challenging the National Democratic Party to "Put your money where your mouth is," Junior Minister for Trade and Investment Promotion, Honourable Marlon A. Penn (R8) blasted the NDP Government for a failure to properly invest in Information & Communications Technology (ICT) of the Virgin Islands (VI).
Hon Penn did not hold back on words to his fellow legislators in the House of Assembly (HoA) during their October 23, 2018, sitting telling them, "When times get tough, leaders get tougher."
He was at the time making his contributions to the debate of the Recovery Development Plan before it was passed. "It is critical at this time in the rebuilding of our redevelopment that we put our money where our mouth is in terms of the ICT infrastructure in this territory," he said.
"The regulators have to hold the operators responsible for the level of services that they are delivering to the people of this territory," he added.
Poor call quality
The Junior Minister's complaint was similar to most in the Territory where he spoke about poor cell service quality with no reduction in the cost for such poor service, "I haven't seen a prorated bill, he said, "we can't use [the] Irma (Hurricane Irma) excuse anymore."
"It's time for us to look at different industries, the digital economy is there," said Hon Penn said as he noted that the future is uncertain especially since we are approaching 2020 when the overseas territories have to face up to the Register of Beneficial Ownership, "we don't know what is going to happen with that," he said.
Hon Penn insisted that one of the big mistakes that members of the HoA still make, is a failure to make sure necessary steps are taken to build a proper ICT infrastructure, "not just from the public sector but from the private sector," something Honourable Julian Fraser, RA (R3) details in every given opportunity and especially in the HoA.
He said, "I was fortunate to be at a forum where the CEOs of some of these companies boasting that they have the networks of the future… in the sense that they only use 10% of their capacity in the region".
"So they have the capacity to provide all the big data services and all these things that are needed to drive a digital economy, but yet, still we are suffering here in terms of level of services that we are getting," Hon Penn said.
"We need a strategic approach not just from each department doing their own thing, I want to put a server here, I want to put something there… Develop a comprehensive approach to the ICT development in this country that is part of a foundation for growing your economy."
Looking to Developed Countries
He referred to examples of Singapore which built an ICT infrastructure, "and everything else was built on top of that infrastructure and it's no reason why we can't do that here," he said.
Hon Penn mentioned that since 2011 when he first got a seat in the HoA he has been speaking on the issue at every budget about the topic, "And we have not allocated a penny to ICT development. Every budget cycle I do it, come to the house, and scramble [for] finance money just to pay for the recurrent expenditure, the licences and so forth."
Hon Penn questioned, "Have we not learnt from what happened with Irma (Hurricane Irma) Madam speaker?
"I live to see that it's on the backs of Virgin that our economy survived…. It was on the backs of that same system that everybody said was a waste of money, a waste of time is why this country did not lose its financial services," after Hurricane Irma that is, he said.
Two days after Hurricane Irma, despite the devastation, Virgin was back up and running, "And it could have been one day but because of the lack of gas in a generator. Have we not learnt from that?" he questioned.
He contended that because of Virgin there was a level of flexibility with ICT that allowed the Financial Services to be in full swing as if it was business as usual after the 2017 hurricanes.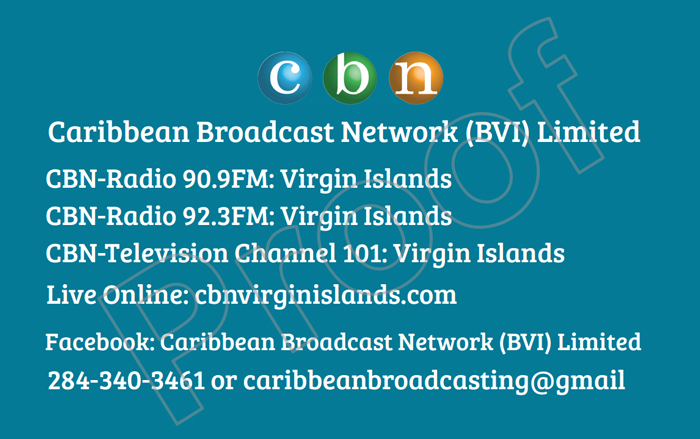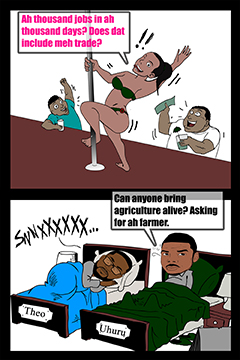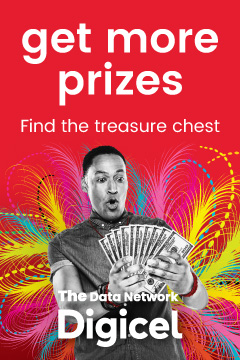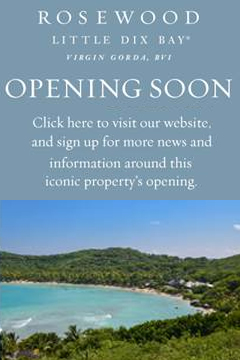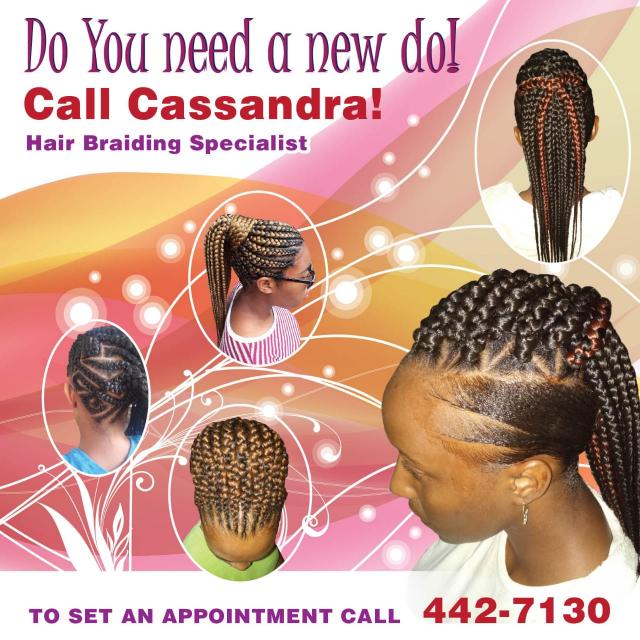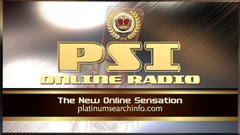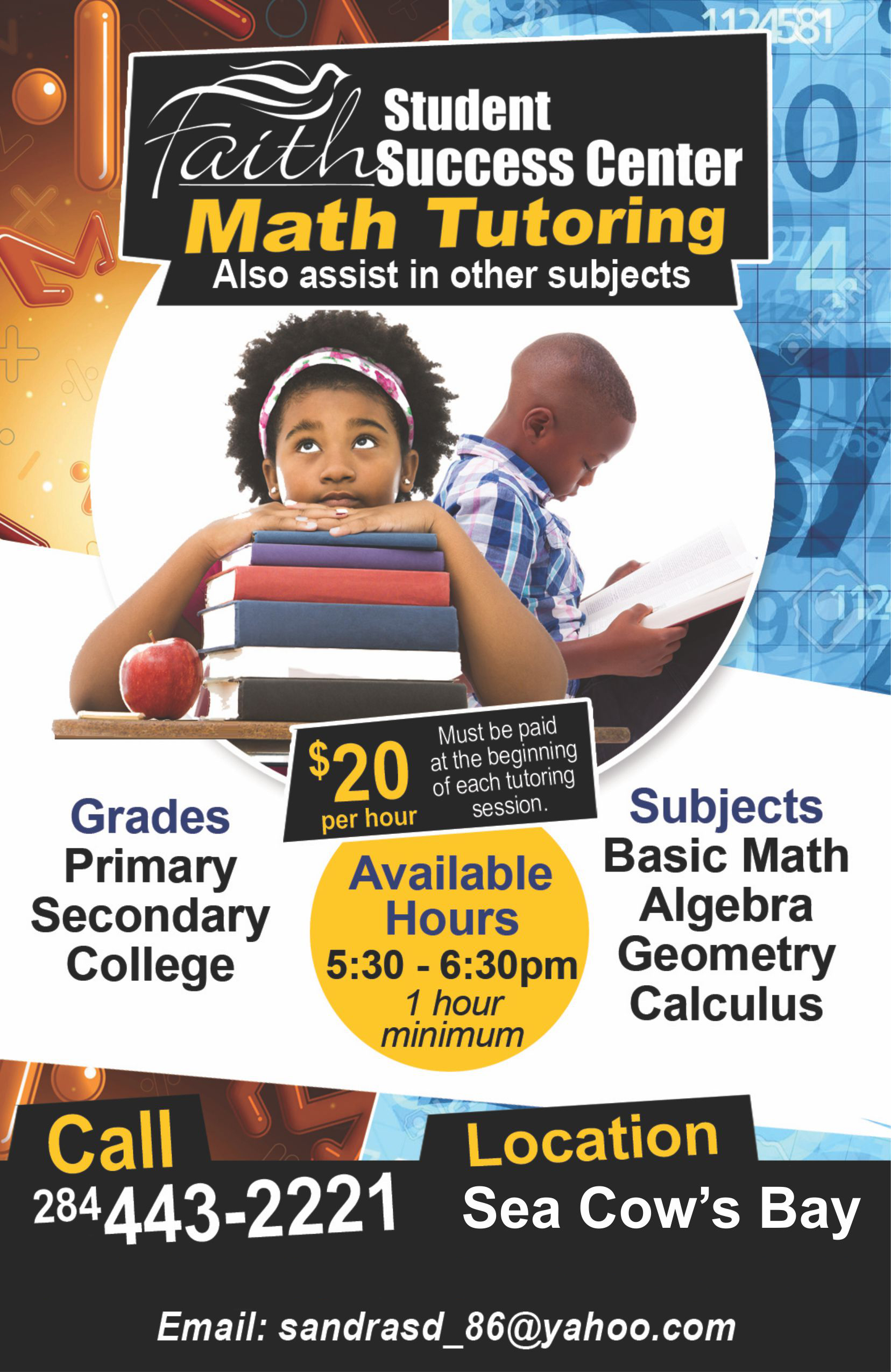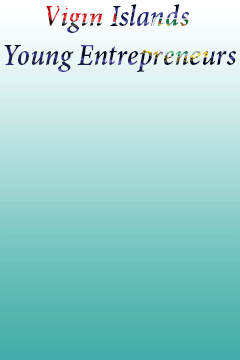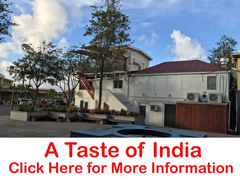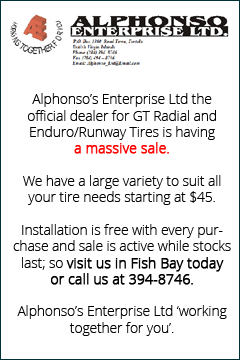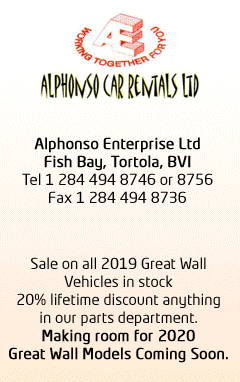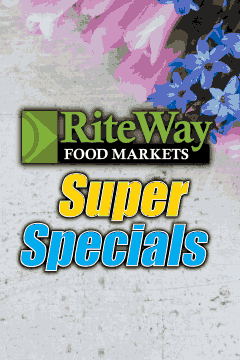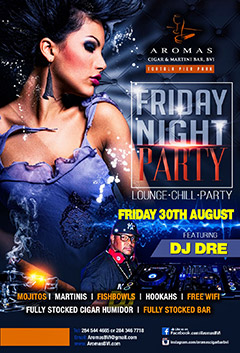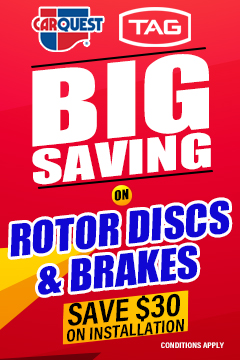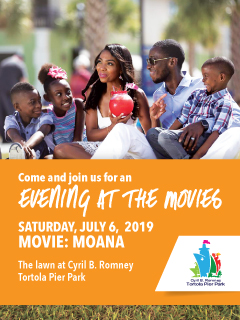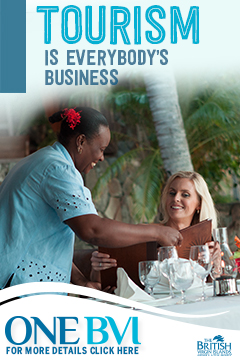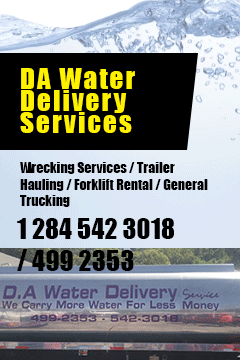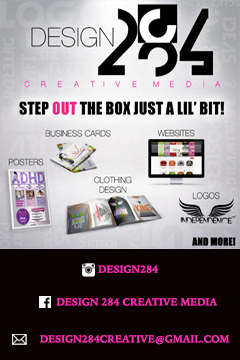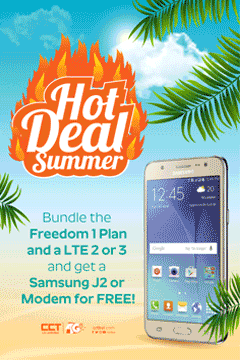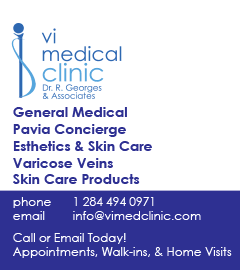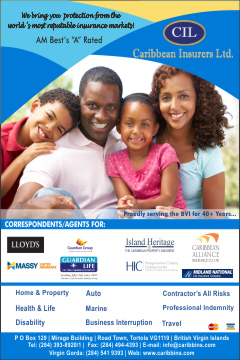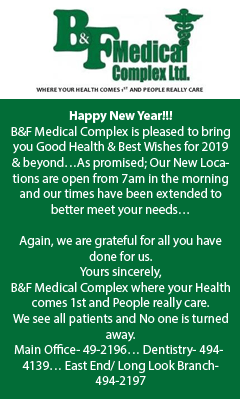 Disclaimer: All comments posted on Virgin Islands News Online (VINO) are the sole views and opinions of the commentators and or bloggers and do not in anyway represent the views and opinions of the Board of Directors, Management and Staff of Virgin Islands News Online and its parent company.