NDP candidates Hon Maduro-Caines & Parillon ducked debates
-Progressives United's Hon Julian Fraser RA currently on the fence
ROAD TOWN, Tortola, VI – In his New Year's 2019 address, Chairman of the National Democratic Party (NDP 1), Hon Myron V. Walwyn (AL) had welcomed and issued a challenge for public debates by all political candidates with some three of his candidates taking to social media to support the call.
Around the same time, the first debate was being organised by a group of young people from Virgin Gorda (VG) and a Virgin Islands Party (VIP) candidate had asked that they wait until after nomination day, so others running could participate.
However, the NDP 1 supported by the Progressive Virgin Islands Movement (PVIM-NDP2) twisted the VG debate discussions to accuse VIP's Vincent O. Wheatley of trying to avoid debating. This created an impression that the VIP were afraid of district debates.
VIP better at debates?
Soon after, the VG debate took place on Wednesday, January 9, 2019, and NDP1's Dr the Hon Hubert R. O'Neal (R9) was easily beaten according to social media polls, residents at the debate, talkshow hosts and other political pundits. The results showed a clear indication that VIP's Wheatley was the superior debater.
Wheatley's presentation came with many ideas, solutions, facts and a high level of maturity and knowledge of the ninth district, including an understanding of how to solve challenges that can take the district forward.
In fact, the NDP1 for the most part, were embarrassed following the VG debate and retreated from the debate advocacy. 
Then came word that another group, a few weeks later was trying to organize a debate in District 6, however, the NDP 1 representative, Hon Alvera Maduro-Caines claimed no one had contacted her after a Virgin Islands News Online (VINO), article stated that she had not agreed to a debate.
VINO, however, received information sent to our news centre to confirm that Hon Maduro-Caines was in fact contacted.
VIP's John M. Samuel—the only other opponent in that debate and contesting the February 25, 2019 polls for that district—had agreed to the debate, however, it had to be cancelled following Hon Maduro-Caines' refusal to participate.
NDP candidates in hiding?
In district three, where it is a three-candidate race between VIP, NDP 1 and the Progressives United's (PU) Hon Julian Fraser RA, that debate had to be cancelled also as NDP 1 candidate Arron F. Parillon refused to participate. 
VIP's Dr Arlene L. Smith-Thompson had agreed to a debate and Hon Fraser claimed he was awaiting advice from his committee.
Embarrassed by the potential performance and lack of preparations of his candidates, NDP 1 Hon Walwyn  is now claiming, he will only agree to debates with the party leaders. 
VIP's Hon Andrew A. Fahie (R1) said he will debate the other leaders "anytime" and "anywhere," however, he also wants district by district debates, as in our Westminster System, a Party Leader can also lose their seat.
Hon Fahie—a potential Premier—is arguing, it is only fair to hear what the other candidates have to say.
Citizens want debates
Many in the intellectual class continue to ask, why is Mr Walwyn afraid to have his candidates participate in debates? A spokesman for PVIM-NDP2 said they stand ready like the VIP to debate as they did on Virgin Gorda.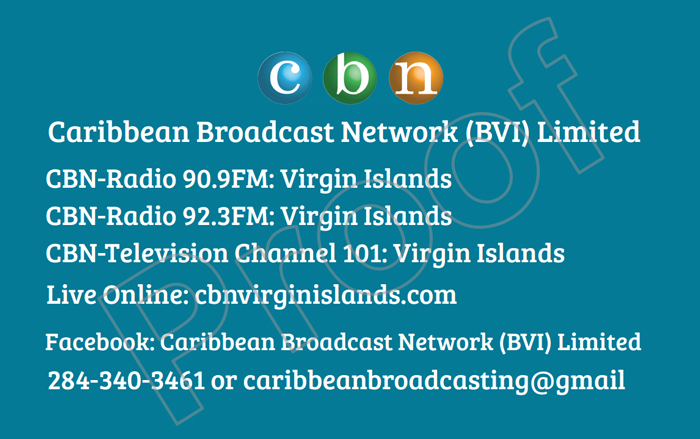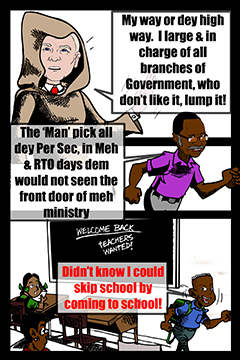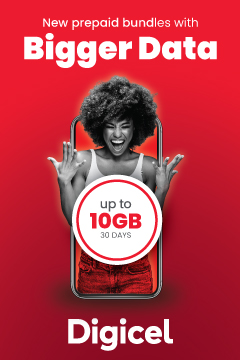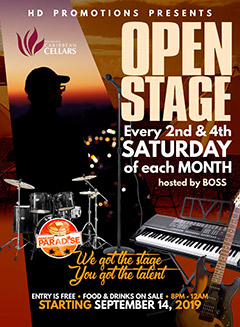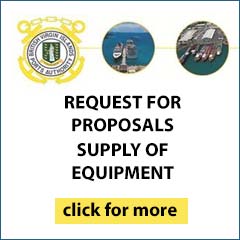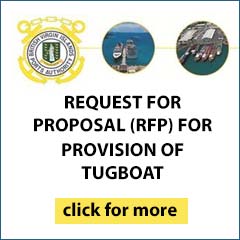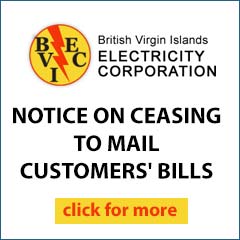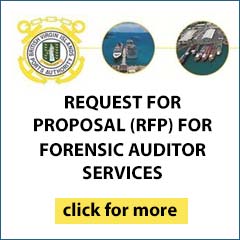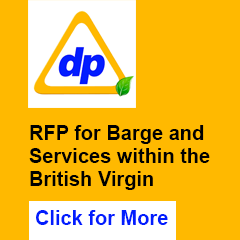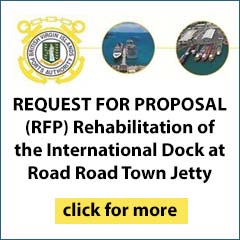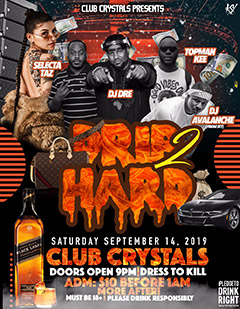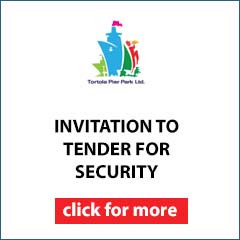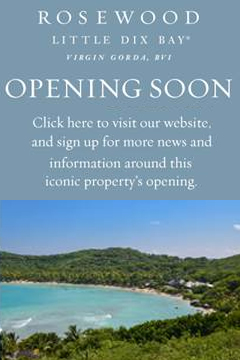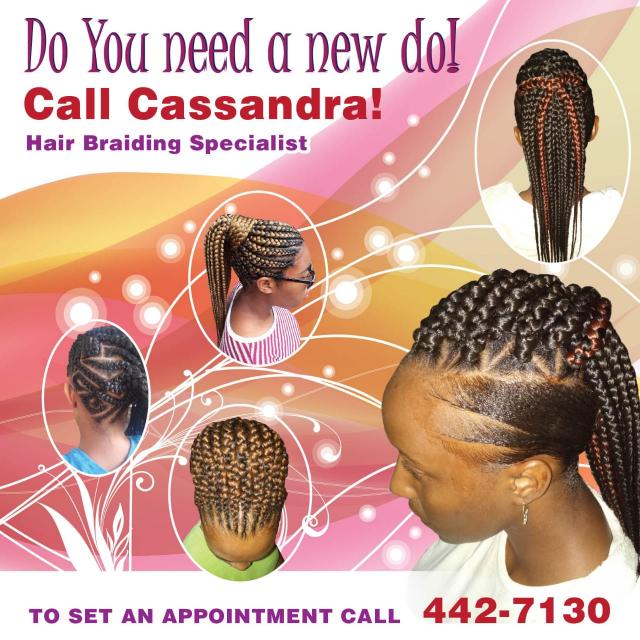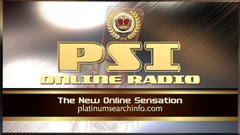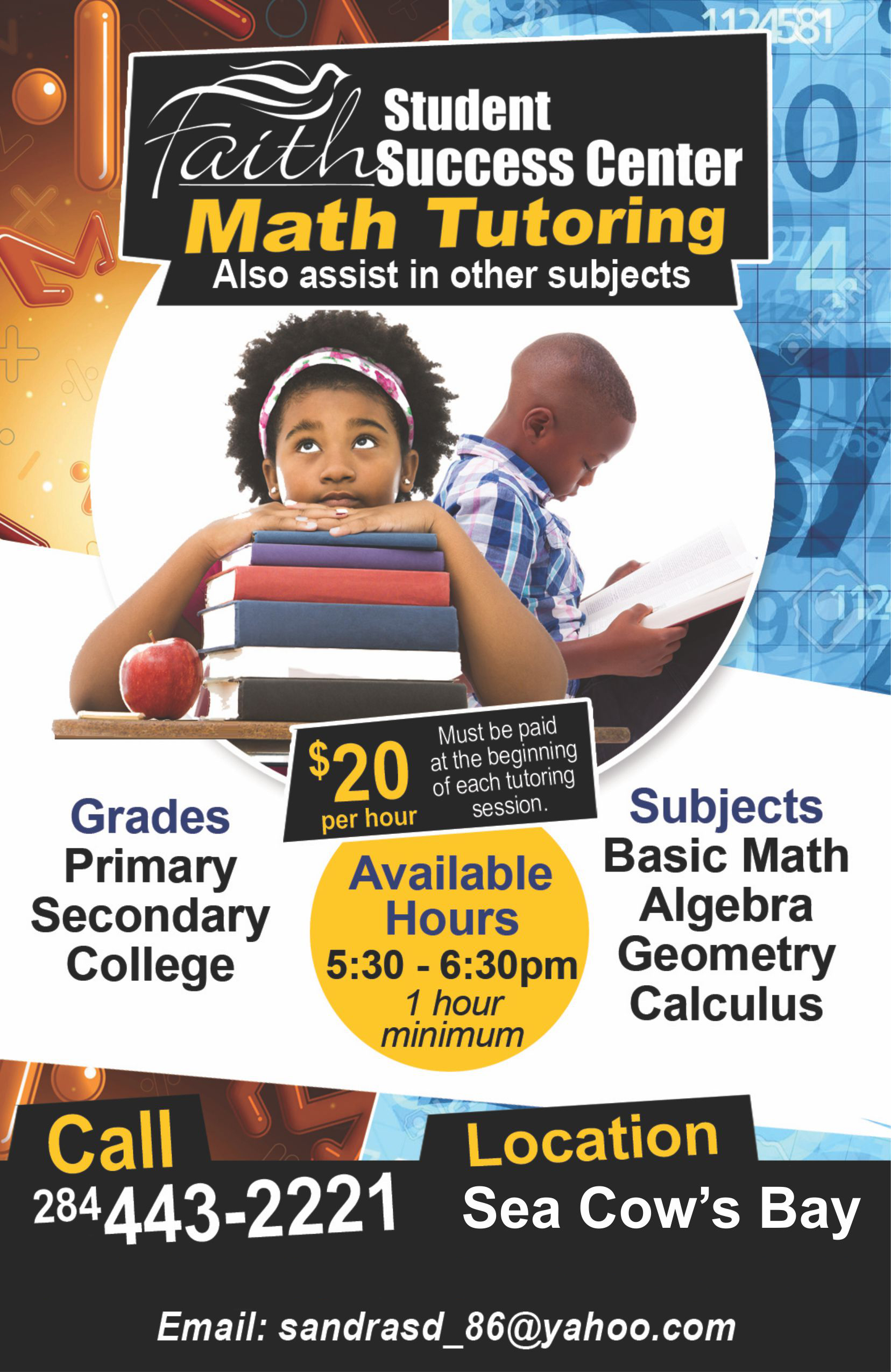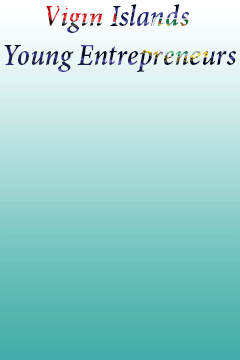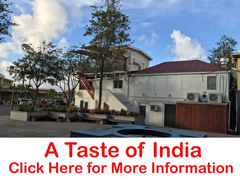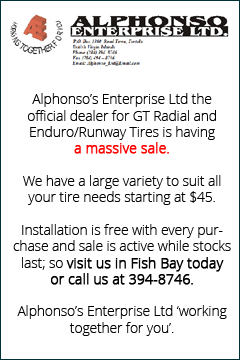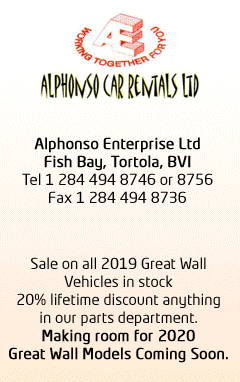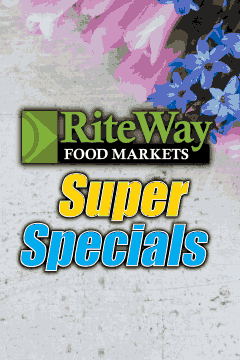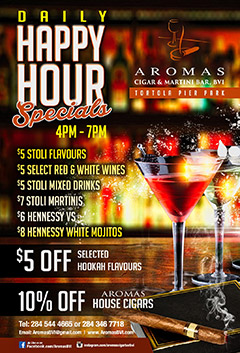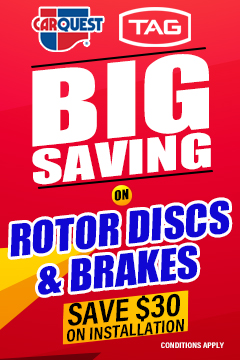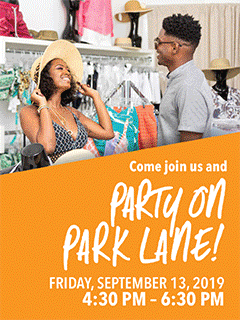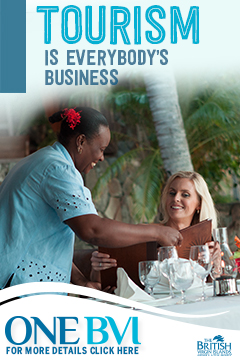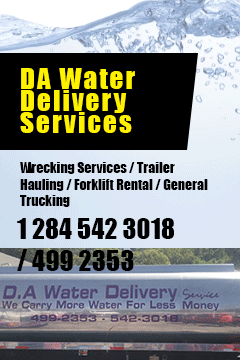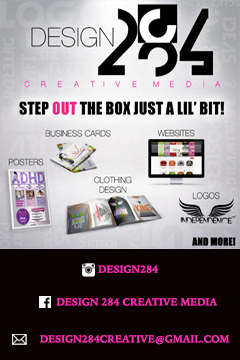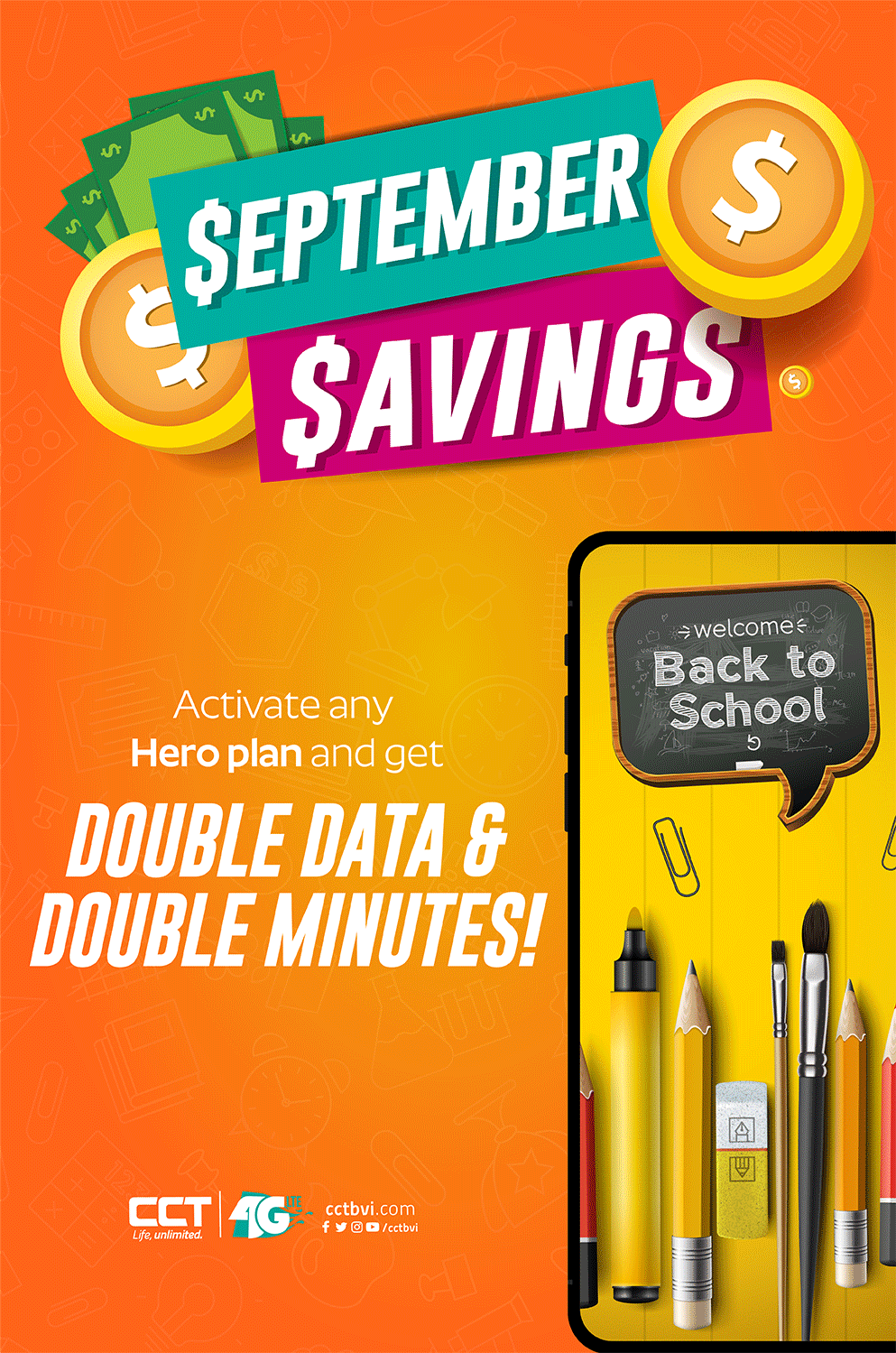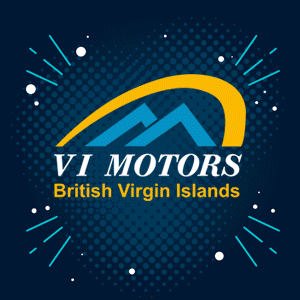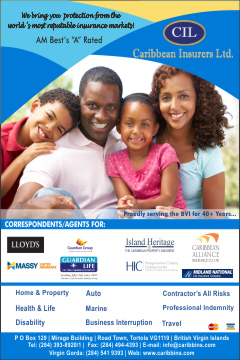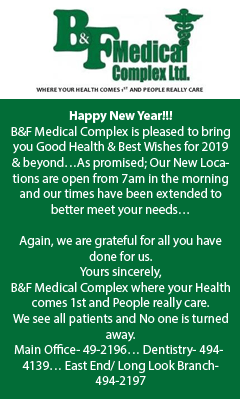 Disclaimer: All comments posted on Virgin Islands News Online (VINO) are the sole views and opinions of the commentators and or bloggers and do not in anyway represent the views and opinions of the Board of Directors, Management and Staff of Virgin Islands News Online and its parent company.