NDP are hypocrites & dangerous over media criticisms!
- Media and talk show fraternities note calls by politicians for censorship as a threat to democracy
ROAD TOWN, Tortola, VI- Since the Dr. the Honourable D. Orlando Smith-led National Democratic Party Government (NDP) took office in 2011 they have spent much time in the House of Assembly not working on solving the crime issues, improving education, completing the long awaited hospital in Road Town, along with the promised one for Virgin Gorda, or doing much about unemployment in the Virgin Islands (VI).
However, they have spent much time with nasty attacks on the media, albeit selective attacks on some media houses. The unprofessional ranting has been led by controversial Minister for Education and Culture Myron V. Walwyn, who has the record of the most attacks on the local media.
Media Fraternity Reacts
However, according to Mr Natalio Wheatley aka Sowande Uhuru, the media plays a very important role in the Virgin Islands. "The media is important everywhere, but I would say here in the BVI it is particularly useful because we are trying to develop our democratic institutions."
He spoke of civil servants being able to use the media to highlight wrongdoings within the civil service without having their identities revealed, which he said was a good thing.
"You have some online stories that are able to express their [civil servants] point of view without disclosing identities. That is useful for people in the civil service to express their view point without being victimised or disciplined by their supervisors."
The media, Mr Wheatley continued, allows for important issues to be brought to light and be discussed. "I think more than ever before our leaders are being held accountable for things they have said because at a click of a button now we can have access to information…."
The former At-Large Candidate told this news site that the VI has to be very careful about attempting to curtail the freedom of the press "because we could be stopping something that we feel is irresponsible and is not helpful yet the system that determines who is irresponsible may be subject to abuse by those in control."
Mr Wheatley added that Ministers or Legislators should have "a broad back" and understand that there are a lot of criticisms that comes with the territory and should be taking it in stride and not react as soon as they are not comfortable with something in the media.
Meanwhile, talk show host Julio 'Sam' Henry believes the media in the VI should be completely independent. "Journalists or media outlets should be free to go where the story leads," and said he would like to see more investigative journalism being done in the VI. He opined that there is a lack of that for fear of victimisation especially since most of the journalists are expatriates.
"I don't feel that any of our politicians have any right to censor the media". He said it was ironic too that the government lambasted the media in the House of Assembly and then hours later turned around and asked for their support amid allegations of leaks of private offshore financial information. "So I think with that we have to be very careful. The media has to be independent and should be able to access public information and the story should be told based on the information."
Another talk show host who has now apparently turned friendly to the government of the day, Edmund Maduro, was adamant that "Government should never find itself attacking the media."
On the issue of the International Financial Centre (IFC) calling a meeting of all media houses and asking for their support, Mr. Maduro stated; "I don't agree with her (Elise Donovan). The media has a right to report everything….and as far as I am concerned I don't see how the leaks could do any damage to the British Virgin Islands. I see it doing damage to the individual whose private business was disclosed".
The talk show host and farmer said, "we must never ever, in any shape or form, try to muzzle the press. The day we start doing that we are going to end up with dictatorial behavior. The press must be free at all times. The press must also be willing and able to make any apologies if they err in any way but I do not see the press making a mistake in reporting stories [about the alleged leaks of private offshore financial information in the VI]."
Mr Maduro, who is also a government consultant, added that every Virgin Islander has a right to know what went on and the only way they are going to know that is by way of the press.
"I was at that meeting and I tried to speak and they tried to shut me up when there were other people who spoke steadily. What happened at that meeting is that they were not prepared to hear the comments and the questions genuinely from anybody. They brought us there to try to tell us what to say and no Government department can tell the press what to say. No authority should tell the press what to say. The moment we do that we are losing our democratic value," Mr Maduro stated with clarity.
NDP are Hypocrites
Another local reporter for one of the online news sites, who spoke to us for this article on condition of anonymity, said "the NDP are hypocrites and dangerous for criticising the media as they used the media to spread propaganda to come to power. "How dare they now hit out at us?...it's just a way of intimidating, to stop us from doing our jobs…I saw one Minister last week who was throwing words at me in a diplomatic way…but they have not seen anything yet especially on the ports project," the reporter said with a smile.
NDP Political Attacks
While the now Opposition Virgin Islands Party (VIP) was in power they never attacked the media or talk show hosts. The then VIP had to endure well over five talk shows dedicated to being critical of the then government, along with many anti-government stories.
The incumbent Education and Culture Minister Hon. Walwyn had already, earlier in his term in office, called for the censoring of the media. His position came under fire from veteran legislator Hon. J. Alvin Christopher.
At-Large Member Archibald C. Christian called a few weeks ago for BVI Platinum news to be investigated over the leak of a House of Assembly report.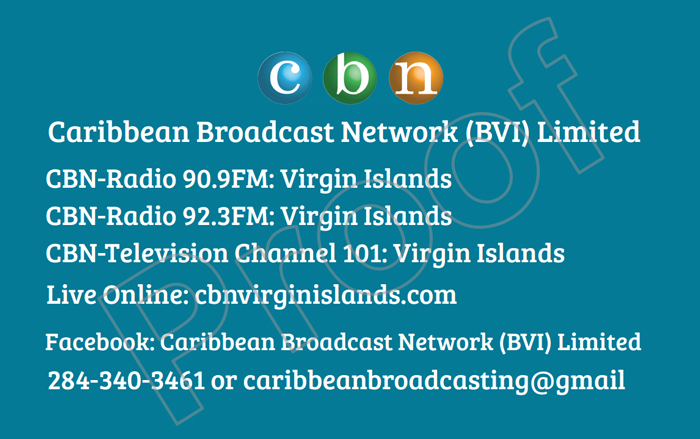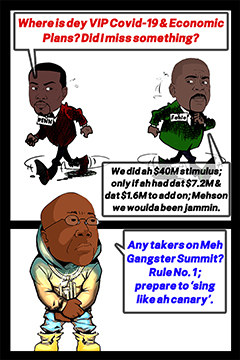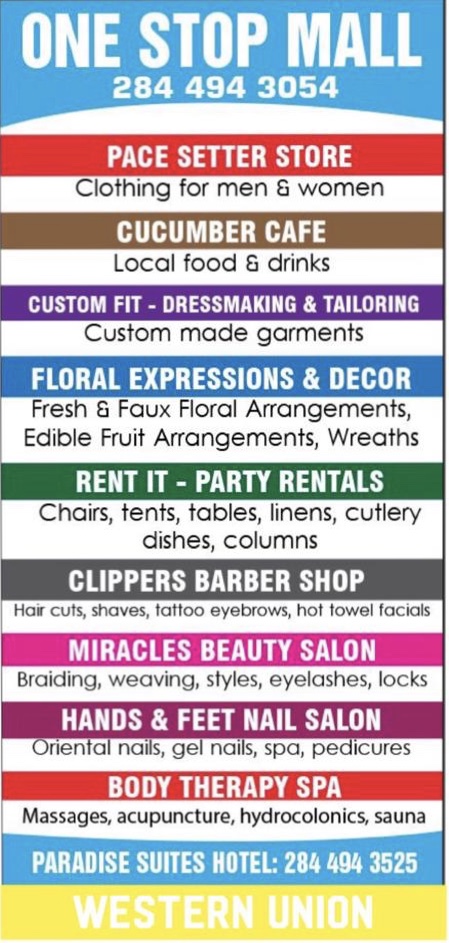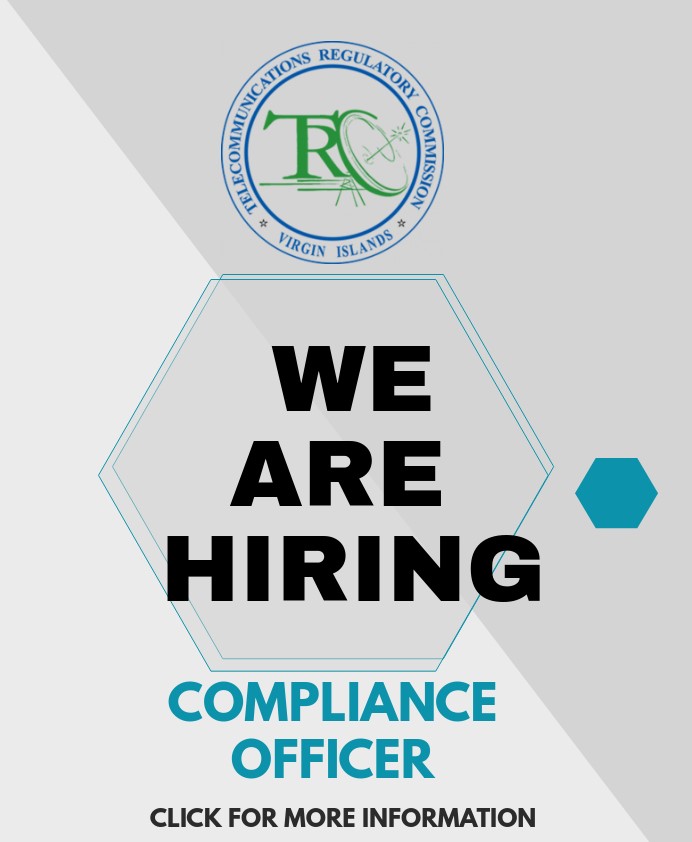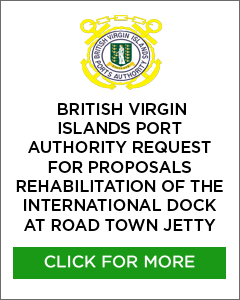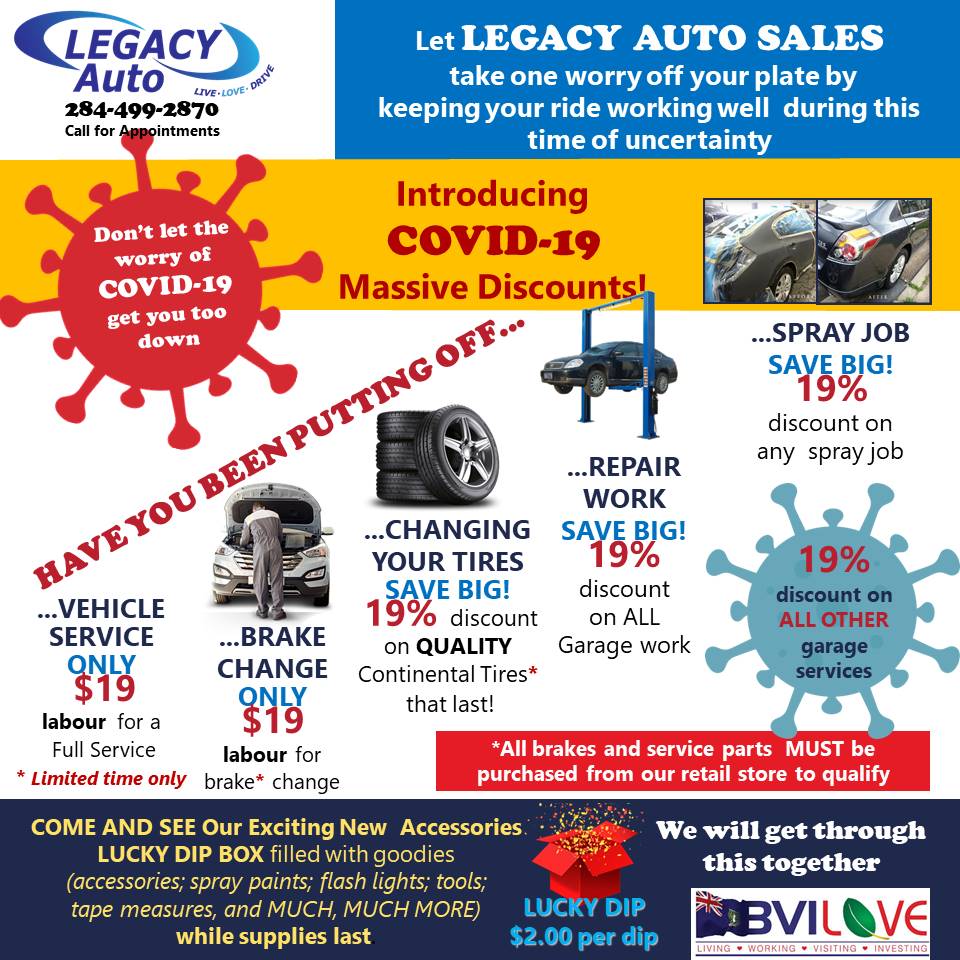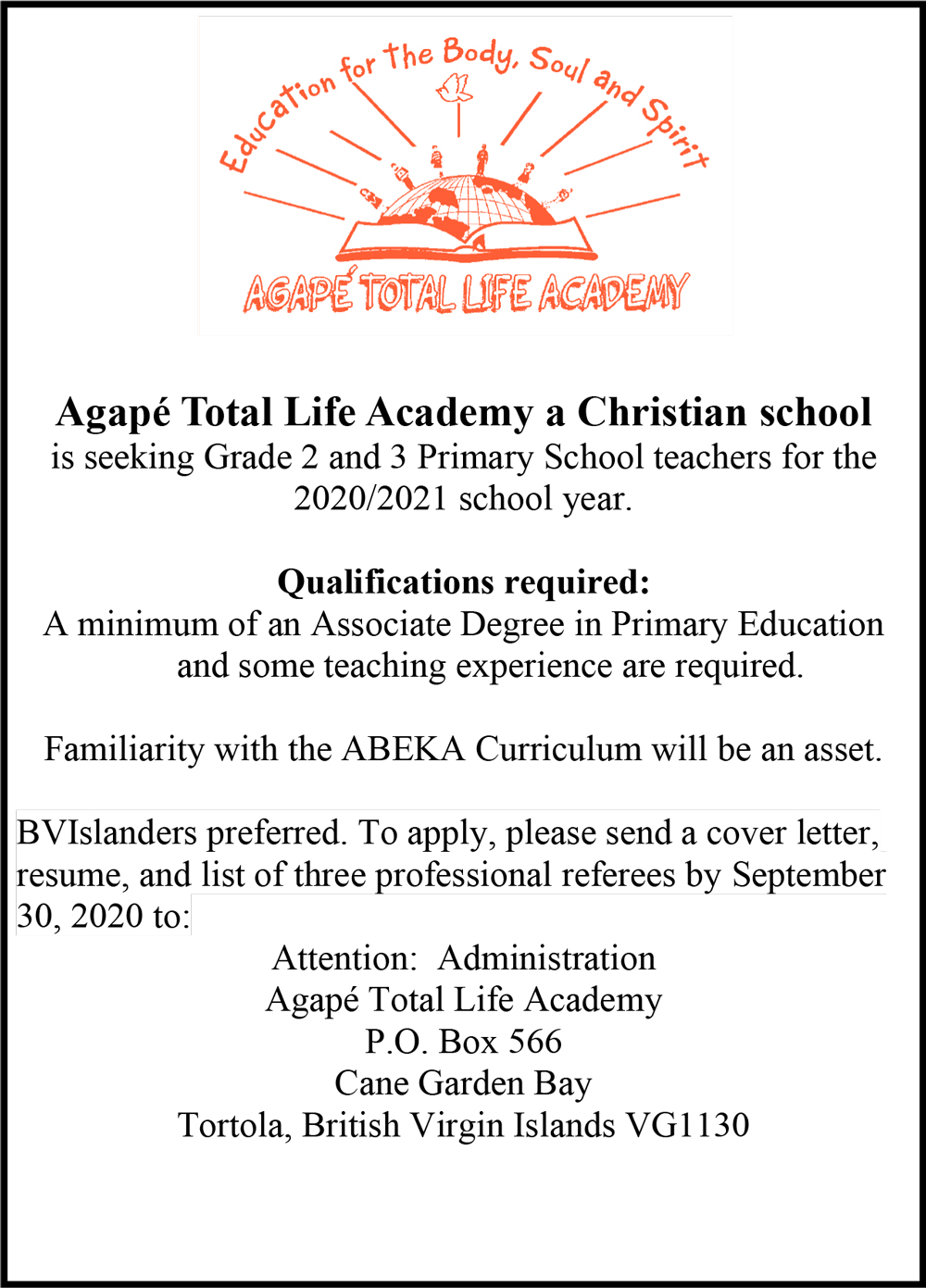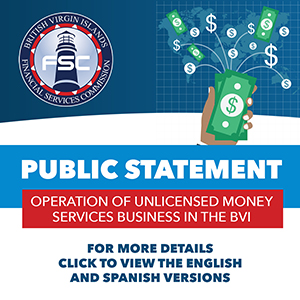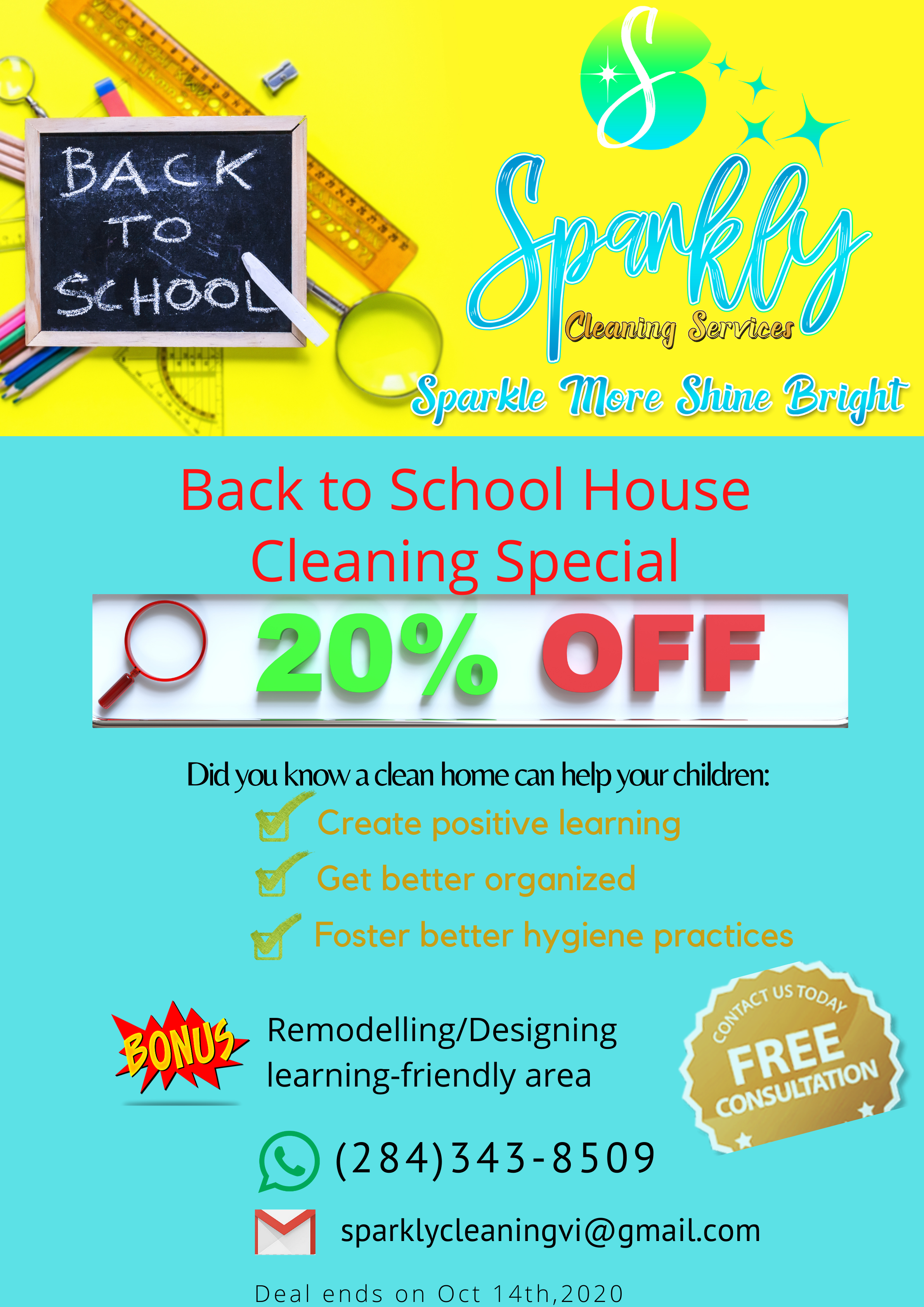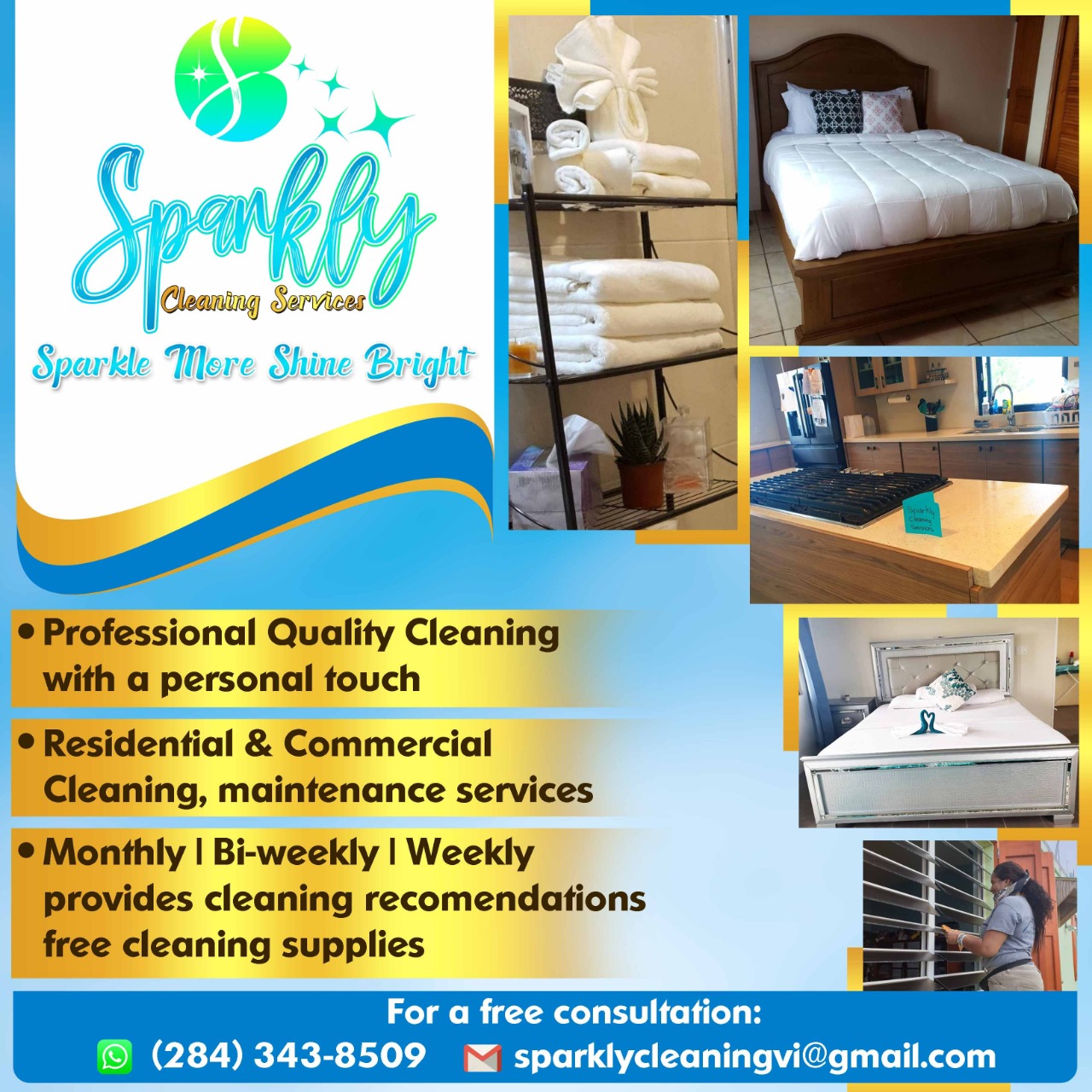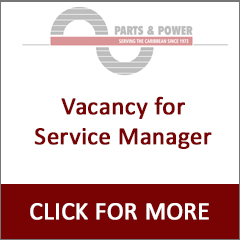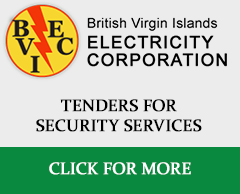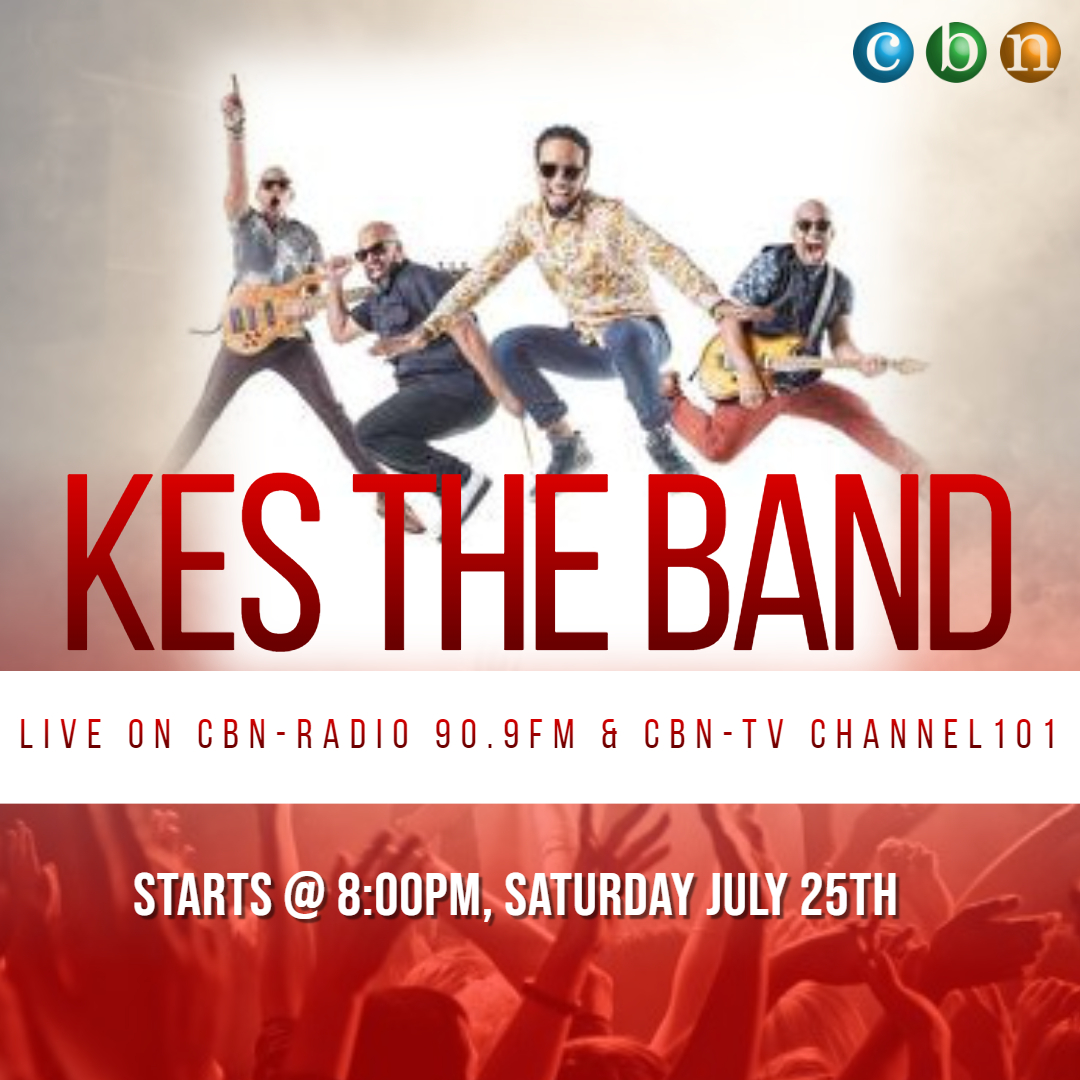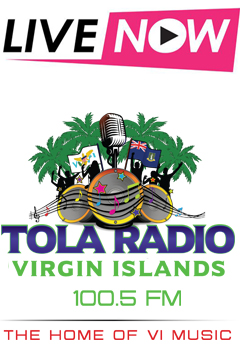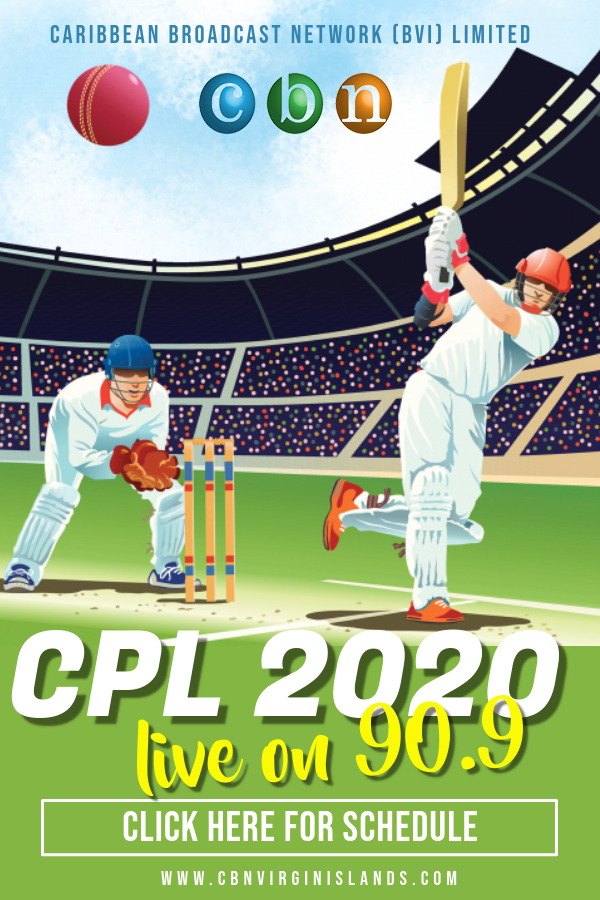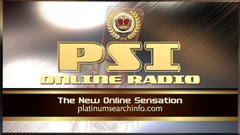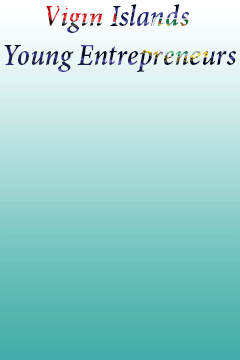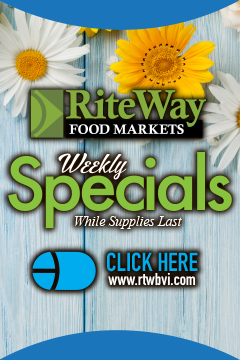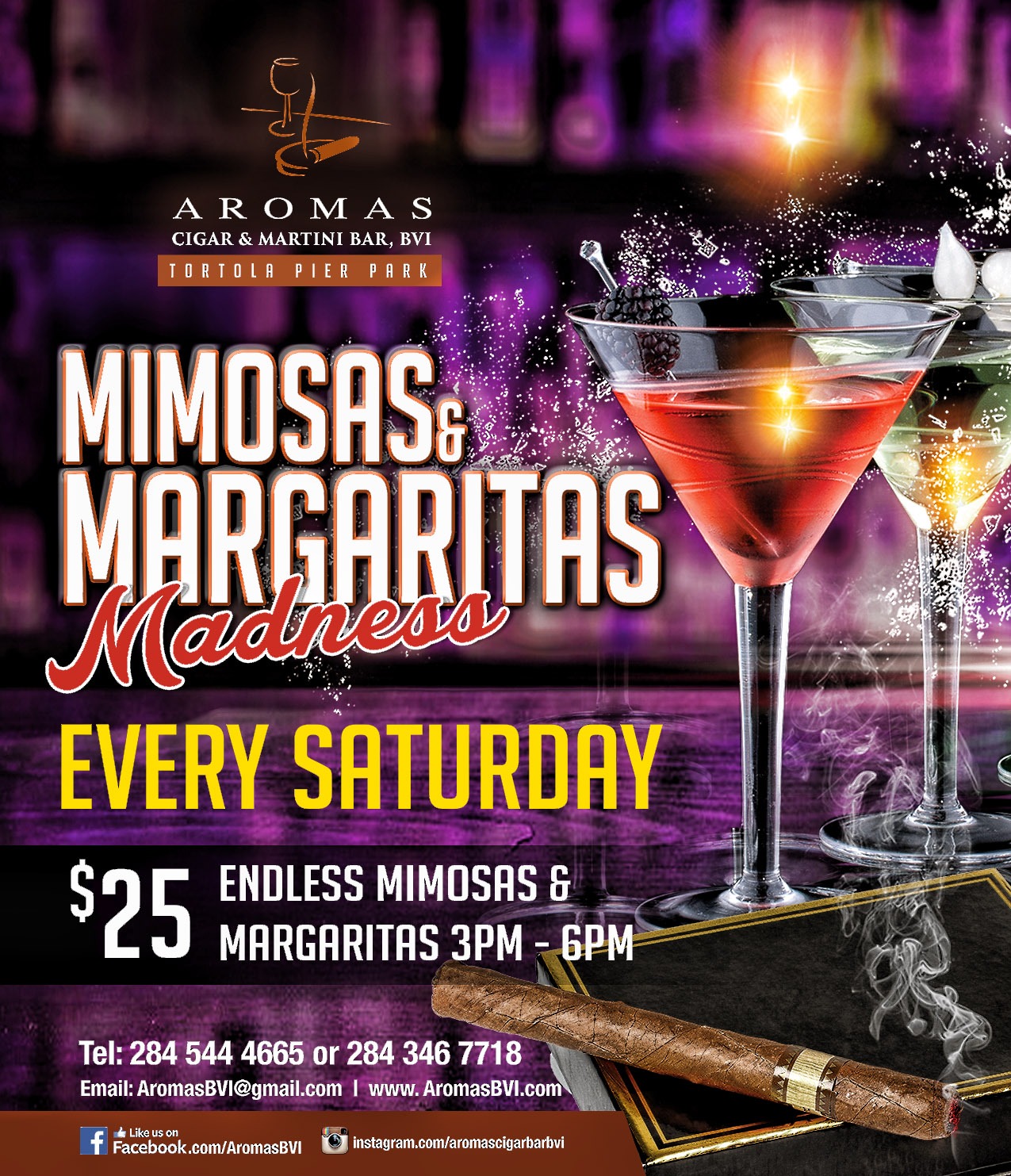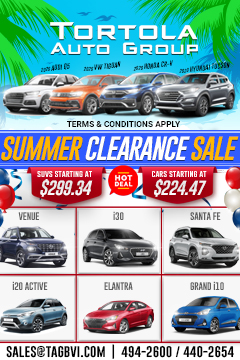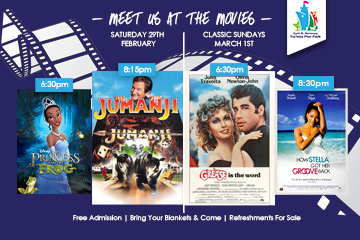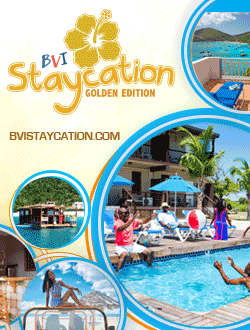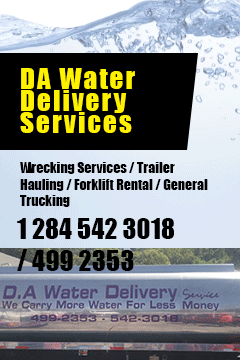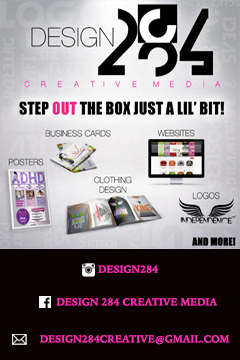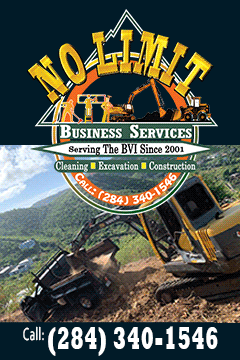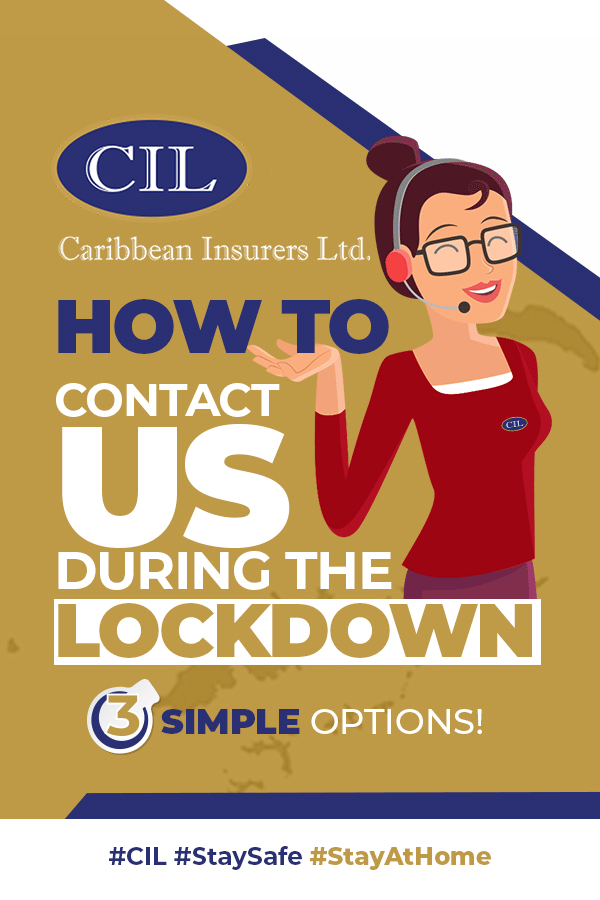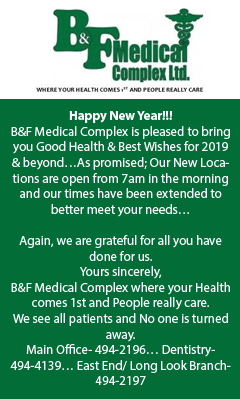 Disclaimer: All comments posted on Virgin Islands News Online (VINO) are the sole views and opinions of the commentators and or bloggers and do not in anyway represent the views and opinions of the Board of Directors, Management and Staff of Virgin Islands News Online and its parent company.