NDP accuses VIP of disrespecting youth & inciting violence
- Hons Ronnie W. Skelton & Myron V. Walwyn make allegations
ROAD TOWN, Tortola, VI – Senior members of the National Democratic Party (NDP), during a campaign meeting at the Bandstand in Road Town on May 26, 2015 unleashed furious allegations against some member/s of the opposition Virgin Islands Party (VIP) candidates for allegedly bashing a young man and, in another instance, allegedly inciting violence and criminal activities against government officials.
These allegations came from the lips of Minister for Health and Social Development Honourable Ronnie W. Skelton and the controversial Minister for Education and Culture Honourable Myron V. Walwyn.
Hon Skelton's allegations
Hon Skelton alluded to a VIP candidate 'bringing down' the initiative and actions being taken by a young man, Jaleel Cameron, who since October of 2014 has been selling water on the streets in his quest to donate sizable amounts of cash to Peebles Hospital for the purchase of a specific equipment for the children's ward.
"There is this young boy, I don't know him, Jaleel Cameron, who is on the road selling water to make a donation to Peebles Hospital and I understand that one of the candidates on the Virgin Islands Party say that the Minister for Health got this young boy on the road selling water."
"But here is a young man that finds a cause to go out there and do something about and all we elected and trying to be elected and calls the young man down. I think that is indisputable…….Apologise to the young man."
According to Hon Skelton, he understands that young Cameron is trying to raise some $25,000 to be donated to the Peebles Hospital for the purchase of equipment for the children's unit. "It's not about the young man buying the equipment. The young man has found a cause and that cause he can probably help other young people find similar causes all over this country."
On the spot, Hon Skelton made a pledge to donate $5,000 to Jaleel Cameron's cause. "When we see young people trying to do something we cannot use them to try to get some place where we shouldn't be."
Hon Walwyn's allegations
On the other hand, Honourable Myron V. Walwyn took offense to what he alleged was an act of inciting violence and criminal activities by a candidate on the VIP slate while at a meeting in North Sound Monday evening, May 24, 2015.
Reading from his phone the alleged offensive remarks made, Hon Walwyn stated, "When you elect team VIP we will stamp out corruption, we will stamp out corruption and avoid (inaudible) of political favour. We have to stop this, we cannot give out contracts to just a few and the rest of us suffer. For three and a half years we walked the streets singing lullaby and sometimes people does wonder what is wrong with she and what is wrong with him, but we couldn't put food on our table, we hadn't a job to go to, we didn't know where to turn, we were just taking, talking and saying lullaby.
"So ladies and gentlemen we have a chance now to send them NDP the same lullaby. The difference is that they are so well taken care of because, believe you me, they set up themselves with our money, your money so while you decide you have enough of them they are not going to be bothered….. (Inaudible) However, she tells the criminals will find them. They will go home and close their property with their gates. But I remind them tonight that the criminals will find them because they robbed poor little us who don't have no money when they saw the cookie jar…. We put our hands low, we will tell them that's where the cookie jar is. You see that house up there, that is where it is, so be careful."
Giving his interpretation of that statement allegedly made by a female VIP candidate, Hon Walwyn said, "You see what is happening there? Somebody who wants to be a leader in this country has incited violence and criminal activities on the leaders of the country… You understand what is happening there? You understand what is happening there?"
He further alleged that some one thousand shareholders lost their investment because someone didn't like them because they are a part or close to the NDP.
"The 99% were our people, the 1% is Biwater, so you caused our people because of hatred, because of hatred you going to destroy the investment of a thousand local persons in favour of a foreign company because you think the investment club is linked to members in the NDP. Are these the kind of leaders we want to lead our country?" Hon Walwyn asked.
NDP against Biwater
The National Democratic Party had surrounded their 2011 campaign on the Biwater contract signed by the Virgin Islands Party government, saying that the contract was going to saddle the territory with a huge debt while taking bread out of locals' mouths.
The VIP has defended the hiring of Biwater for 2.3 million gallons of water a day for which government must pay, whether they use it or not, saying it was no oversight but the only sure way to hold government accountable to the people of Tortola to provide them with a reliable supply of potable water 24 hours a day, 7 days a week.
"The people of Tortola can take comfort in knowing that the VIP is satisfied that they have brought a solution to the shortages of water on the island by signing an Agreement for the daily supply of 2.3 million gallons of water at $12.90 per 1000 gallons, at a time when Government was being billed as high as $24.00 per 1000 gallons. And that same Agreement included a sewage treatment plant, which provides for a permanent solution to ridding the Road Town metropolitan area from having raw sewage running in the streets and ultimately dumped into the ocean," Virgin Islands Party Chairman, Hon Julian Fraser RA (R3) had said in April.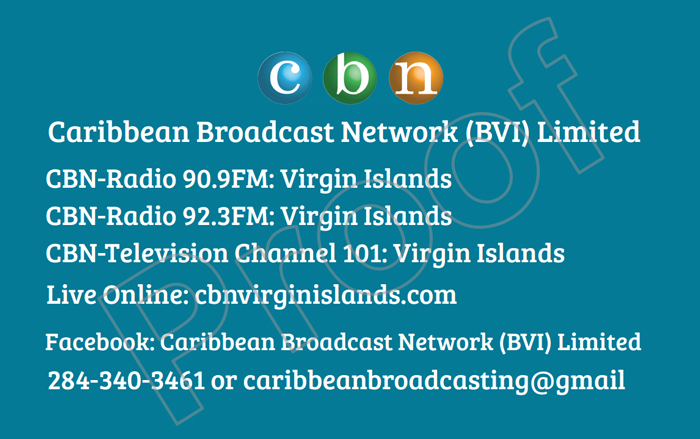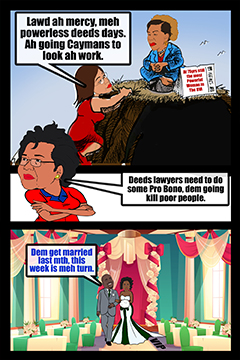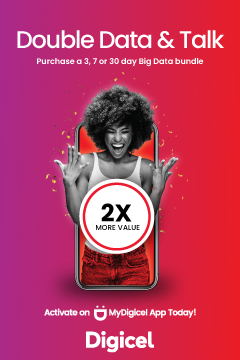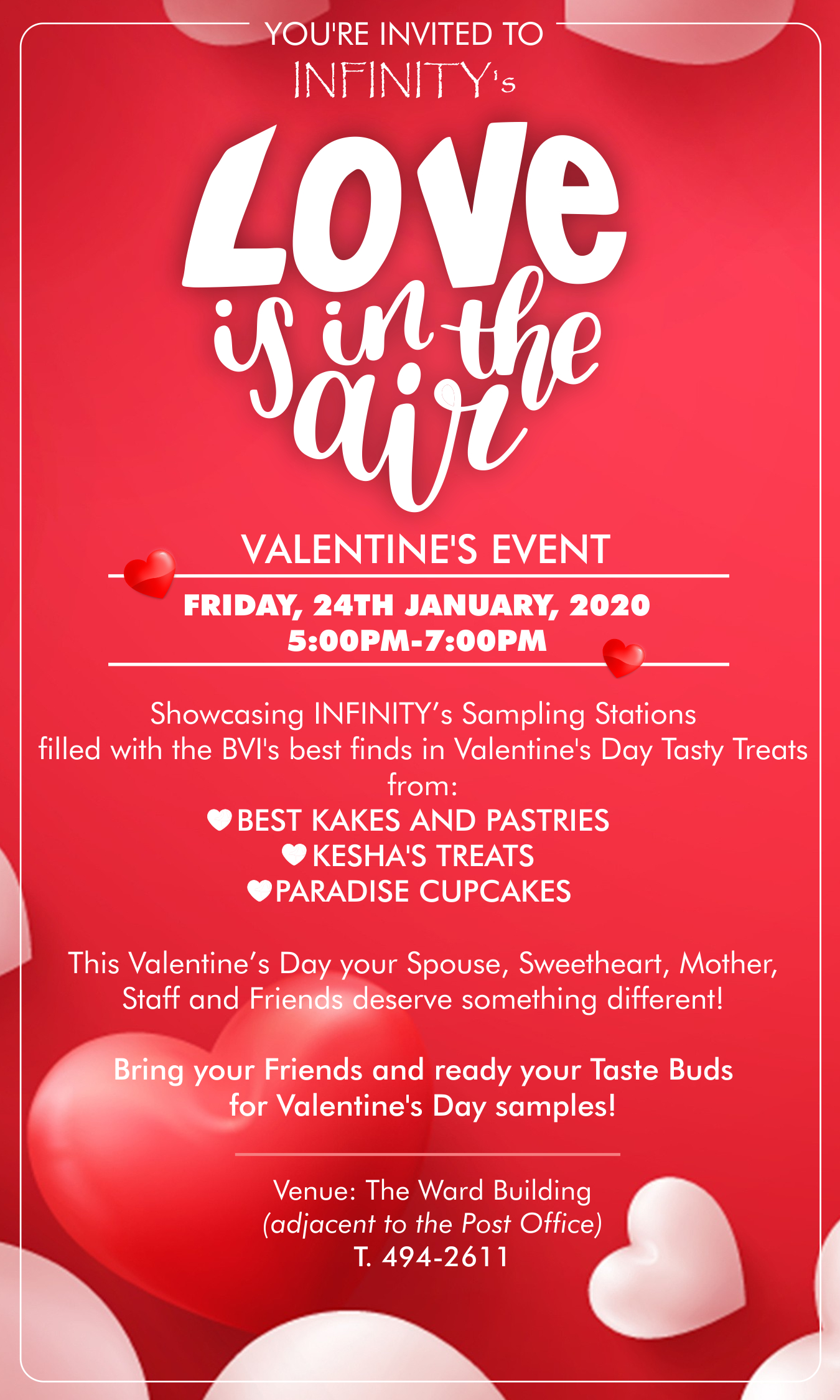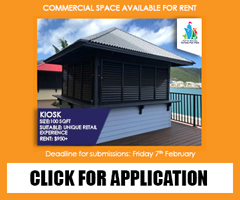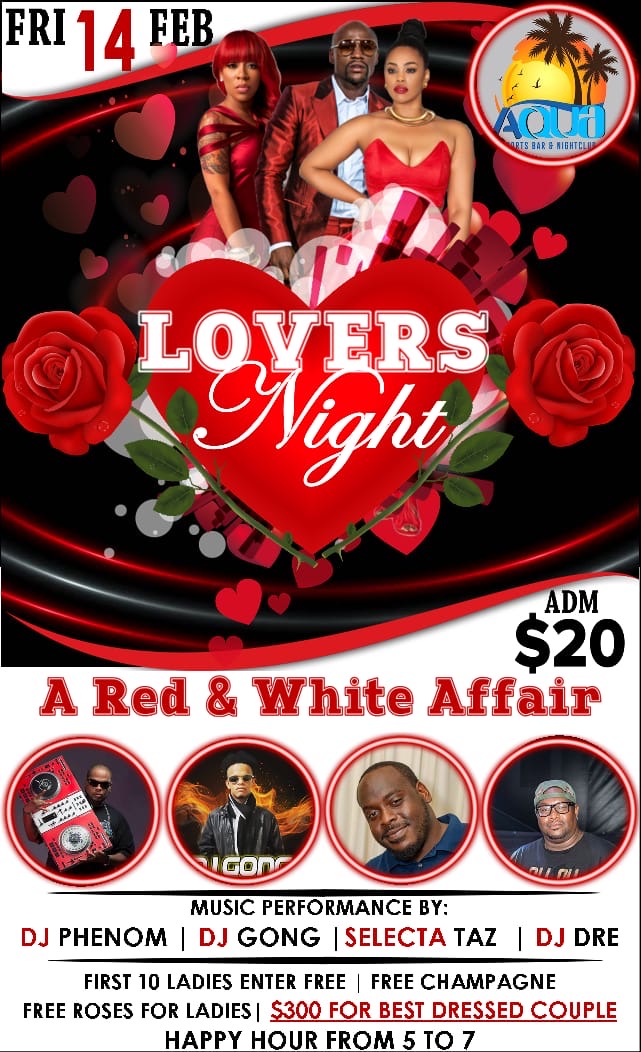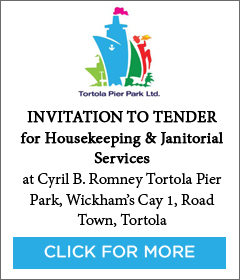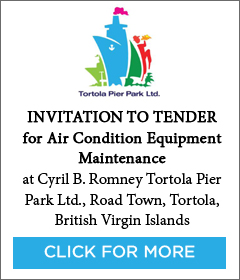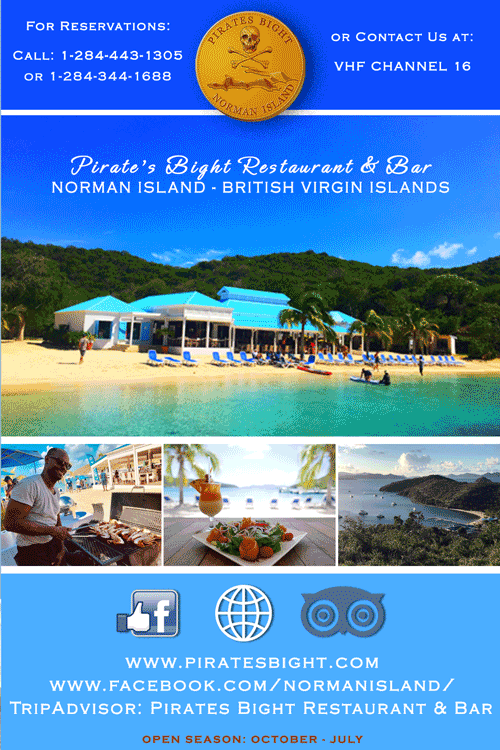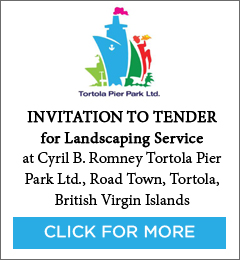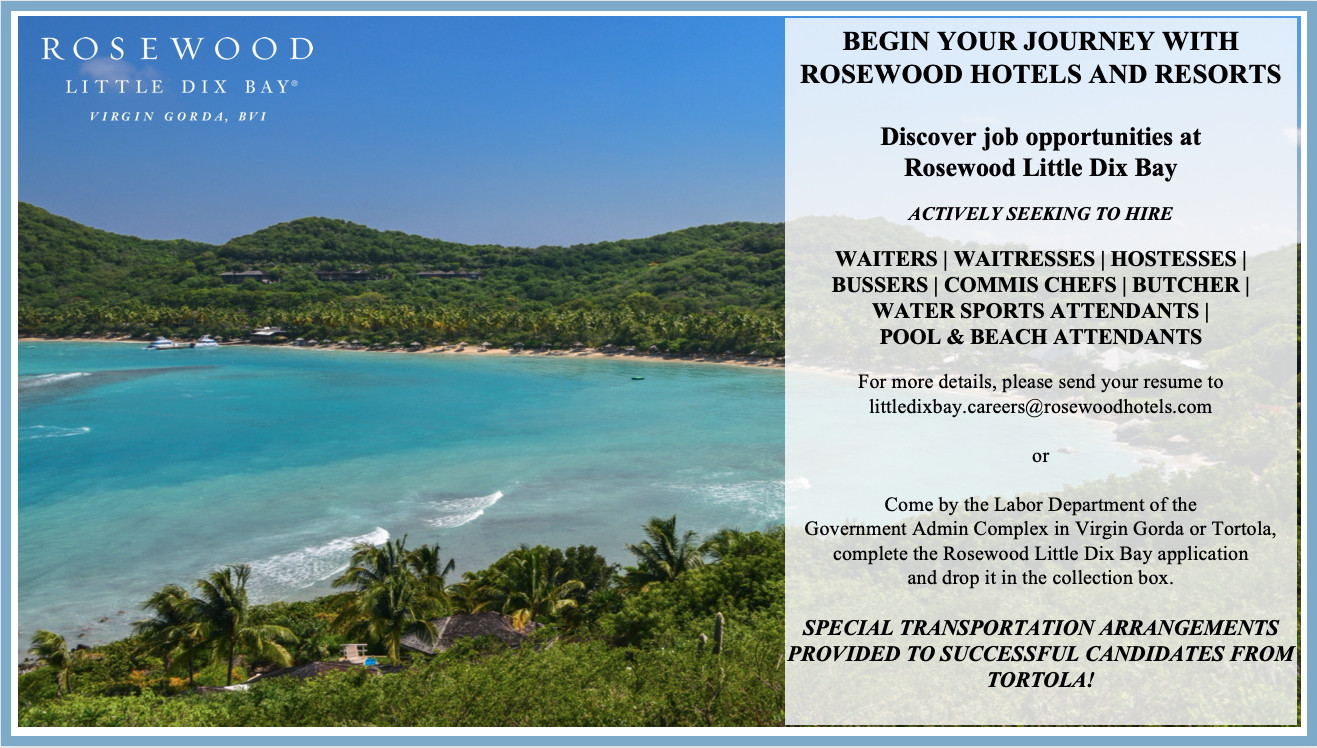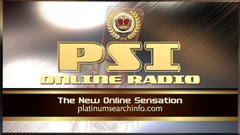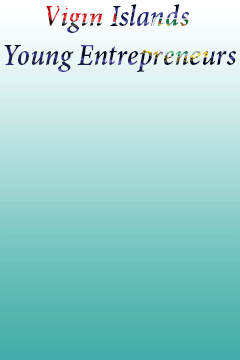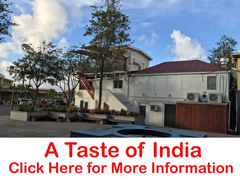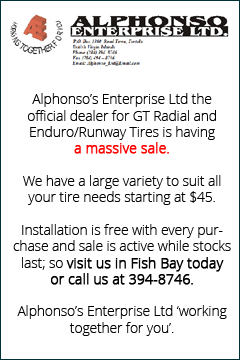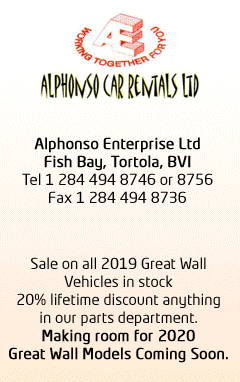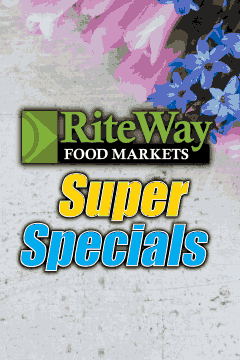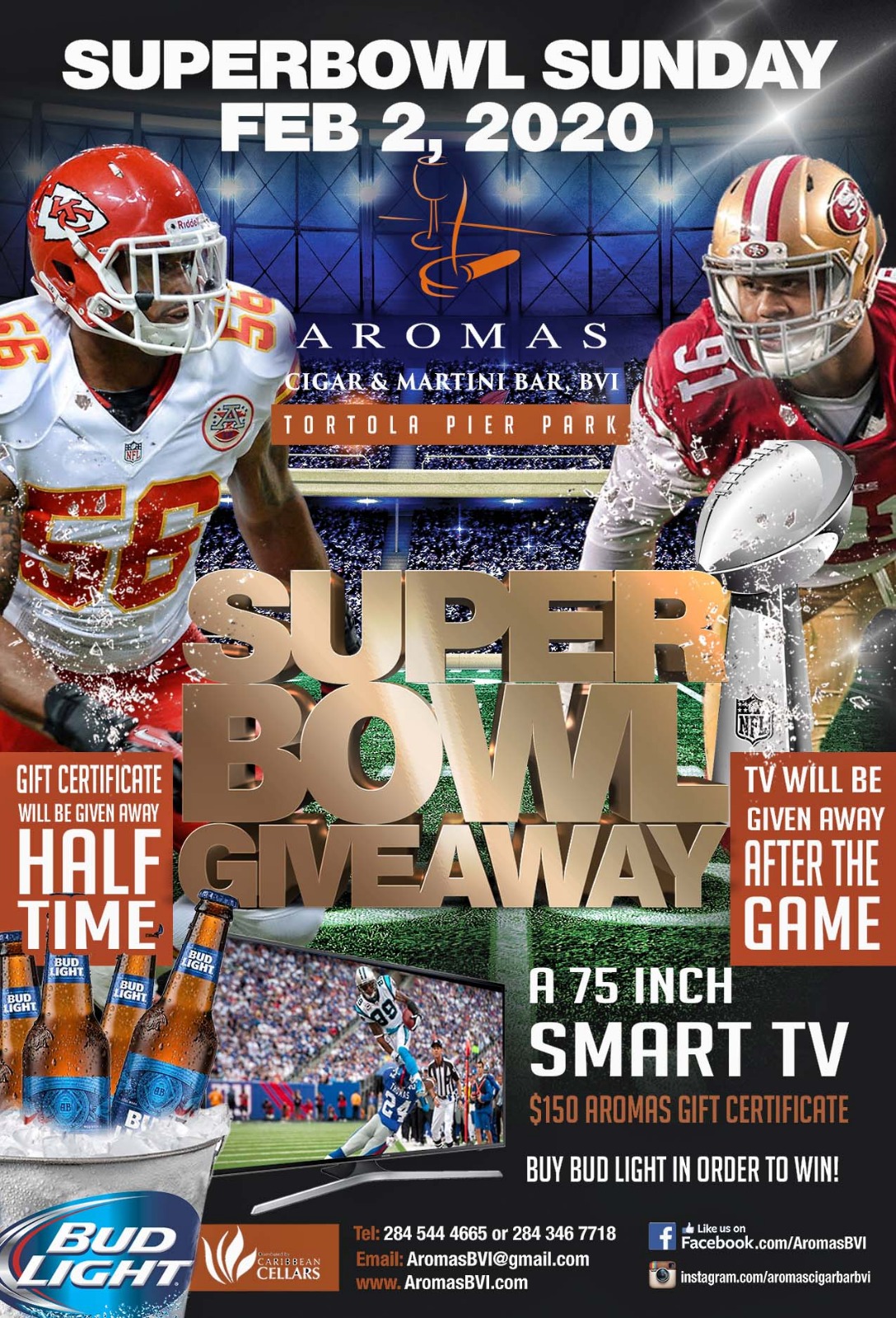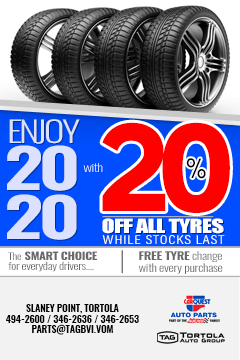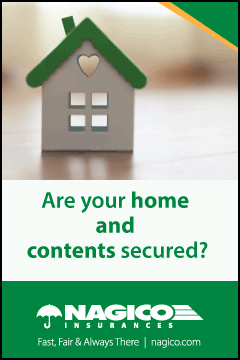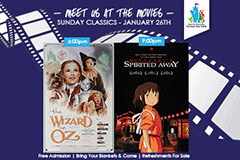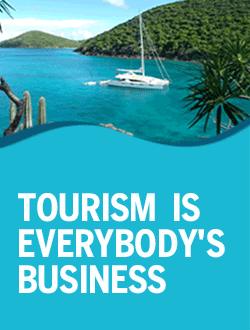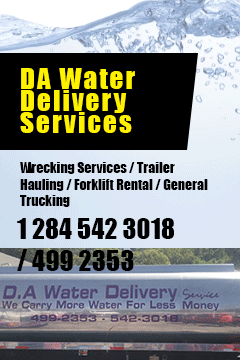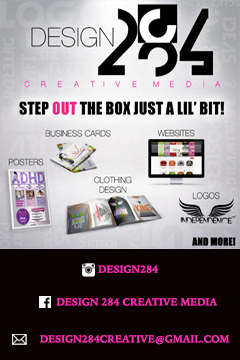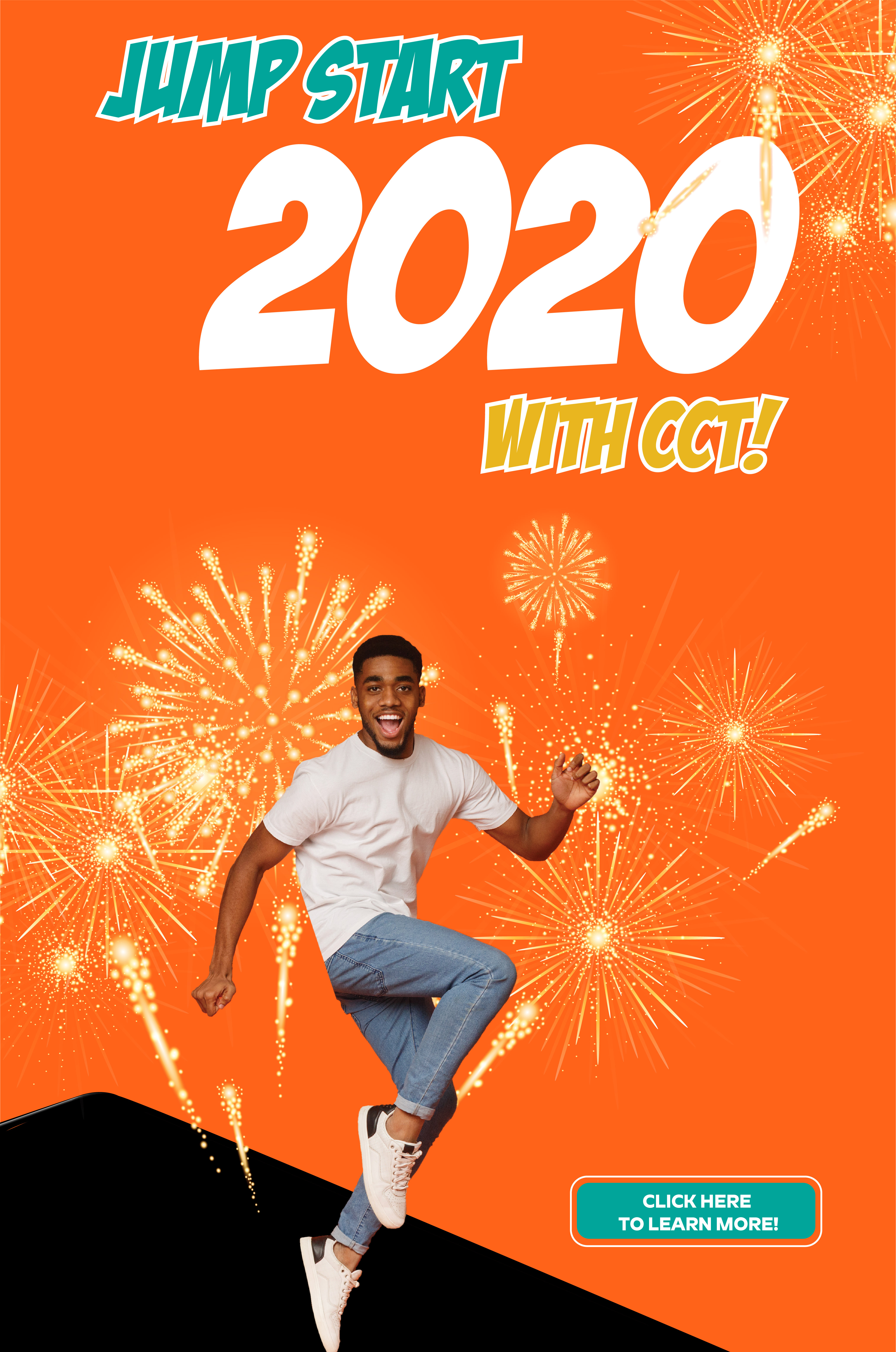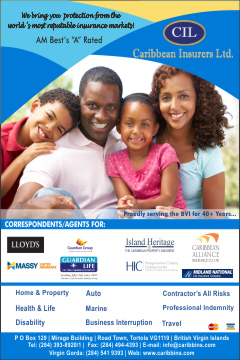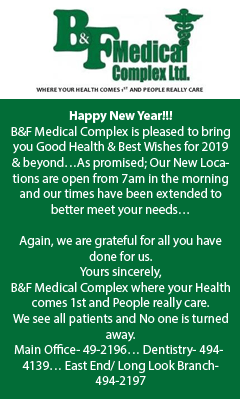 Disclaimer: All comments posted on Virgin Islands News Online (VINO) are the sole views and opinions of the commentators and or bloggers and do not in anyway represent the views and opinions of the Board of Directors, Management and Staff of Virgin Islands News Online and its parent company.