Naysayers blamed for poor participation in VG Festival pageants
- committee forced to reschedule 3 of its pageants
VALLEY, Virgin Gorda, VI- Public Relations Officer of the Virgin Gorda Easter Festival Committee Adrianna J. Soverall has said that at least three of their scheduled pageants were affected due to the naysayers in the community.
As a result, the Prince and Princess show scheduled for April 2, 2017 will now be held on April 9, Miss Gorgeous, which was slated for Saturday March 18, will now be on April 8 and the Miss Virgin Gorda, originally planned for Saturday April 8, 2017, will be held on a new date to be announced soon.
The Virgin Gorda Easter Festival is celebrating its 50th anniversary from April 12-17, 2017 and has been plagued by much controversy already.
The contestants for these pageants were allowed more time to get ready, as a result.
"We had a few hiccups in the past," Soverall informed.
Naysayers affecting pageant participation
Soverall said it takes a lot of courage to participate in any show, and "once some people decide that they want to be in a show,…there are naysayers, it has nothing to do with the VG Festivals Committee but with the community we live in and some people gets discouraged from running," she said during an interview with Virgin Islands News Online recently.
"So it's the same people but we might have to bring in a team to encourage them and to make them feel empowered again, because some of the contestants are first timers."
Multiple benefits to pageantry
Soverall explained that there are multiple benefits to be derived from taking part in pageants.
"Pageants on a whole build self-confidence. It grooms individuals and it also presents opportunities that normally wouldn't exist for someone who won't try. There is always scholarships, always some type of educational aspect, some type of financial assistance, trips, or for the younger children there would be educational scholarships or grants involved. So those are the types of returns that we try to offer to encourage persons to participate," she stated.
Adding, "Plus, being in a show is not easy, there is a certain type of training and poise and eloquence that you have to have and in that journey it grooms that person. Sometimes even if you don't win, you possess a knowledge that maybe others won't have and if you start from young, then you have a grasp of how to stand, how to walk, how to present yourself overall in a setting."
Presenting their talents and uniqueness to a wide audience is also an advantage, and the PRO is encouraging persons to not shy away from participating in a pageant.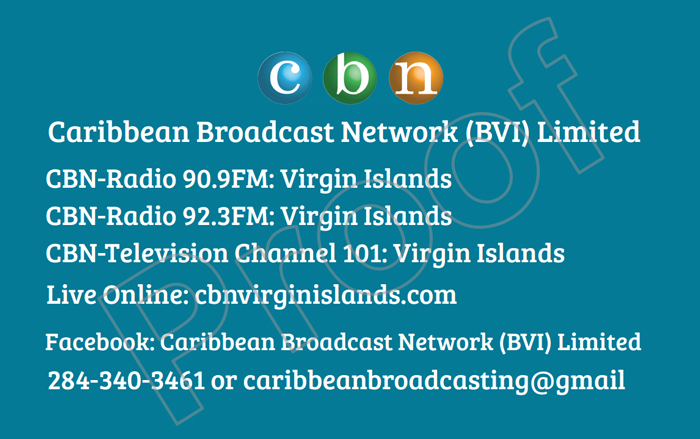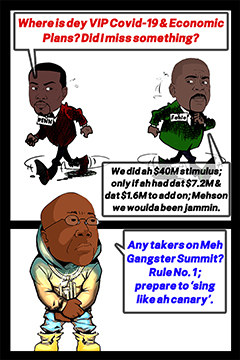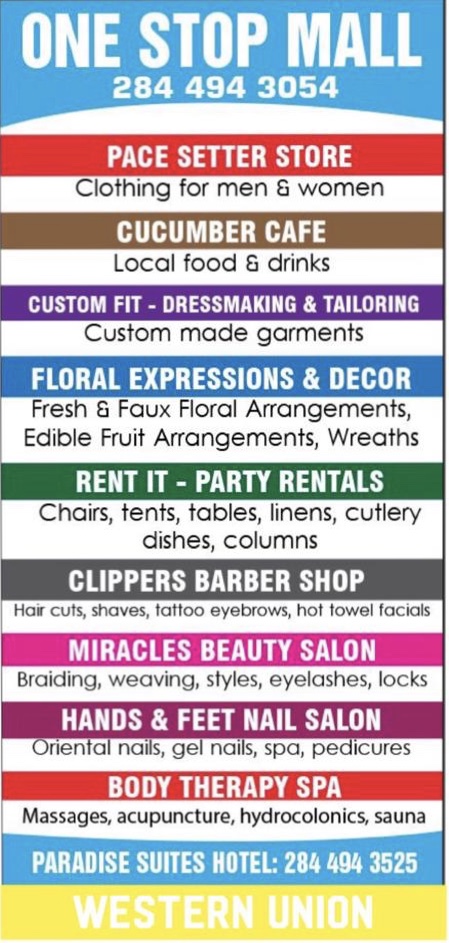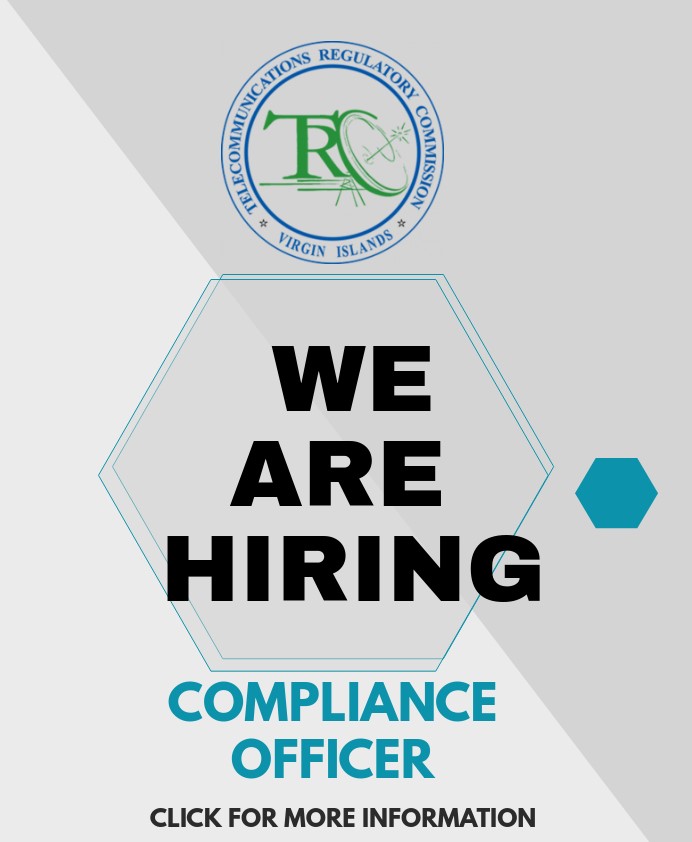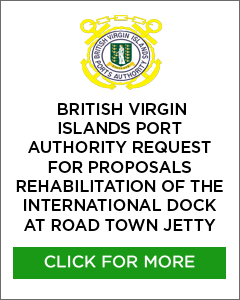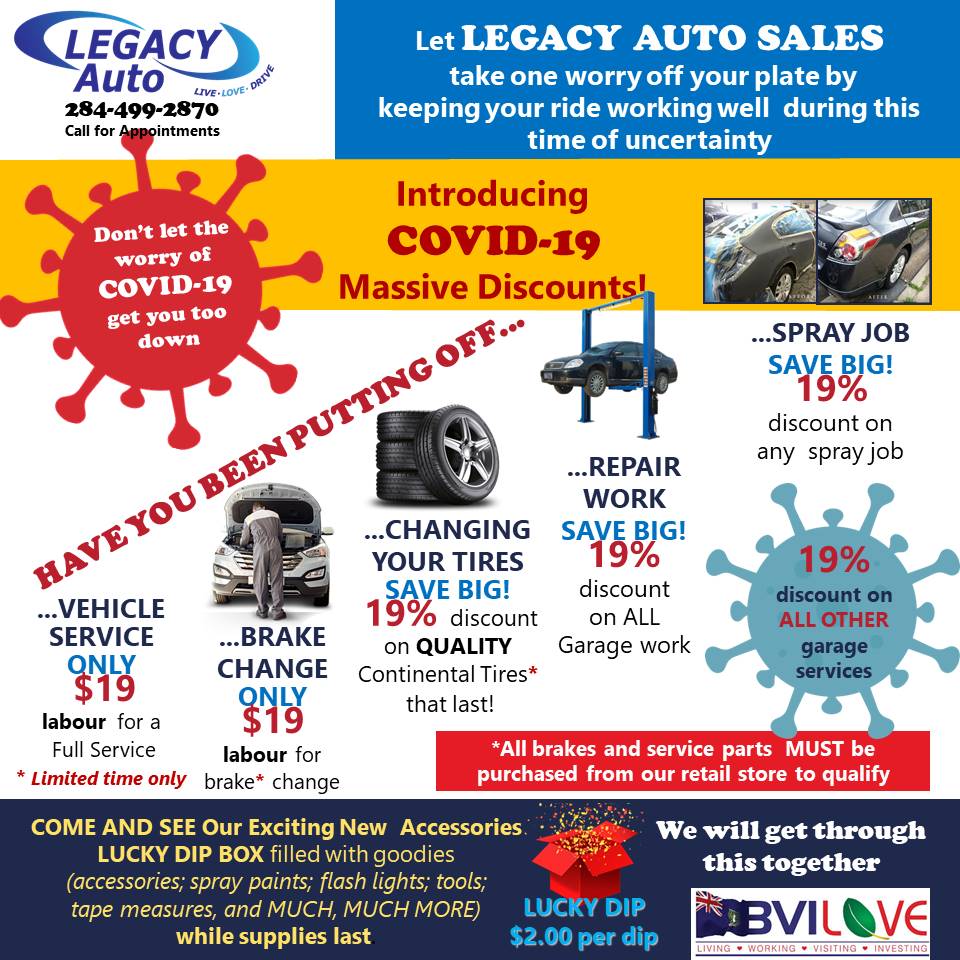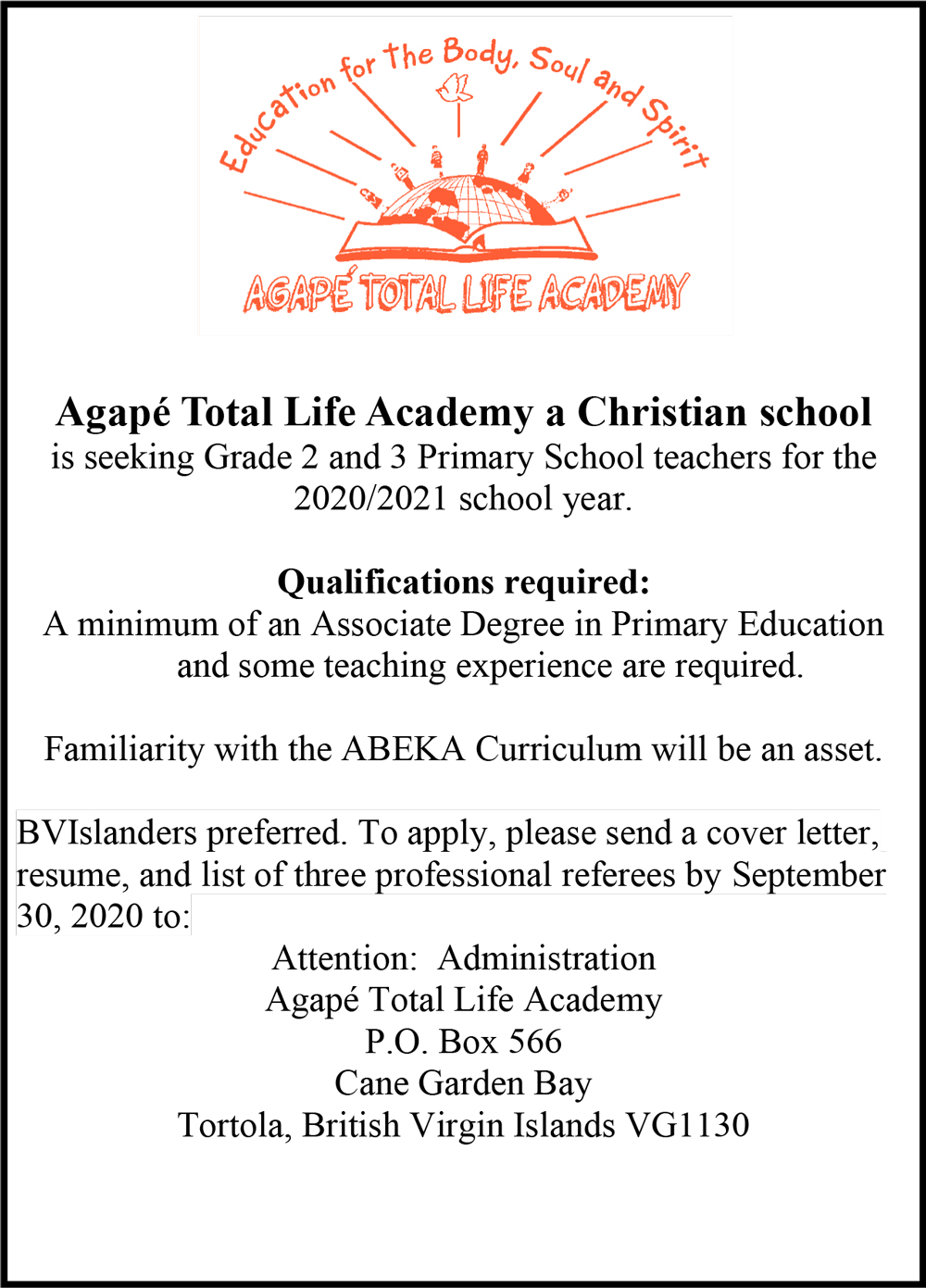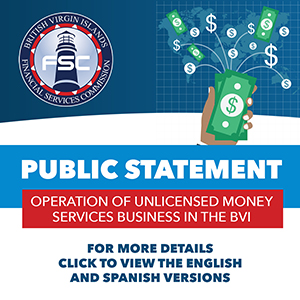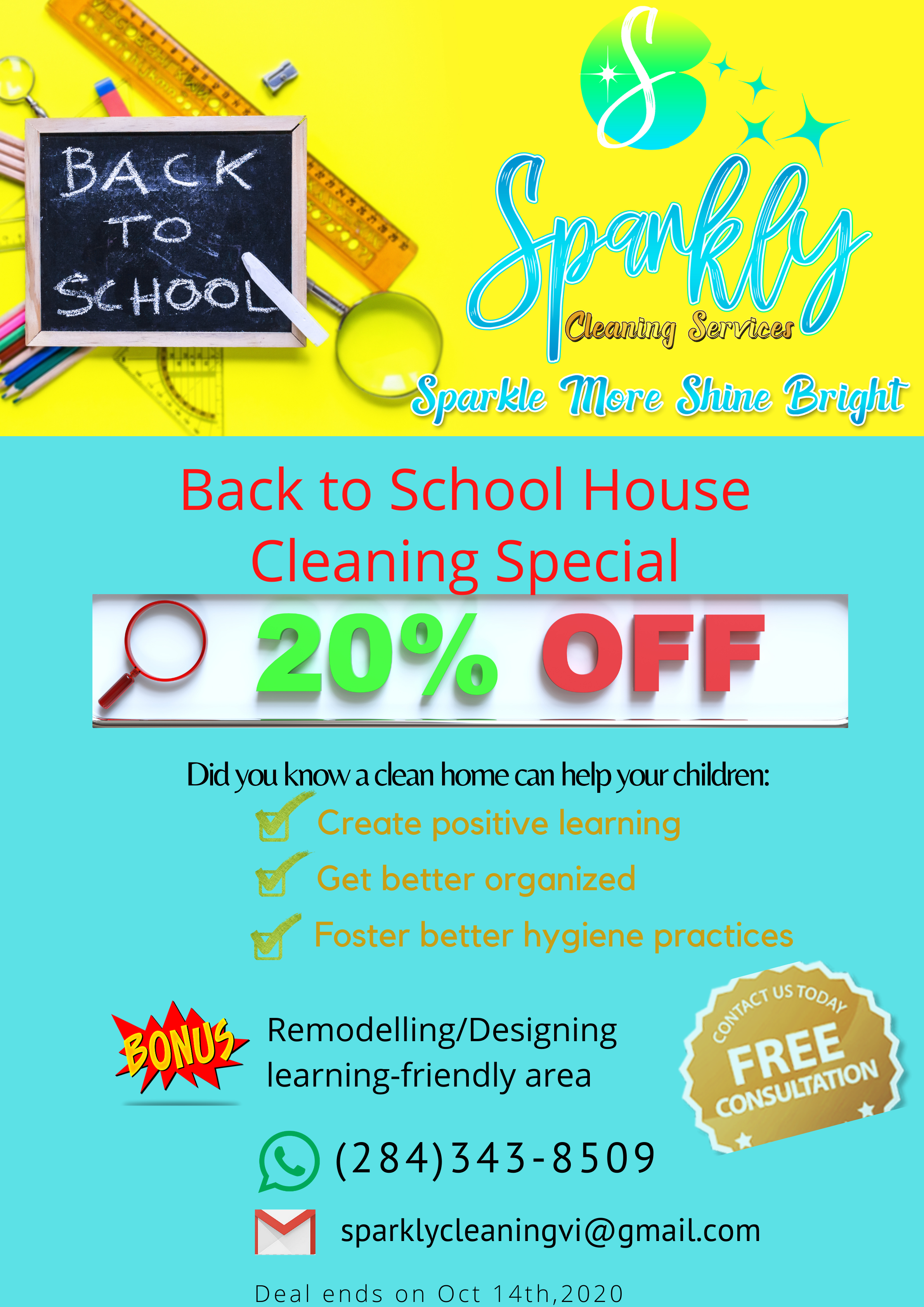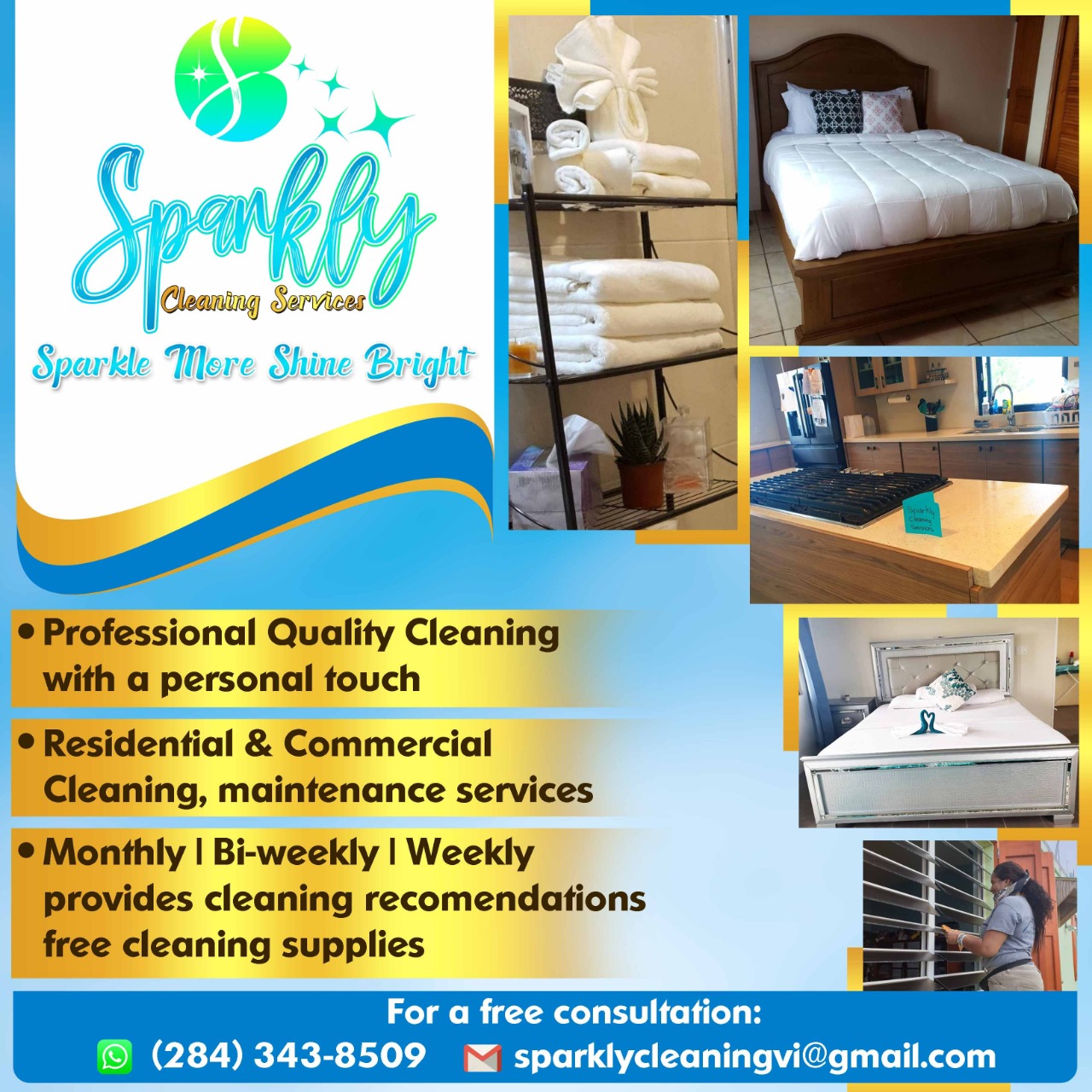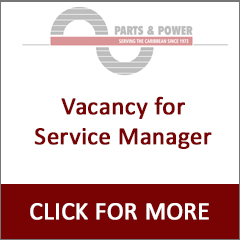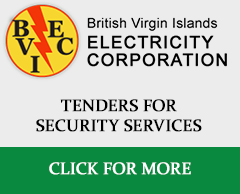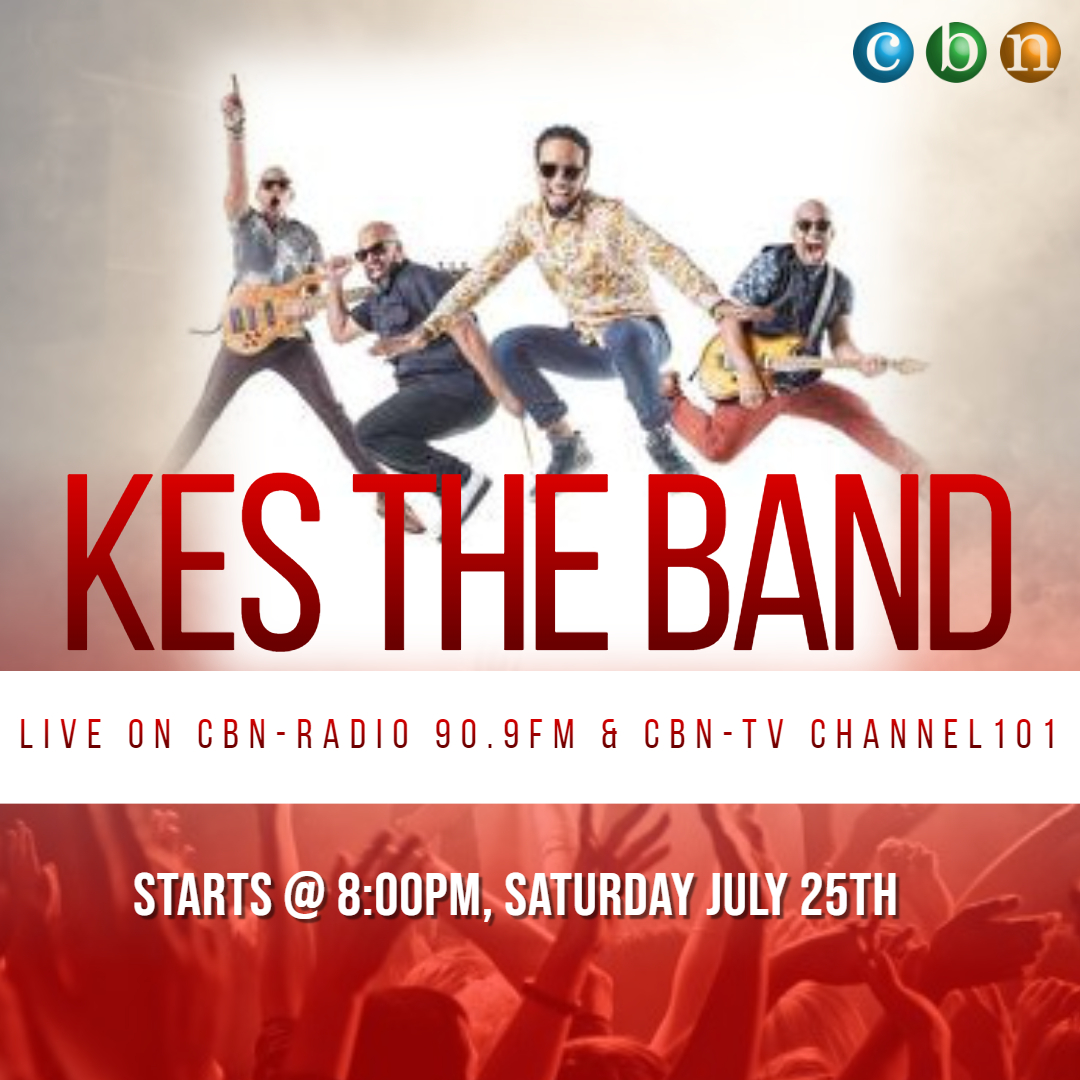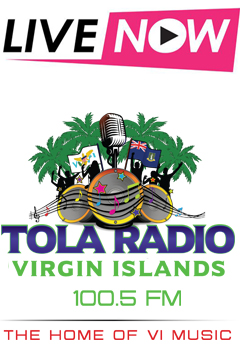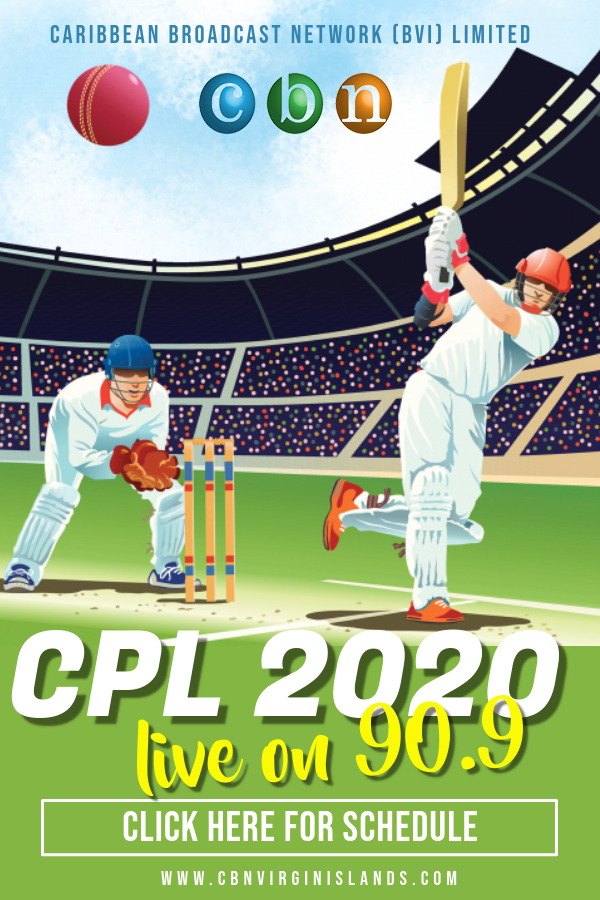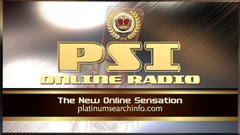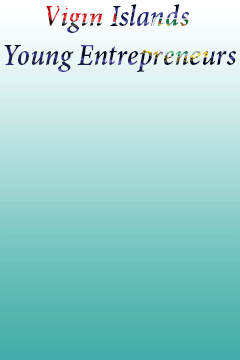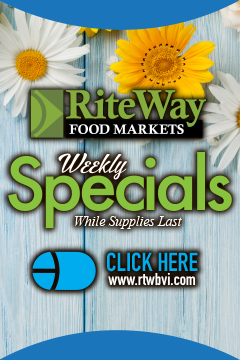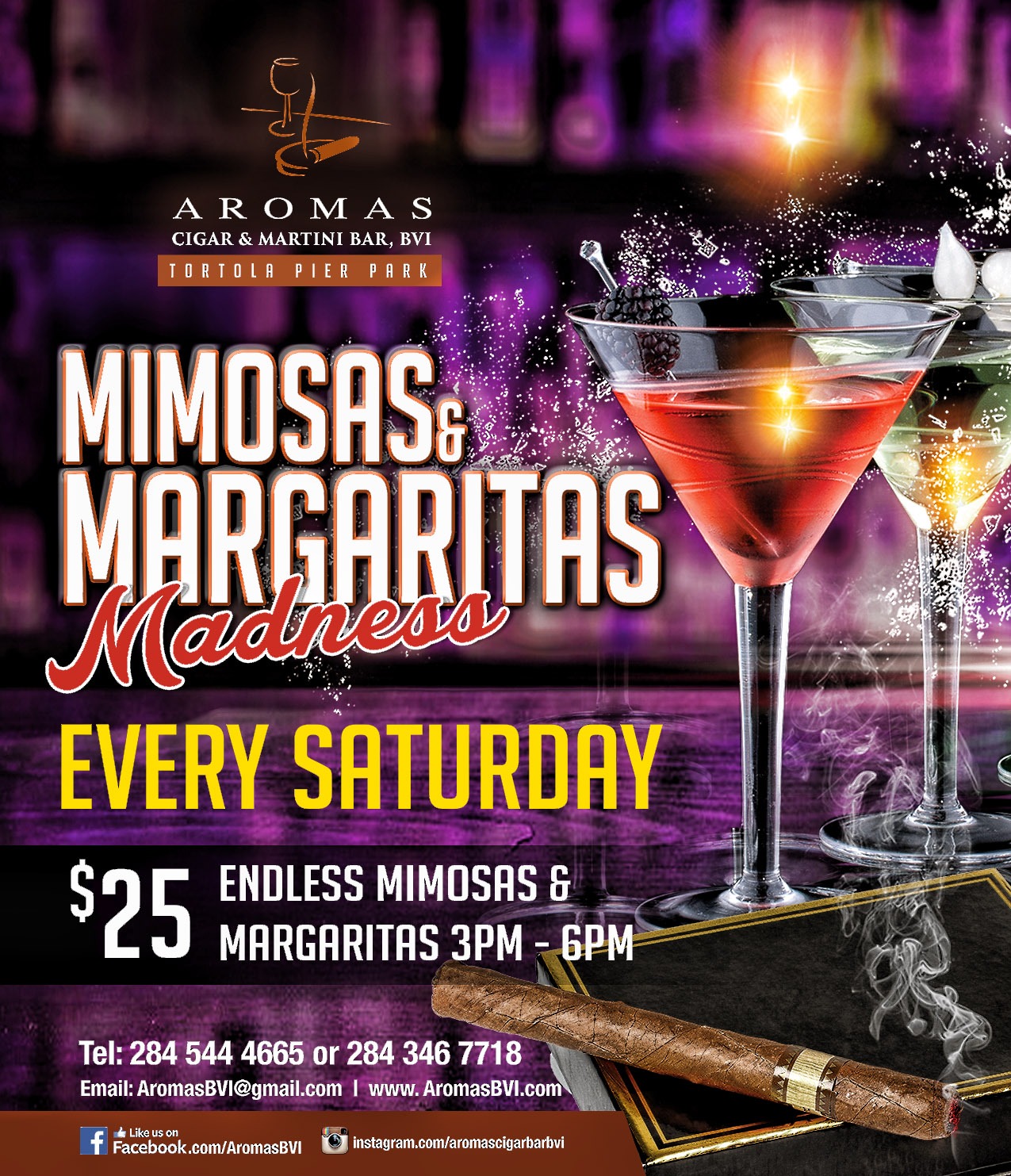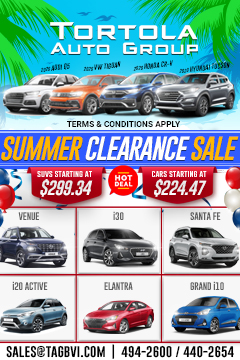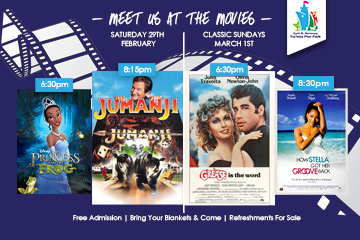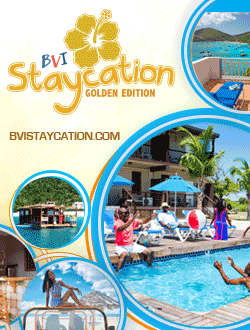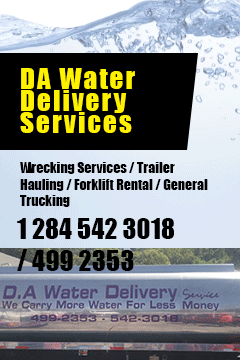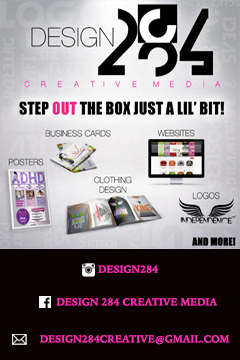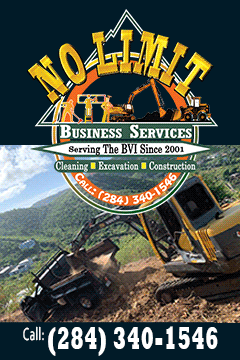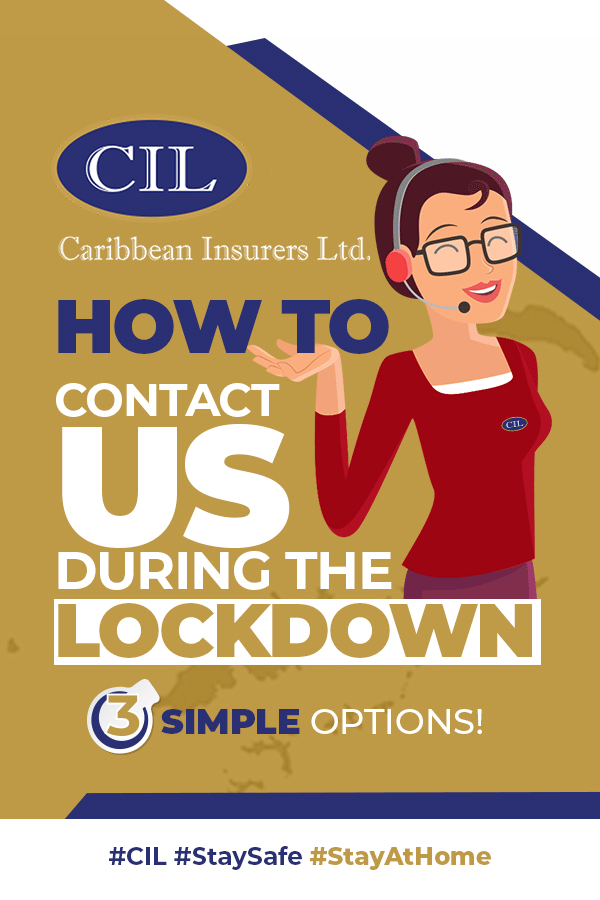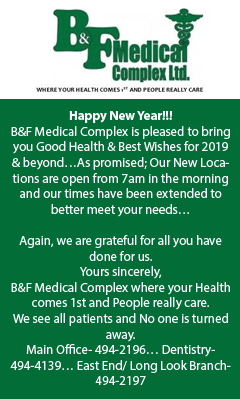 Disclaimer: All comments posted on Virgin Islands News Online (VINO) are the sole views and opinions of the commentators and or bloggers and do not in anyway represent the views and opinions of the Board of Directors, Management and Staff of Virgin Islands News Online and its parent company.