Natural & man-made disasters – Irma, Brexit & Banks
- Truth for the Youth-BVP… Sat - 6pm – 7pm on CBN 90.9 FM;
Alred C. Frett

Classifying yourself - Listen, Learn & Earn:

If you are reading this then you are still alive and among the ambitious majority with the foresight of the progressive minority just as throughout life the minority leads while the majority follows… History has always shown the failing majority as refusing to listen and learn whereas the minority that listens & learns become their herders – No wonder they liken themselves to sheep.
Things I say you may hate to hear but that will not change their factual value and for better or worse the choice to progress remains yours… In infancy we are socially equal, only differentiated by our physical and mental capabilities and life was good until others eventually labelled us as Lower Class, Middle Class or Upper Class based on their own interpretations of our financial and social standings.
Somehow, the Upper-class minority of 33% dwindled to become 20%, 10%, 5% and now commonly regarded as the 1% with the bulk joining the 33% Middle Class, the bulk of which further disappears into the Lower-class… Today the 1% Upper-class sits on top while the masses at the bottom fight each other like crabs in a barrel; stuck on excuses, complaints and the blaming of everyone but themselves.
They complain about bad luck, the weather, those who try to help them, those who do not and curse every successful person whom they classify as being crooked… They seek solace in the company of those in similar misery and together, they perpetuate the concept that things must get worse before getting better… Too often this unnecessary mentality blocks us from helping ourselves and others.
The beginning of Dorian & reminder of Irma:
Fact is, we should be grateful to have dodged the bullet but be fully aware that the gun remains loaded in this hurricane season… It is not enough to count on our leaders for assistance while failing to help ourselves… Dorian was unpredictable from the start - First it was just a tropical storm south of the BVI then abruptly changed to a hurricane, targeting the Virgin Islands. 
It is amazing how she barely brushed us but got progressively stronger on her way to deliver maximum catastrophic damage to the Bahamas… As Irma Survivors, the Self-righteous who claim this as revenge of God rather than a result of Climate Change should be ashamed to infer that they use prayers to punish & destroy lives…Instead of spouting folly we should give empathy and help.
Personally, I can never tire of thanking you for helping us to survive two major storms within two years and while you often thanked me for being there for you following Hurricane Irma, I am the grateful one that we at B&F Medical were able to serve you during that critical time – That made it easy for us to appreciate your support after we were evicted the following year; without cause.
By remaining with us throughout those dark days you reinforced the belief that we are all in this together and whatever we do for others we actually do for ourselves… The BVI still have not fully recovered but the effects of Hurricanes last shorter than social upheavals and it is now our turn to help the Bahamas knowing the smallest of our efforts could make a big difference.
The impending threat of Brexit:
The Bahamas' Dorian proved to be bigger than the scope of reasonable preparations but still we must prepare for both Natural and Manmade Disasters; especially since most of these follow our August 1st, Emancipation – Hurricane Irma came in September, B&F's date for eviction was October 31st, Dorian passed late August and our Brexit eviction is scheduled for October 31st.
Again we may have dodged the Bullet but the Gun remains loaded as we find out whether or not there will be a reprieve from the 'no-deal Brexit' of October 31st -Even the Brexiteers are admitting to likely damage for months, years or even a lifetime and, as a UK Territory there is no telling how much harder we would be hit - We may be pushed back to a bird sanctuary.
Think about it - With Tourism, Finance and Commerce being our life's blood, these sources of revenue could disappear overnight along with any semblance of European legal and financial aid… By having no idea about UK's hidden policies we are placed at high risk as was recently revealed in the UK Government's intent to end freedom of movement as we now know it.
Fooled by the Banking Disadvantage:
As a Trickle-down Economy, the effects on our Banking and Tariffs or Custom Duties should be more than enough reason for concern… Soon Governments may find themselves scrambling for Funds and no one has told us what will happen to the foreign financial institutions, the Banking System and our Deposits… These are serious concerns in need of answers and solutions.
Whenever the slightest misstep spells disaster, the People are always the ones to suffer… As a country that imports everything and produces nothing, Hurricanes, Brexit or Recessions can cripple us while the 5% Upper-class, Banks and Financial Institutions continue to profit from the pains of the People - As Depositors, we are already suffering from the treatment at our Banks.
We are conditioned to be silent as they hammer us with fabricated service charges while paying us zero interest, even as our Deposits support their practice whereby, they lend out as much as 10-times the amount of Monies they actually have on hand – In this way our $100 Deposit allows them to lend out $1,000 thereby further allowing them to profit from imaginary funds.
These things I tell you are not new or secret information but they depend on you not listening to me and they count on us not caring enough to know and leaders not knowing enough to care… It should be no surprise when Banks pacify leaders by calling our Saving Accounts dormant and hand over our hard-earned Deposits to Government as inducement for their tacit cooperation.
In this changing world of access and information, Answers come easy but Disasters grow so large that old habits of hiding from reality are no longer options… Without Truth for the Youth, we place ourselves so far out on limbs that it feels easier to break them off rather than return to safety even if this means being squeezed until we are drained of values and dry as paper.
PS: I will continue addressing some of your Questions & Comments on Live BVP Radio Programmes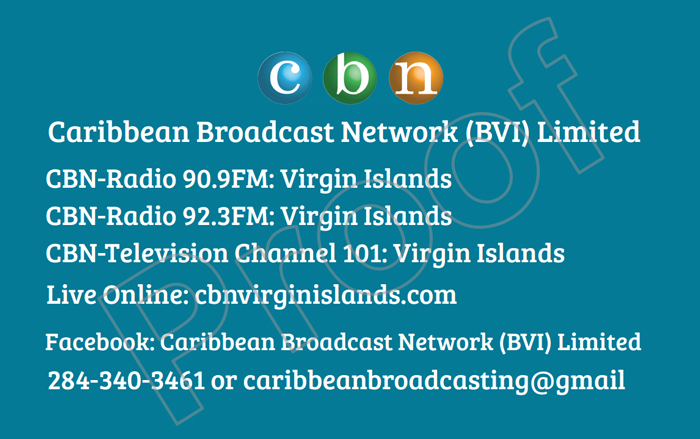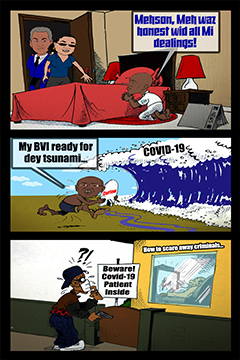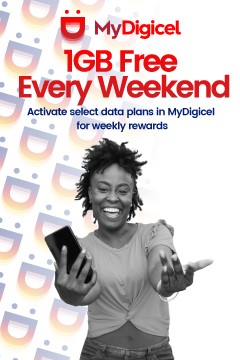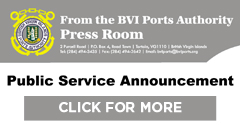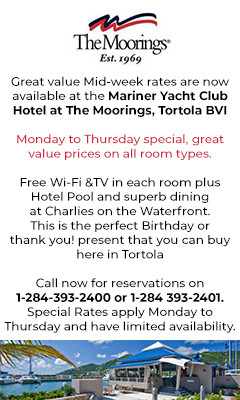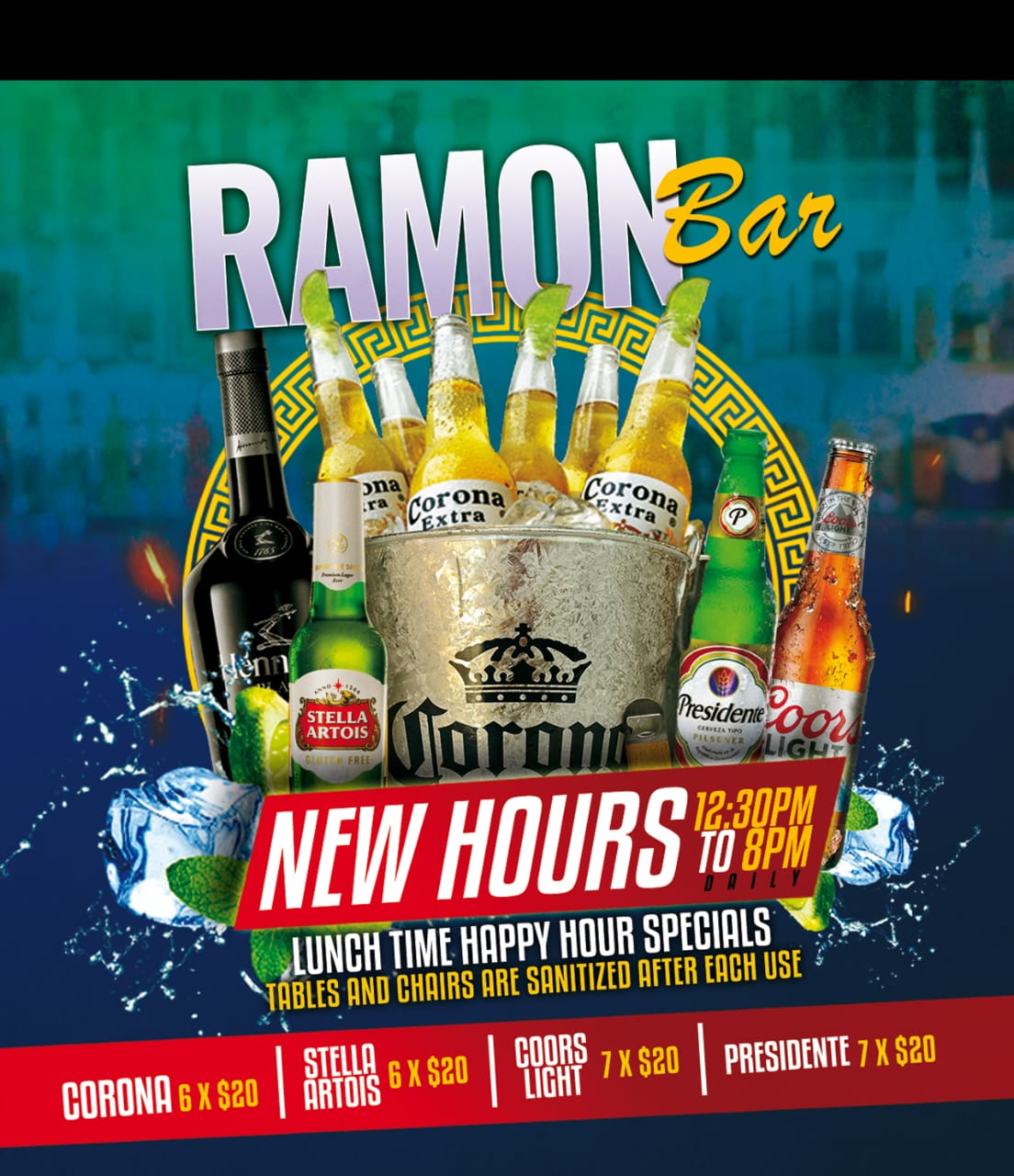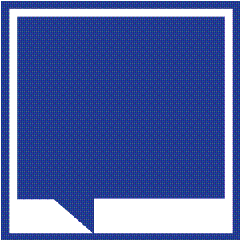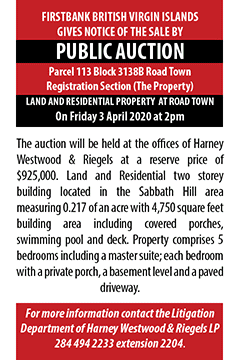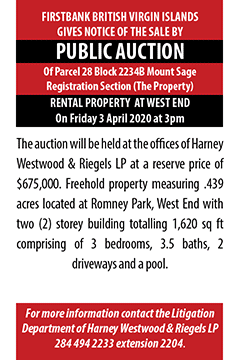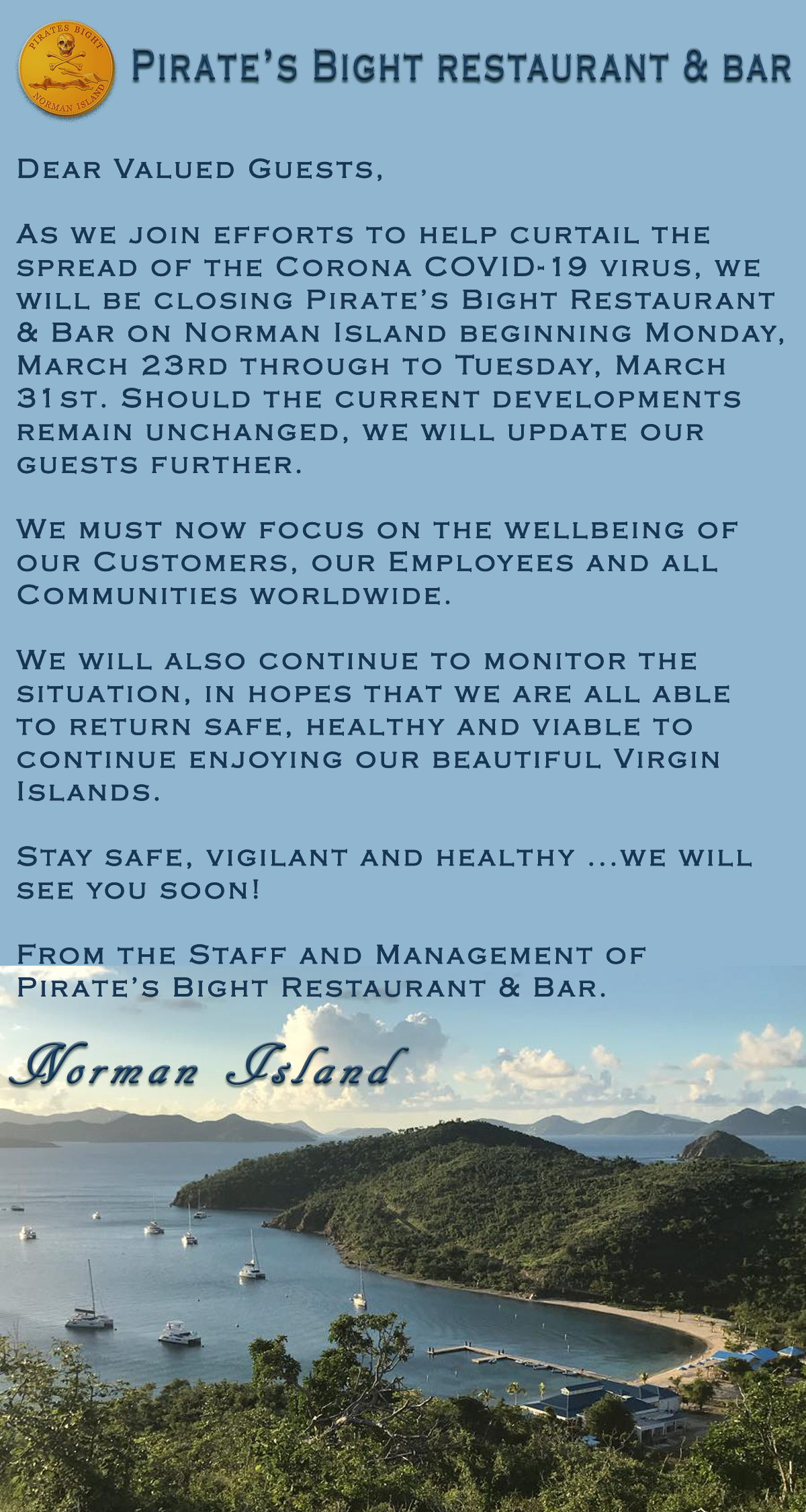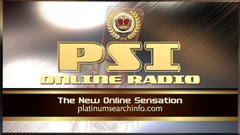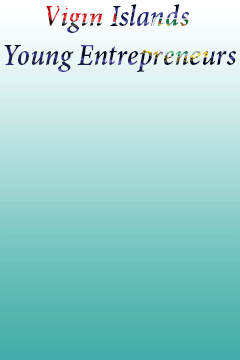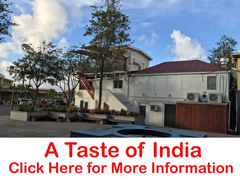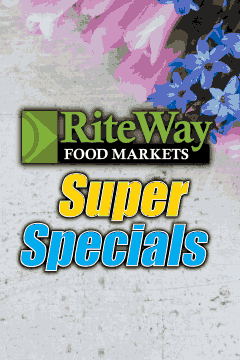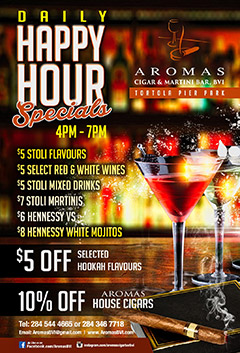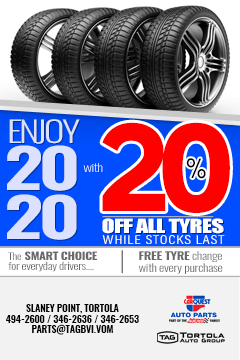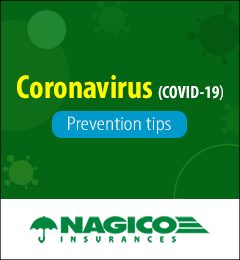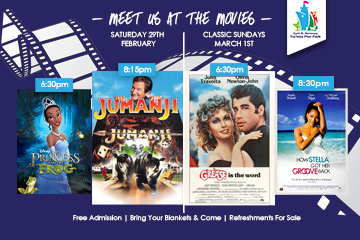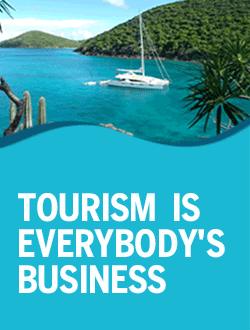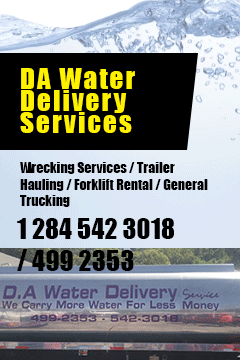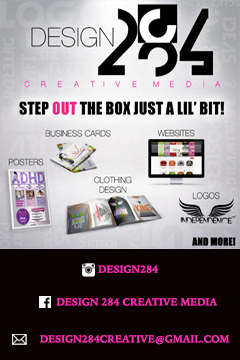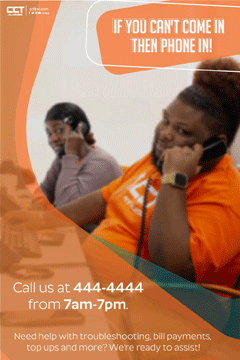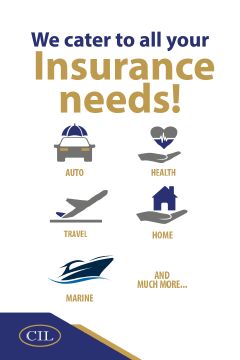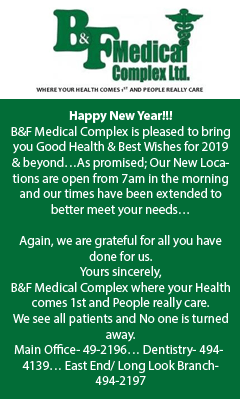 Disclaimer: All comments posted on Virgin Islands News Online (VINO) are the sole views and opinions of the commentators and or bloggers and do not in anyway represent the views and opinions of the Board of Directors, Management and Staff of Virgin Islands News Online and its parent company.