Natalie Joyce Brewley-Frett: Wife, Queen & National Hero
- Truth for the Youth-BVP.com… Saturdays 6pm – 7pm on ZROD 103.7FM & ZVCR 106. 9FM
Alred C. Frett

In practically everything I have done for the past decades she has been there; especially when the Chips were down… Achievements I have made in struggling for the People and bringing Truth to the Youth have been with her support - Among her recent TFY Contributions were attempts to make NHI better serve the People and the Thesis that the recent US Election was stolen –Many are finally beginning to understand and agree with us.
From a distance things look the same - Children still cry and no one seems to listen - The year that entered with promise is leaving us with sadness – Fairness, Justice and Hope have taken a beating and it's hard to know exactly where to turn for rescue… Even the God of Nature and Laws of Balance find it hard to continue but they must go on for that's the only way so I will speak to her one last time even if the whole World finds it odd and emotional.
Hi Joyce, we have honored Persons who meant far less to me but even as I speak to you I wonder if you hear because there is no answer… This is strange since even when you were away we never went a day without speaking so these Days of Silence are getting much too long… At the same time I have seen you patiently listen to others without uttering a Word so I console myself by hoping that somehow you are listening to me.
Just in case you are, let me say these few Words to you about you, my Queen - The Pain and Sadness I feel defy words but this is as much for you, the Children and those who cared about you as it is for me… Your Death is in nobody's best interest and I have no respect for excuses of Prankster Gods of Tragedy who make us lose the Good too soon while the Wicked continues in Splendor - You did not deserve this.
I have watched you work so hard for so long at healing your Patients' that you seem to treat their Afflictions as if they were your own Pains – I have seen you perform beyond limits and watched your Kindness misused and abused - I have been there as you gave me all I needed to be a better Person – All except the little extra Time I wanted to see you relax, enjoy life and try to think about yourself and your own needs for a change.
I now must try my best to cope with those who try their best to comfort me but fail to understand that only you can ease the pain started on Thursday Morning, December 1, 2016, when the Territory suffered a Tragedy as we lost you - Dr Natalie Joyce Brewley-Frett – Accolades are already showing that you were far more than just my wife – You are a true National Hero and you belonged to them.
I feel their Pain as much as mine and understand their sorrow when they ask why did I open B&F Medical Complex and played in the Park on that same day and how was I able to do live 'Truth for the Youth' programmes on Saturdays… Some call me Strong, Brave or possibly Crazy but you know that I simply do what I do because this is the real Alred 'AC' Frett that you knew, accepted and helped to create.
This is my Titanic Tragedy and I would do anything to bring you back just as I would do nothing that would disrespect your Efforts or make your Memory fade… You did so much more than place me in Neckties, 1-Man Bands and Medical Complexes – You were my Wife, Daily Companion, Working Partner, Corrector and Instigator of endless ways and means designed to make me a better Person.
Just knowing you were there made all the difference and the failure not to be myself would seem a way of disrespecting you and I could not do that… We have been through so much together that without you nothing will be easy as everything becomes a challenge when Death is the final Chapter – Their Sympathy and Empathy helps but nothing fills the void or stops the pain when we lose those we lived for.
You will always be my Queen – A humble Lady – caring so much for Others even to the detriment of yourself… You neither sought Fame nor Fortune but the endless praise for you as Mother, Doctor, Family and Friend is well deserved, true and long overdue… Your self-sacrifice and deep trust in others always worried me but I knew better that to get between your Family, Relatives, Patients and Friends.
You were so much better than you knew that even Dumb Animals felt it – You may recall how our 6 Dogs suffered Separation Anxiety whenever you were away from them for more than 2 Days – These Dogs loved as much as you loved them so just imagine how they feel after seeing you leave and not return… My having to be there for them in your absence will be a constant reminder and difficult task.
I can talk on forever but it will all only follow the same pattern and conclusion because words are all I have to explain how much less I would be without you… Your Loved Ones have every right to ask why I do what I do as long as they blame me for the bad and give you the much deserved credit for the good… Rest now – perhaps I'll do a bit more crying as we recall this Song; written just for you - 
EVERYTHING I'VE EVER DONE BEFORE
To Joycie from AC
 1
I STILL REMEMBER LONG AGO
WHEN THERE WAS NOTHING LEFT TO  SHOW
AND I TRIED EVERY THING TO MAKE ENDS MEET
IT SEEMED TO ME THAT NO ONE CARED
AND ALL THE COMFORT  THAT I  SHARED
WAS JUST THE SILENCE  OF THE LONELY  STREET
 [cho]
NOW  LYING HERE A  LONE WITH YOU
WITH  NOTHING LEFT TO  SAY OR DO
MEANS  MORE TO ME THAN  YOU CAN SEE
THAN  EVERYTHING I'VE  EVER DONE  BEFORE
 2
JUST WHEN I FELT THAT ALL WAS LOST
AND I BORE EVERY SINNER'S CROSS
I FOUND YOU WITH A FUTURE STILL UNKNOWN
I'VE OFTEN WONDERED WHY YOU TRIED
AND WHEN YOU HURT YOU NEVER CRIED
BUT NOW I'M LIVING IN YOUR COMFORT ZONE
 3
LET'S SPREAD THE WORD WHAT'S PAST IS PAST
TOGETHER WE ARE HERE AT LAST
WHO EVER THOUGHT THAT WE WOULD REACH THIS FAR
WE FOUGHT AND STOOD THE TEST OF TIME
NOW I AM YOURS AND YOU ARE MINE
THE SIMPLE DREAMER AND THE SHINING STAR
NOW  LYING HERE A  LONE WITH YOU
WITH  NOTHING LEFT TO  SAY OR DO
MEANS  MORE TO ME THAN  YOU CAN SEE
THAN  EVERYTHING I'VE  EVER DONE  BEFORE
PS: In respect of your hard earned Legacy B&F Medical Complex will celebrate 'Dr NJ Brewley's Day' on your birth-date of December 28, as a yearly recognition of your Contributions.
Also, your 'Give Back' Plans to cover 2016 Co-pays for NHI Mammograms will continue as intended. 
Love Always –AC Frett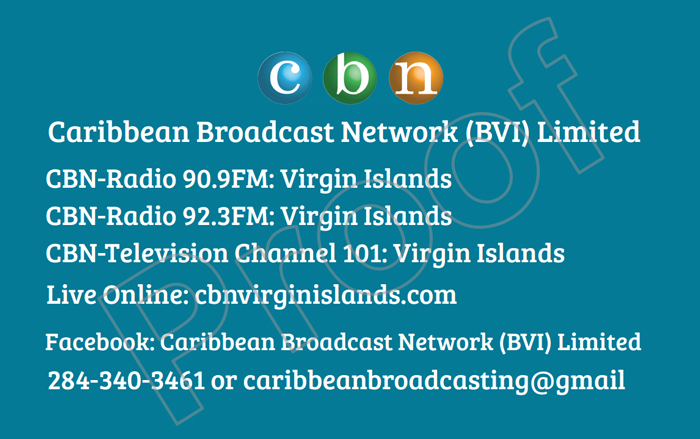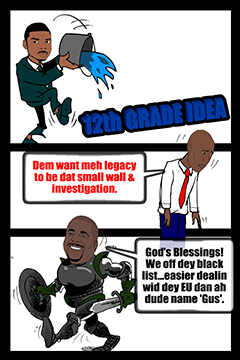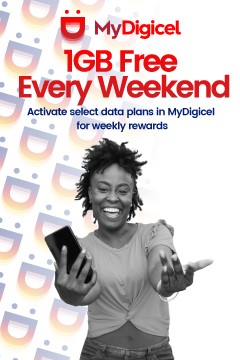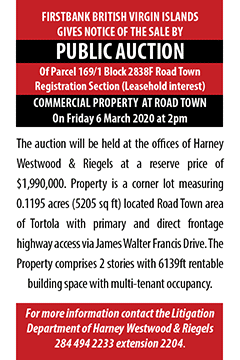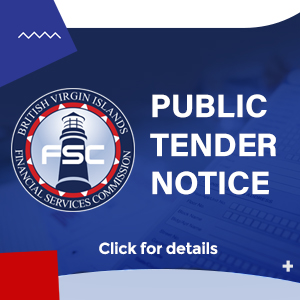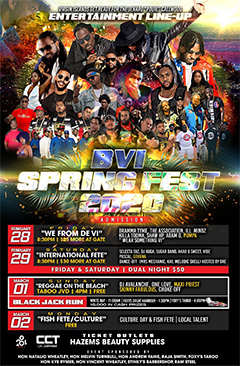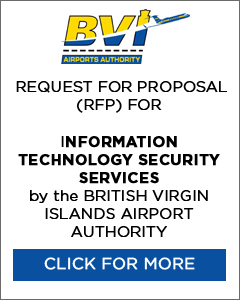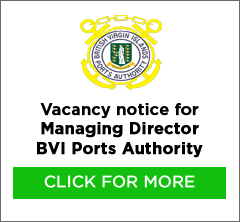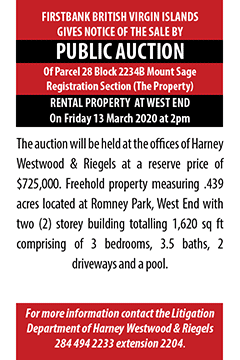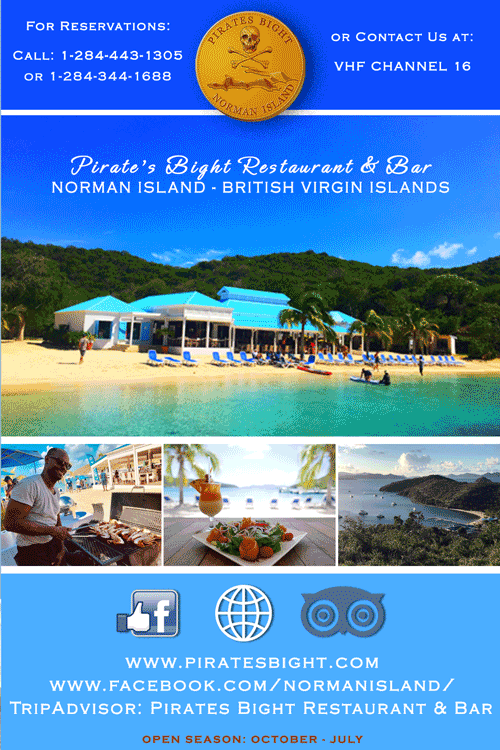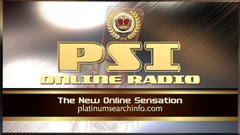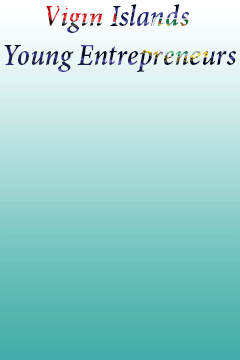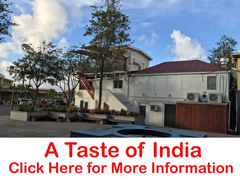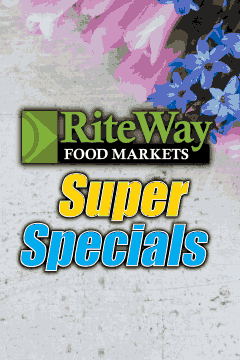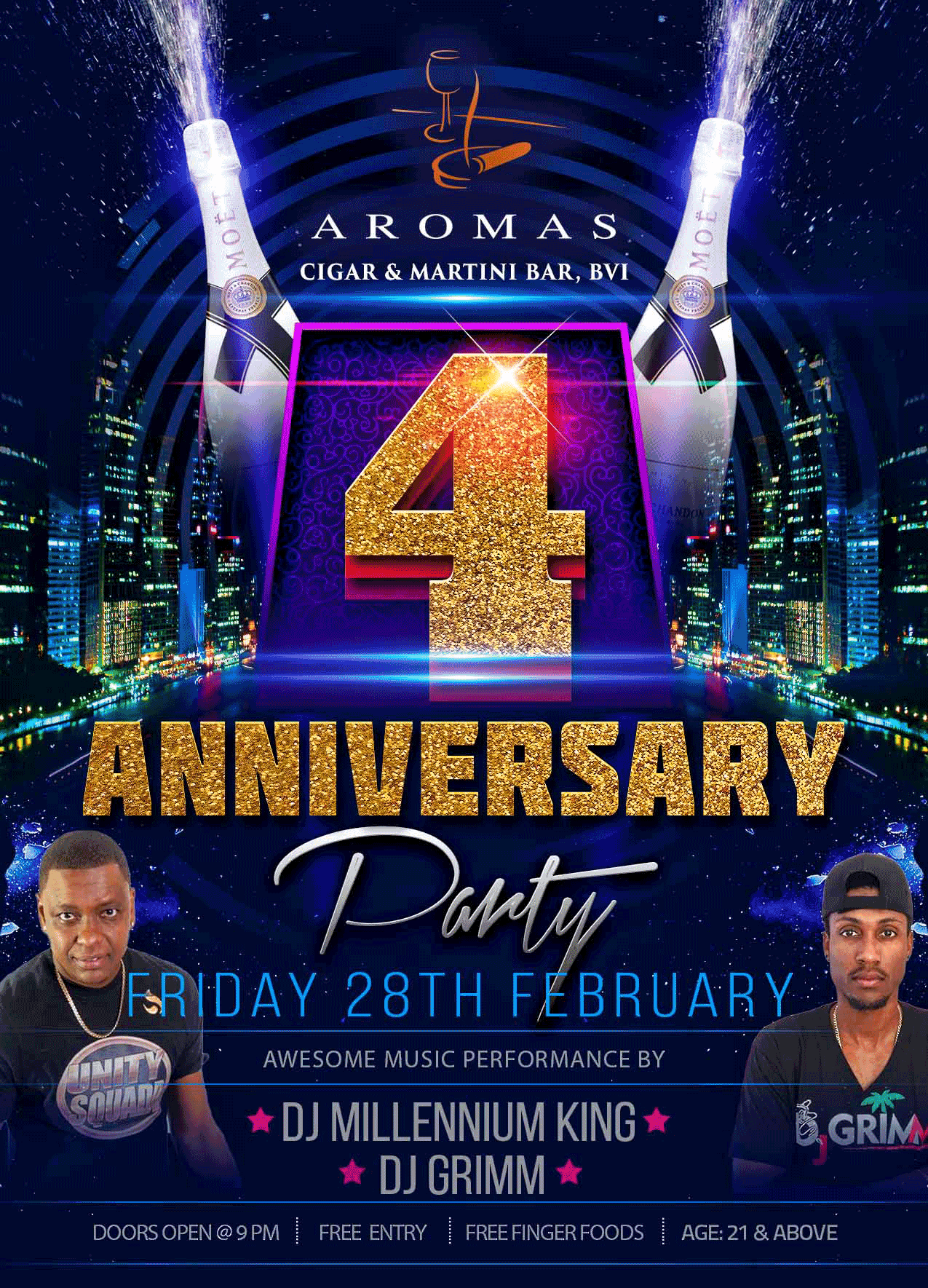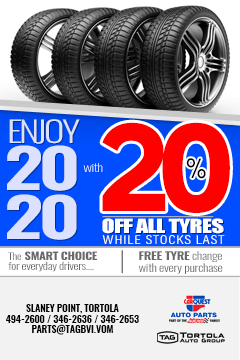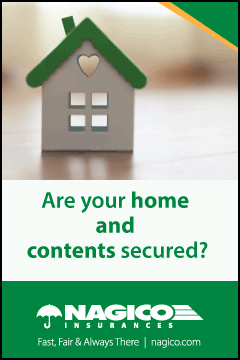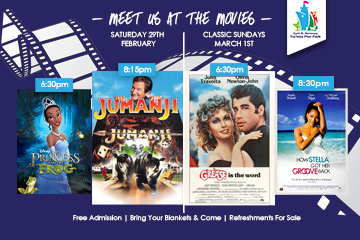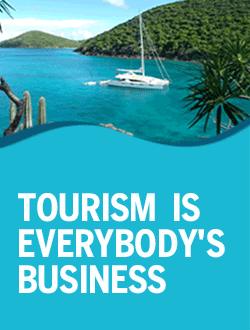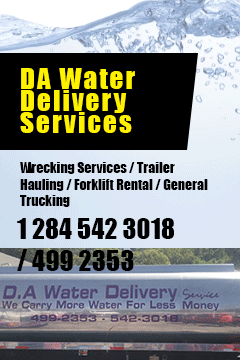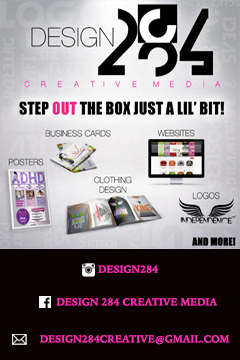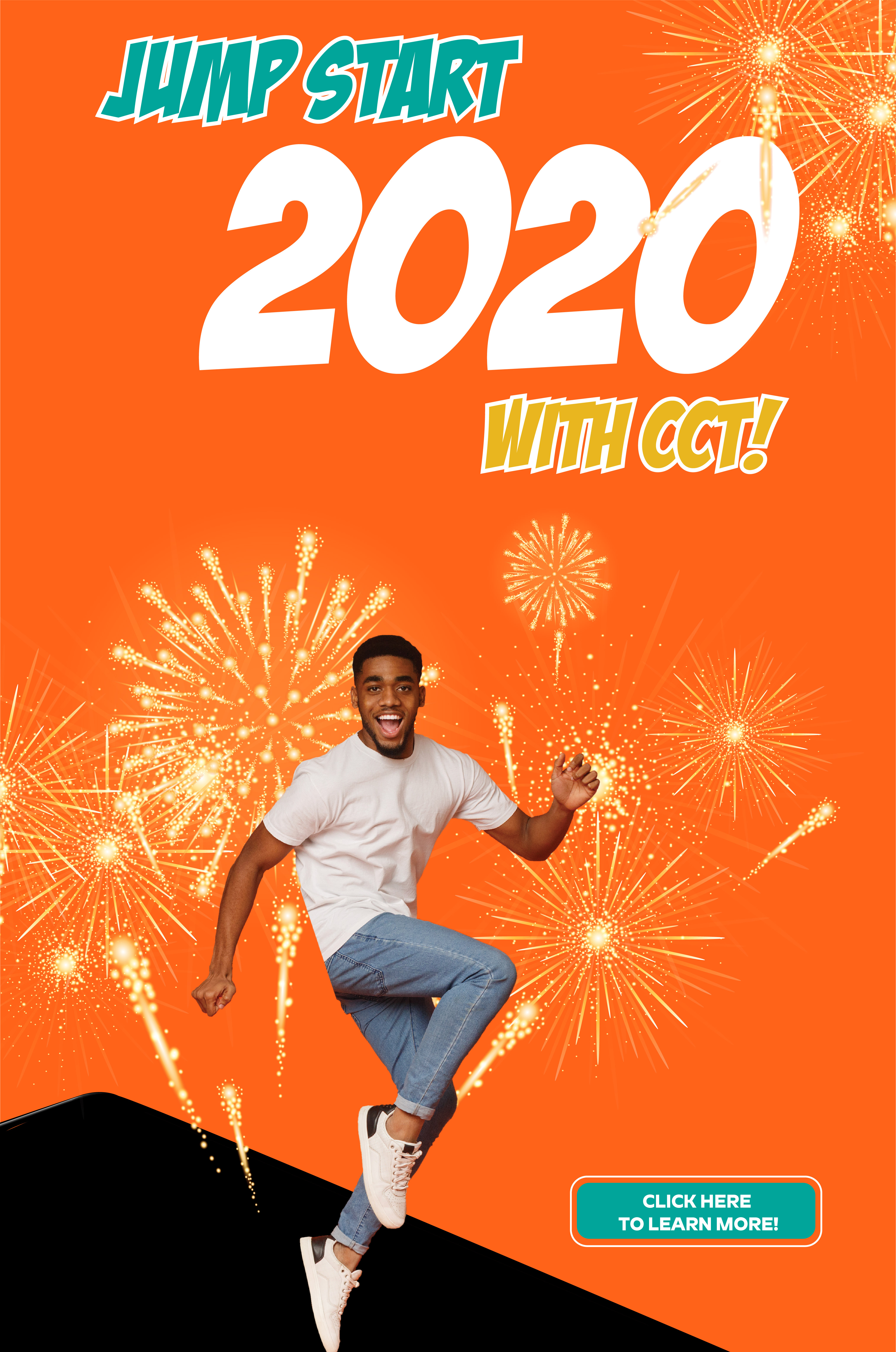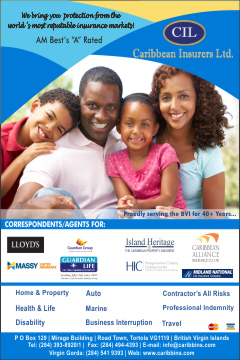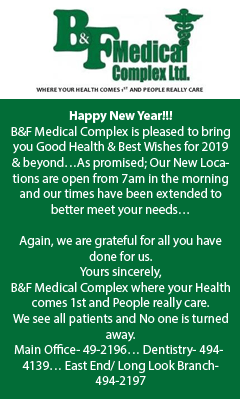 Disclaimer: All comments posted on Virgin Islands News Online (VINO) are the sole views and opinions of the commentators and or bloggers and do not in anyway represent the views and opinions of the Board of Directors, Management and Staff of Virgin Islands News Online and its parent company.