Myron V. Walwyn will not sow strife & divide the VI to return to power
- singling out VINO is a bizarre & desperate agenda to remain relevant
ROAD TOWN, Tortola, VI – Since our humble beginnings in 2010, Virgin Islands News Online (VINO) has built a community around fearless journalism out of a need to give Virgin Islanders a platform to voice their concerns, highlight their accomplishments and celebrate their victories.
Our mantra of documenting the lives of those indigenous and belonging to the Virgin Islands' (VI) soil, as well of those who came to live among us, has led VINO on a journey of publishing literally thousands of articles that shone the spotlight on personalities like our sportsmen and women, politicians, business persons, public figures and on matters of public interest.
However, our journalism and innovative storytelling are not just limited to Virgin Islanders. Over the years, VINO has built a reputation of bringing awareness to important issues and giving a voice to the voiceless regardless of class, creed or race.
In the words of VINO Commentator and Bermuda MP, Thomas C. Famous, "websites come and go, yet VINO has stood the test of time, thus, giving people like myself, an Indigenous Virgin Islander, a steady voice in our great territory."
Failed attacked on VINO
However, even as VINO continues to do its part in keeping the community informed and celebrating the accomplishments of local and regional residents, it is our understanding that one failed former politician, now seeking to remain relevant, has resorted to making personal attacks against VINO in his twisted agenda.
Beginning yesterday May 19, 2020, the VINO news centre was flooded with telephone calls, WhatsApp texts and Facebook messages about a social media posting from an ousted and divisive former politician named Myron V. Walwyn.
It should be noted that Walwyn is still the subject of a criminal investigation over a $1.6M small wall constructed around the Elmore Stoutt High School (ESHS), according to Police Commissioner, Michael B. Mathews.
That is some $1.6M of public funds taken (read the Auditor General report on the wall) in broad daylight from the public purse; monies that could have gone towards improving the lives of Virgin Islanders and those who now call the Territory home.
Further in his social media post, the ousted Walwyn claimed he was "seriously wondering if there are some individuals or establishments that are hell-bent on destroying the BVI," and went on to post some of VINO's recent headlines, where reporters were celebrating locals being installed in public sector positions.
Walwyn placed an emphasis on headlines with the word "local" and went on to imply that this news website was engaged in "visceral, that is deliberately being written
 to destabilize the peaceful enjoyment of life."
Walwyn an avid VINO reader?
While we are delighted that Mr Walwyn remains an avid reader of VINO, we believe his analysis and conclusion are erroneous and based on a mistaken belief.
He was quick to single out VINO in his claims, however, neither did he screenshot a recent May 16, 2020, article from BVI News entitled, "Scatliffe-Esprit now the first local to be appointed DPP," nor did he screenshot a May 19, 2020, article by 284 Media entitled "Locals dominate leading roles in new appointments."
BVI News had also in October 2018, published an article entitled, "Local appointed as new CEO of BVIHSA," however, no mention of this was made in his social media post. It's clear his obsession with VINO and its esteemed founder.
Walwyn's bizarre and fallacious argument is that VINO alone, by celebrating locals in top public service positions, is somehow destabilising the Territory. Could you believe this?
What is even more unbelievable; however, is that after some eight long years in office with nothing to show for it except the infamous wall project, according to the Auditor General report, Mr Walwyn has somehow mustered up the courage to call anyone out.
Walwyn is said to have allegedly destroyed the education system after 8 years as Education Minister, allegedly destroyed the careers of Virgin Islanders—three Chief Education Officers in 4 years—and have been part of a government with questionable spending on teachers dinners when local children were going to bed hungry.
Further, the now brazen Walwyn appears to have forgotten the wastage on consultants in his former Ministry and wasted money on some areas of festivals (2012-2018), even when there were no pay raises for teachers and when public school teachers all over the Territory had to take money from their pockets to purchase teaching aids.
Aim is the esteemed founder
We believe Myron's only aim with his reckless and baseless arguments is to get the attention of VINO's esteemed founder the Hon Julian Willock, Speaker of the Virgin Islands House of Assembly.
This was a position he wanted after the Virgin Islands Party (VIP) won the 2007 General Elections. However, in a similar fashion to how he was sent packing when he wanted to be Premier of the Virgin Islands in 2019, Mr Walwyn was also brutally rejected by the VIP for the House Speaker's post.
One of his former colleagues and former National Democratic Party (NDP) founder Ronnie W. Skelton described Walwyn during the 2018-19 General Election campaign season as the most divisive politician in recent Virgin Islands (VI) history, pitting locals against expats, whites against blacks and our neighbours in the USVI against those here in the homeland.
Myron Walwyn in pain?
We could only imagine the tears in the blood-red eyes of Walwyn when he sees the Hon Willock in the Fourth House of Assembly (HoA), restoring the dignity of the institution after he Walwyn made it a circus, spending eight long and dark years not on legislation to help the country, but campaigning to become the Premier, 'Oh how radiant are the voters'.
He has left the HoA with a legacy of using his privilege under immunity to engage in what would normally be classified as libel and slander against Virgin Islanders, and local companies.
Walwyn's behaviour and rants on Facebook are now that of a slick salesman, who is extremely thirsty for power, with his only aim being to get his hands back in political office to victimise and abuse those on his enemy list.
Isn't this the same man who pushed so many Virgin Islanders out of their jobs in the public sector when he served as a Minister and said that there was nothing that can be done to protect Virgin Islanders?
Voters beware that when you see anyone so desperate and hungry for power, it is better to stay far from them, as their hearts are dark and evil and it is not about love for people and country, rather, could be for revenge and self-serving ambition.
Virgin Islanders and Belongers have already done their part to remove those who served no purpose in developing the Territory, hence paving the way for a government who represents the collective will of the people.
VINO is number 1
Advance Marketing and Professional Services, the parent company of VINO, continues to be thankful for its more than 30 thousand hits per day and having the most advertisers of any online news website in the VI.
It's a vote of confidence because our stories are relevant, accurate and timely, resonates with our readers- regardless of status in society- and our sources are credible.
In his 8 years [2011-2019] of accomplishing nothing as a Legislator, Walwyn had tried desperately to attack VINO, hoping that it would turn our advertisers and readers against us; however, it did not work then and it will not work now.
Advance Marketing and Professional Services can report that over the many years when its employees parted company for whatever reason, they received all the benefits as per the VI Labour Code.
Long Live VINO, as we remain humbled, encouraged and inspired by our growing readership, positive feedback and long list of advertisers after 10 years and counting. In God we trust! Oh Beautiful Virgin Islands, VINO's quality can never be denied!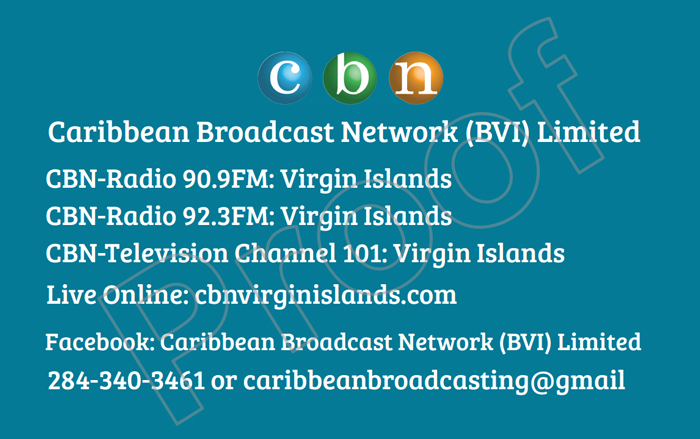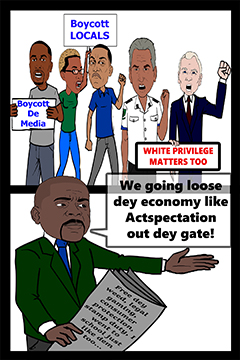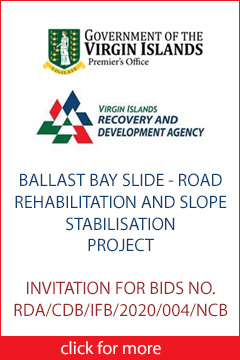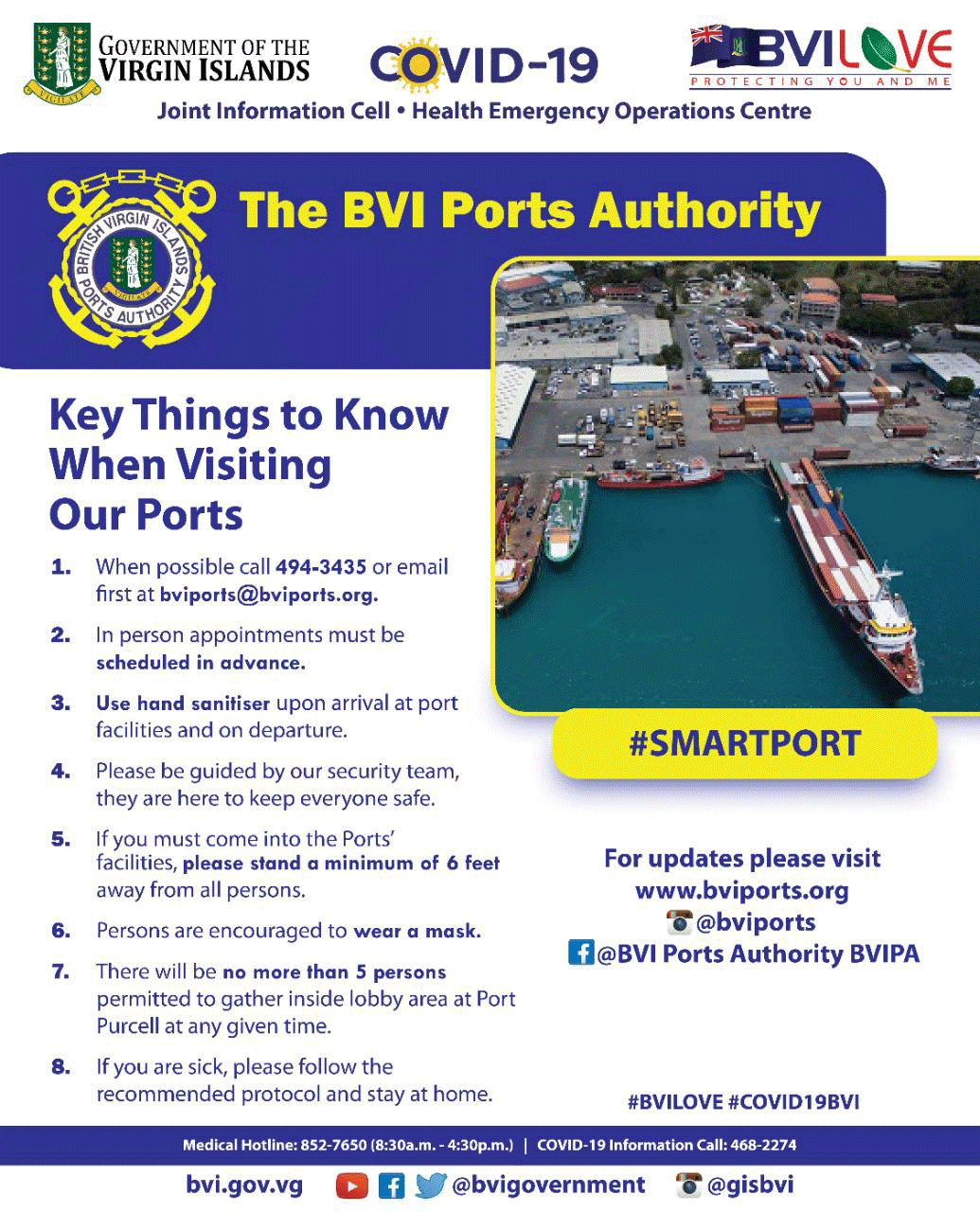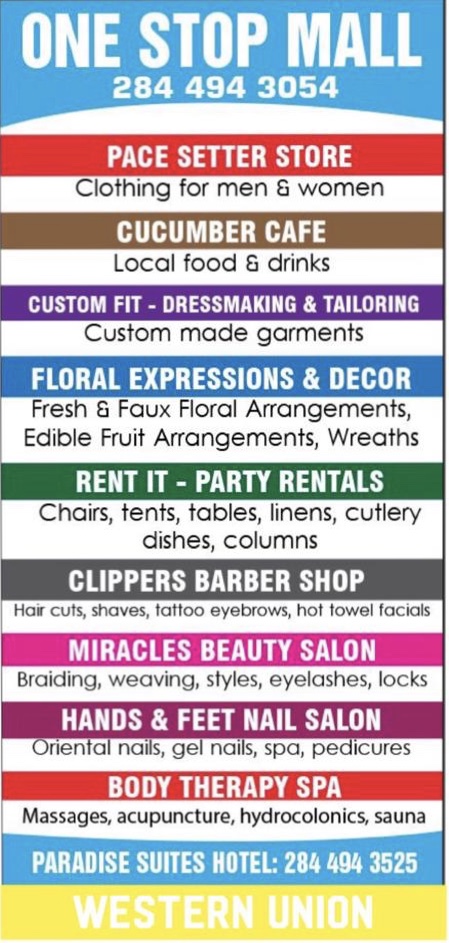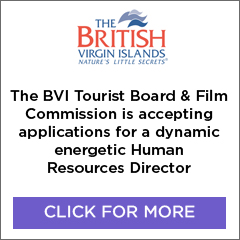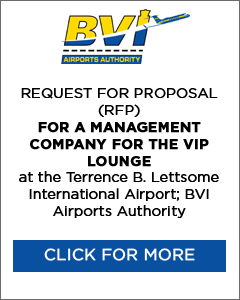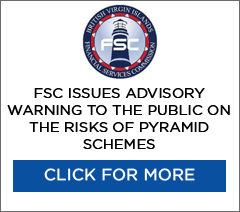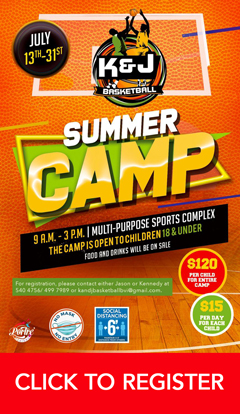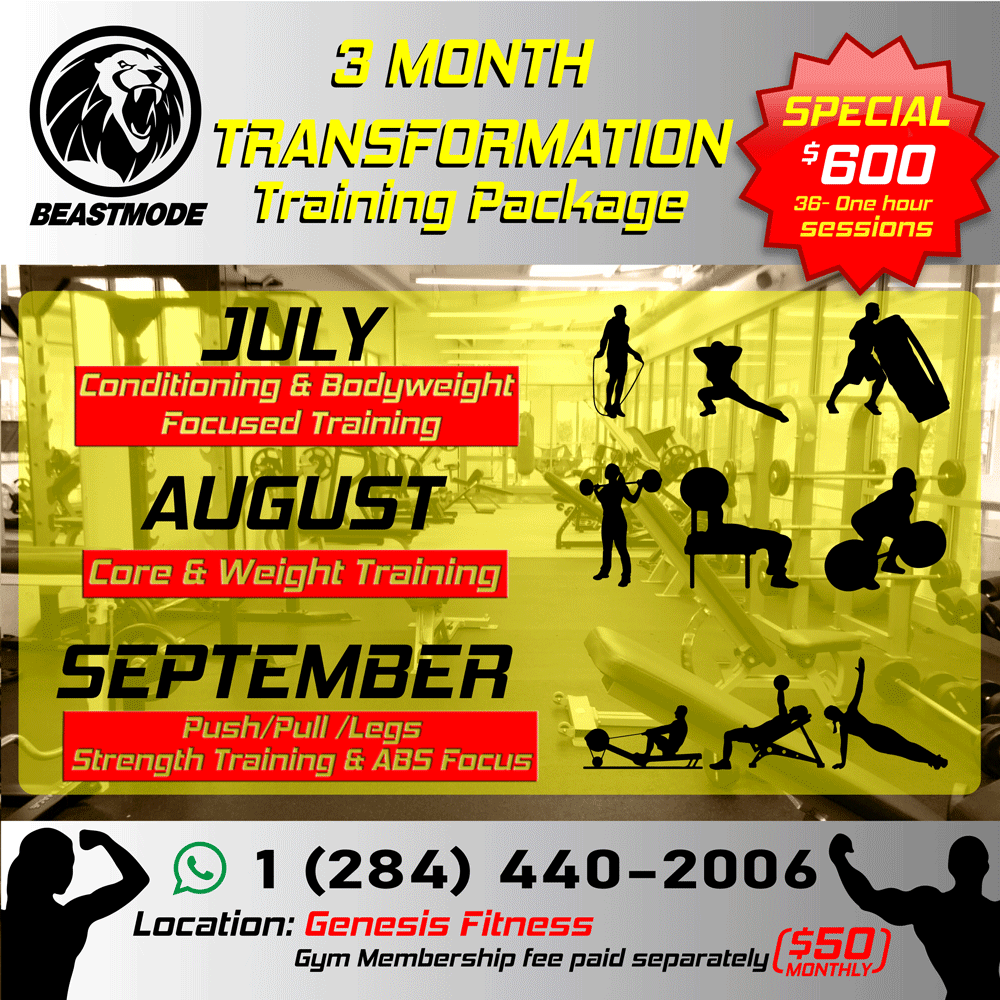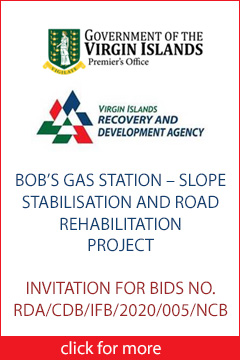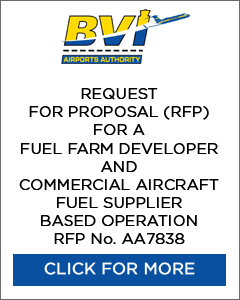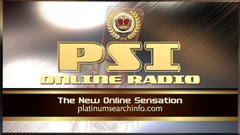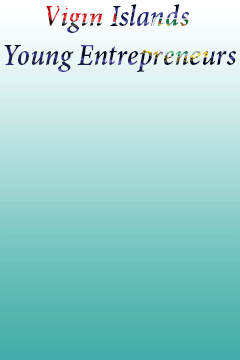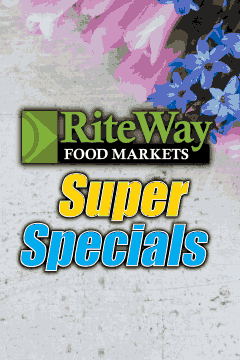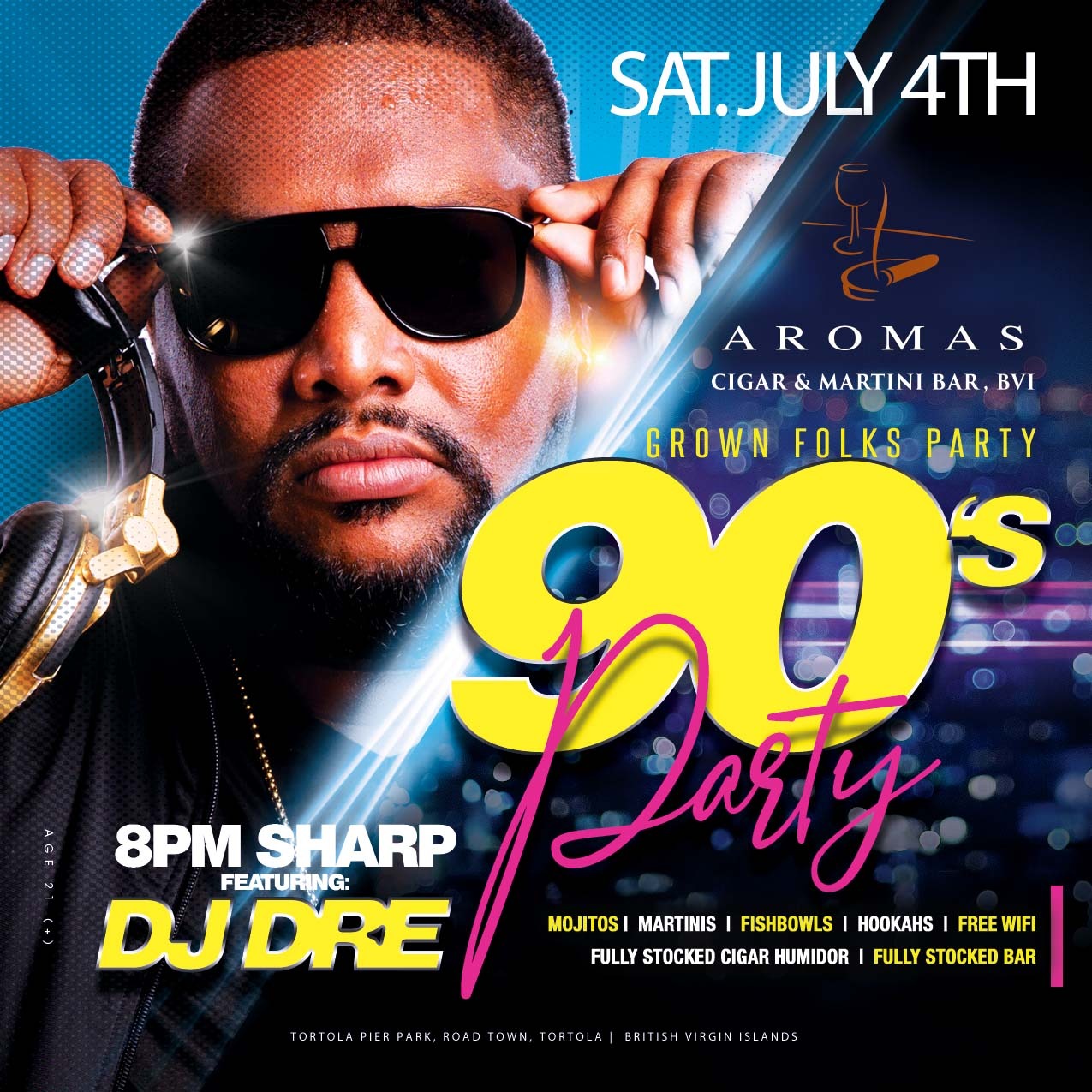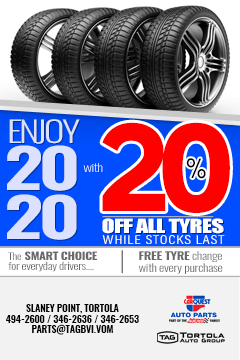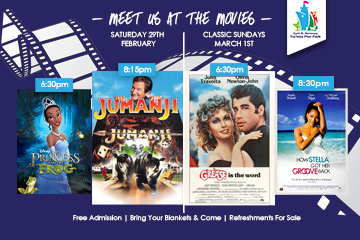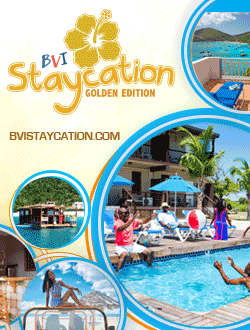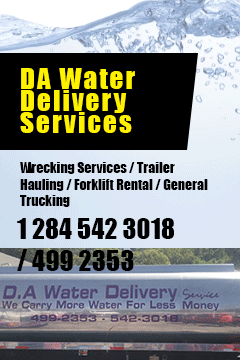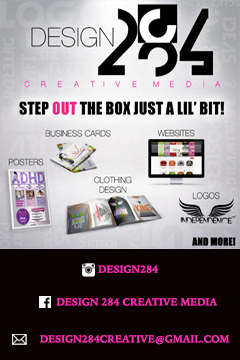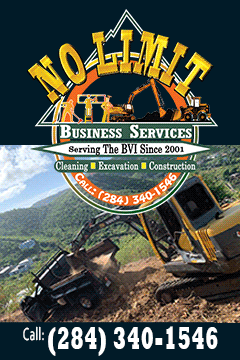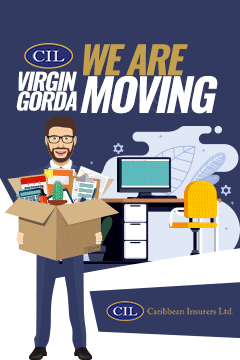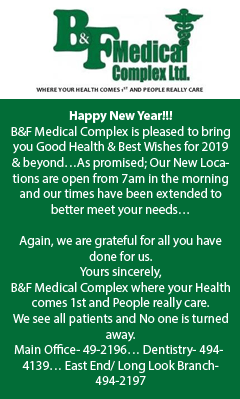 Disclaimer: All comments posted on Virgin Islands News Online (VINO) are the sole views and opinions of the commentators and or bloggers and do not in anyway represent the views and opinions of the Board of Directors, Management and Staff of Virgin Islands News Online and its parent company.