My position on finances of Territory misinterpreted in HOA- Hon. Christopher
- Says VI does not have a financial problem but rather a problem of managing its resources
ROAD TOWN, Tortola, VI – "The BVI does not have a financial problem, what we have in the BVI is a management of resources problem," said Hon. J. Alvin Christopher as he put a different twist to the much talked about infrastructural and financial problems the Virgin Islands has reportedly found itself in.
Many have predicted the year 2013 will be the worst that the Virgin Islands will experience in recent history and have been tossing the blame on finances, its management and government's seeming inability to effectively set priorities and put the interest of its people on top of its agenda.
Hon. Christopher, the Representative for the Second District, told Virgin Islands News Online in an exclusive interview that his take on this position had been misunderstood and misinterpreted by most of his colleagues in the House of Assembly (HOA) and has resulted in him being known always as the one with a different opinion and is often times left to sit on one side of the take with no one supporting his view on any given issue.
"If you have a country that meets its national budget on a yearly basis….. if my operating cost is $200M and I am making $250M which means I exceed my operating cost by $50ml, then what I do with that $50M should only be invested in a way if expanding or savings . When I destroy that $5M I haven't saved or advanced my income and I fail to pay my bill on the $200M that I had, I take portion of that and spend it on things that I had not budgeted for, can I come and tell you that I have a financial problem? I have a management problem," was the explanation given by Hon. Christopher.
He stressed that when a country has money problems it simply means that it cannot raise sufficient funds to meet its operating cost. However, he said that in some cases one may not have the required money to do some major desired capital projects and works but at least you would have had sufficient cash to maintain the existing needs. "Now when I am ready to go to those major capital projects, I will sit down and see how I would get there."
Hon. Christopher added that in explaining his position he is more often than not seen as being contrary to everyone but time and again his suggestion or opinion has been proven to be the reality of things. He lamented that his suggestions are still ignored and he continues to sit on the other side of the table with his view and ultimately the ones that suffer the most as a consequence of this are mainly the people that had elected a government that they had confidence in addressing their well being in a manner that supports their best interests.
"So it's a democracy, no one listens to my analogy and we are constantly going downhill." 
Asked about the effects of the recent budget cuts, Christopher said that he cannot directly speak on that that issue since Opposition leaders are not usually exposed to those figures. "The question I would ask though, what we consider budget cuts, were there a waste of resources in the departments and you need to cut them out or you just cutting to stay within a certain budget?" said Christopher.
He questioned the government's ability to operate and effectively execute its duties at a much reduced cost, "Because if you want to save money you try to streamline the operations, you use less but you try to make it more effective. "It is his view that money does not solve problems but people solve problems with management. You can throw a million dollars at something that you can get done for a hundred thousand but because the money is there you spend it but at the end of the day you are not better off".
Hon. Christopher also spoke about the need to improve and maintain the Territory's infrastructure, which he opined hasn't had a real injection in the last seven to eight years. No repairs, he said,have been done to what was designed and used and as such the system cannot withstand the pressure of increased traffic.
On the other hand, Hon. Christopher said that while much emphasis and attention are being placed on finances and infrastructure in the Virgin Islands, the government of the day need not neglect the social ills that are currently facing its people. "We can't forget the infrastructure because that is a must in order to move the country forward, but our social issues and the policies that we develop going forward must be into effect a much more advanced society.  We got to stop doing things by chances and plan how we are going to do things so that we can maximize the full potential of what we do."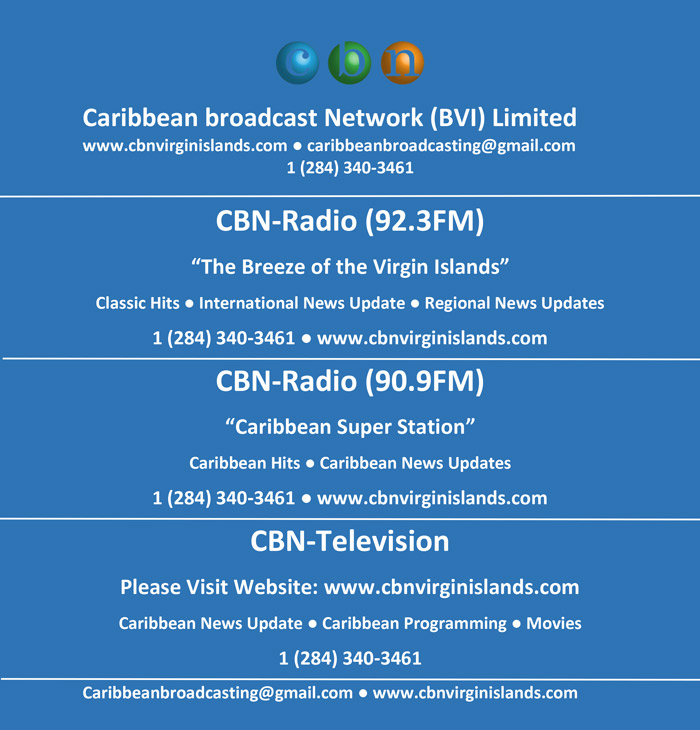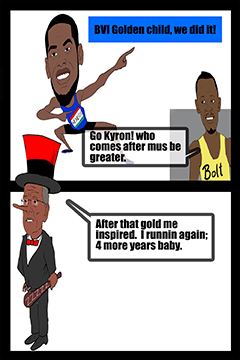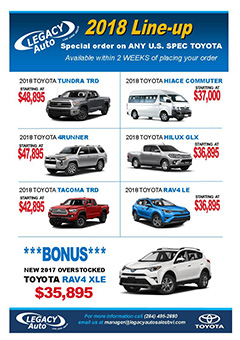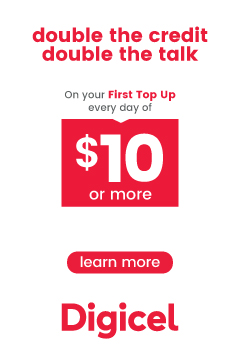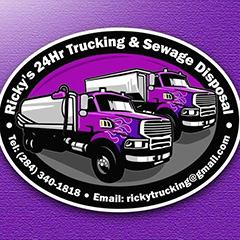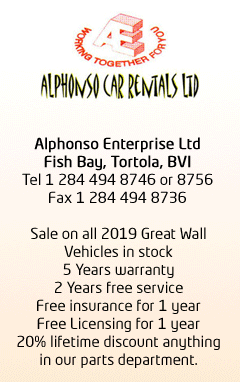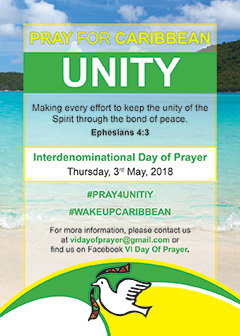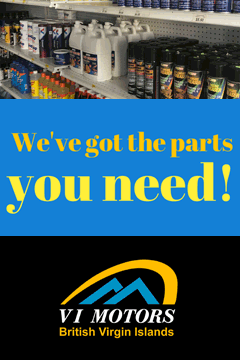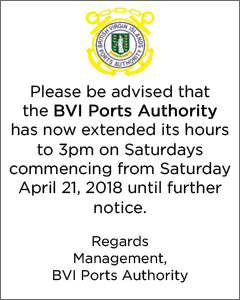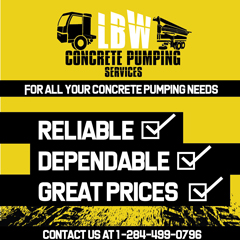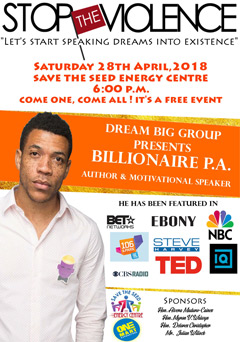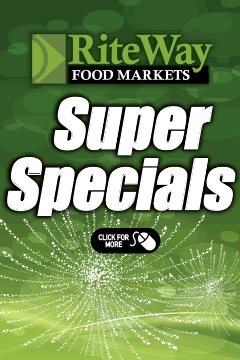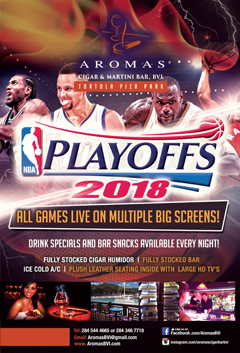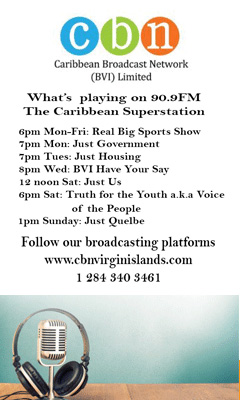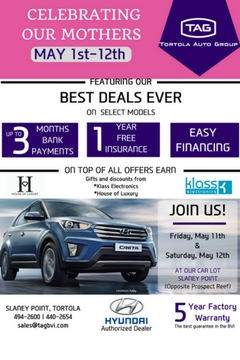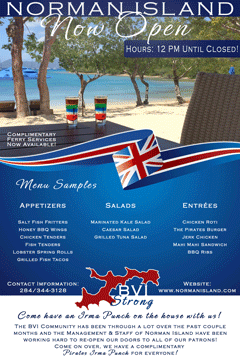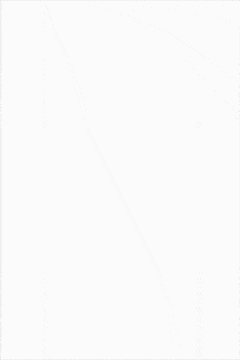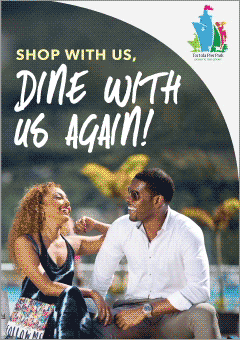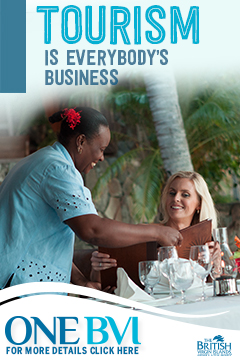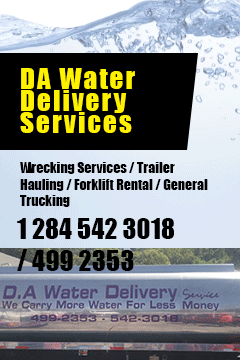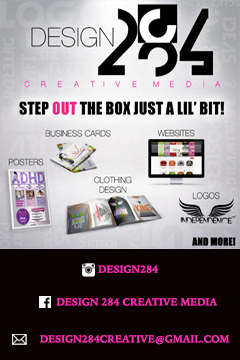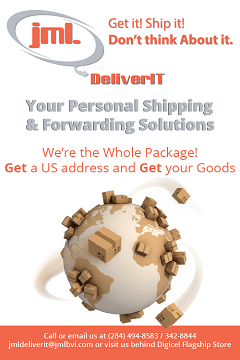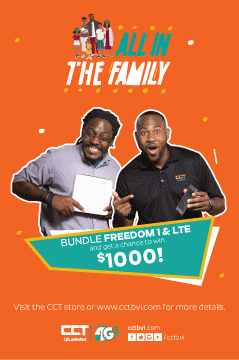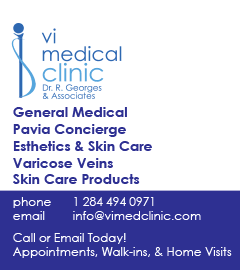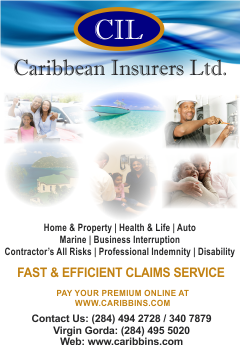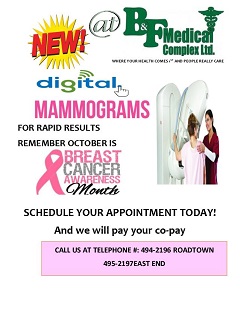 Disclaimer: All comments posted on Virgin Islands News Online (VINO) are the sole views and opinions of the commentators and or bloggers and do not in anyway represent the views and opinions of the Board of Directors, Management and Staff of Virgin Islands News Online and its parent company.