Mr. Hopeful and Mr. Despairing
A series of stories on Virgin Islands politics urges visionary thinking in the run up to a general election campaign in late 2015. The proceeding narrative assesses the present economy as compared with the past agrarian model
By Dickson Igwe

Now, this Old Boy Op Ed Journalist was in Road Town on the afternoon of Thursday October 30, 2014. As he ambled about on a hot, but thankfully breezy afternoon, he met with a Community Stalwart.
The fellow he met was Scion of one of the Virgin Islands' classic trading families. The Charming Old Boy was the very embodiment of a commercial tradition, going back to the early 1900s. He is an affable and cultured type, with a bright mind. He is the quintessentially Caribbean man, much admired by this Old Boy Journalist: relaxed, urbane, intelligent, and thoughtful, with a sprinkling of flamboyance.
He is seen strutting about Road Town regularly, with his wide brim straw hats, and engaging smile. He owns a significant portion of the real estate that is the country's capital. His forbears were landowners, shippers, and merchants.
Ok, and on this day, as he met with this Observer of all that is, was, and ever will be Mr. Caribbean Aristocrat lamented the lack of vision of a country that had exchanged its economic sufficiency for a deceptive materialism.
This was a sad exchange he asserted. The country had exchanged a rare diamond for a piece of colored stone. It was this absurd exchange in the value system that had turned the Virgin Islands from a self sufficient model in terms of her traditions and physical resources, into a completely dependent economy, and importer of foreign ways, alien to the Virgin Islands' historic way of life.
The current economy was one dependent on cargo boats to bring in the most basic essentials: food, clothing, and various products he stated. The new economy built on financial services and tourism, in his opinion, was not a BETTER ECONOMY than the economy of an agrarian yesteryear. The old agronomy was steeped in the village and extended family. He regretted the loss of community, bitterly.
The new economy was "artificial and shallow," he said, when compared to a more self sufficient time. This was a day when people "lived within their means," supplied by the "bounty of land and sea." Virgin Islanders lived "happier and healthier lives," he stated.
He described how as late as the 1960s, British Virgin Islanders not only fed themselves from a providence provided by a pristine geography and generous environment, but neighbouring St Thomas as well. And not only that, the food was delivered across the channel in sloops designed and built in many a compound and boatyard around the island.
He lamented on the sheer foolishness of a country that has regressed in terms of her values and traditions. Modernity was a trap: the people had exchanged a real gem for fake jewelry.
He asserted that those who state that the Virgin Islands can never be food sufficient should think again. He opined how they forget that the country was very food sufficient when he was a boy. Today the country imports processed foods that are making the people sick and obese, he squirmed. He further described how poultry and pig farming were not miracles.
The man is a farmer by hobby and inclination.
Self sufficiency in agriculture would promote both good health and good economics. Agriculture is a generator of business and job growth the West Indian implied. This Old Boy fully concurred.
Jack the Local Bohemian is one of those smart types who walk everywhere. And he decried how no one walked anymore.
Jack and Jill would drive a vehicle less than a third of a mile in Road Town adding to the very unnecessary congestion that had turned the tiny capital into a veritable parking lot.
Walking appeared to have become stigmatic. However, when he was a boy there was just one school on the island and children had to walk miles to town from various villages around the island. And this was after they looked after the animals in the yard.
A lack of national vision had also resulted in a Road Town with buildings unsuited for the tropics, and supremely inefficient.
Now this local Bohemian of exceptional stock despaired greatly. He could not envision a scenario where the present politics rose to become visionary. He considered this Old Boy Journalist's renditions on visionary politics a vain effort. A vision, a national development plan, and policies to ensure a development plan is followed, could simply never happen.
Why: because, politics in the Virgin Islands was an end in itself. Partisanship was the name of the political game. Personal agendas and political hubris were the order of the day. Infighting and cronyism were an entrenched political culture.
This fellow old boy refused to be swamped by the Good man's despair.
Yours truly remained positive. Vision would win out at the end of the day. Or maybe, he was too much of a head in the clouds optimist.
In any event, he told his wealthy friend that notwithstanding his pessimism, that he had hope. And this hope would sustain his writing call. He possessed a vision of a VIRGIN EL DORADO he truly believed he would live to see.
Connect with Dickson Igwe on FACEBOOK and TWITTER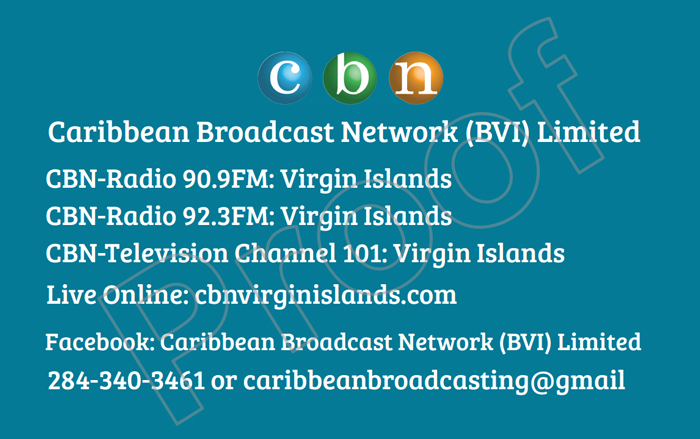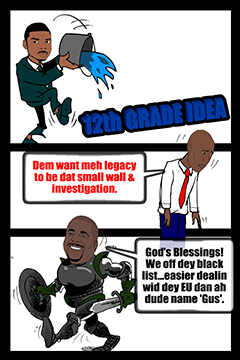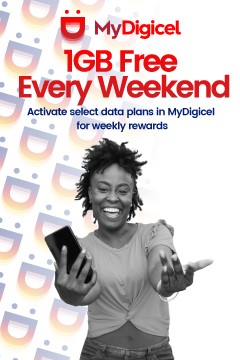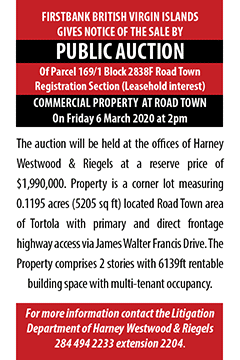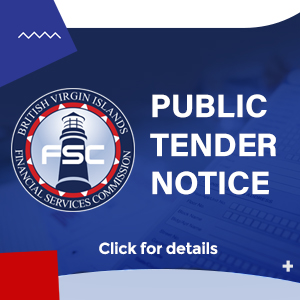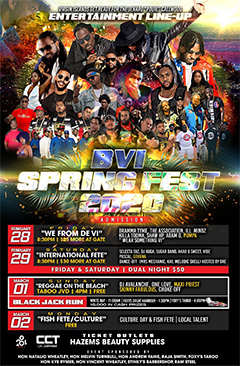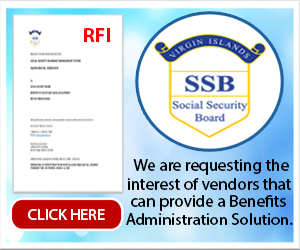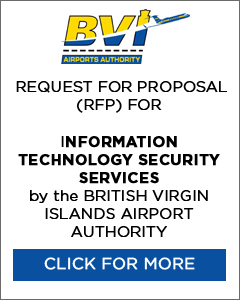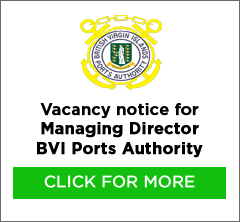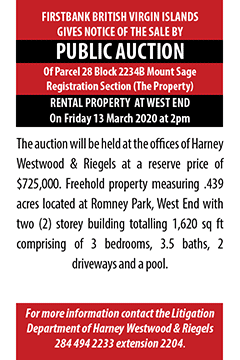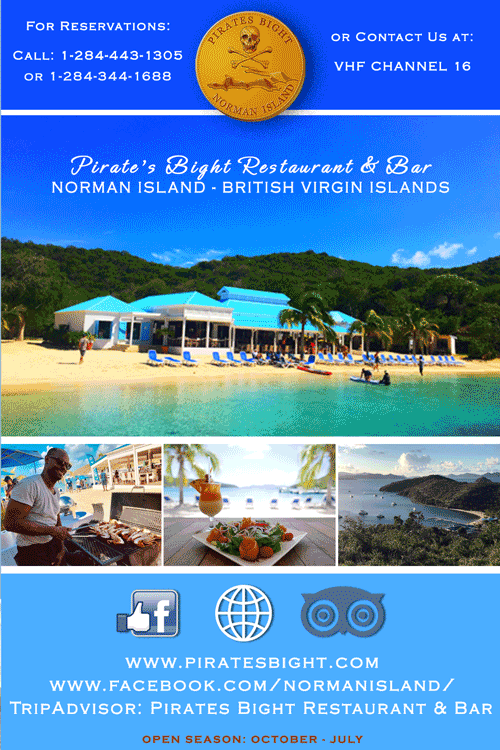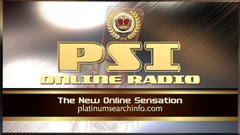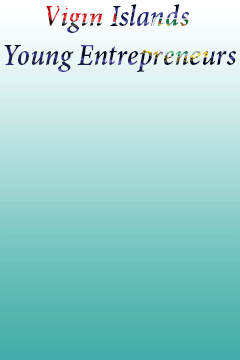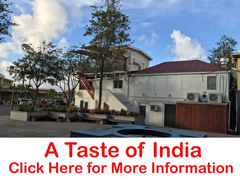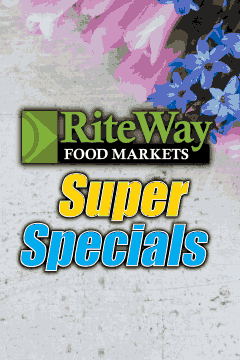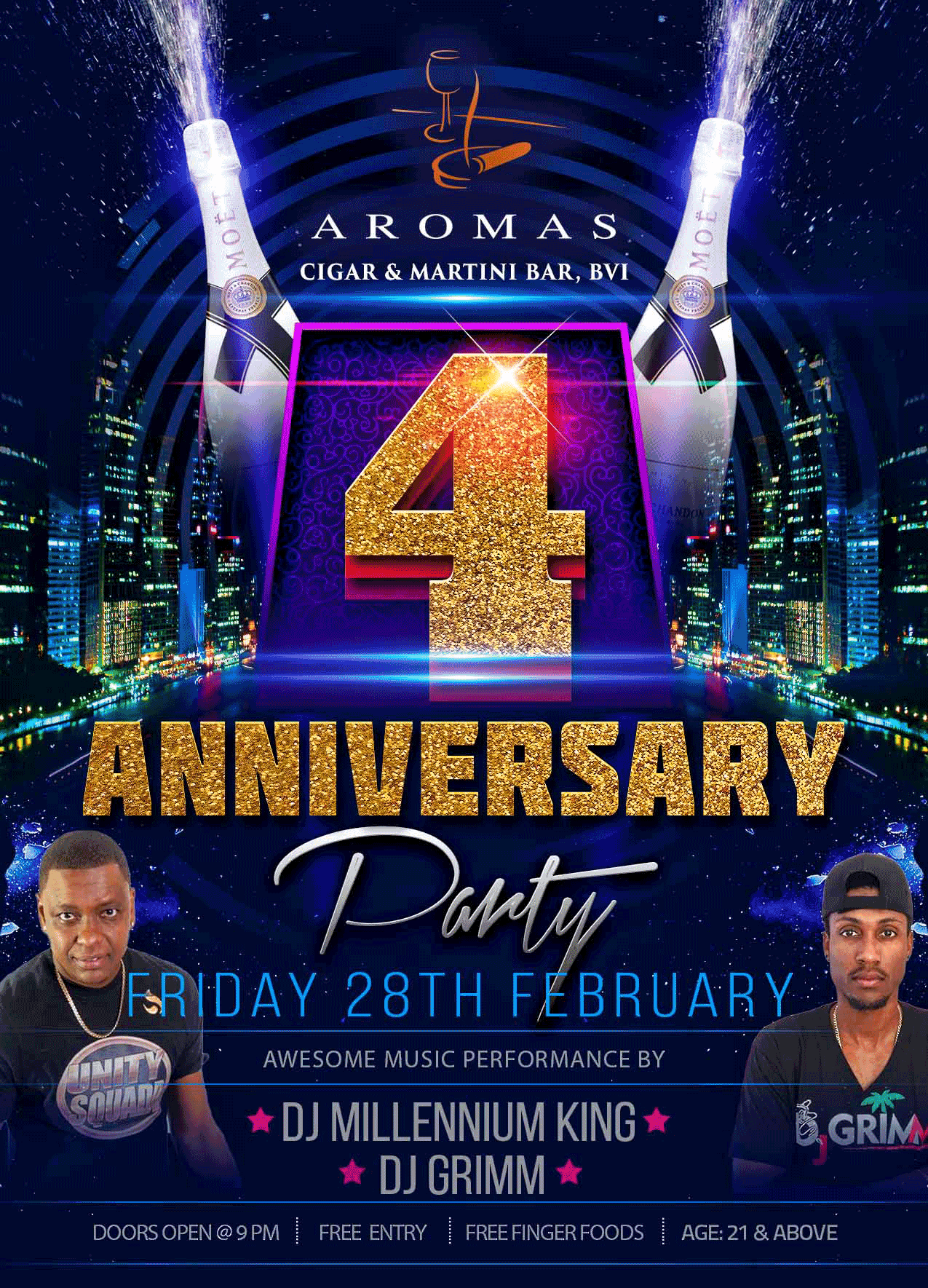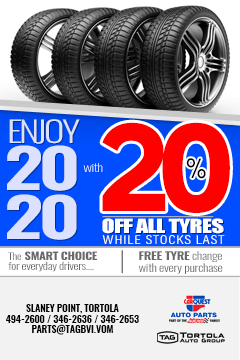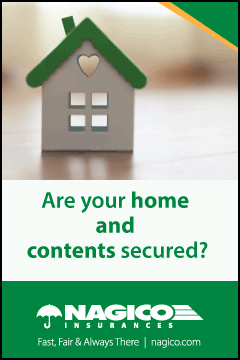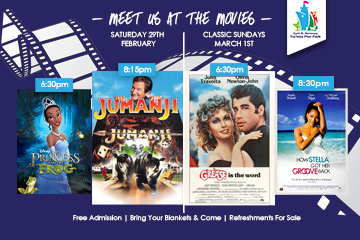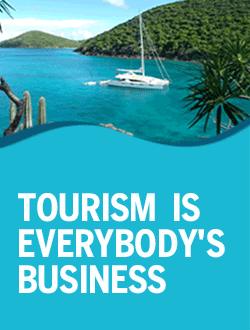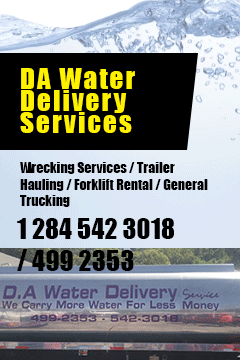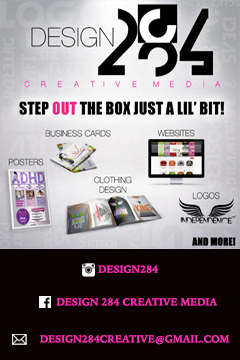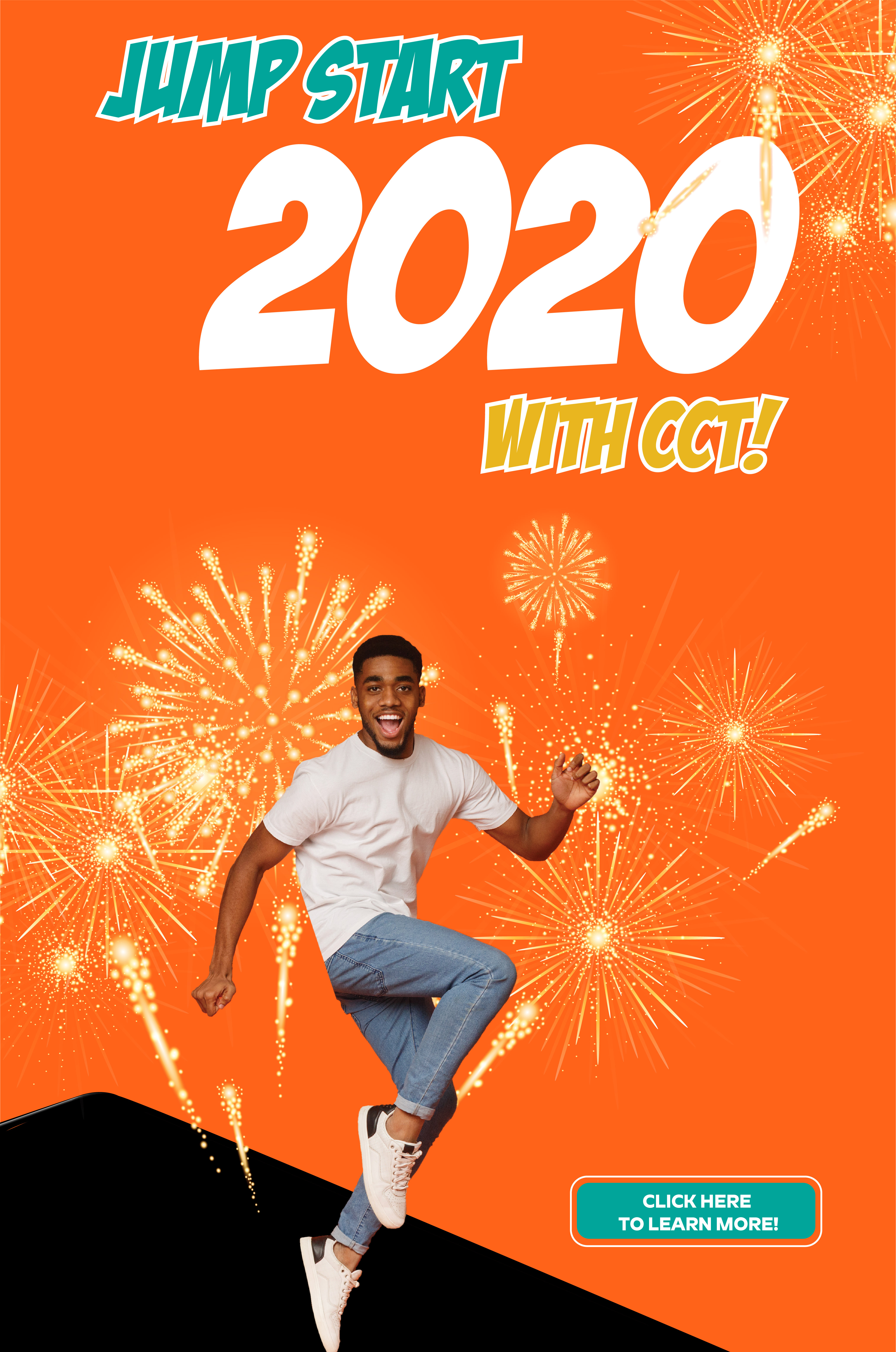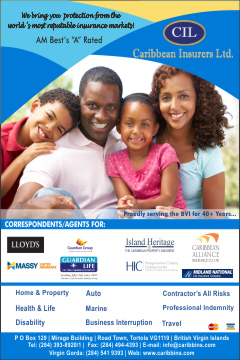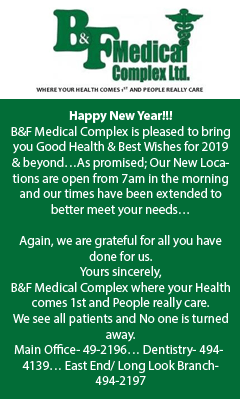 Disclaimer: All comments posted on Virgin Islands News Online (VINO) are the sole views and opinions of the commentators and or bloggers and do not in anyway represent the views and opinions of the Board of Directors, Management and Staff of Virgin Islands News Online and its parent company.