Move VG Easter Festival to Whit Weekend- Franka A. Pickering
SPANISH TOWN, Virgin Gorda, VI- A call that has been resonating with many on Virgin Gorda was sounded loud and clear by Virgin Gorda Easter Festival Honouree, Franka A. Pickering, who called for the VG Festival to be moved to Whit Weekend so as to stay clear of Holy Week.
The call has been gaining popularity by many who are of the view that the festival celebrations trample on the sacred season of Easter.
"Let us move it from the holy week to Whit Weekend so that we can have some celebration. There is no reason why it can't be changed. Government said it can be changed because it was not implemented by Government as you heard the Hon Dr O'Neal said it was his father who started the carnival because Virgin Gorda needed some life so he decided to do a carnival and it kept trickling down to Mr Flax and it now end up to be a big political festival where the Government is now assisting with it," Pickering said during the opening of the Franka A. Pickering Festiville in Spanish Town, Virgin Gorda on March 26, 2016.
Holy Week, which commemorates the Passion of Christ, usually begins on Palm Sunday and includes Holy Thursday 2016 and Good Friday 2016. Holy Week usually ends on Holy Saturday.
Whit Monday or Pentecost Monday (also known as Monday of the Holy Spirit) is the holiday celebrated the day after Pentecost, a movable feast in the Christian calendar. It is movable because it is determined by the date of Easter.
VG Easter Festival was borne out of the church!
Earlier, Ninth District Representative Dr The Hon Hubert O'Neal said VG Easter Festival was started in the Anglican Church in the 1960's by his mother, a community organiser, who got together some church ladies and started the Easter Festival.
He also said it was his father Hubert Robinson O'Neal who received all the credit but it was his mother who actually "did all the work."
Meanwhile, Minister for Education and Culture Hon Myron V. Walwyn described Easter as a very sacred season in Christianity and said the VI is a God fearing community "and as a Territory we can never forget the God of our forefathers who we continue to serve."
Hon Walwyn added that he supports Pickering's call for the festival to be moved from the Holy Weekend. He reminded that it was since last year he had notified the public that it was a matter for the Virgin Gorda community to shift the celebrations.
"I would want to see a wider support for that and as Minister I would do all I can to make sure that what the Virgin Gorda community needs is what happens," Hon Walwyn stated.
'Nothing holy about VG Festival'- Bishop Cline
It was in April 2015 that prominent minister of the Gospel, Bishop John I. Cline labelled the Easter Festival celebrations on the sister island of Virgin Gorda as being unholy as he feels the events are in no way reflective of anything symbolic of the most holy week in the religious world.
"The only thing that I am put off with in the BVI is the whole carnival thing in Virgin Gorda, which in my estimation, is in no way holy," Bishop Cline had told this news site.
It is his contention that VG Easter Festival does not fit in with the Christian nature of the island of Virgin Gorda. "I don't think they should have moved in that direction to have such a festival or carnival on the Holy Week. I think that is so anti-religious and that I just can't get with," Mr Cline had said.
The pastor of the New Life Baptist Church in Duff's Bottom on the main island of Tortola had added that to the best of his knowledge this issue has not been raised as one of concern with the people of the Virgin Gorda community but said he had in the past brought it up at the level of the Christian Council.
"I don't think it went anywhere but I think it's clear for all to see..."
And a caller to the Speak Your Mind show with Richard C. de Castro on September 5, 2015 on JTV Channel 55 had called on the church to discourage Easter Festival celebrations during Holy Week.
"I think it is time for all the pastors to come down from their ladder, come together and petition to the Minister for Culture to please ask the festival committee of VG to plan their activities for Whit [Monday] and not the Holy Week. God is not pleased at all with what is going on in the BVI.
"I think that is time that we shut up and come together and put this country back in order."
The caller had said she was saddened to hear that there are young people who don't know the significance of Good Friday and Easter Sunday.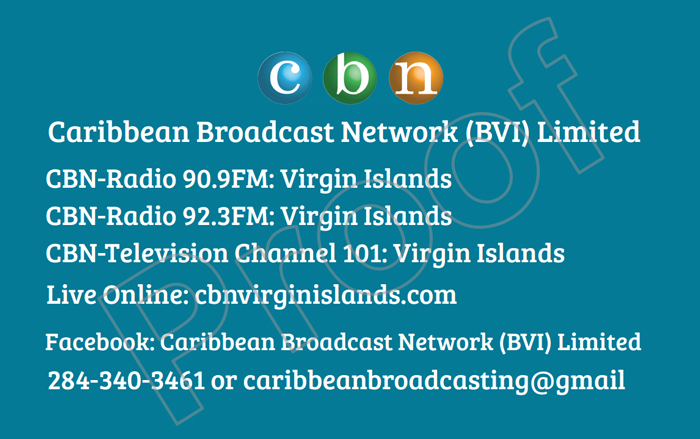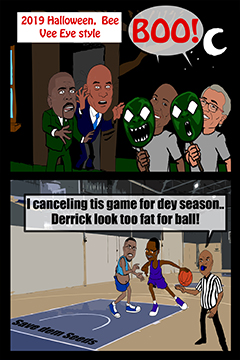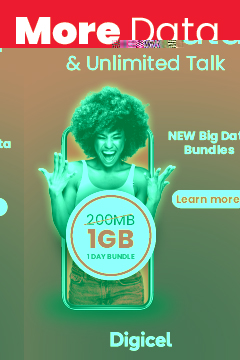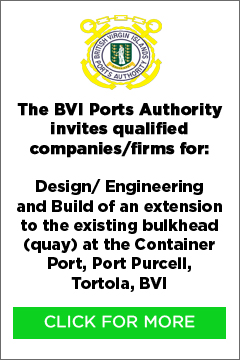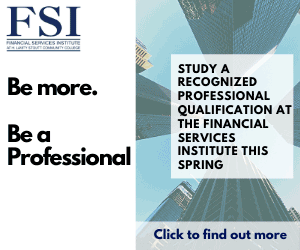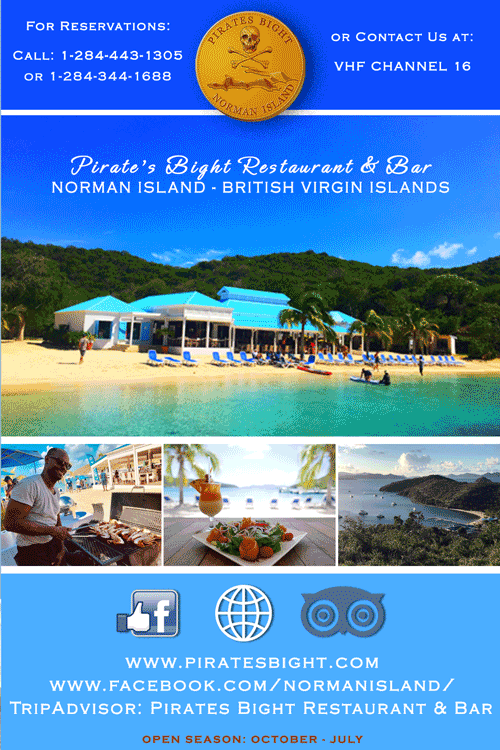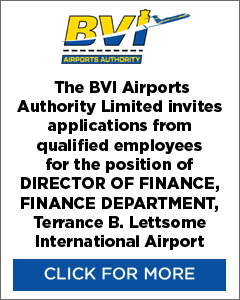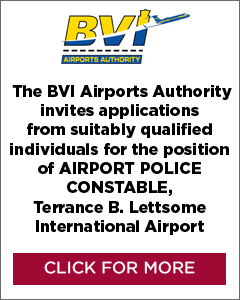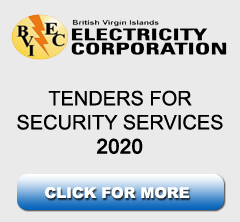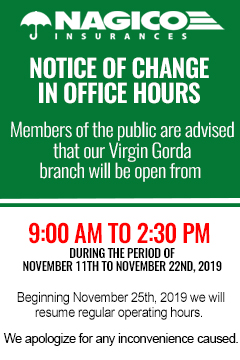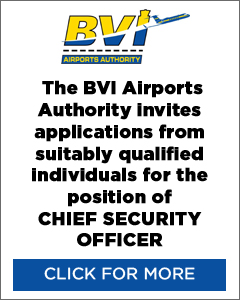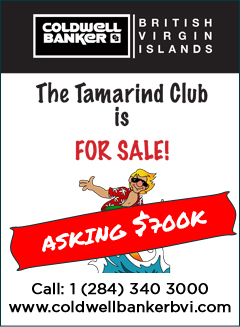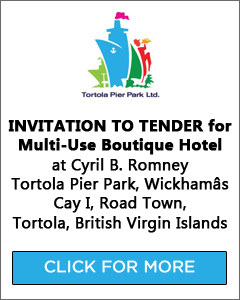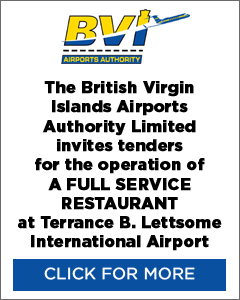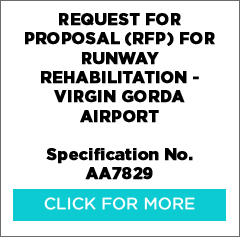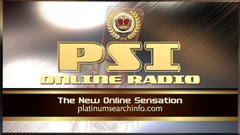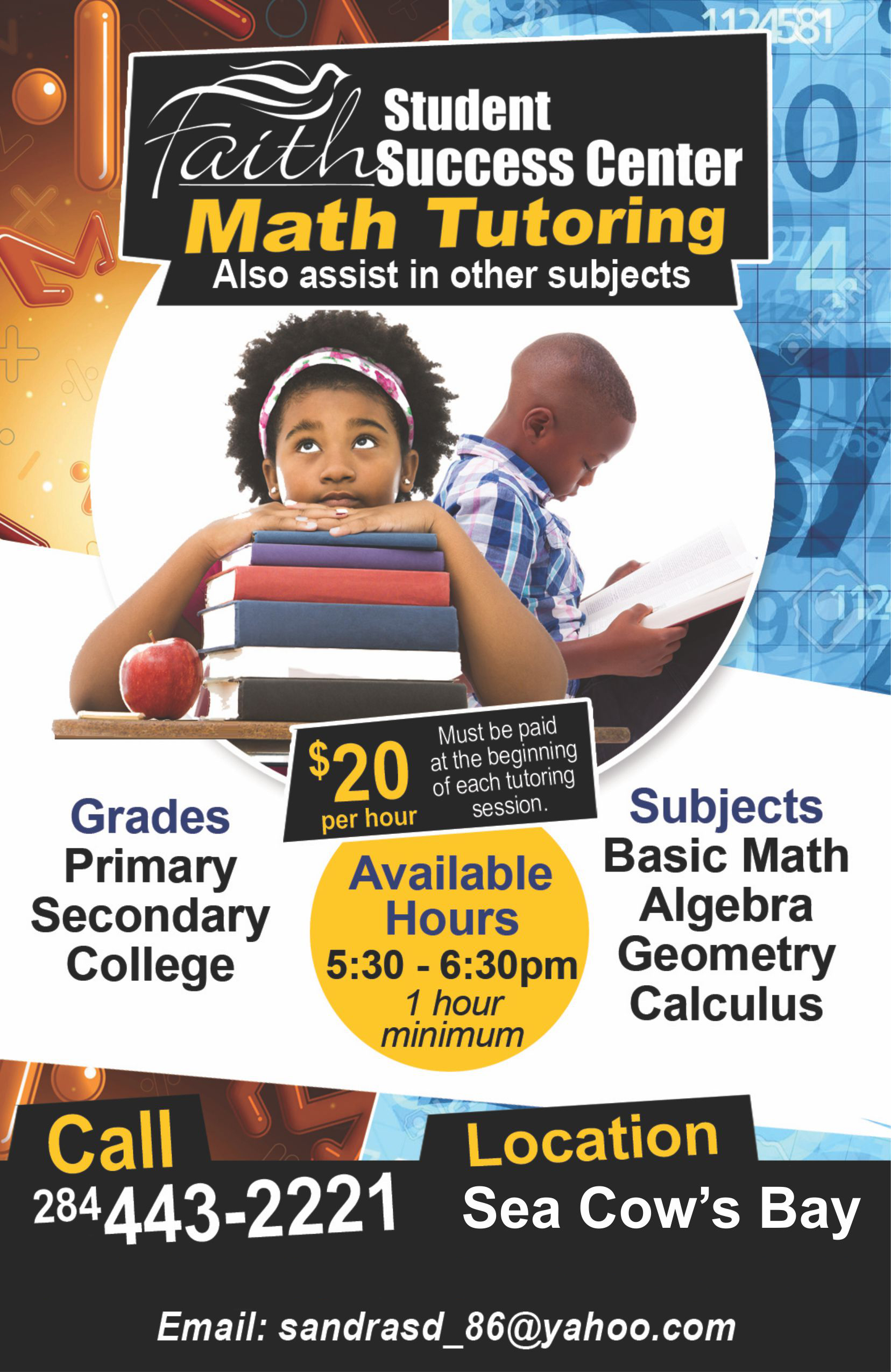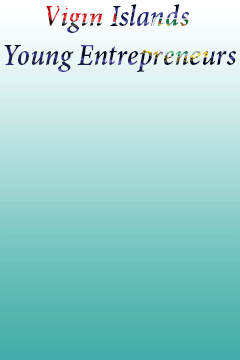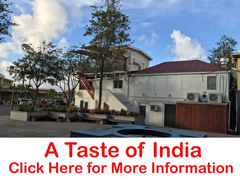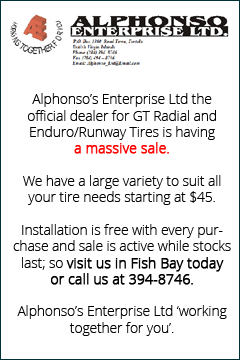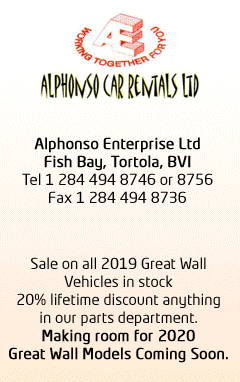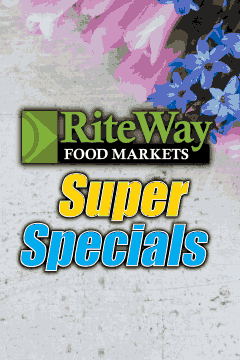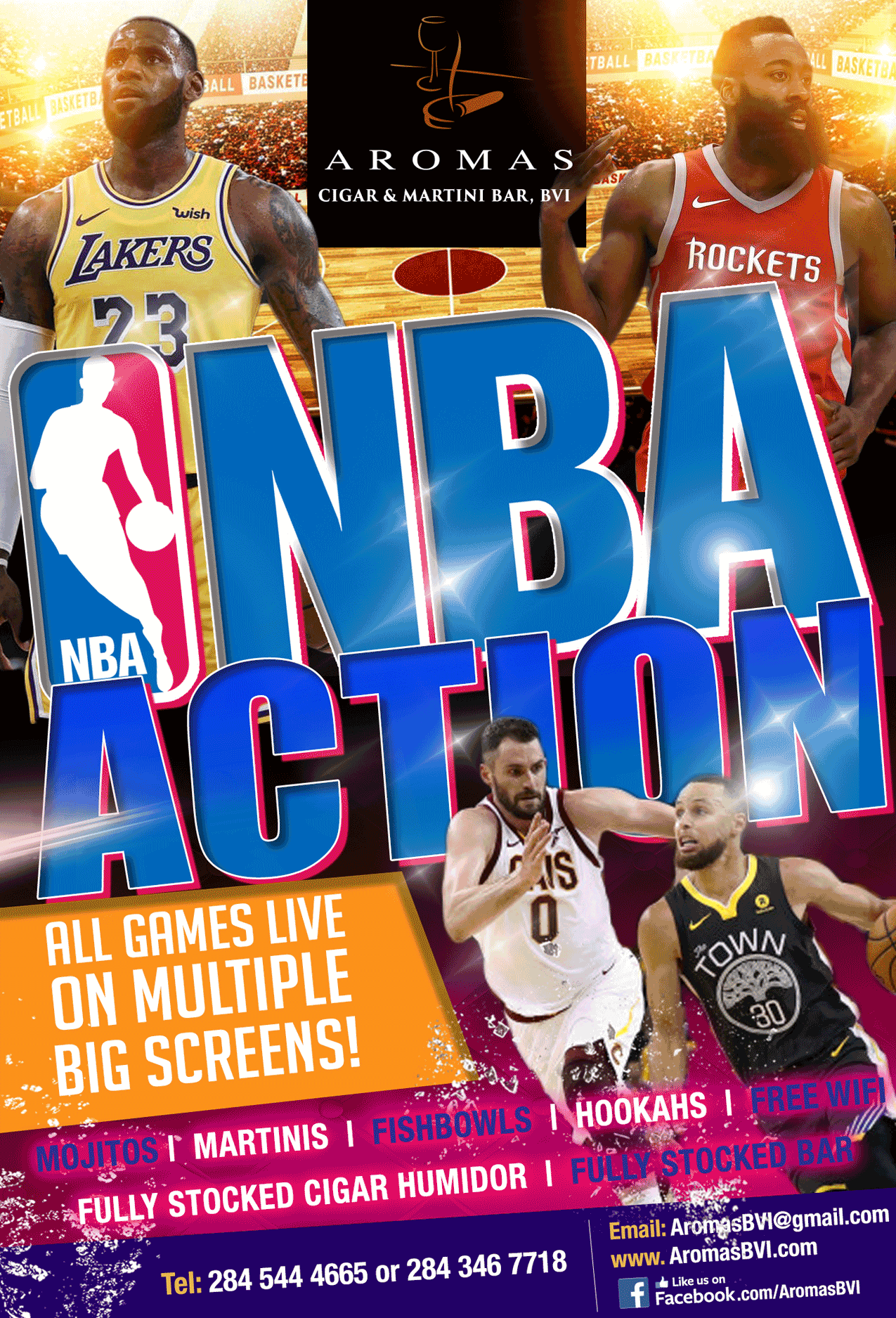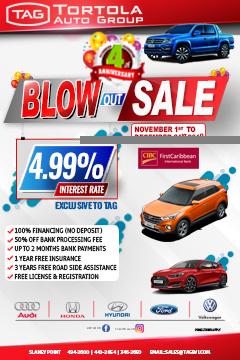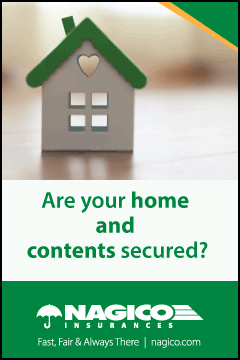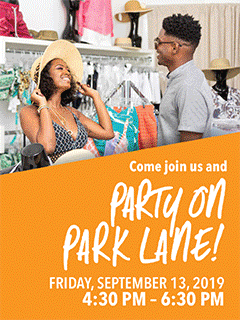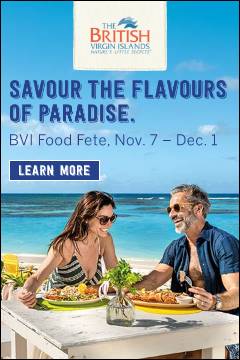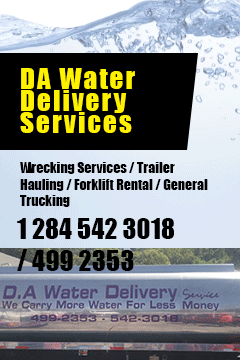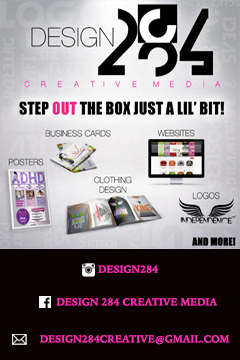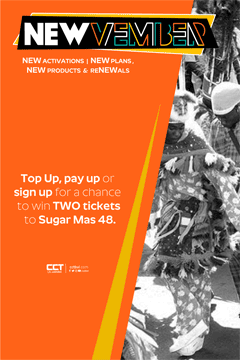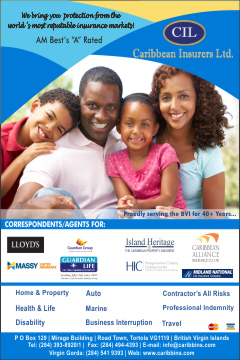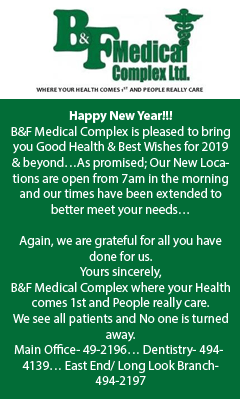 Disclaimer: All comments posted on Virgin Islands News Online (VINO) are the sole views and opinions of the commentators and or bloggers and do not in anyway represent the views and opinions of the Board of Directors, Management and Staff of Virgin Islands News Online and its parent company.