More UK police officers brought in!- CoP Matthews confirms
- imported officers reportedly working on both cold & recent murder cases
ROAD TOWN, Tortola, VI - Commissioner of Police Michael Matthews has said the Royal Virgin Islands Police Force (RVIPF) recently brought in a number of additional officers from the United Kingdom using resources that Governor John S. Duncan OBE used his powers to impose direct rule and demand from the National Democratic Party Government led by Premier and Minister of Finance Dr The Honourable D. Orlando Smith (AL).
Virgin Islands News Online had first and accurately reported since June 6, 2017 that up to six additional UK officers had been brought in to the Territory to assist in the fight against crime, which has been on the upsurge in the Territory.
Mr Matthews was on local television channel 55's JTV News Big Story with Peta-Gay Coombs and Cathy O. Richards on June 17, 2017 when he made the revelation.
While not giving specifics as to how many UK officers were brought in and the amount of resources being expended on them, the top COP assured that they are here on a short term basis for specific tasks and will leave soon.
Gov't funding wasn't sufficient
Mr Matthews stressed that the officers brought in has nothing to do with taking up jobs that could be done by locals.
"The Governor issued a warrant earlier this year as he was concerned about a number of security issues that had arisen and the funding wasn't sufficient to address these issues with the speed they needed addressing and certainly the additional detectives I have just spoken about were as a result of that additional funding through the warrant. It meant that we could bring those additional resources into the territory."
Governor Duncan on March 16, 2017 used his powers in the VI Constitution Order 2007 to impose direct rule and demand that some $1.88M to withdrawn from the Consolidated Fund and be distributed to the Police, Magistrate's Court, Attorney General's Chambers and the Office of the Director of Public Prosecutions.
Cold case reviews
Meanwhile, Mr Matthews said the UK officers have been in the territory for the past six weeks and have been working with the local officers doing cold case reviews as well as more recent ones.
"And we should be confident that the offenders should be looking over their shoulders because we are very close to providing cases, not just recent cases but previous cases, where I believe we are going to be able to provide sufficient evidence for the DPP to charge."
Since that appearance of JTV News Big Story, two persons- Rebekha  Perssud and Kenaz Hazell- were charged and placed before the court in relation to the murder of Frankie J. Fahie, which occurred in Long Look back in January of this year. 
'I never give up on victims & families'
Mr Matthews revealed that dating back to 2001 the territory has experienced 56 murders of which 29 offenders were charged. But while describing that as relatively good news, the Police Commissioner said the RVIPF is committed to solving the other cases.
"I never give up on victims and their families."
Porous Territory
One of the challenges to solving crime, according to the Mr Matthews, is that the territory is "porous," which makes it very easy for criminals to enter and leave the territory.
On that same note, the Police Commissioner said he is currently working with the US Justice Department to apprehend a person of interest in a murder which occurred in this territory.
"There is absolutely clear evidence to show that in some of the cases the offenders have committed the dreadful crime and have left the territory."
Change the mind-set
In addition, Mr Matthews said his department is not only concerned about solving murders but also, "This is about addressing a mind-set that is prevalent in the society here, where some people believe it's acceptable to carry a gun, some people believe it's acceptable to beat a woman in the streets, some people feel it's acceptable to beat their children, leaving extreme injuries."
"There is a prevailing attitude in some minds in the territory that we have to change and the police service can't do that alone. We can't be the panacea to all the problems here."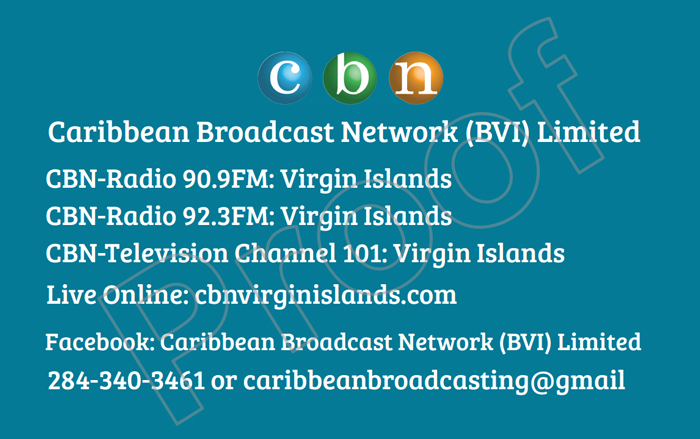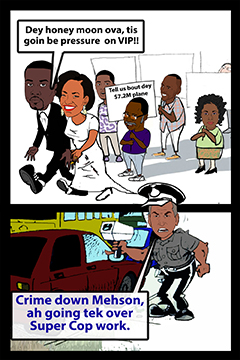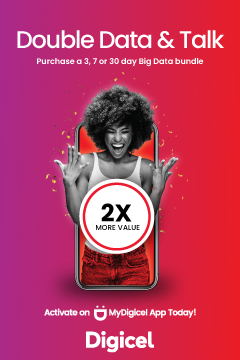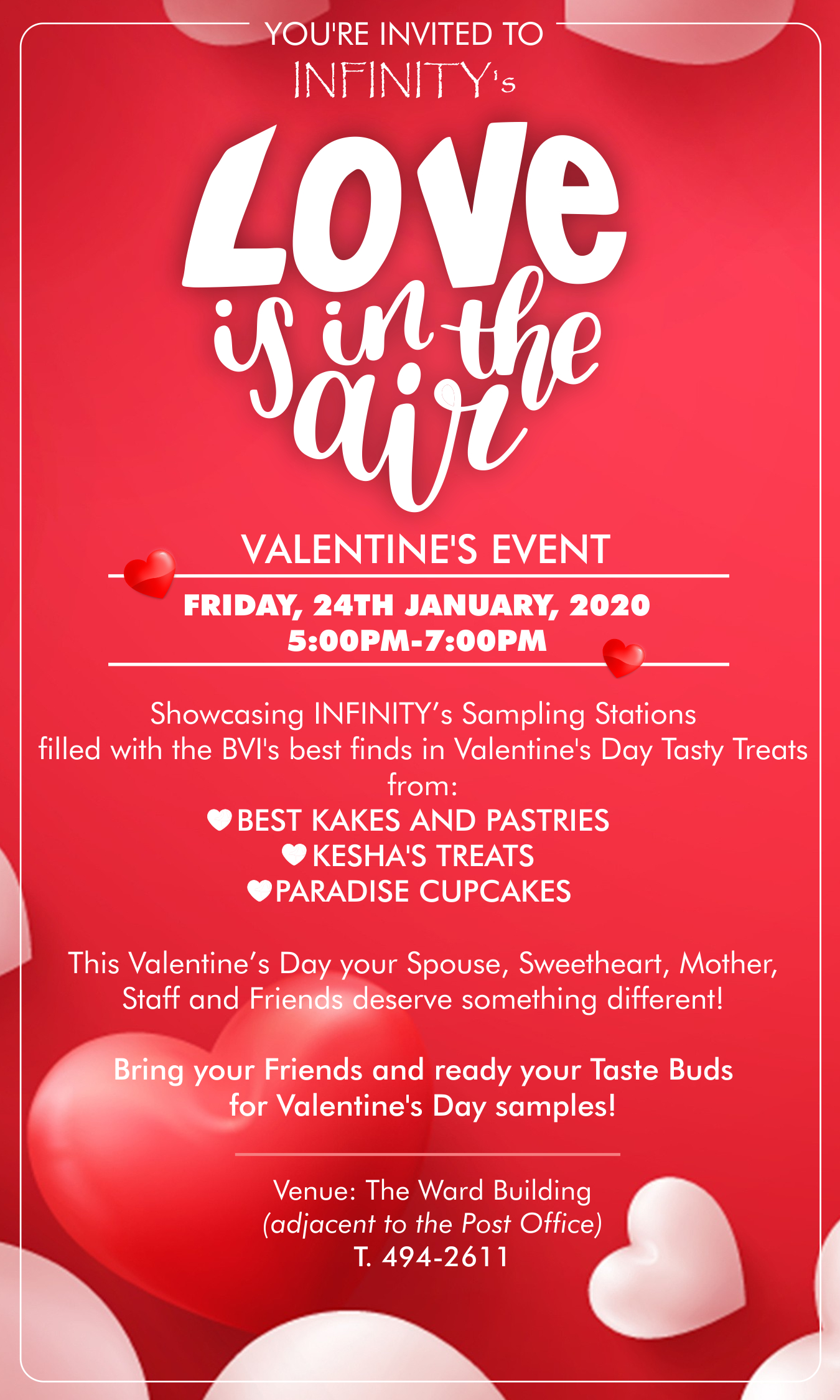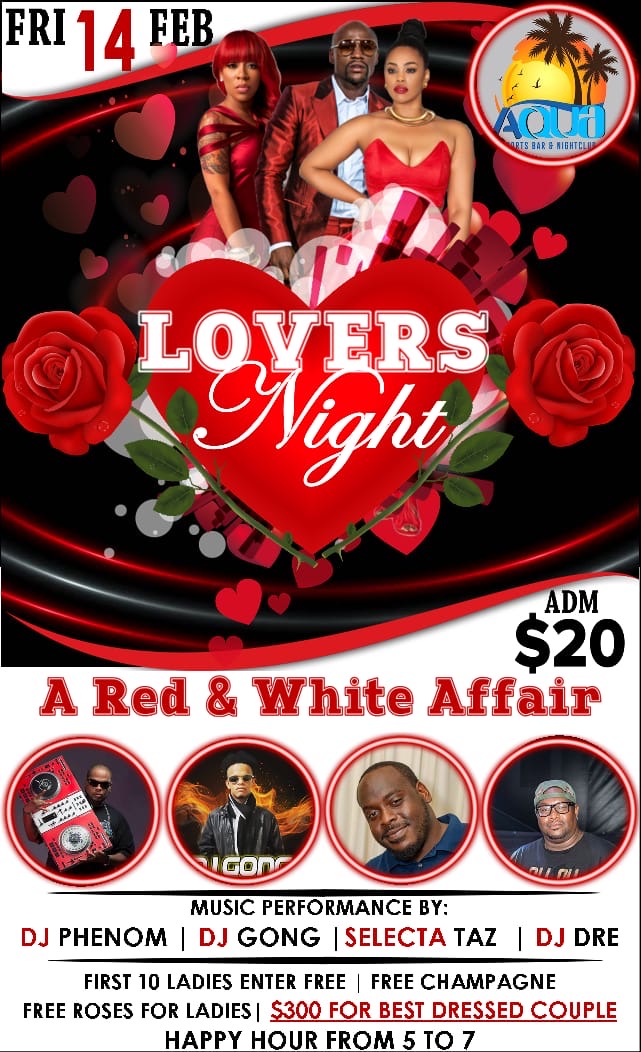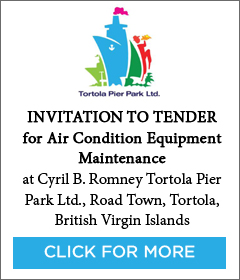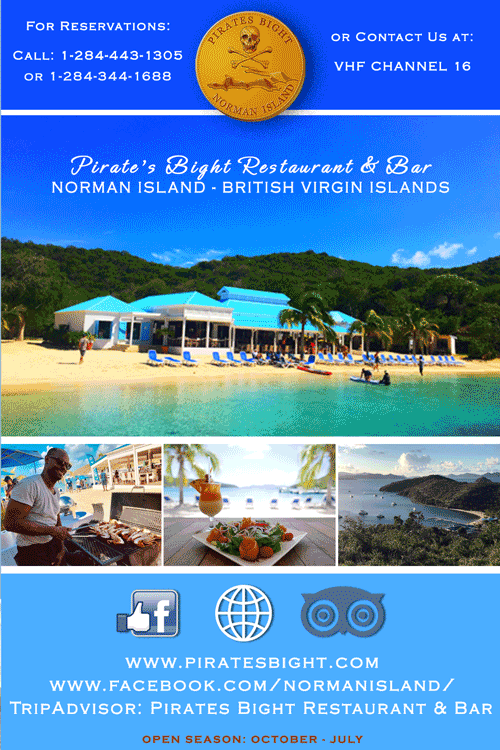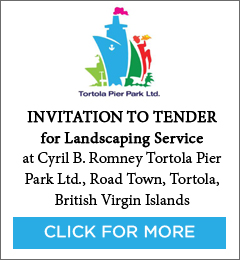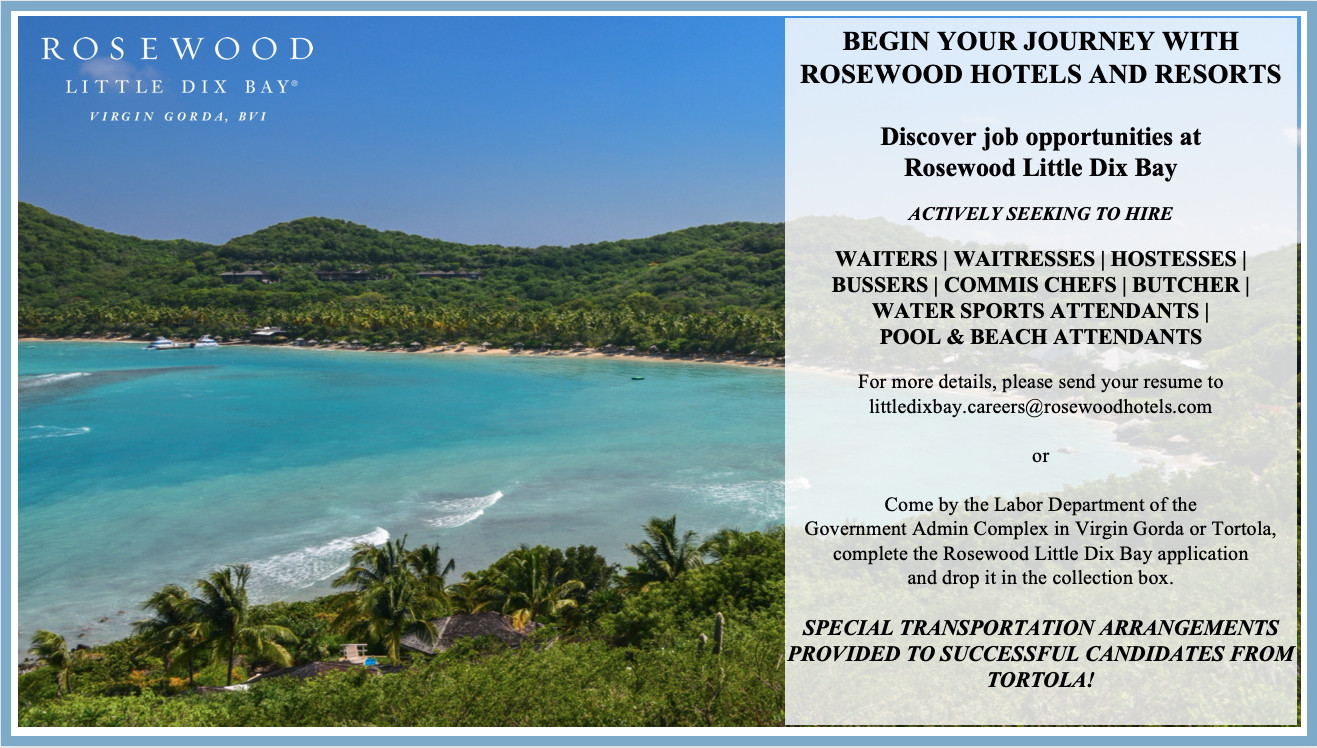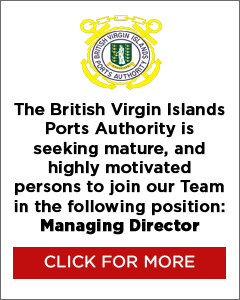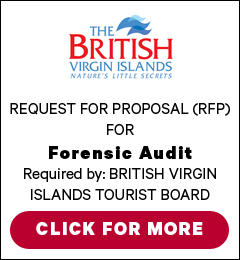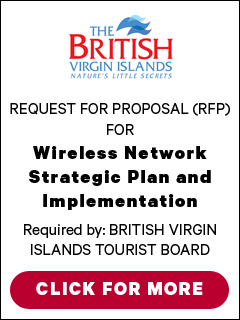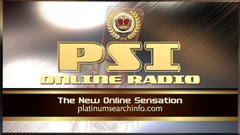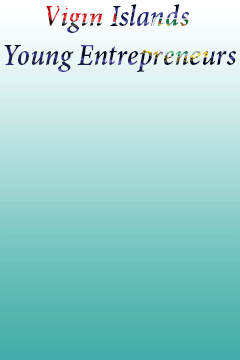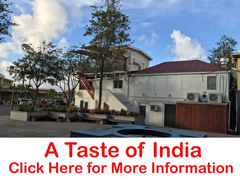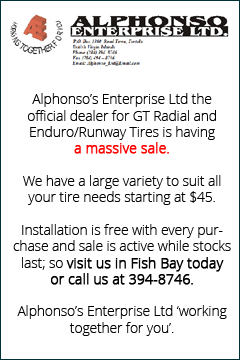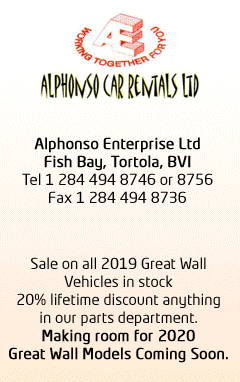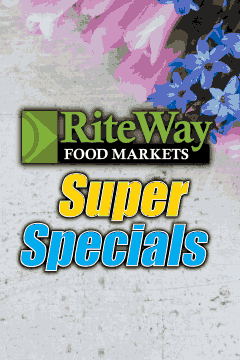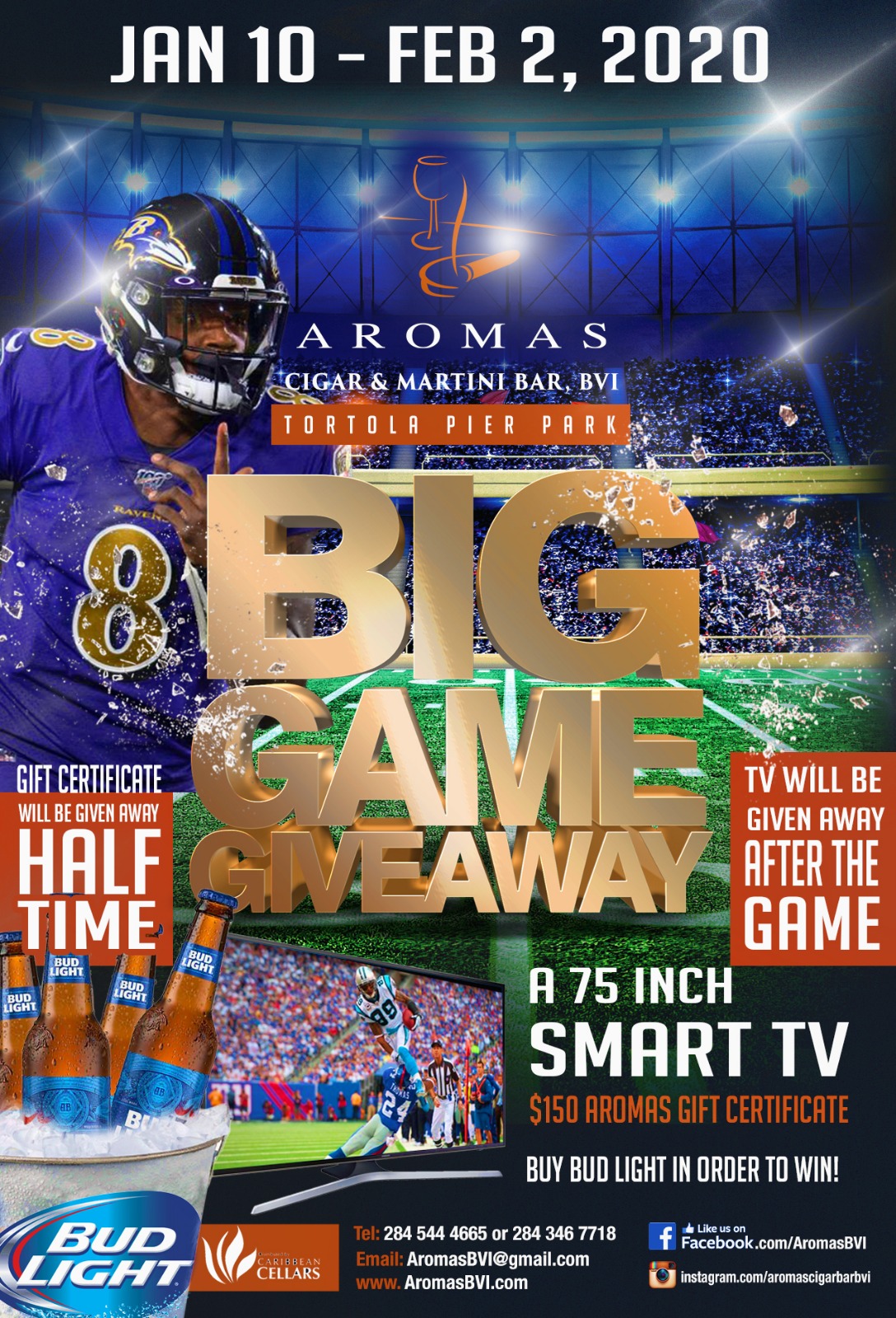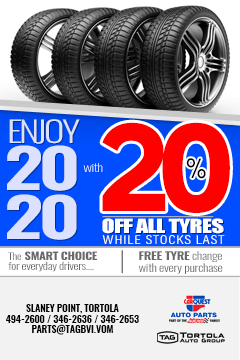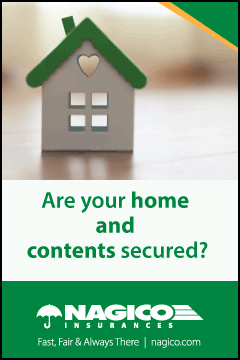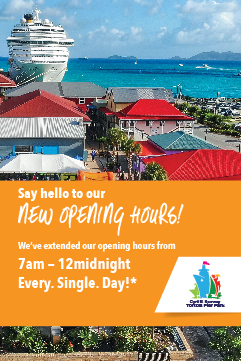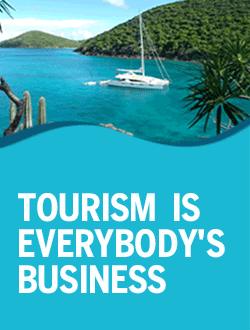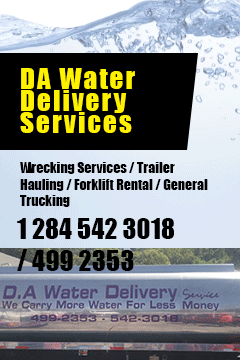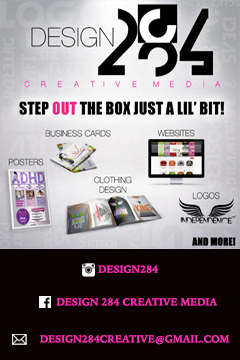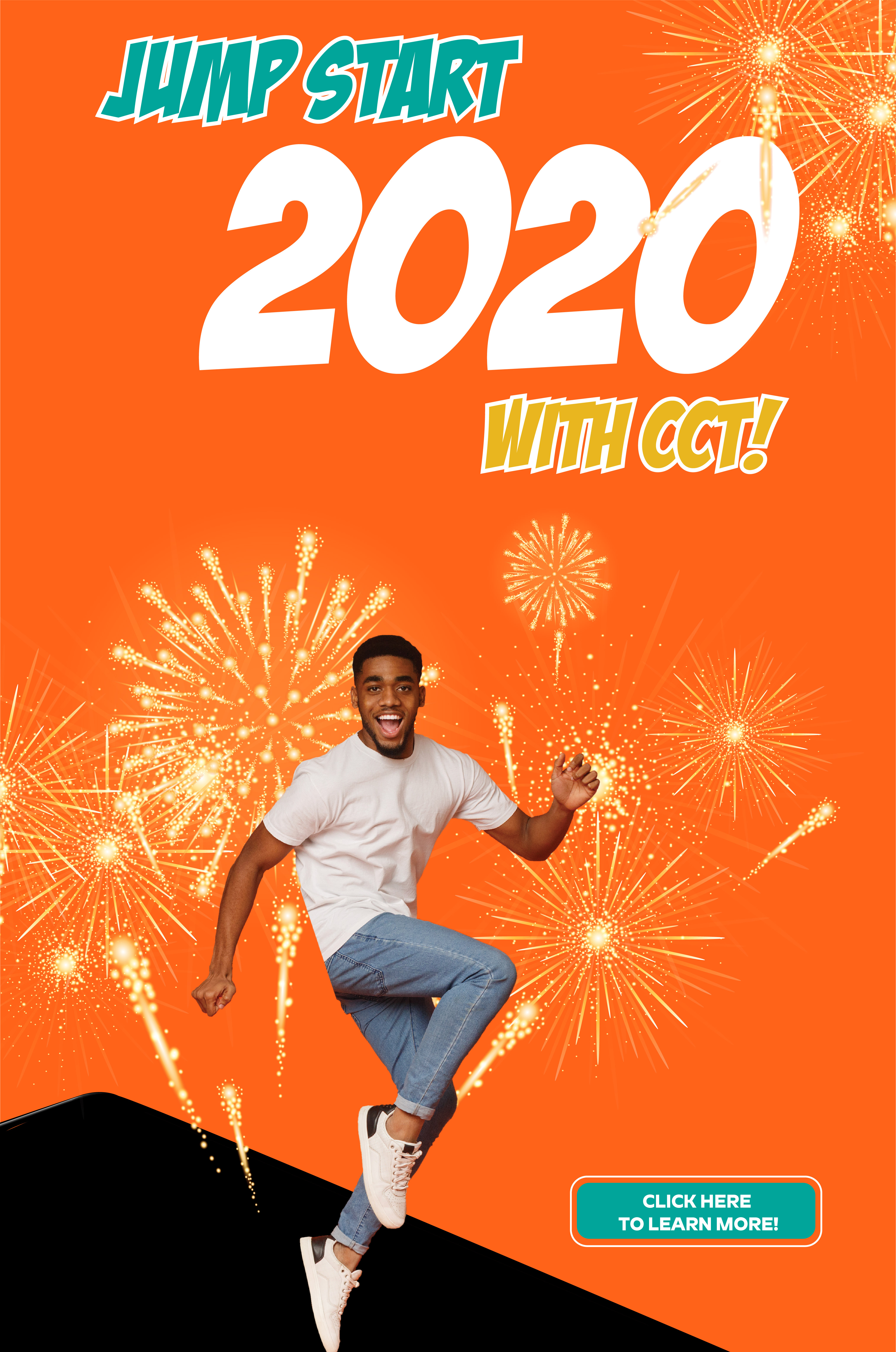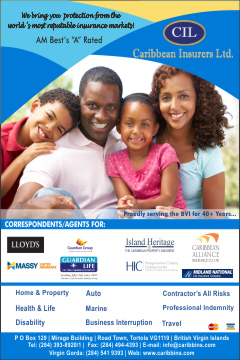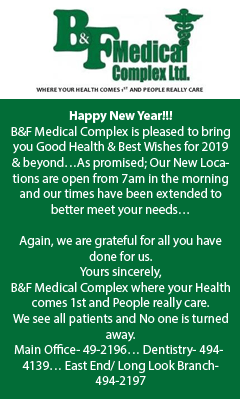 Disclaimer: All comments posted on Virgin Islands News Online (VINO) are the sole views and opinions of the commentators and or bloggers and do not in anyway represent the views and opinions of the Board of Directors, Management and Staff of Virgin Islands News Online and its parent company.