'More poverty in VI now than ever' - Hon Fraser
- says territory not benefiting enough from offshore business services
ROAD TOWN, Tortola, VI ā€" Hon Julian Fraser RA, the Third District Representative in the Virgin Islands (VI) House of Assembly, says the territory continues to settle for ā€˜second-bestā€™ as a people with regards to local industries, and as such, getting short-changed in the offshore business sector.
400K plus companies registered ā€" Hon Fraser
ā€œYou got over 400,000 companies registered in the Virgin Islandsā€¦ of those 400,000+ companies that are registered in the Virgin Islands, 11,700 of them owns 23,000 properties in the United Kingdom, that is valued 63Billion dollars,ā€ Hon Fraser told the house at a recent sitting.
He said even as the companies are worth billions, the territory only gets a meagre amount when offshore companies register, ā€œand we are happy, everybody in the BVI is happy especially the government, because the government is skimming $173M off the top,ā€ he said at the August 1, 2019, sitting of the House.
According to Hon Fraser, legislators cannot continue to see money pass through the country and not ā€œeven the green" off the dollar stays.
ā€œBut what about the people?ā€ he questioned.
The Third District Representative pointed out that social services like the senior citizens' programme is now discontinued since the territory is not benefiting enough.
ā€œI donā€™t see that level of frustration over this that we need to have,ā€ he further lashed out.
More Poverty
According to Hon Fraser, ā€œIā€™m seeing more poverty in this territory now than Iā€™ve ever seen before and yet there are people who believe that things are good.ā€
ā€œThose same people who run around saying that things are good, go check their bank account," he remarked while lashing out at the House that only drug dealers are doing well.
Hon Fraser in imploring the members to take action said, ā€œthe time is now that we must start making sure that this country benefits from the activities that are taking place here and whoever benefits from us, we have to benefit from them.ā€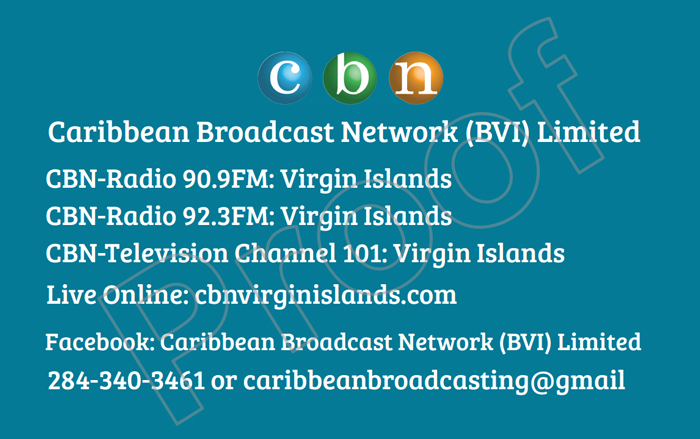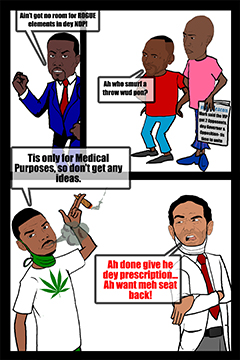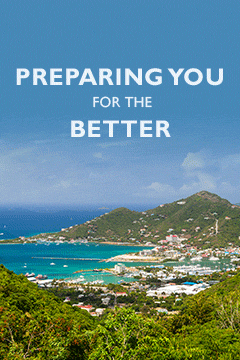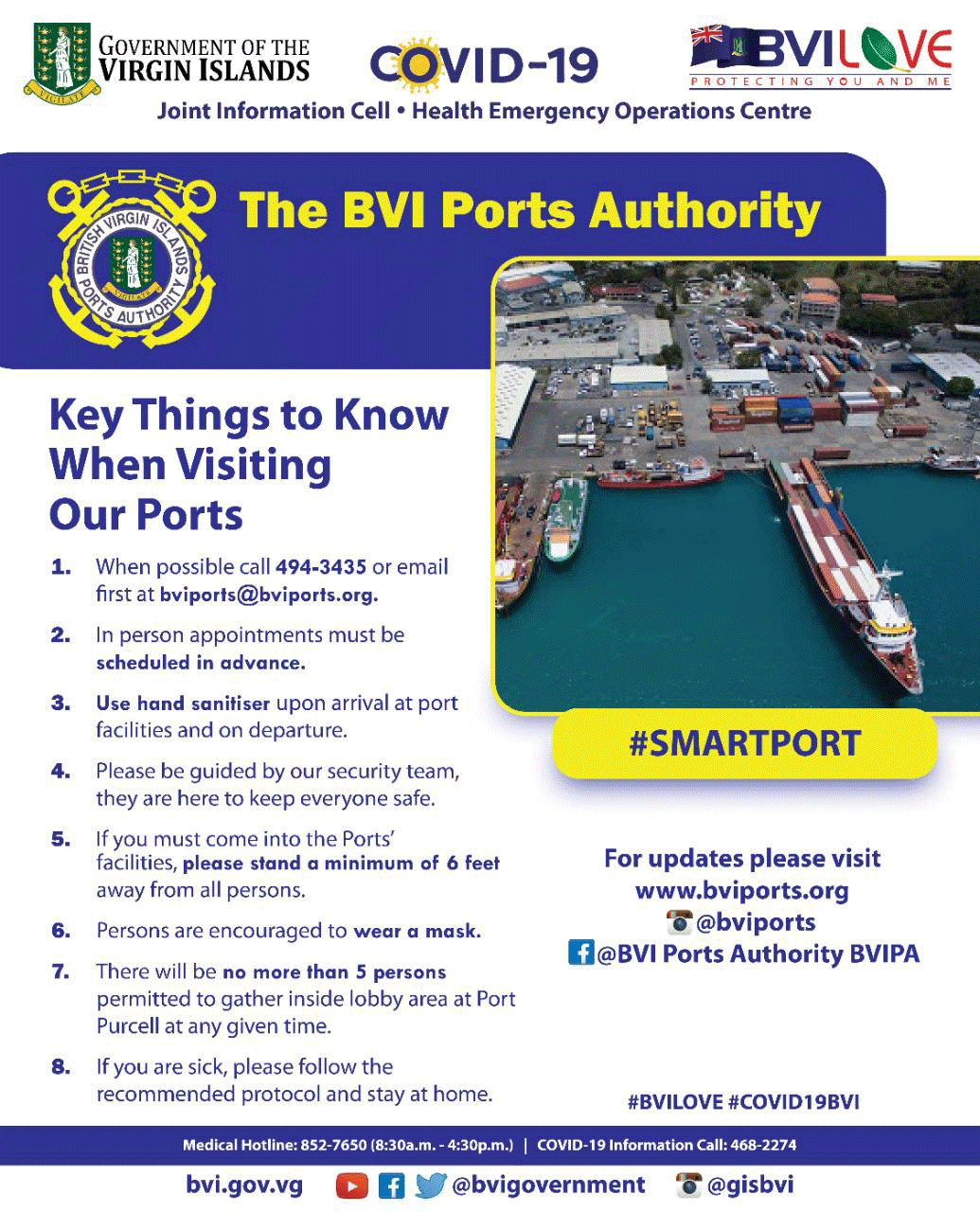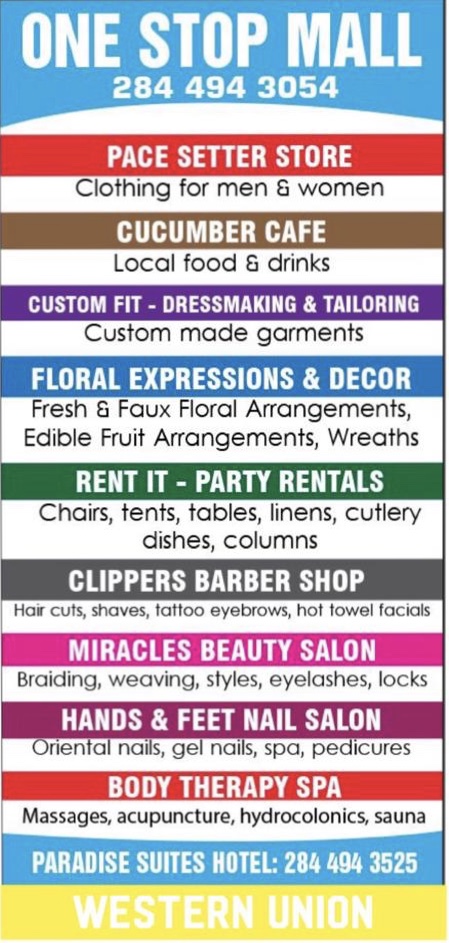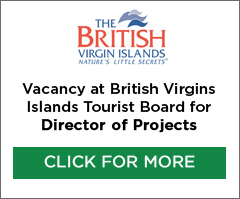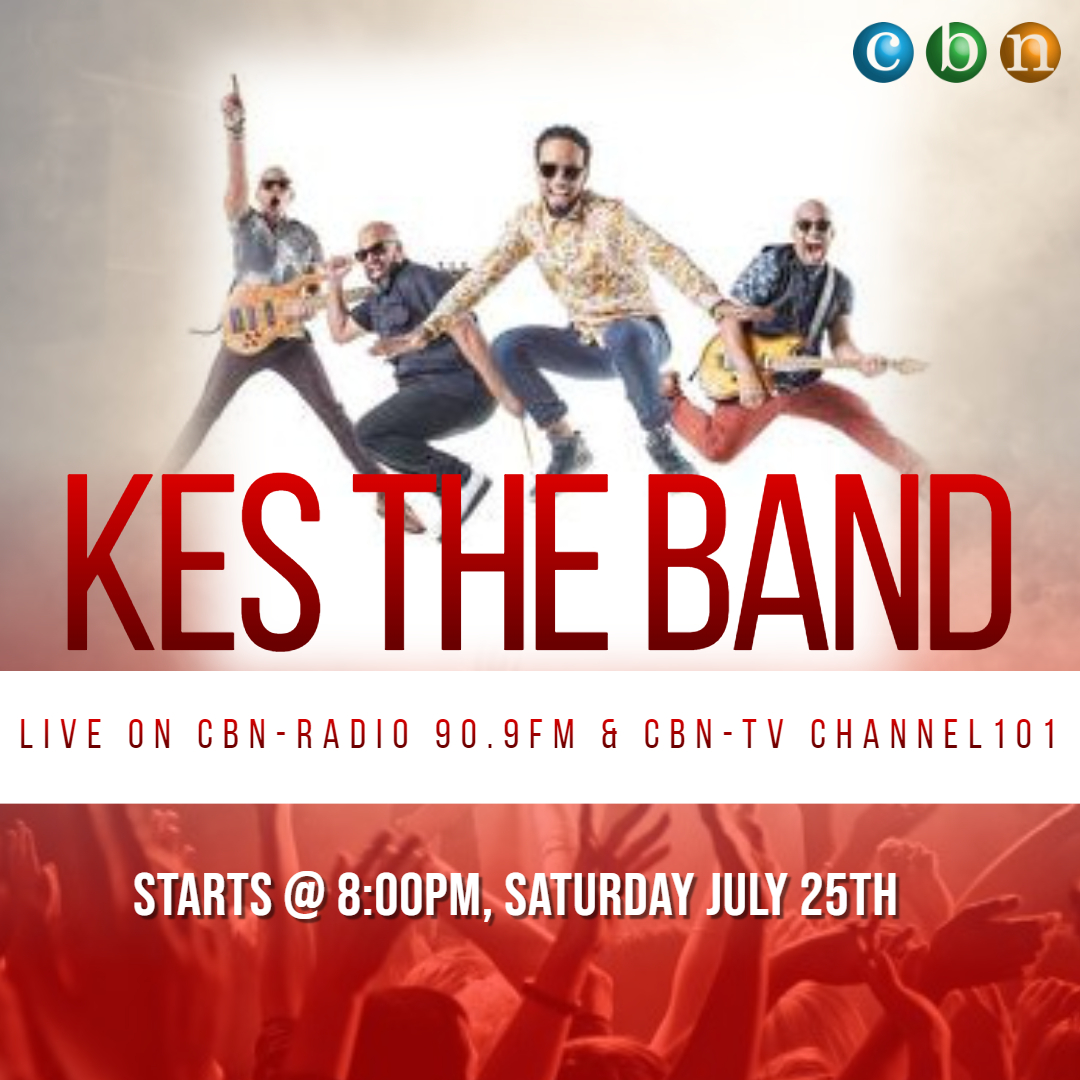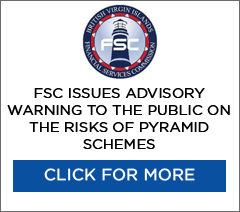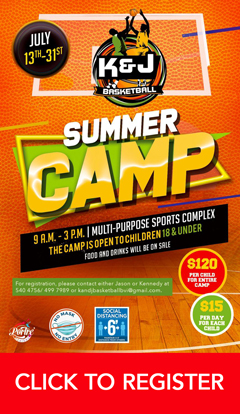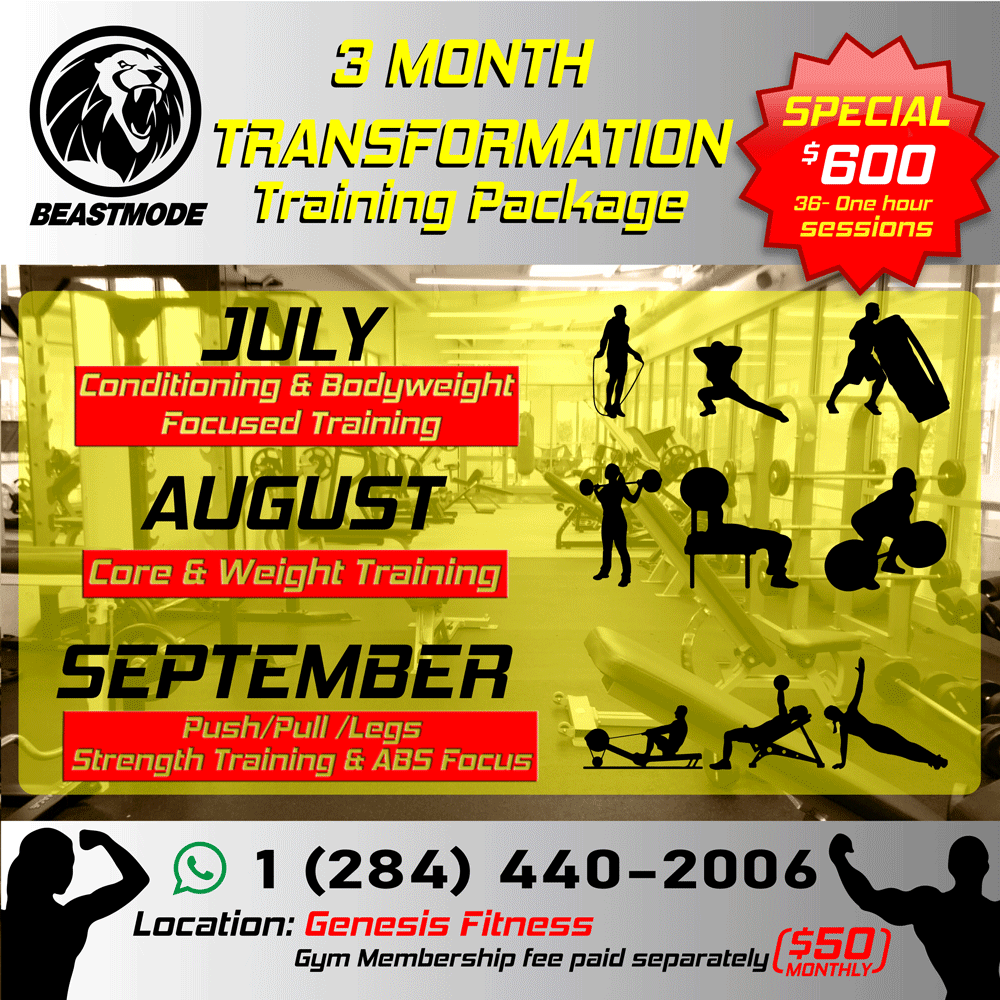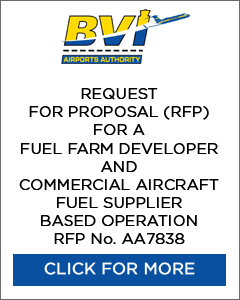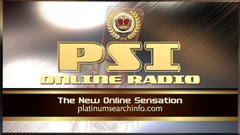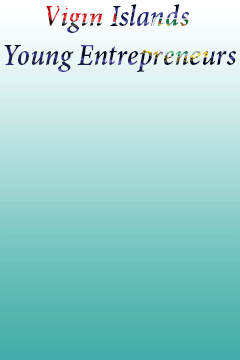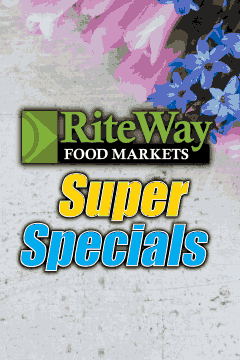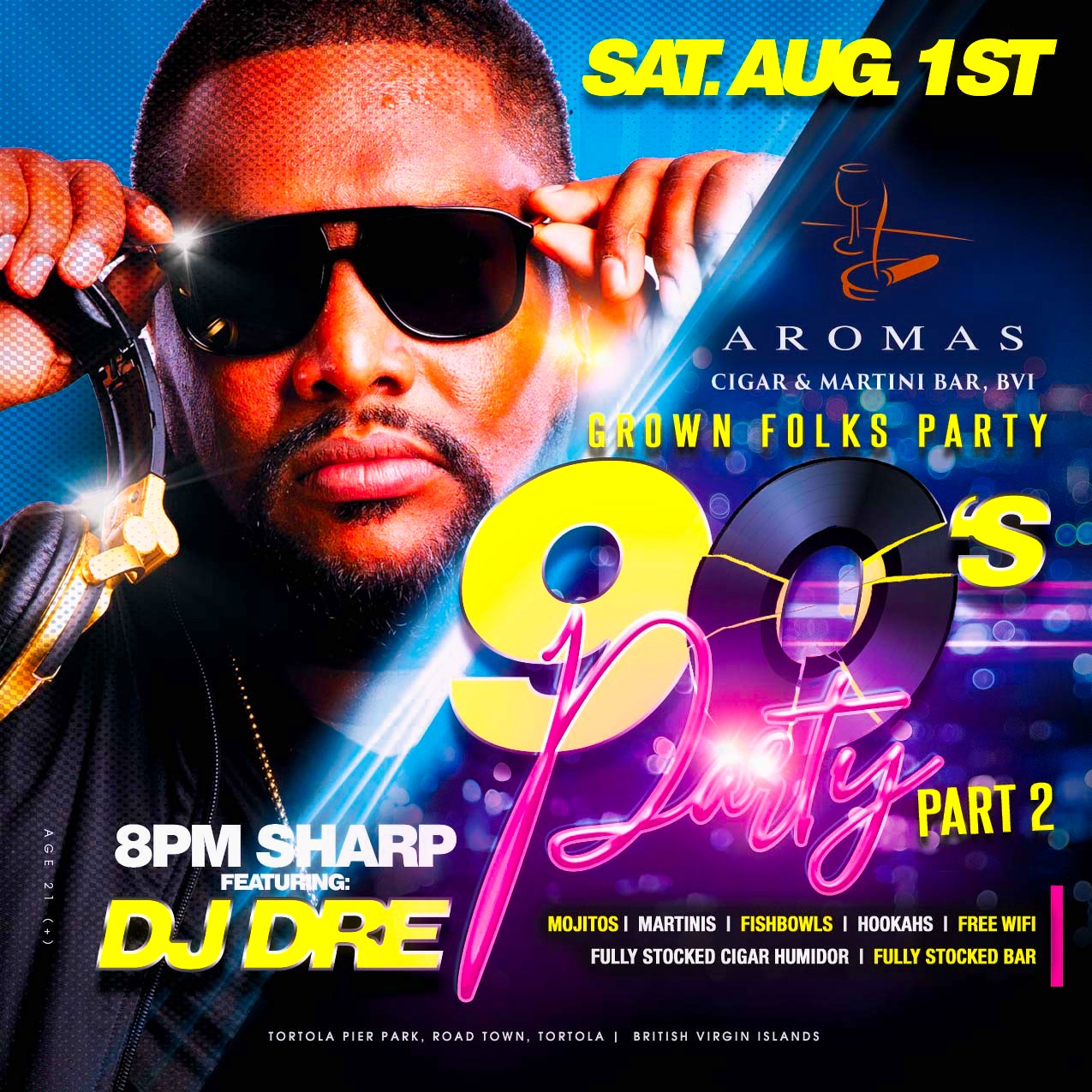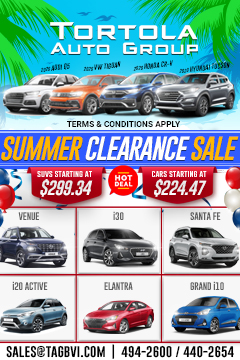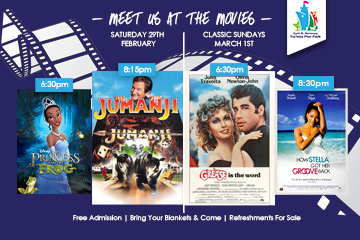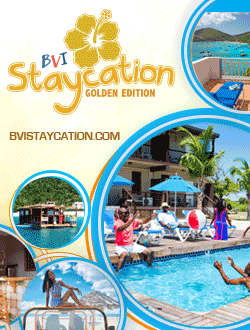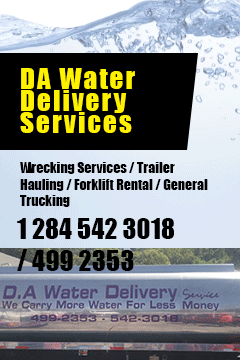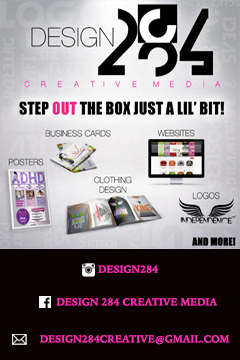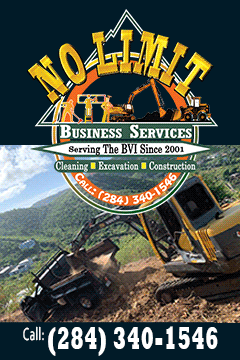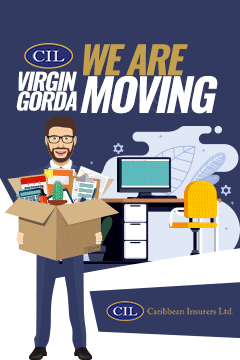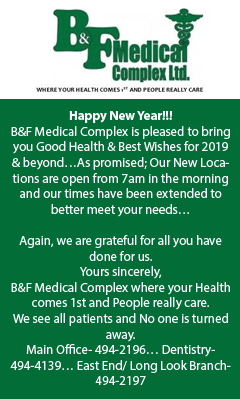 Disclaimer: All comments posted on Virgin Islands News Online (VINO) are the sole views and opinions of the commentators and or bloggers and do not in anyway represent the views and opinions of the Board of Directors, Management and Staff of Virgin Islands News Online and its parent company.