'Momo' gets flagged by VI's child protective services
…parents in the Territory should be extremely concerned—Ms Laurel Freeman
ROAD TOWN, Tortola, VI - The Social Development Department of the Virgin Islands (VI) is warning parents and guardians to be vigilant with their children with too much screen time, particularly watching YouTube, in light of a suicide game reportedly disguised as innocent children programming.
Acting Head of Family Children and Protective Services Unit within the Social Development Department, Ms Laurel Freeman, gave the stern warning in a public missive issued by the Government Information Service (GIS), on Wednesday, March 6, 2019.
Momo Challenge
According to Ms Freeman, programmes like Peppa Pig which are geared towards a young audience, are being hacked by inappropriate clips by a character called 'Momo.'
This character, she said, encourages children to harm themselves with sharp objects such as knives and razors.
According to a Japanese report in the Japan Times—on the same day of the VI's warning—the ghastly image of a goggle-eyed creature that triggered the so-called Momo Challenge was created by artist, Keisuke Aiso.
According to the report, he seemed baffled by his newfound fame brought by the disturbing phenomenon, amplified by unverified reports of children being enticed by the fictitious Momo into performing dangerous tasks involving self-harm, and even suicide.
Not Responsible
Disclaiming being behind the internet drive and taunts, targeting children, Mr Keisuke reportedly said, "I have a small child myself, so I can understand how parents are concerned."
According to the report, Mr Keisuke noted that, "…while I'm glad that my work is being known around the globe, I'd like to ask whoever is behind the phenomenon to be more discreet in using the image," adding that the sculpture that sparked the craze no longer exists.
It was around July 2018, when the phenomenon first began making the rounds on the internet.
The Japanese Report explained that likened to the 'Blue Whale Challenge,' a similarly unsubstantiated social media phenomenon dating from 2016 asking participants to engage in increasingly harmful conduct, the 'Momo' Challenge was soon linked to numerous reports and rumours of youth suicides in South America, Europe, India, Mexico and the US, leading school administrators and police forces to issue warnings.
At the center of the online fiasco that fed on the anxieties of petrified adults was the haunting image of Aiso's ubume.
Extremely Concerned
Unbeknownst to its creator, pictures of his artwork from the gallery display posted online had been cropped and used to propagate the myth.
The VI in response to the viral phenomenon, said—through Ms Freeman—parents in the Territory should be extremely concerned as the limited television access since the passage of the hurricanes has placed an enormous demand on screen time including hand held devices such as cellphones, video games, tablets, kindles.
She said, "It is very easy to allow our children to watch programmes and/or without proper supervision and because the programmes are being watched on small devices, we are even more tuned out."
Ms Freeman added, "…we understand that the devices act to provide entertainment while parents are multi-tasking.
But we cannot let/allow our children to be consumed by these internet programmes We should always be present when children are using cellphones, tablets, kindles and other electronic devices."
She further added that parents and guardians should view programmes they have chosen with their children to reinforce the educational aspects of the programme. 
This interaction, she said, also helps to build bonds with our children and promote healthy family interaction.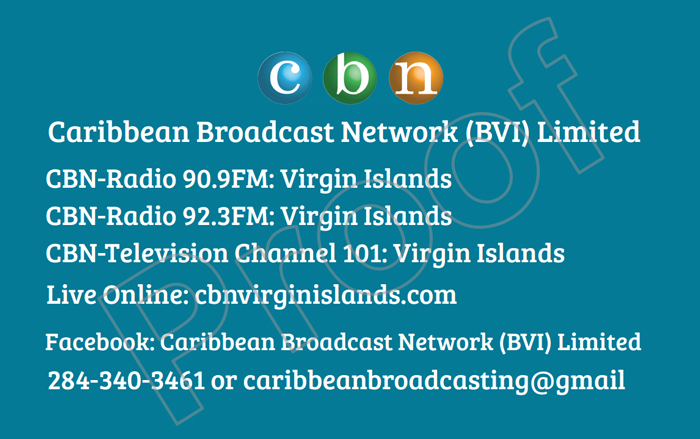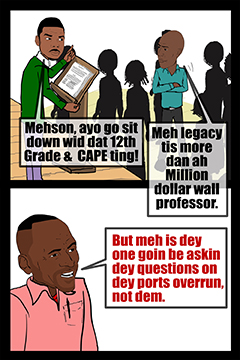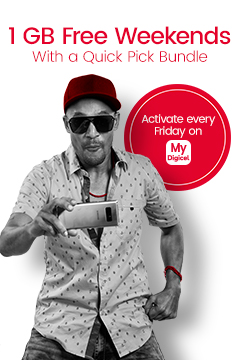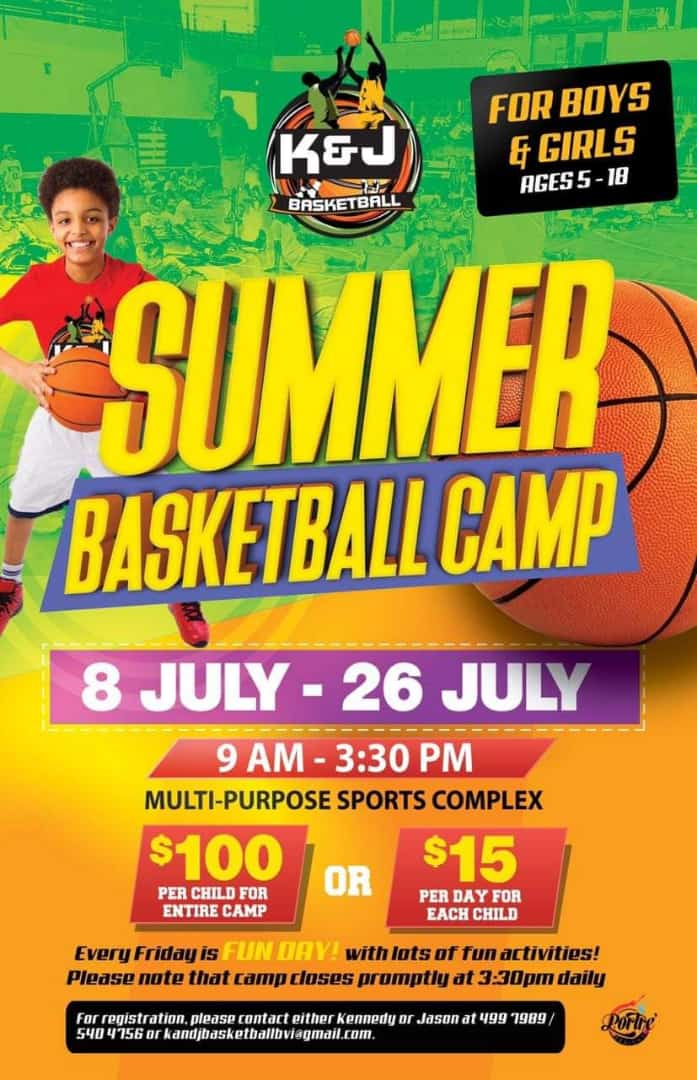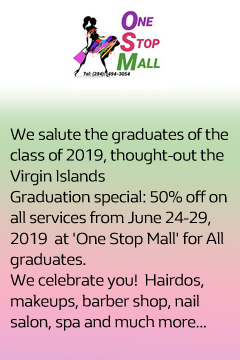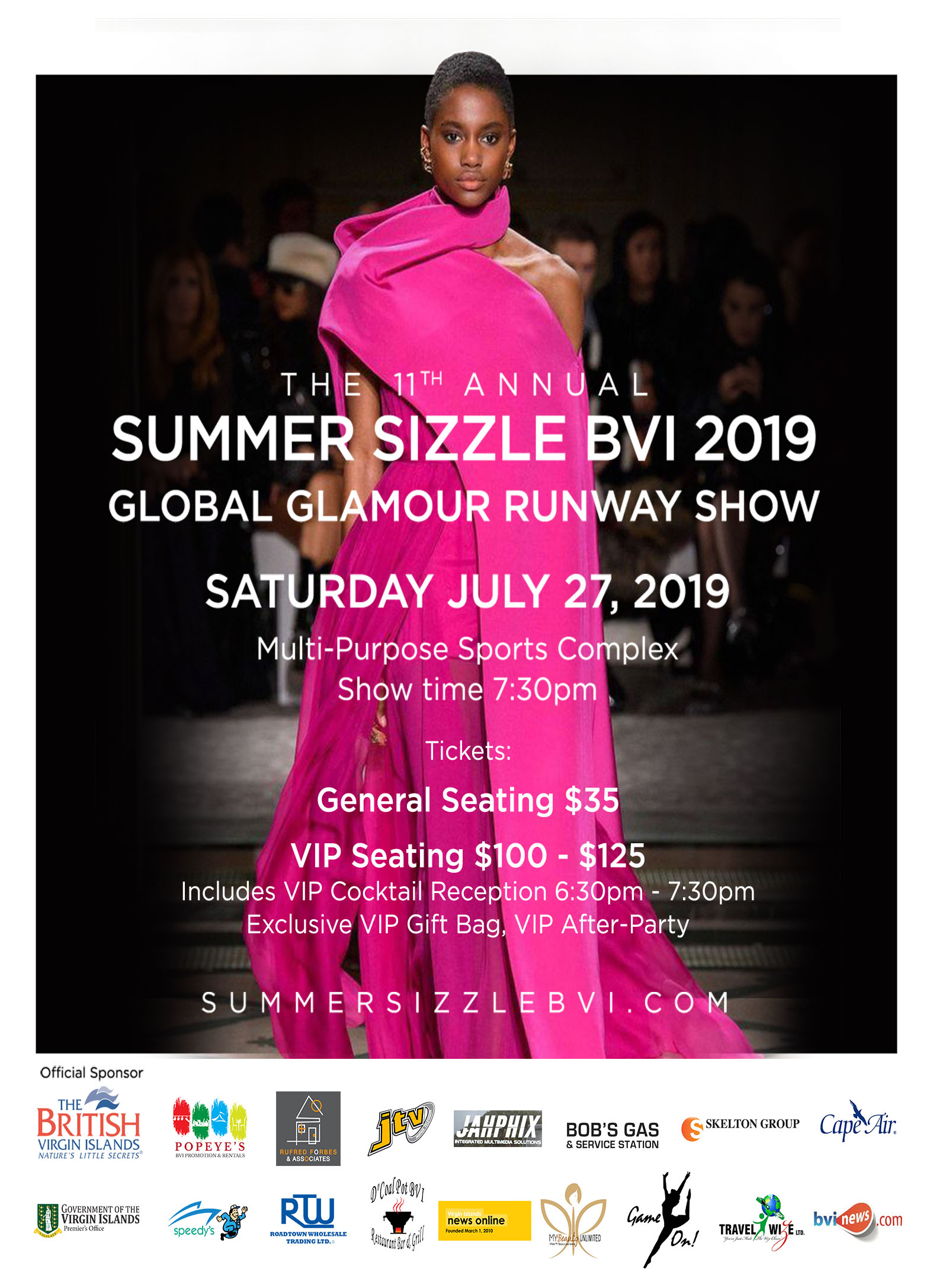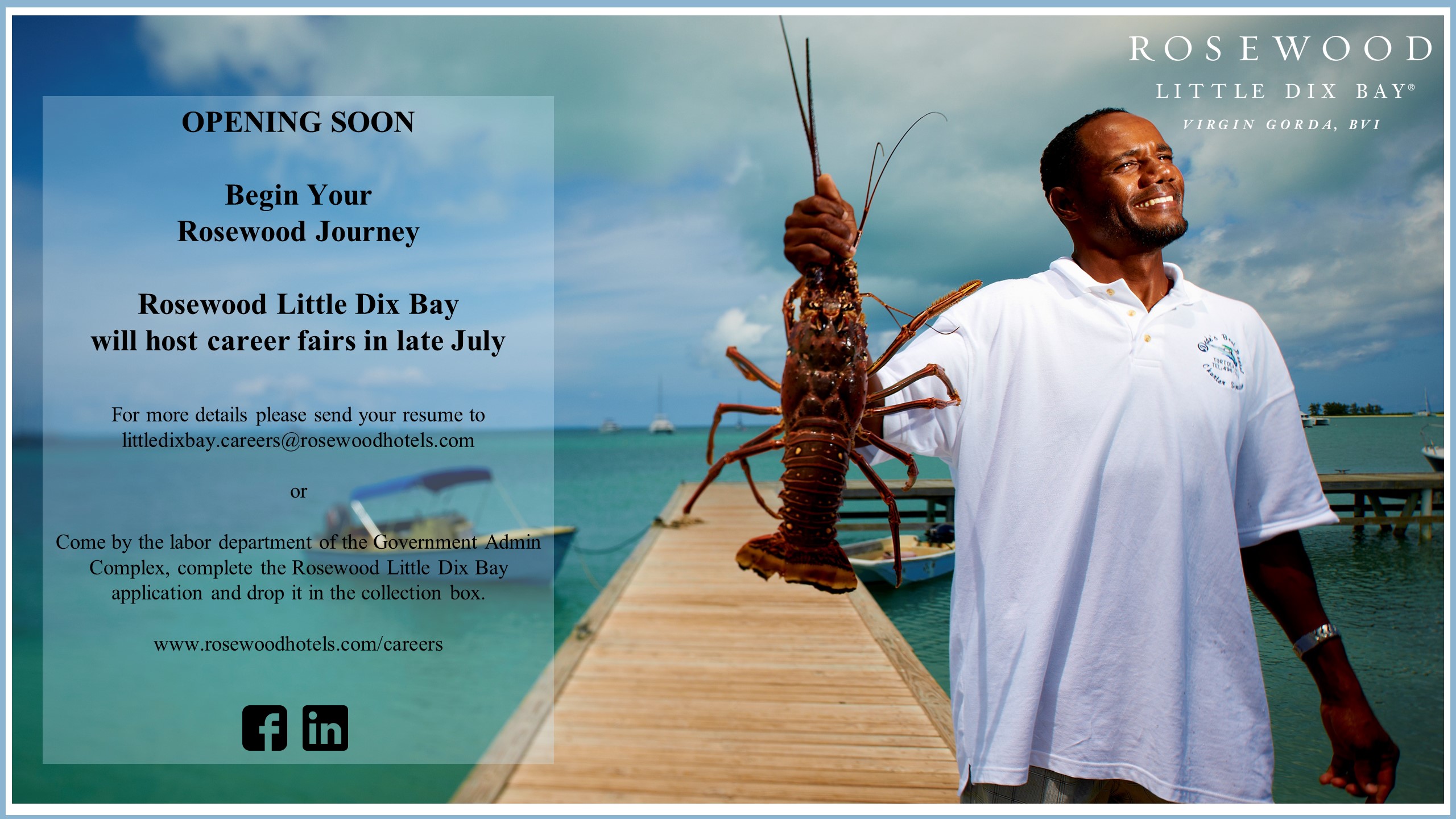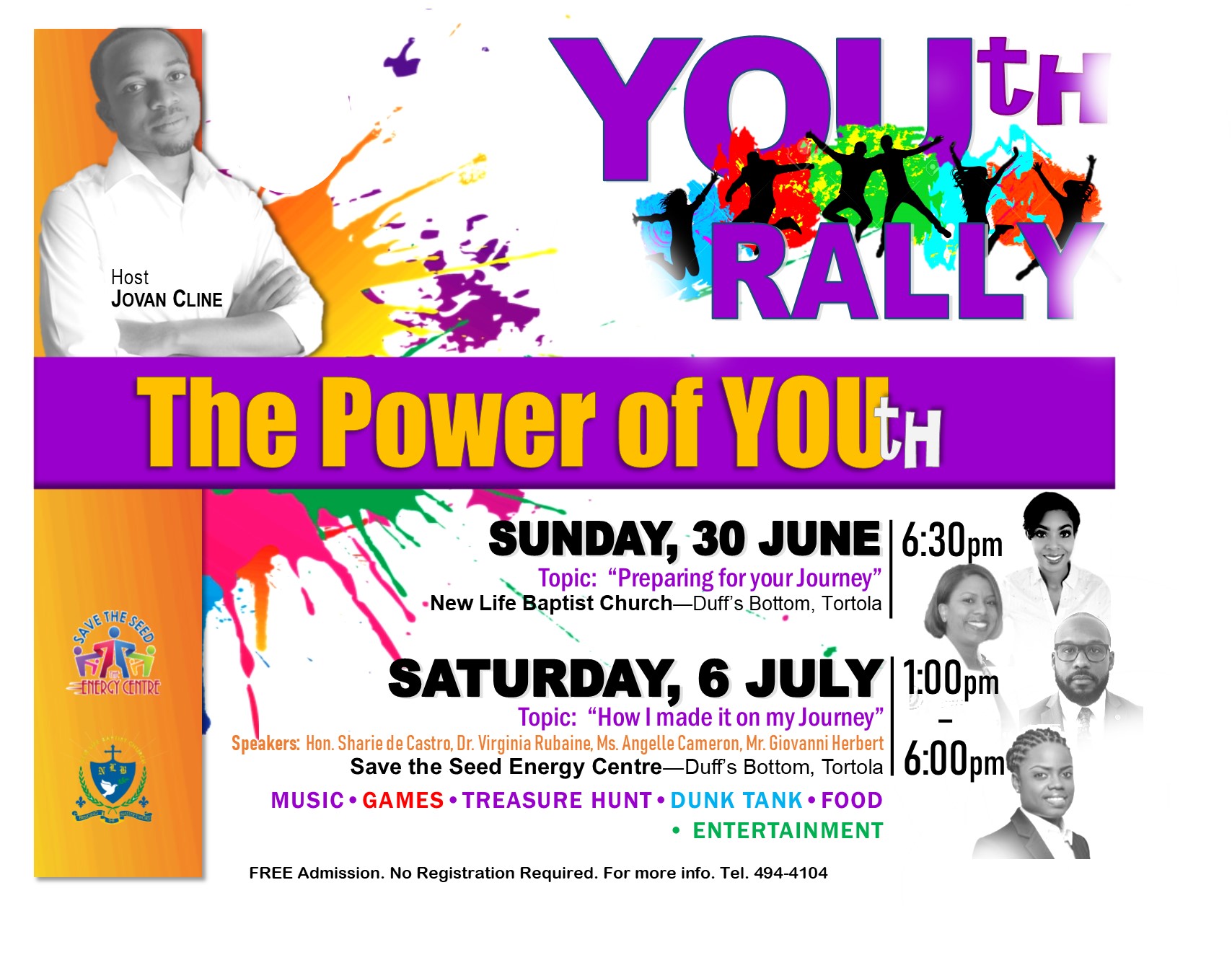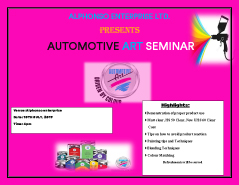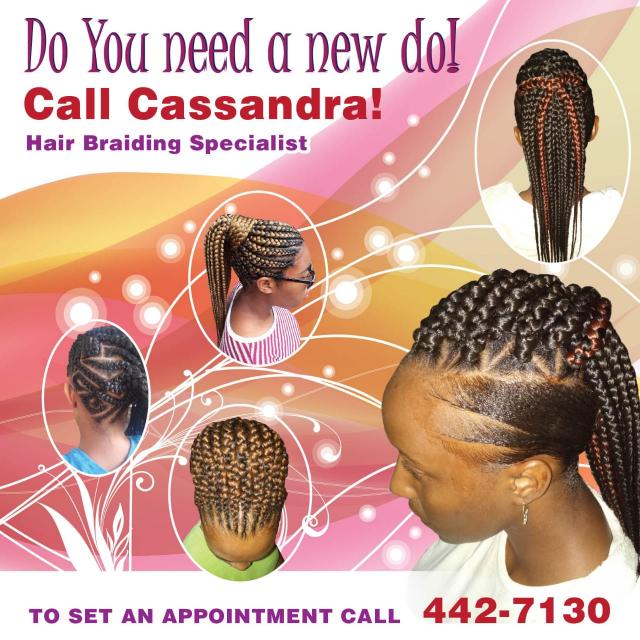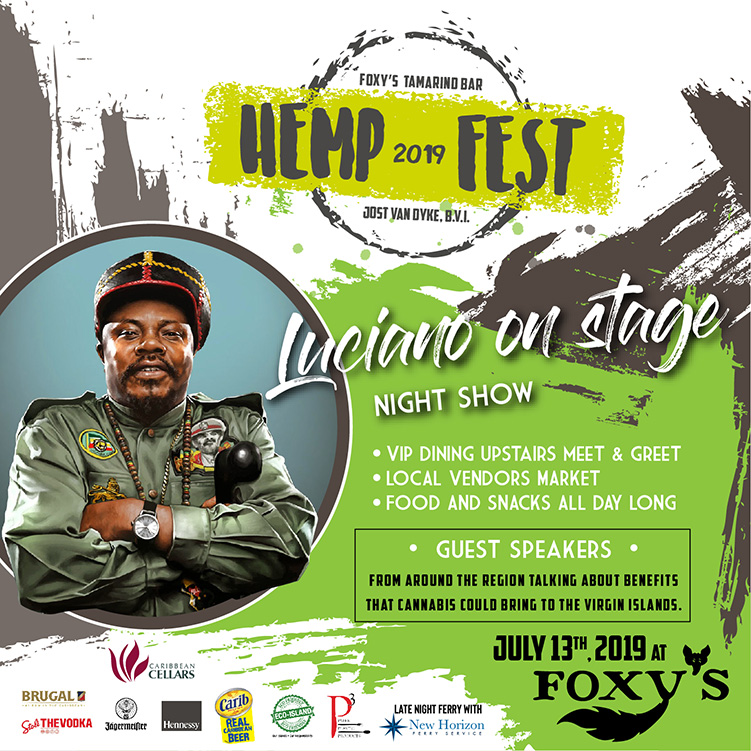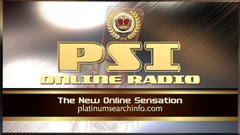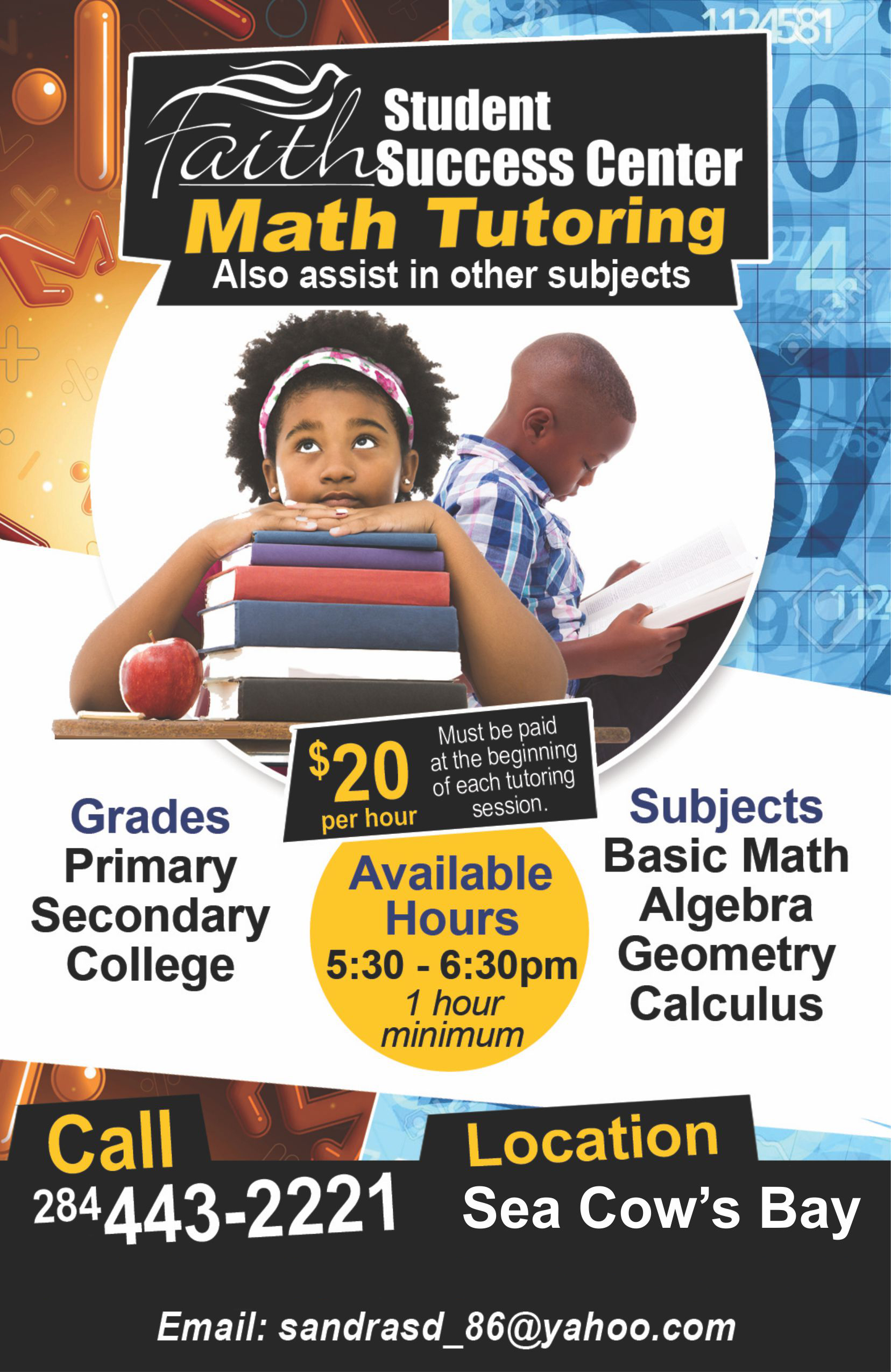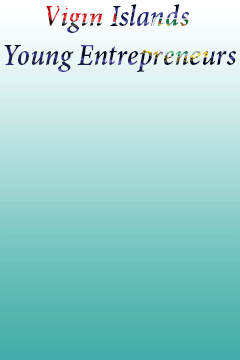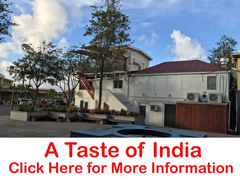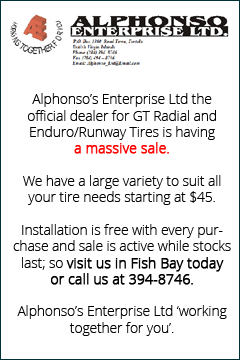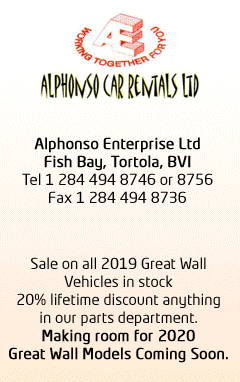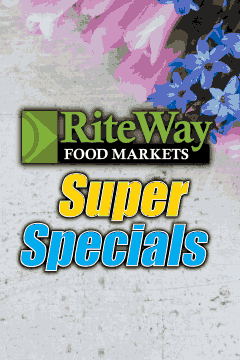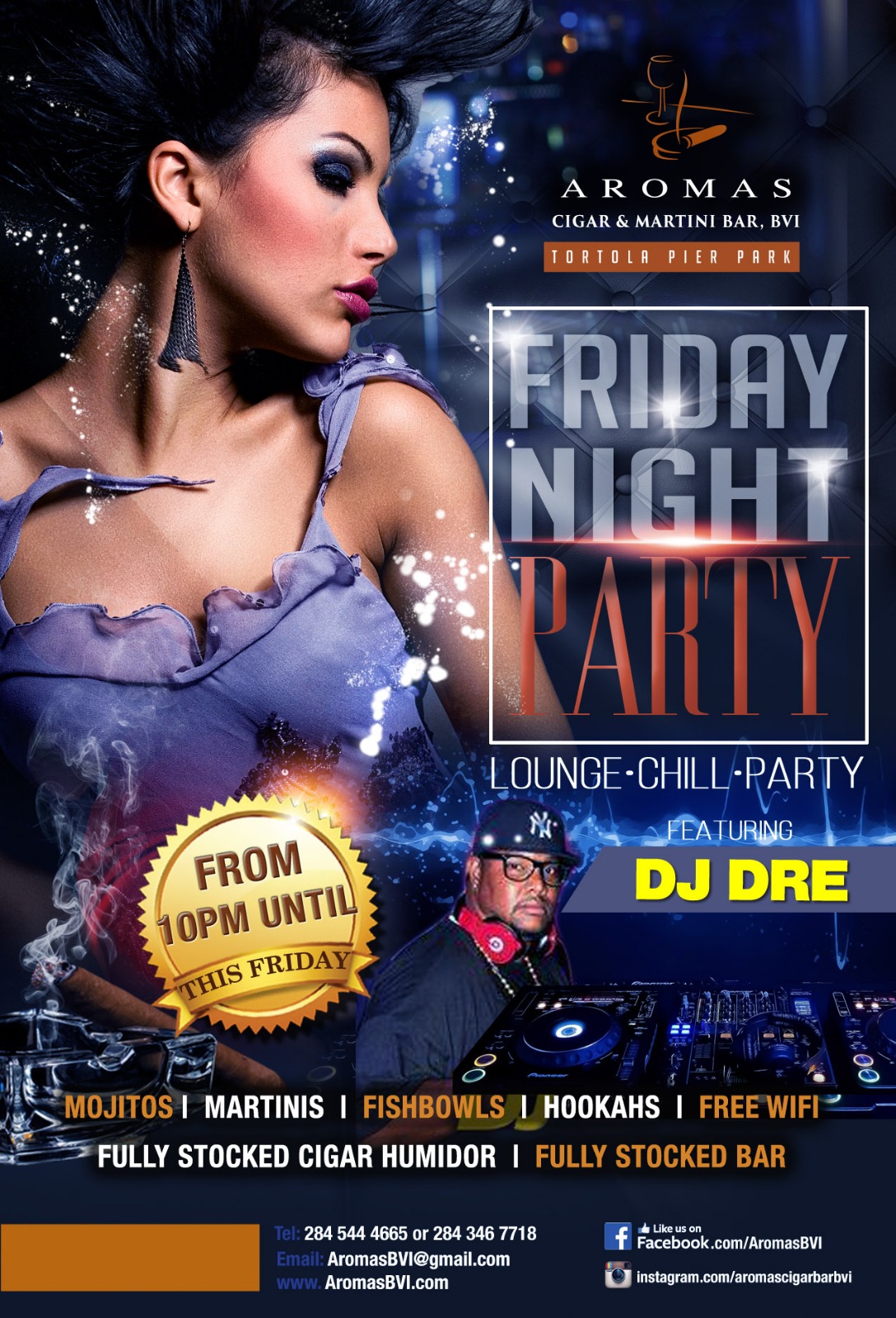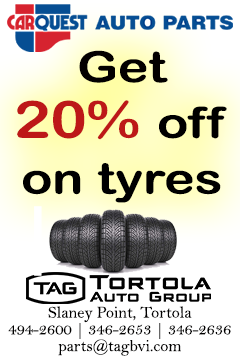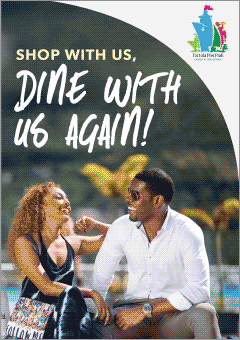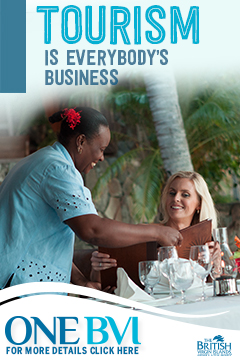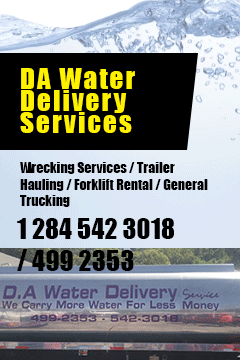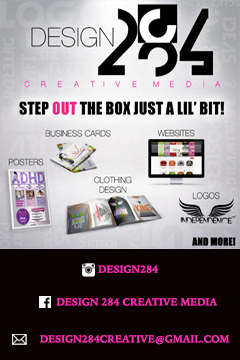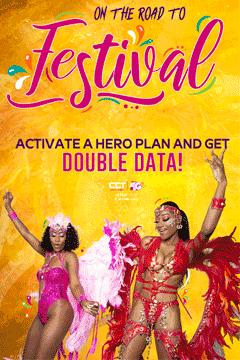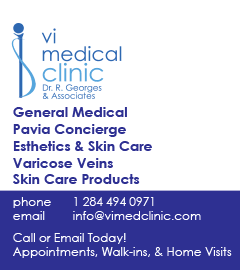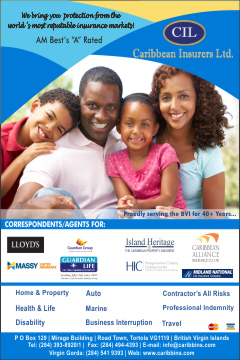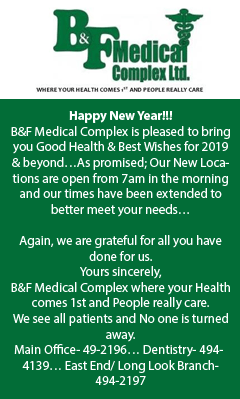 Disclaimer: All comments posted on Virgin Islands News Online (VINO) are the sole views and opinions of the commentators and or bloggers and do not in anyway represent the views and opinions of the Board of Directors, Management and Staff of Virgin Islands News Online and its parent company.