Moleto A. Smith Jr & Hubert L. Frederick announce USVI Governor & Lt run!
- both men will run as Independents, Election is November 6, 2018
TUTU PARK MALL, St Thomas, USVI - On Sunday, March 25, 2018, to a crowd of hundreds of energetic supporters gathered at Tutu Park Mall Center Court, on St Thomas, United States Virgin Islands (USVI), Mr Moleto A. Smith Jr and his running mate, Hubert Lorenzo Frederick, officially announced their run for Governor and Lt Governor as Independent candidates in the upcoming 2018 USVI gubernatorial race.
This will be the second time both men have contested for the post of Governor and Lt Governor of the USVI. They both ran in 2014 as Democrats coming in last in the field of four other contenders.
Governor aspirant Mr Smith Jr, who has roots in the Virgin Islands (Tortola), presented and launched the team's website and introduced their 9-Point Prosperity Plan, which speaks to the Territory's economy, fixing the fragmented health care system, and addressing the decades-long problems in the education system among others.
According to a campaign press release dispatched today, Mr Smith, a health care executive, said: "The only comprehensive growth industry in the Virgin Islands [US] is health care. As governor, the Smith-Frederick Administration would create a university hospital system by moving the hospitals under the University of the Virgin Islands, investing in the completion of the medical school and creating a robust healthcare infrastructure that supports medical tourism, economic development, intellectual and cultural exchange between the mainland and the Caribbean," he stated.
Further, Mr Smith who is the first cousin of the Virgin Islands (VI) Commissioner of Customs, Wade N. Smith, stated that the upcoming elections are about 3 choices for voters: "Either (1) we go back to the not so distant past and bring back political types who throughout their careers enabled the deterioration of the Territory, or (2) we keep status quo which to most people we've spoken to isn't the preference, or (3) we change course and go in a new direction."
Who is Lt Gubernatorial candidate Frederick?
Born on St Croix, Lt Gubernatorial candidate Mr Frederick spoke about growing up in Williams Delight with his sisters and mother, who became a single parent after their parents divorced. He started in business at a very young age to help his mother provide for the family and to save for college. His first business was a candy store at the age of 8 years. He later earned money to help pay for college by playing trombone and trumpet with the St Croix-based Liquid Sounds Band, while attending St Croix Central High School.
The candidate for Lt Governor, Frederick has over 25 years of banking, insurance, financial management and business ownership experience, both nationally and locally - particularly on the island of St Croix, USVI.
Mr Frederick is a graduate of the St Croix Central High School; holds a Bachelor's Degree in Accounting and Finance from Florida A&M University and a Master's of Science degree in Planning and Economic Development from Georgia State University. Mr Frederick is an expert in business financing, healthcare administration, commercial banking, real estate, taxes, insurance and management.
Moleto A. Smith is a VI hometown boy
Mr Smith, who spent time in Huntums Ghut on Tortola and is the nephew of the late VI Legislator Ethlyn E. Smith, is a graduate of the University of California, Irvine, and has over 30 years experience in government operations, healthcare, human services, budgeting and emergency management.
He has served on numerous boards including AARP, USVI Head Start Programme, USVI Partners in Healthy Communities and Big Brothers/Big Sisters. He is the past president of United Way, president of the League of British Virgin Islanders, and an invited member of the Clinton Foundation Global Post Hurricane Recovery Action Network.
This is the first time in USVI history that the same team of non-incumbents will be running together in a subsequent bid for government house. The Smith-Frederick Campaign theme is "Men of the People - We Can Do Better."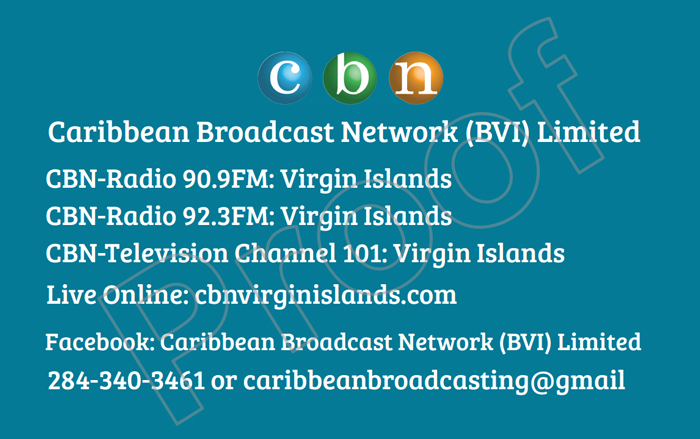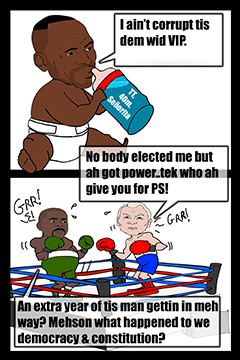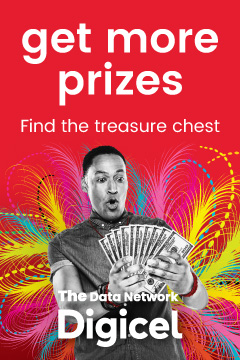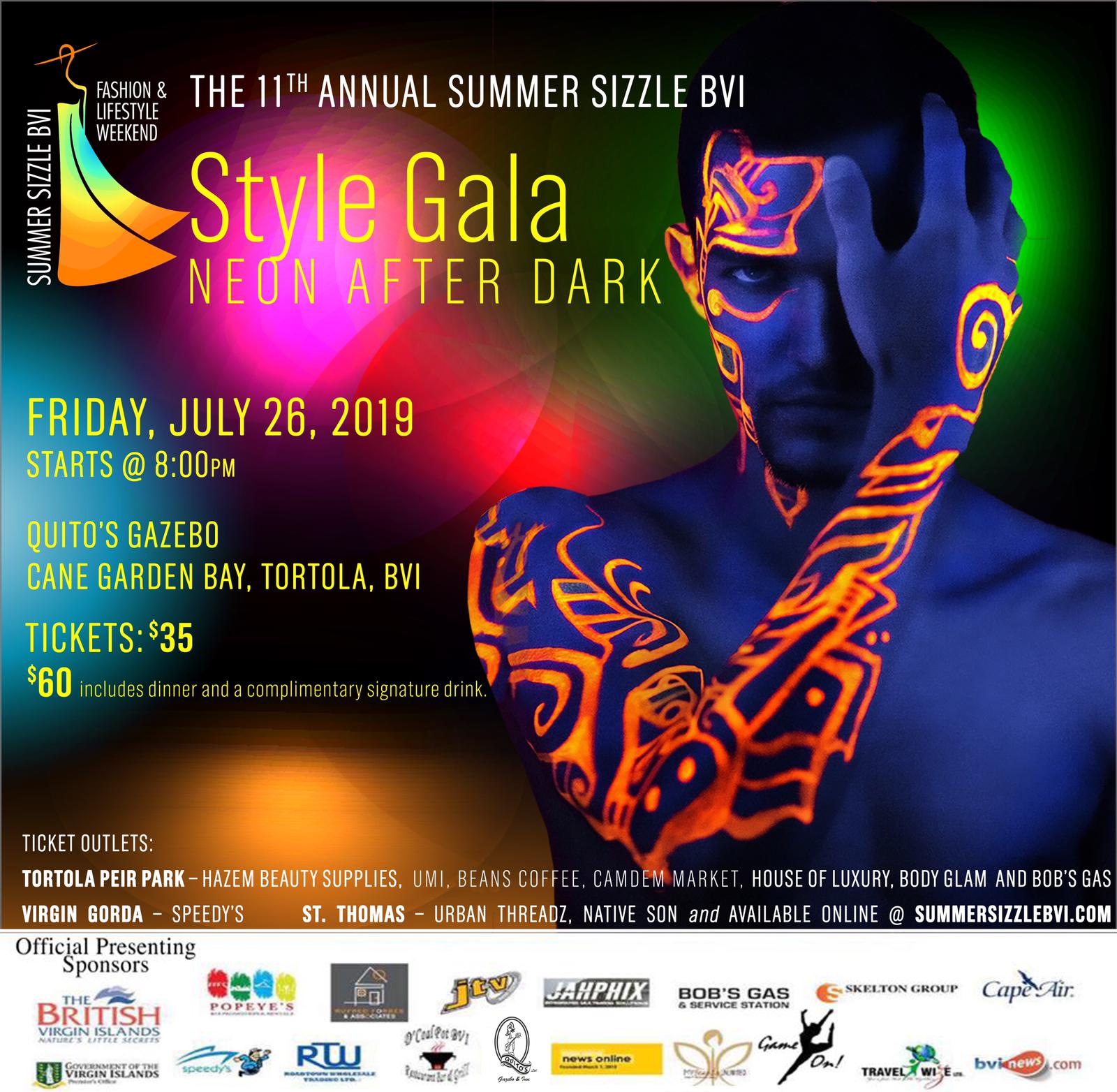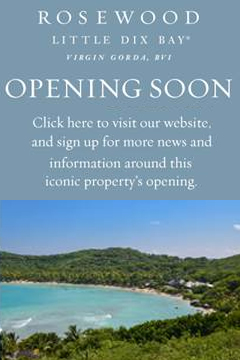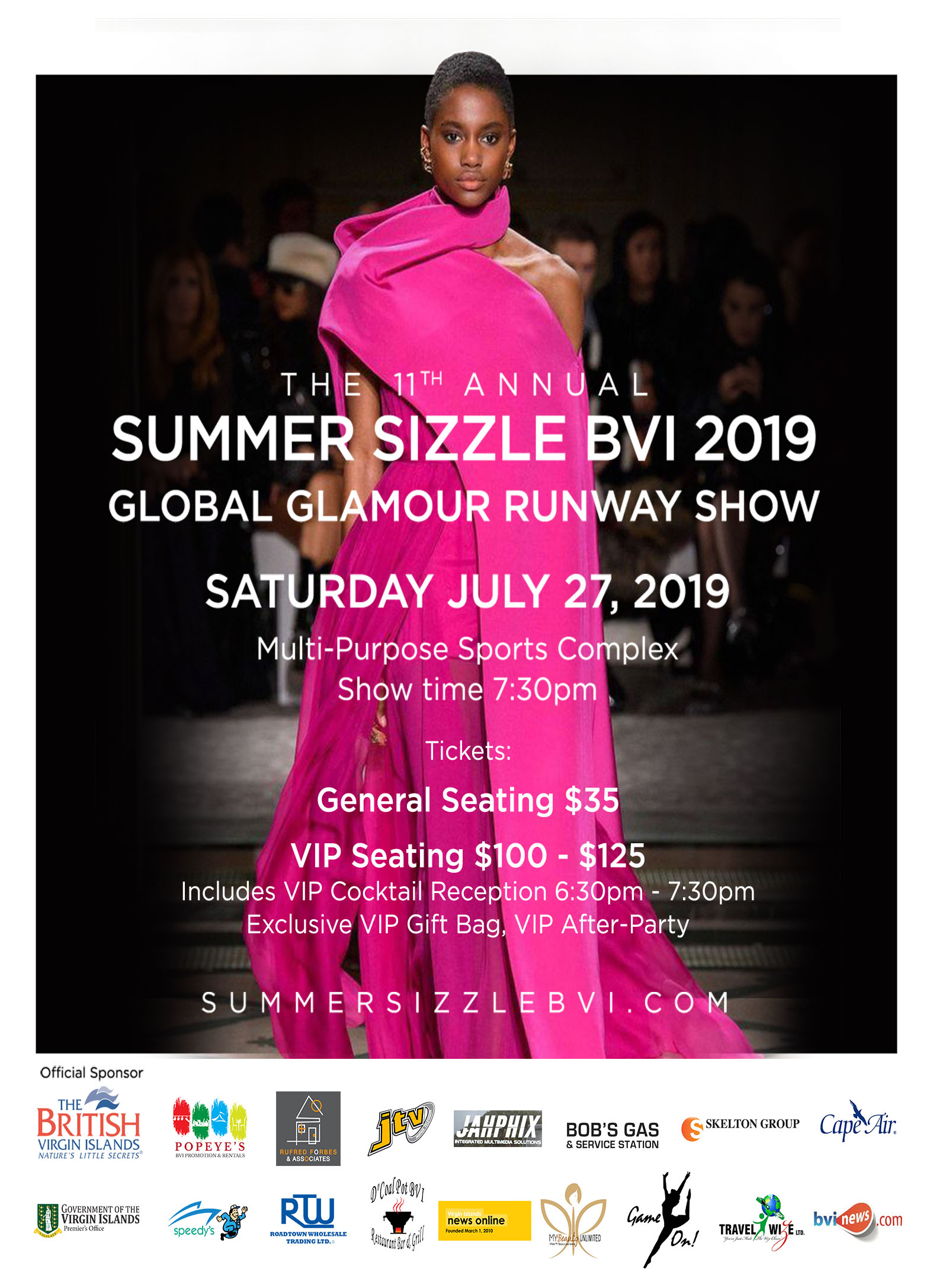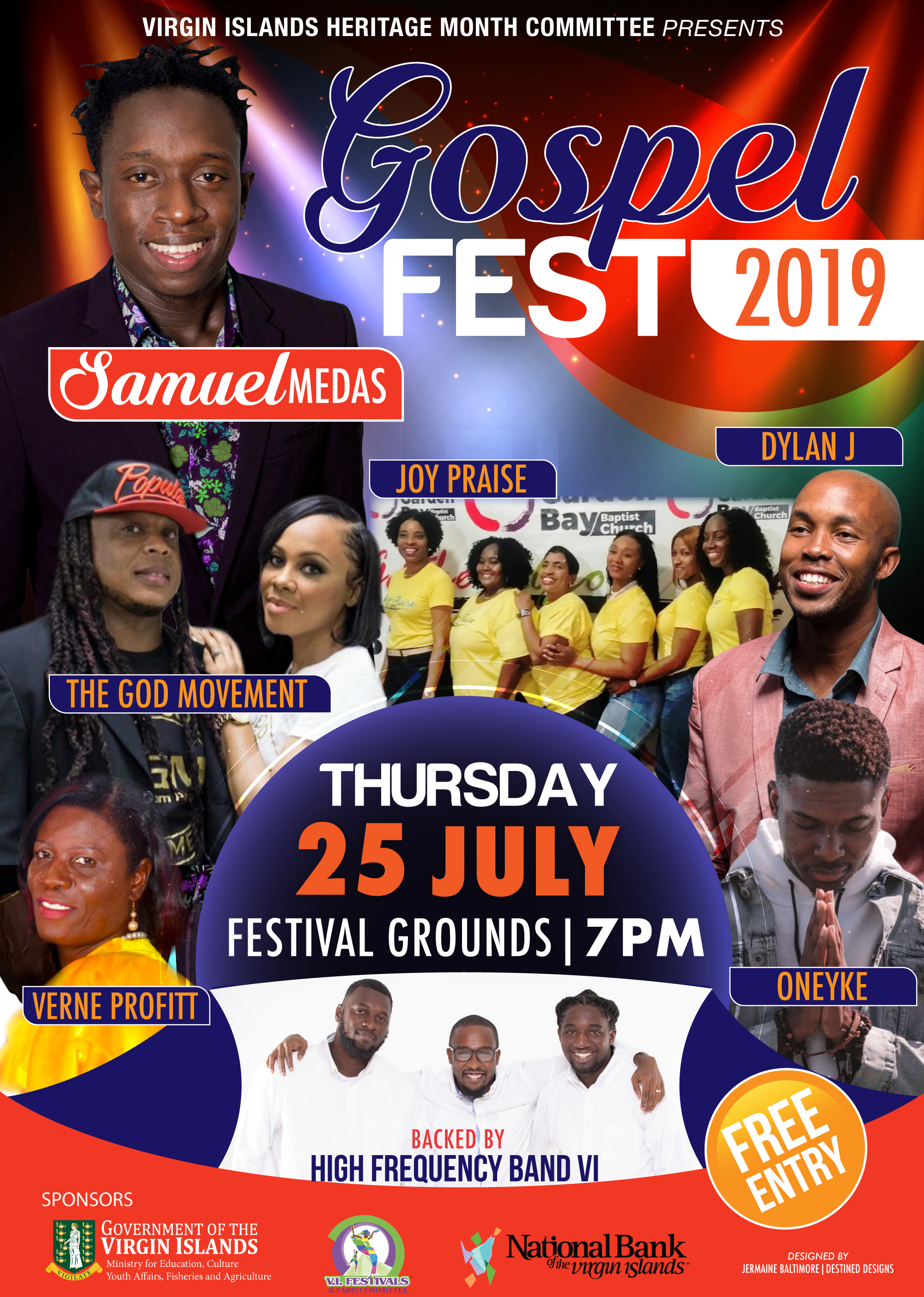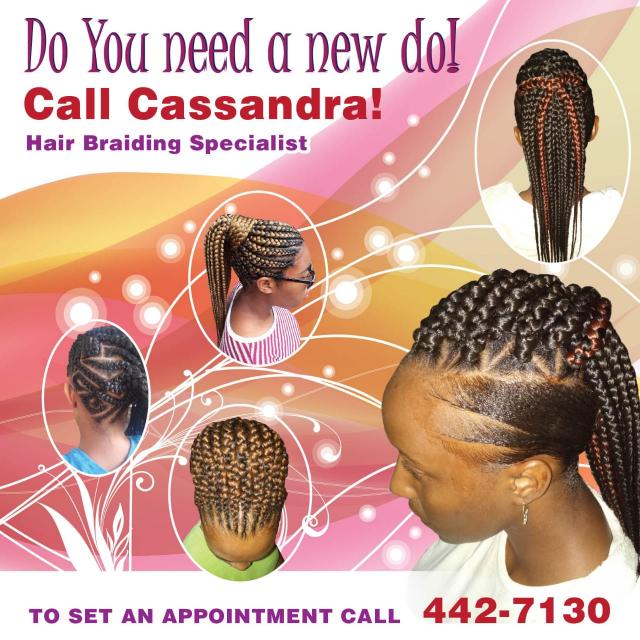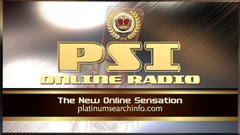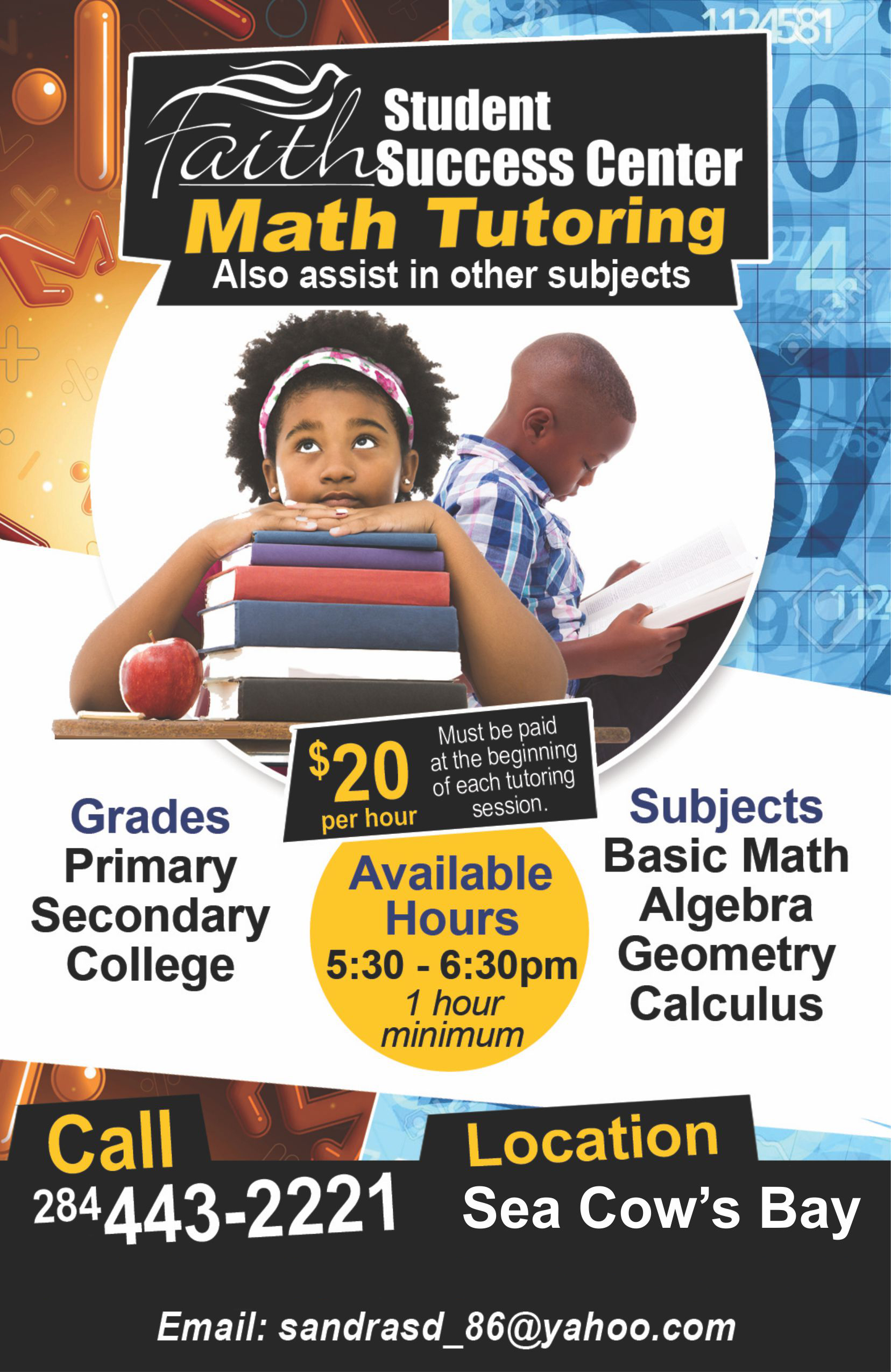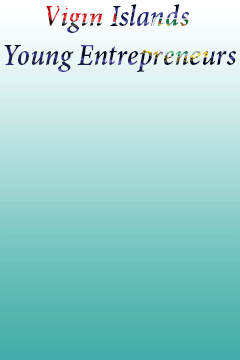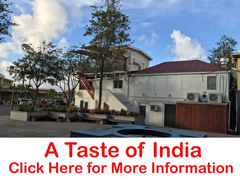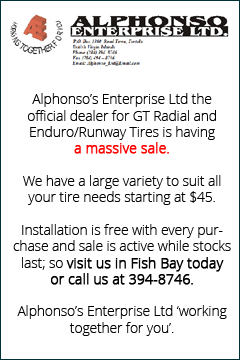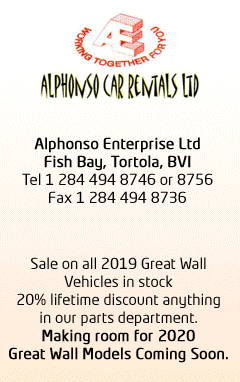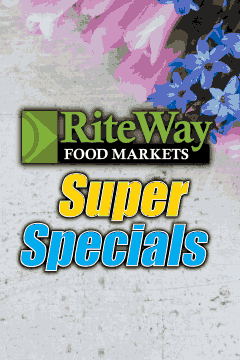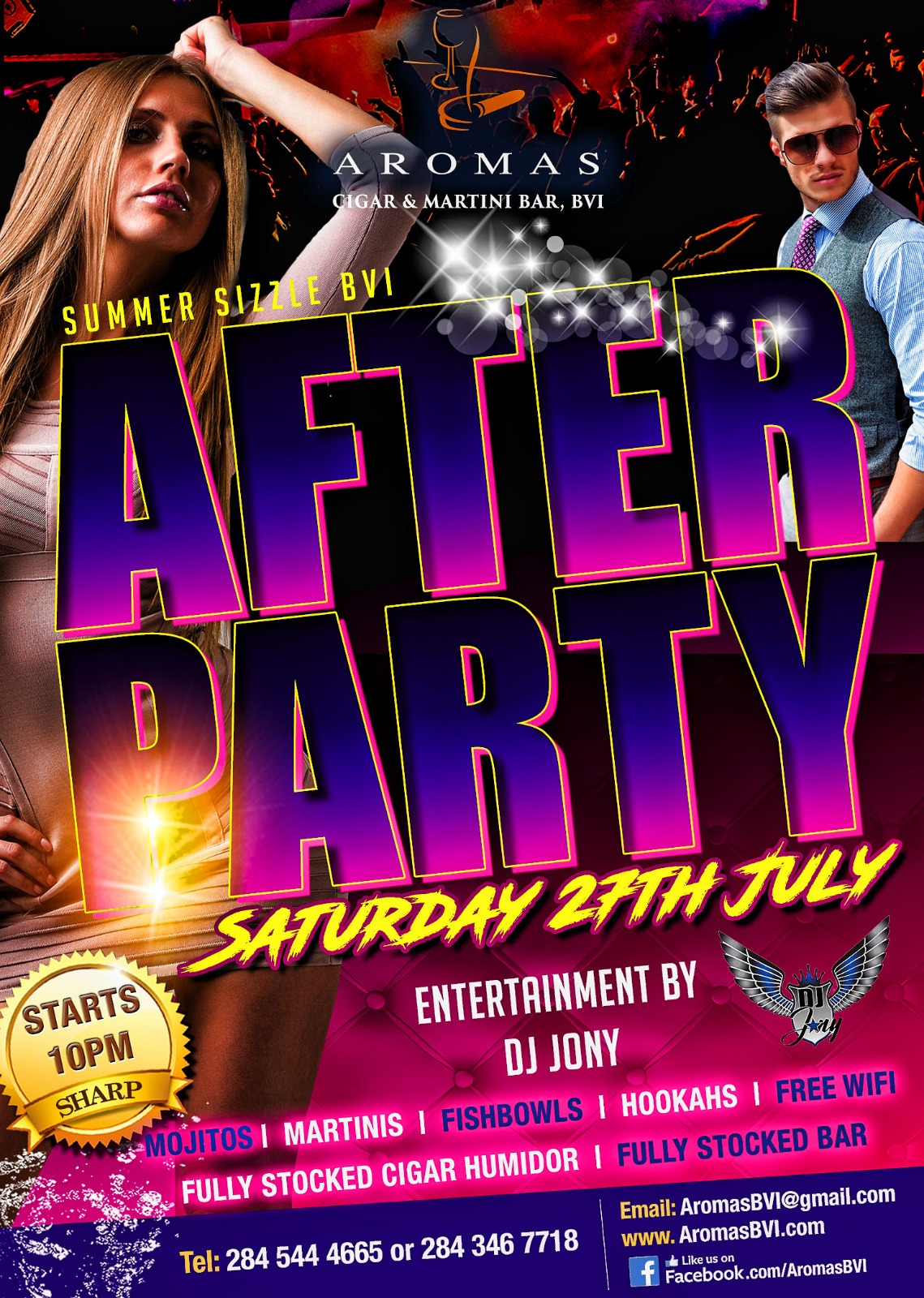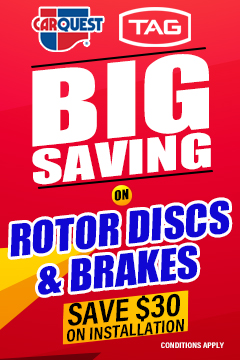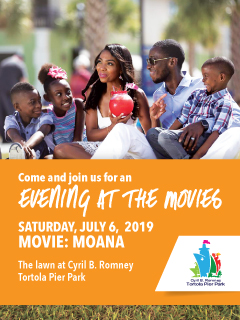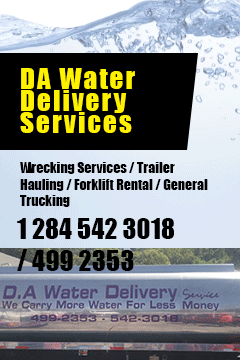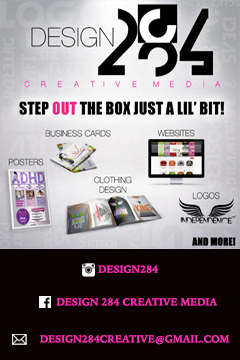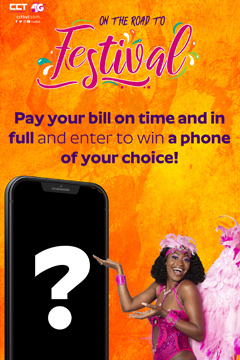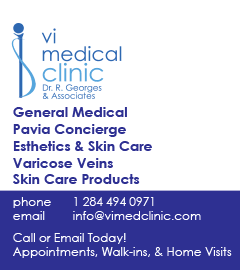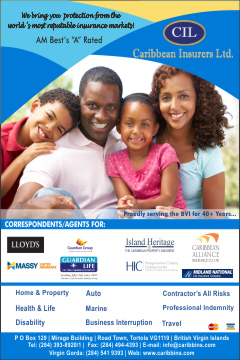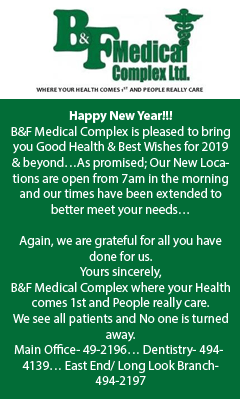 Disclaimer: All comments posted on Virgin Islands News Online (VINO) are the sole views and opinions of the commentators and or bloggers and do not in anyway represent the views and opinions of the Board of Directors, Management and Staff of Virgin Islands News Online and its parent company.