Mold force students out of Claudia Creque Ed Centre
-Pre-schoolers had to relocate to another area of the building
THE SETTLEMENT, Anegada, VI - Word reaching our news centre from parents and teachers is that the preschool section of the Claudia Creque Educational Centre (CCEC) had to evacuate because of mold, sometime last week.
Following Hurricanes Irma and Maria, the area that housed the preschool developed a leak which led to a section of the building being affected by mold. 
Some of the preschool students were for the past months, complaining about illness and a few weeks ago they were moved to the High School section of the CCEC school building according to a teacher who spoke to our newsroom.
Several parents are now complaining about the current situation, where there is a mixture of high school and preschool students together and having to use one restroom.
We are fixing it- MEC
A senior official in the Ministry of Education and Culture, who was not authorised to publicly discuss the matter and spoke on condition of anonymity stated, "The Ministry is aware and in fact, the area is currently under repair."
However, the same person could not say when the construction will be completed.
An angry parent said, "this is the normal neglect of Anegada by the Government and we [are] only getting some attention now in the schools because it is election time."
Critics of the Education and Culture Minister, Hon. Myron V. Walwyn (AL) have said the money wasted on a small wall he constructed around the Elmore Stoutt High School (ESHS) with a price tag of $1.6M could have gone into up-keeping local schools, in addition to hurricane repairs and providing more teaching aids.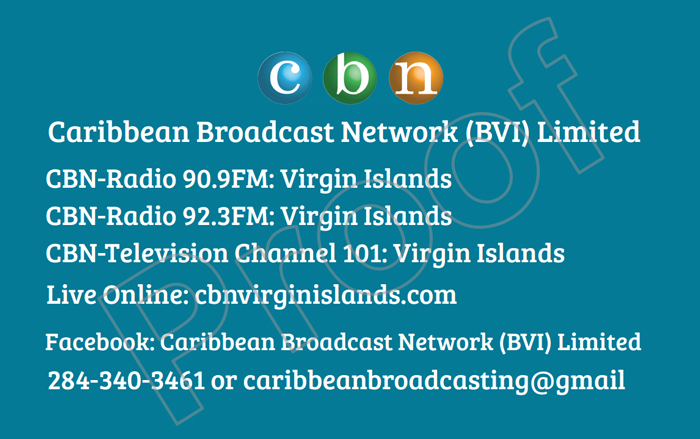 Parse error: syntax error, unexpected T_STRING, expecting T_VARIABLE or '$' in /data/web/virtuals/37199/virtual/www/domains/virginislandsnewsonline.com/templates/ads/ads_inner_sidebar.php on line 559