Modern Slaves & Dinosaurs… Part 1
By Alred Frett


Thanks for asking but this week I choose not to do my regular type of Internet Article for two main reasons:
i. Local Legislators were going back into Session and I needed you to be able to have a fair assessment for better or worse without any influence from me.
ii. The American Democratic Party was having its Convention and, again, I needed you to be able to have a fair judgment as to whether they would behave as idiotic as the Republican Party at their Convention.
Of course next week I intend to get back to addressing your concerns & what ails us here at home but before doing so there are a few issues I would like you to research for yourselves so when they are dealt with you would be better informed than those trying so hard to fool you:
The following information is easy to find on the Internet using PC or Smart Phone:
 Why were Mine Workers arrested in South Africa and charged with the murder of 34 of their colleagues who were actually shot by the Police? 
What will be the effect of England's Deportation of Overseas University students? 
Why were Nuts thrown at a Black Camera Woman during the Republican's Convention? 
What are the overall Plans & Objectives of the Domestic Military Terrorist Organization known as F.E.A.R. (and comprised of active and former U.S. Military Members) besides poisoning Water & Fruit Supplies and the assassination of the President? 
Who is Judge Tom Head of Texas USA and why is he inciting an 'armed civil war' and the assassination of President Obama? 
We have heard of the Hypocrisy & Corruption in smaller Churches but why is the Pope's Butler on trial for stealing Confidential Documents alleging the Vatican is Corrupt?
Why did a Senior Cardinal, Carlo Martini claims "The Church's bureaucracy, religious rites, vestments & culture have grown old, tired, big, empty, pompous and 200 years behind the times? 
What did the original 2012 Democrat Platform say about God and God's chosen People
These serious Topics are misrepresented by those modern Slaves & Dinosaurs who chose to live in the past while chastising those of us who seek to improve the present. I truly hurt for my Ancestors' past but I'm certainly not ashamed of my own so those who have been trying to use their Ignorance to magnify a non-issue are welcome to check my Record as a BVI Legislator.
PS:… I will continue addressing some of your Questions & Comments on Live BVP Radio Program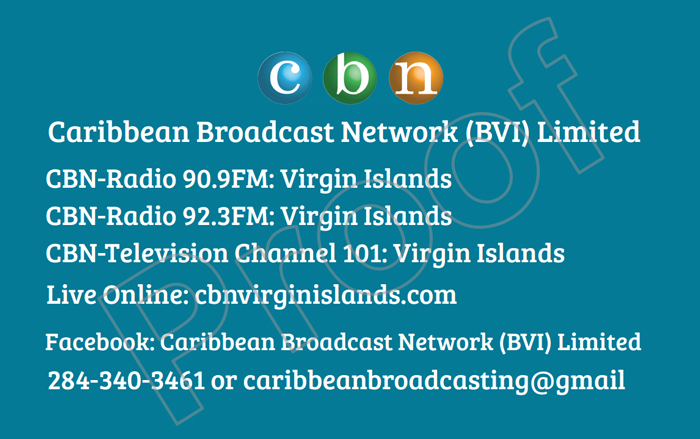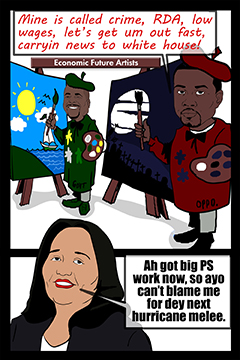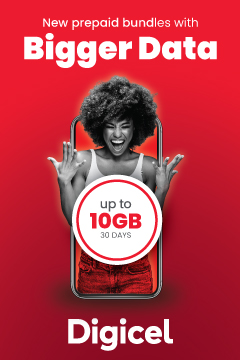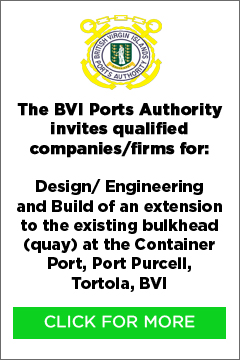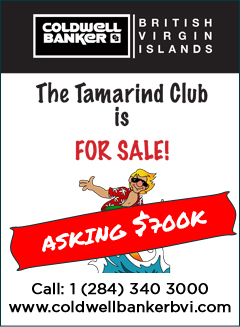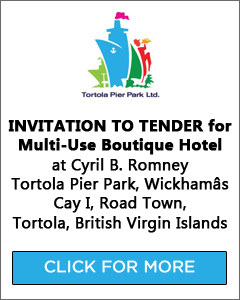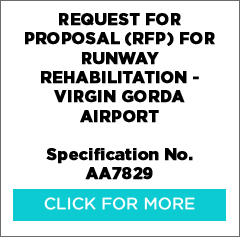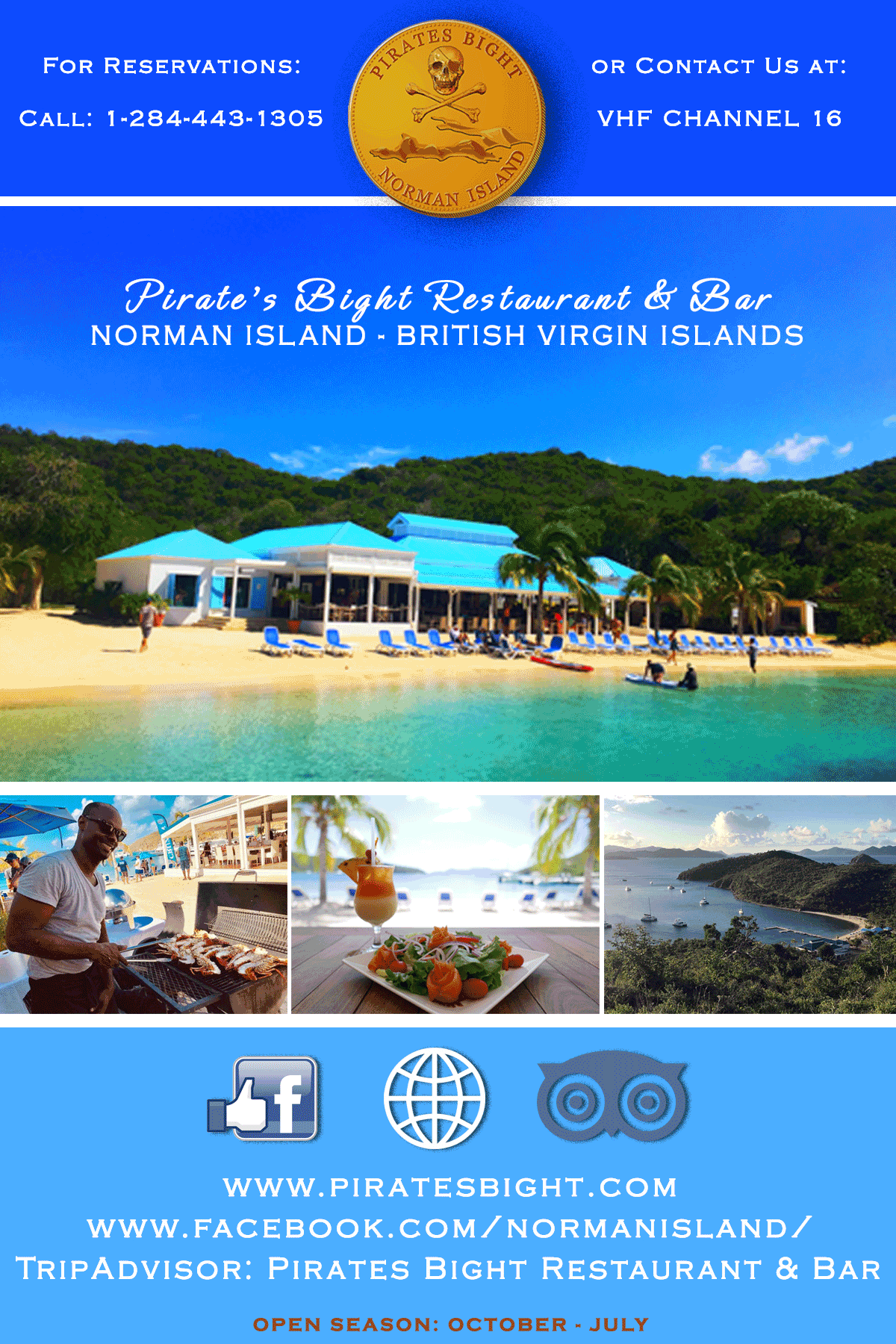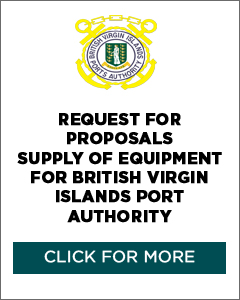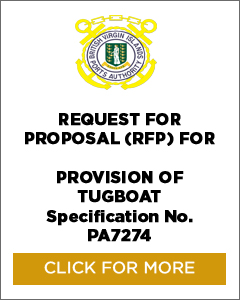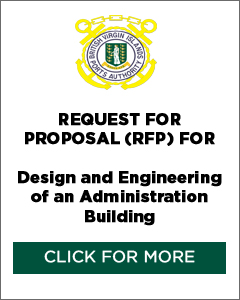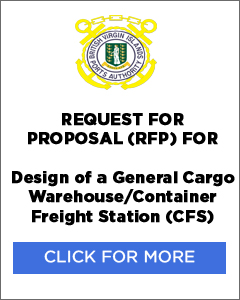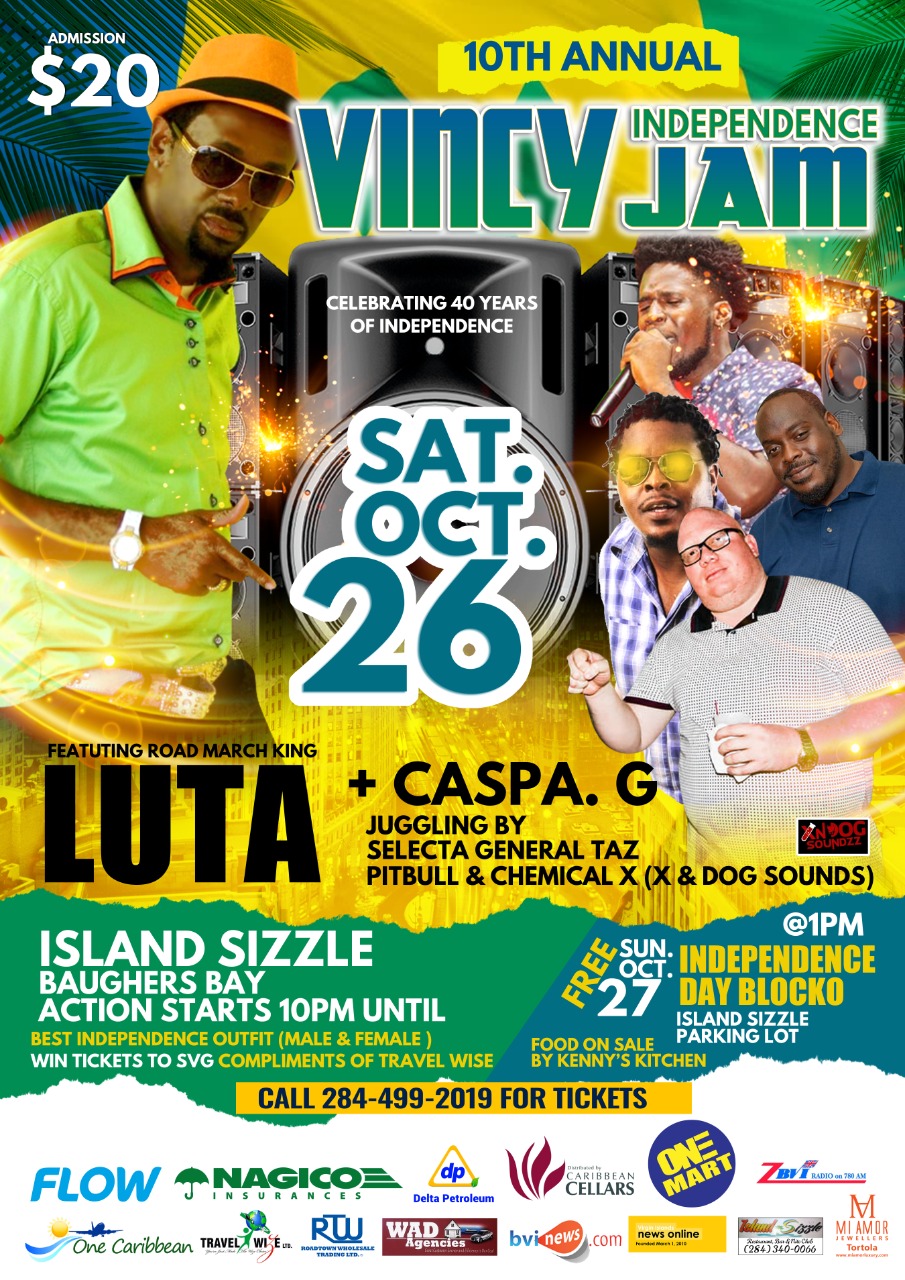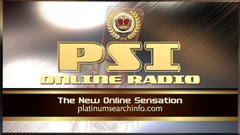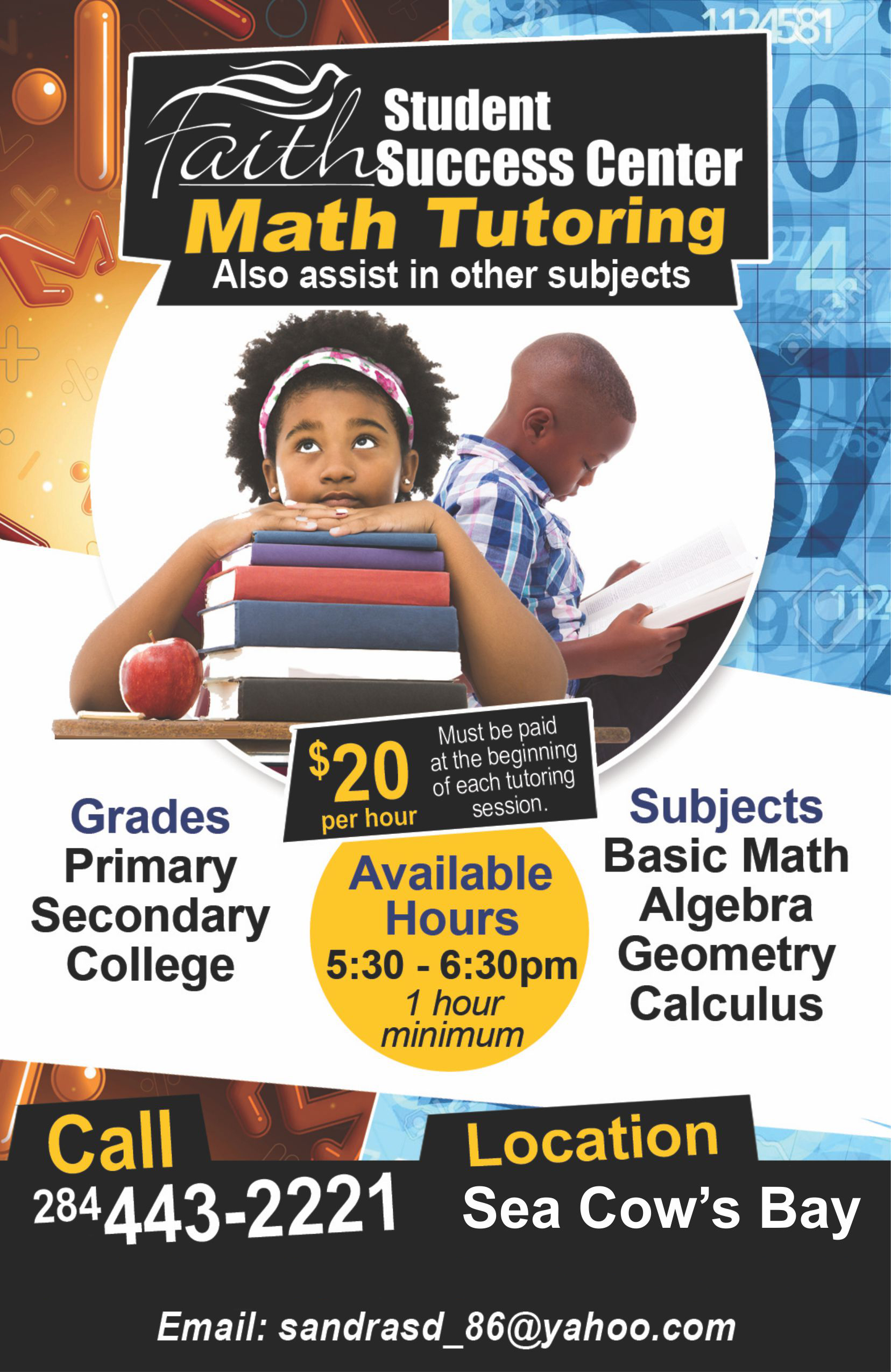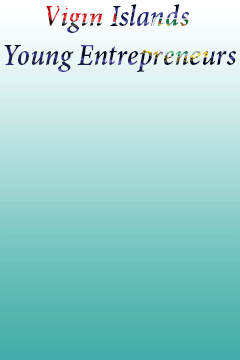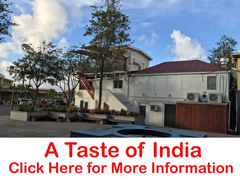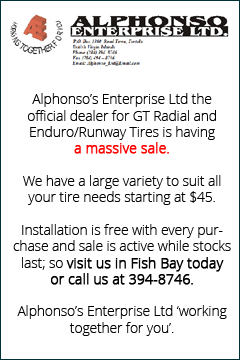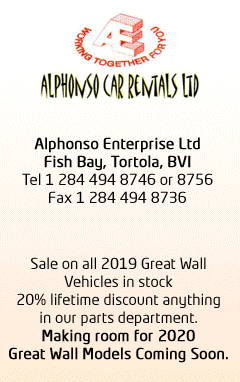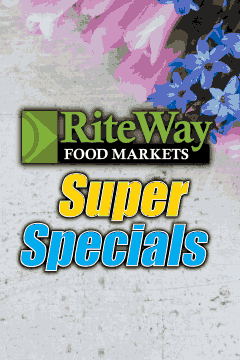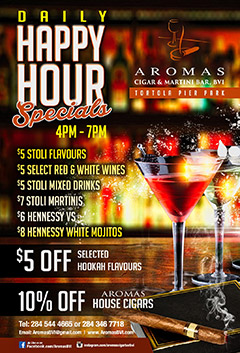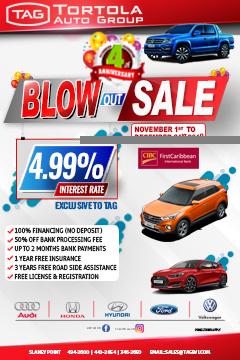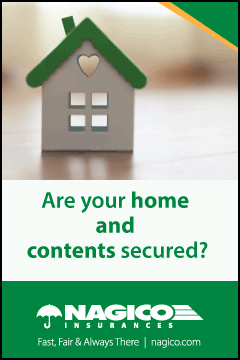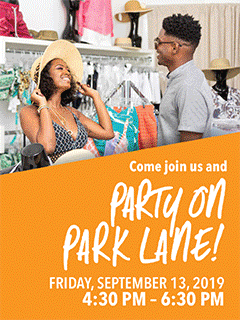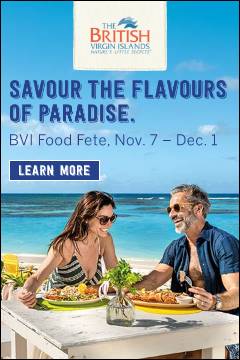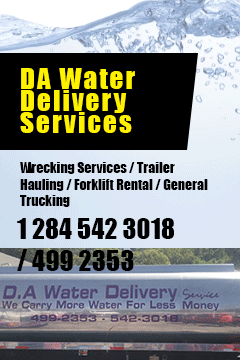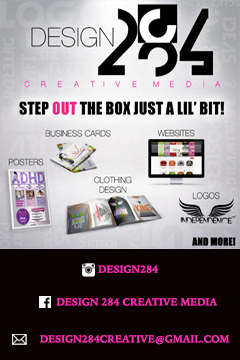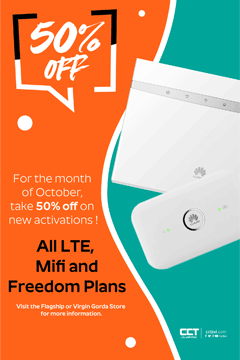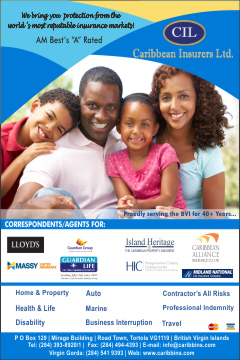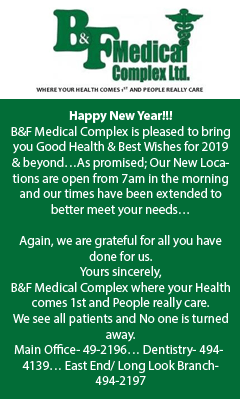 Disclaimer: All comments posted on Virgin Islands News Online (VINO) are the sole views and opinions of the commentators and or bloggers and do not in anyway represent the views and opinions of the Board of Directors, Management and Staff of Virgin Islands News Online and its parent company.