Misleading Headlines! Why?
- Intentional or Unintentional
by Donald E. de Castro - "too old to be intimidated"

It is interesting to note that so many of us are interested in freedom of speech, freedom of expression and freedom of information, it is interesting to note how many are quick to misinform others; it is also interesting to note how quickly we are to believe everything that we read.
We all know and realize how influential journalist, whether print or broadcast can have on their readers and listeners, however, this does not give them the right to misinform or mislead others. Of course within the journalism profession, there are the "Professionals" and "Non-Professionals" and we have both here in the Virgin Islands.
On Wednesday evening April 2nd, on my radio show Straight Talk, I dedicated a segment of the show to past and upcoming Festival. in addition to my comments there were questions posed to the chairman of the festival committee and other responsible individuals. The following day, the online site BVINews.com and on Friday morning ZBVI radio station both headlines were "Talk show host feels expats should not be allowed to participate in festival."
In the Thursday edition of the Beacon a very well known Caribbean lawyer that does a lot of writing, Oscar Ramjeet, read the article online and wrote his interpretation. I am positive none of the bloggers had listened to my Show. After reading some of Ramjeets' article I found out that he was working and living right here on Tortola in the Virgin Islands.
I called him by phone and asked him if he had heard my radio show and his response was no. So we discussed the possibility of meeting and discussing the issue with me. He said he would call me the next day, Friday so I gave him both my telephone numbers but as to date I have not heard from him. One would expect that someone who is an attorney and does so much writing would try to get to the truth but I was wrong in that assumption.
For all the bloggers and Ramjeet and those that listened to the sound bite that Friday morning on ZBVI, you can come to my office and listen to a recording of the show or you can contact ZBVI at 284 494 2250 and purchase a copy of the entire show and hear exactly what I said and the questions I asked.
I am not trying to convince anyone because, haters will remain haters and only who want to learn will learn. Then there are those who hear what they want to hear, see what they want to see and believe what they want to believe and nothing in the world will change that kind of attitude.
People that listen to my radio show hear these words every time for the past years. "We need to redevelop our national pride; and national pride begins with our identity and our identity is first and foremost our name, which is the Virgin Islands. Then we proceed with respect for our constitution; our national anthem; our flag; each other; our leaders and the offices that they hold.
And equally important the leaders must have respect for the people. National Pride is not a phrase, but a serious commitment. Once we understand these things and practice them, we will develop unity among ourselves; Then and only then that those who come to live and work among us will have respect for us and unite with us to fight our struggles to maintain a decent country that all of us can be proud of". Have you ever read any comments or heard any comments on the airwaves in regards to what I just wrote? Of course not. Good news does not attract readers, listeners or advertisers.
We must understand that there is a big difference between History and His Story. Finally let me tell you, "facts and statistics will/may change but the truth remains the same. Straight Talk is on the 1st Wednesday evening of each month at 8pm on Radio ZBVI. And when I write an article or blog I put my name I don't hide.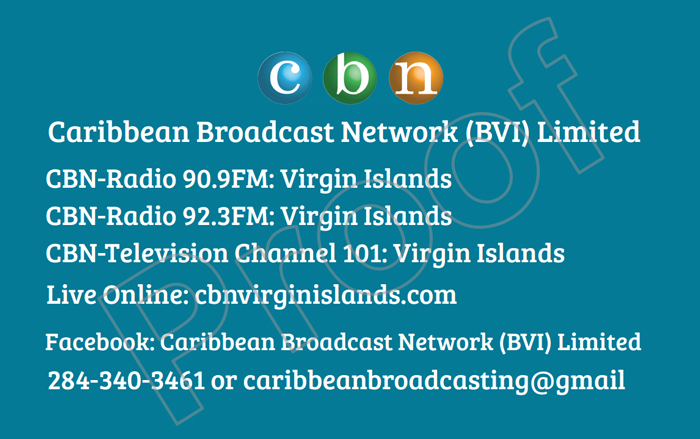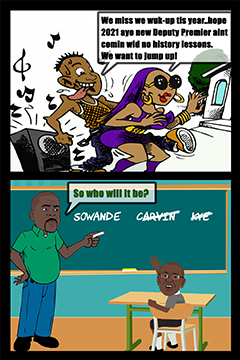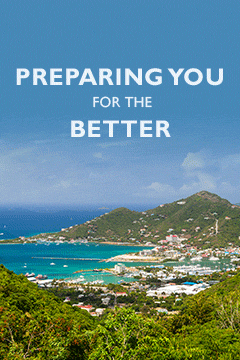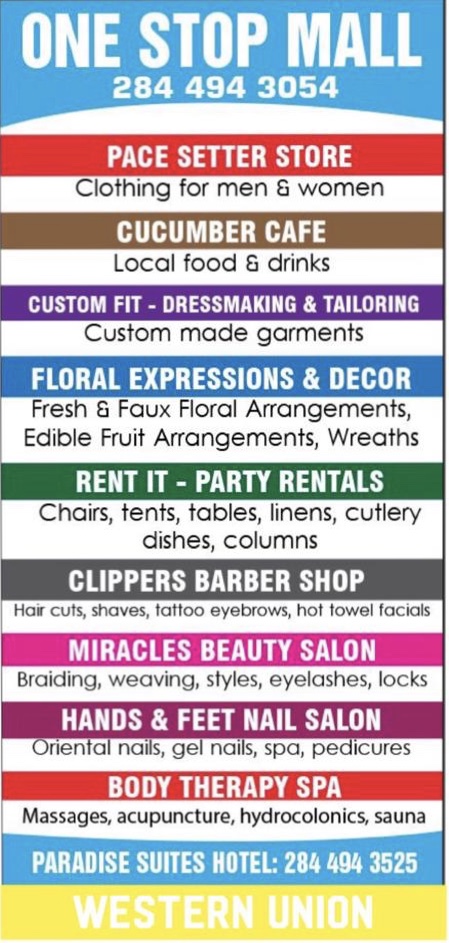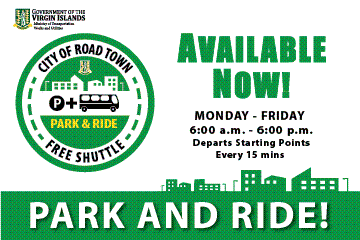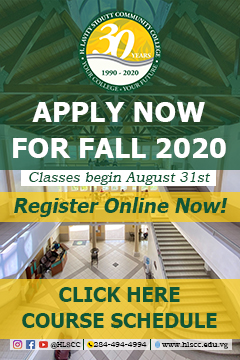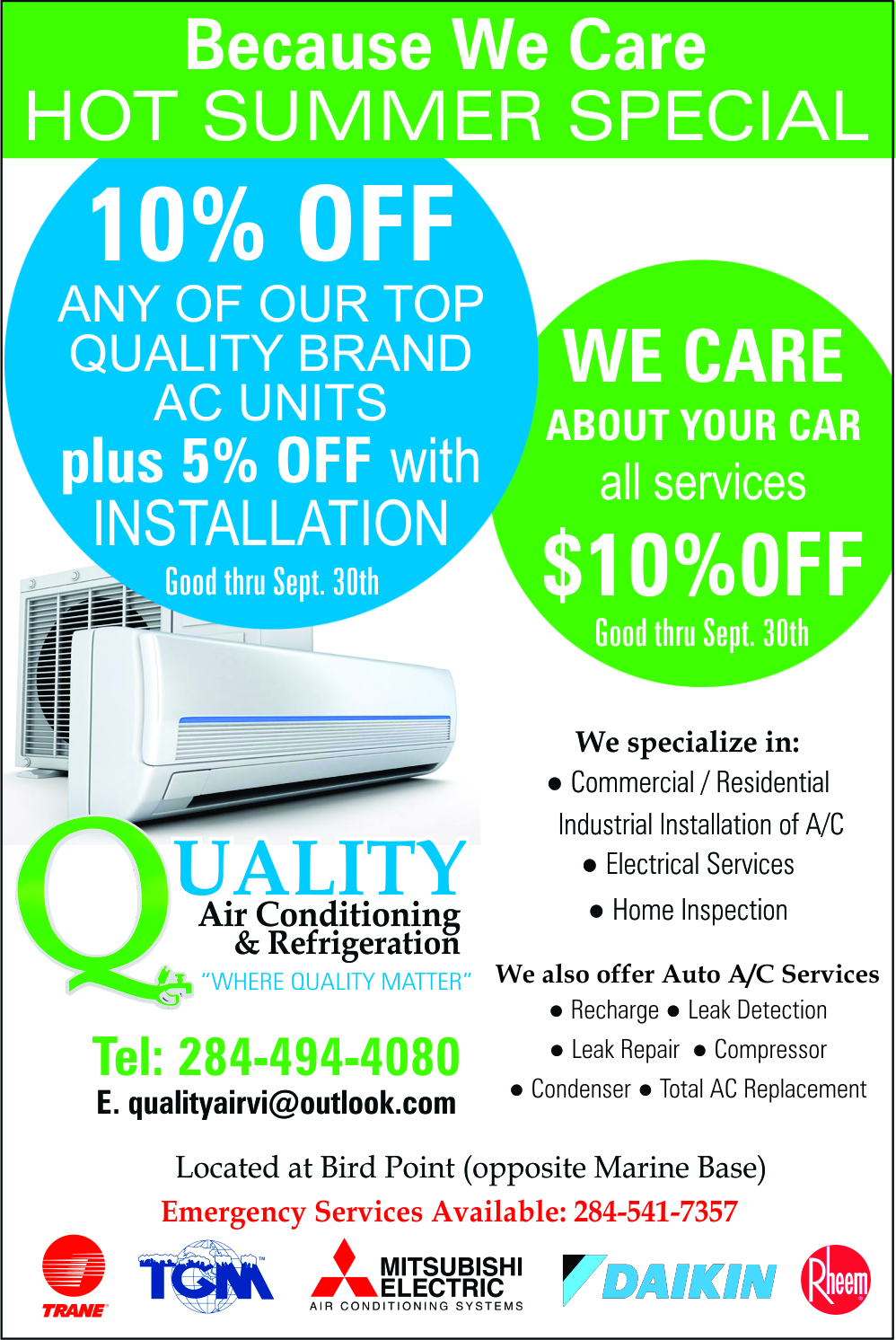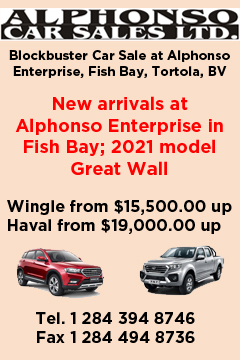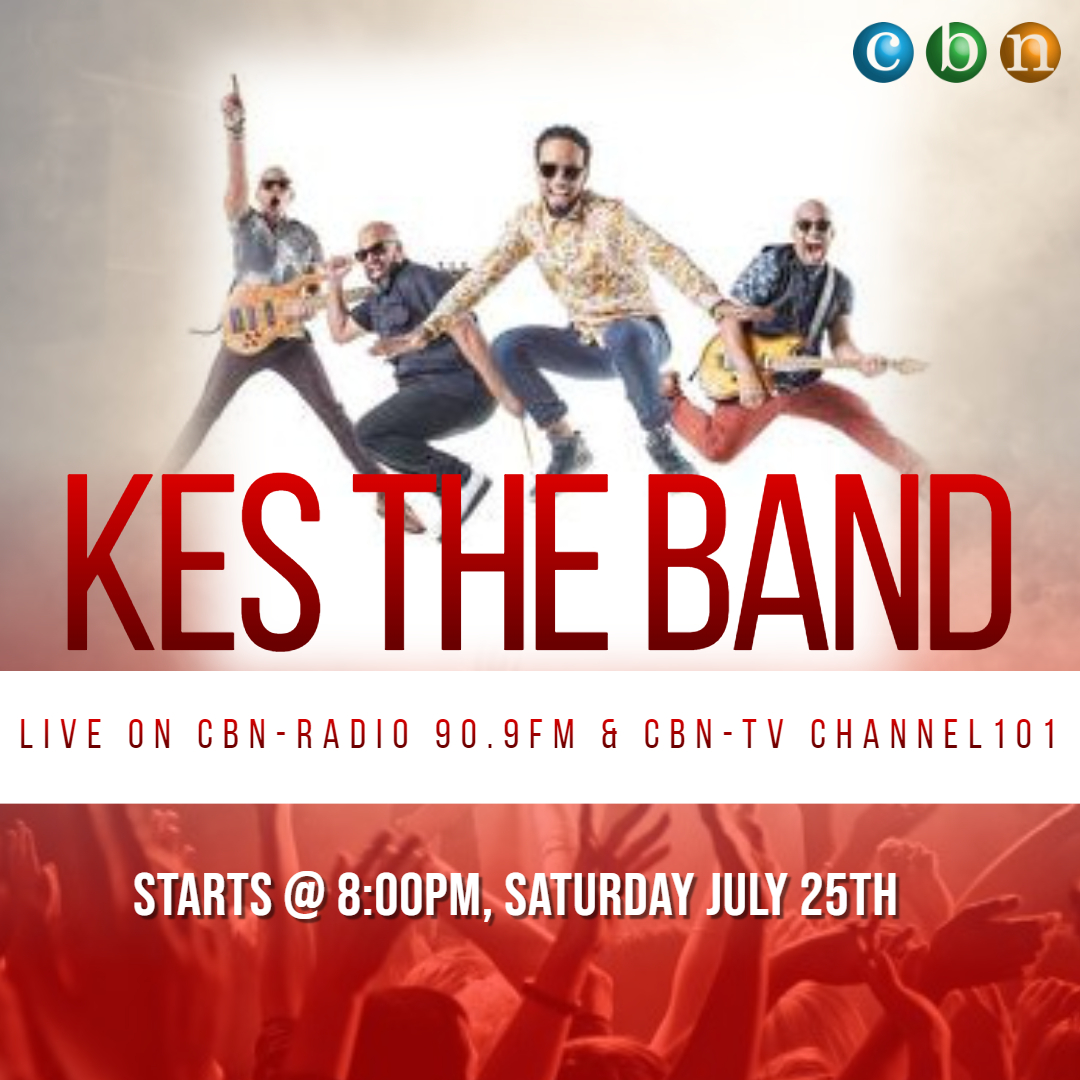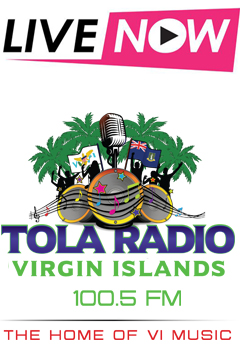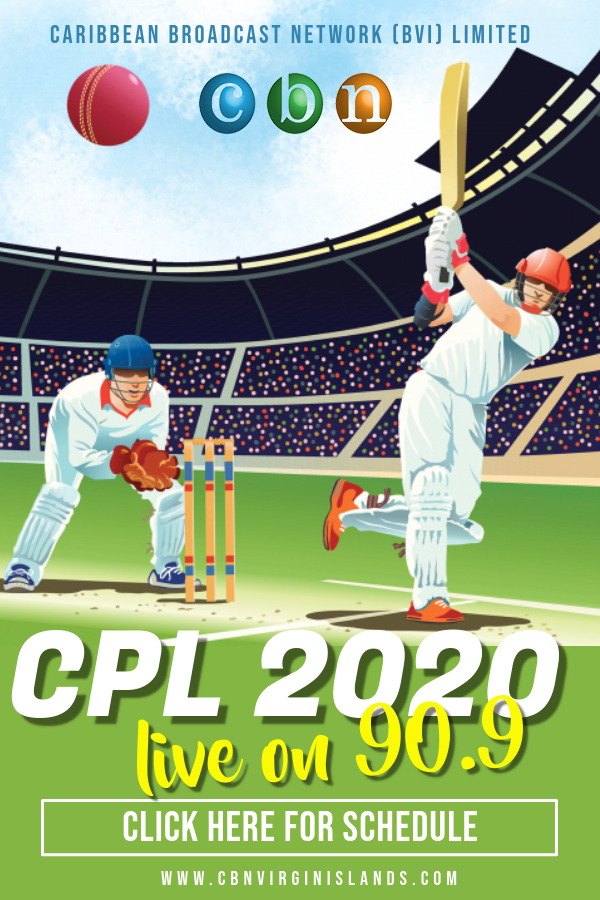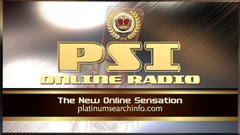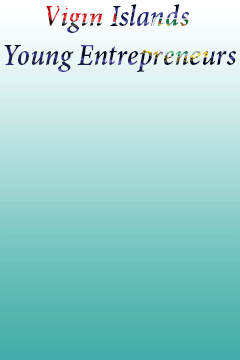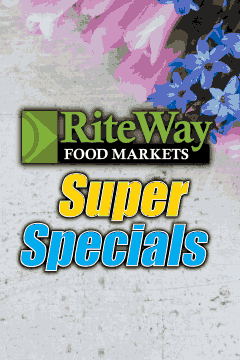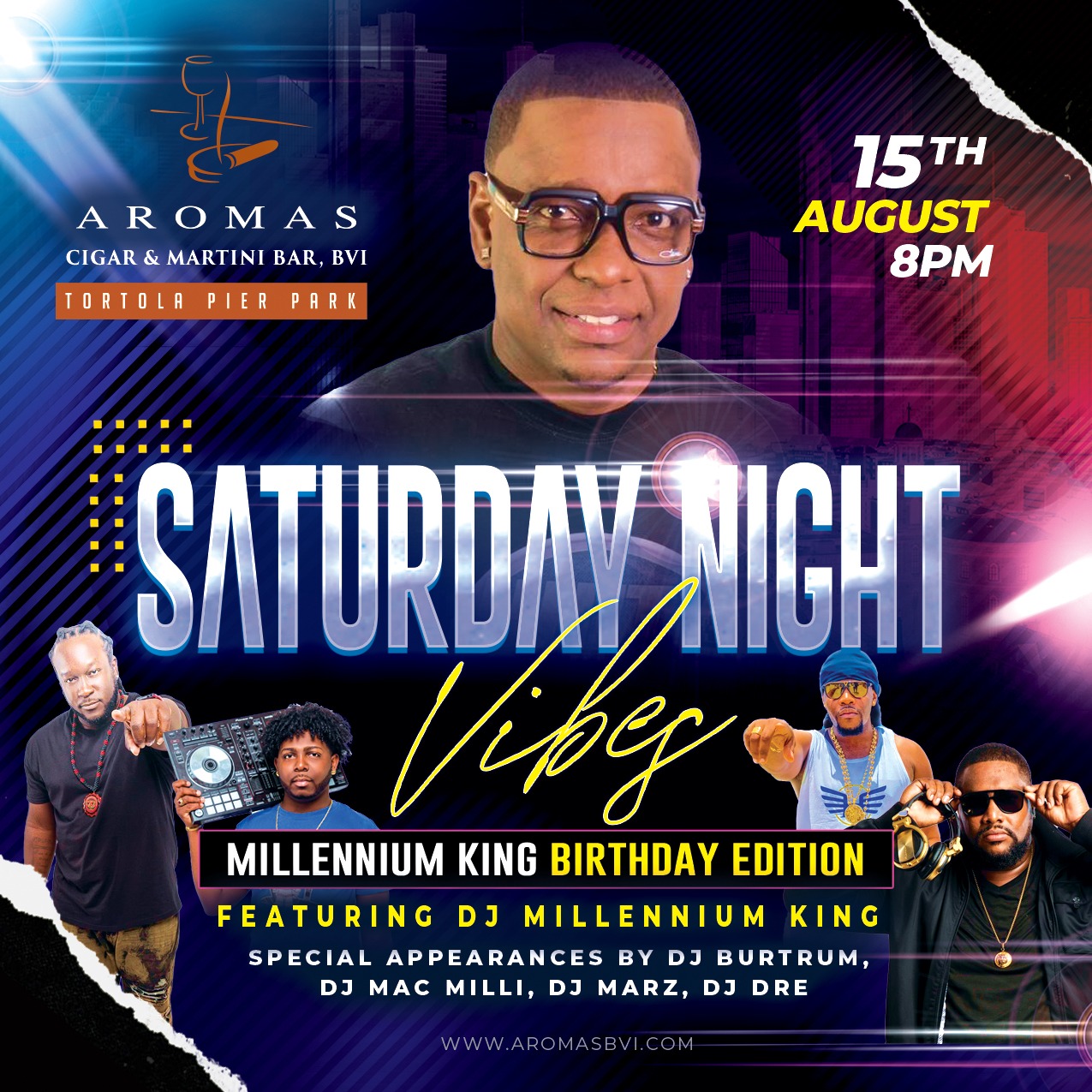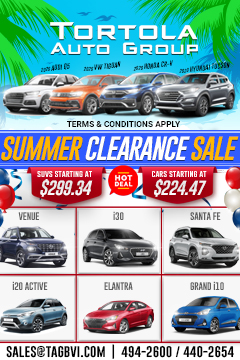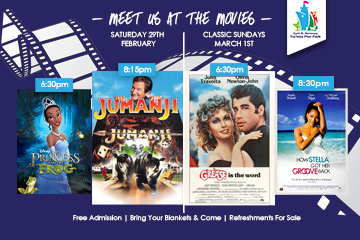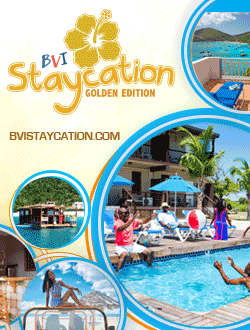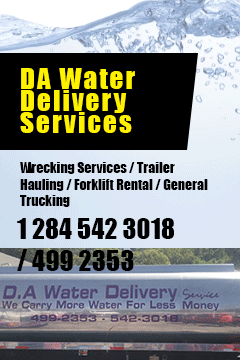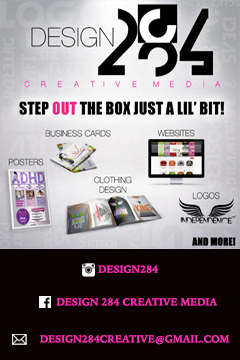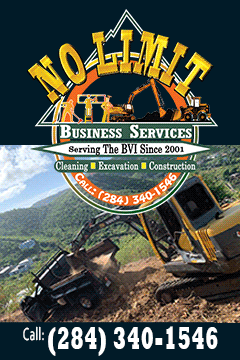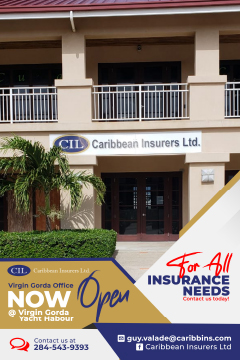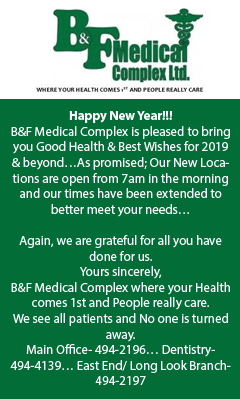 Disclaimer: All comments posted on Virgin Islands News Online (VINO) are the sole views and opinions of the commentators and or bloggers and do not in anyway represent the views and opinions of the Board of Directors, Management and Staff of Virgin Islands News Online and its parent company.