Milton McLean - a stalwart in the VI Community
SEA COWS BAY, Tortola, VI – Milton McLean has no equals in his chosen charity, as he has an obsession with the youth and a passion for sports. His energies are unmatched by all others. He is the person that drives the activities involving sports at all ages among the youth from Baseball to Softball, and including Basketball from Sea Cows Bay to West End, Cane Garden Bay and Road Town.
These were the words of Third District Representative Hon. Julian Fraser, RA on a community stalwart who has been involved with assisting youths in the Territory in some way or the other for over 30 years.
"What I find is that a lot of times we talk about youths and helping the youths and promoting youths, but there are very few people out there actually doing that, so I'm just trying to do my part as a member of the community," McLean said.
McLean started out as a pupil teacher at the James Ebenezer Thomas Primary School at the class one level over 30 years ago in 1981. He taught until 1985 before leaving to attend the Antigua State College for a two-year training stint.
When he returned to the Territory in 1987, Mr McClean started teaching at the Althea Scatliffe Primary School where he remainedd for another four years before returning to the James Ebenezer Thomas Primary School in Sea Cows Bay.
According to the Coach, the focus at the pre-Vocational Centre had been track and field, while at the two primary schools his attention had mainly been centred on athletics which usually took the form of the annual inter-school championships.
There were also many other sports at the schools as well, the Coach related. "The girls at Ebenezer Thomas were champions in volleyball for two straight years," he recalled. There was also softball and basketball within the individual schools themselves and this was in addition to soccer and little league baseball.
The Coach also had a hand in the many academic contests that the schools participated in such as the general knowledge quiz, mathematics quiz and various spelling bee competitions.
His new stint at Ebenezer Thomas primary continued for over a decade and over the years, he had been involved in almost all of the activities that the school did, regardless of the sport disciplines involved.
Coach McLean left the school in 2003 to go to the pre-Vocational Centre, which was located at the High School Campus at the time, and remained there until his first retirement in 2006.
His first retirement was short-lived however, and he returned three years later to offer more dedicated service to his community.
Starting afresh at the Leonara Delville Primary School in 2009, McLean spent one year at the school teaching at the class four level while also assisting with the school's track team. While there, he helped to introduce basketball to the students and also assisted debate competitions at the school.
McLean moved to the BVI Technical and Vocational Centre the following year where he taught mostly English and also assisted with the track and basketball teams. He retired from the education system for the final time at the end of the school year.
Since then, he has been concentrating on working with the church and with youths around his community in Sea Cows Bay. He serves as a lay preacher at the St Paul's Anglican Church in Sea Cows Bay and is also seeking to resuscitate a boys club at the church.
The Sea Cows Bay Basketball Club, which was started nineteen years ago, remains a flourishing enterprise and serves as one of the coach's greatest vehicles for contributing to the community. Coach McLean also works with the little league baseball team in the community. Currently, the coach is also pursuing the establishment of a girls' volleyball team for his community as well.
"Growing up as a youngster, I enjoyed basketball. I was introduced to the game of basketball when I was eleven years old and I have that passion for basketball," coach McLean said when asked what keeps him driven.
He felt that youths needed a sense of focus, both academically and in the realm of athletics as well. "Equally," he added, "they need some sort of mentoring, they need somebody there who will consistently correct them or listen to them or guide them down the right path."
The ultimate hope he shared with the community, Coach McLean stated, was that the youths were nurtured and able to be brought up as good citizens who would promote the same philosophy among their peers and with their children in the future.
"When we started out, there wasn't much support at all. Over the years we got some support from people in the community, Cable and Wireless [now LIME]…" he said. Coach McLean also listed Third District Representative Hon. Julian Fraser, RA and Education Minister Hon. Myron V. Walwyn as supporters as well. Largely though, the Coach said much of what he's done has been accomplished without assistance and proved to be frustrating at times, but he never gave up.
"I have been witness to Mr. McLean organizing multiple leagues in all sport covering several age groups in the course of the year, soliciting funds to cover all expenditures including uniforms, and using his own transportation to move kids from their homes to the arenas sometimes as far away as Bel Vue. At times he will coach a team in basketball and at times referees games and when necessary he even acts as scorer in both basketball and softball," Hon. Fraser said.
His contribution to the community was also hailed as "immeasurable" by Sea Cows Bay resident, Mr Rajah A. Smith. Smith also stated that Mr. McLean was very passionate about sport and had been integrally involved for over twenty years. 
He also commended Coach McLean for the work he had done to raise the standard of the Sea Cows Bay Basketball team from a second to last placement in 2012 to second position in 2013. Smith expressed happiness about the work that Coach McLean did with his sons in basketball, much as he did for many other parents and their children within the community.
Vision for youths of the community
Coach McLean has listed a work programme, among other things, as part of his vision for youths in the community. He said it was recognised that there are children who need to be occupied but felt there was also the issue of employment to be looked at.
He argued that employment is a basic function of the government and felt youths should be asked at an early age what they wanted to do with their lives. His suggestion was they should be led into areas such as computers, apprenticeship programmes that dealt with carpentry, masonry, plumbing and electricity, among others.
"Those are essential skills that they are going to need," he said, "not just for employment, but some are going to need these skills to help themselves." He felt this was especially necessary after looking at the current labour costs in the Territory.
Financial planning and preparing youths for careers ahead was another area he felt needed to be explored. McLean reasoned that after persons left college and worked for some time, they often look at an approaching age for retirement and wonder what their options might be. He contended that if career planning advice had been given at the stage of high school, this could be avoided. He also suggested that the importance of having a savings portfolio, insurance, budgeting and planning for the future could all be imparted at a young age.
"Young people need to be given an opportunity at an early age," he said, "most people you'll find now are working for government, some of them are turning fifty [years old] and they don't want to go home…" McLean reasoned that this was because persons were still unable to meet their financial obligations and had they been properly trained or taught about financial planning, then perhaps the situation could be avoided altogether.
Developmental programmes for sports among youths were seen as another sore point, according to the Coach. He felt that soccer is currently the leading sport in the area of development in the Territory and basketball could be listed alongside this but more needed to be done for other sports. The involvement of other islands was also something that needed to be examined in an effort to get development streamlined, he said.
These were just some of the ideas Mr McLean listed while stating that there was much more that the community could do in preparing youths of the Virgin Islands for their future.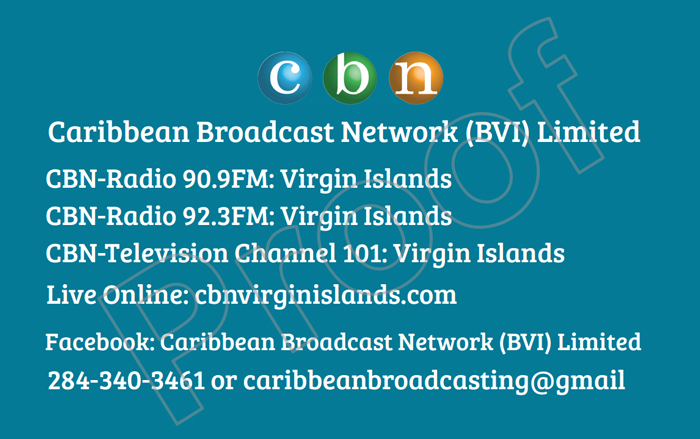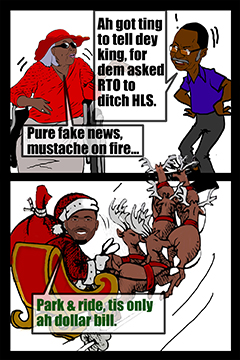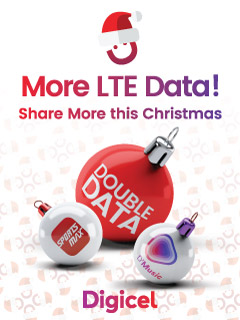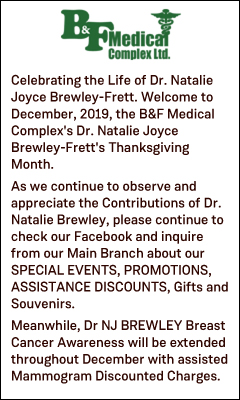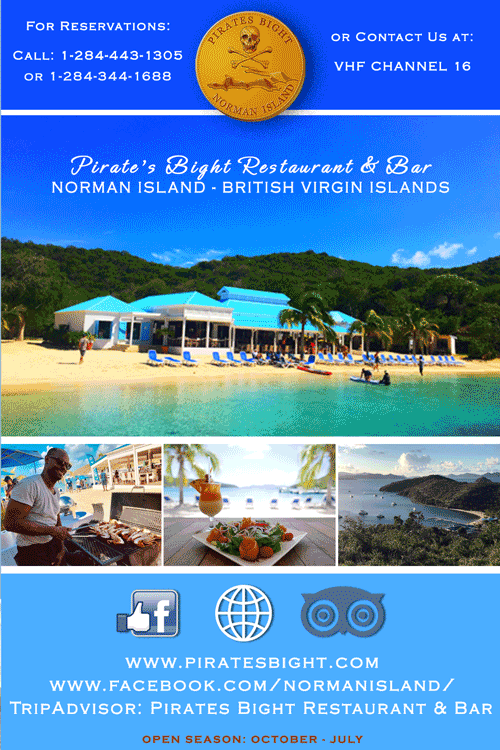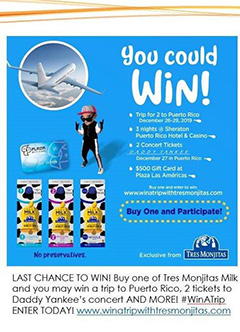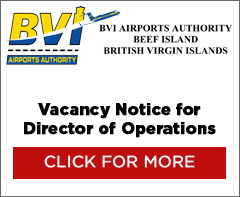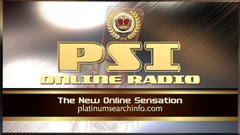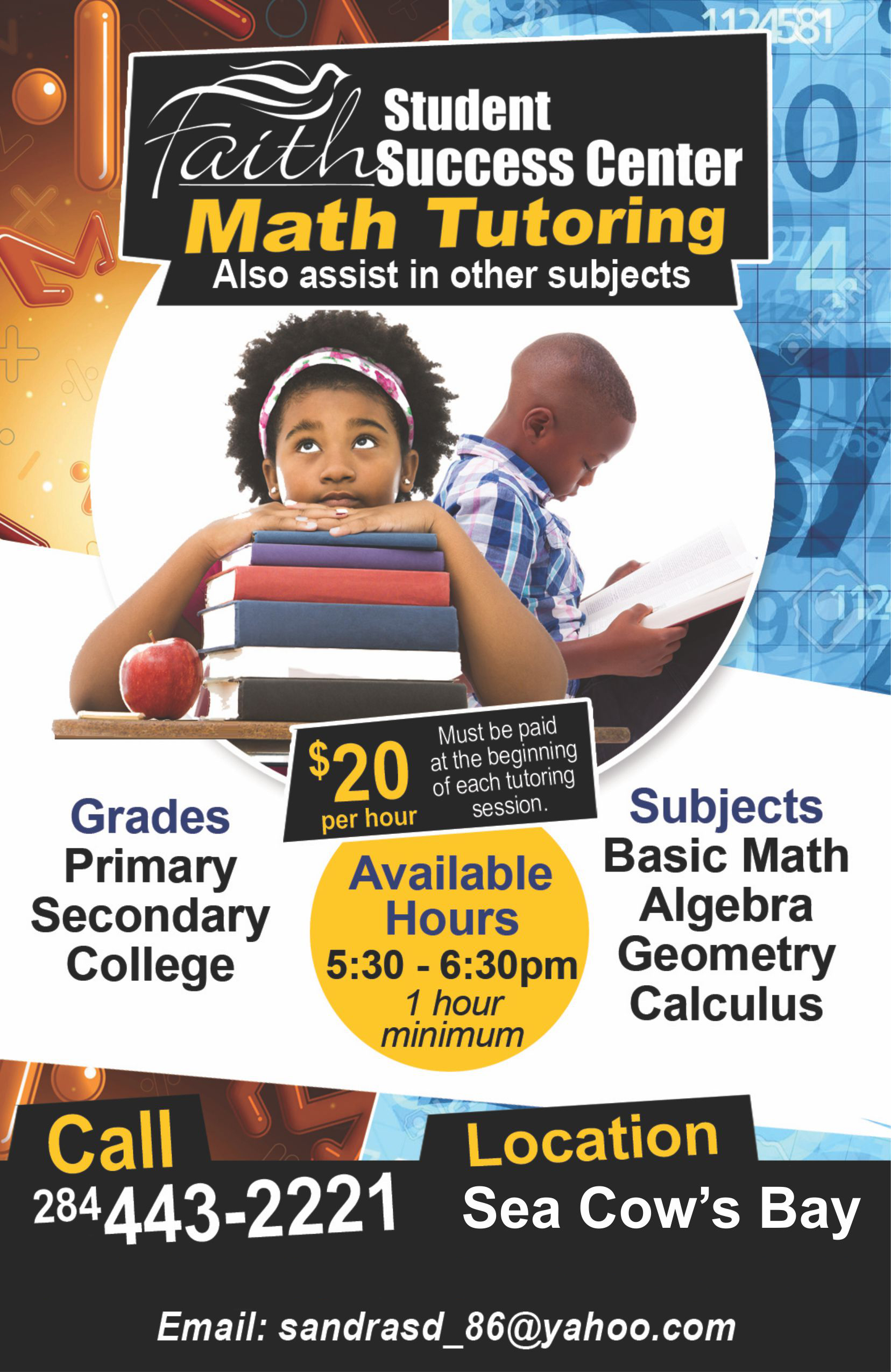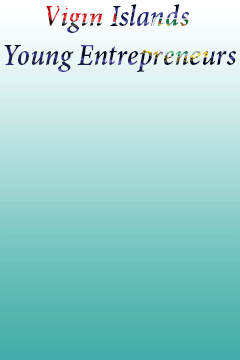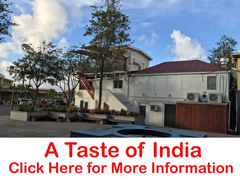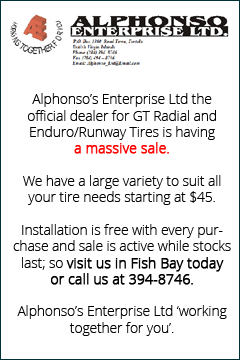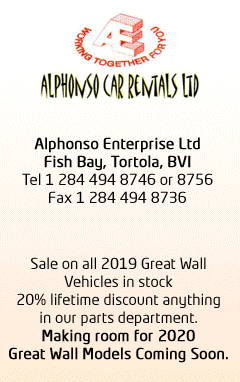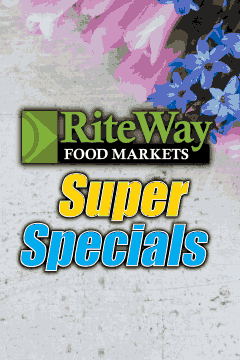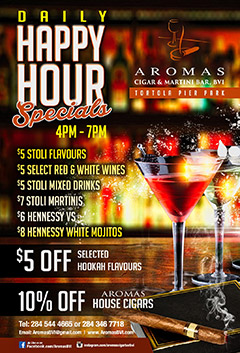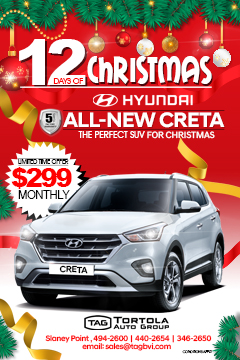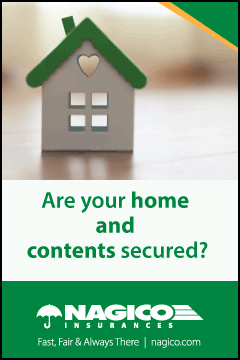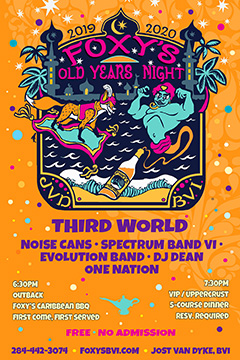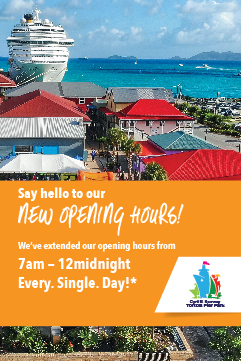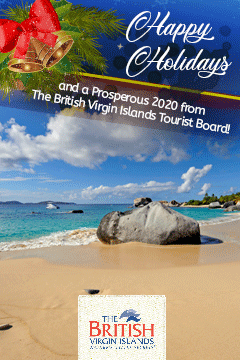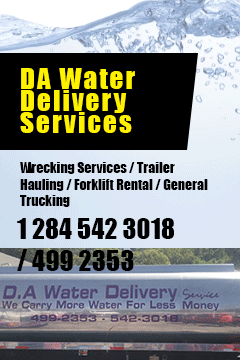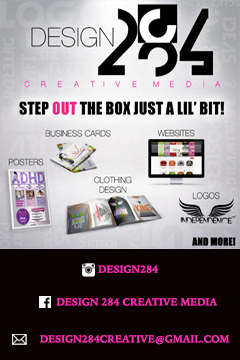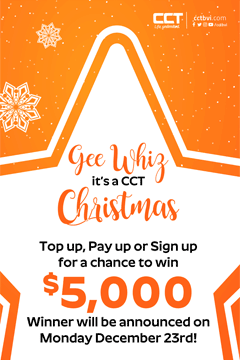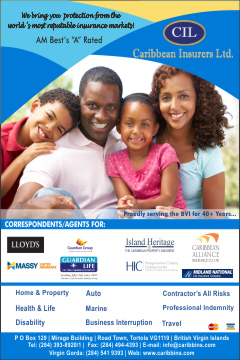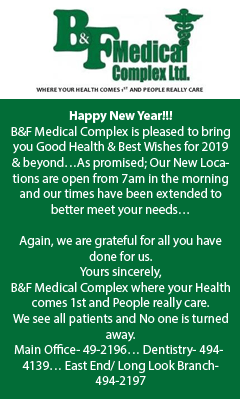 Disclaimer: All comments posted on Virgin Islands News Online (VINO) are the sole views and opinions of the commentators and or bloggers and do not in anyway represent the views and opinions of the Board of Directors, Management and Staff of Virgin Islands News Online and its parent company.