Milton C. McLean hoping for VIP's nod
-said he is not comfortable with where the National Democratic Party Government has been taking the territory over the past 3 1/2 years
ROAD TOWN, Tortola, VI – Sports personality and basketball coach and organiser Milton C. McLean hopes to get the blessing of the Virgin Islands Party (VIP) to become an At Large candidate to participate in the upcoming elections.
In an interview with this news site yesterday April 28, 2015, McLean pointed to some of the challenges he sees in Virgin Islands' society and how he is best positioned to handle most of those challenges.
In looking at the political climate over the last three and a half years, Mr McLean said he was not comfortable with the direction in which the country is headed and has decided to work for effective change by teaming with the Virgin Islands Party. He hopes to be confirmed by the Party's Delegates when congress convenes to ascertain their At Large Candidates on the VIP Ticket in May.
"Members of the voting public, I urge you to 'Do The Right Thing.' No PEP. No NDP. VIP All the Way!" he said.
I'll be able to touch more people as an At Large candidate
"One of the reasons I decided to try to run at large is that I will be able to touch more people. I will be able to bring a more comprehensive programme to the table," he said.
McLean said that having worked both in education and tourism, his interest would be with these two sectors. "I can see me bringing stuff especially to those two areas but I don't want to go into too much details," he said.
He stated that one of the things he would focus on is early education from the preschool level. "The idea is not to impose anything on anyone but to come up with a curriculum that sets out how far the child should be by the time the child leave preschool and is now ready to enter the primary school," he said.
"I would want to look at how sports could be enhanced in terms of scholarships. While we tend to look at the academic, there is a lot of opportunity in sport. We want to develop student athlete as much as possible," he said.
Cruise pier should have been placed out of town
Turning to tourism, he said that the key players in the industry, especially the taxi drivers have been asking that there is a new dock built out of town, in order for them to benefit from transporting of passengers to the city and back to the ship.
"Of course you know this dock is going to create several issues for us in terms of congestion in the town. It is going to be very difficult. But the Government of the day decided that they are going to do it and they did it and there is nothing that we could do about it now because it is done," he said.
He expressed confidence in the new leadership of the Virgin Islands Party. "The Virgin Islands Party is the party that built this country and I think the new leadership will make a significant difference in how things are done. Because the new leadership along with the other players in the VIP will ensure that everyone is looked after, not just a few, from the bottom to the top," he said.
He said by facilitating investment by outsiders while at the same time encouraging locals to invest is a way to build a strong economy where everyone can get value for their money and the territory is not headed into bankruptcy.
Biographical Snapshot of VIP At Large Nominee Milton C. Mc Lean
Milton C. McLean, son of Franklyn McLean of Sea Cow's Bay and Bessie Potter Mc Lean of East End is the grandson of Samuel Forbes of Sea Cow's Bay, Johanna McLean of Brewer's Bay, Almira Hedrington of East End and James Potter of Greenland, Tortola. Milton C. McLean was born in Sea Cow's Bay and moved to East End at an early age. He attended Dixon's School and moved on to the Major Bay Primary School now known as Willard Wheatley Primary School, with principals Willard Wheatley and Obed Malone. From 1973 to 1978 he was a student at the BVIHS now the ESHS under Principal Dr. Charles Wheatley. During his tenure at the BVIHS he worked part time at Caribbean Sailing Yachts in an effort to help put himself through school.
After graduating in 1978 he worked full time at CSY doing inventory on yachts and later became commissary manager. In 1979 he started the Runners Basketball Team out of East End as manager and player/coach and secured their first sponsor from Barclays Bank now CIBC First Caribbean Bank.
In 1981 he entered the teaching profession and was assigned to the James Ebenezer Thomas Primary School in Sea Cow's Bay under the leadership of then principal Mrs. Inez Brathwaite and later Mrs. Adel Frett. There he taught Class 3. He was also very passionate about and helped in academic competitions and school sports. Mr. McLean was an active member of the BVI Teachers' Union and served as Secretary of information under Dr. Quincy Lettsome and Secretary of International Affairs with Mr. Cecil Hodge as President.
He married Michelle A. Venzen of St Thomas in March of 1985. They have 3 children, Tiesha, Touche and Timothy.
Between 1985 and 1987 he was enrolled at Antigua State College in the Teacher Training division whose principal was Dr. Allister Francis. After returning from his studies in Antigua he was placed at the Althea Scatliffe Primary School for 4 years where he taught class 3 under the direction of Mrs. Kirlin Lettsome. He was re-assigned to the Ebenezer Thomas School in 1991. In 1992-93 he studied Special Educational Needs at Newcastle Upon Tyne University in the North of England. On his return, he was returned to Ebenezer Thomas Primary School where he taught from class 3-5.
In April of 1994 Mr. Mc Lean founded the Sea Cow's Bay Basketball Club which has focused on Biddy Basketball for boys and girls aged 6 to 16. In August of the same year he became a licensed taxi driver working part time in the taxi fraternity.
McLean transferred to the Pre-Vocational Centre on the High School Campus working along with Principal Cynthia Brannigan in 2003. The school was moved to Baugher's Bay where it became the BVI Technical Vocational Institute. It has been transformed and is now the Virgin Islands Technical School.
Mr. Mc Lean retired from teaching after 25 years in 2006. Upon retirement Mr. McLean concentrated mainly on doing taxi tours from the cruise ships. in January of 2009 he was pulled back into teaching at the Leonora Delville Primary School in Capoon's Bay. He was reassigned to the BVITVC in 2010 were he finally retired from teaching in July of the same year. Mr. McLean continues to drive his taxi.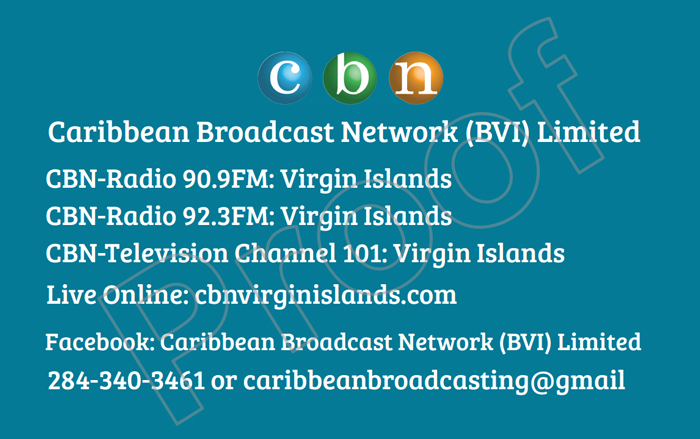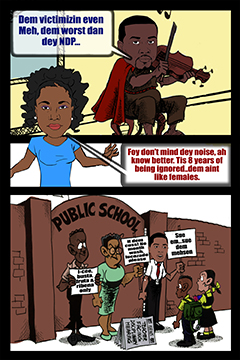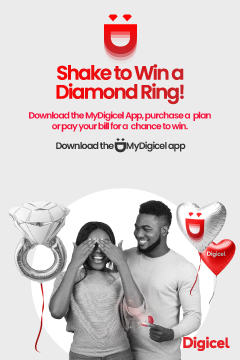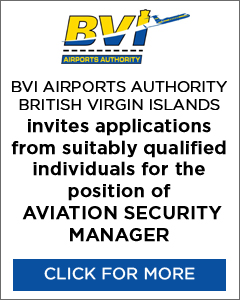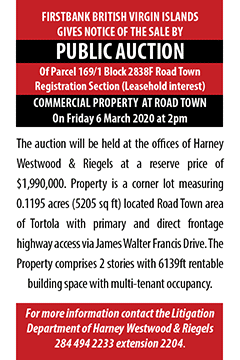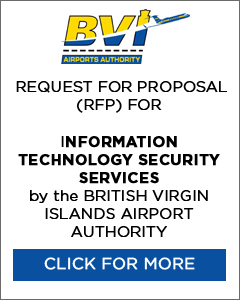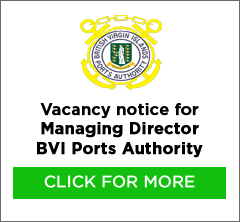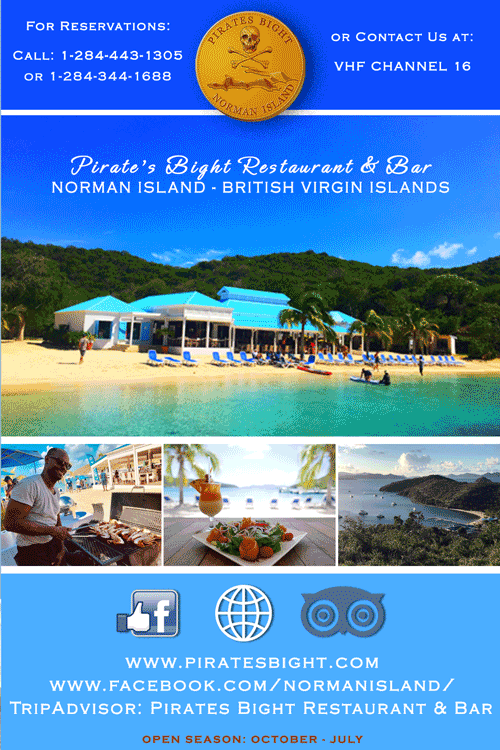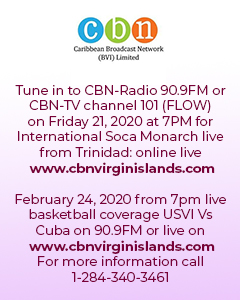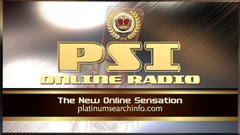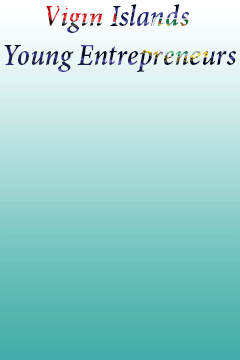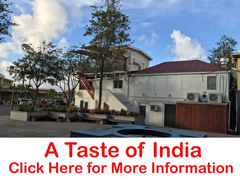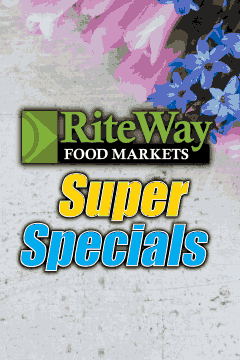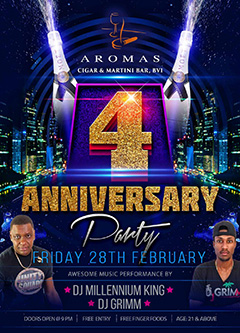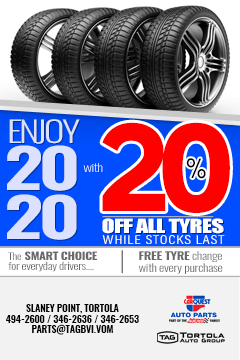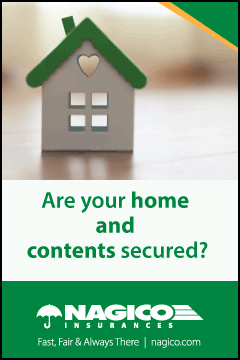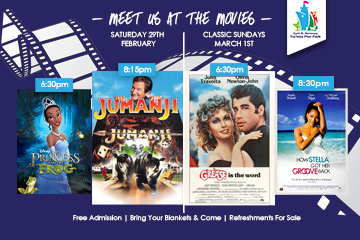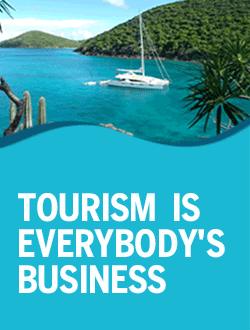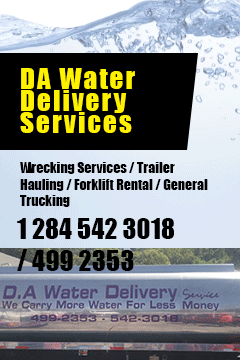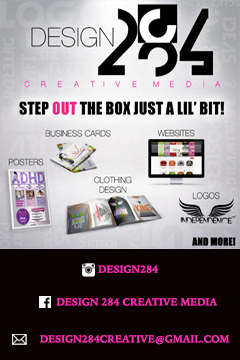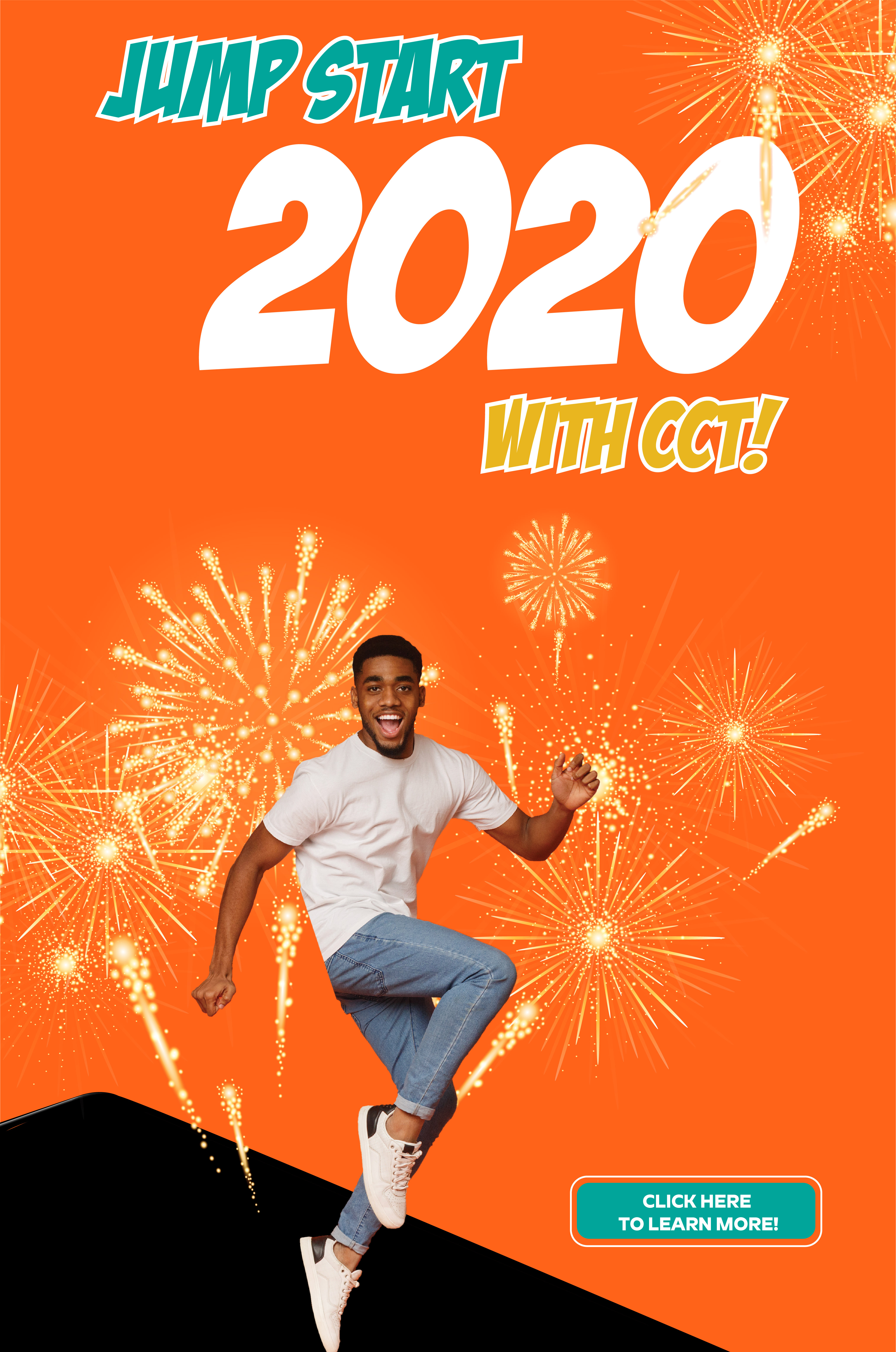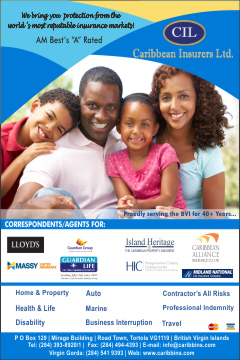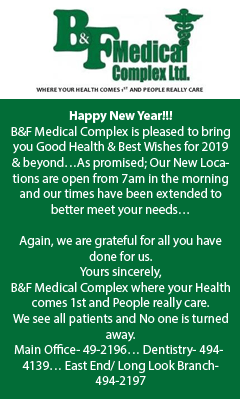 Disclaimer: All comments posted on Virgin Islands News Online (VINO) are the sole views and opinions of the commentators and or bloggers and do not in anyway represent the views and opinions of the Board of Directors, Management and Staff of Virgin Islands News Online and its parent company.