'Masa', Krazy Hype, on a mission to uplift VI youth
- urges reorientation in thinking among adults regarding the value of trade vocations over those of the traditional 'doctor & lawyer' professions; says adults must stop bullying children about what to be when they grow up
ROAD TOWN, Tortola, VI - Local entertainment promoter and website manager Ramoamasagana 'Masa' Pemberton is on a mission to bring visibility to the youth of the territory through his profiles and interviews which he said are necessary to fill a void in the young demographic which he believes needs a voice.
"My mission is that with all that is happening in the BVI, I don't think the young people have a fair chance at being heard," he said.
"What I have created is the only entertainment website in the BVI…every other media house is a news media house. I wanted to create something that highlights a lot of young entertainers or anyone who is doing something positive."
However, he said while the site caters to the needs of young people, it is not meant to be exclusively for youth.
Pemberton added that part of the scope of the site is to highlight the talent of the territory's youth through the music art-form.
"We are actually trying to get some acts and some social experiments going," he said.
White collar vs blue collar
Pemberton believes the society today still places a premium on academic education which would lead to 'white collar' jobs, such as doctors, lawyers and accountants, to the detriment of 'blue collar' jobs such as mechanics, electricians and other 'trade' skills.
He hopes that through his social movement this perception is changed and parents allow their children to be whatever they want to become. He said these jobs, which parents may want to steer their children away from, are the jobs that often times pay the most.
According to Pemberton, during his years in school such jobs were never widely encouraged during career day and other activities.
"If the school had to call a worker to speak to the students it would always be a 'white collar' worker and not a mechanic or anyone else of that nature. What I didn't understand is that they separated trade from a normal high school…why separate the students? I guess that is a good idea for some. But I don't believe that we really support what the young people want to do. All we do is try to bully them into doing something we want them to do. And that is what this entertainment website is trying to balance," he said.
Support our youth athletes
Pemberton said too that the website will be focusing on the territory's young athletes who perform both locally and overseas. He said he feels the support is necessary for them as they do not seem to get enough from persons in the territory, especially when they go outside of the territory to perform.
He believes those young athletes must be supported and encouraged despite how they perform in their particular discipline.
"I have seen this in the past. Athletes are only recognised when they do something wrong and that is when the media houses step in. It is so embarrassing to see we send athletes out of this territory and when they come back they are not greeted by members of the community, save and except their parents."
"Right now my mission is to give them that recognition they deserve," he said. "Once they feel appreciated they will have something to look forward to.
VI society feeds on negativity
The controversial entertainer, who is before the courts on a number of matters, believes the VI society focuses too much on the negatives and this is reflected in the blogs posted online. He said if there was a story about a Ramoamasagana Pemberton achieving high marks at his school examinations, such a story would attract about 20 blogs, saying nice messages of congratulations. However, if the same Ramoamasagana Pemberton is featured in a news story which said he is before the courts facing charges, the bloggers will come out in the hundreds as negativity sells.
"When you in a community put your attention somewhere in a vast quantity, you are showing the young people that we support crime. When this is the only time that all these people could come together when they are thrashing somebody online does not set the right tone for where the hearts of the people are."
He said what Krazy Hype is trying to do is put the liveliness back into the VI so people could have a different flavour of online media interaction.
Pemberton noted too that a major feature of the website is an interview segment where local entertainers get their chance to tell their stories to the VI and to the world. He said many times this is the only avenue through which the local artists can tell their story and bring attention to themselves and their music.
"We have a lot so far…we have PG-13, a boys group from Baughers Bay, we have NJAR, we have Seymour…Krazy Hype is bringing the nightlife back alive for the tourism industry."
He said another key feature of the website is showcasing past events in photo galleries and highlighting upcoming events so the public would have a heads up as to what to expect.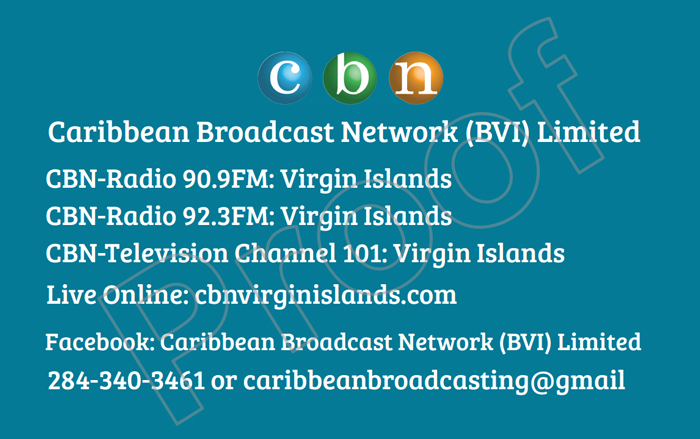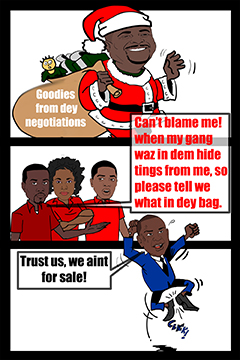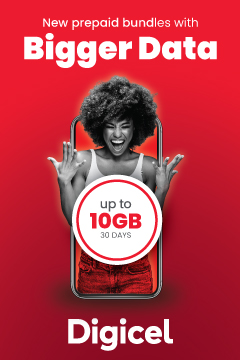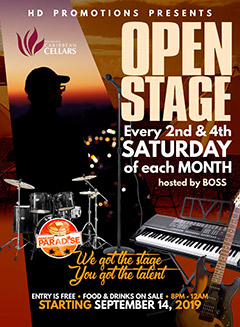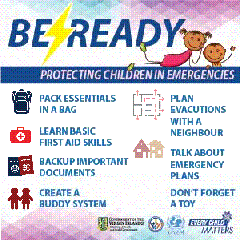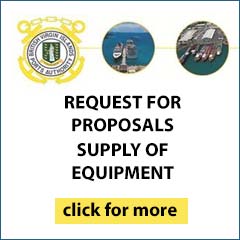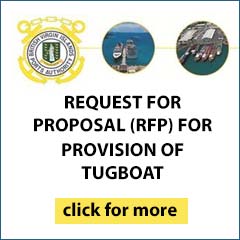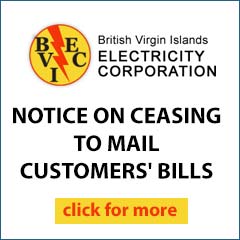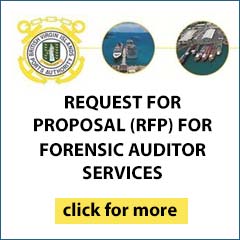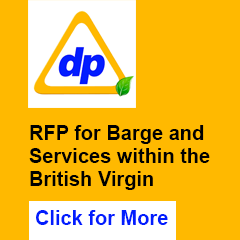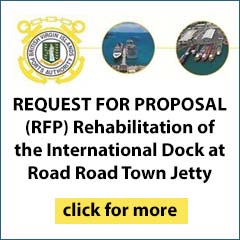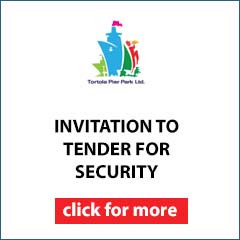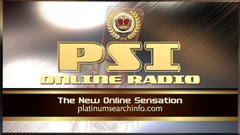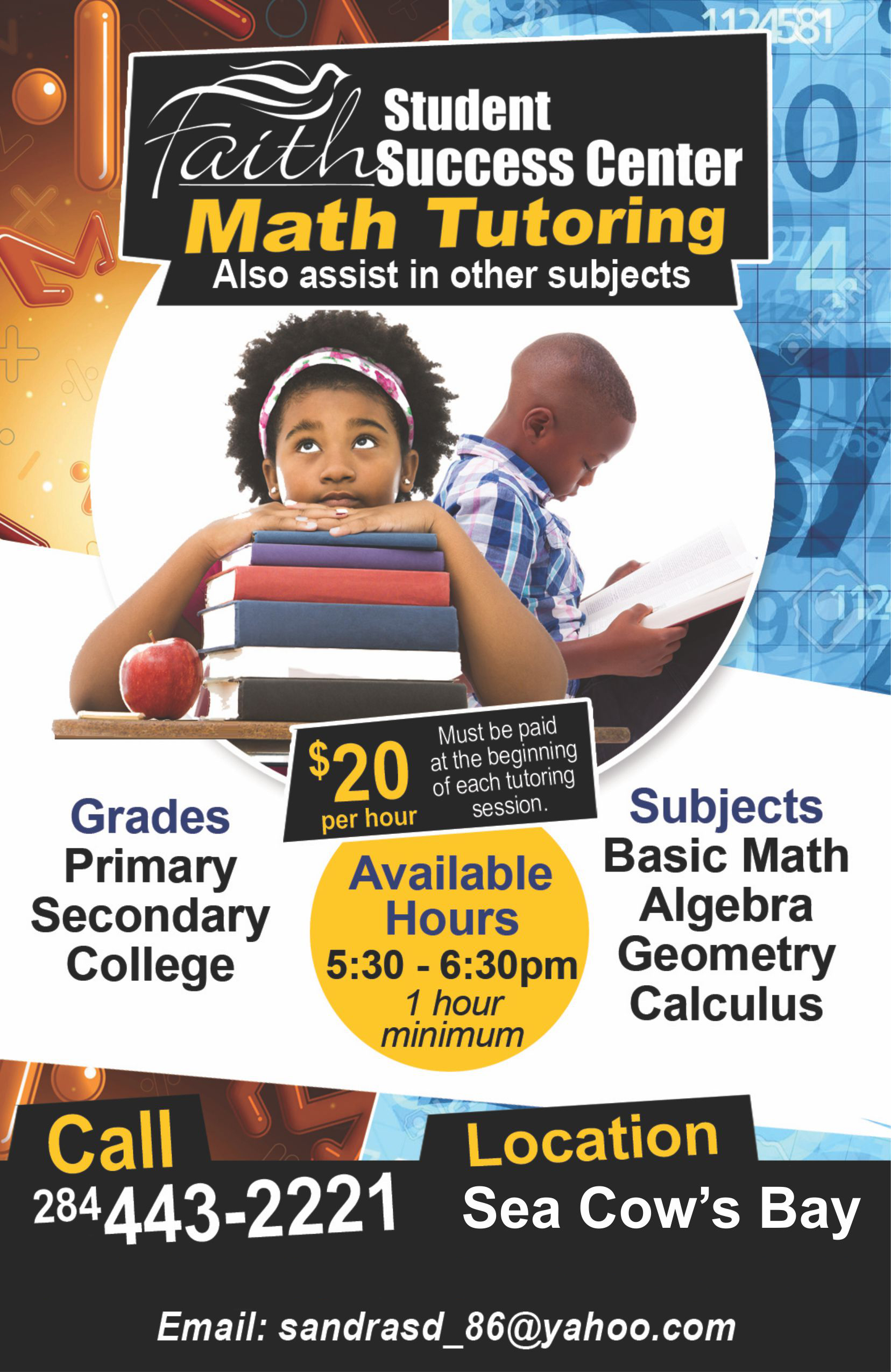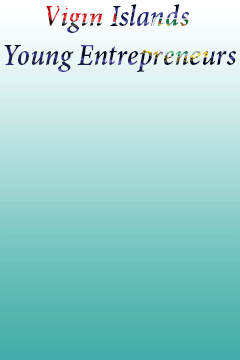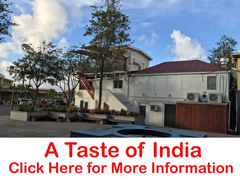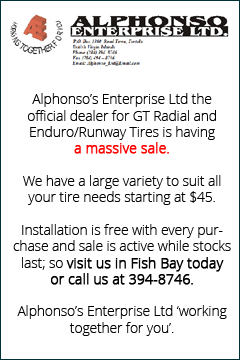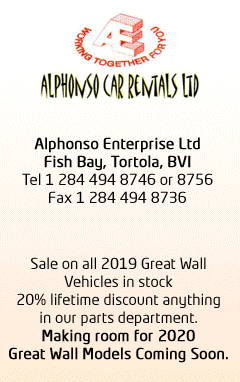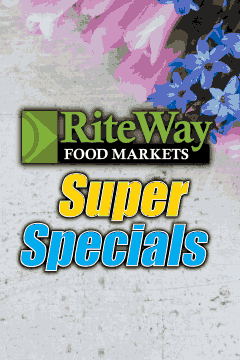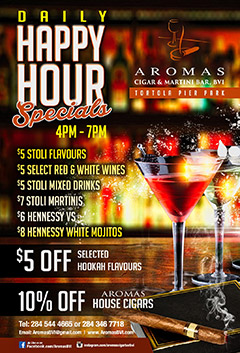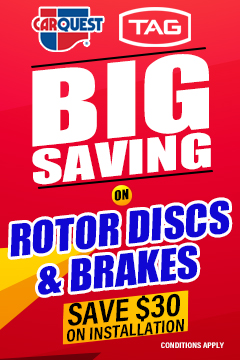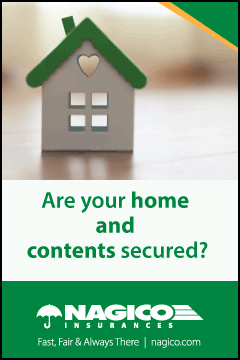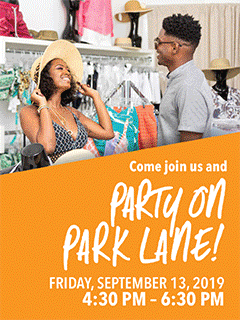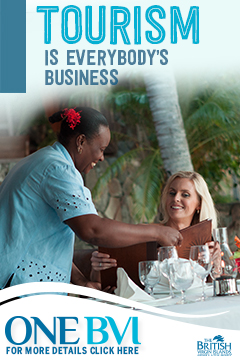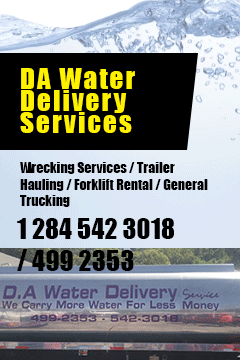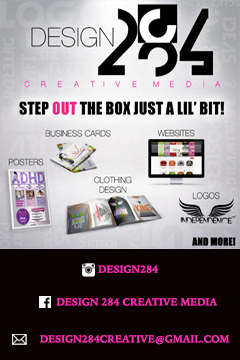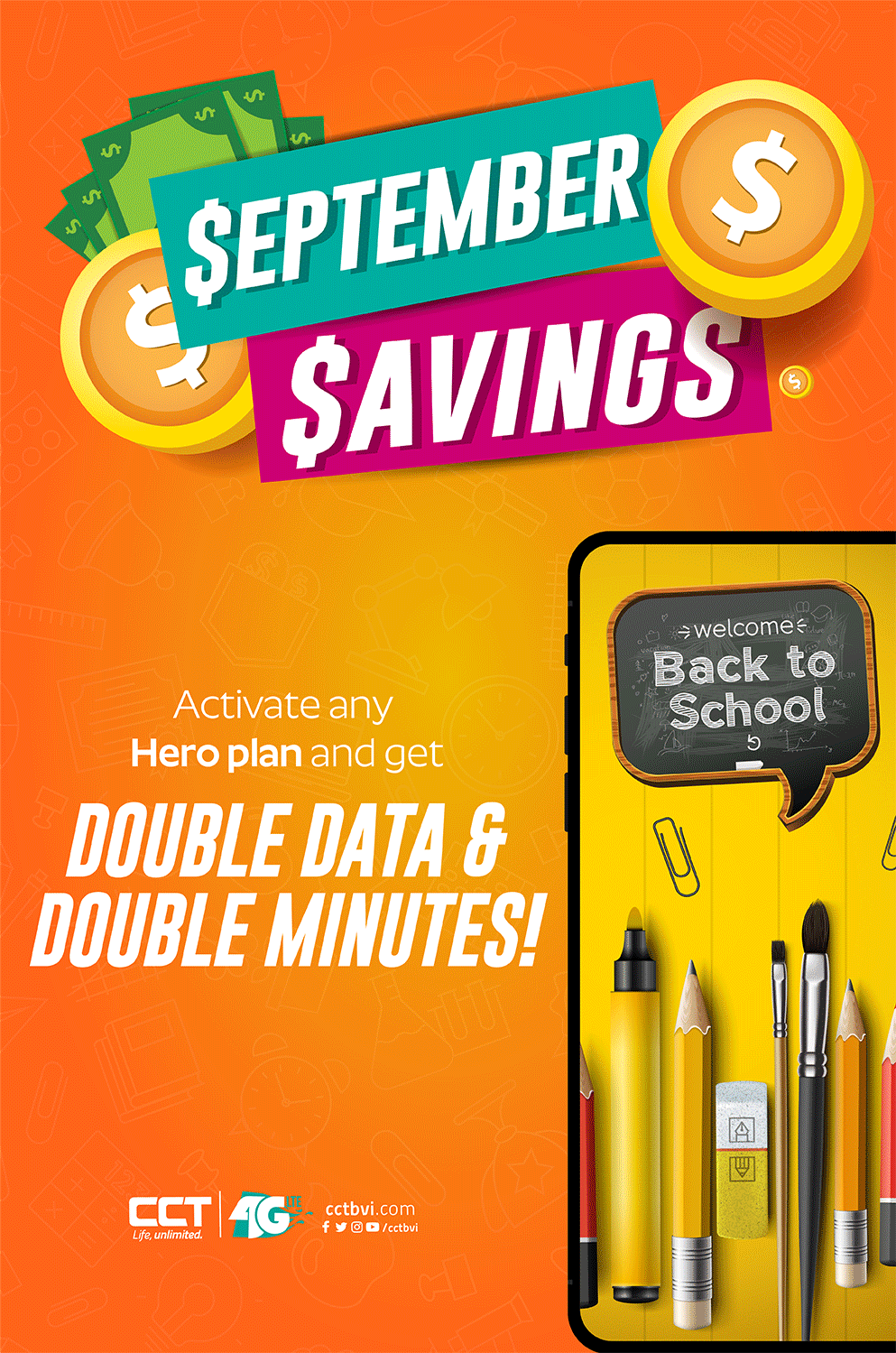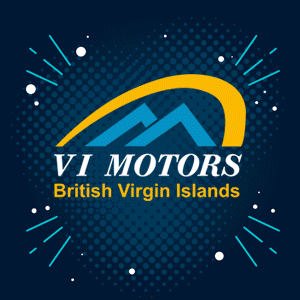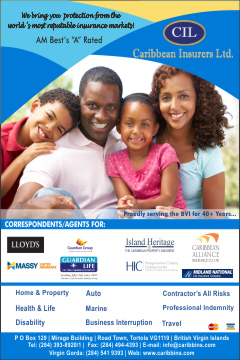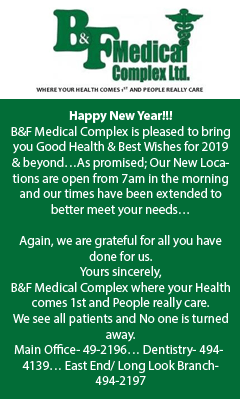 Disclaimer: All comments posted on Virgin Islands News Online (VINO) are the sole views and opinions of the commentators and or bloggers and do not in anyway represent the views and opinions of the Board of Directors, Management and Staff of Virgin Islands News Online and its parent company.