Man accuses female officer of wanting to be a 'Supa Cop'
- alleged that the officer wrongfully tried to arrest him for a ticketable offense
ROAD TOWN, Tortola, VI – Several persons have complained that officers of the Royal Virgin Islands Police Force (RVIPF) are making it hard for murders and other types of crime to be solved because they cannot be trusted.
The was the concern of one caller to this news site just yesterday March 14, 2017 who complained bitterly about allegedly being wrongfully arrested and ticketed by police. "They are their own enemies and nothing will get done easily because we cannot trust them," said the male caller.
Female officer has 'issues'
The man explained that he felt targeted by traffic cops as one tried hard to have him arrested for an alleged ticketable offense. "I was not wrong, they claimed that I didn't indicate when attempting to cross lane and if the Heavenly Father could come down and testify on my behalf he would tell the truth that I was flashing my indicator long before I even started to pull over to the other lane," the man explained.
He further alleged that as he calmly tried to explain to the officers, one of which was a female (name provided) he was accused of not cooperating and arguing and was threatened with arrest. "That woman has issues…she got issues [and] she out there taking vengeance on people."
"I have a $200 ticket for something I am not guilty of, I could lose over $1000 if I decide to go challenge it in court and in the same light waste a lot of the court's time that could be spent fighting so many other serious crimes they have to deal with."
Calling on the CoP
The man claimed he attempted to bring the matter to the attention of the Commissioner of Police Michael Matthews but was unsuccessful.
"But I want to call on the Commissioner of Police, I tried calling his office but I was always told he was not available to speak to me. I am one of many persons who need to urge the Commissioner to pull that woman (name called) from the streets, have her access refresher training because, Commissioner, so many people can't be telling a lie on her. She lies and also calls herself a Christian."
According to the man, the Commissioner defends his officers but he needs to see the other side of the coin.
"He has to give complainants satisfaction, not to have them go to the courts for justice. There are issues he can use discretion and give people some satisfaction. There is that woman officer (name called) that seems like she wants to become recognised as a Supa Cop too but the way is not to pin offences on innocent people… she needs to stop it."
Lack of trust an individual issue- CoP
Responding to the allegations, Commissioner of Police Michael Matthews reminded that there is a published and recognised complaints procedure where the public may report any wrongdoing by sworn police officers.
"Our complaints department will be happy to speak in confidence on any such matters. I encourage any members of the community who are not satisfied with the service they receive from the RVIPF to use the complaints procedure - we can only improve by learning from our public about our service. That is not a judgement about any of my officers but a willingness for the force to always look to improve."
As for lack of trust in the police Mr Matthews said "that is an individual issue for the person concerned. I find it hard to believe they cannot find one officer in the current 200 that they can trust. We of course have our Crimestoppers line which is independent of the force and information can be given anonymously."
The top cop noted that there is also a civic duty on all citizens to report what they know, especially in relation to major crimes. "It is not the sole responsibility of the police; however, I do recognise there is more work required to create greater trust and confidence in local policing if we are to enjoy a successful partnership with our communities."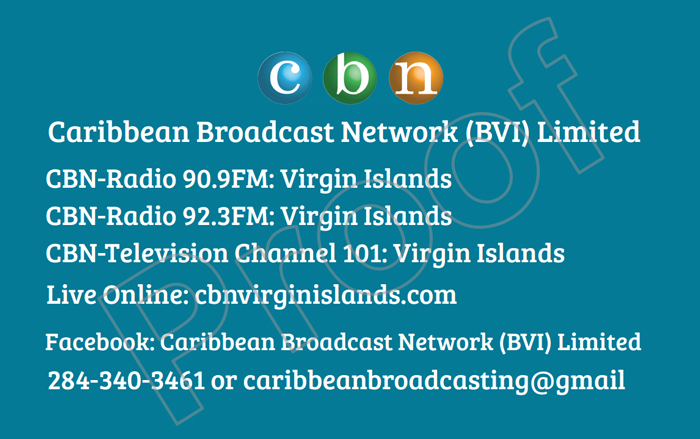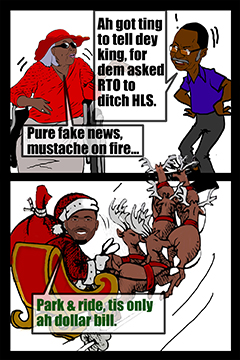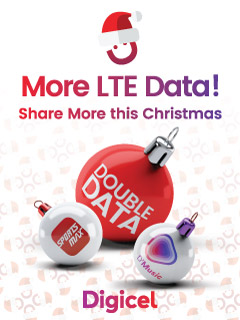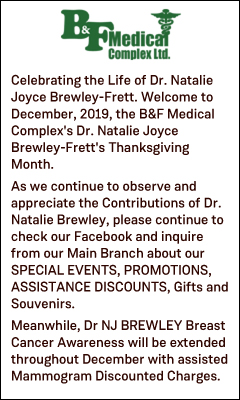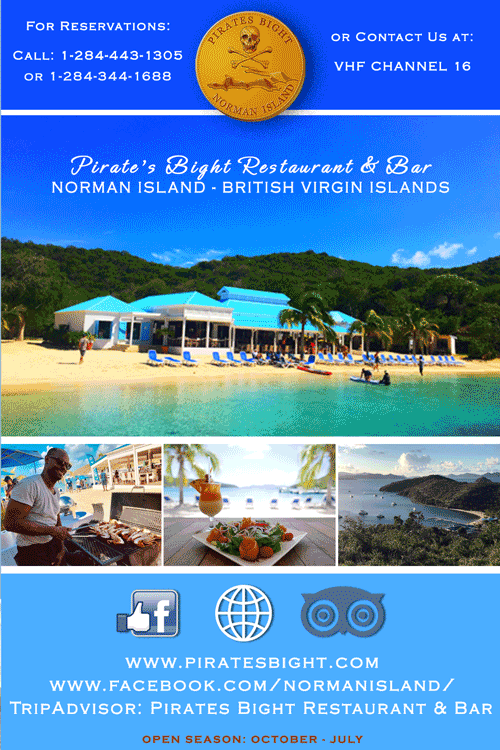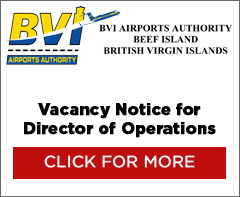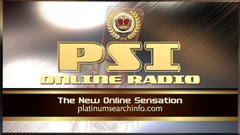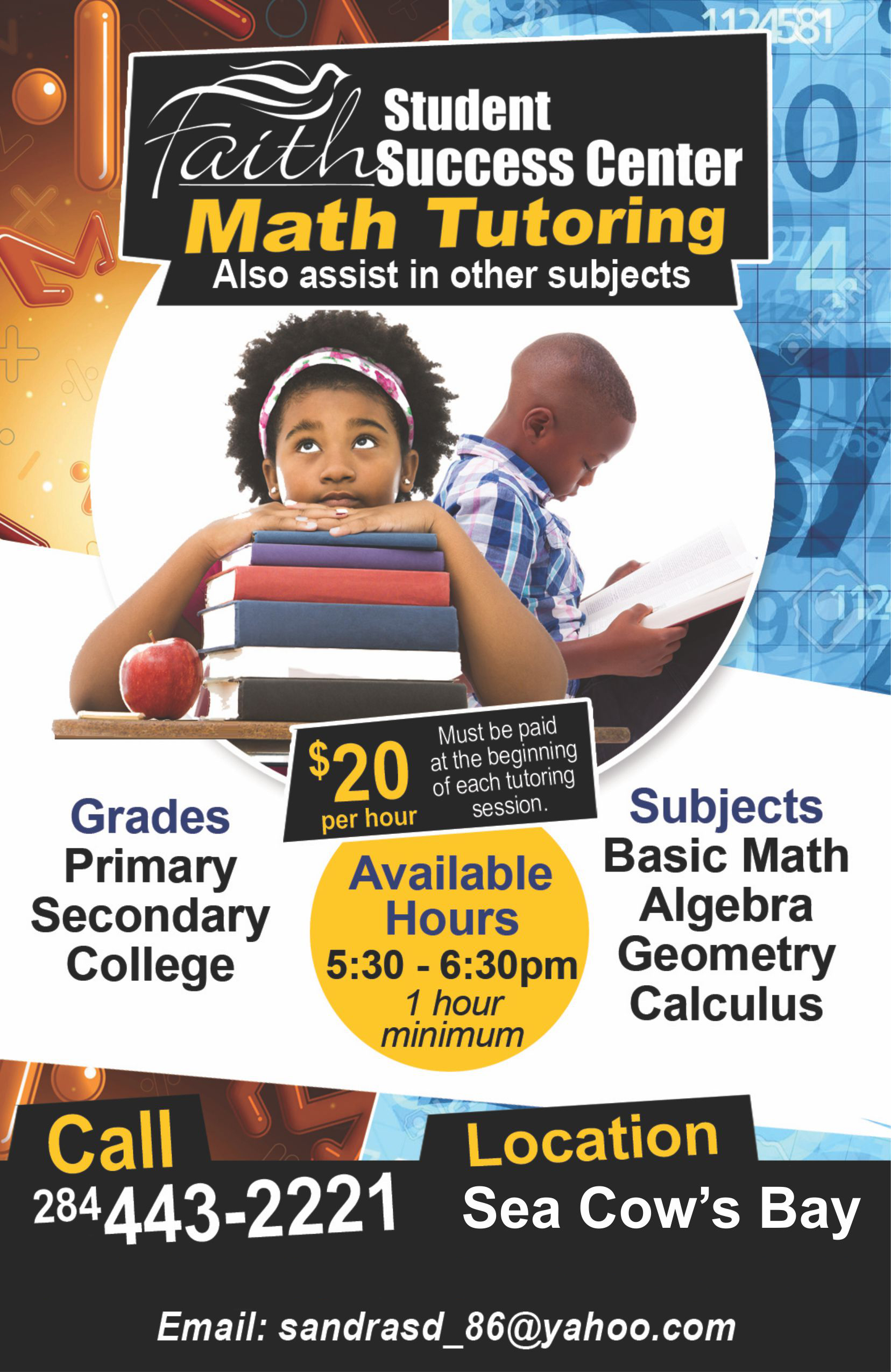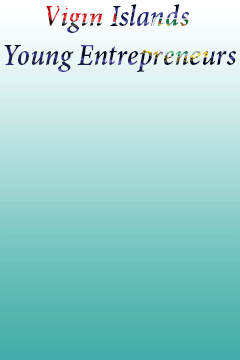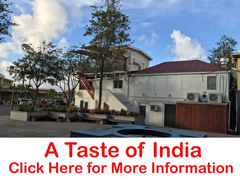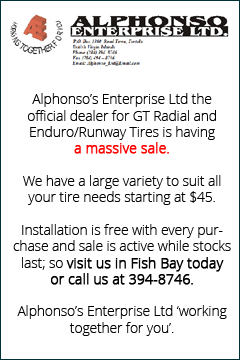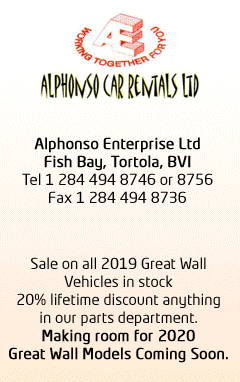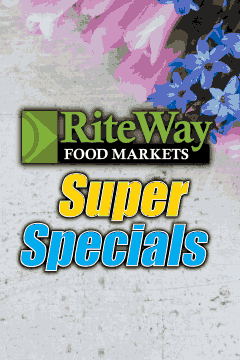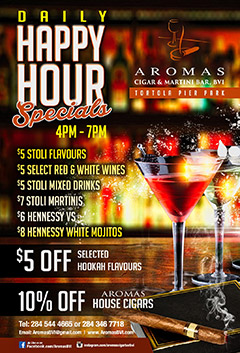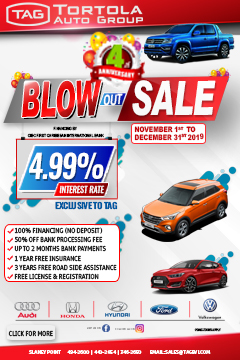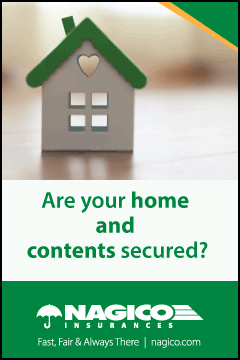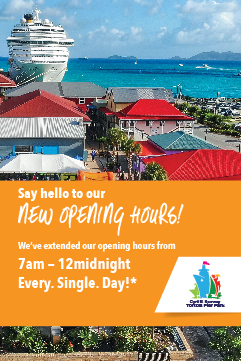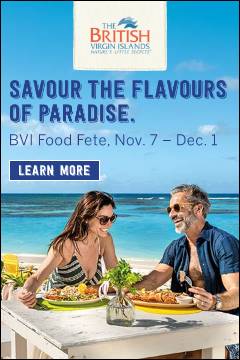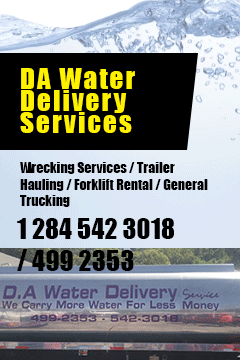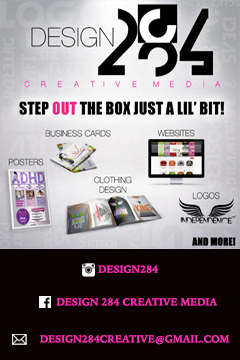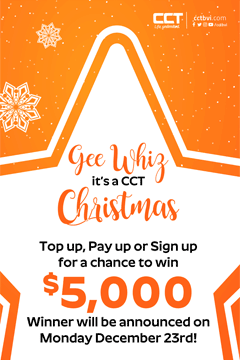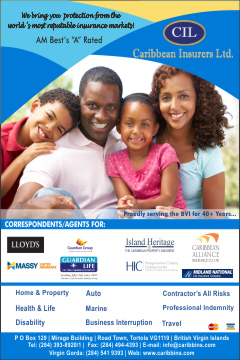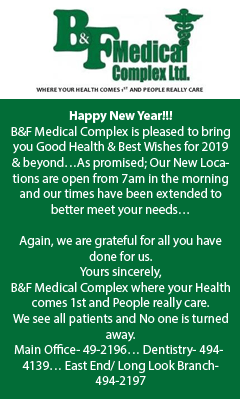 Disclaimer: All comments posted on Virgin Islands News Online (VINO) are the sole views and opinions of the commentators and or bloggers and do not in anyway represent the views and opinions of the Board of Directors, Management and Staff of Virgin Islands News Online and its parent company.