Making recovery a Christmas gift & New Year resolution
- Truth for the Youth-BVP.com… Saturdays 6pm – 7pm on ZROD 103.7FM & ZVCR 106.9FM
Alred C. Frett

When Fear & Frustration replace Hope & Celebration:

December… As we count down the final month of this year our tradition of welcoming Christmas with celebrations of Joy and a New Year with outpouring of Hope, have been threatened by the aftermath of Hurricanes Irma and Maria… A dose of Reality makes it difficult to forget the past, find comfort in the present and prepare for the future – Pretending otherwise simply brings more problems than solutions.
It is so hard to admit that more than 3 months since Irma a tangible sense of despair and frustration still pervades the Country and even as we welcome flickers of progress, too many still appear desperately waiting for help to arrive… This results in an absence of joy and hope as disillusioned Persons see the process as one of corruption in which some seem to receive over-assistance while others feel ignored.
This chronic situation morphs into abject Fear as Persons who once barely existed from Pay Check to Pay Check now face job losses in record numbers without the hope of finding another… Many have grown tired of begging for handouts when what they really want is an opportunity to help themselves and are further demoralised by being chased out of Shelters and People's Homes with nowhere to go.
Have any of these happened to any one you know?
You can sense the terror, hopelessness and frustration in Persons who have lost everything and had nothing insured and others whose Insurance Companies gladly took their Money in Premiums but now appear to ignore, reduce their insured value or refuse to pay them what is rightfully theirs… They are now Victims of Recovery as Supplies, Rent, Services and Labour are increased beyond their reach.
Even Government Agencies appear most unhelpful and aggressive… Civil Servants belittle you and Drivers face harassment and threats because of hurricane damage to their Cars, even as Government and Police Vehicles sport the same plastic and garbage bags as glass replacement – Peaceful, law abiding Citizens are now terrified that the presence of openly Armed Officers may get them shot accidentally.
These are but a few of the Negative Effects and Conditions that have allowed these Hurricanes to last longer than they ever should and more likely to affect the Mental Stability of the Territory by creating Lions or Lambs - No wonder I am cautioned to be quiet or face undue pressure… However, that is not new – I'm already told of Utilities withheld and my new ordered truck being commandeered for Police.
This is bigger than you or me:
If true, then I am already treated worse than most who complain to me but this is not about me and I seek no special favours… This is about the voiceless, hopeless, forgotten and betrayed - They deserve better and I stand behind the Steps to Recovery I previously outlined – Steps that include responsible Money Management of Public Funds and Government extending the present Recovery Grace Period.
At the same time, unless Leaders are committed to long-term Solutions, this may be easier said than done since a 'New Year' means reduced Local Tax Revenues for Government… However, reluctance to downsizing their Ambitions could make 2018 a nightmare of regression for the VI and its People… Just remember, this is our Home and there is no National Recovery unless we all recover together.
PS: I will continue addressing some of your Questions & Comments on Live BVP Radio Programmes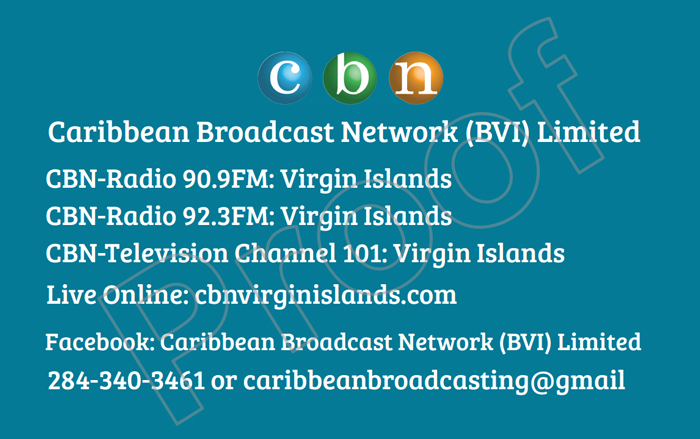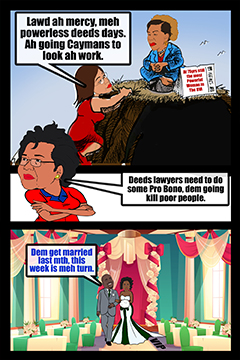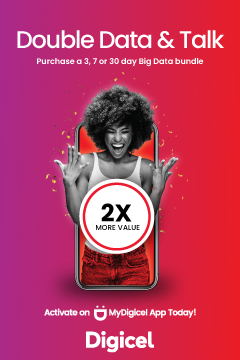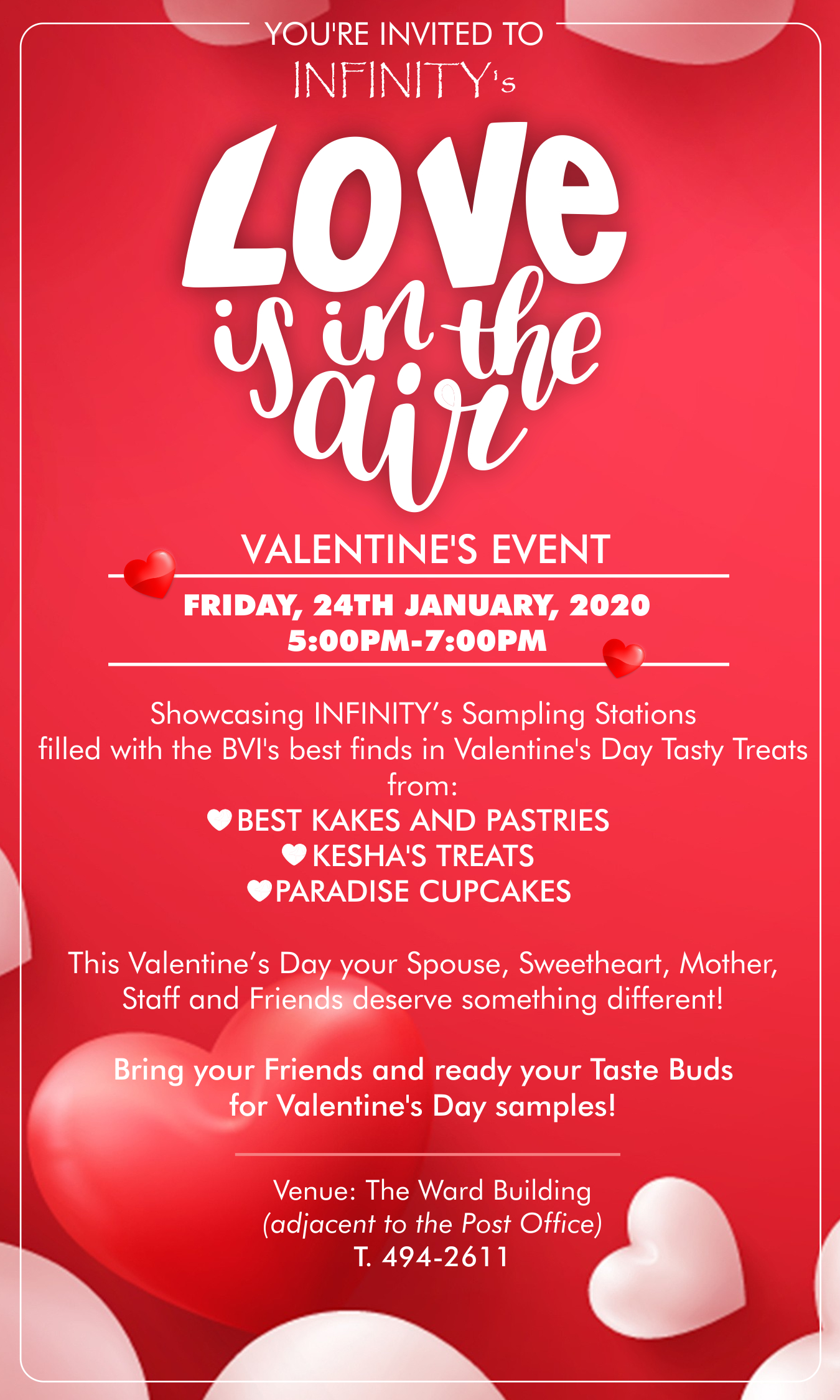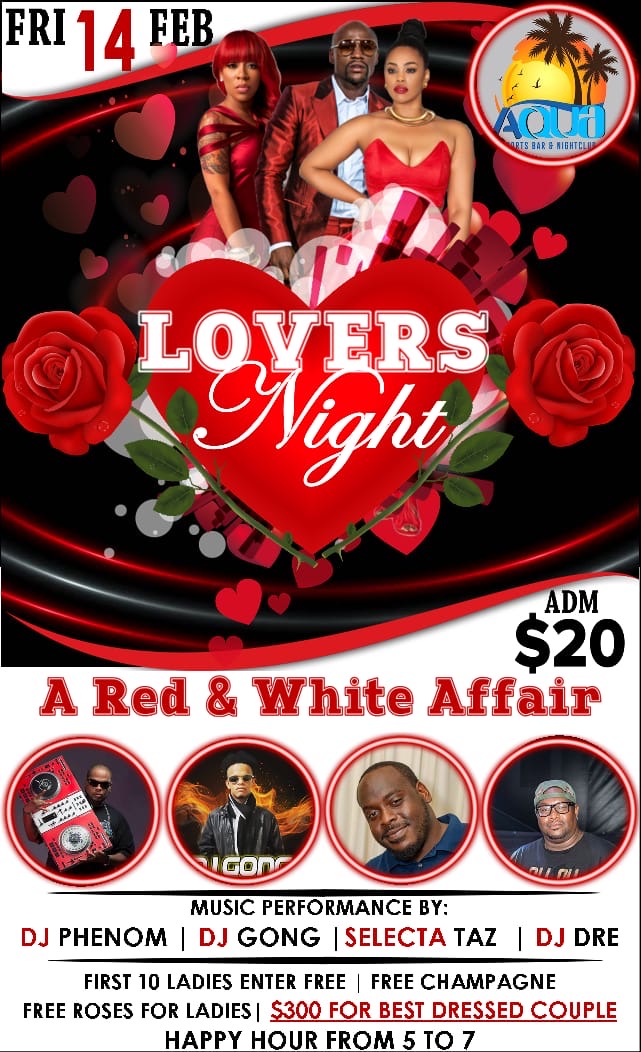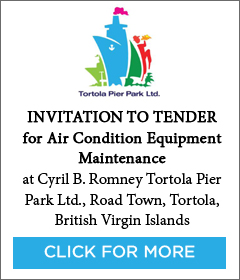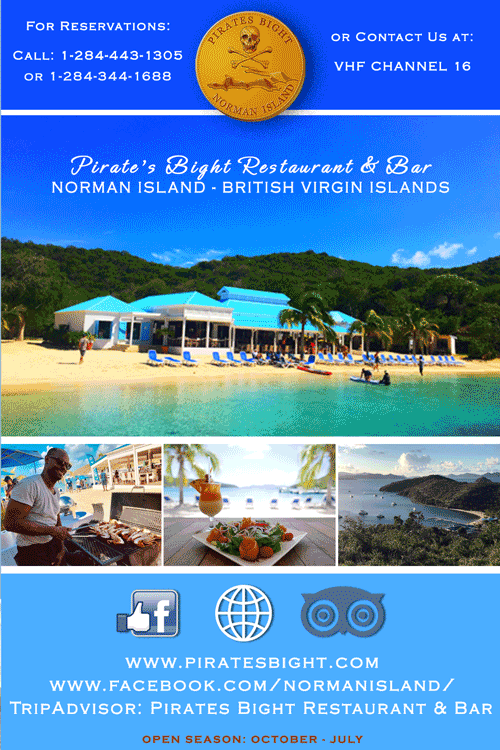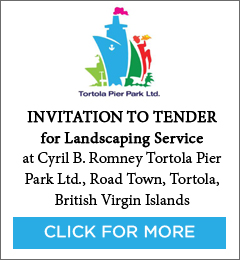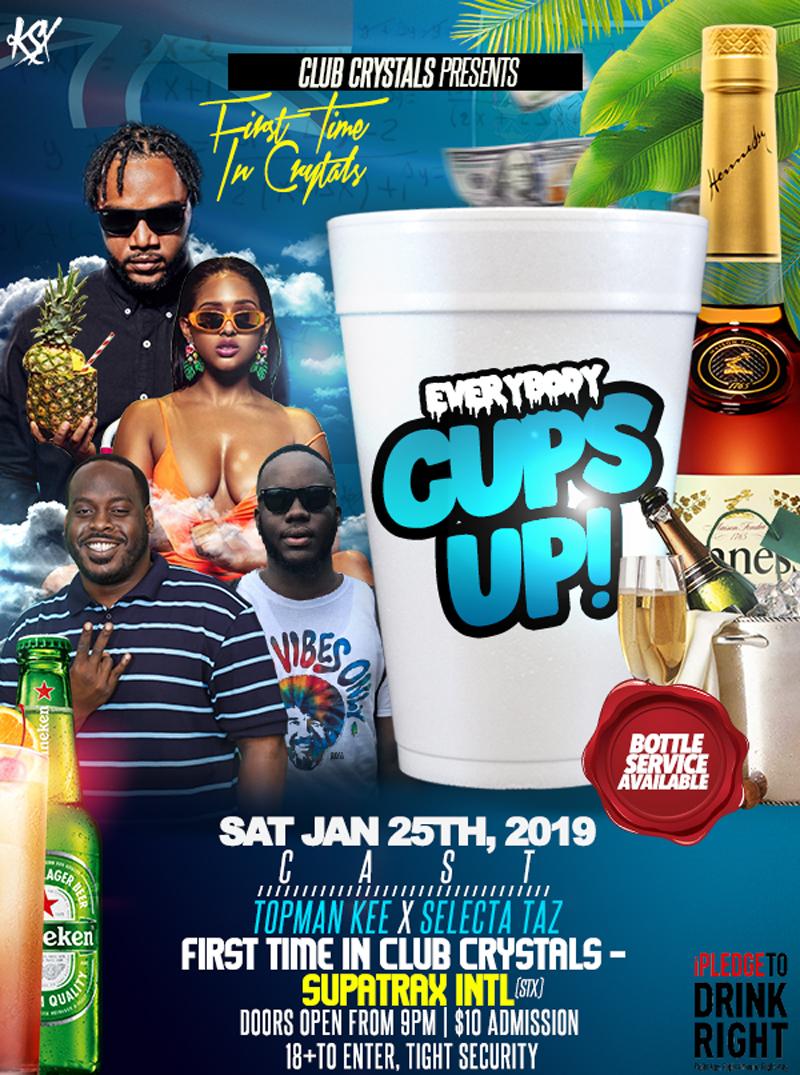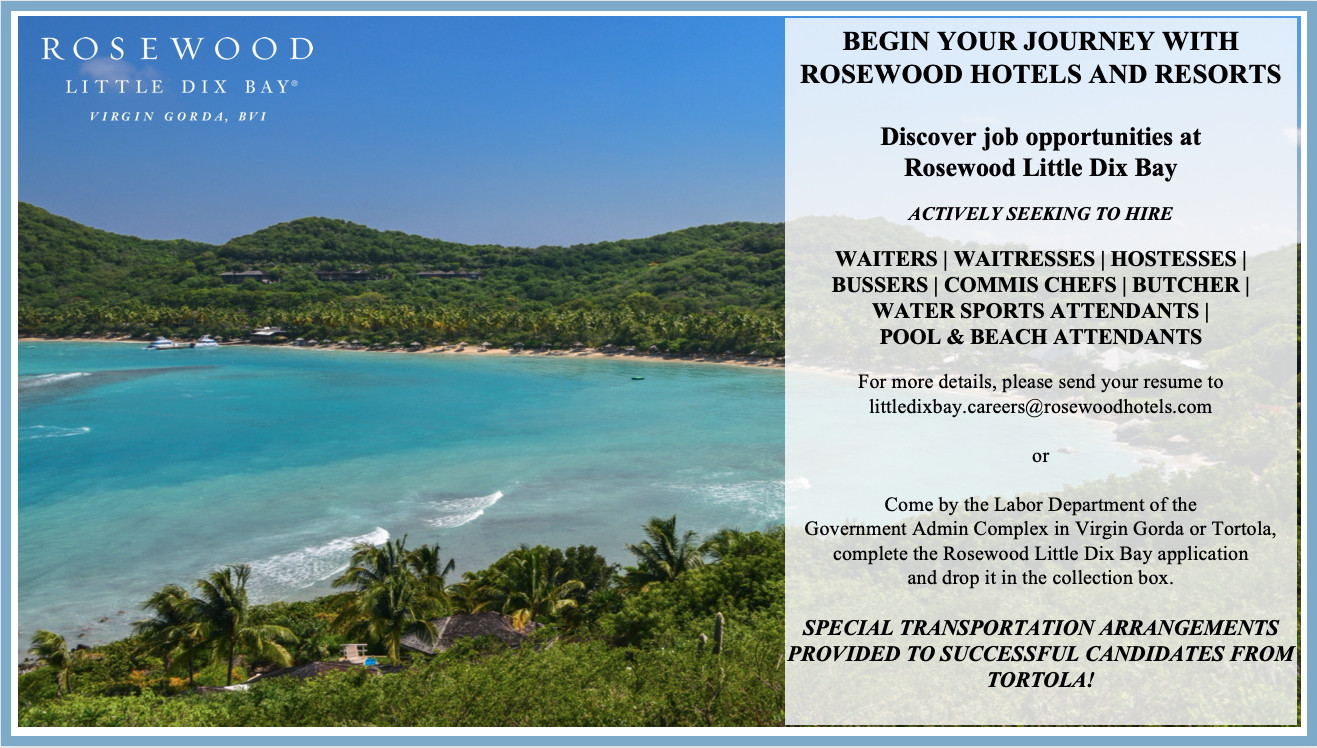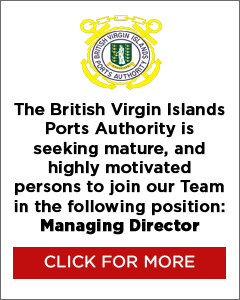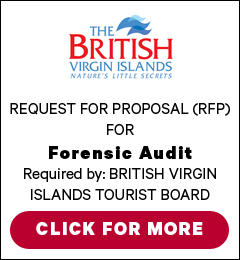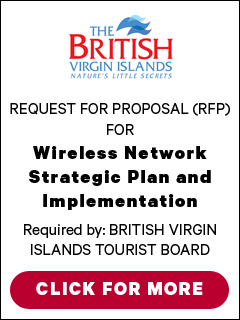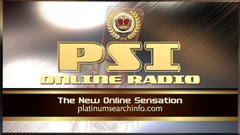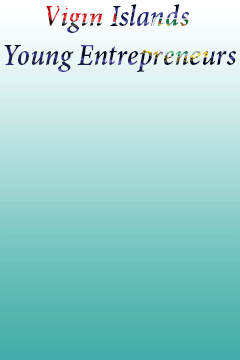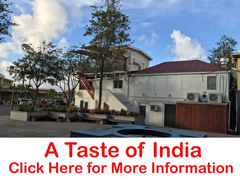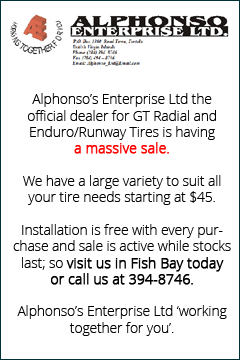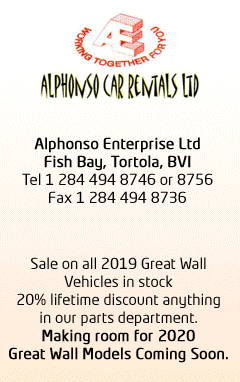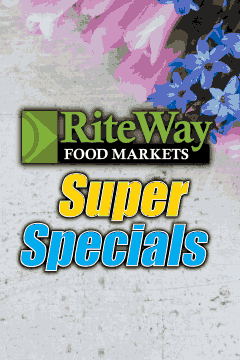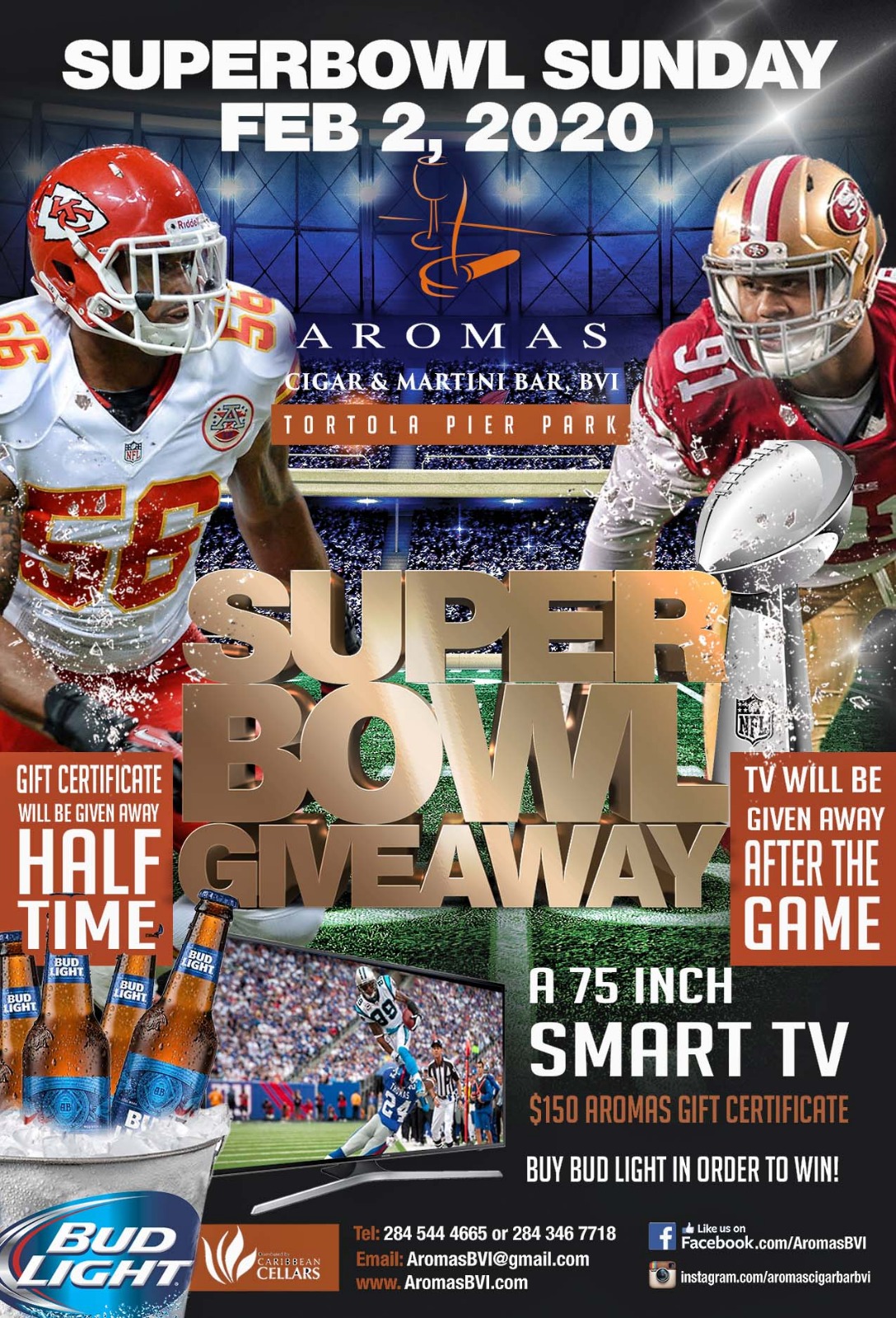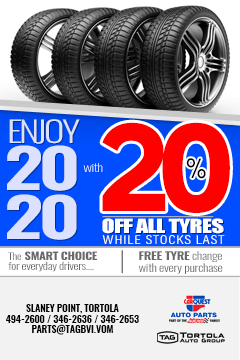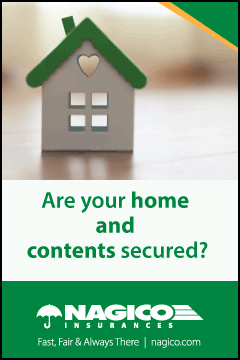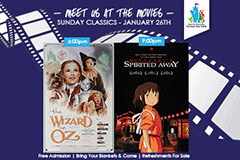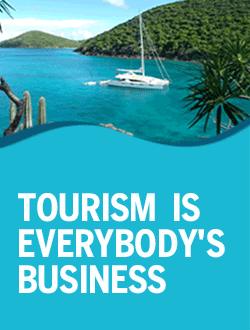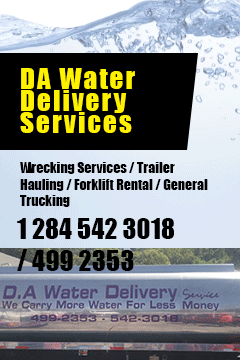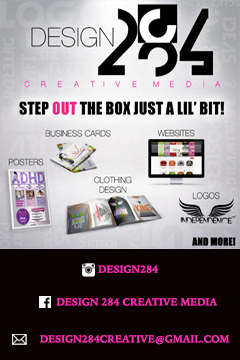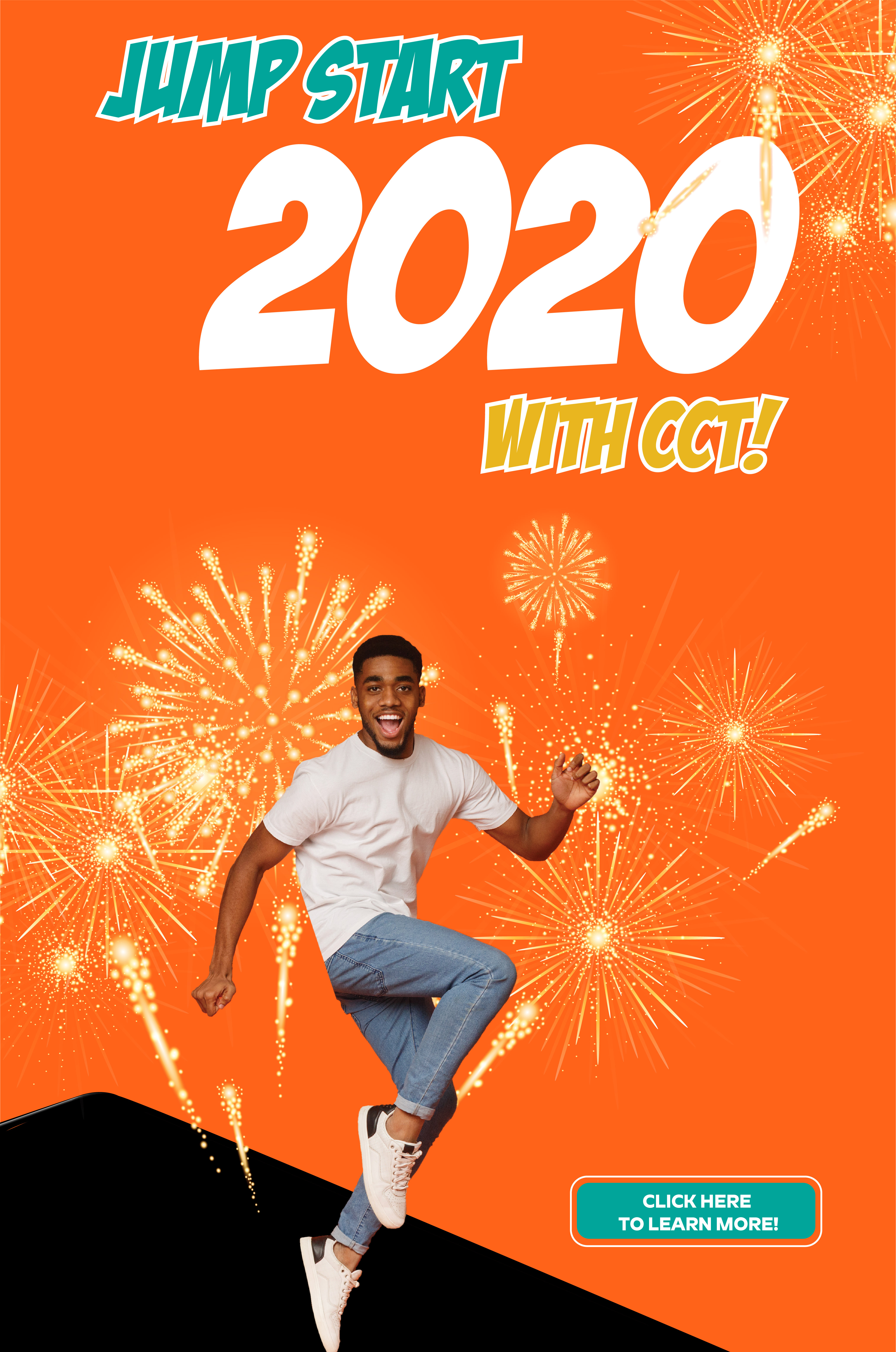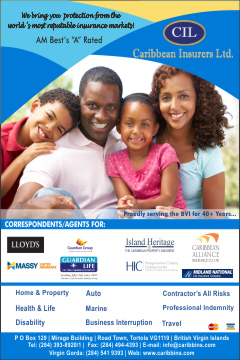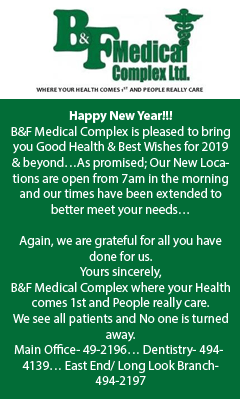 Disclaimer: All comments posted on Virgin Islands News Online (VINO) are the sole views and opinions of the commentators and or bloggers and do not in anyway represent the views and opinions of the Board of Directors, Management and Staff of Virgin Islands News Online and its parent company.